We visited the Karnak temple near Luxor.
Luxor is approximately 700 kms from Cairo and you can take flight, government or private train or cab from Cairo to Luxor. Costs of various means keep changing, so, check the internet for best prices. You can easily get good hotels at reasonable prices in Luxor.
Best means to reach Karnak is hiring a cab from your hotel. However, you can also opt for microbus from the bus station. You can also opt for local organised tours.
The Karnak Temple Complex, commonly known as Karnak, comprises a vast mix of decayed temples, chapels, pylons, and other buildings near Luxor, in Egypt. Construction at the complex began during the reign of Senusret I in the Middle Kingdom and continued into the Ptolemaic period, although most of the extant buildings date from the New Kingdom.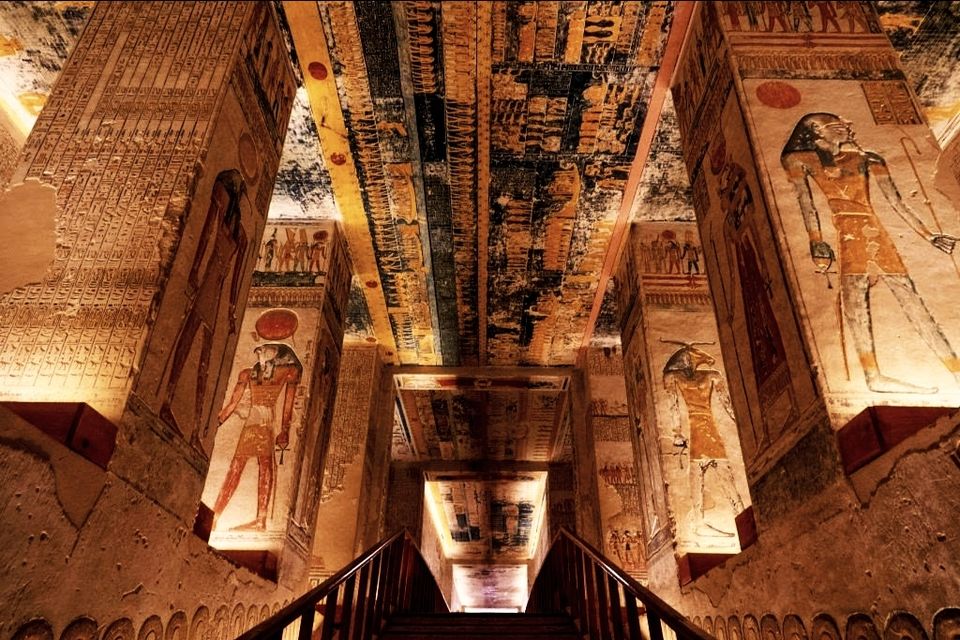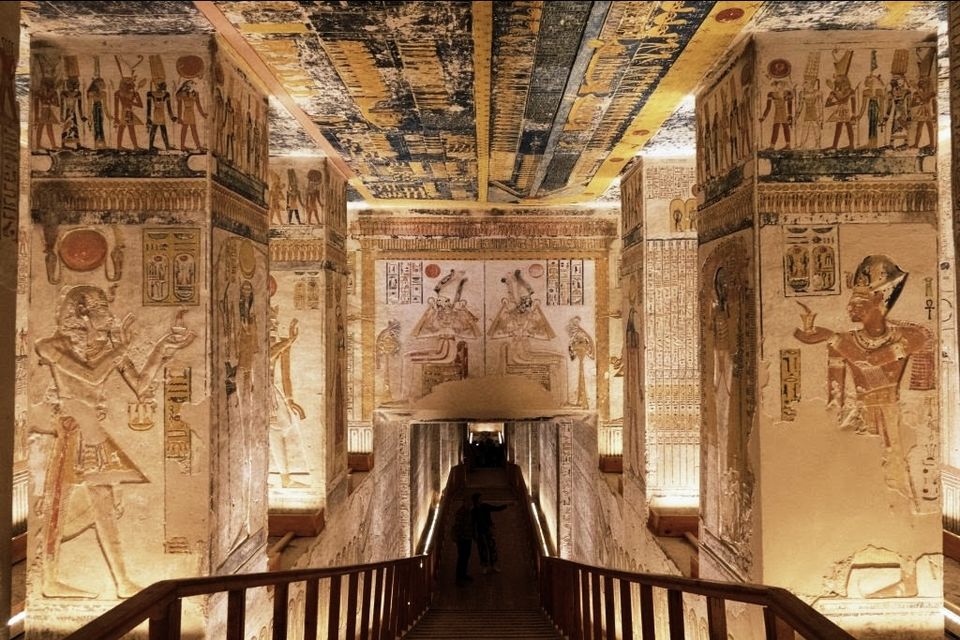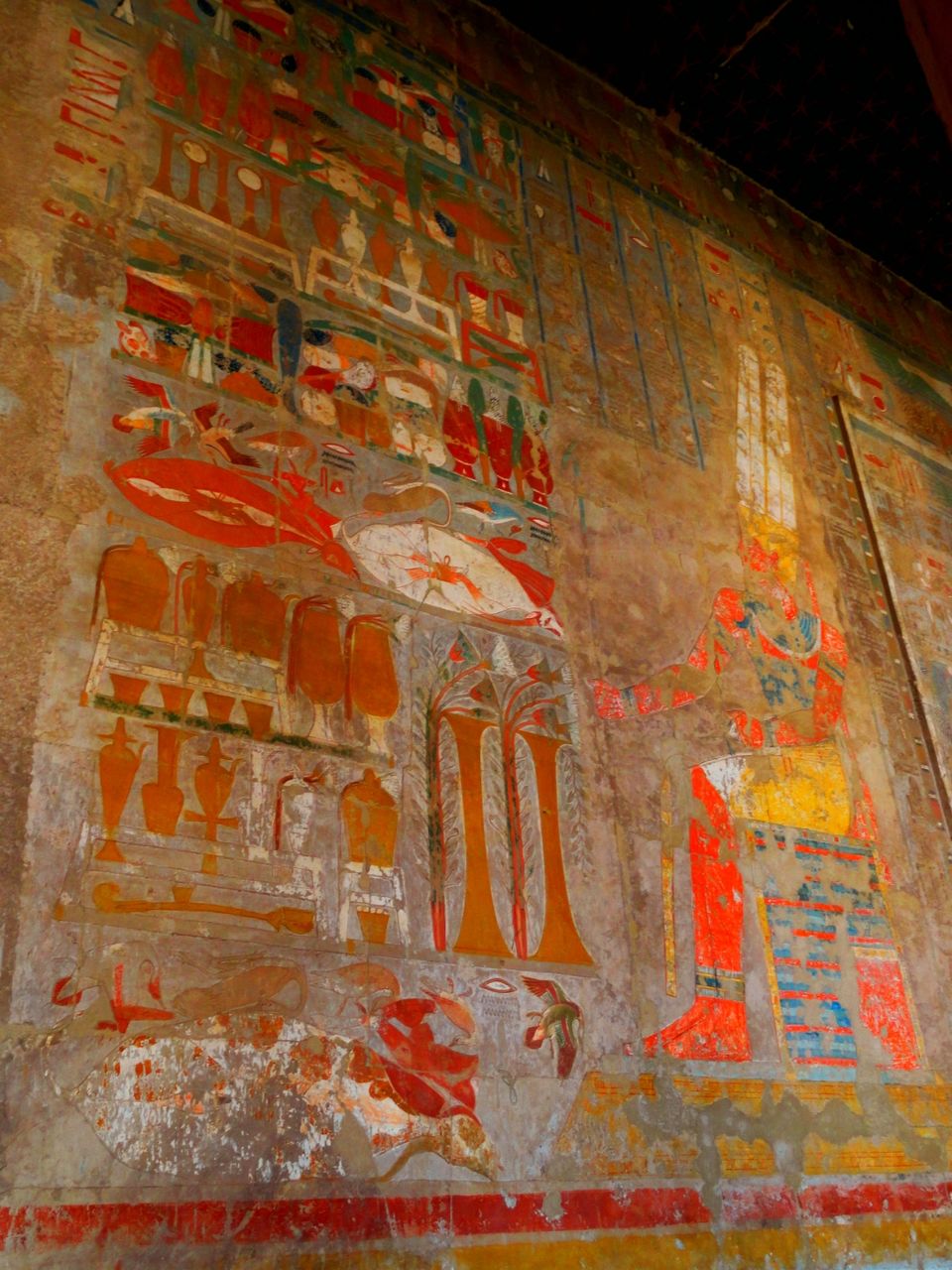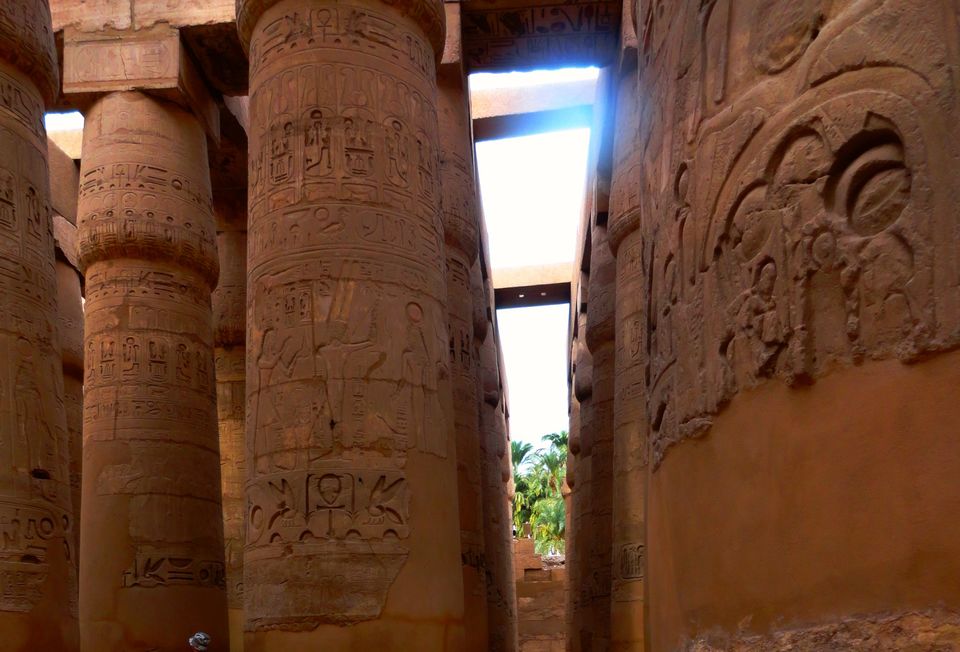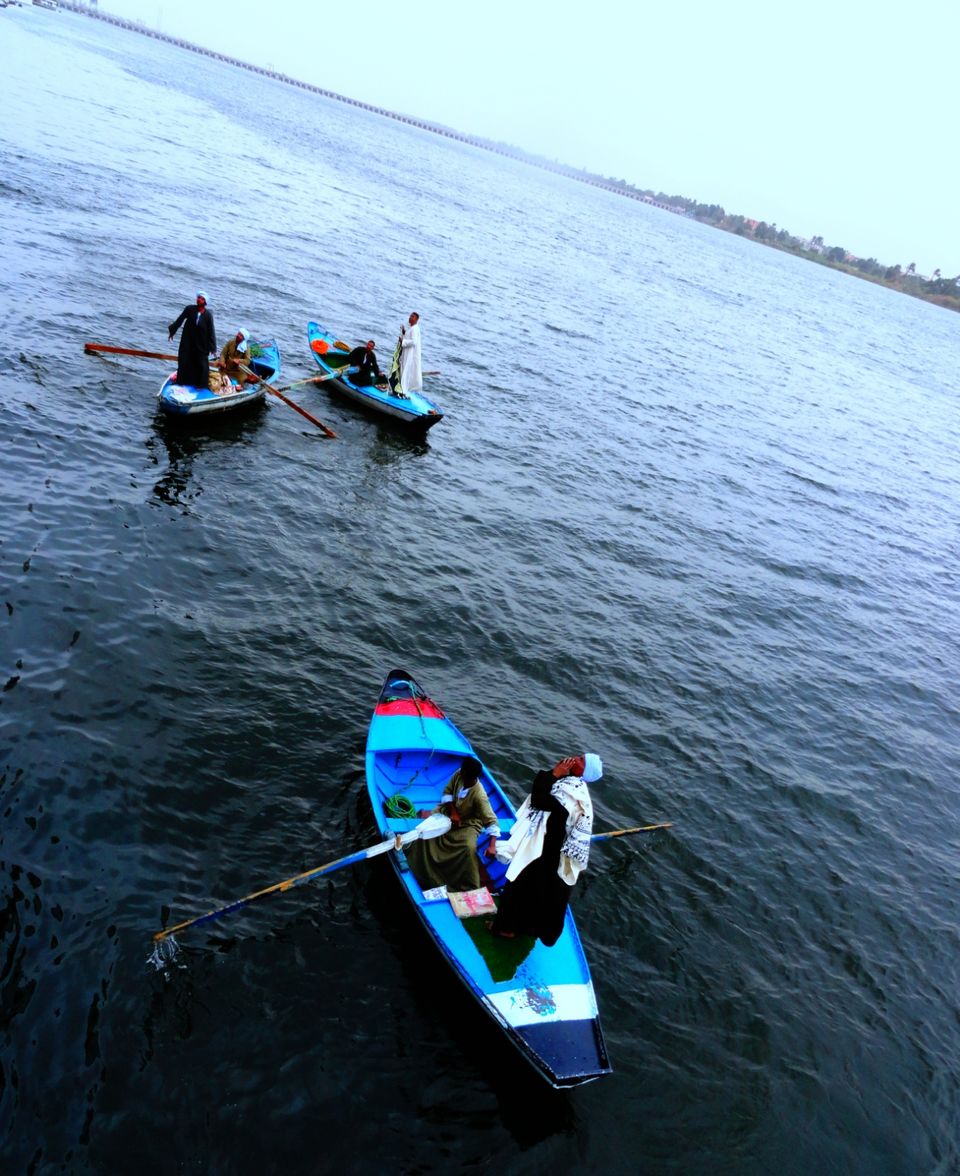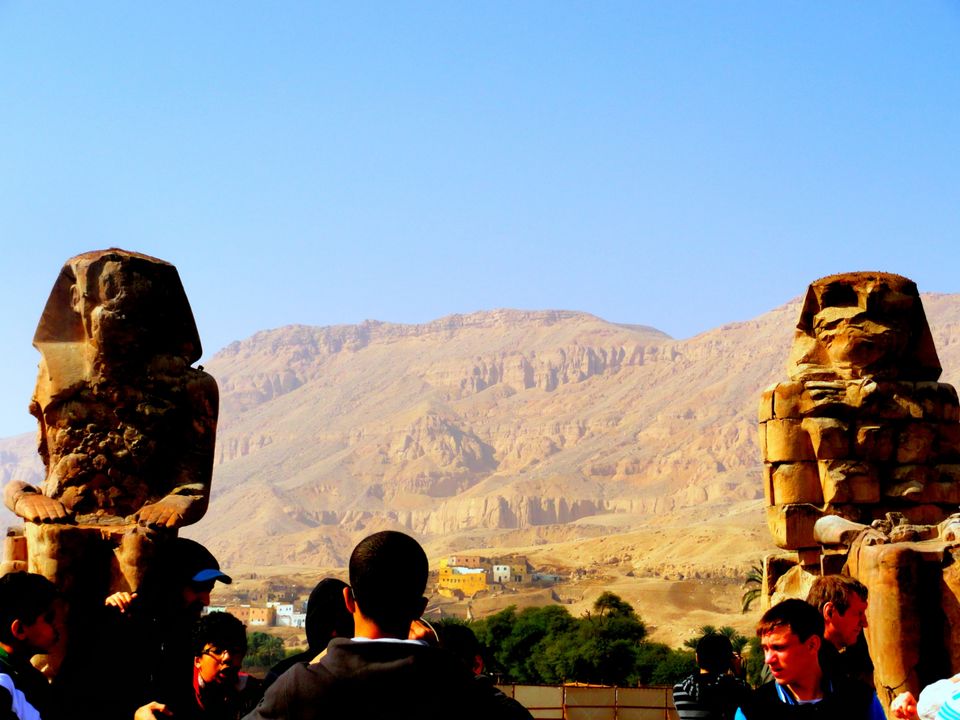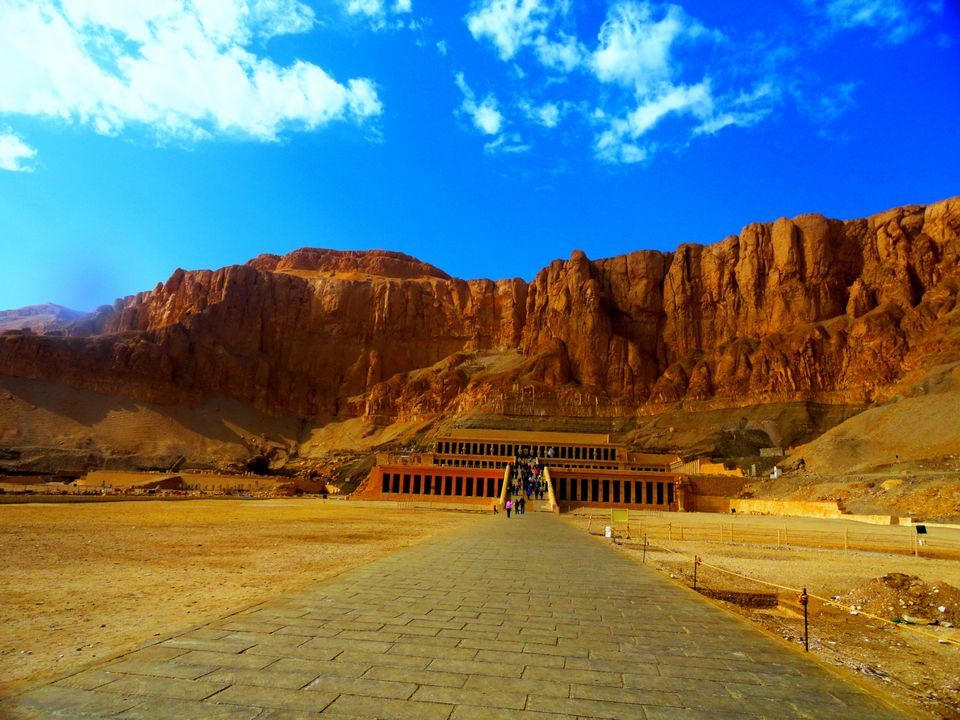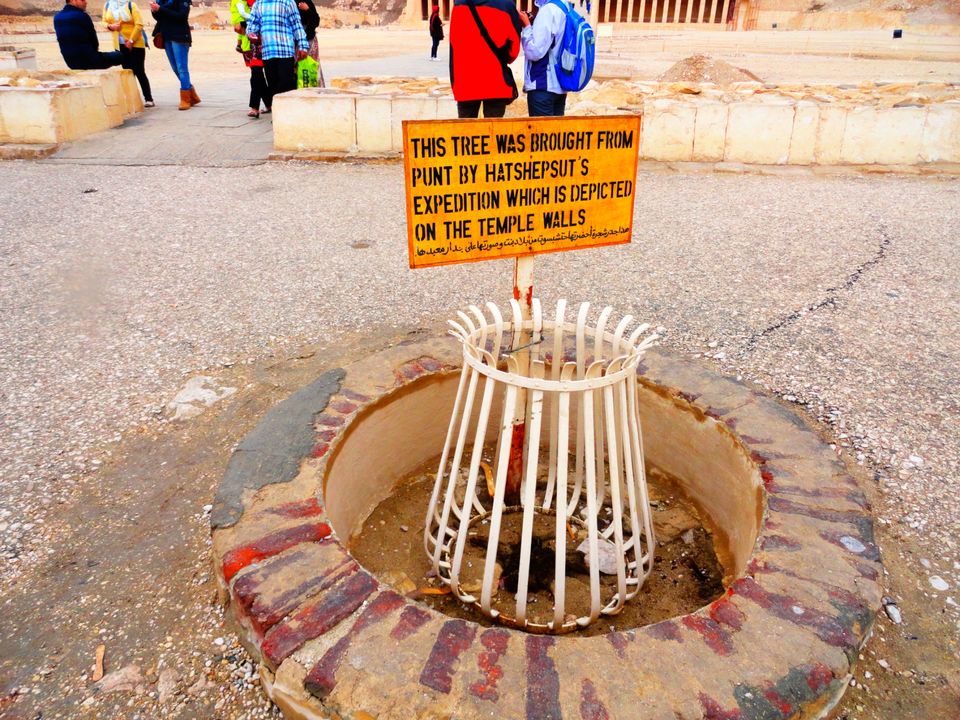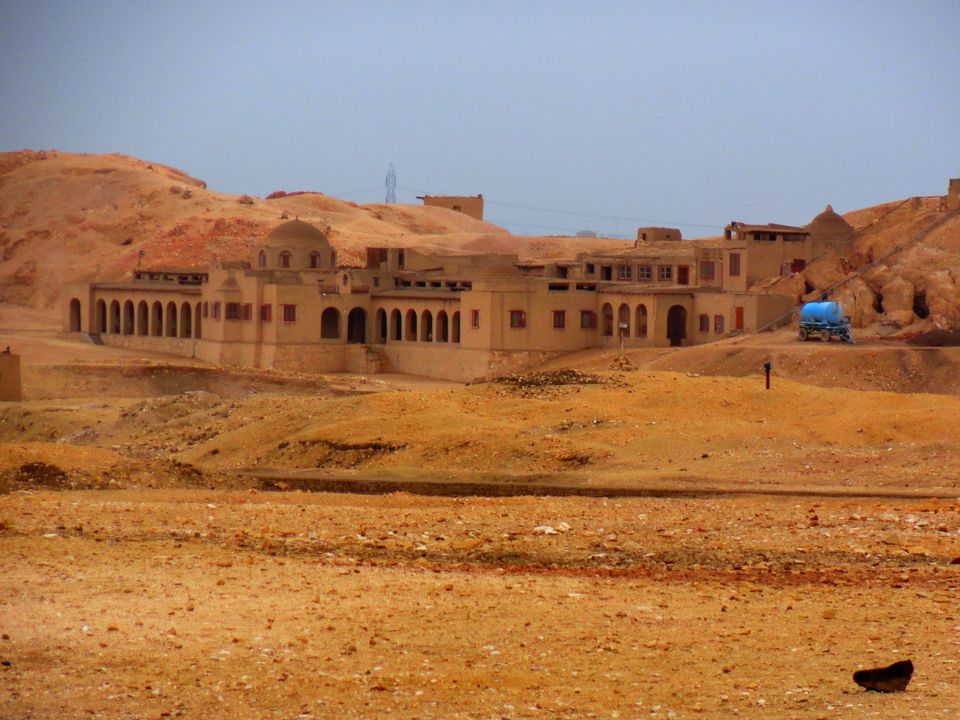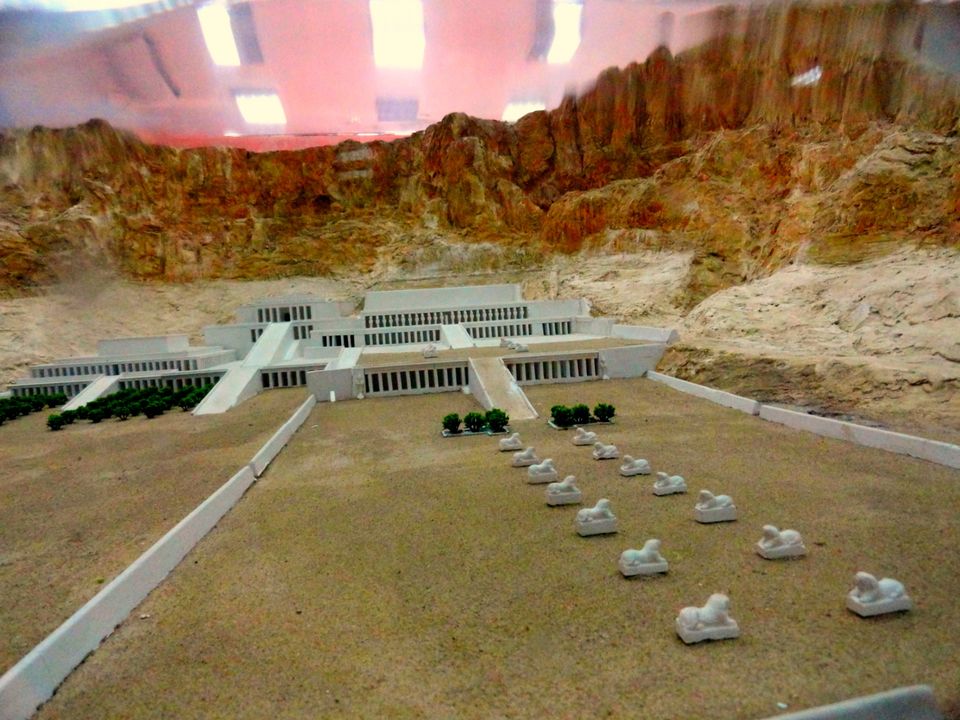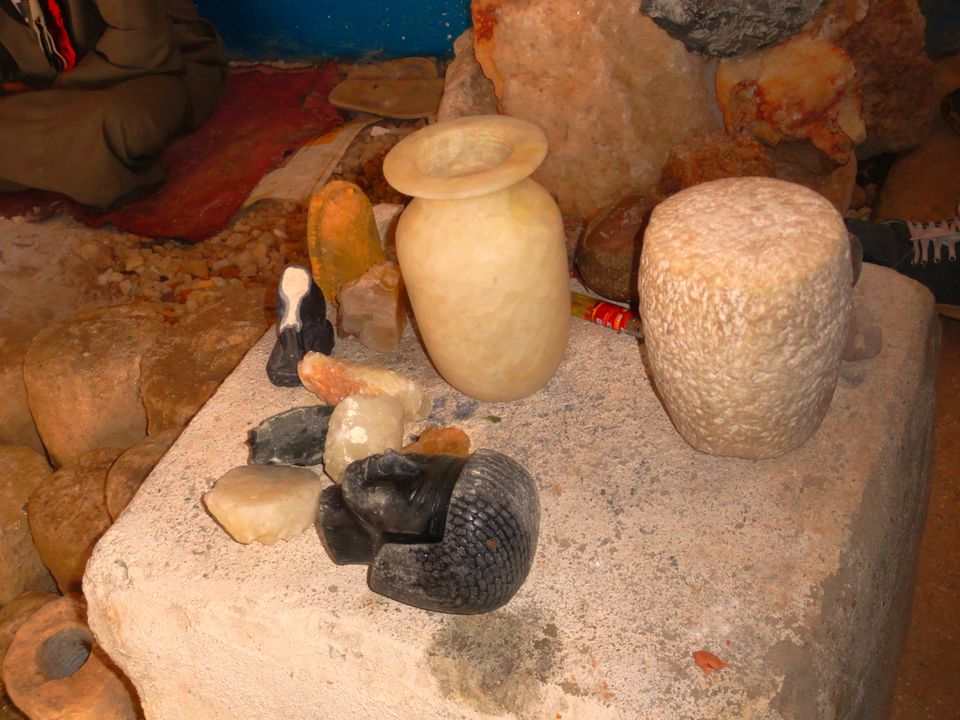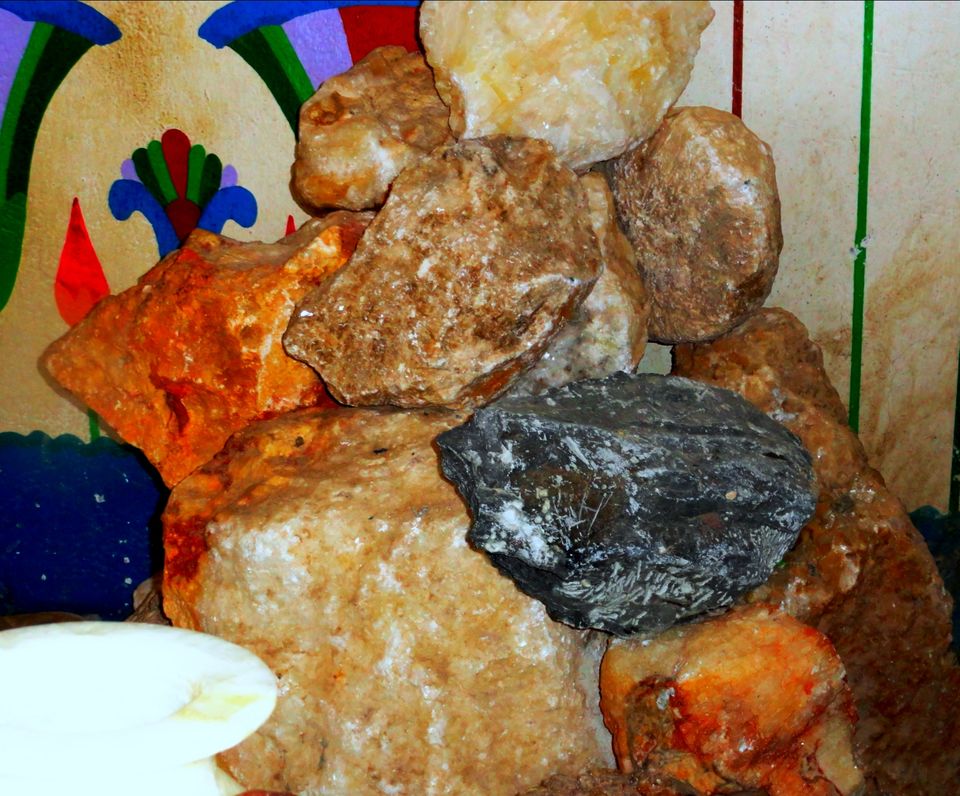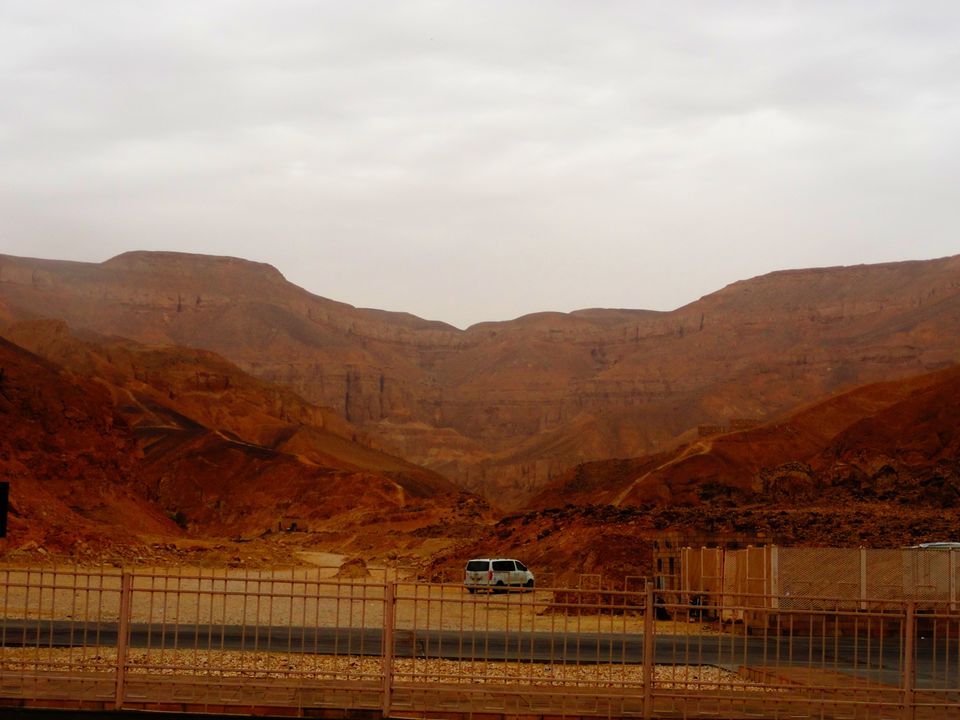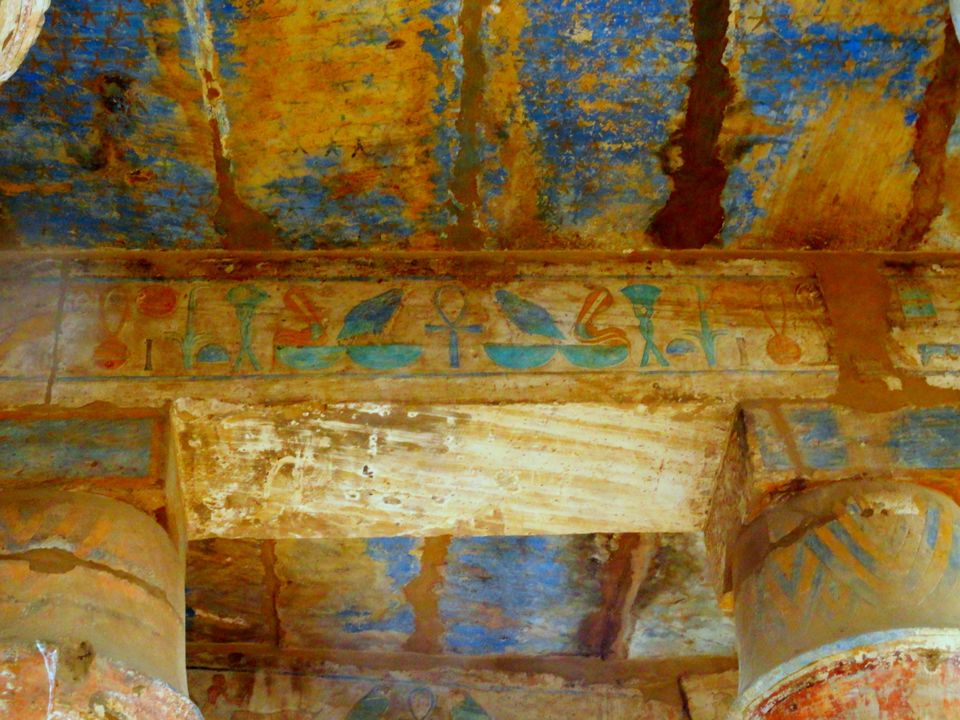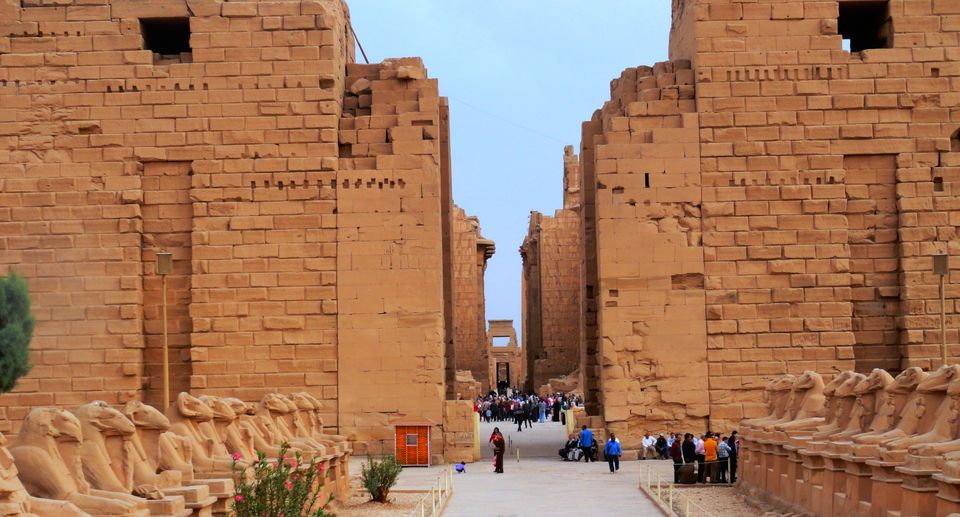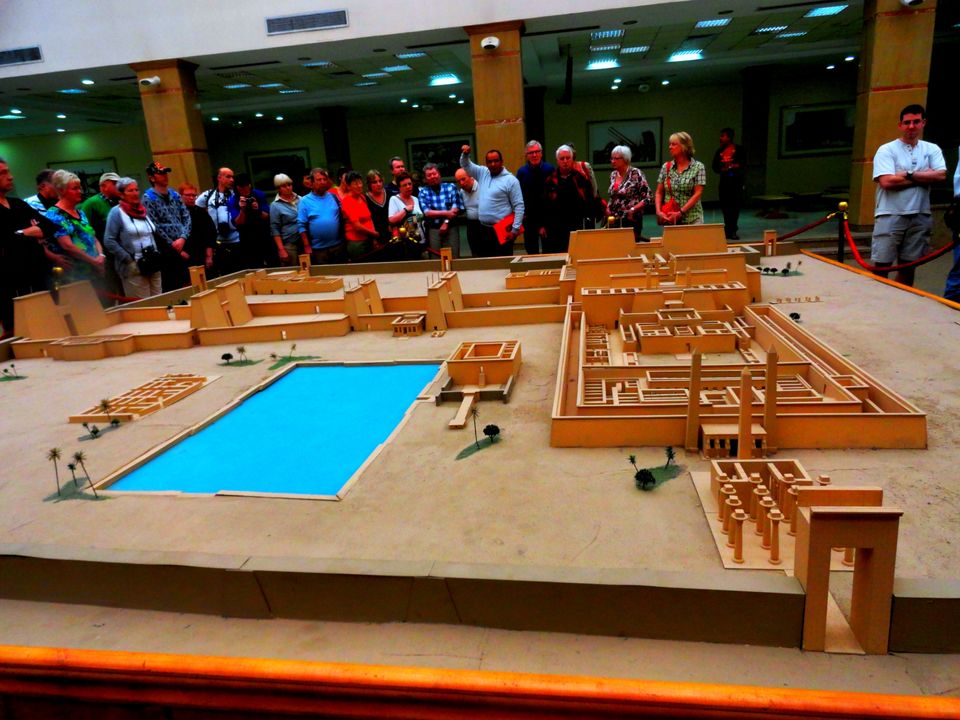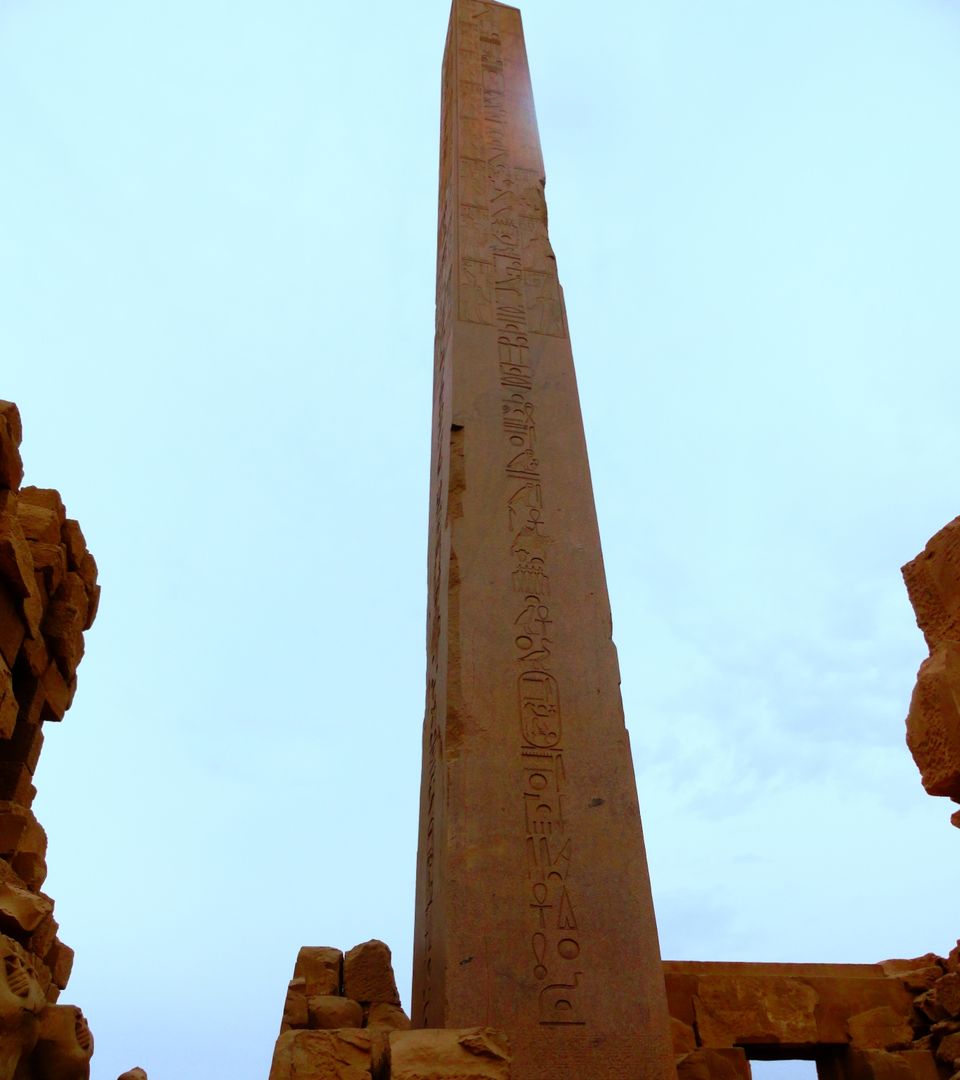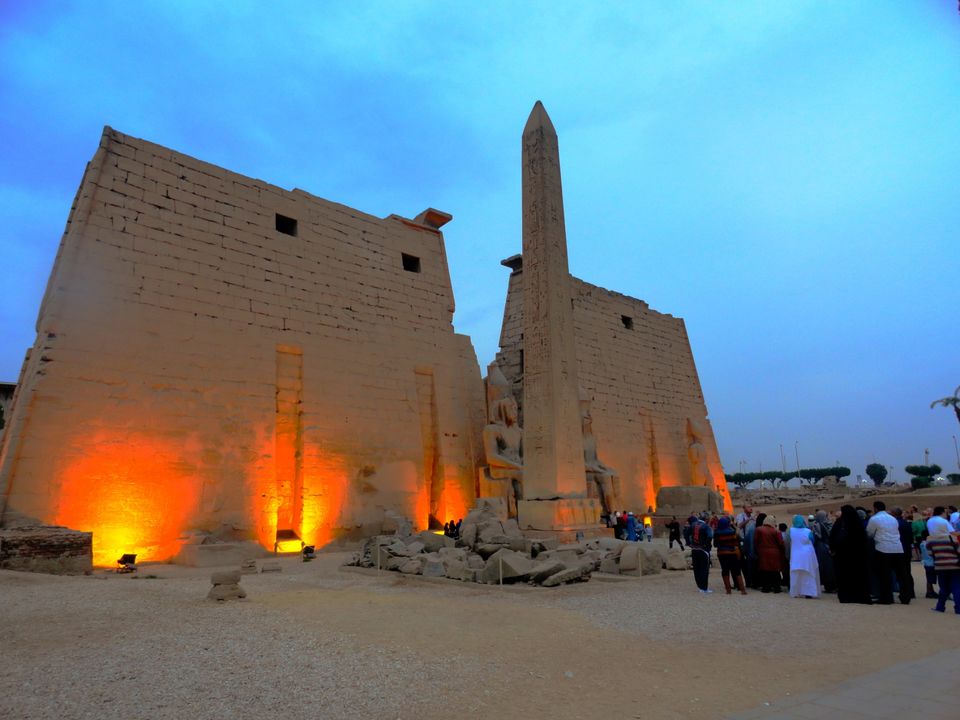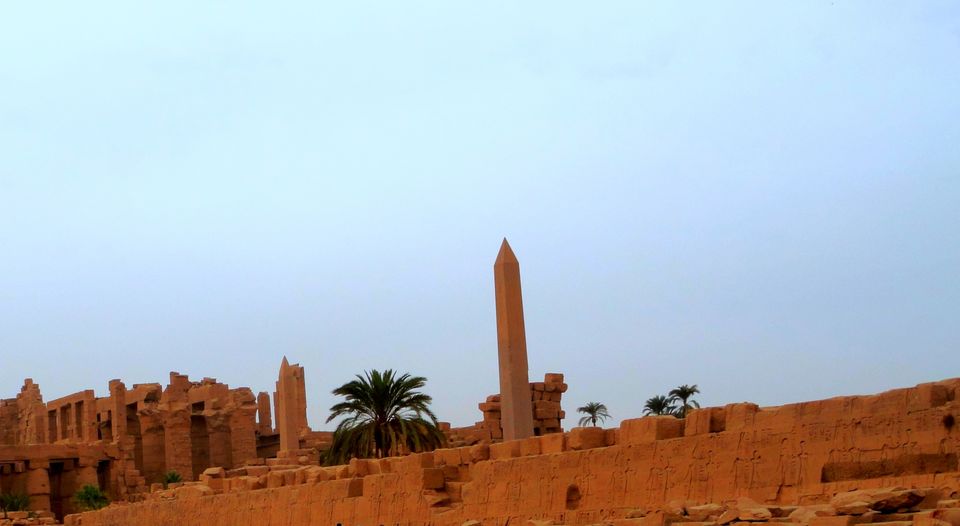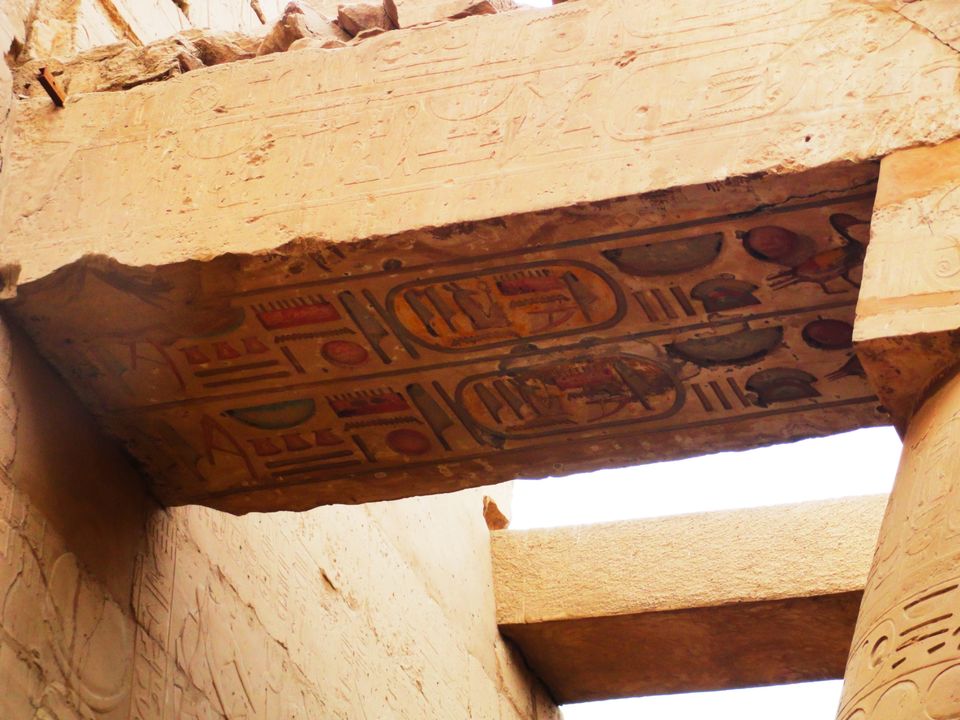 Best means to reach the valley of kings is hiring a cab from your hotel. You can also opt for local organised tours.
Please note that general ticket only covers three tombs and you need separate tickets for best tombs. Also, don't forget to take photo pass.
The Valley of the Kings is a valley in Egypt where,  for a period of nearly 500 years from the 16th to 11th century BC, rock cut tombs were excavated for the pharaohs and powerful nobles of the New Kingdom (the Eighteenth to the Twentieth Dynasties of Ancient Egypt). The royal tombs are decorated with scenes from Egyptian mythology and give clues as to the beliefs and funerary rituals of the period. Most famous are the tombs of Tutankhamun, Seti I, and Ramses II.