Have travel plans anytime soon but can't decide where to go? Or feeling the urge to pack your bags and run away from all the hustle and bustle? I've got you covered! Move over Paris, Venice, and Switzerland because I've got news for you. Here are 15 amazing destinations that are no less than the cliches, and are much less hurdled with tourists. So take a moment before you book your tickets without much forethought, and I'm sure they will change your travel plans. 
Phu Quoc, Vietnam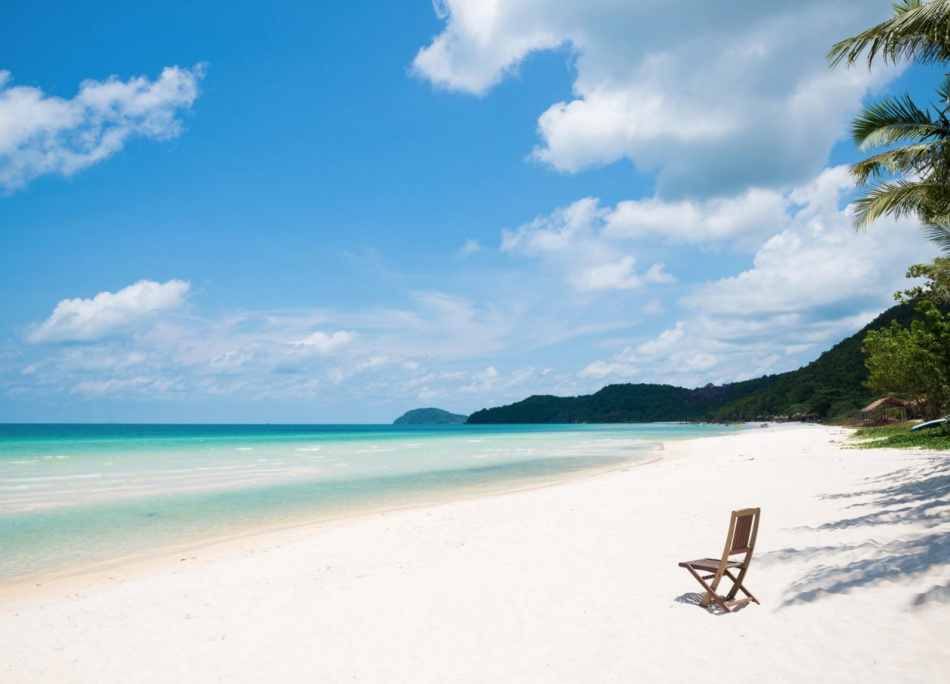 Phu Quoc is quite a paradise in itself. Surrounded by snow-white sand beaches the island is a perfect blend of water as pure as crystal, and emerald green jungles.Diving, canoeing and visiting the various farms will enkindle the adventure gene inside you. A vacation on Phu Quoc offers the chance to experience a tremendous feeling of unity with nature.
Salinas Grandes, Argentina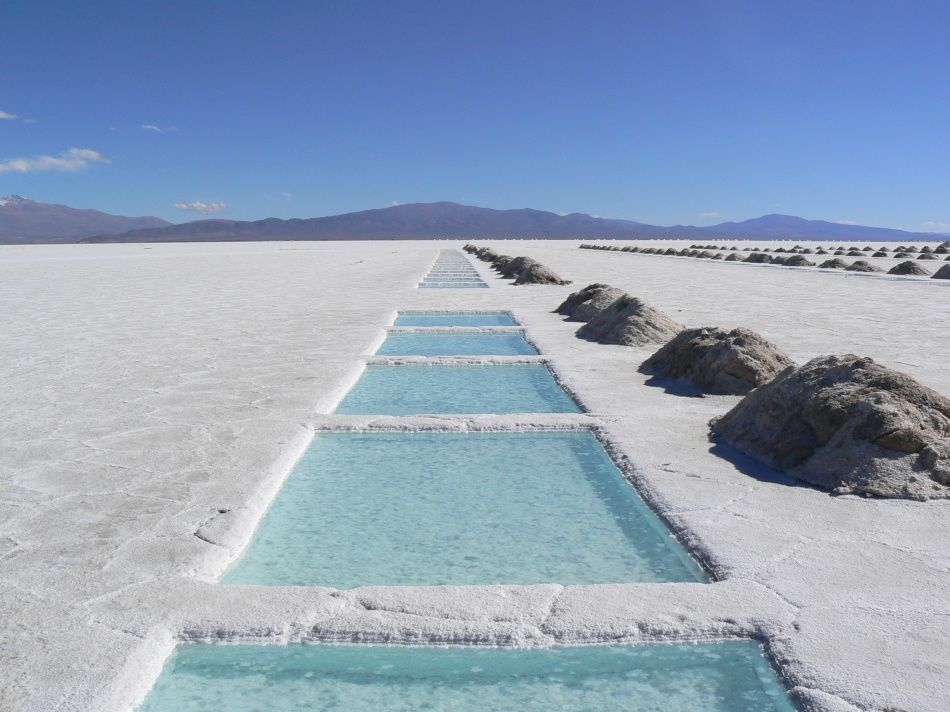 The 250 km long and 100 km wide salt marsh is an unpopular beauty . When it rains, it turns into a giant mirror. Although many railways and roads run through Salinas Grandes, it is still considered inaccessible and therefore not so popular among tourists.
Ambergris Caye, Belize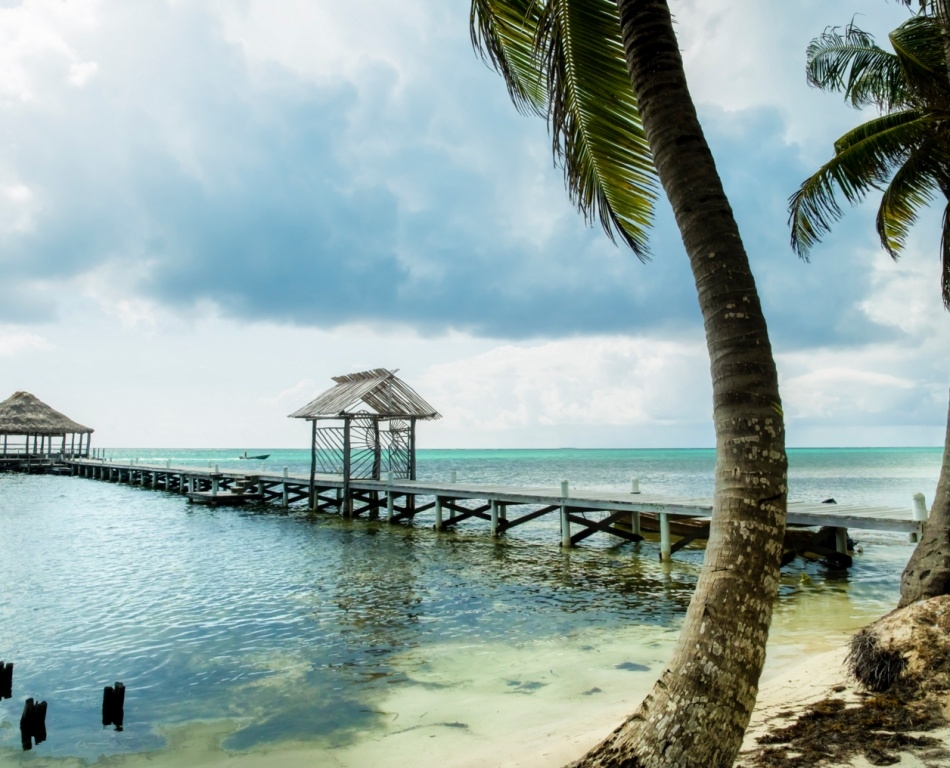 The island of Ambergris Caye has a rich history of Indian Mayans, whale hunters, and buccaneers to have lived there. Located near the Belize Barrier Reef, which is the second-longest reef in the world, the Ambergris Caye today attracts many divers from all around the world. 
Bangladesh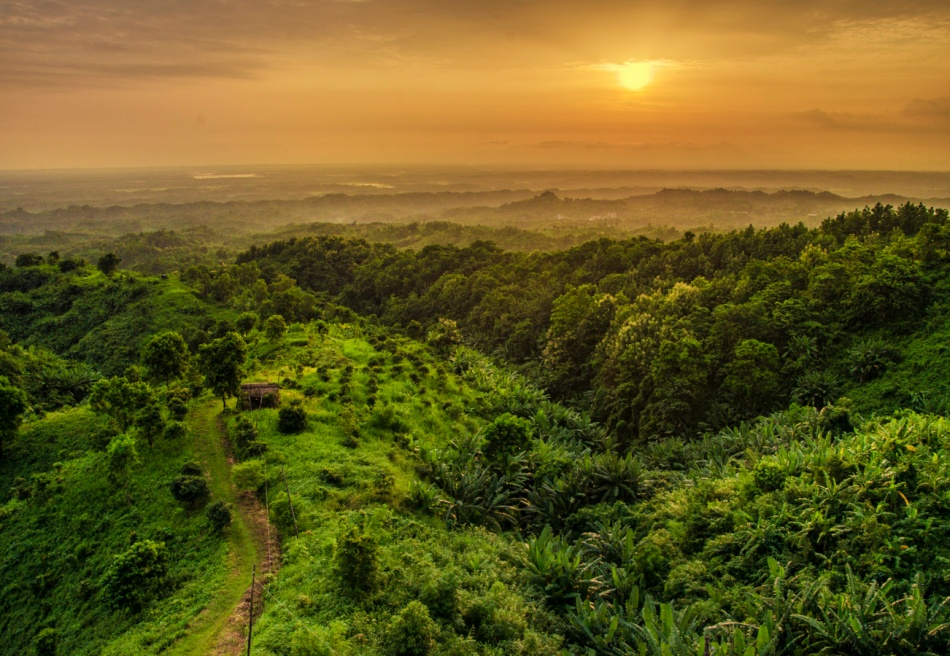 This strikingly beautiful country is a land of diverse culture and rich history. Tourism is not a particularly well-developed sector of the economy here, although there are many places of interest: the Maharaj mansions, the world's largest mangrove coast, and the planet's longest beach.
Sofia, Bulgaria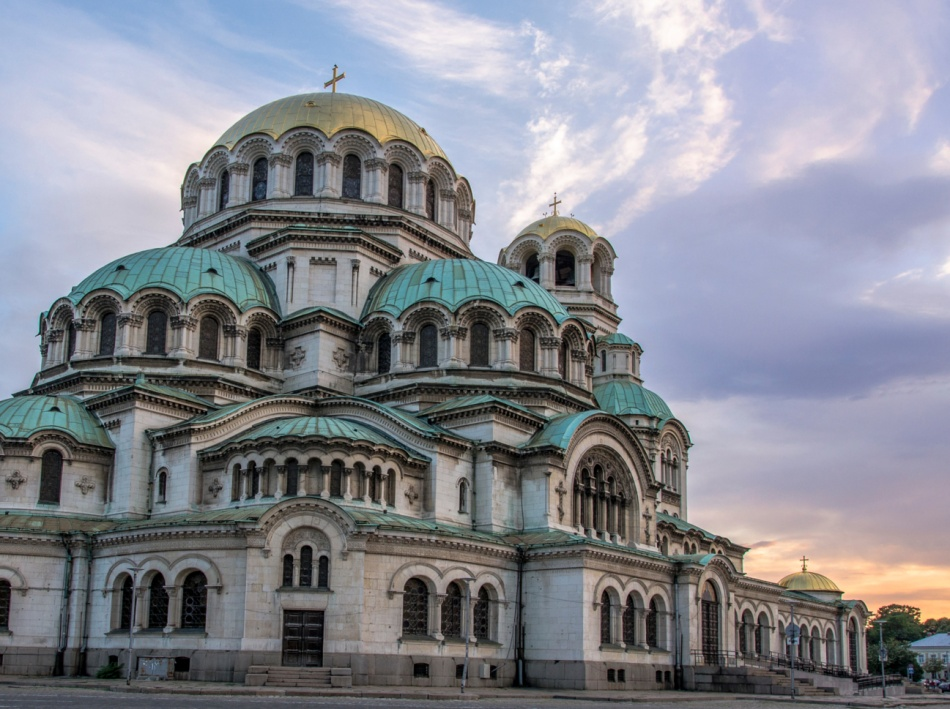 A leisure holiday in a European city without any dent in the pocket accounts for everyone's dream travel. Well, Sofia is where you need to be. Stated as one of the cheapest cities in Europe for tourists, this primary city if Bulgaria is rich in magnificent historic architecture that'll leave you astound. 
Jose Ignacio, Uruguay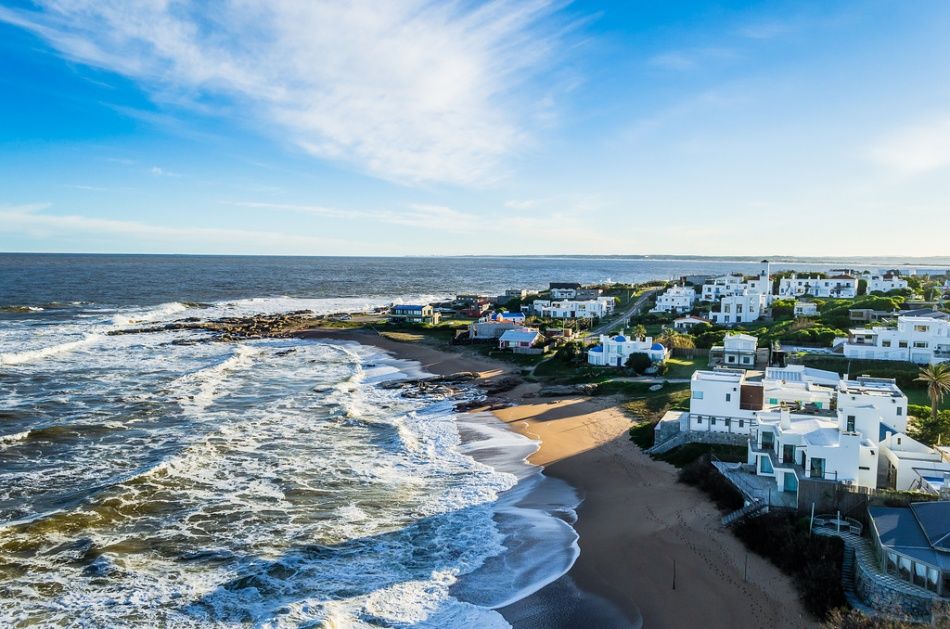 I've always been fascinated by the South America - there, I've said it! This one just had to top my list. With a population of only 300, Jose Ignacio offers an isolated vacation along the coast. The summers are pretty much less crowded with tourists, however, the winters invite a lot of Latin American stars: like Shakira. So you can be rest assured to find a few luxury hotels and upscale restaurants. Jose Ignacio is a perfect holiday destination for people craving for isolated vacations in luxury style. I would just love to have a laid back beach day on a deck chair right now!
Zambia and Zimbabwe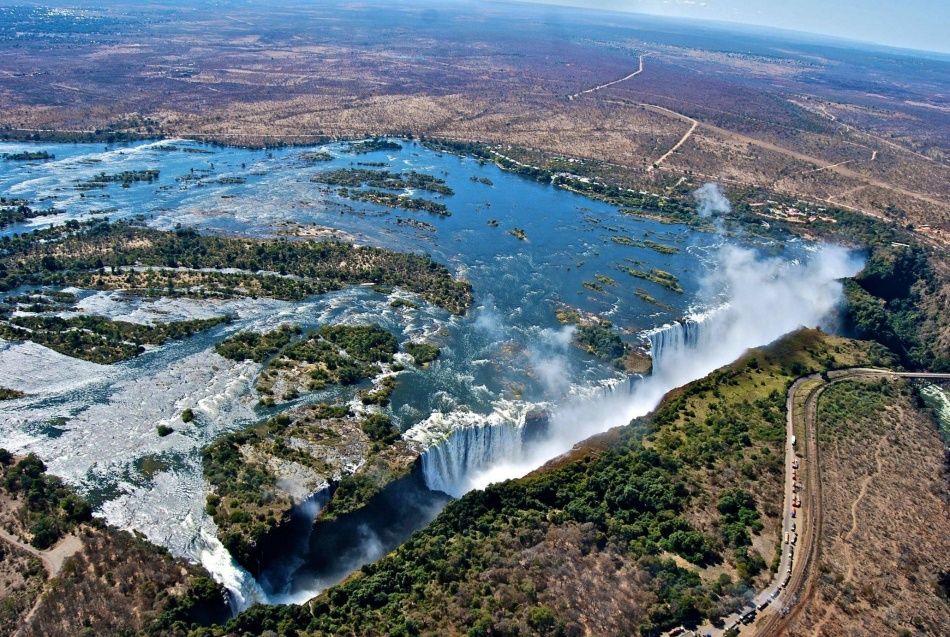 Yes, we know — this stunningly beautiful place similar to Victoria Falls is already known to all. But it's located close to Hwange National Park, which hardly anyone knows about. The park is enormous — 14,600 sq. km. It boasts lakes, rare plants and wild African animals and birds. Hwange is proud of its elephants (there are more than 30,000 of them there).
Myanmar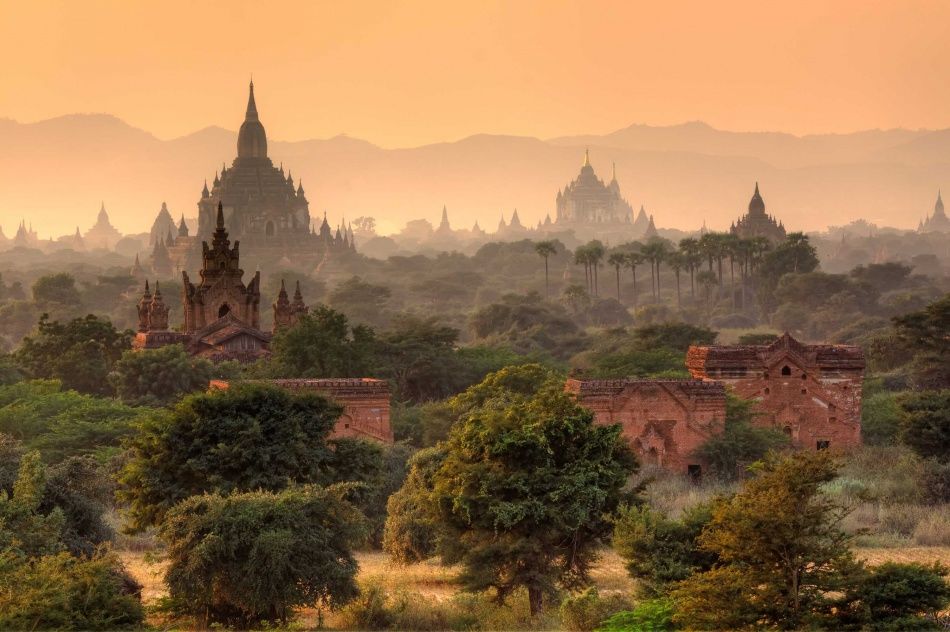 Also known as Burma, Myanmar is a small country in Southeast Asia. The word 'Myanmar' means 'fast', and there's a good reason to belive this. In 2010, only around 300,000 people visited the country but in recent years, the number has ballooned to over 3 million. Tourism in the country is taking a fast pace, however, you can still take a ride on a boat on the isolated Inle Lake and catch the sunset reflecting off the Shwedagon Paya.
Koh Rong, Cambodia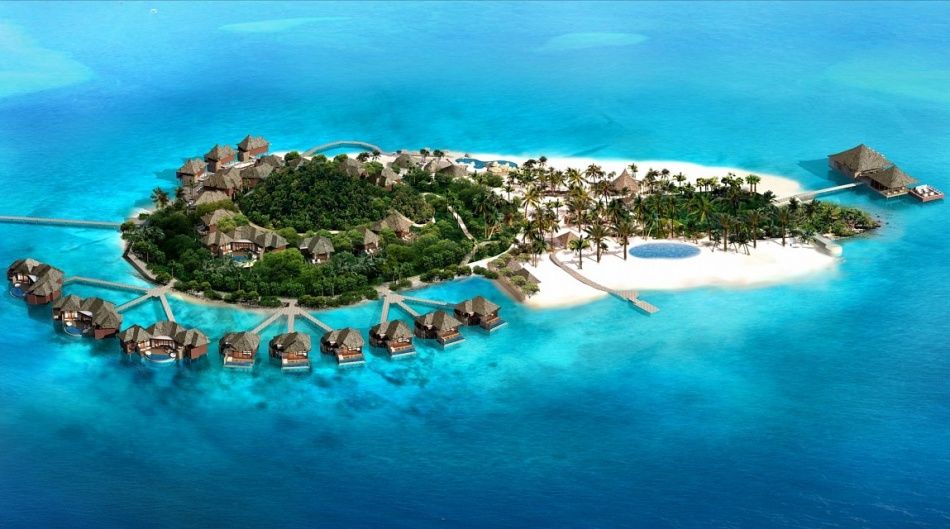 Ever wonder what Thailand was like 20 years ago? Take a trip to Koh Rong and you'll know. A perfect blend of silence, clear water, and stark sky, is what Koh Rong is all about. Book a water villa for yourself and just relax your way to heaven. Don't forget to pack your snorkeling kit. Koh Rong offers a wide range of diving and snorkeling opportunities. 
Apulia, Italy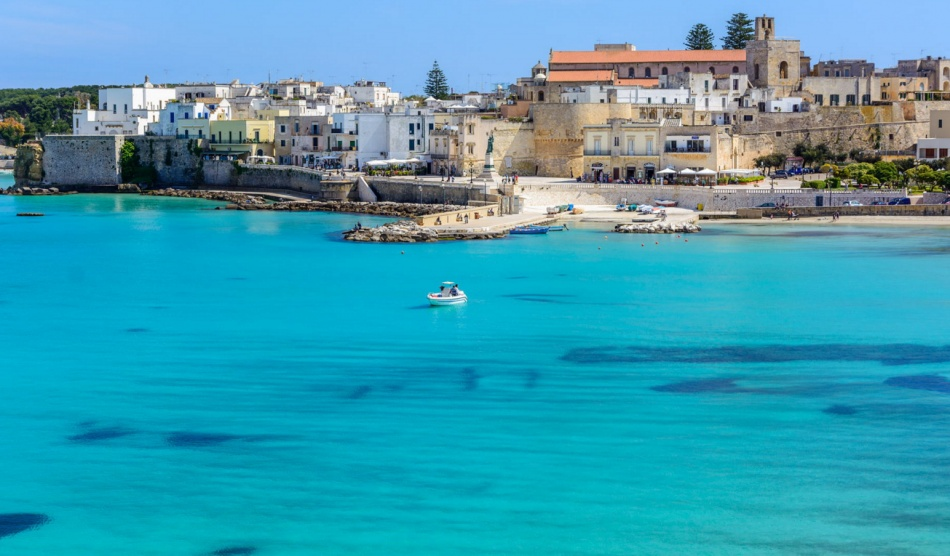 Who wouldn't want a vacation in the land with azure sea, the red earth, golden sunsets, and most importantly, very hospitable locals? Not tempted yet?Besides lying on the beach, Bari castle, the Santa Croce basilica, and the archaeological museum of Rignano Garganico may have you pack your bags.