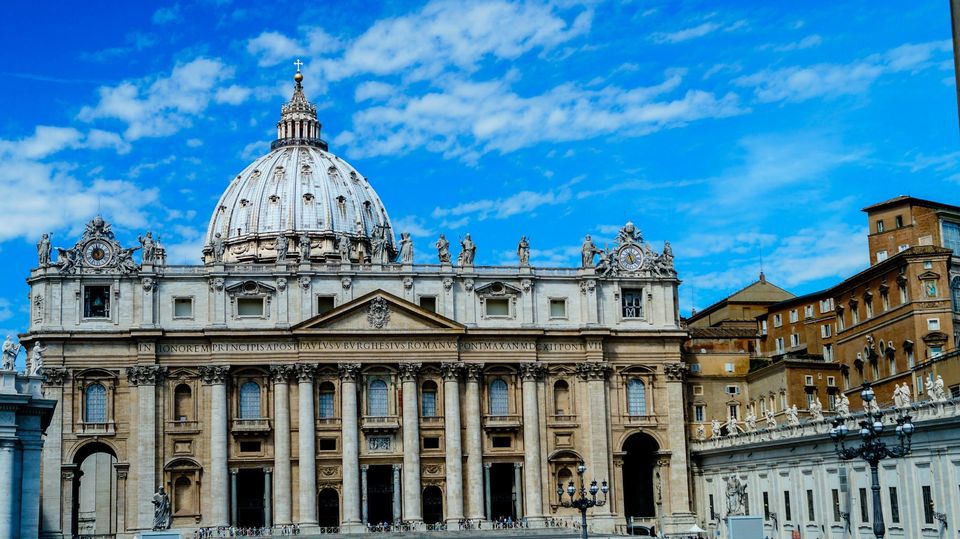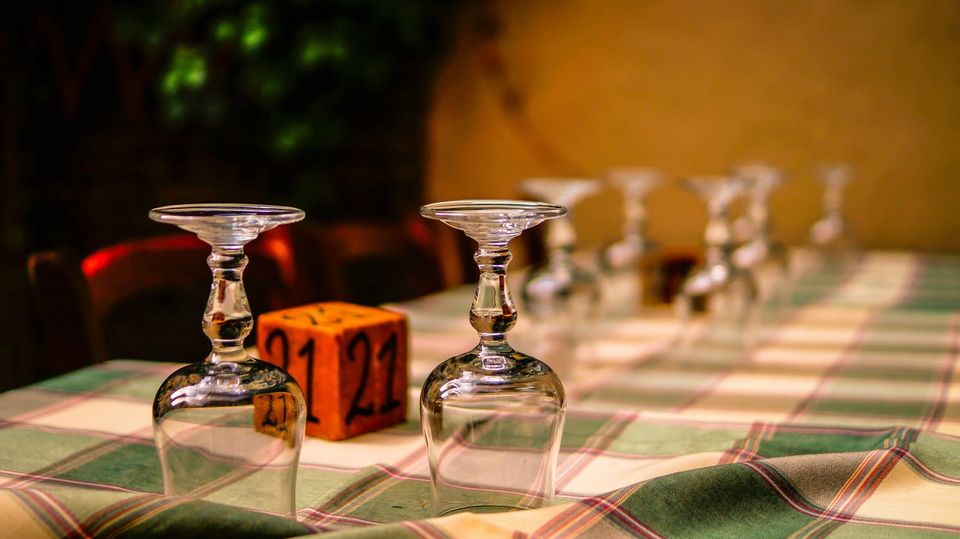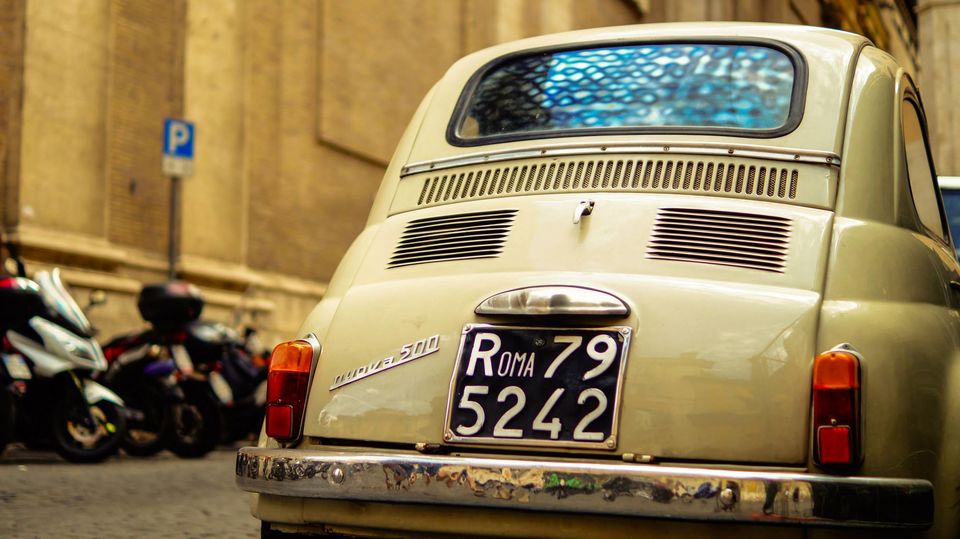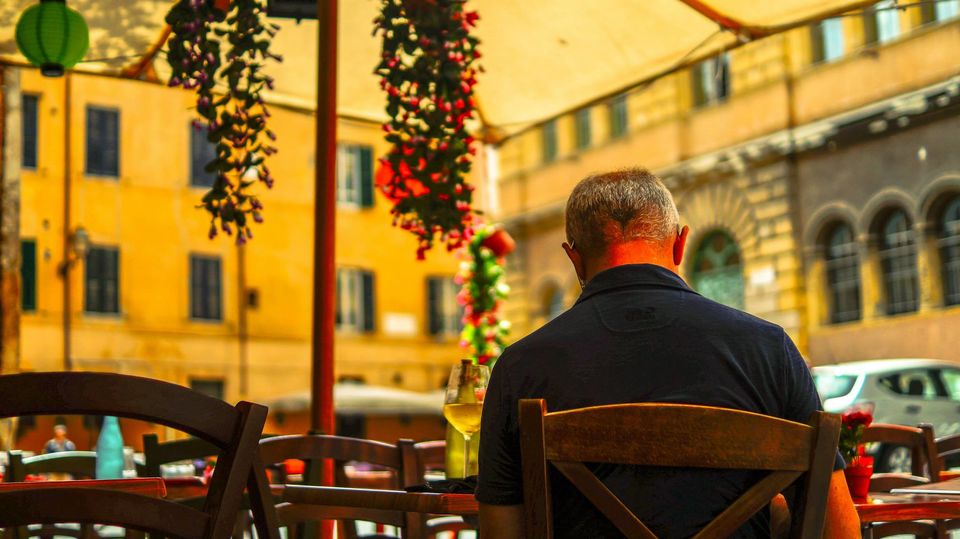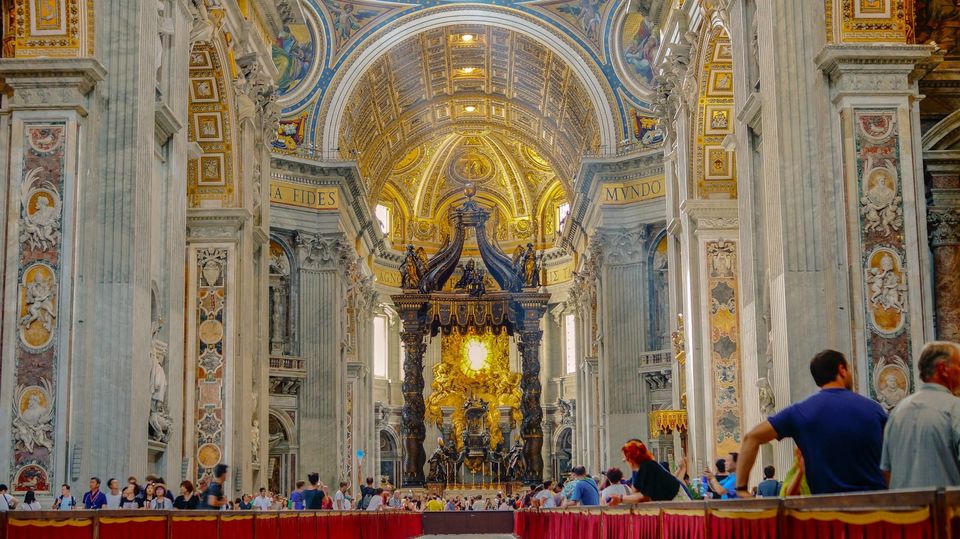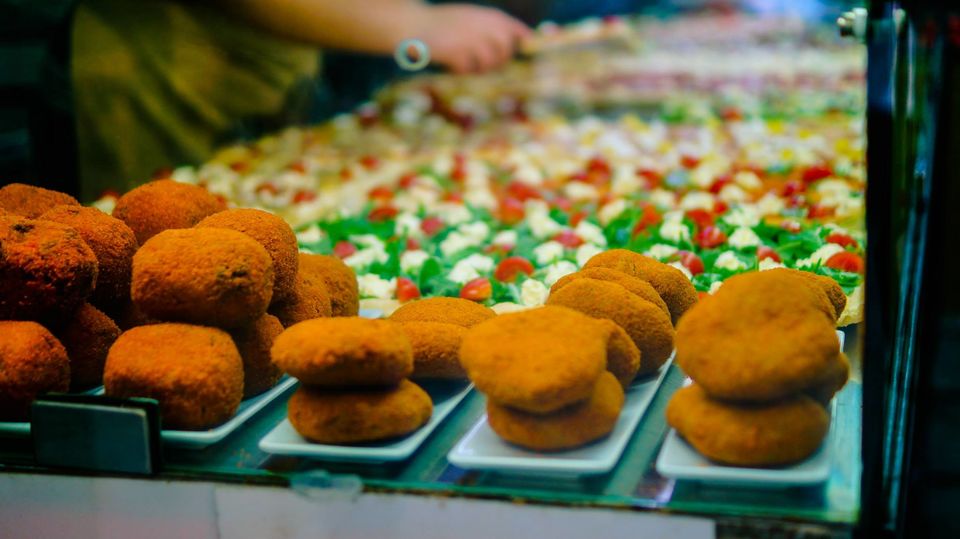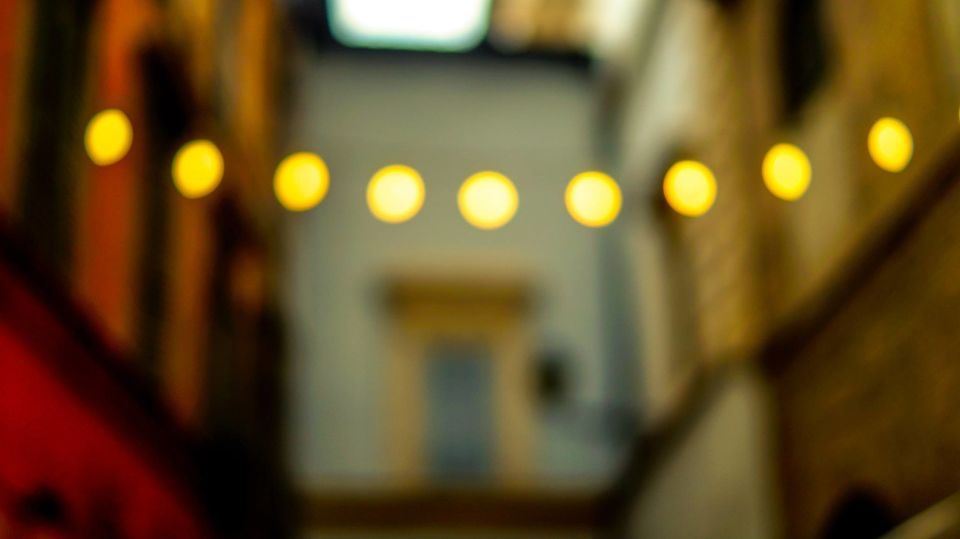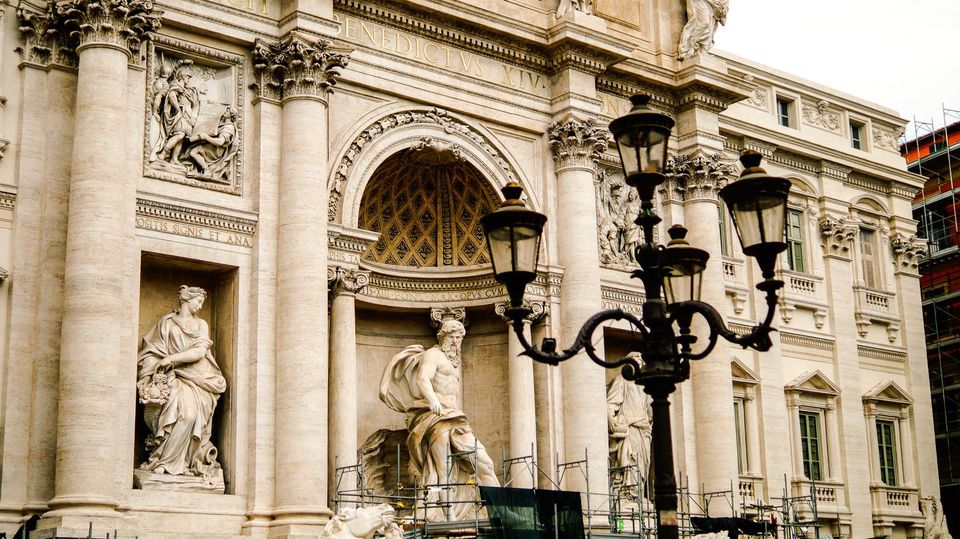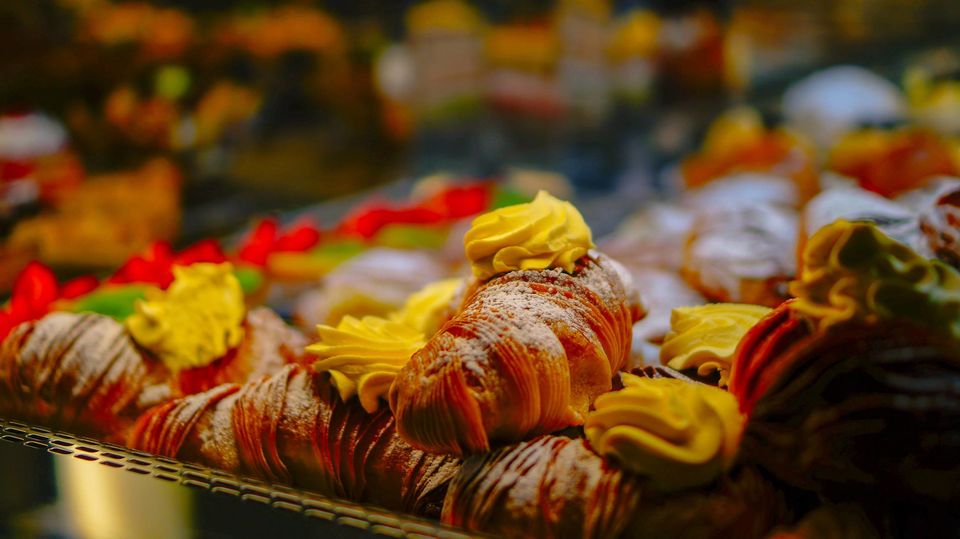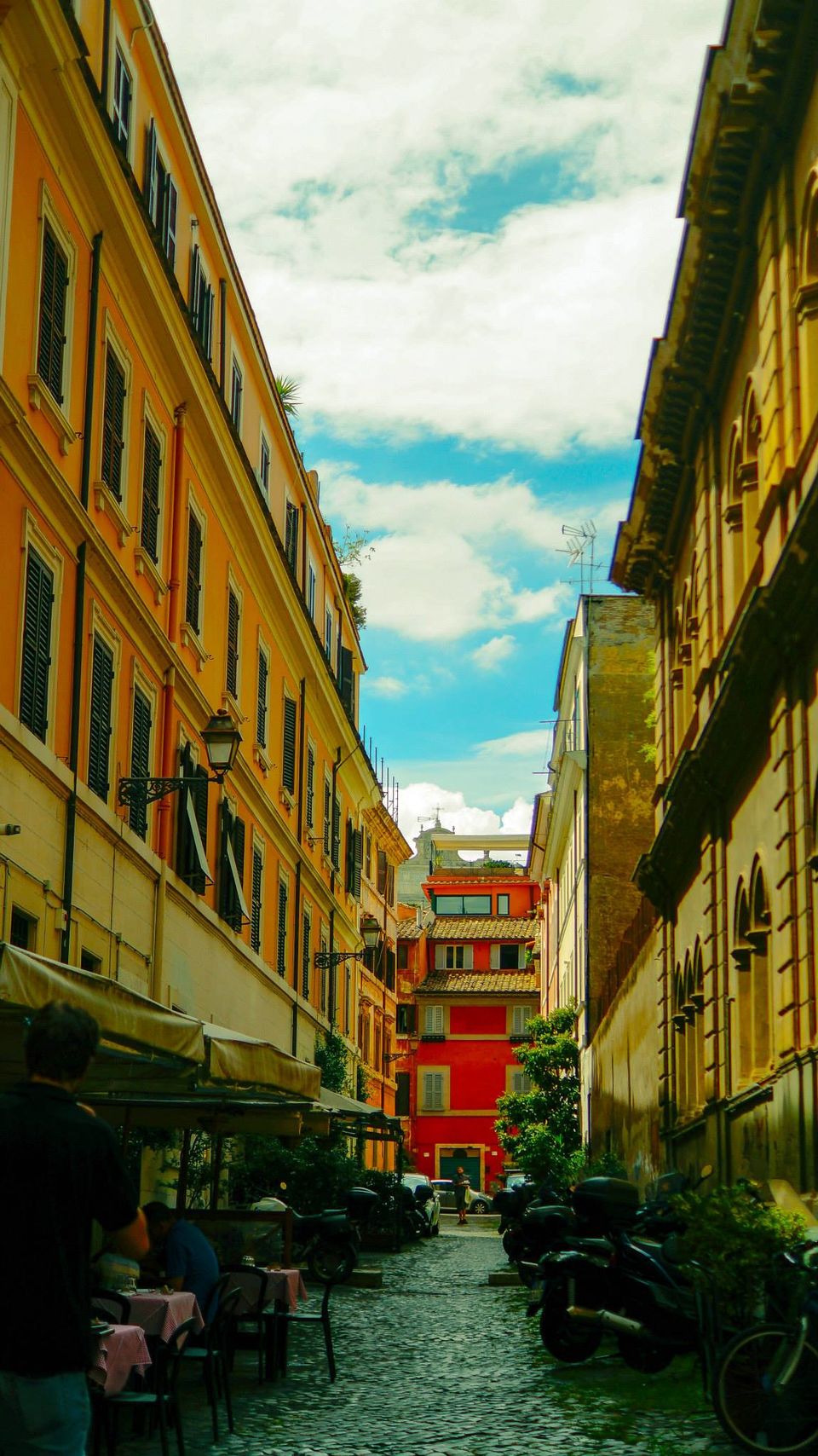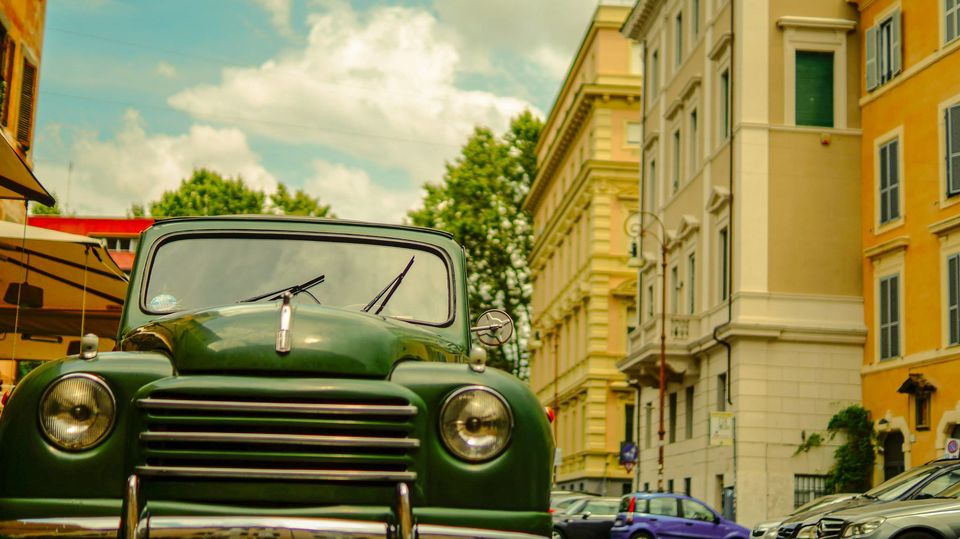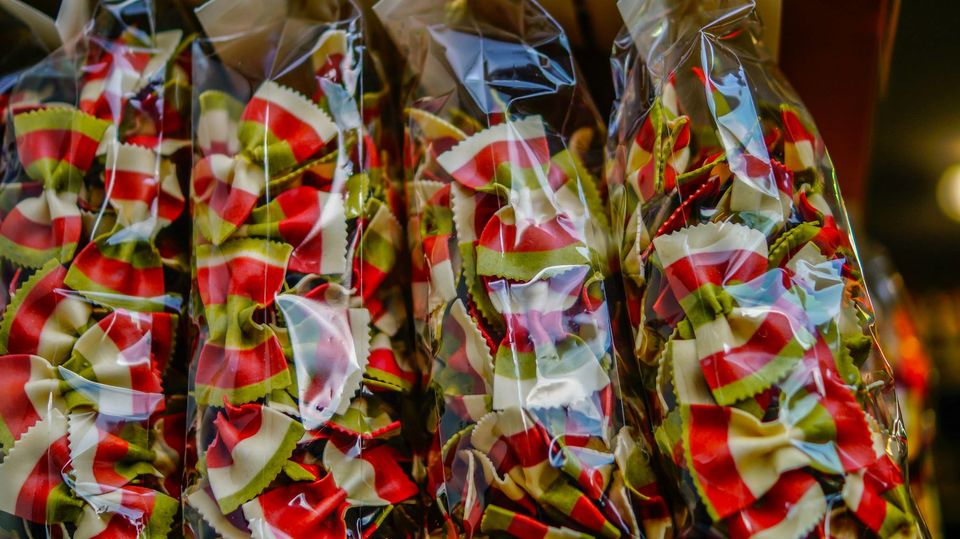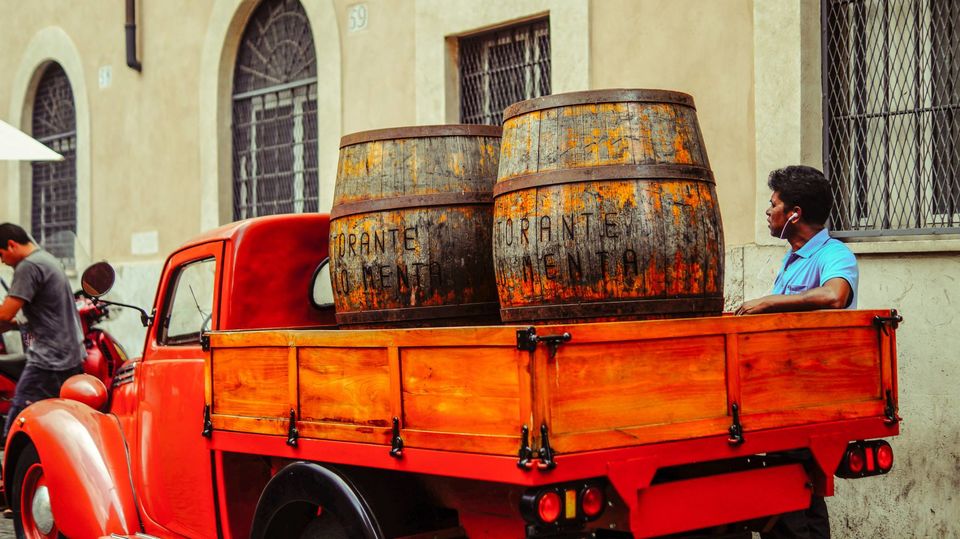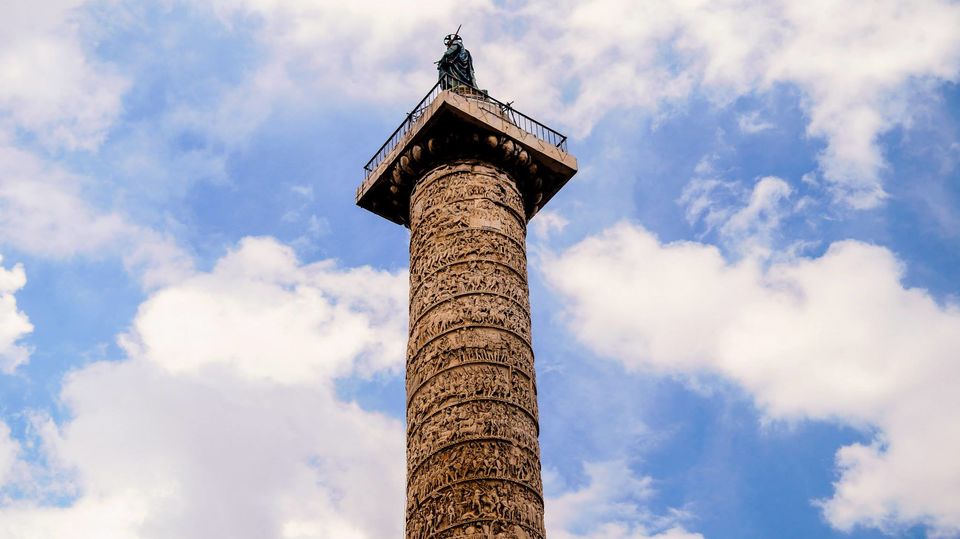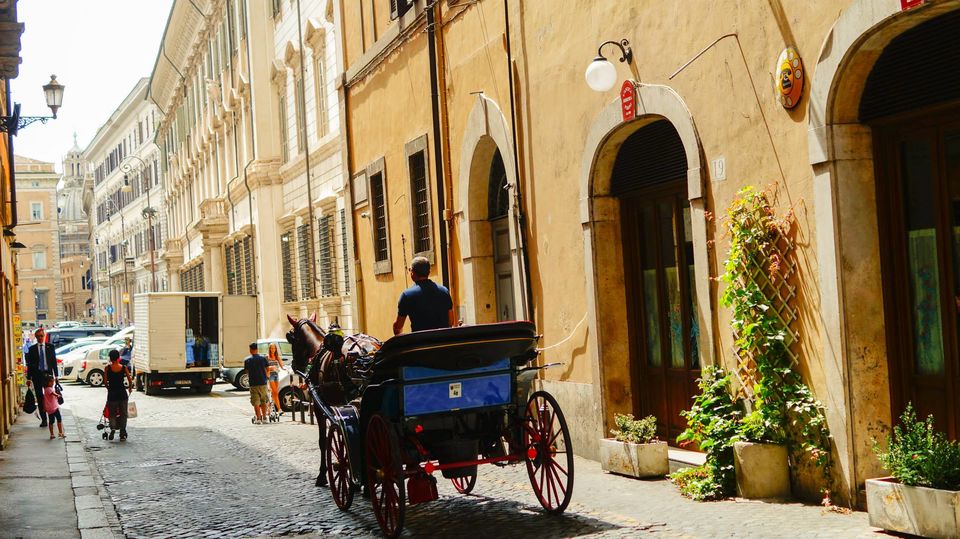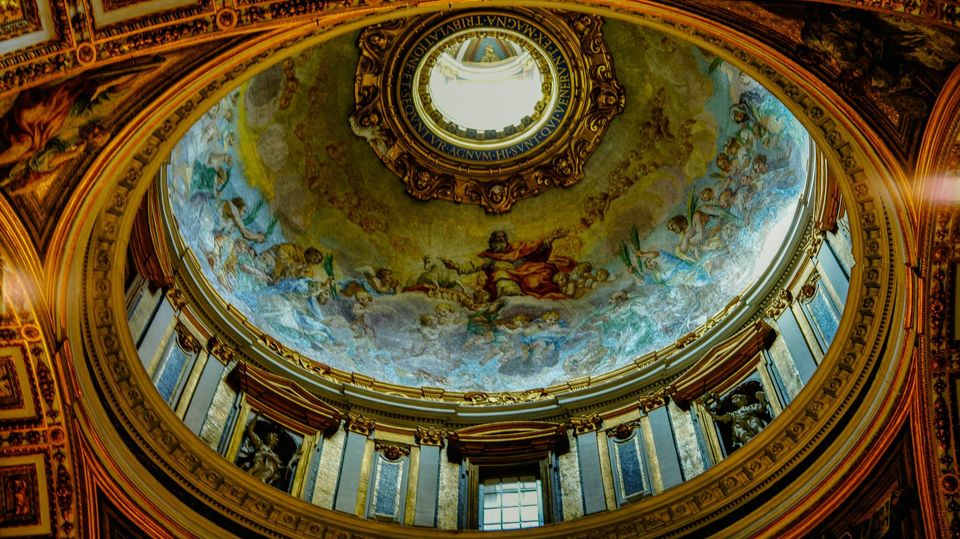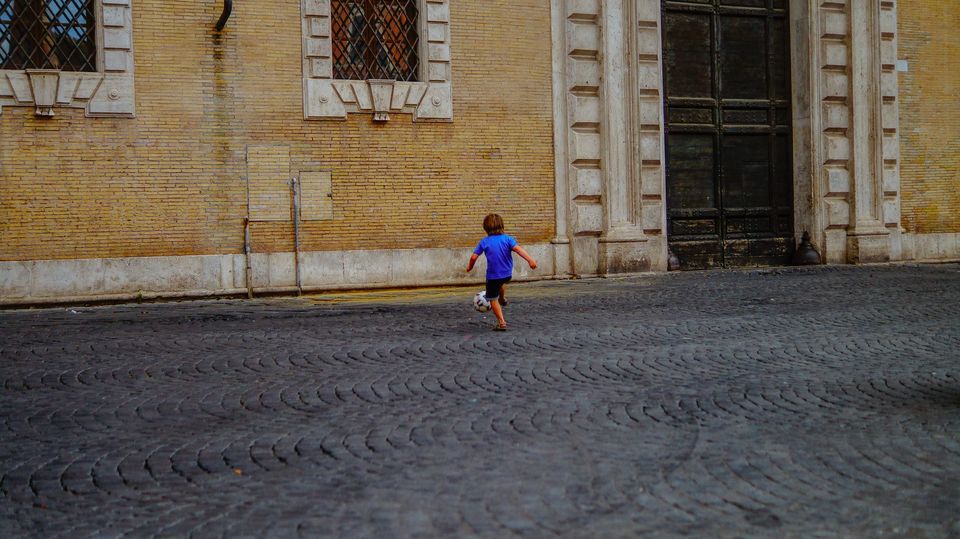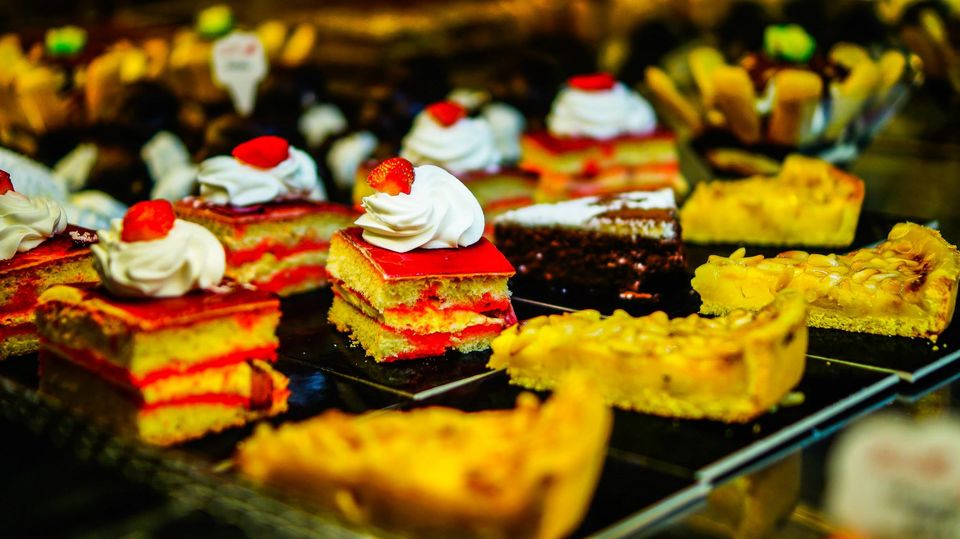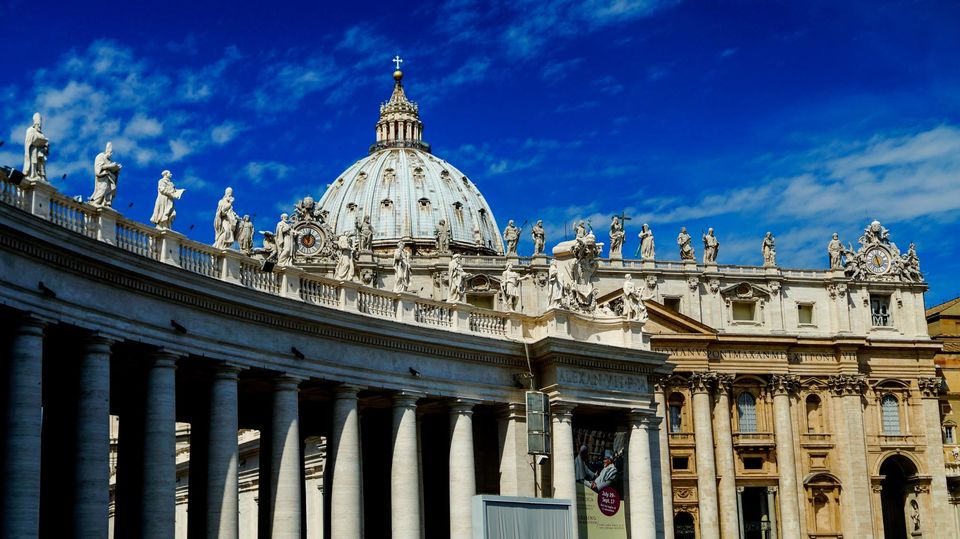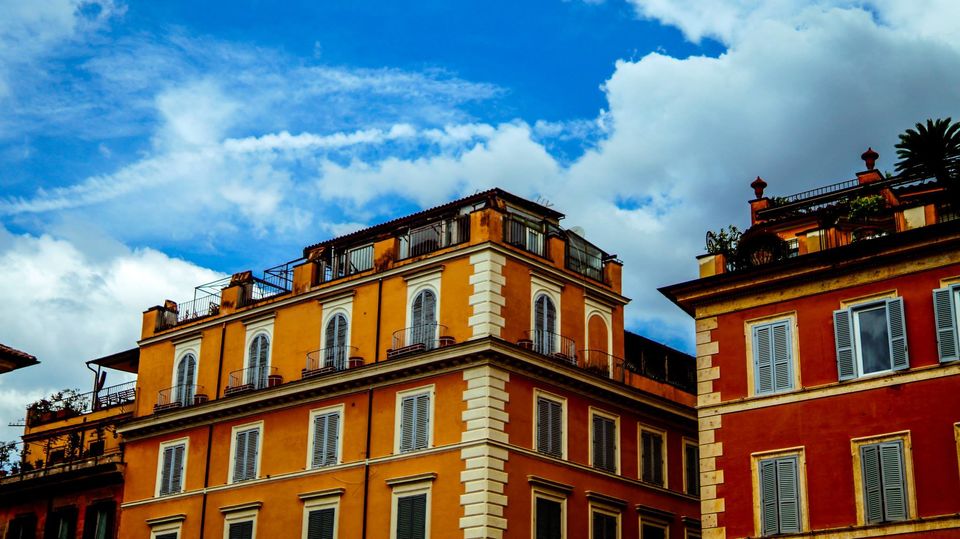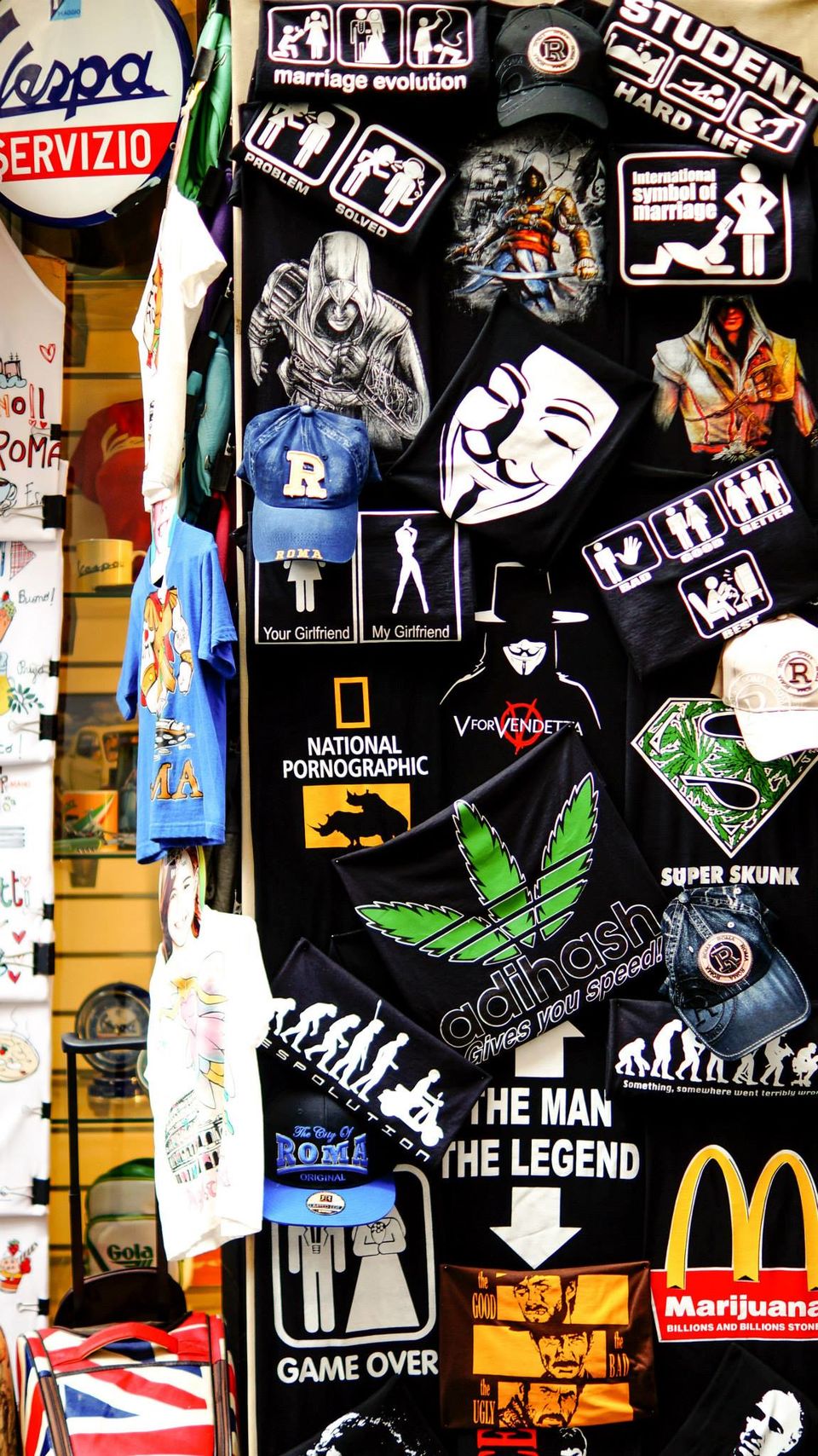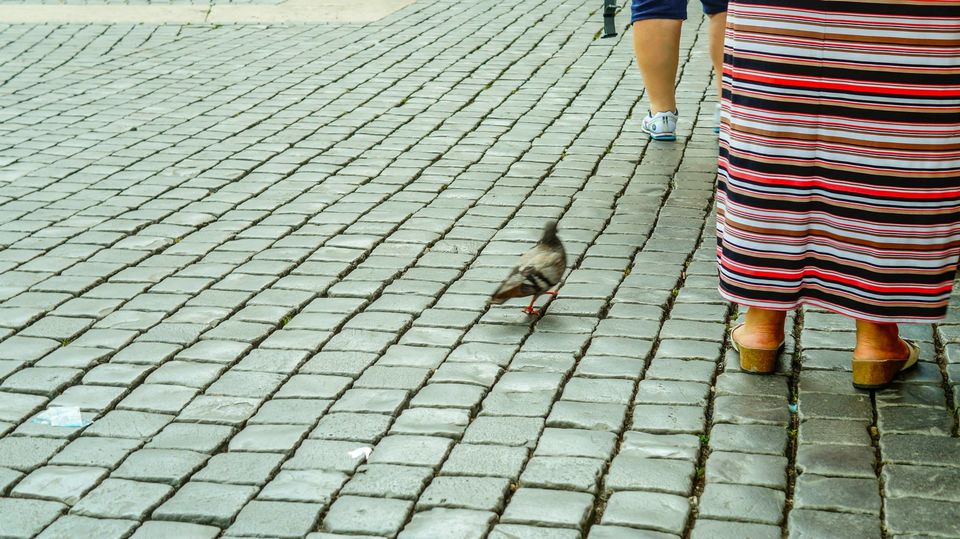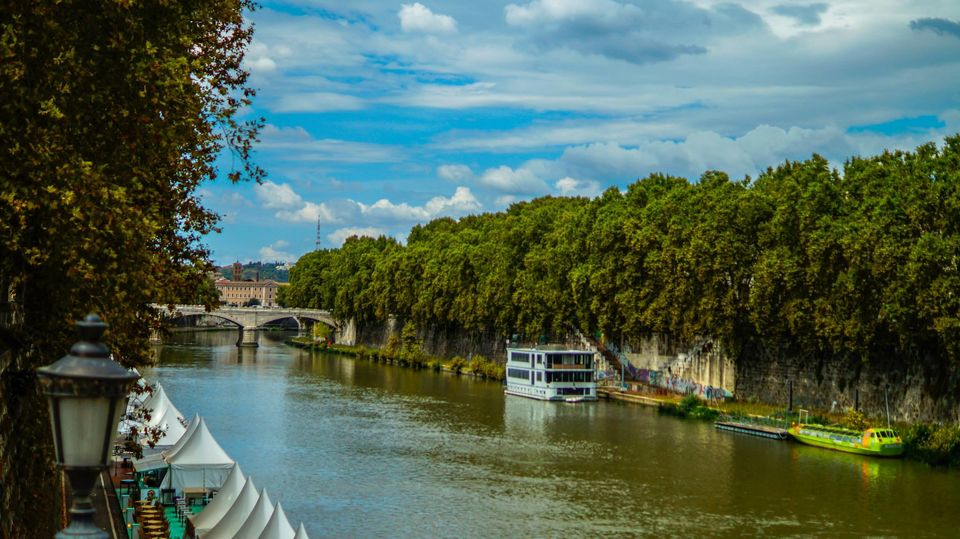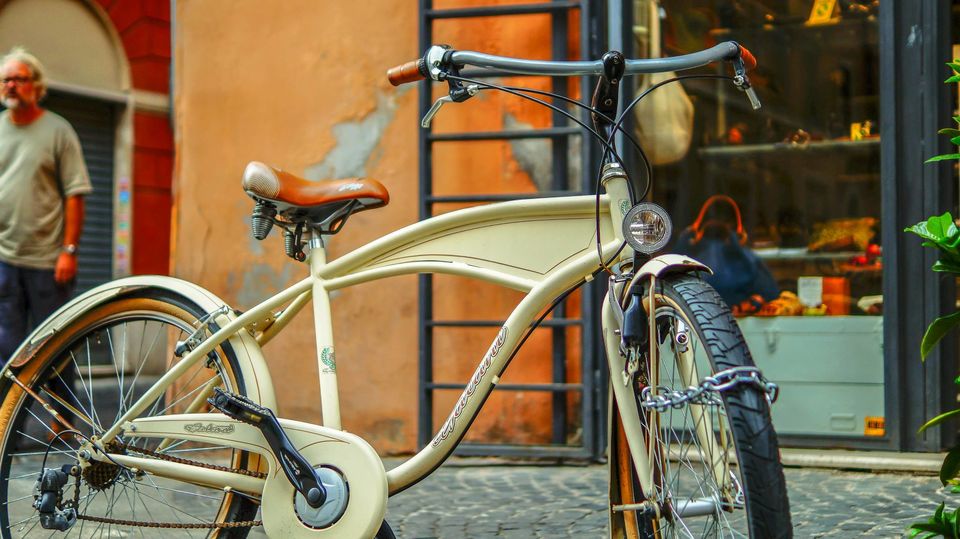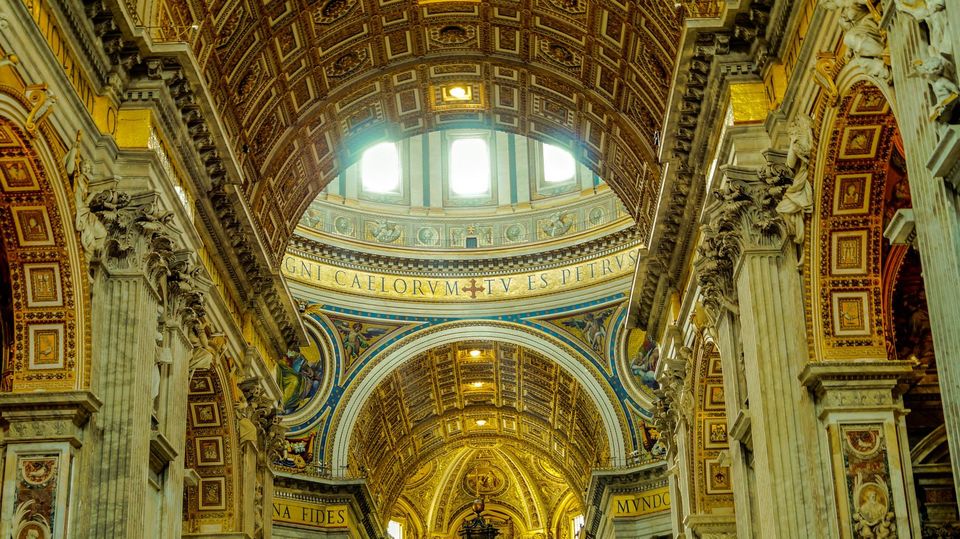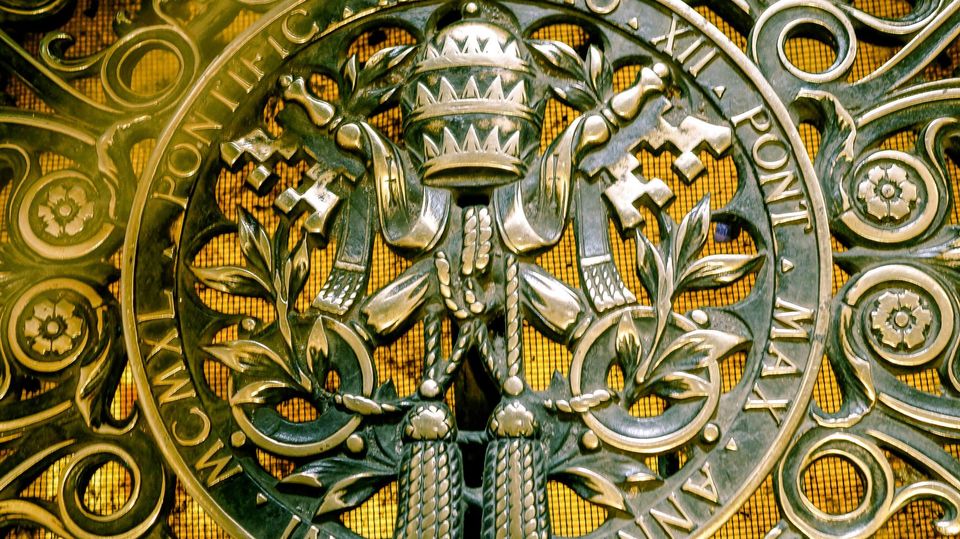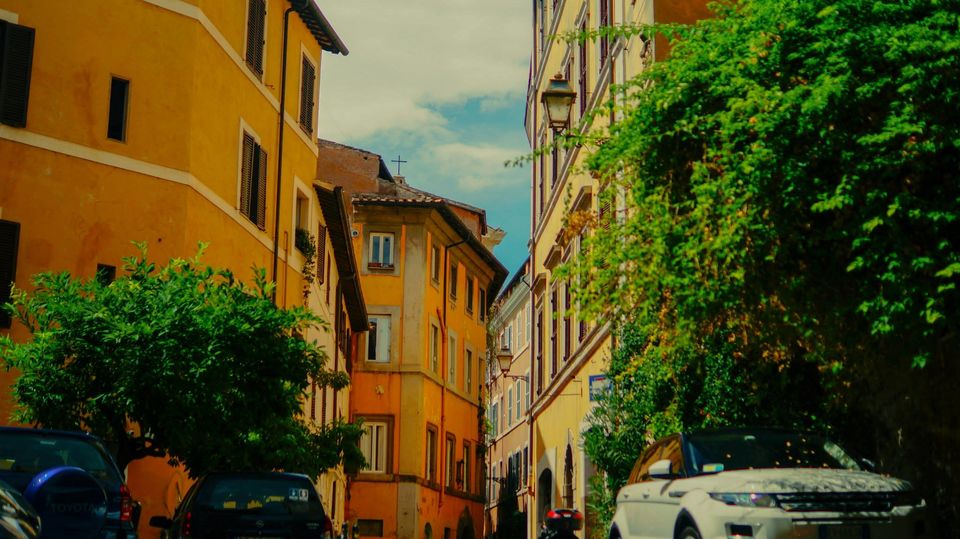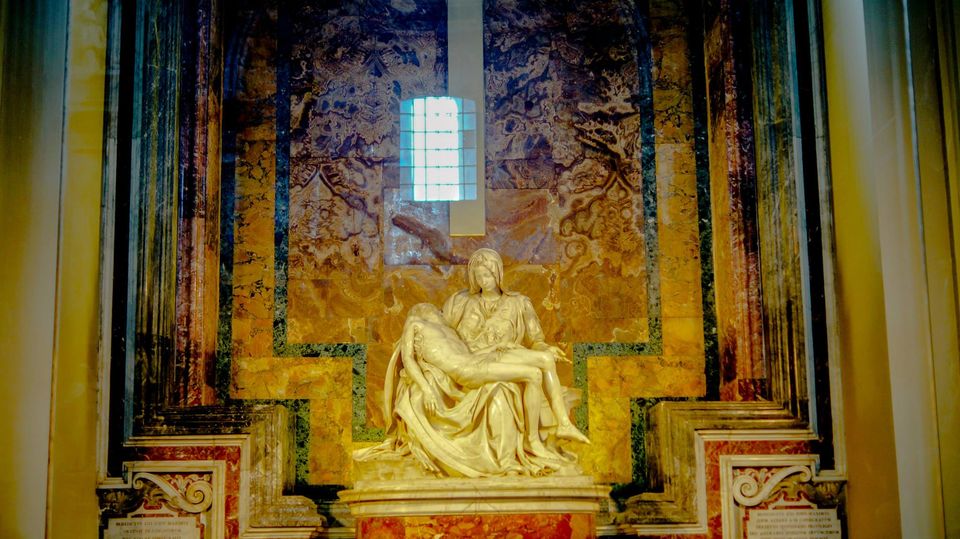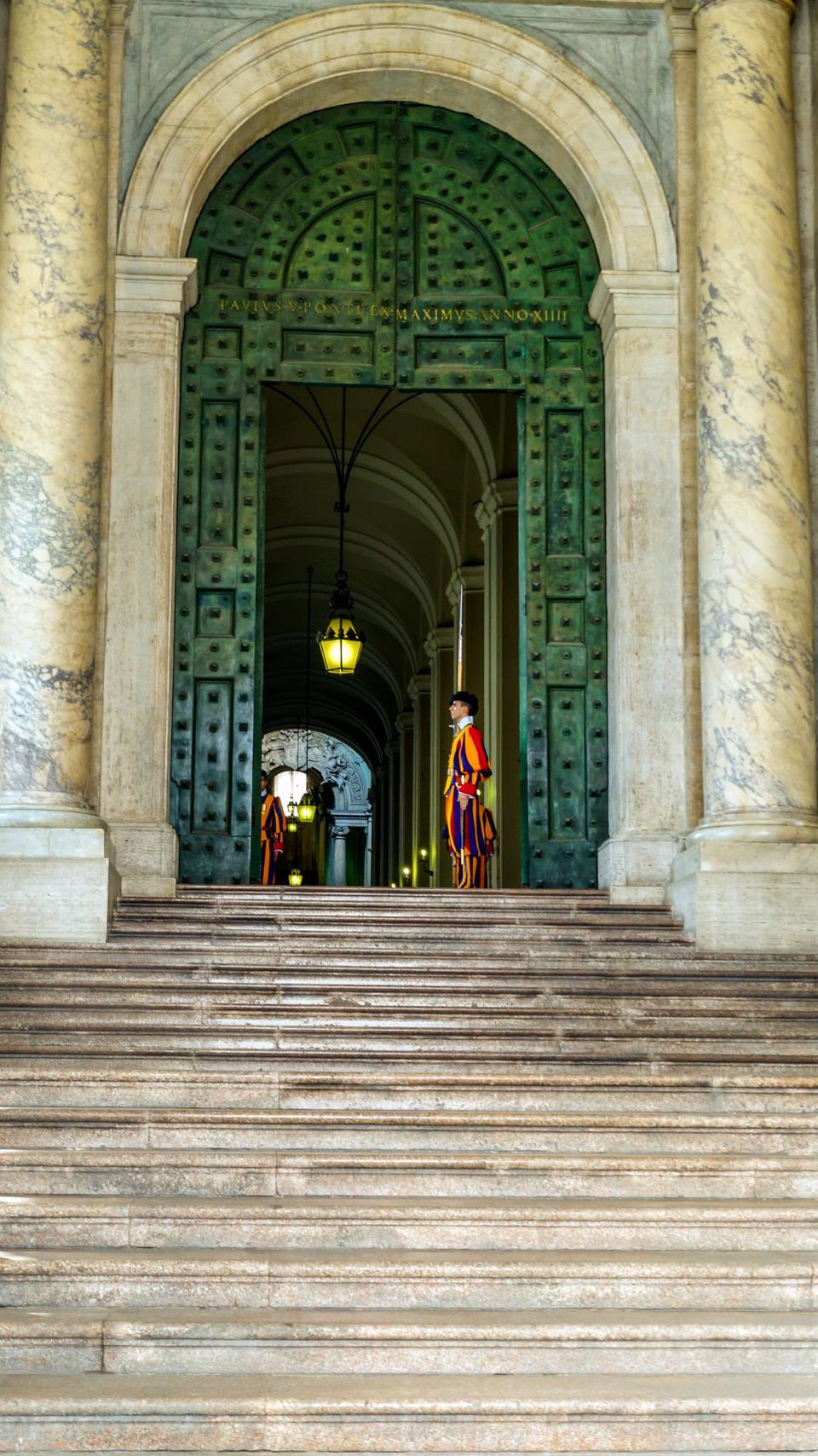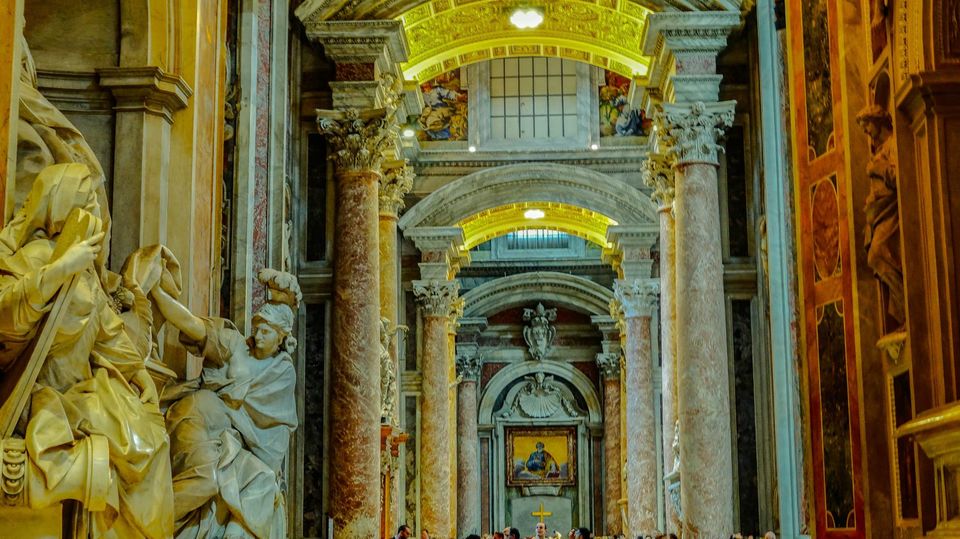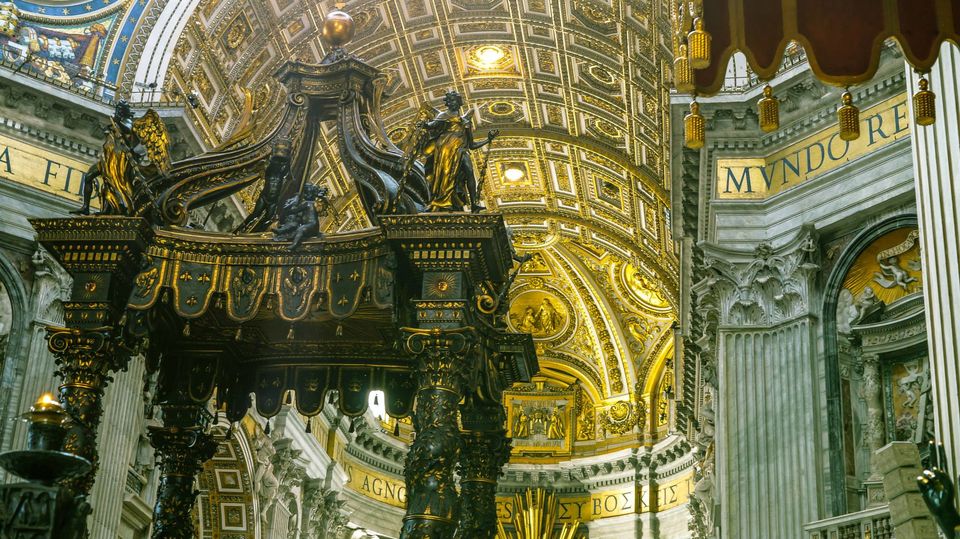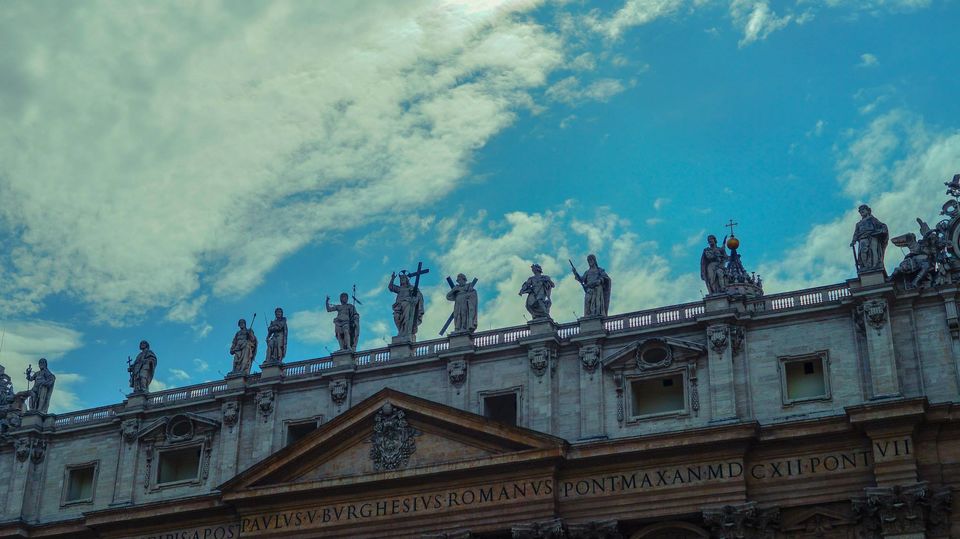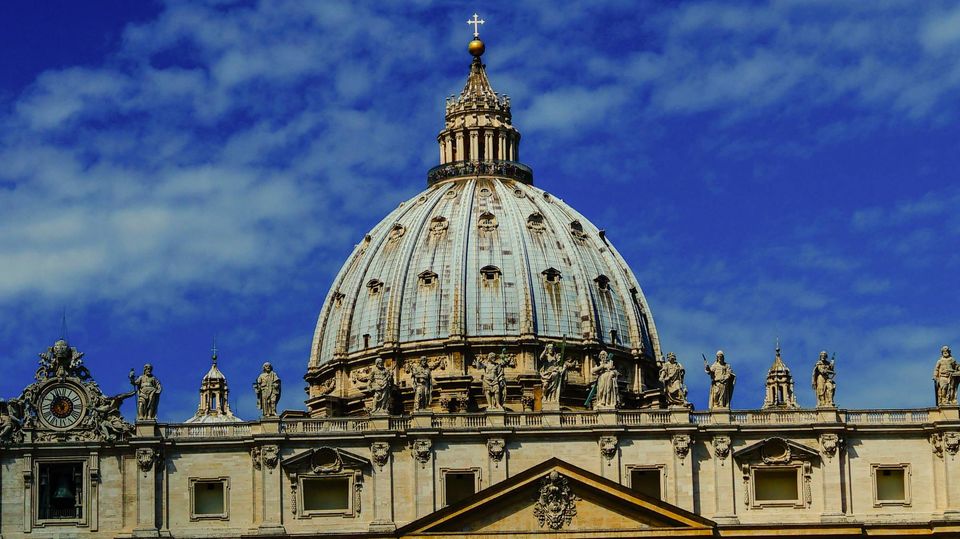 Rome, need I say more to describe this amazing city?? Rome is not just a city, but an epitome of the evolution of civilization engraved in each of its streets. This is not some fancy modern city, with towering skyscrapers but a quintessential tribute to the sheer evolution, revolution, transformation and progress of mankind.
With all the streets crying to speak their share of the history, walking through the streets of Rome, gives you an amazing feeling.
Aroma di Roma , or Aromas of Rome is my tribute to this wonderful city..
I prefer to use my photographs speak more than text as a picture is of 1000 words.
Hope you will like them.