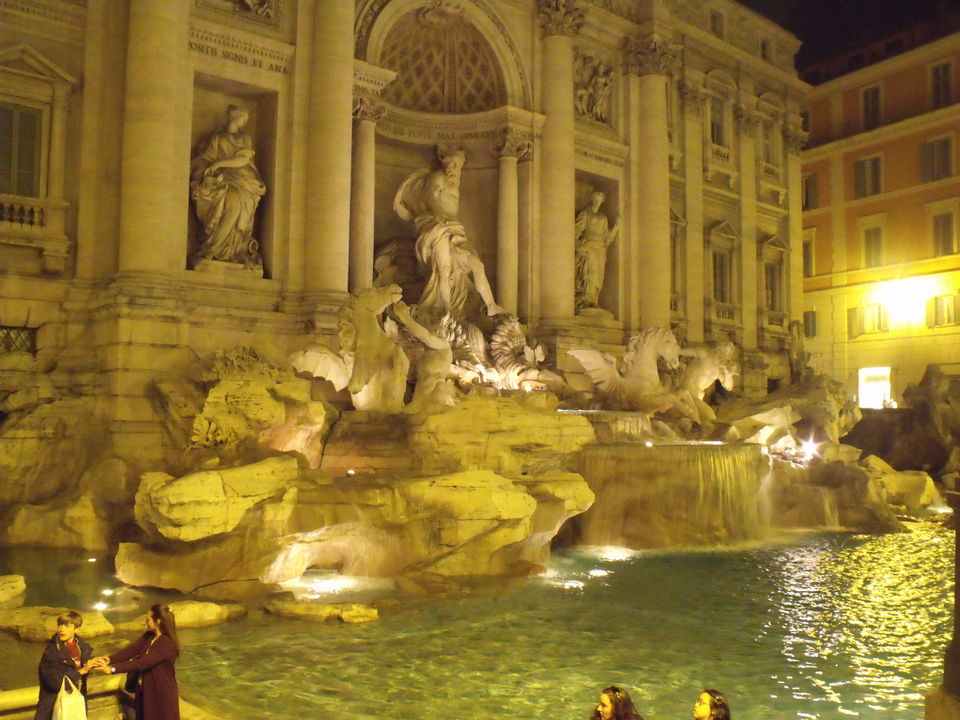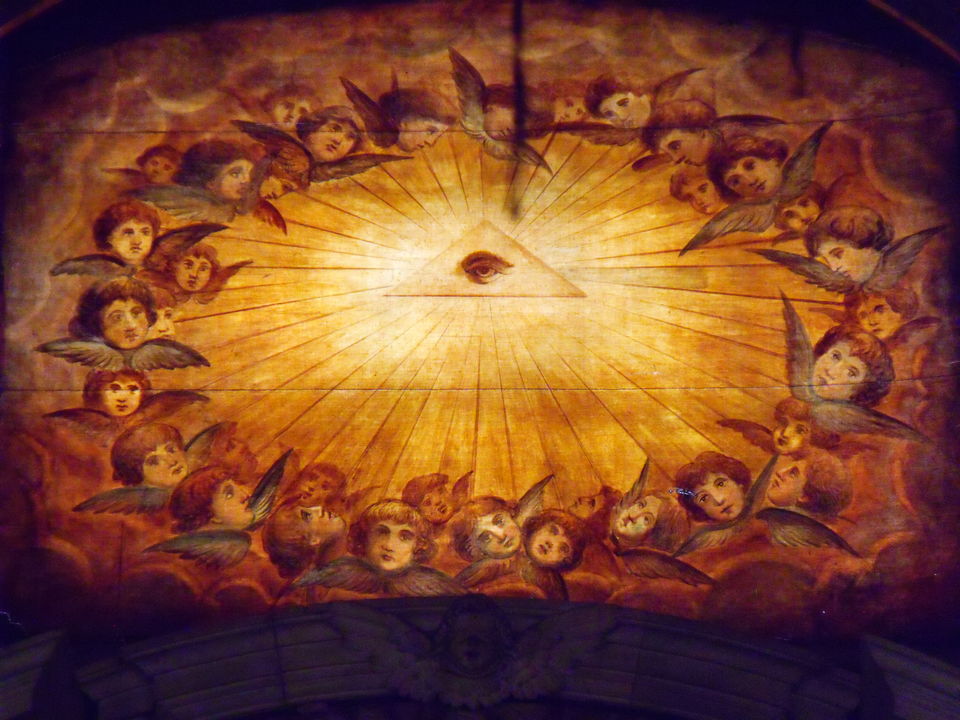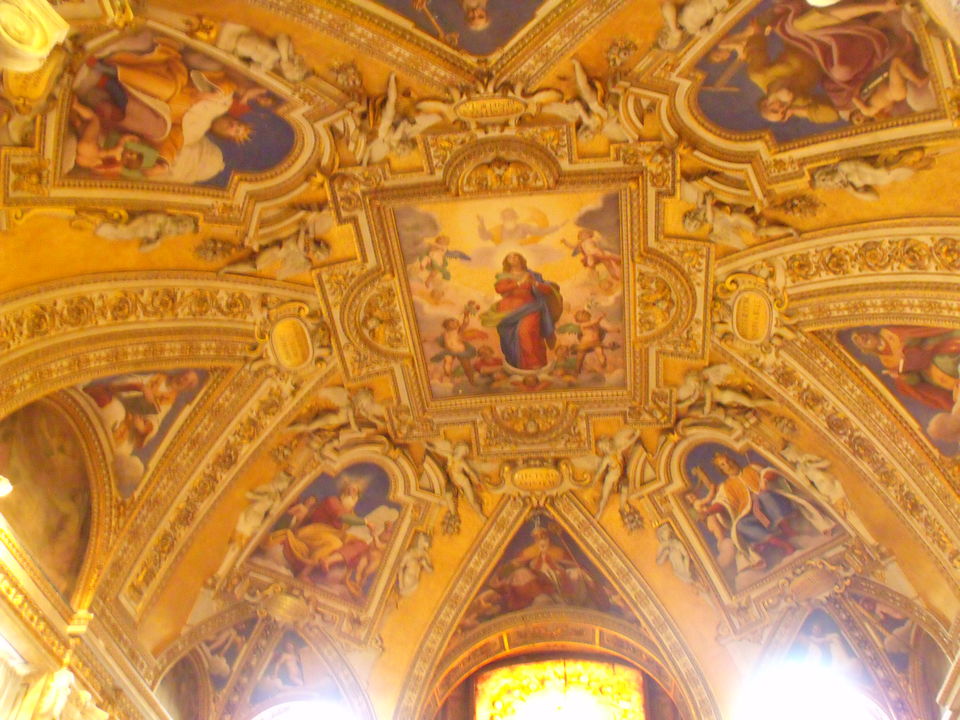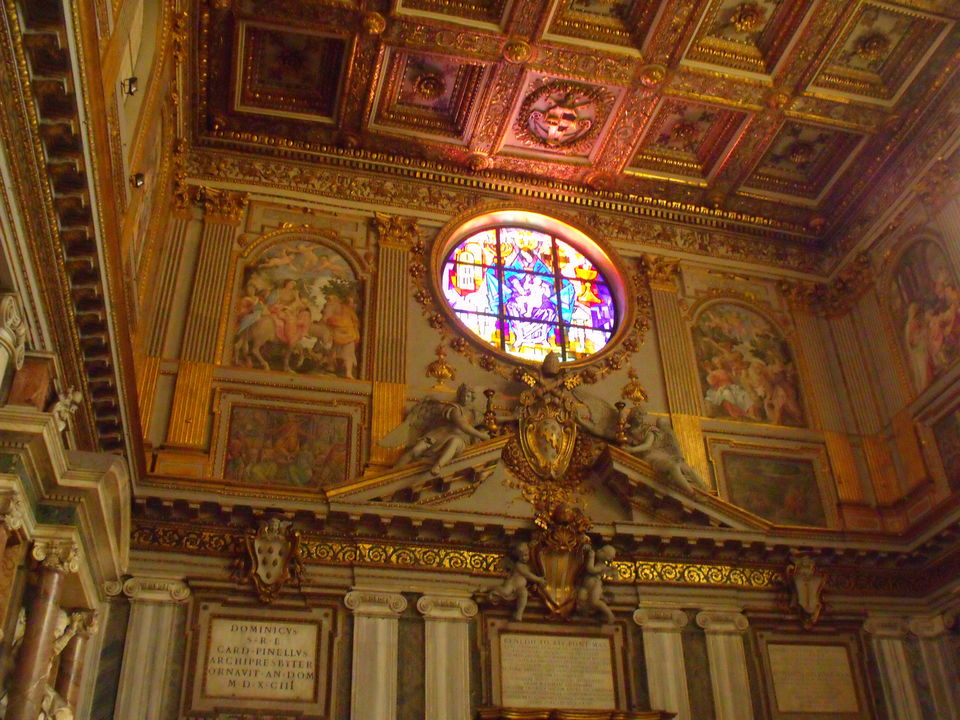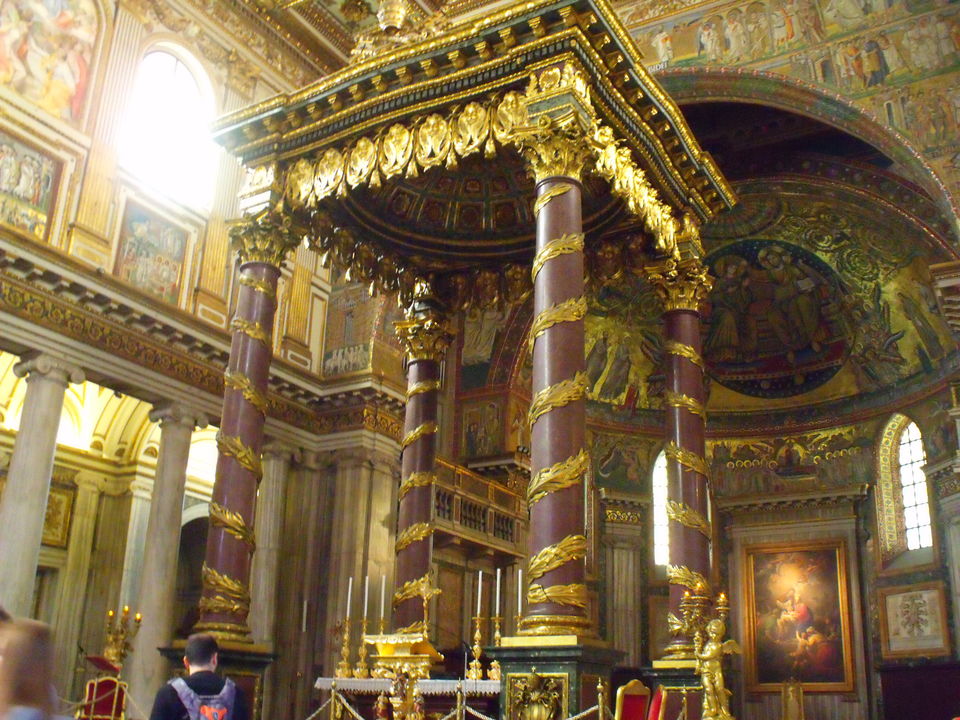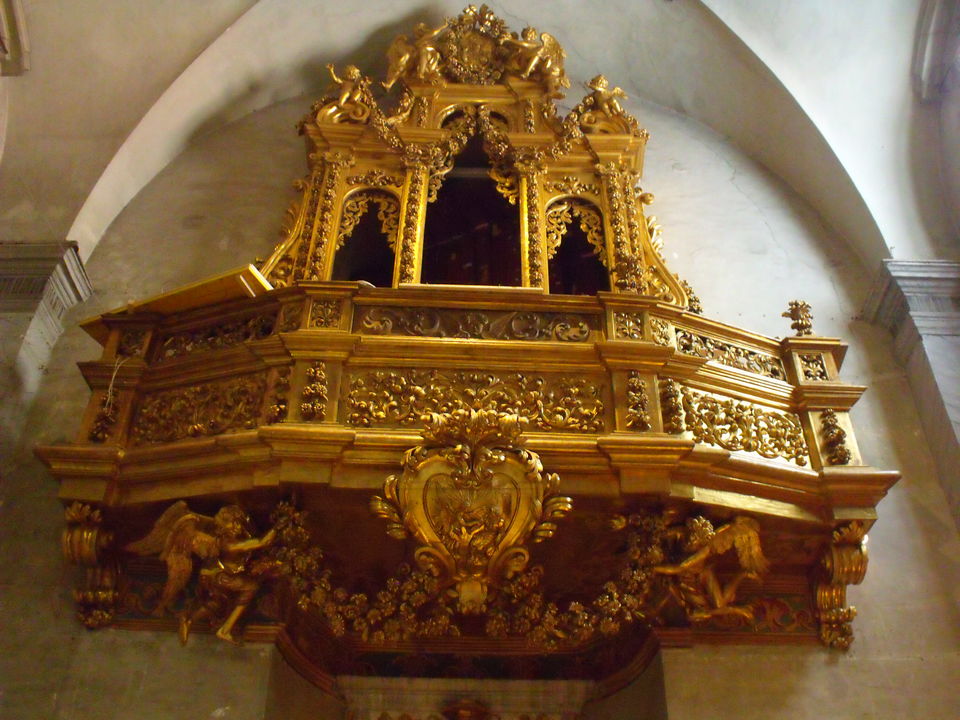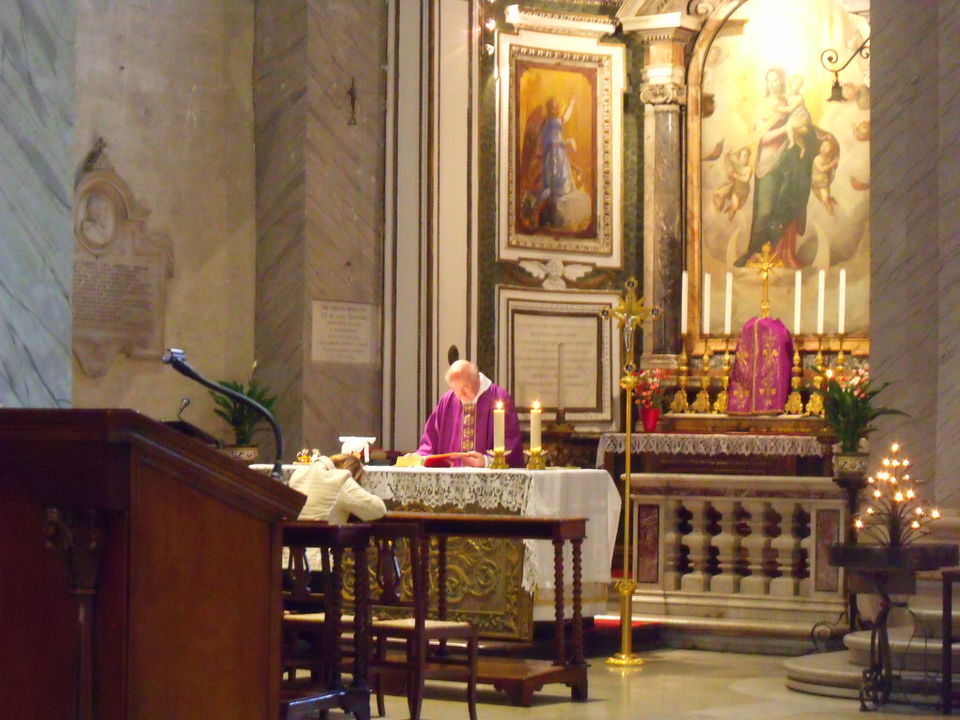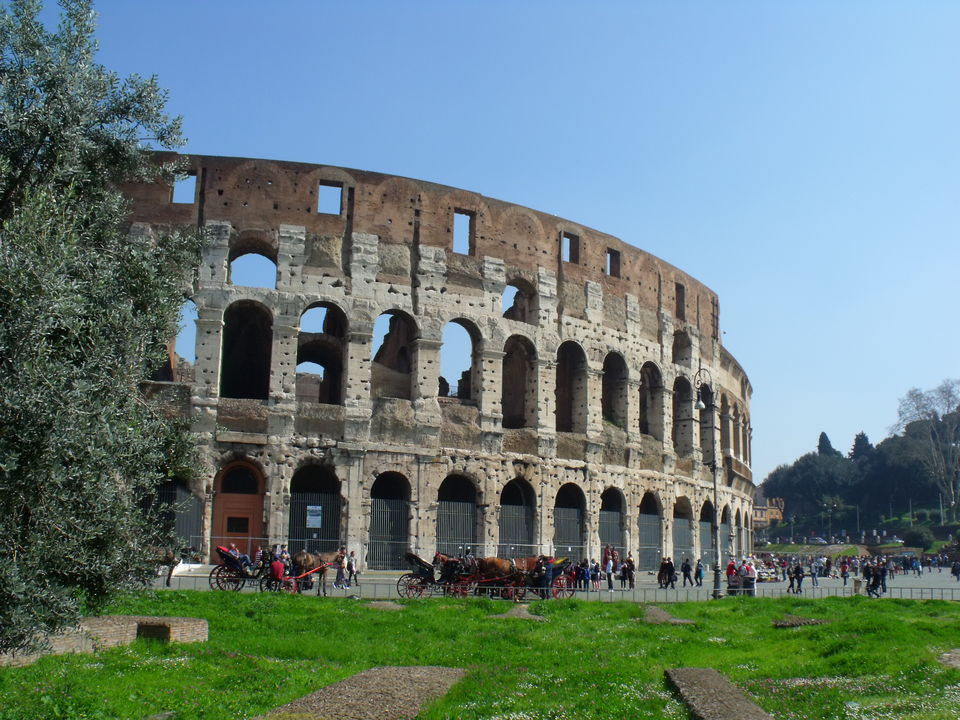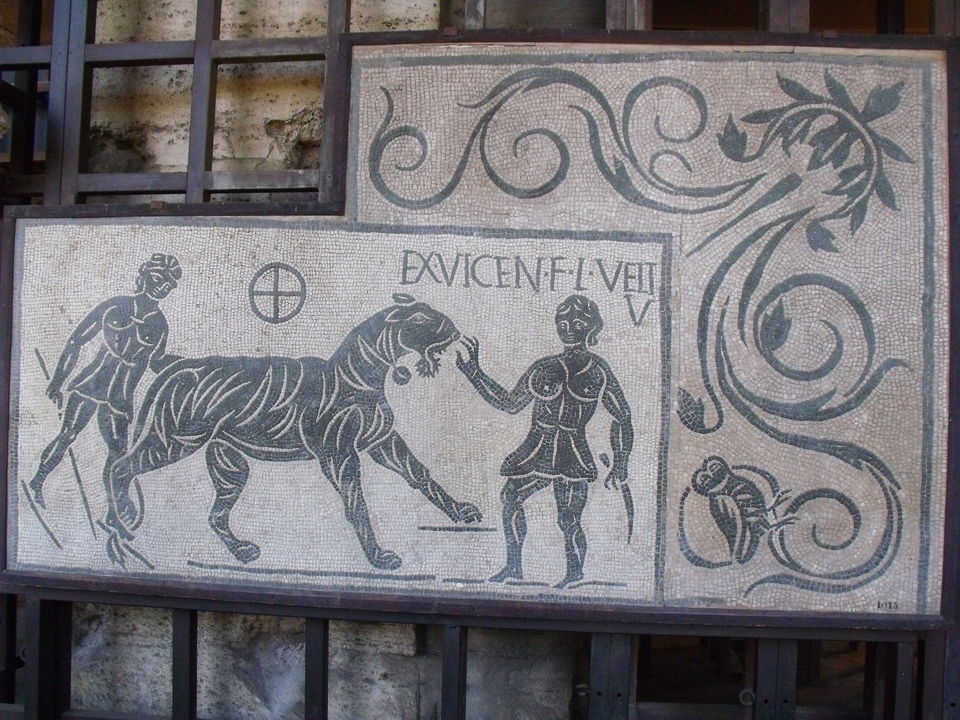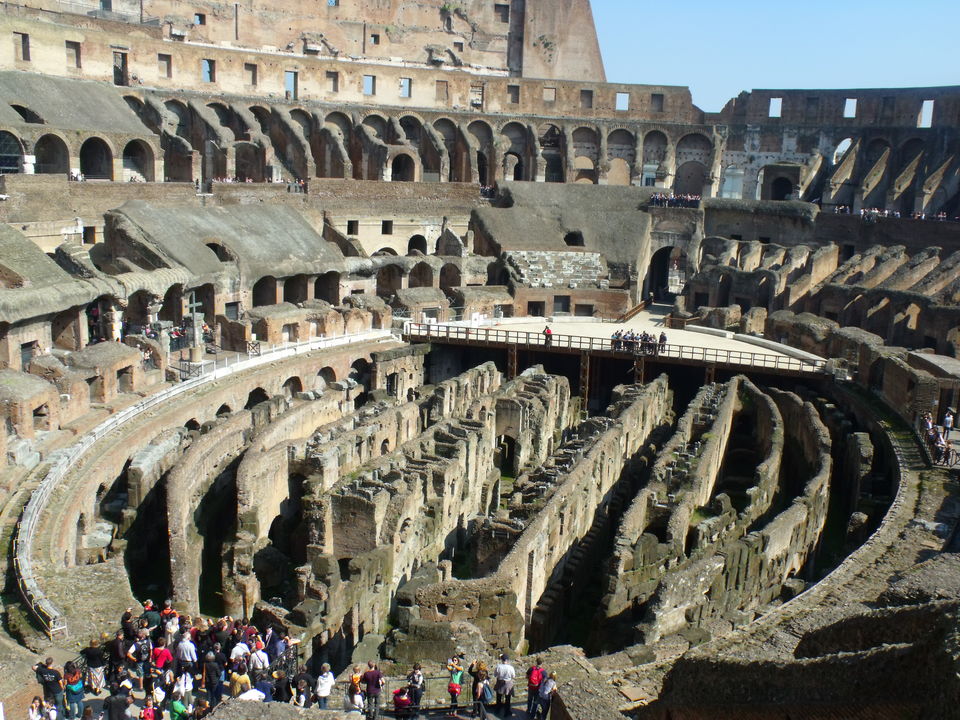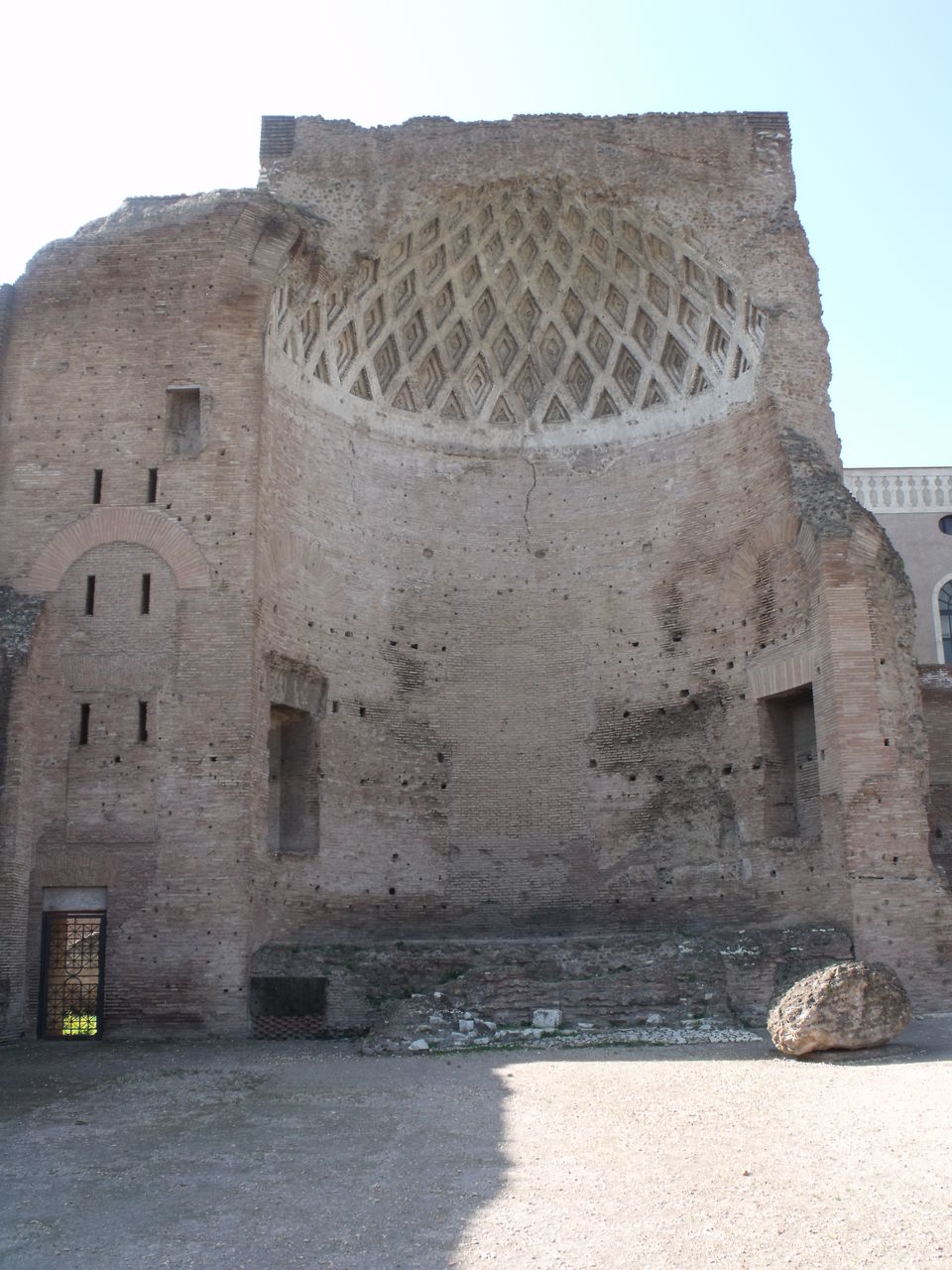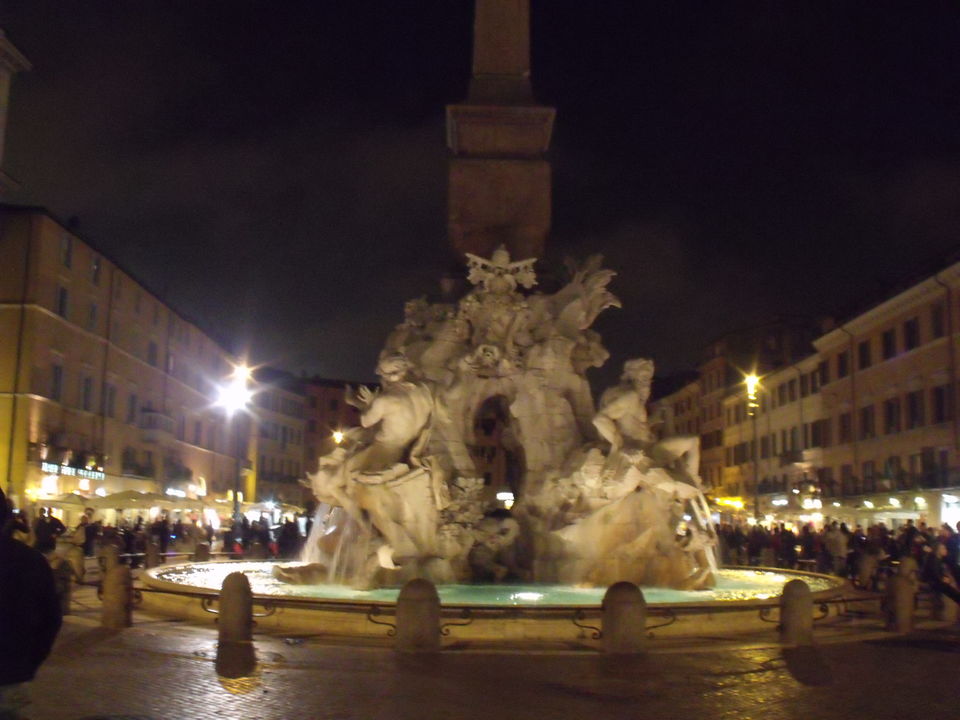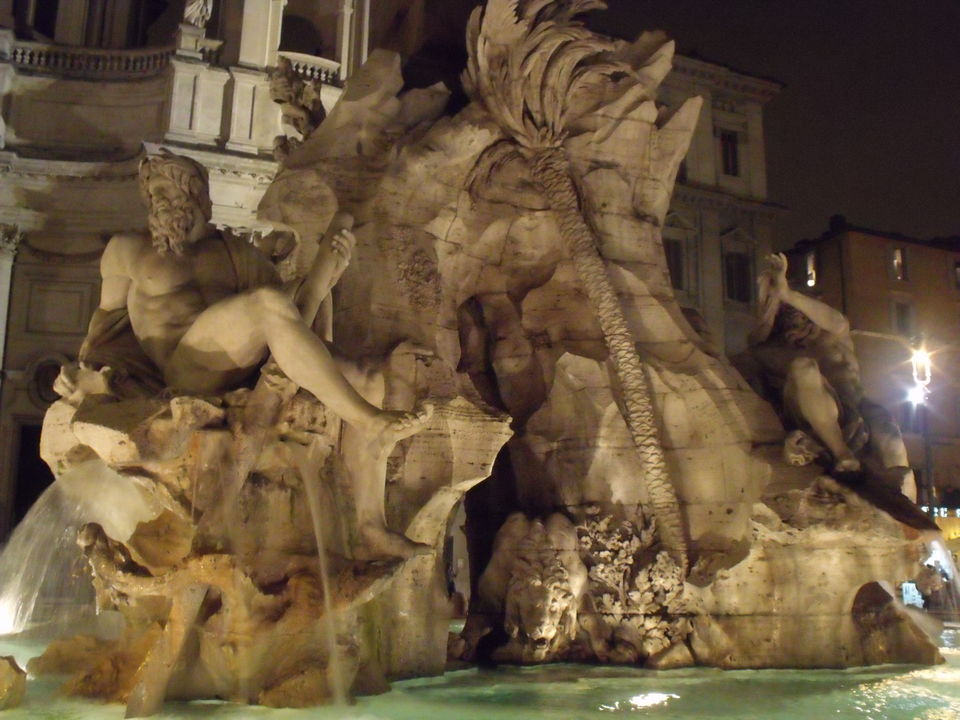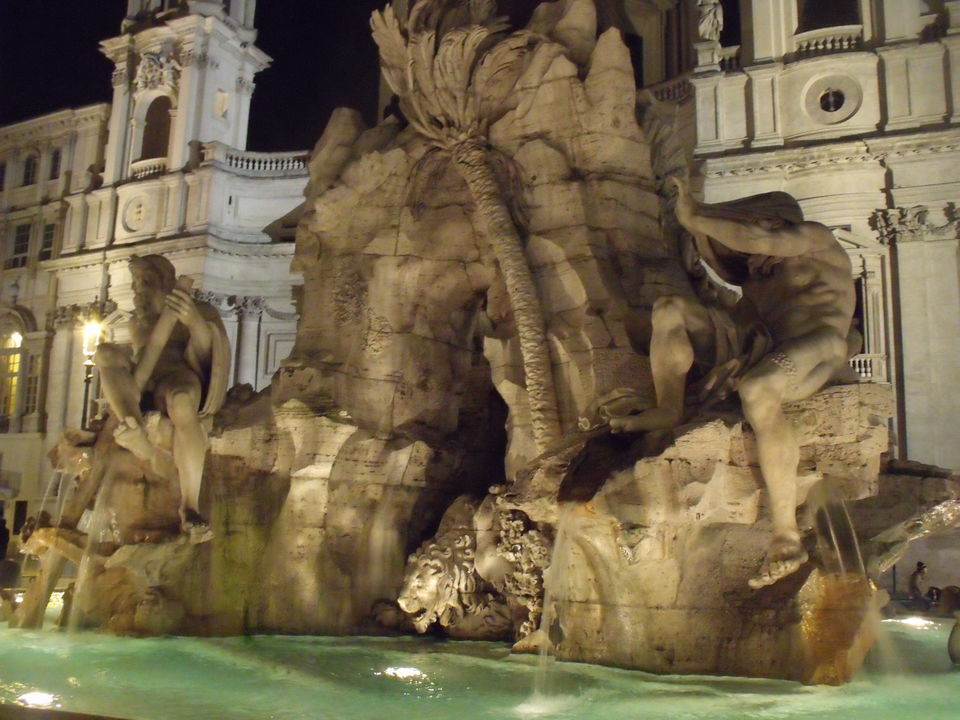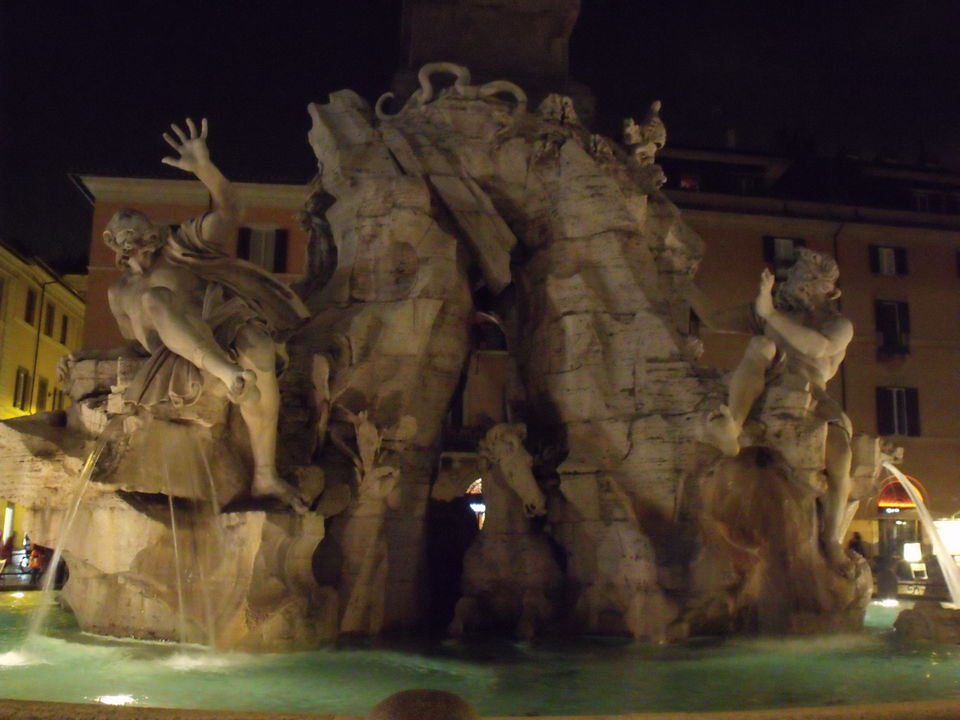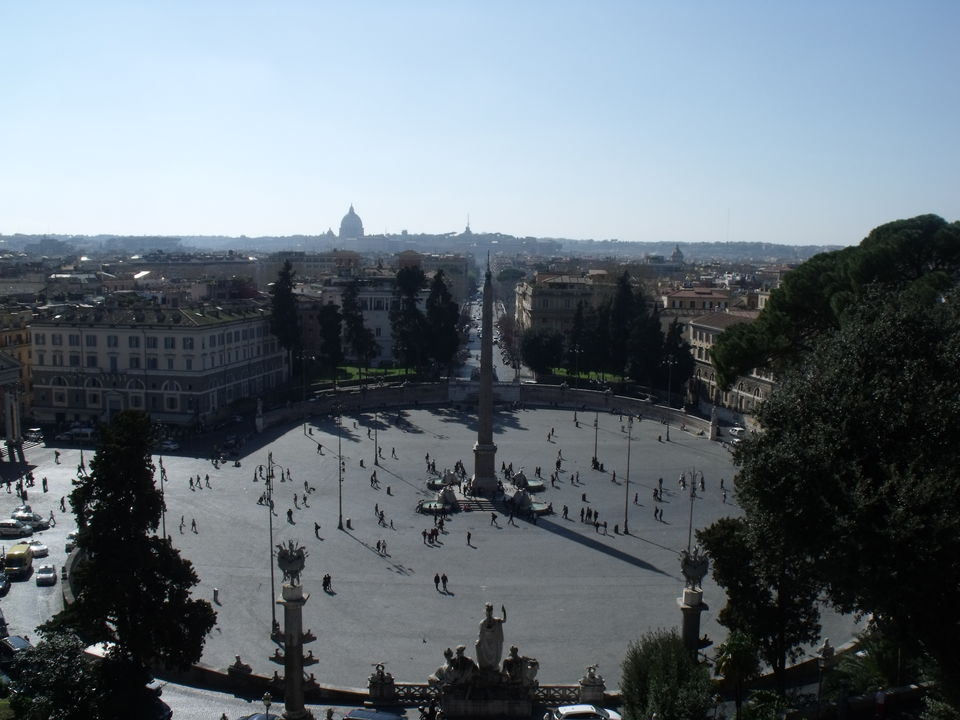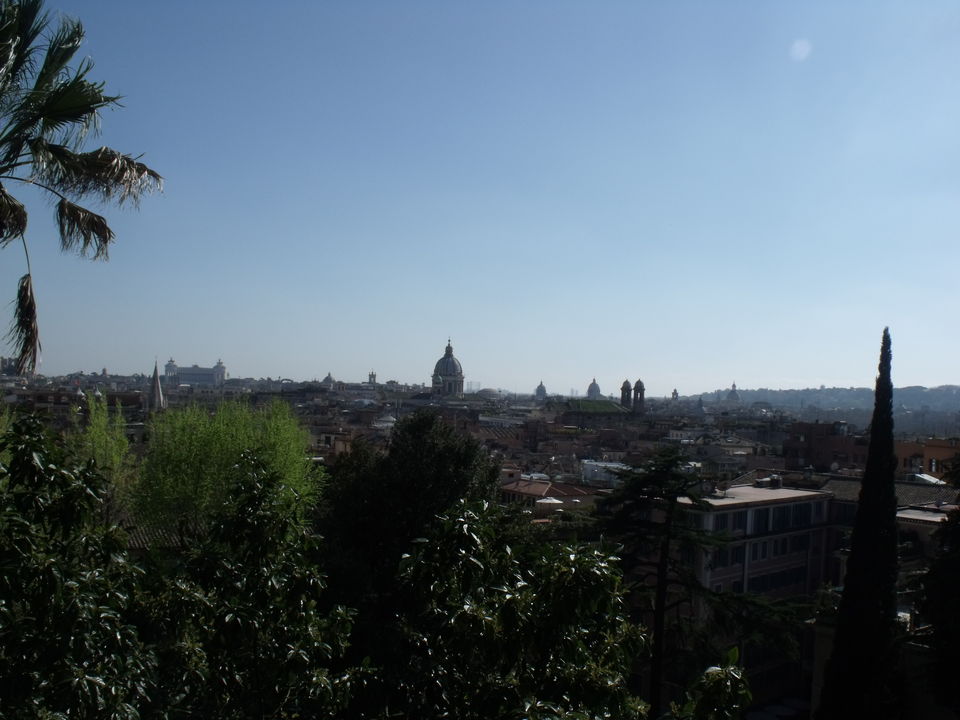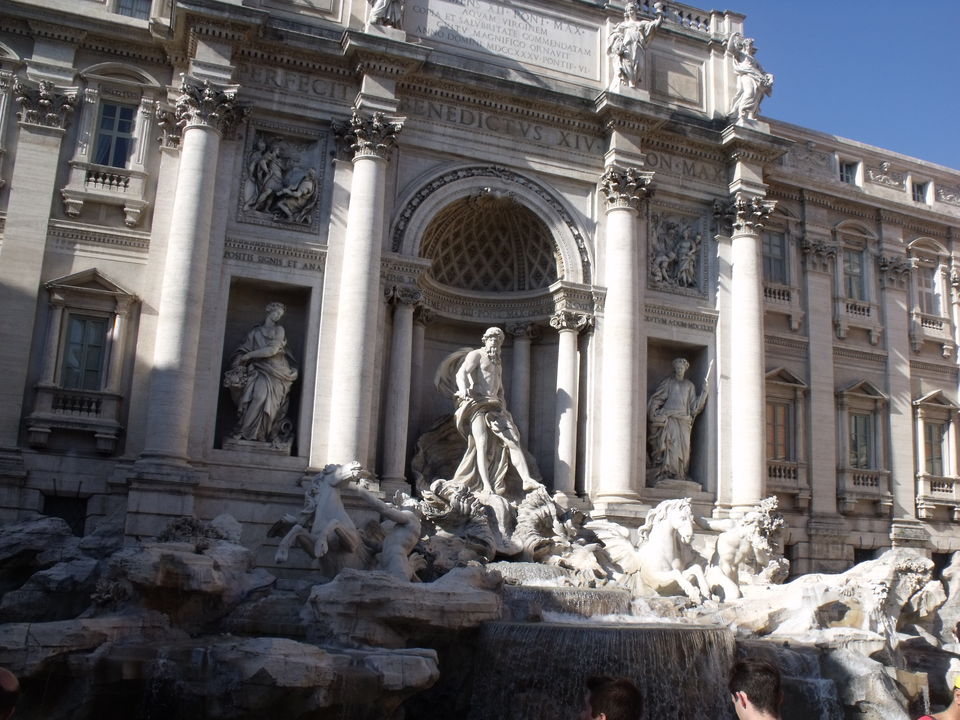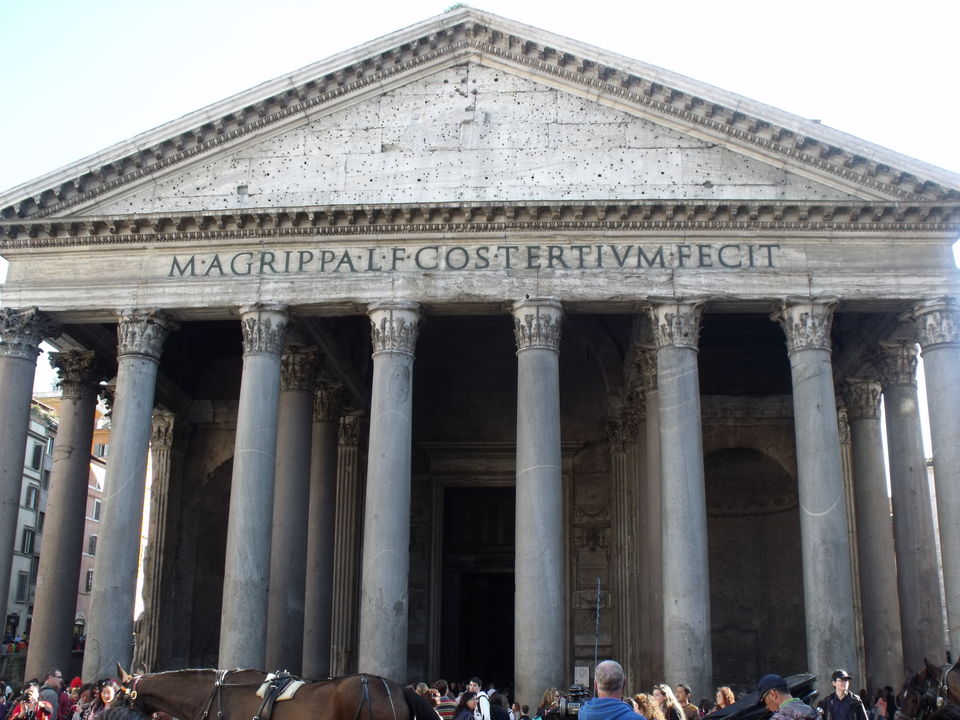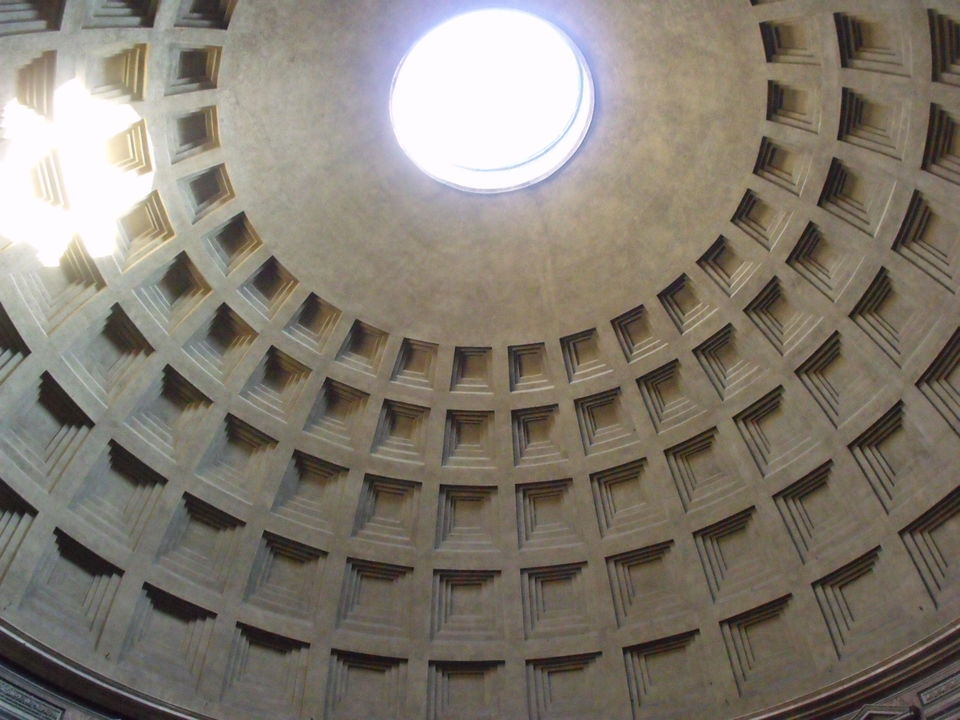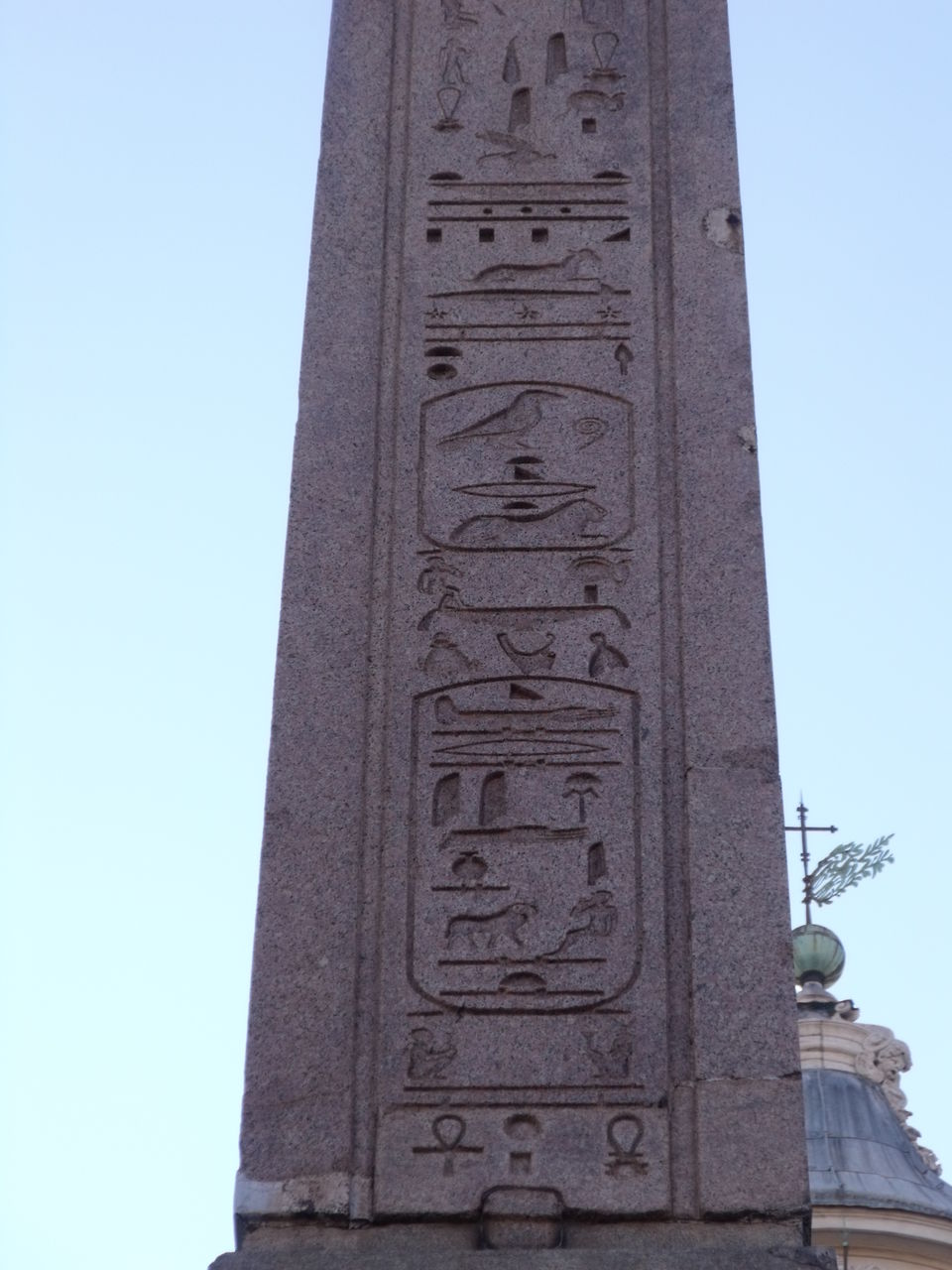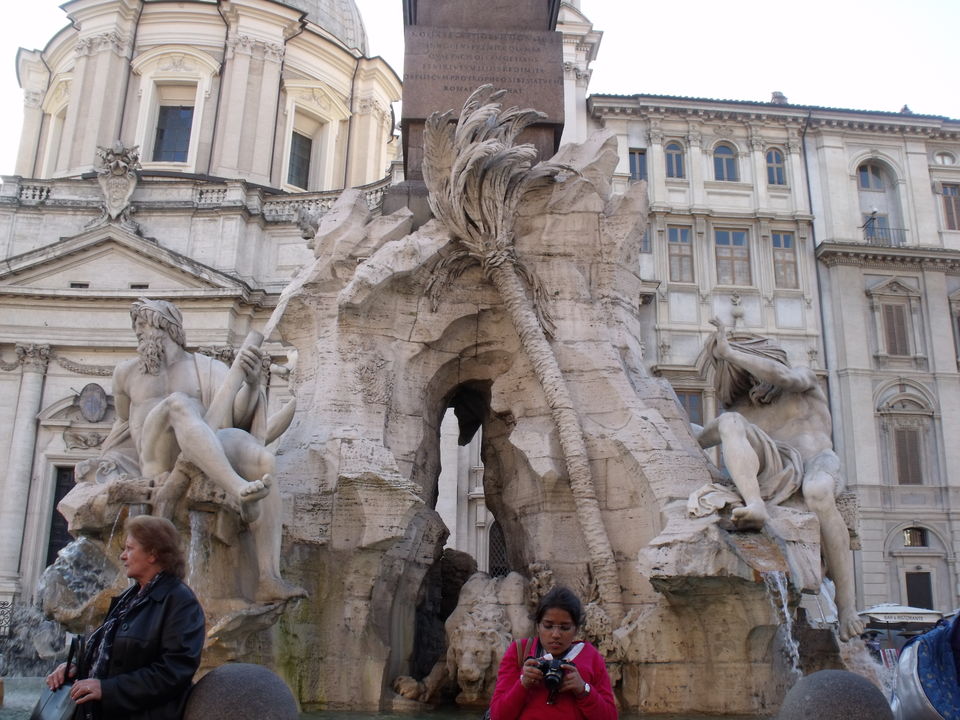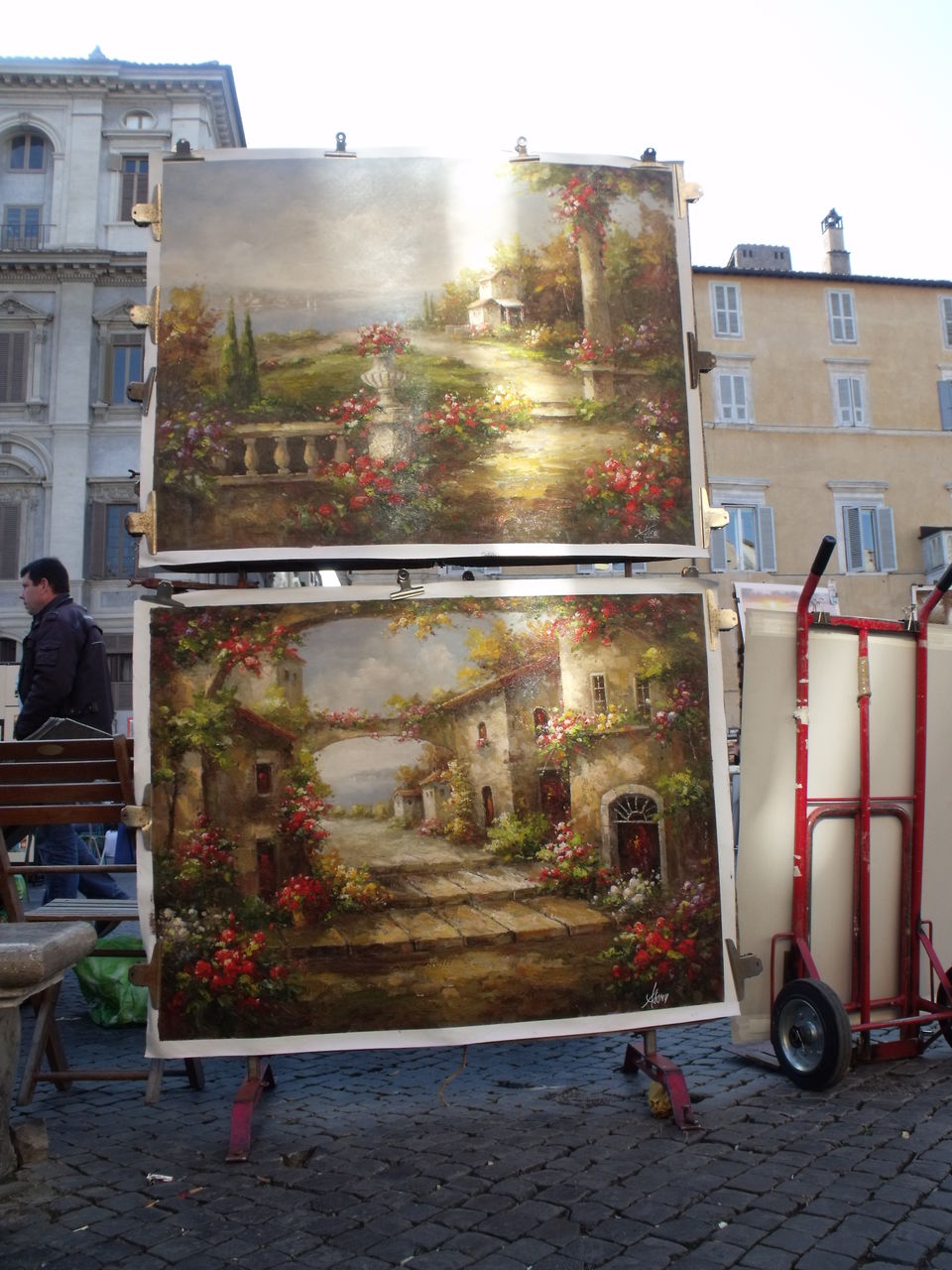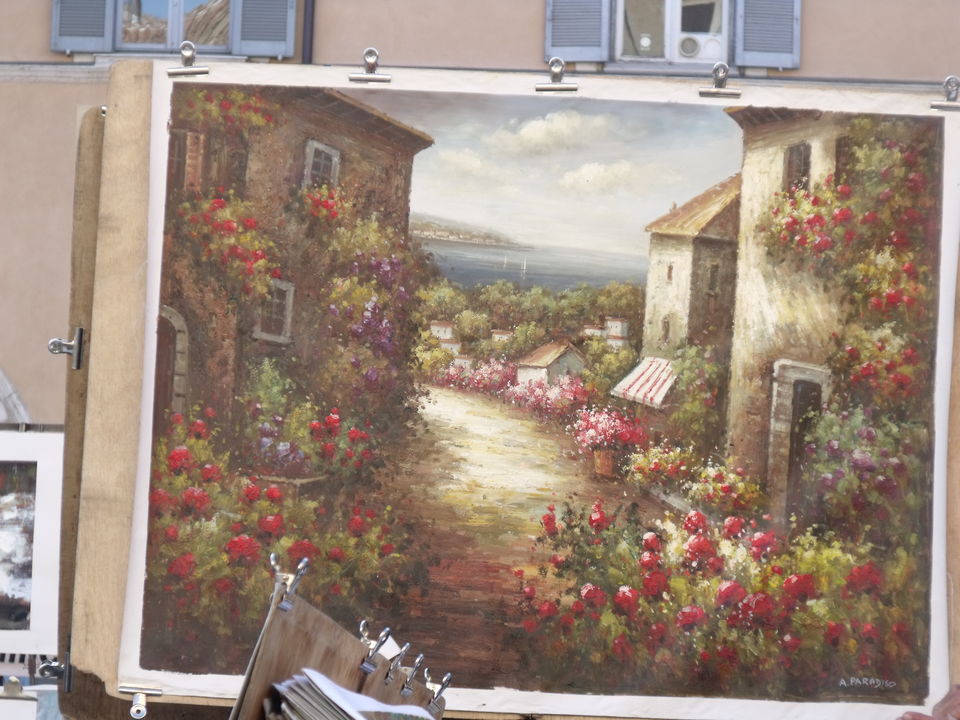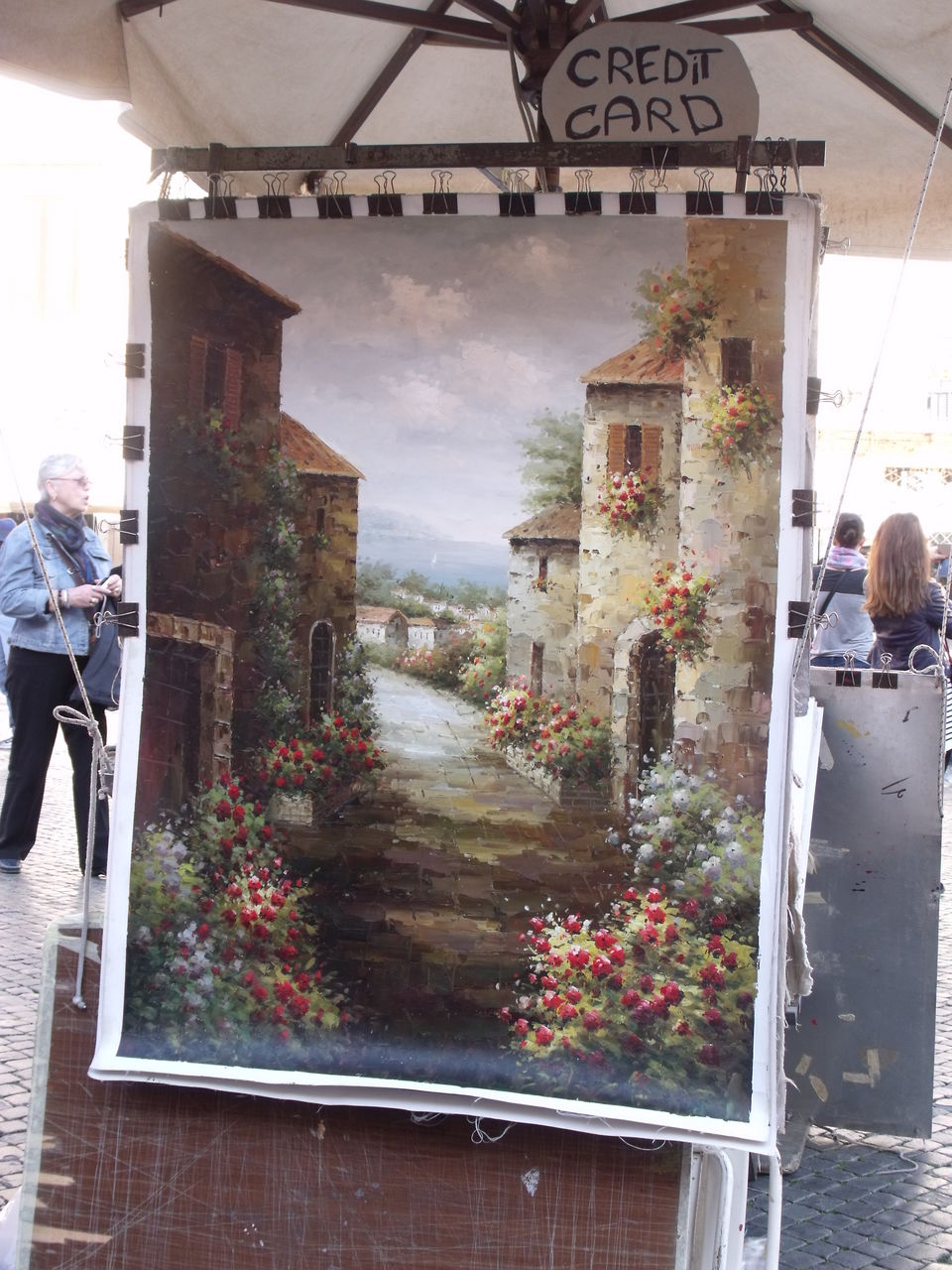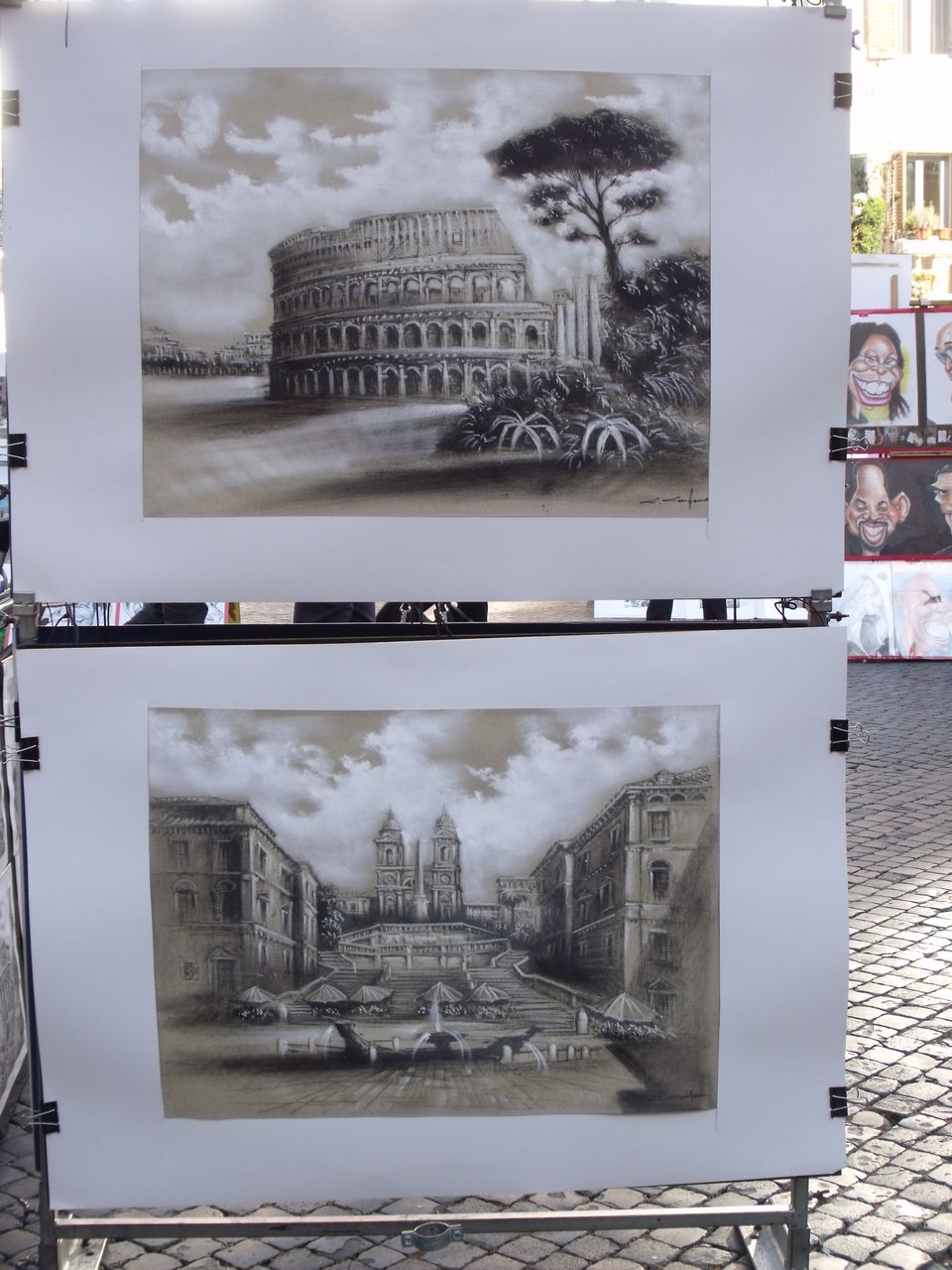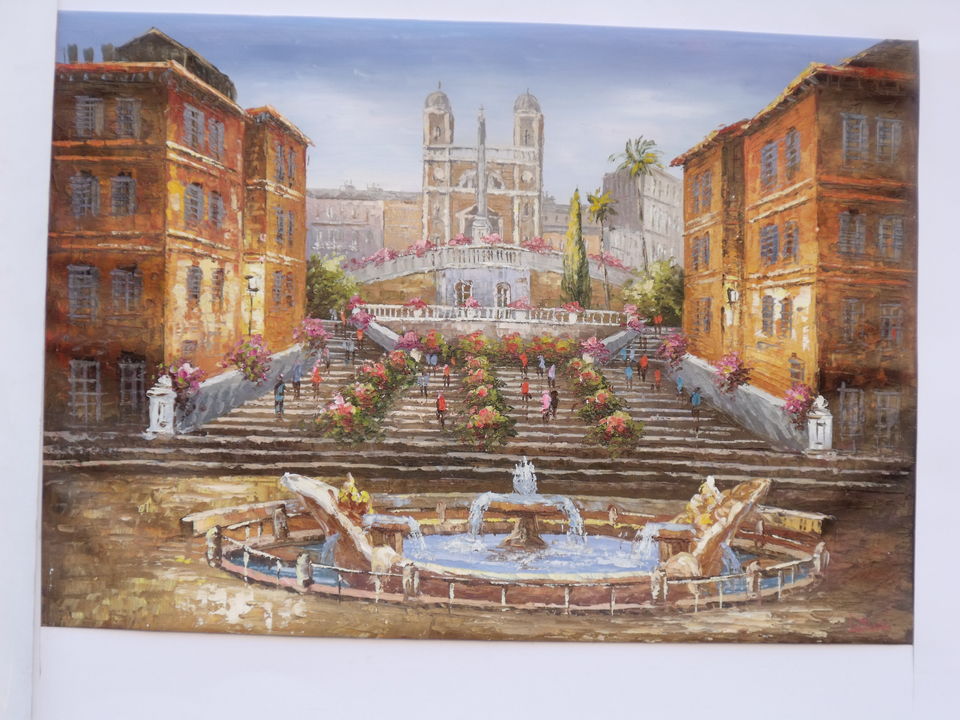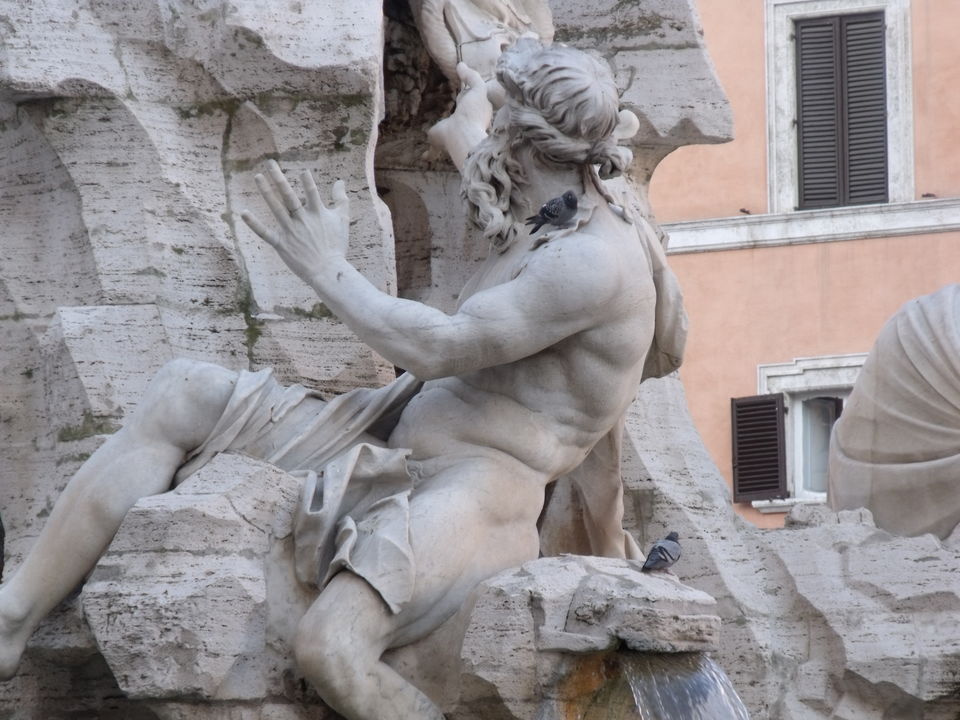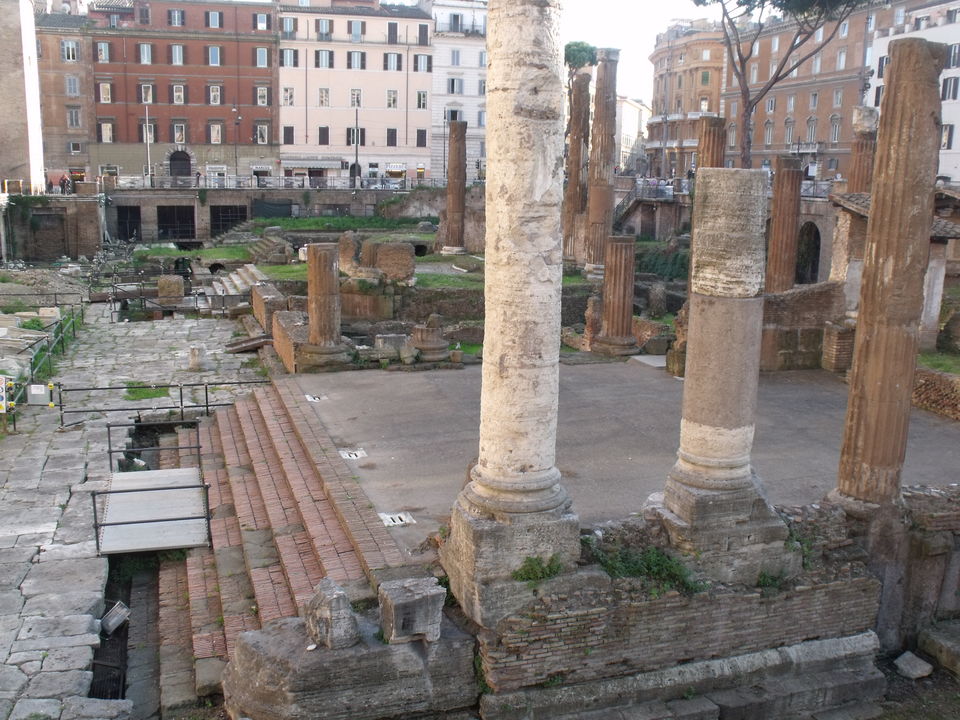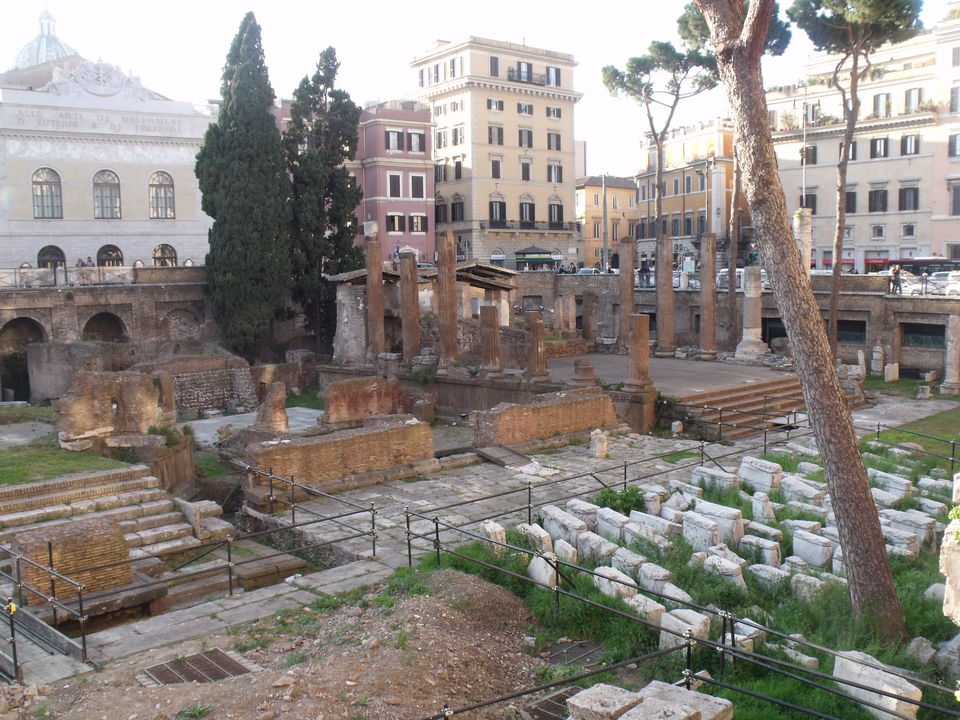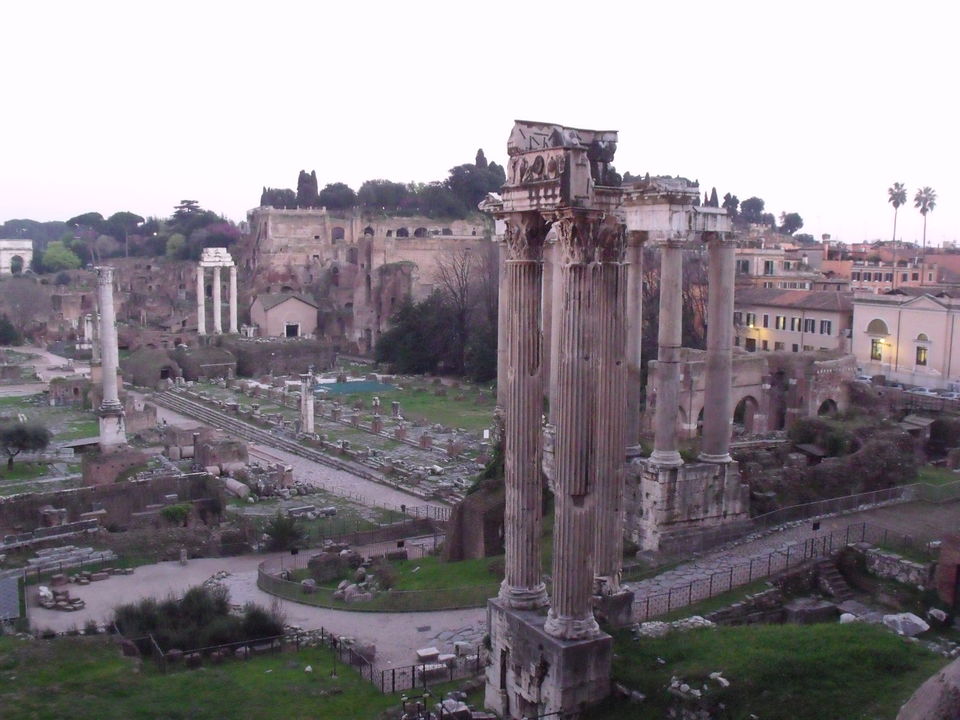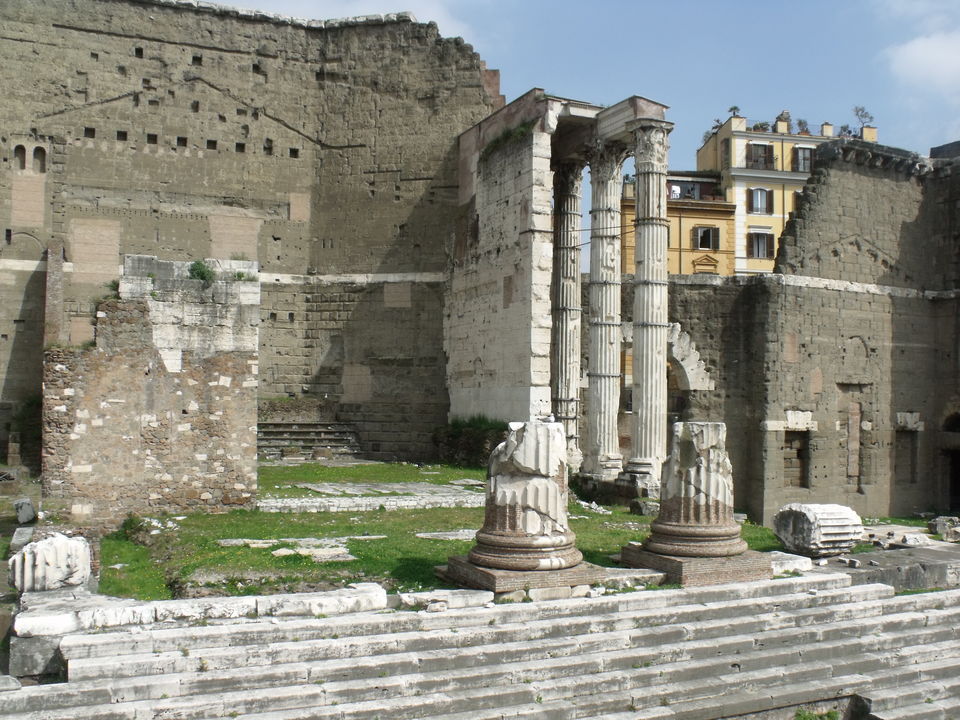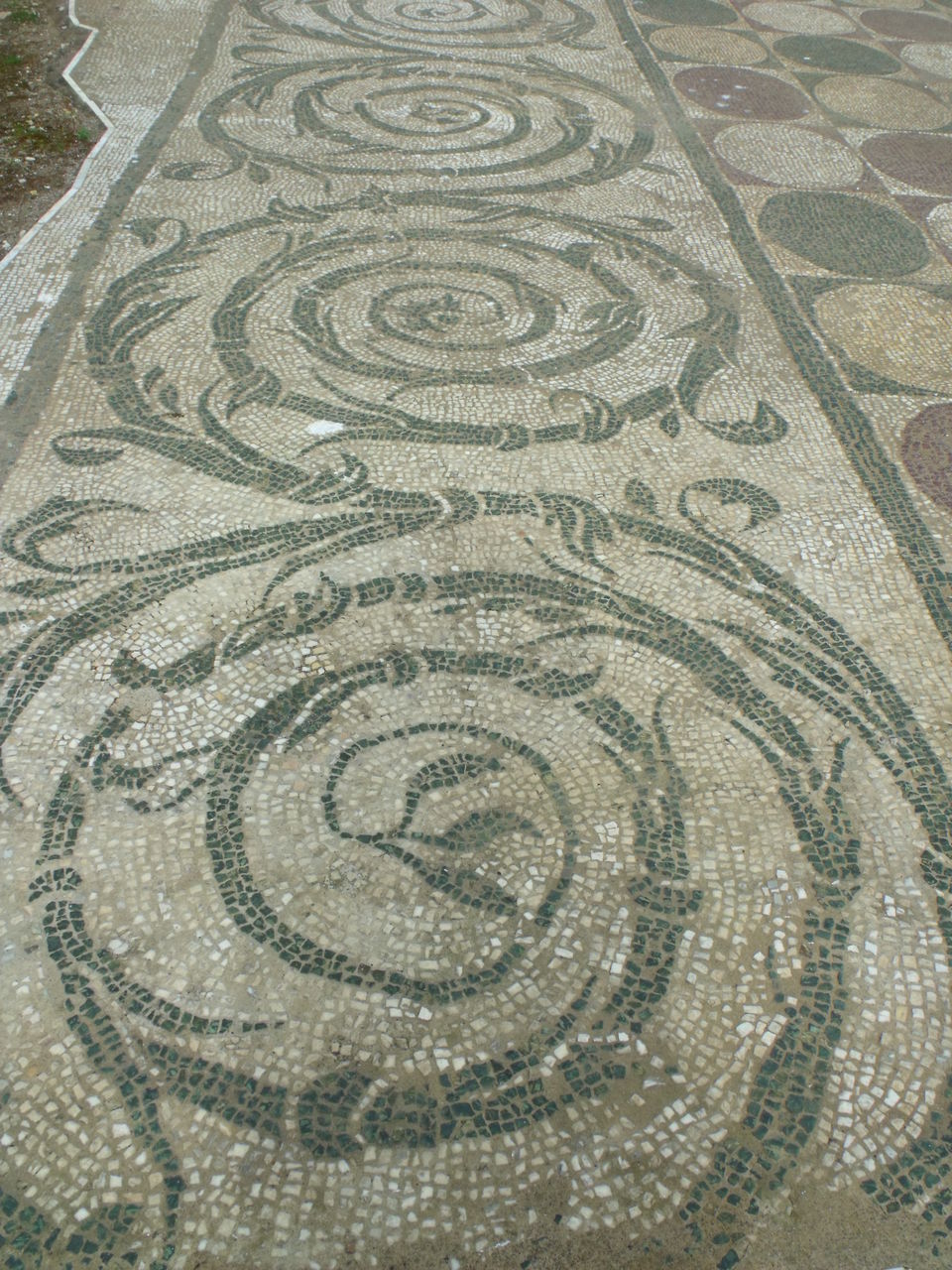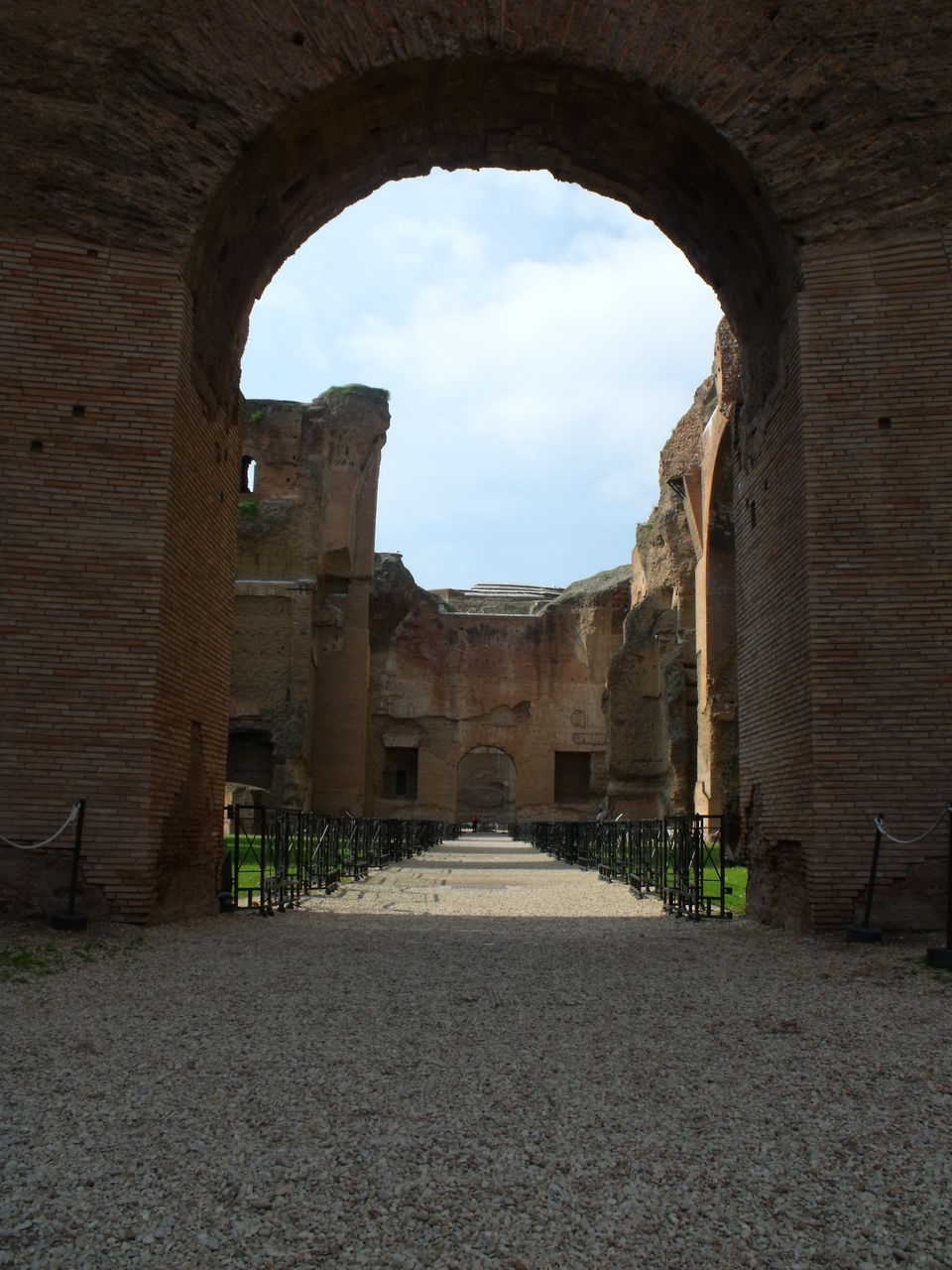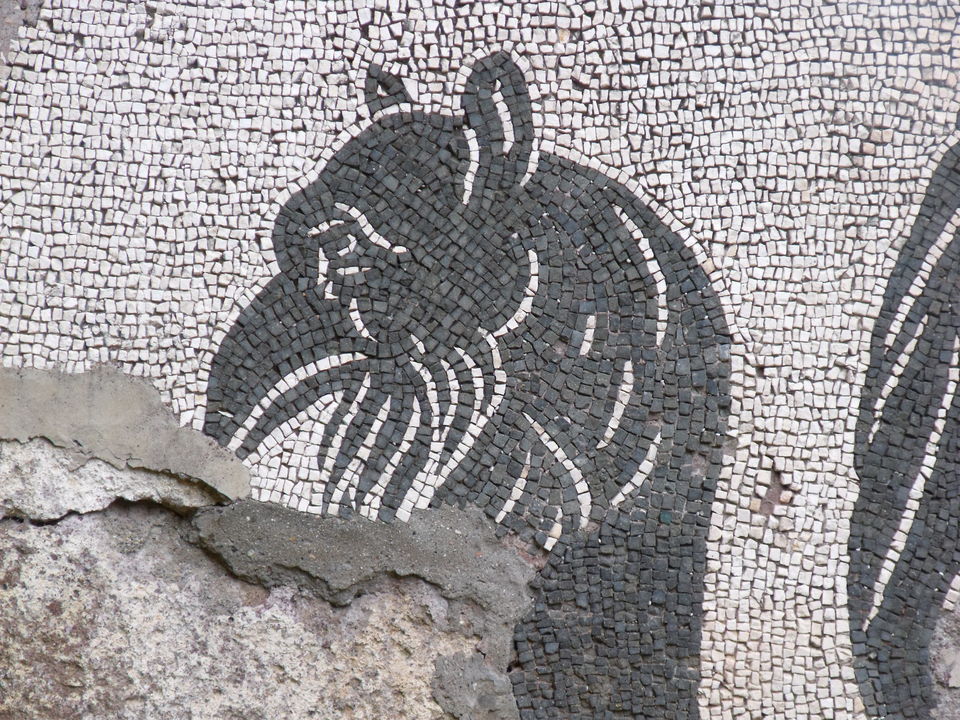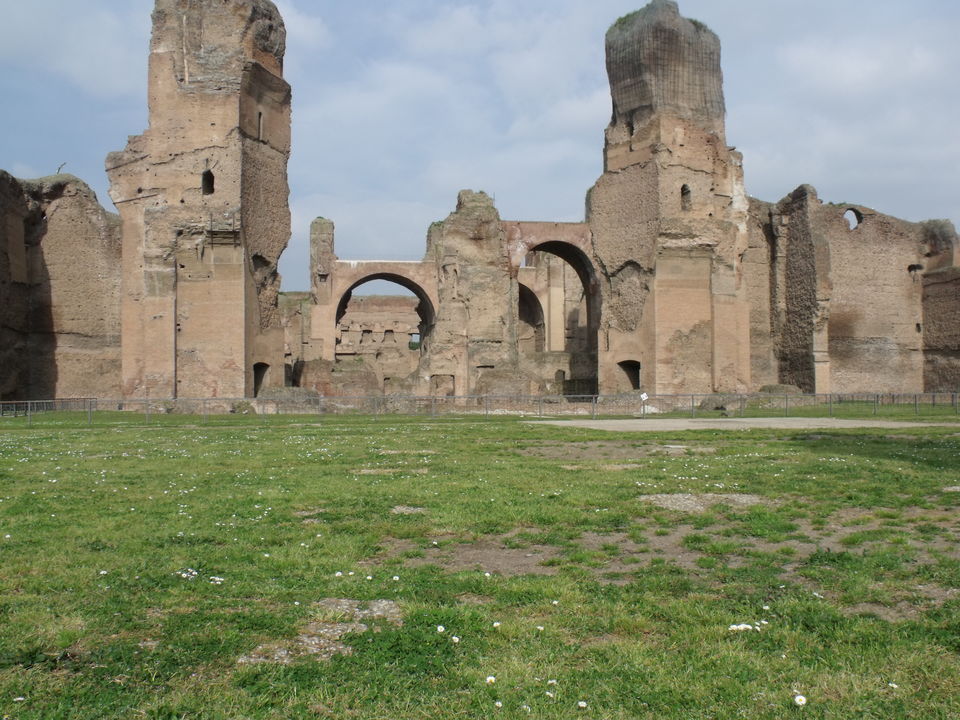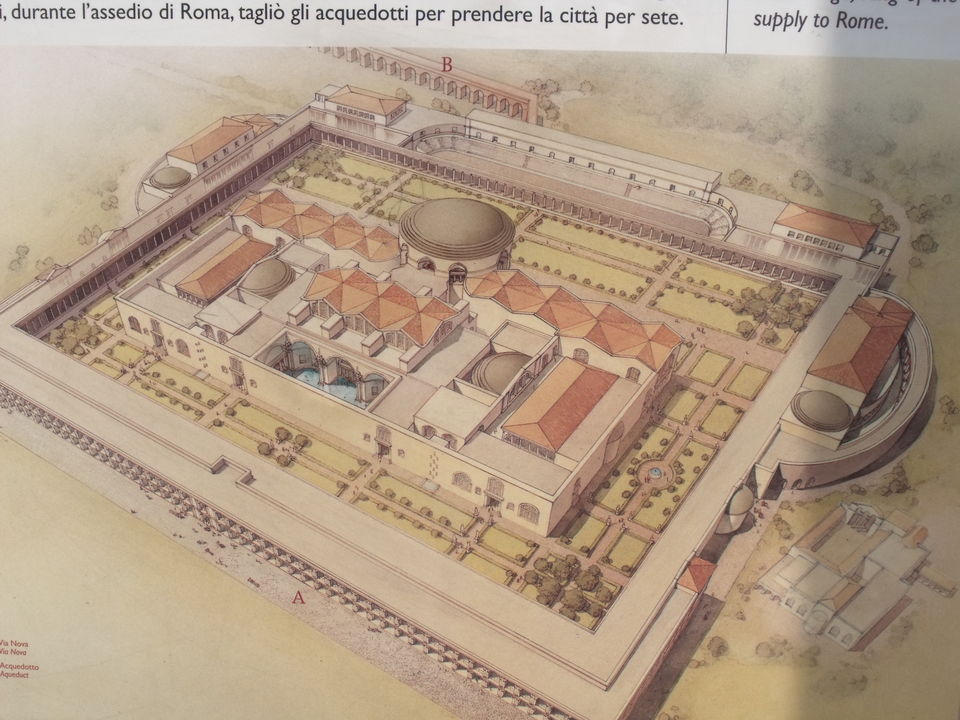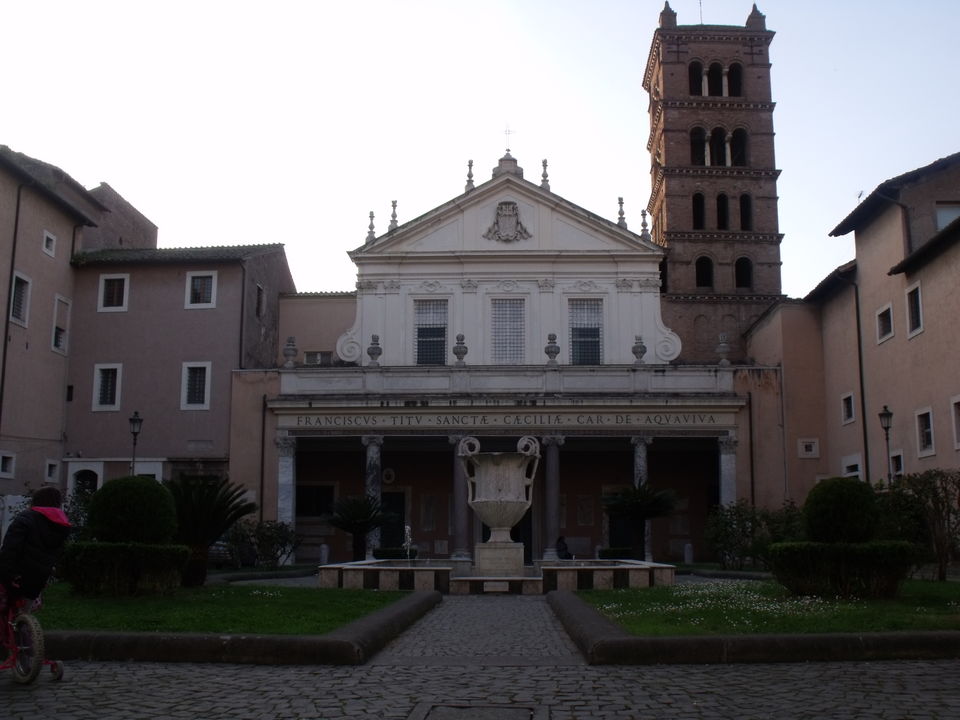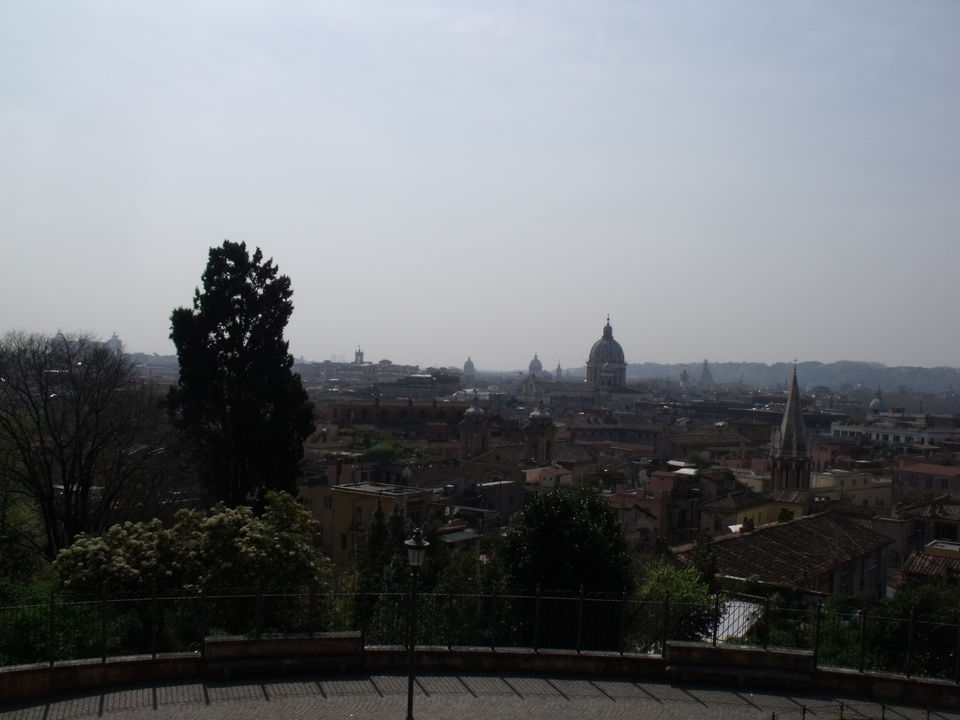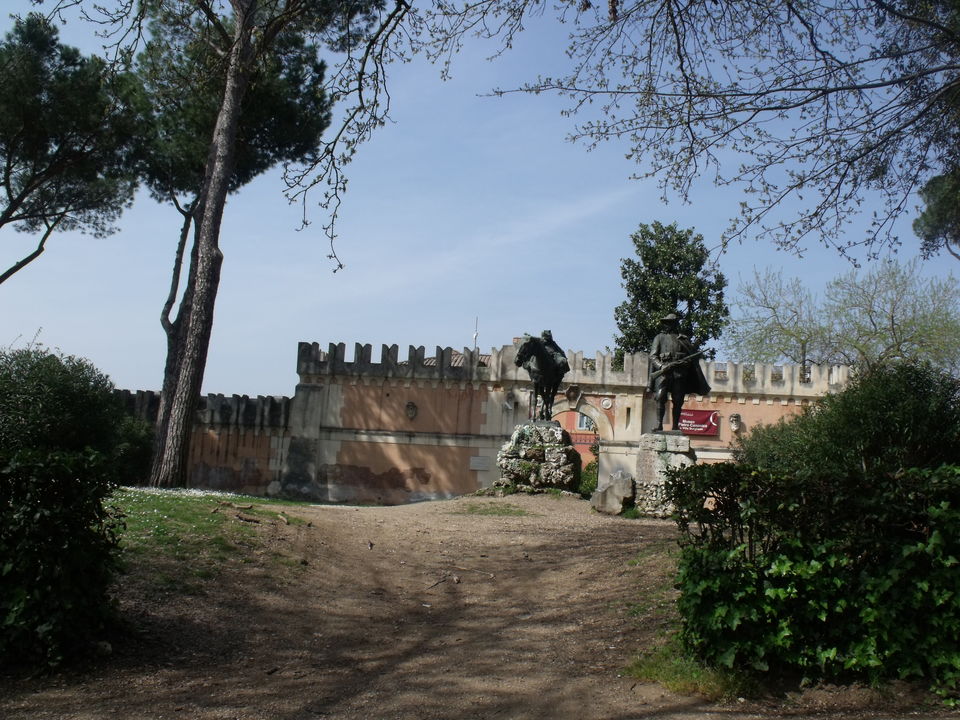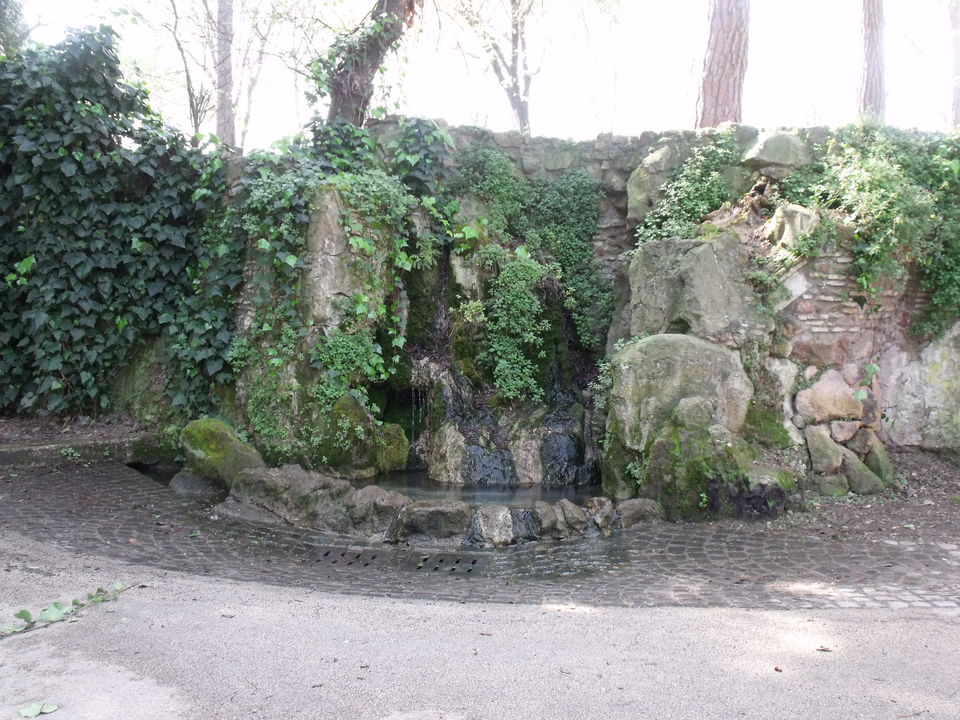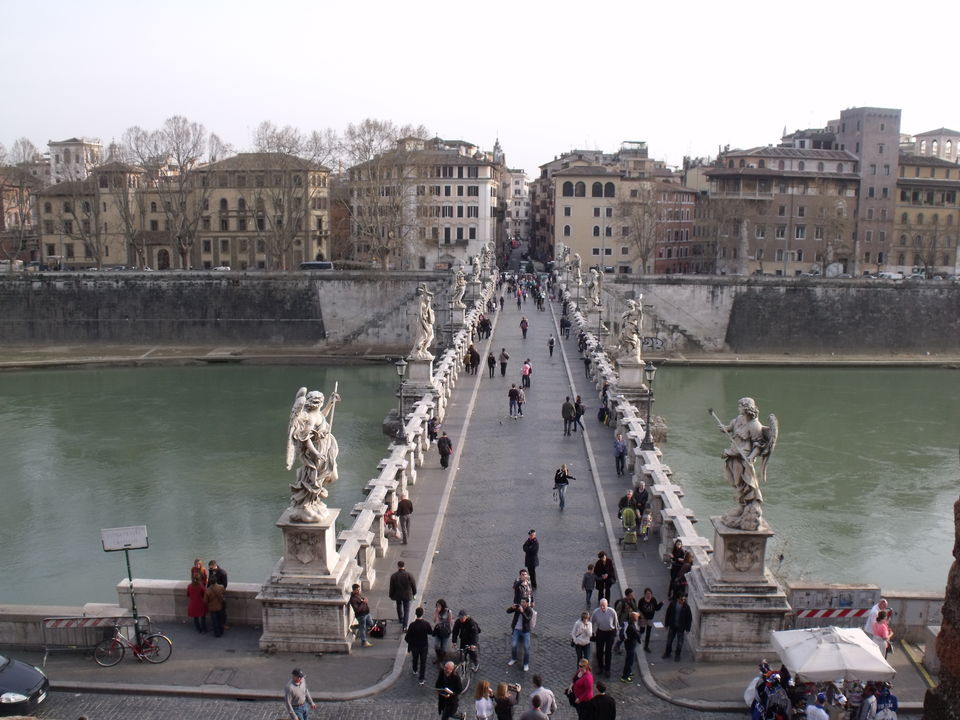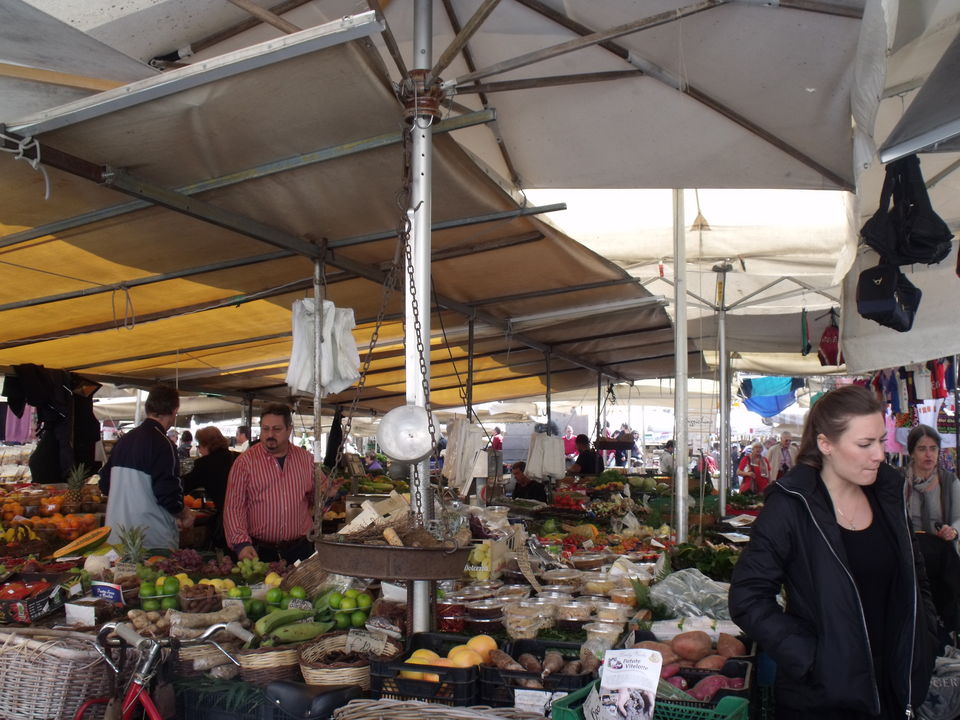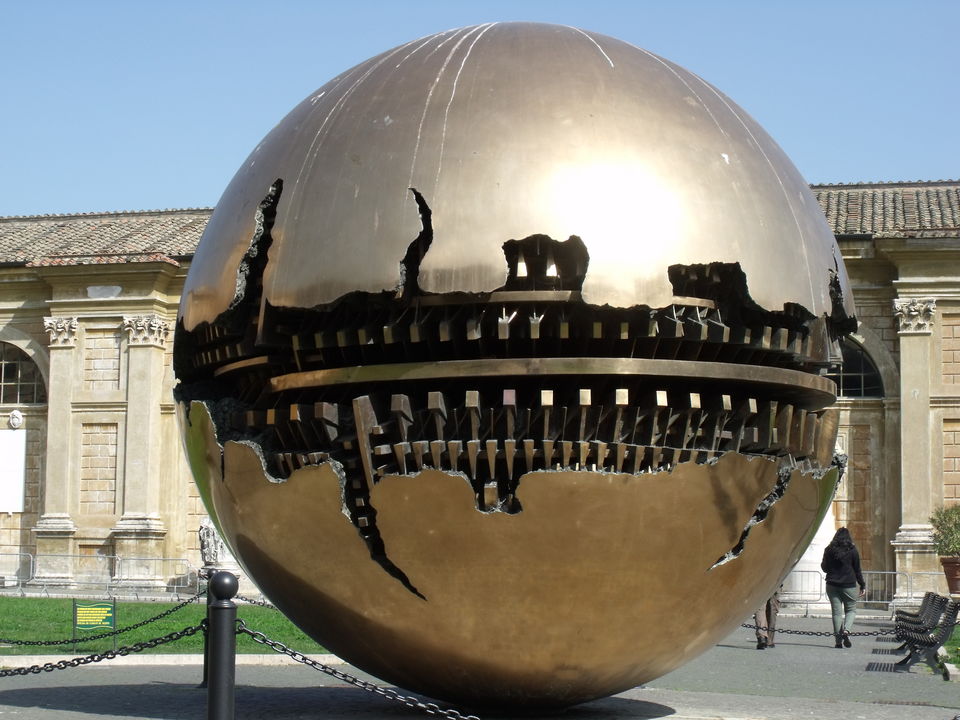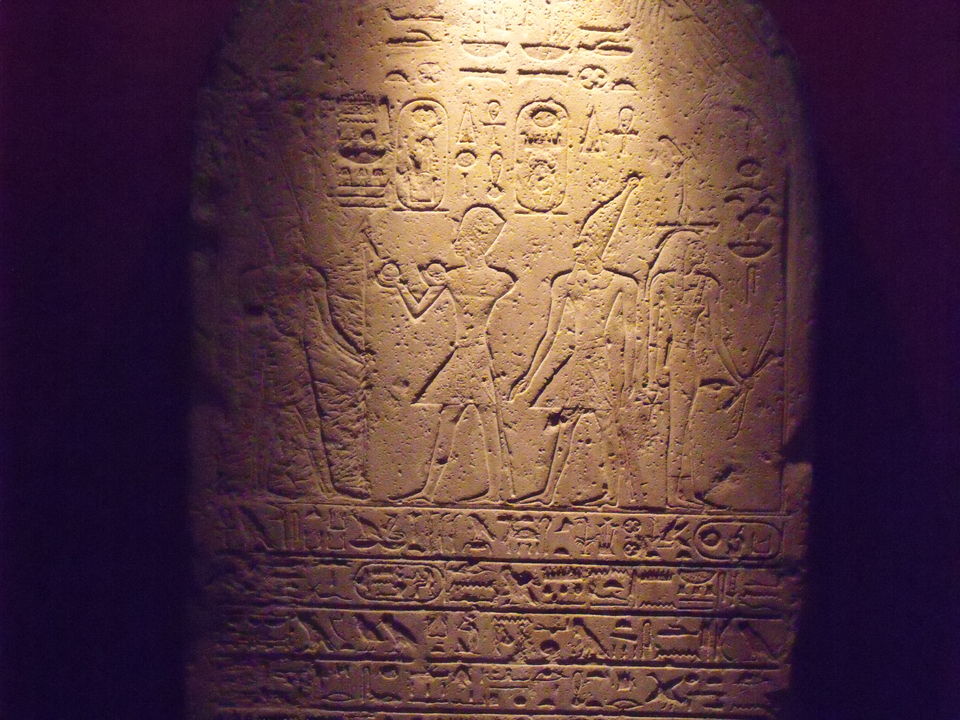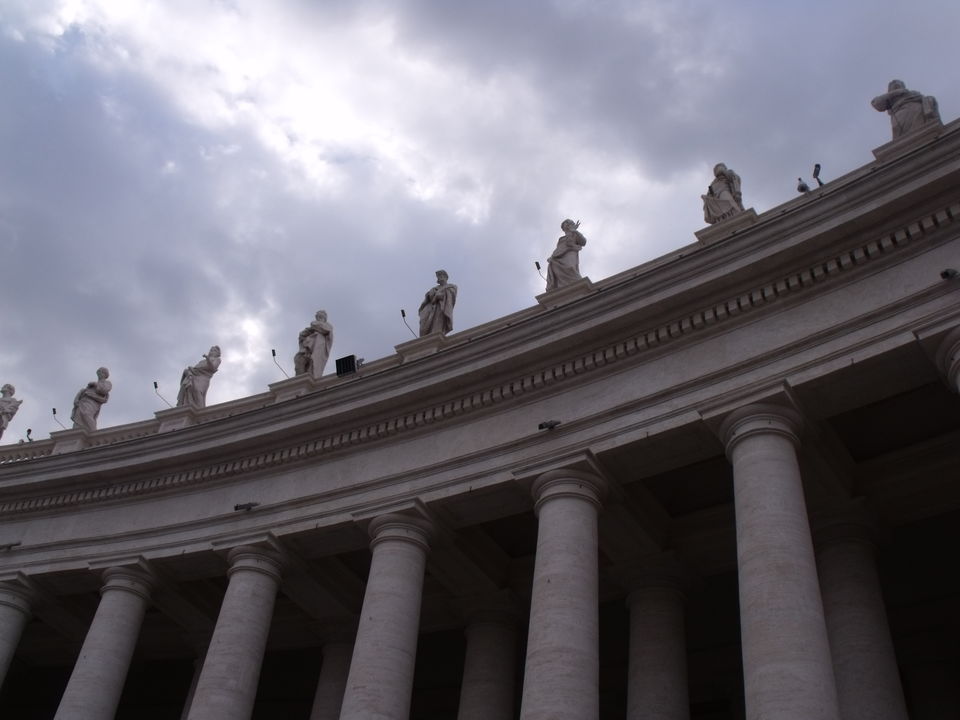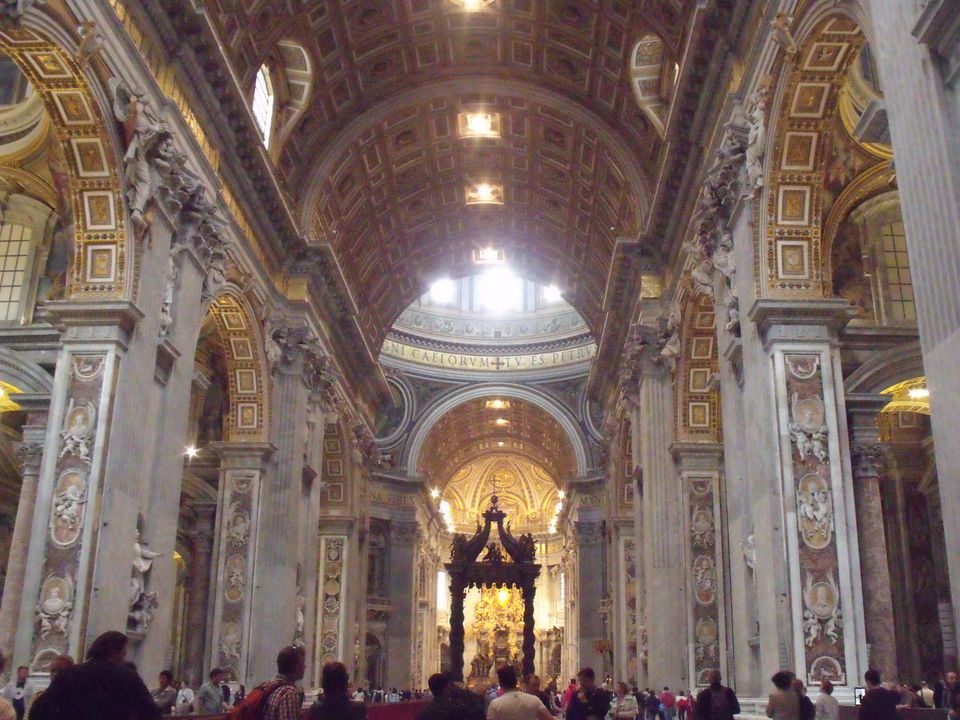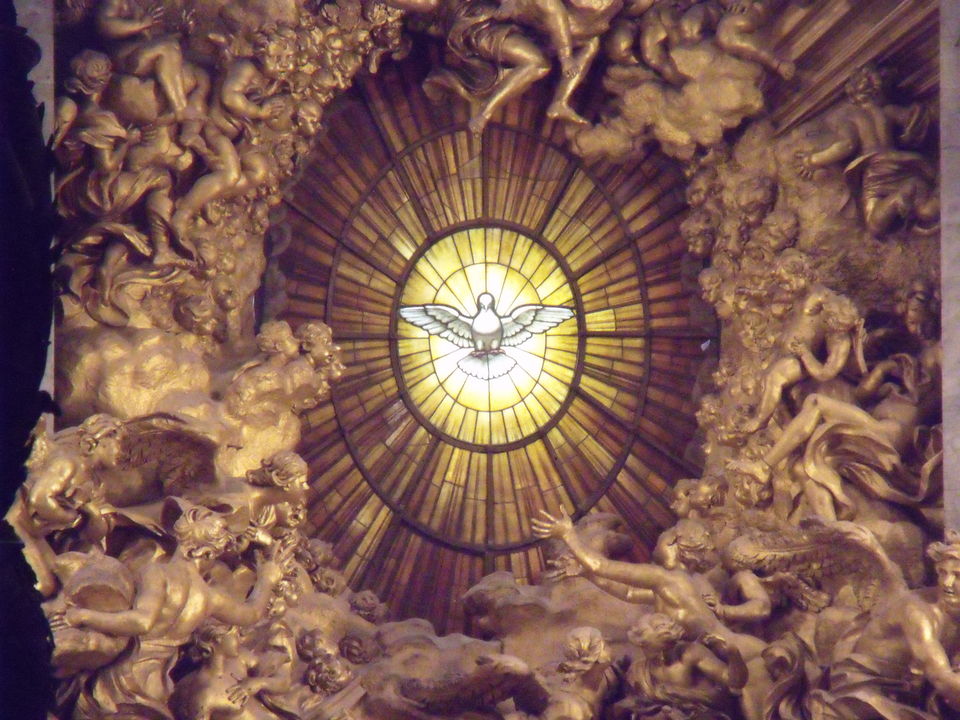 There I was, wearing my brand new all stars, happy, inlove and in Rome! To top it all of, it was the beginning of spring. What more could a girl ask for…
Absolutely nothing. Me being a girl who loves stories of ancient times and Rome being THE city of ancient buildings fit just perfectly together. Palaces at every corner, magnificent fountains with every step, columns left behind from one of the first cities and the beautiful old churches all tell their story.
The first thing I noticed when we started to walk around the city is that Rome is a city of opposites. On one hand you have the Pantheon and Temples of Gods and Goddess everywhere you look, and on the hand you have Catholicism in all its glory. Both carry such history and both are equally important. I don't think there is anything more impressive than the Roman Pantheon. Standing underneath the dome felt like standing beneath the Universe itself. Then on the other hand the Roman Churches with huge hand drawn frescoes and the marvelous stained glass windows are a worthy opponent. I have to say though, I felt kinda sad when I saw the extent to which the catholic church went to literally crush paganism. And yet, it all looks as if Catholic priests wanted to learn as much as they possibly could from pagans, just look inside the Vatican Museum- it's full of stolen pagan artefacts from all over the World.
While we're at Vatican, which is it's own state, the frescoes on the walls inside are beyond stunning. They didn't need words, they said it all through the frescoes. Michelangelo wrote a novel with the fresco of "The Judgement day" inside the Sistine Chapel.
Walking on the streets of Rome is priceless, mostly because everywhere you look there is a Piazza with a beautiful fountain chiseled to perfection. Those are not fountains- they are free artworks! And although the Trevi Fountain is gorgeous, to me Bernini's Fontana dei Quattro Fiumi (Fountain of Four rivers) on Piazza Navona is pure perfection. He captured the facial expressions, muscles in real movement- this fountain can speak. And at night this unique artwork is accompanied by that of street painters on Piazza Navona which makes it all the more beautiful. Bernini's works can be found all over Rome and in my eyes- he was a true genius.
The ancient ruins of Rome are again full of opposites, they tell the story of a time when democracy was born and people gathered to be heard at Forums, but also a time when people visited the Colosseum to see shows of people fighting other people and animals and dying in brutal deaths- all for fun. Being there makes you realize the past never stayed in the past, it just kept repeating itself in different forms to this day.
Ancient Romans lived life in grandeur. Villa Borghese with its neverending gardens are the best evidence and the views to the city from those gardens is both free and breathtaking. The Baths of Caracalla are the another great example of grandeur. And very similar to populist politics nowdays, they were build by the most hated and tyrannical of Roman emperors, a complex spa center open for all citizen of Rome- rich or poor.
Crossing the Tiber River from the Center of Rome to the small but charming neighborhood of Trastevere feels just like going from the rich part of the city to the poor. Except, Trastevere is anything but poor. It's very rich with life, charming tight Italian streets and houses with balconies for lovers. You can't help but fall inlove. And the food, eat nowhere else- Trastevere is where you will eat real Roman food and see what real Italian pizza tastes like. Ai Marmi is not a fancy restaurant, it's just a local pizzeria with tightly squeezed tables, but it's the perfect place to give your brand new all start a break – with Italian beer, the best pizza in the world and a lot of Italians talking, laughing and fighting very loudly all at the same time :).
Cheers Rome. I will be back someday!