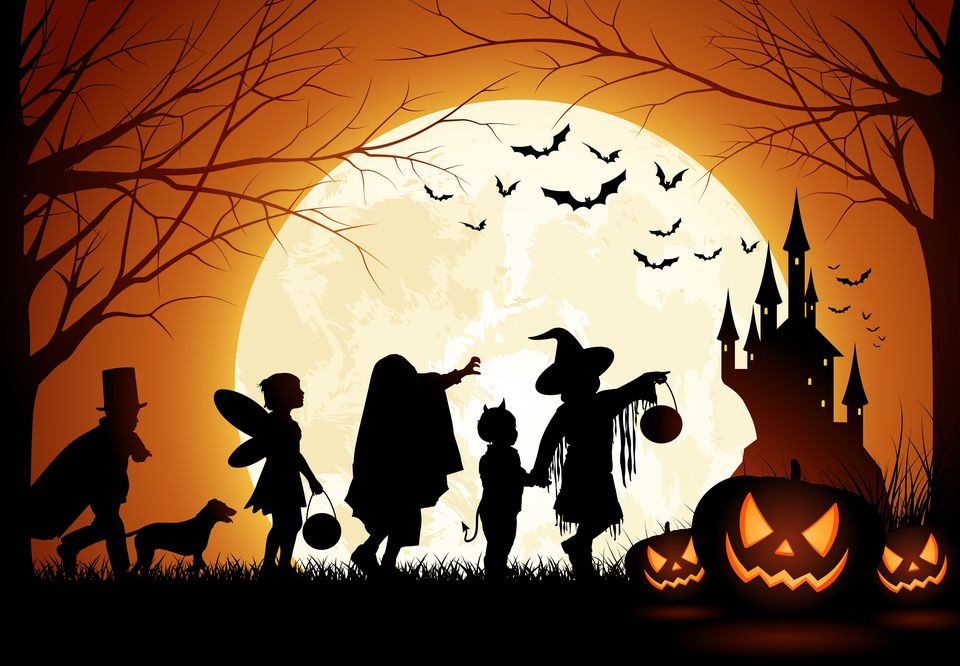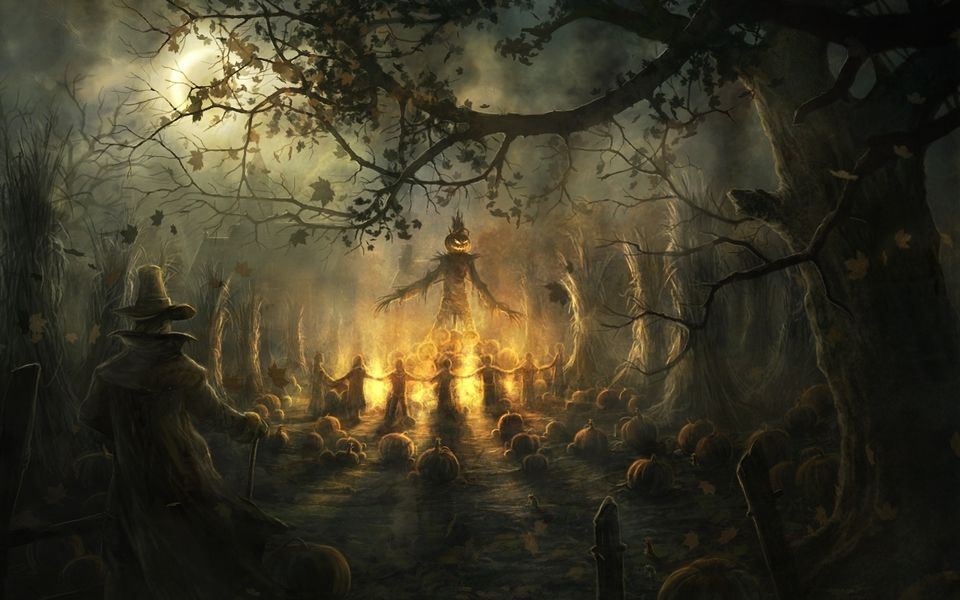 One of America's most favorite and celebrated holidays, but does it really originate from this country?
The word "Halloween" means "hallowed evening" or "holy evening". Halloween originates from the 2,000 year-old Celtic festival of Samhain. The word "Samhain" comes from the Old Irish language meaning "end of summer".
The Celts, who lived 2,000 years ago in the area that is now Ireland, the United Kingdom and northern France, celebrated their new year on November 1. This day marked the end of summer and the harvest and the beginning of the dark, cold winter, a time of year that was often associated with human death.
Celts believed that on the night before the New Year, the boundary between the worlds of the living and the dead became blurred and the spirits of dead ancestors could pass through. On the night of October 31 they celebrated Samhain.
They wore costumes (probably animal heads and skins) to disguise themselves as evil spirits to avoid a possible kidnapping by the harmful spirits who were out prowling. Huge bonfires were lit to help guide the friendly spirits.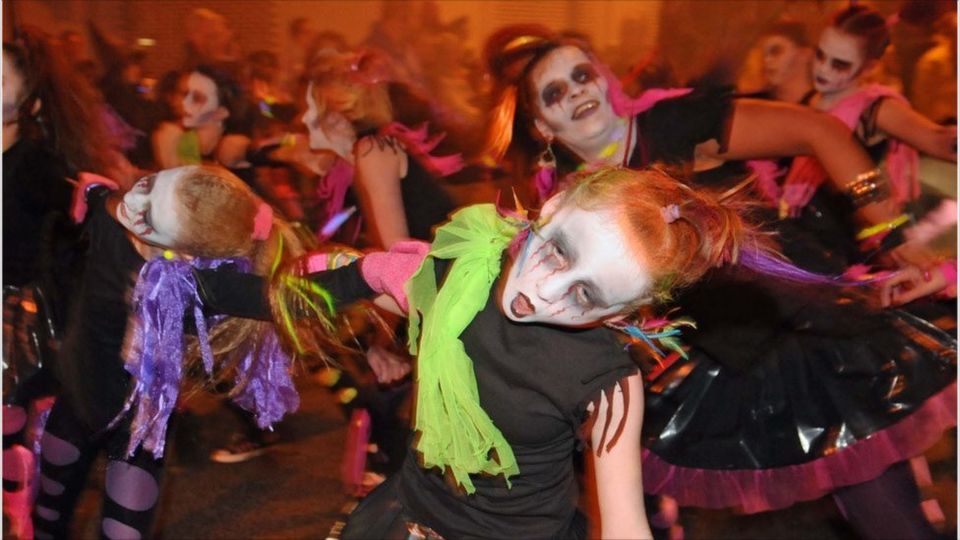 Derry, Londonberry in Northern Ireland loves Halloween! This city has been awarded as the best Halloween destination in the World. This small Irish settlement practically invented the massive celebration widely known as "Halloween"!!
Since they have invented it, it's quite natural... the process of invention and progression, and ultimately, Perfection!!
The city resembles a Halloween movie set for the four-day festival. Perfectly carved pumpkins flicker grotesque grins, candy appears by the bucketful, and every person in town is in costume.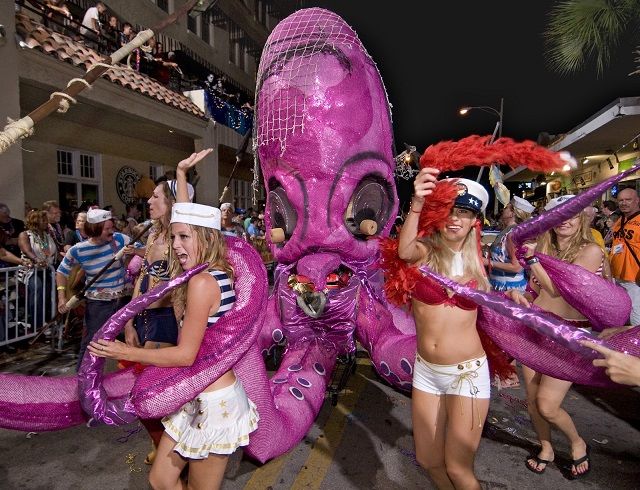 One of the most enjoyable parts of the festival is the dressing up. If you dare venture past those famous city walls on 31 October without so much as a novelty hat, you'll be under-dressed.
You'll be thirsty, too, as bar men refuse to serve anyone who haven't made some kind of effort ;)
Have a howling good Halloween!!!!