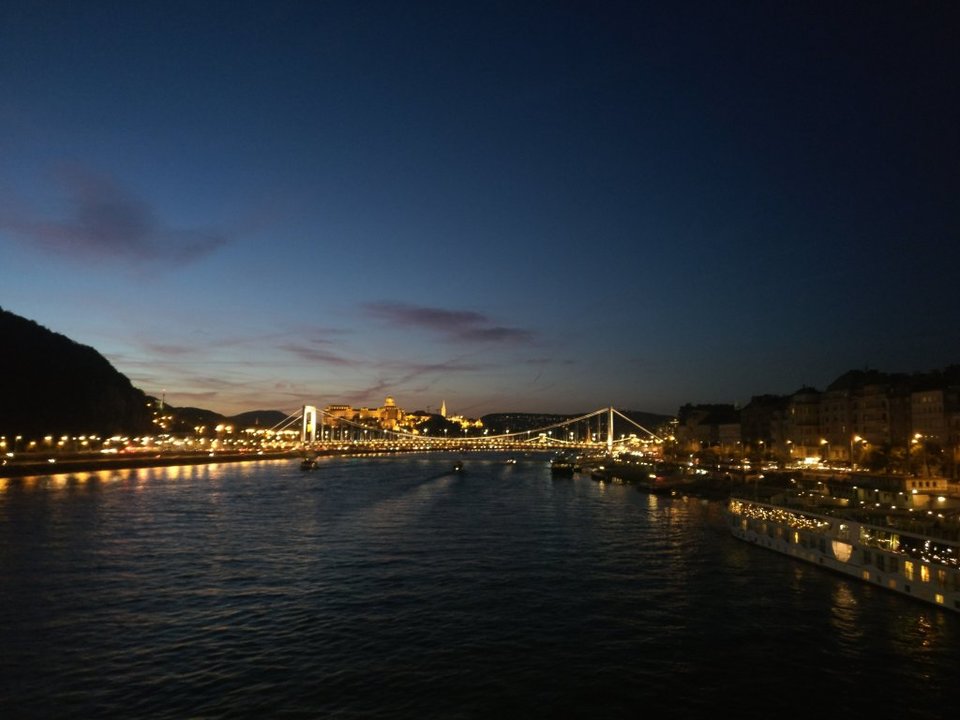 Before I planned my vacation for Europe, I expected to spend a lot of money considering the obvious fact that Europe is expensive than India in terms of everything. As I was traveling solo, I had the liberty to choose accomodations and transportation as per my choice, and I took it as challenge to stick on a tight budget during my travel.
I covered Vienna, Bratislava, Budapest and Prague. Honestly, Bratislava in Slovakia wasn't even in my list and I was just going to do 5 days in each of the other 3 cities. But it's only 1 hour train journey from Vienna and 2 hours by train to Budapest, so I went for it. My flight was landing into Vienna and return flight from Prague, that's how I planned it. And the wonderful service of Turkish airlines economy cost me a return ticket of 42k Indian rupees ( 545 Euros approximately).
Visa application is quite easy, search the VFS India website, make sure you have all the documents, be there to submit them personally, as they need to take your fingerprints anyway, and an agent will cost you extra. (For Schengen Visa you have to apply to the embassy of the country where you will stay most days.)
Before I start listing down on the money saving ideas, let me rank the cities by the cost per day, from most expensive to cheapest - Vienna, Bratislava, Budapest and Prague, same as my itinerary.
I was traveling alone, so the best way for me to meet new people was by socializing. Hostels are cheap, absolutely clean ( check the reviews on TripAdvisor or booking.com) and mostly have a common area or a bar to make friends. The only hostel with a little higher price was Wombats hostel in Vienna, costing me around 2000 INR ( 26 Euros per night for a bed in female dorm) , which actually isn't much. In other cities I paid half the price for the dorm. But I met the best people in the bar of my hostel in Vienna so I absolutely think it was worth it.
Other hostels were- Czech inn Hostel in Prague, Hostel Folks in Bratislava, Best Choice hostel in Budapest, all of them at a range of 1000-1500 per night in 4 or 6 bed female dorms.
2. Eating out- Maybe not so much ?!
All of these hostels come with a free to use kitchen with fridge, cheap pay everyday breakfast, washing machines and a store nearby. In fact my hostel in Bratislava and Budapest even had free tea and coffee. Going to restaurants for every meal is expensive and not a necessity. That being said, as a cafè lover, I did wander around for the good coffee, and grabbed a meal out, but I tried keeping it to one meal out per day. Also, avoid buying or eating anything in the touristy places, for obvious reasons that it will cost you more. I highly recommend trying the local delicacies if you are not a vegan or vegetarian like me.
3. Free tours , Free tours
Every european city have free guided tours, and most of the time a guide comes to the hostel to pick you up, or just be at the meeting point before tour starts. ( The hostels give you free city maps.) Generally they start at 10-1030 am, which isn't too early for late sleepers. There is so much of information in the guided tours and at the end of it, you get to decide how much was it worth it, and tip the guide. Fortunately I didn't meet a bad guide in any of the tours, and learnt so much about the local cultures.
The tours finish by afternoon and the tour companies offer you paid tours for later in the day or the next day. If you really like the guide and the options, you may choose to continue another tour with them. Sorts out the trouble of finding things to do on google.
4. Public transportation.
Best way to get around the city. Every airport and major train station has a tourist information center, I just went there, showed them my hostel address, and they handed me a map of the subway/ metro with the station marked on it. That's it, it was that easy. Bus and trams have ticket station at every stop and if you have a working phone with internet, the GPS will tell you the tram number or metro line you need to take.
5. Inter city trains-
Before heading for my vacation when I checked how much the eurail tickets cost, I was really shocked. So I took a chance and decided to buy tickets at every city before the travel. BEST decision ever! My tickets cost me 10, 14, and 40 euros respectively, and the last one was a first class ticket for a 7 hour journey from Budapest to Prague. ( just want to add that Second class is absolutely fine and super clean) I didn't buy a single ticket in advance- showed up at the station and just got on the next train. One important thing is to check the schedule though, so that you don't wait a lot at the stations. My hostels helped me out with the websites to look for them. Here's one more tip, Buses are Cheaper! Personally I didn't want to travel in a bus coz trains are much more spacious and it's easy to move around. But if you want to do it on a really tight budget then buses are an amazing option. Let me give you an example, bus from Vienna to Bratislava would cost you 5 euros, and trains cost around 10-14 euros.
A DISCLAIMER- Eurail pass is useful in western Europe, which connects the major hubs, for example Paris, Berlin, Amsterdam etc. I personally prefer Flixbus, buses are cheaper and comfortable if you are looking to save some euros.
Last but not the least, Happy Hours ! Most of the time sightseeing is over by 5 or 6pm ( unless its a night tour) and happy hours go on till 8pm. So head over to the bar and buy your beer at half the price. I also want to say avoid unnecessary shopping, but if you love shopping and want to indulge, go ahead. Keep a note of the spendings per day and decide a budget for the whole trip. I did all of it in 1.2 lacs which includes a lot of shopping - few winter jackets , t-shirts , boots etc. and I have to say it's not that bad at all considering all of my previous vacations.
So this is it. Hopefully these tips will help you plan your vacation pretty soon, I'm already planning my next one over here. Happy world tour people !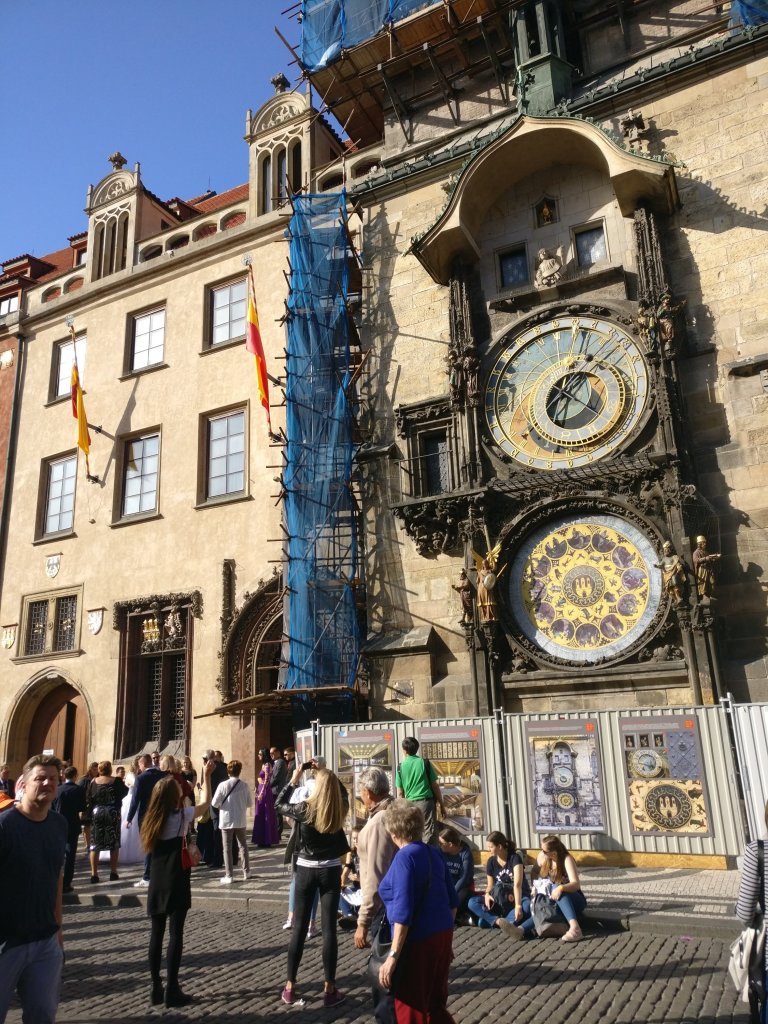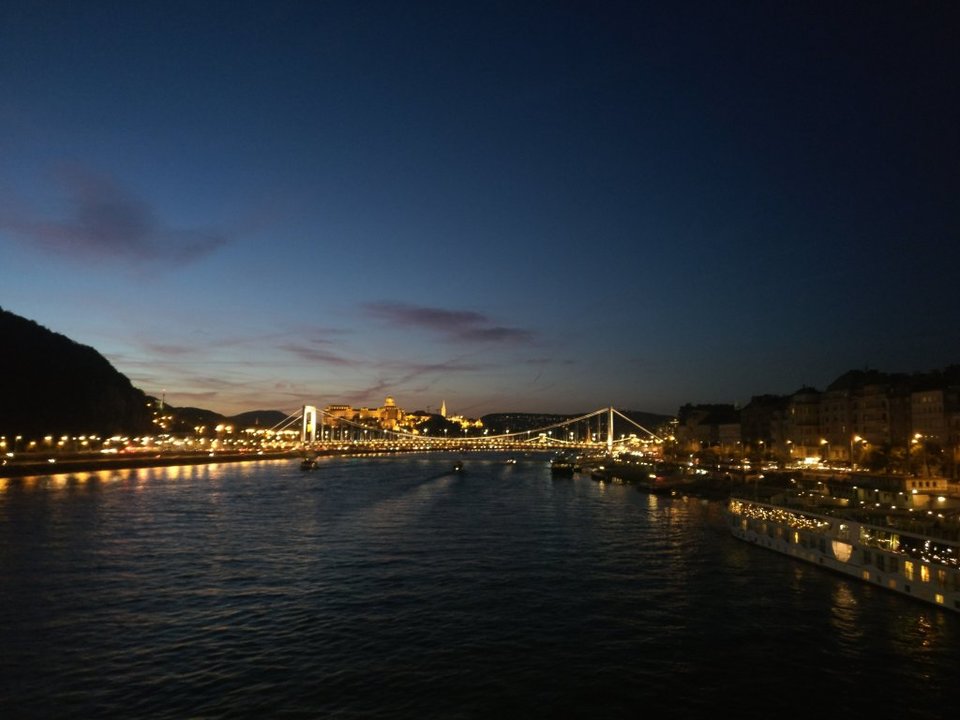 Prague,BUDAPEST