Sweden is a country of thousands of coastal islands, inland lakes, glacial mountains and vast forests. The natural landscape of Sweden is diverse and widespread and just beckons you to come explore. And in the northern part of the country lies Lapland, a magical area where one feels like they have entered a fairytale on a floating resort!
Swedish Lapland is the land of eight seasons, the Northern Lights and the Midnight Sun. Where else can you expect -40 degree celsius in winter and above 30 degree celsius in summer? Here you will find Europe's last wilderness, and the indigenous tribe of Sami.
And in the middle of this magical winter wonderland, is a hotel so unique that even the most experienced of travellers out there will be astonished! The Arctic Bath is a floating hotel being constructed atop the Lule River, which freezes up in winter! The best part? The hotel will be at a prime spot, where you can experience the Northern Lights!
All about Arctic Bath, the floating hotel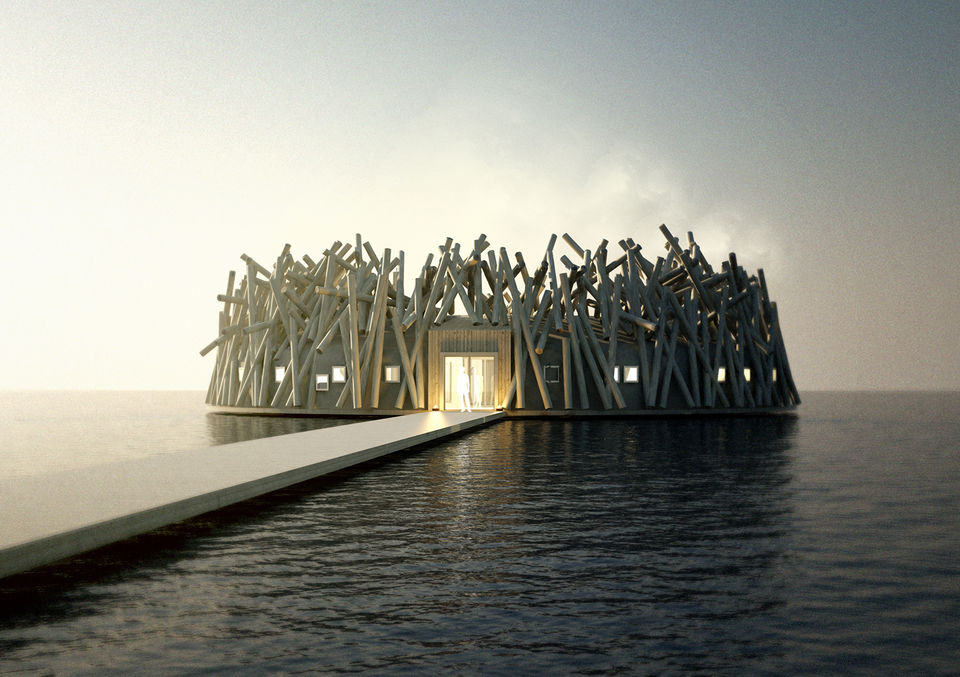 The very classy hotel is perfect for those who are always on the lookout for something different and adventurous! For all those enthusiastic travellers out there, Arctic Bath is an offbeat experience that will instantly elevate your Swedish holiday.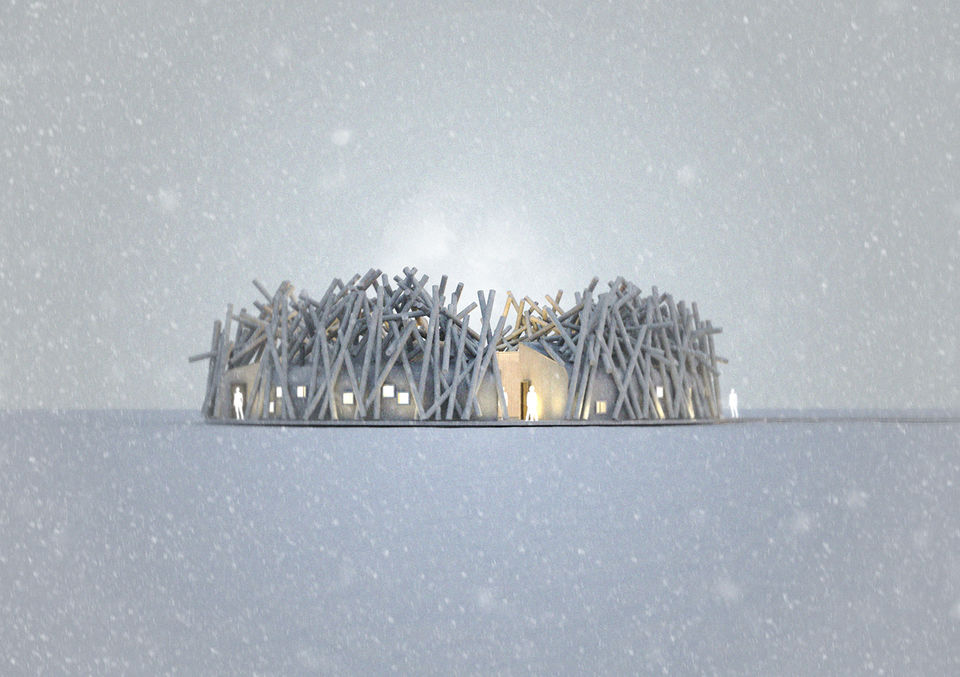 The fascinating floating hotel comprises of six minimalistic cabins, each of which are created out of logs that float or stand still depending on the season. Each cabin will be made of timber logs, which have natural insulation against the cold, a wood furnace and a skylight, which will let you star gaze from the comfort of your cabin. The open central bath will be kept at a shudderingly cold four degrees with accompanying steam and sauna.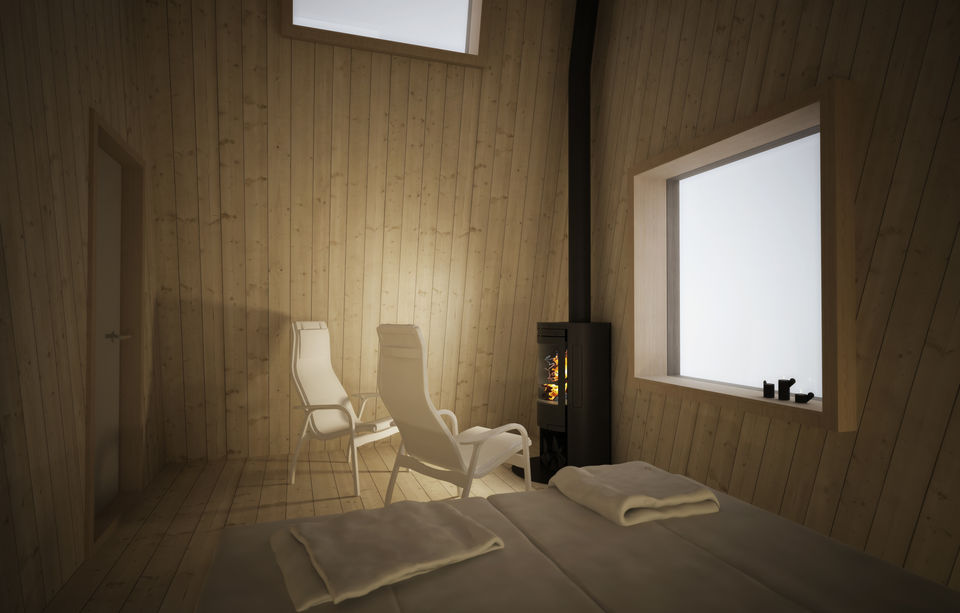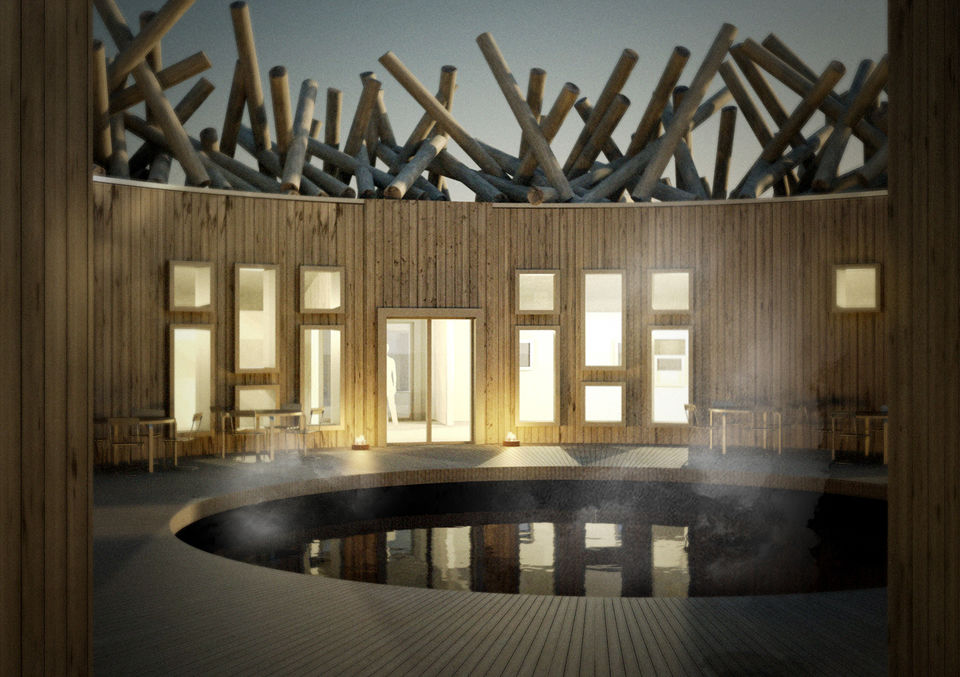 Set to open in early 2018, the hotel will freeze into place during winter, and float on the gentle river during short summer months. It's also a great place to cozy up in for the Northern Lights.
The approximate cost for a couple per night is expected to be somewhere around 5500 Swedish Krona, or Rs 43,500.
Have you ever been to a floating resort? Write about it on Tripoto and share your travel stories with millions of others.
All pictures are sourced from Arctic Bath directly.
Frequent searches leading to this page:-
best floating hotel in India, floating resorts in India