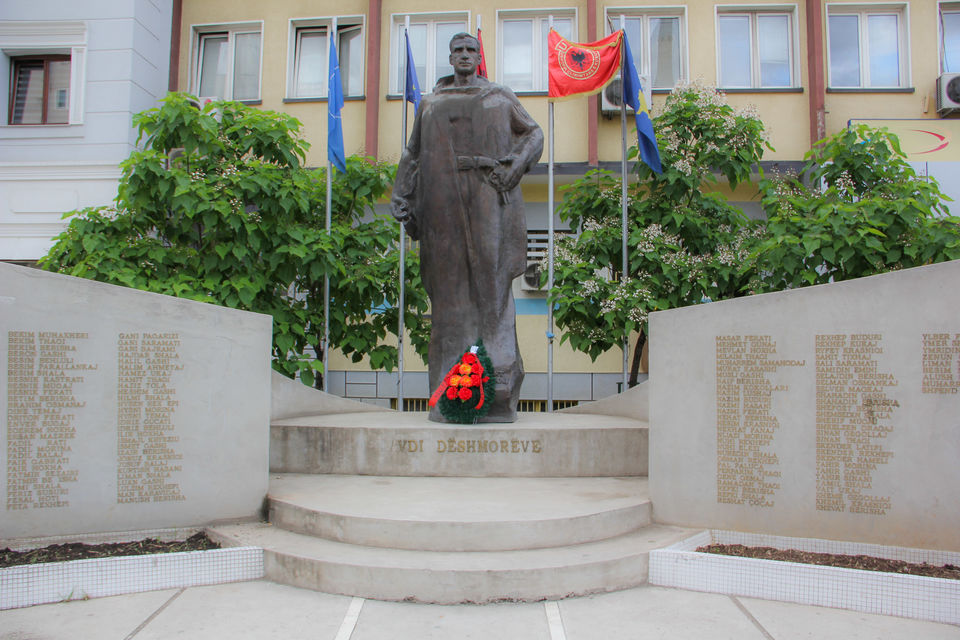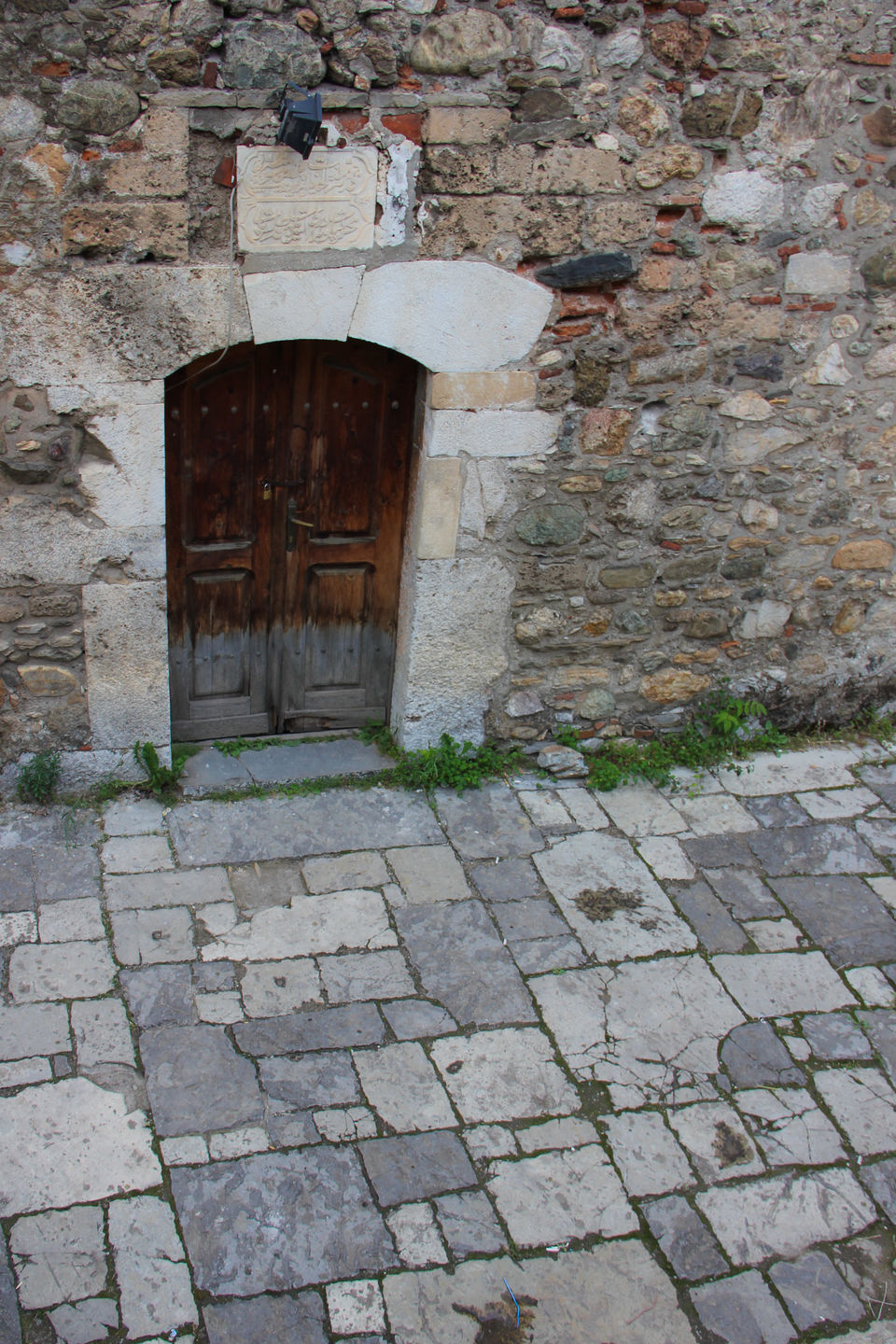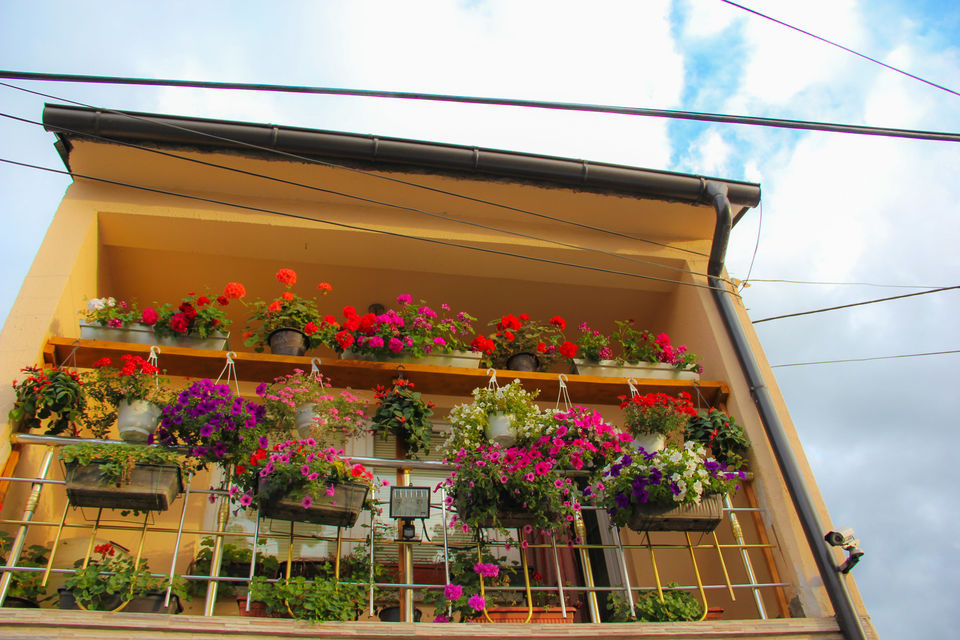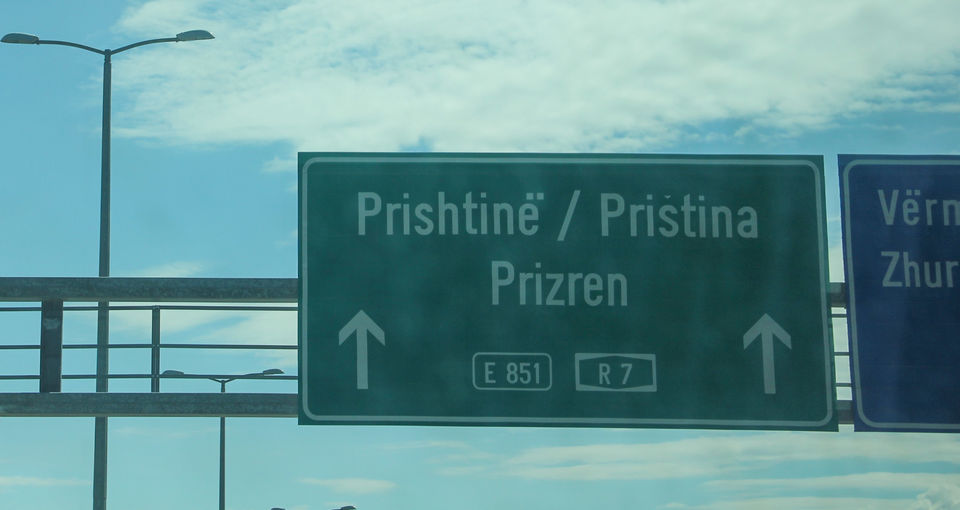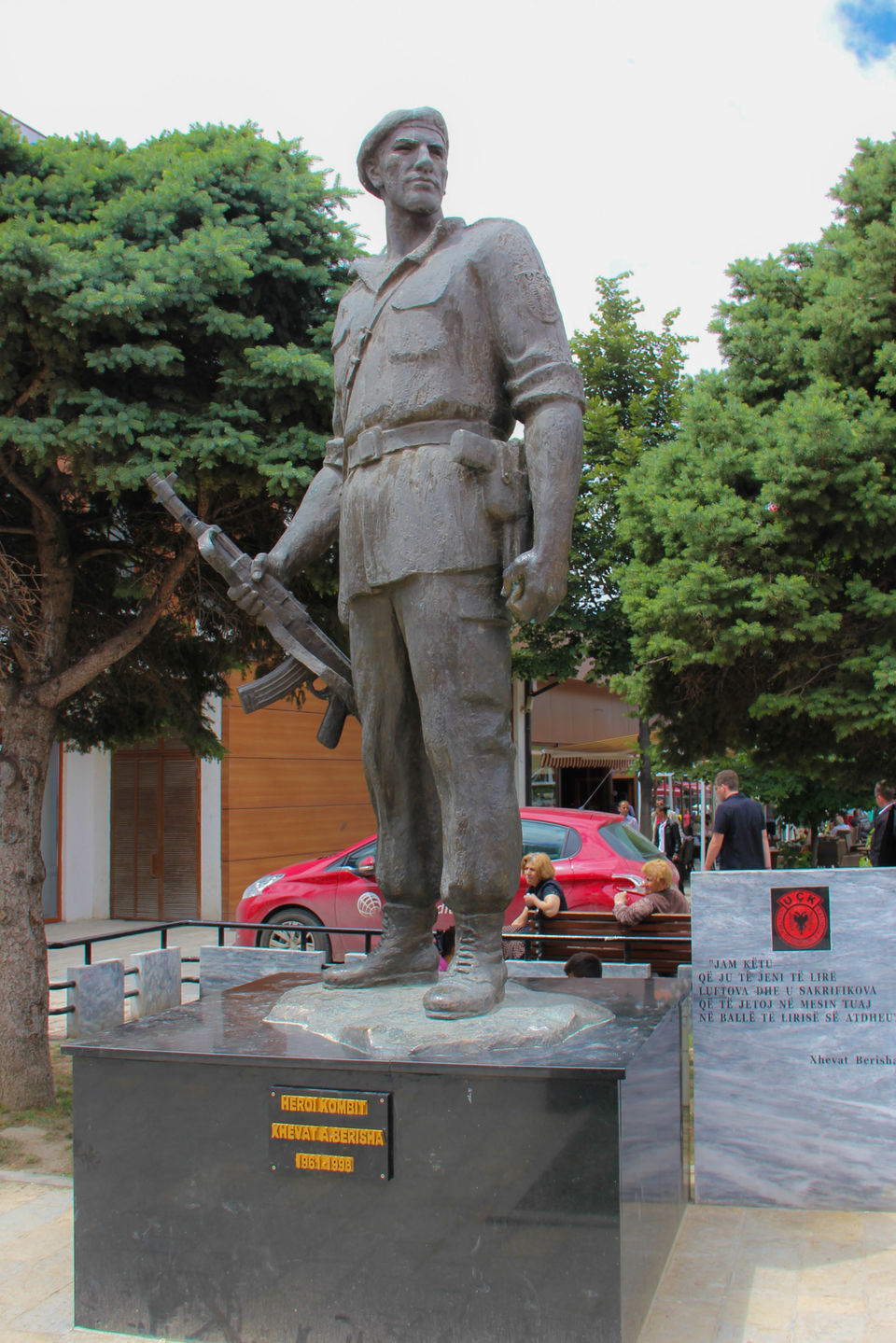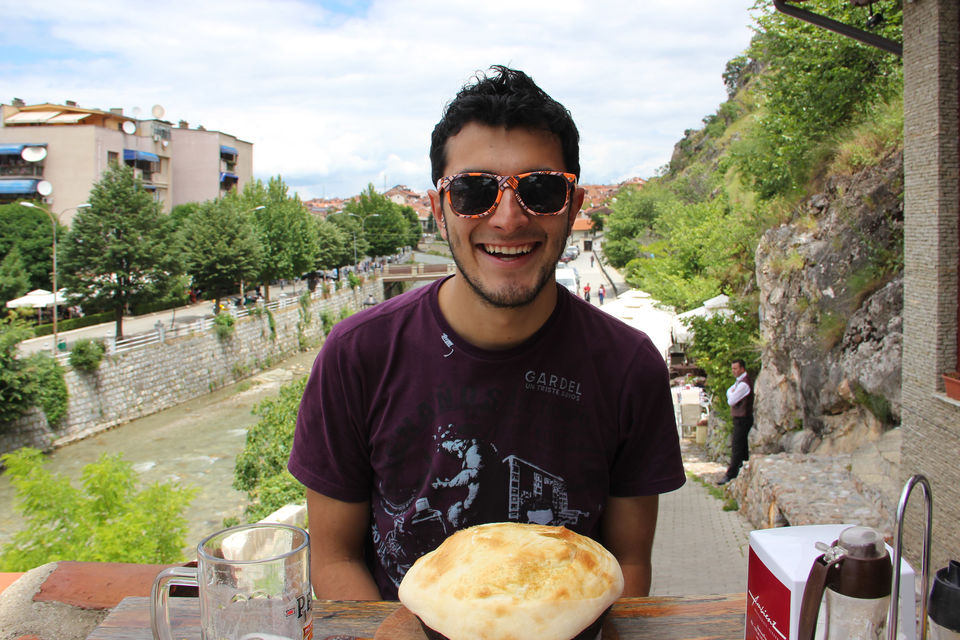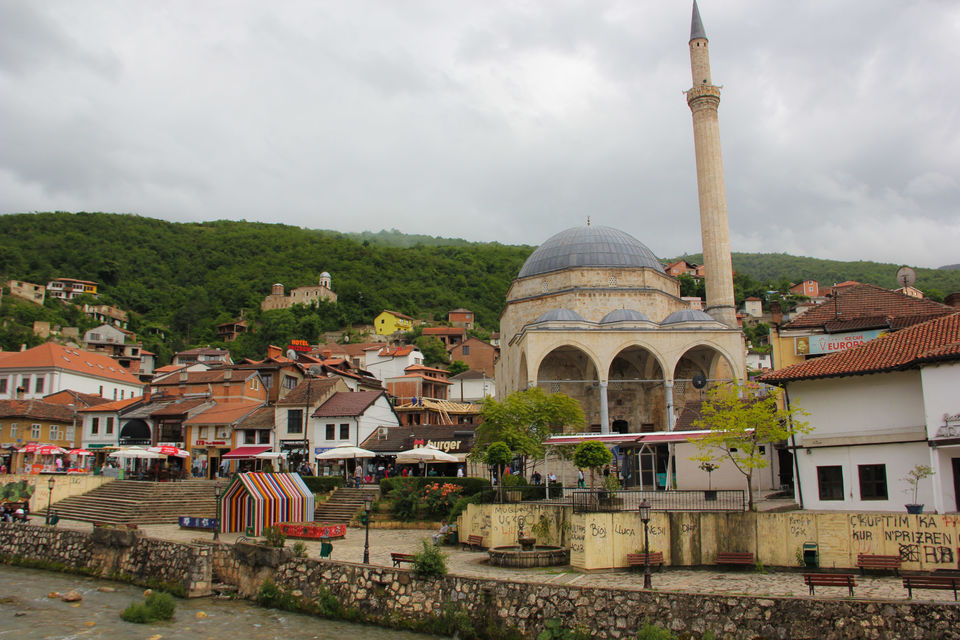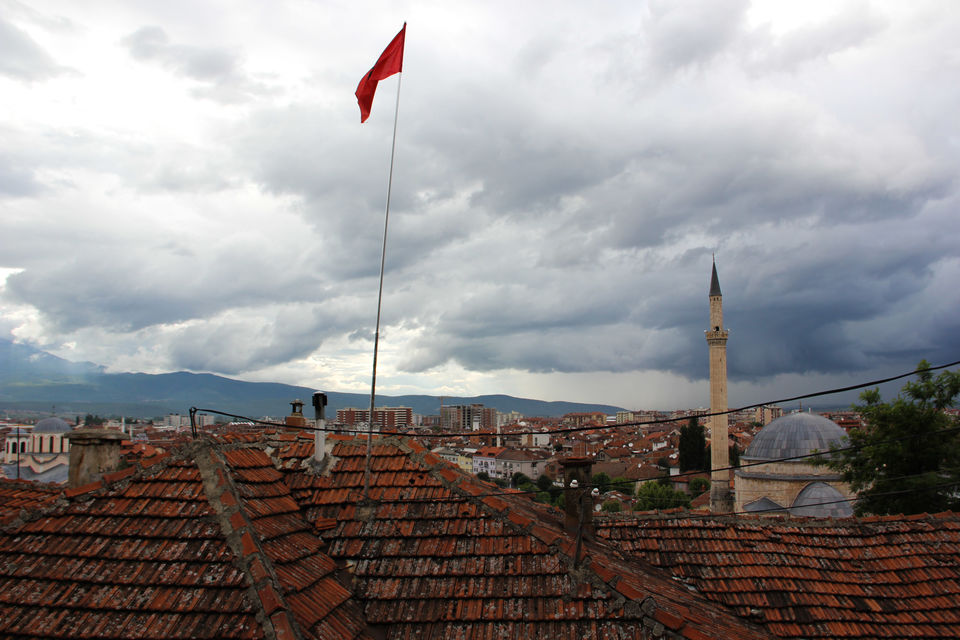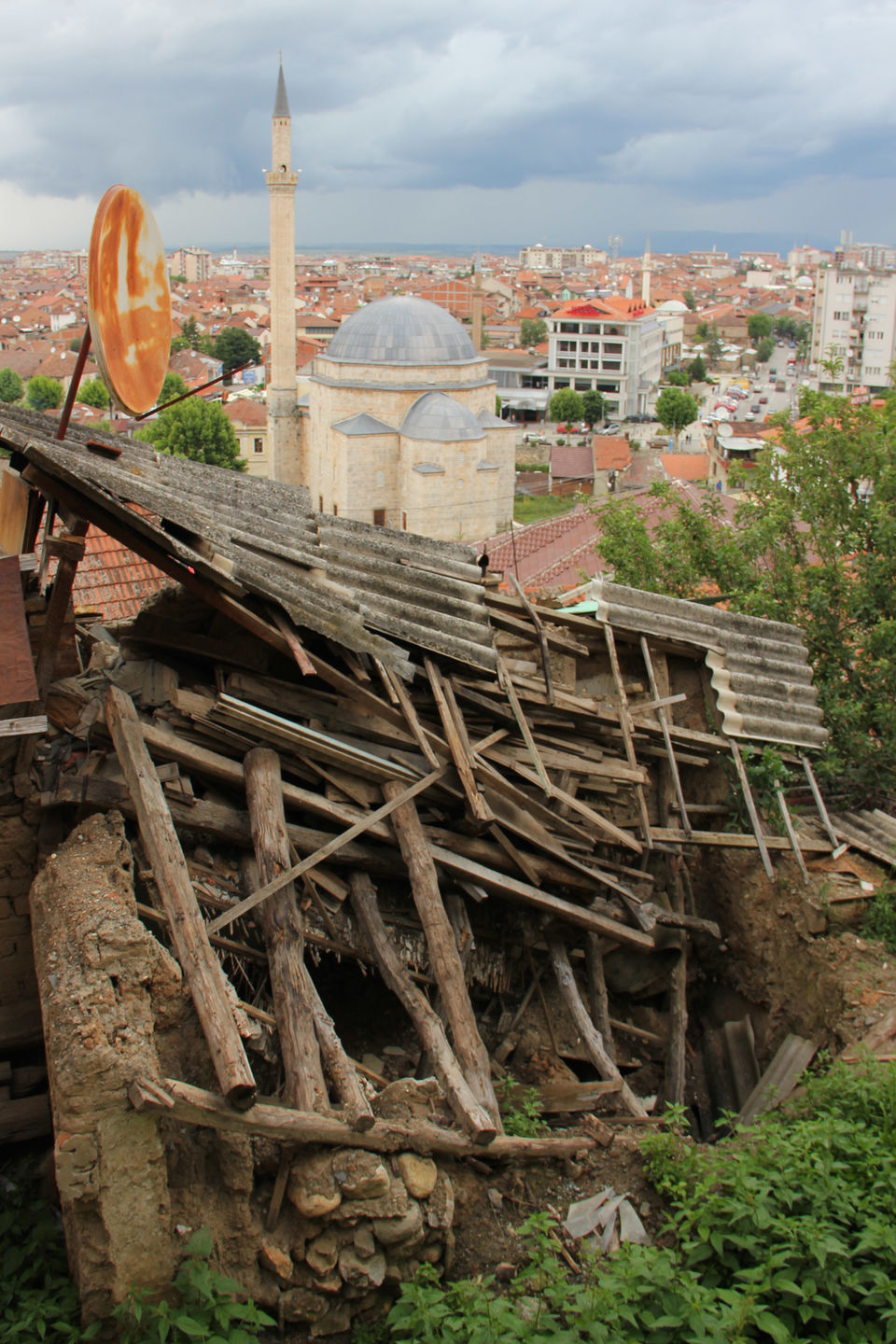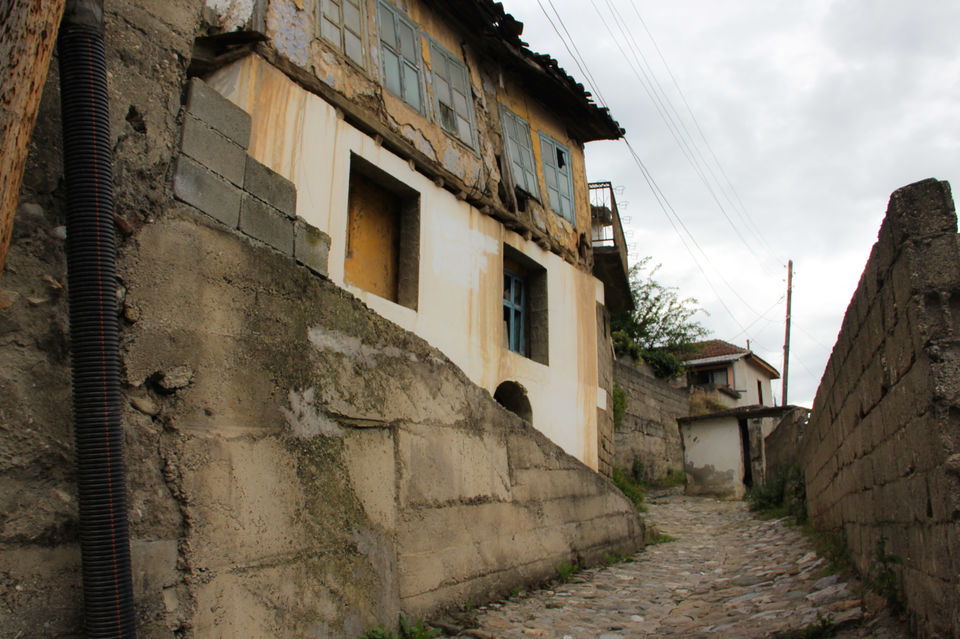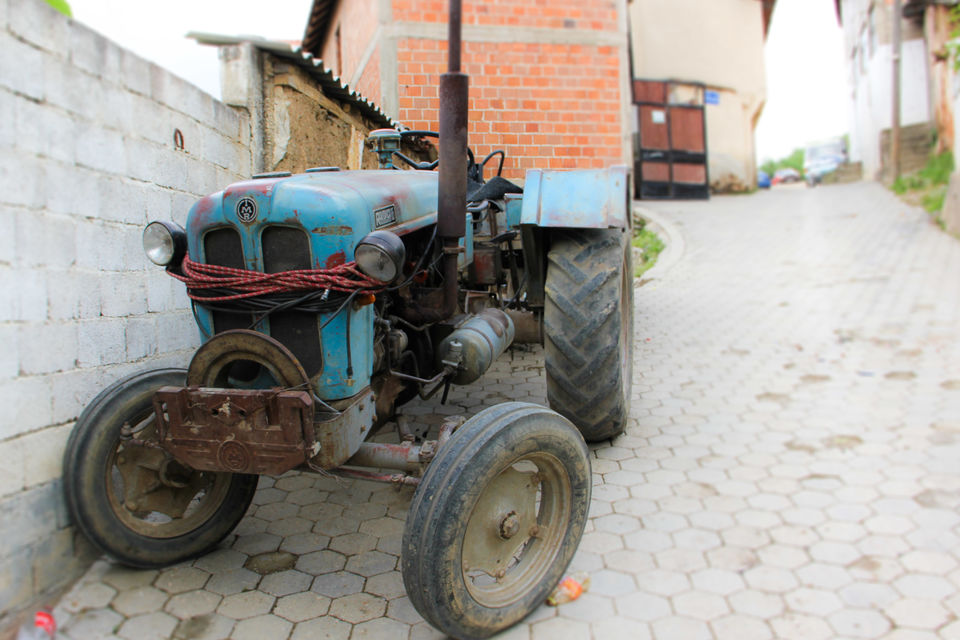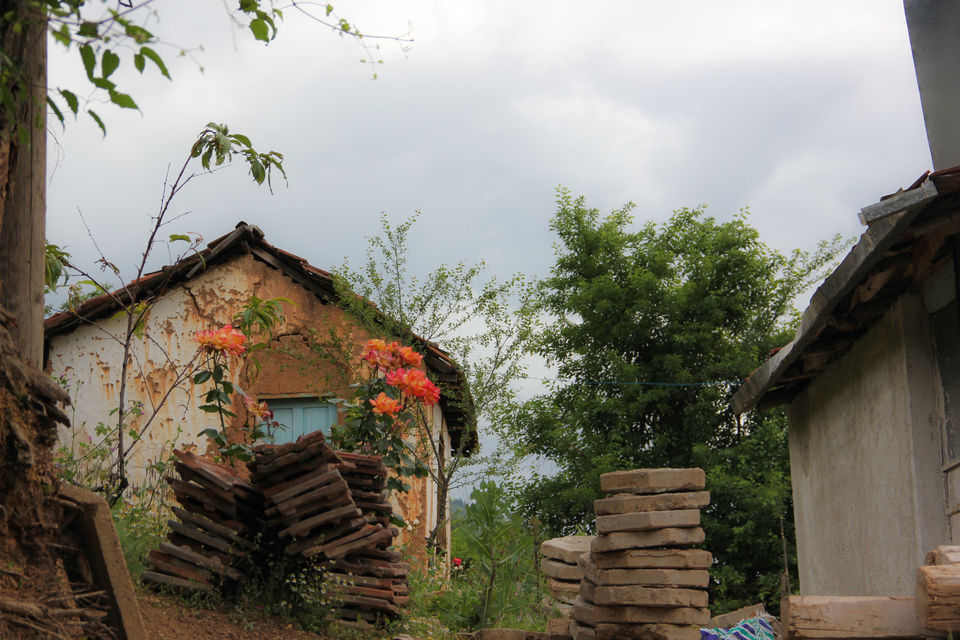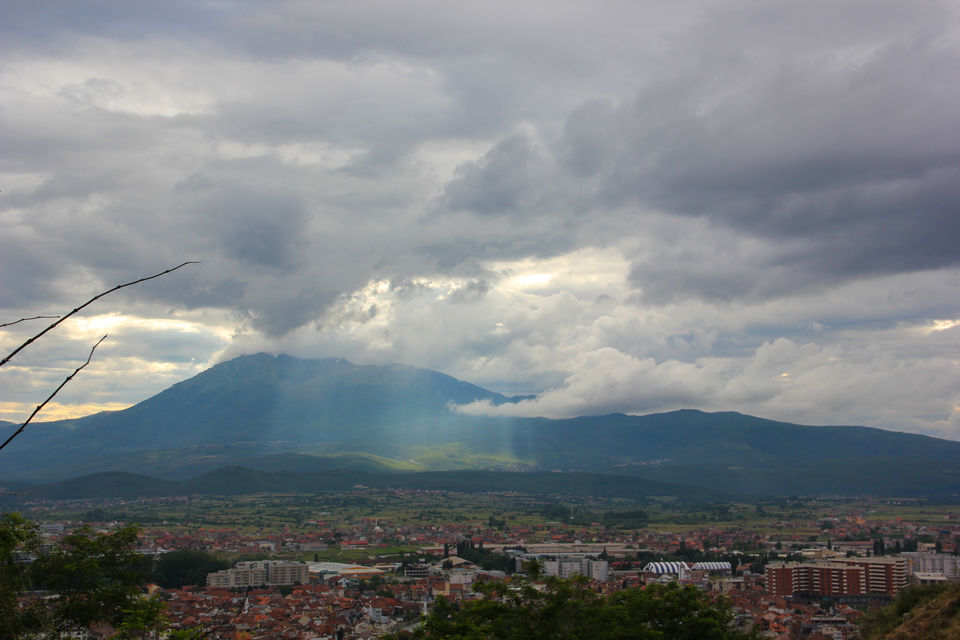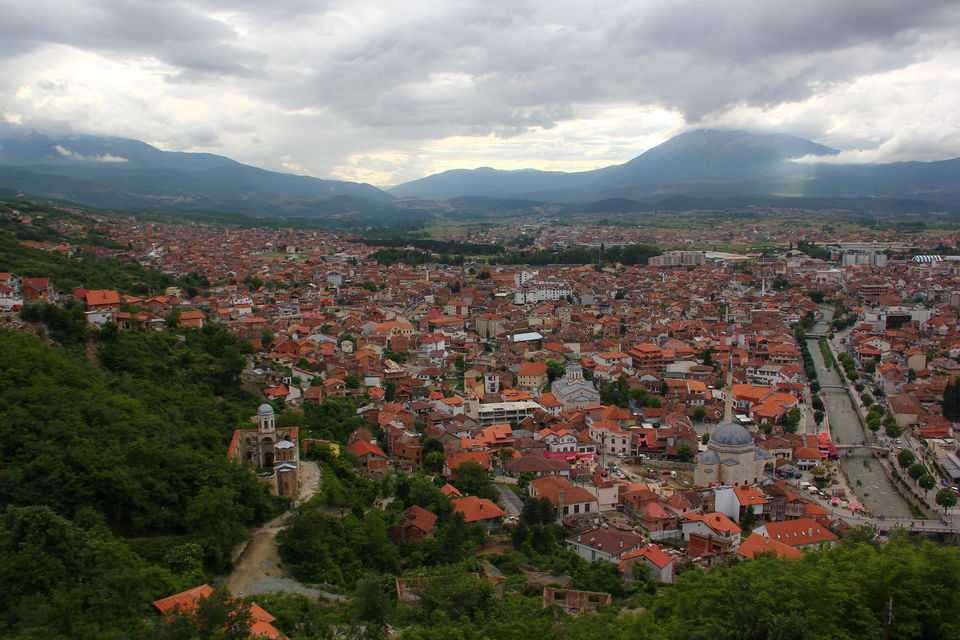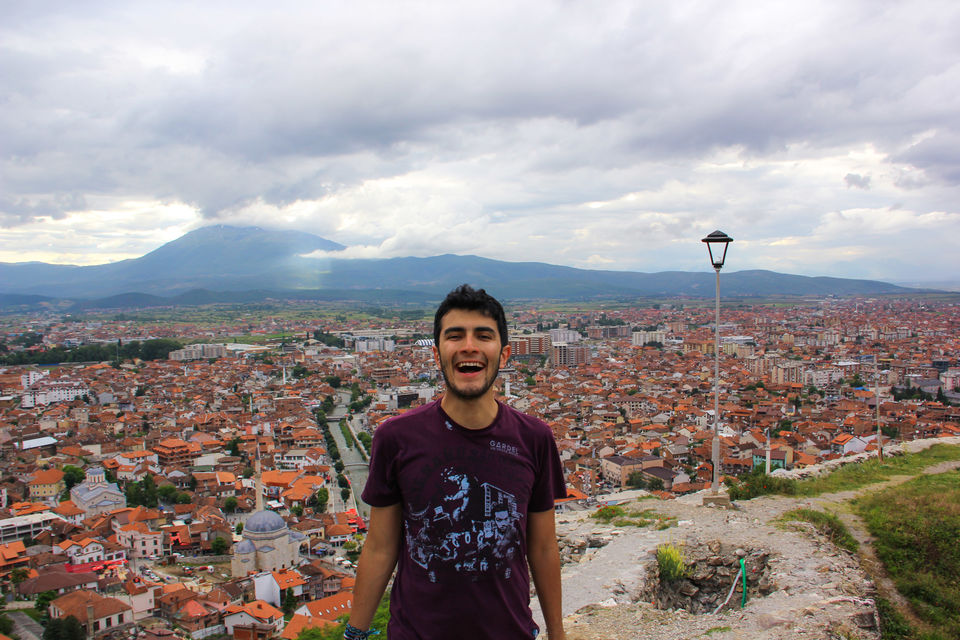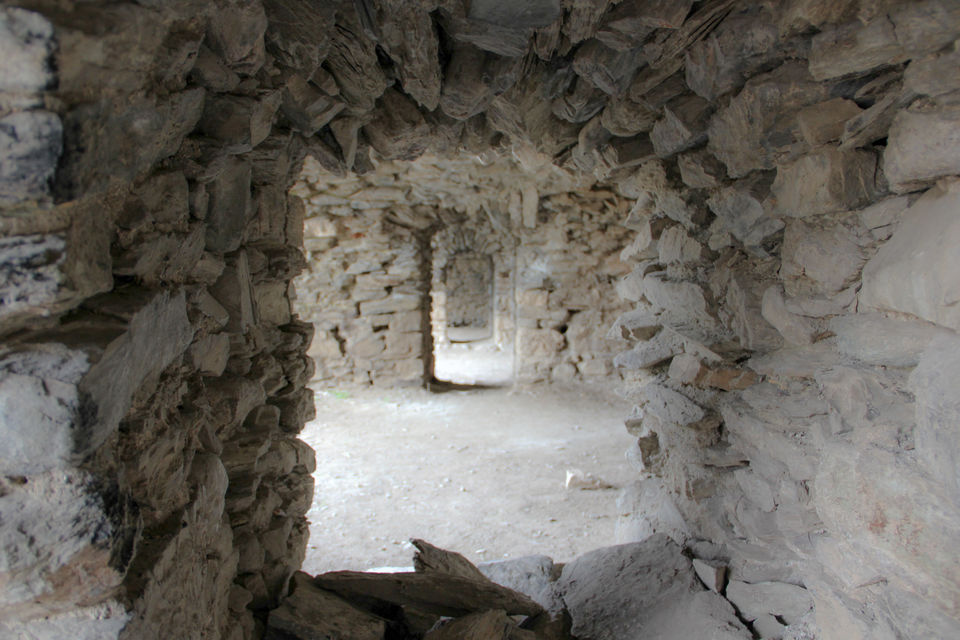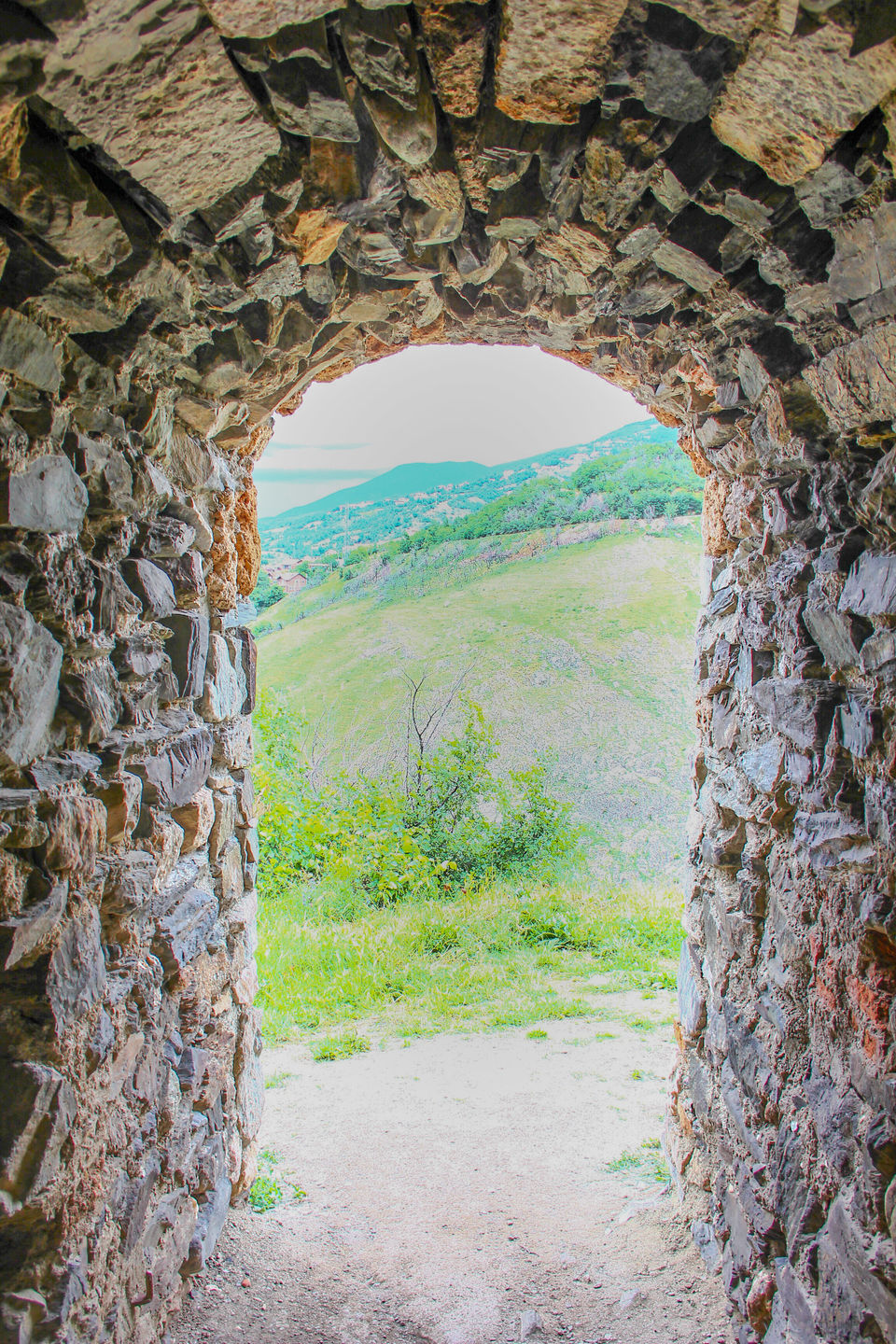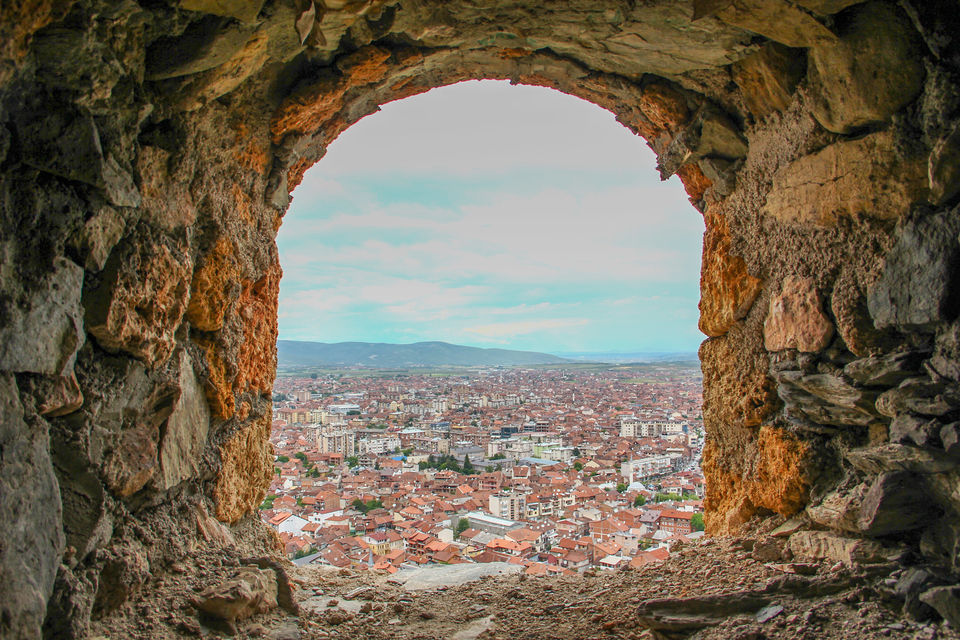 When I first heard the word Kosovo, images of war flashed through my head. After all, what media usually shows is the worst that can happen, barely ever the regular day to day life of other countries. And so, there I was seated on a bus on my way to Prizren, Kosovo´s second city, coming from Albania with a girl I've met a week ago. We though Kosovo could be a different experience, away from the traditional touristic path, and turns out we were right.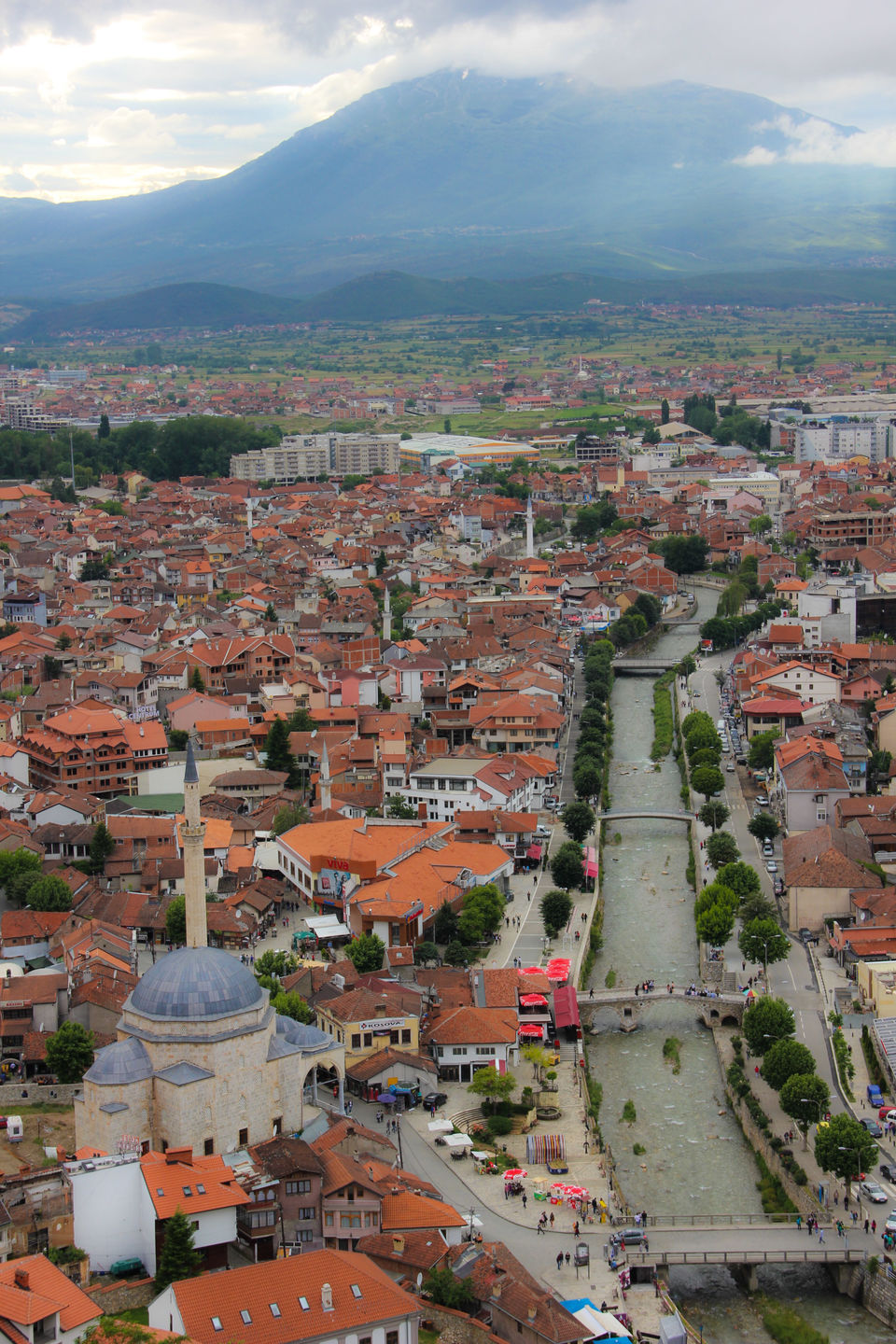 Since the first moment after we got off the bus we were surprised, walking through the stoned streets felt absolutely lovely, everybody smiled and greeted us as we passed by. It was evident we were foreigners and the locals were quite delighted every time visitors from outside came after the long years of war. I guess I can better summarize it with the warm and happy feeling I got after I was standing on the curb, waiting to cross the street, and an old man with kindness in his eyes gently looked at me and along his warm smile he gave me a very soft pad on the back as saying "we are very happy that you are here".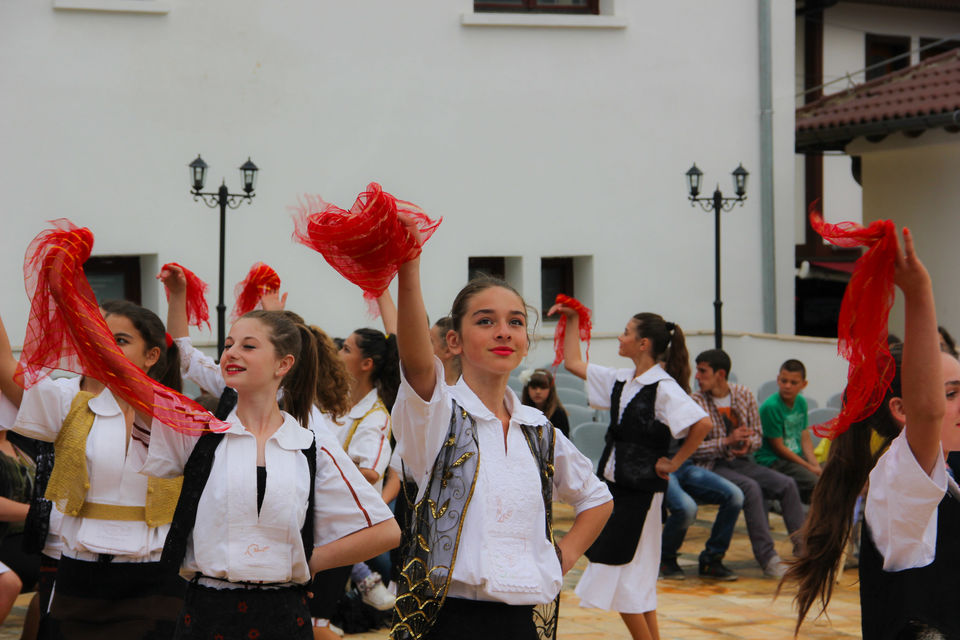 The Lonely Planet guidebook said there was a couple of hostels in town, and roaming around the small city, aided by the helpful signs of the locals, we soon found out one of them. Prizren City Hostel was clean, very well located and well-priced. You can choose from private rooms or dorms and the staff is very helpful!
The city is a place to feel relaxed and relieved visiting the few main sights.
There is Kalaja, a forth in ruins from the 11th century, which demands you to walk through narrow uphill streets in order to reach it, passing along abandoned and bombarded houses on the route. The fort itself is not the reason to visit, but the fantastic view and dramatic shots you can get from atop of it.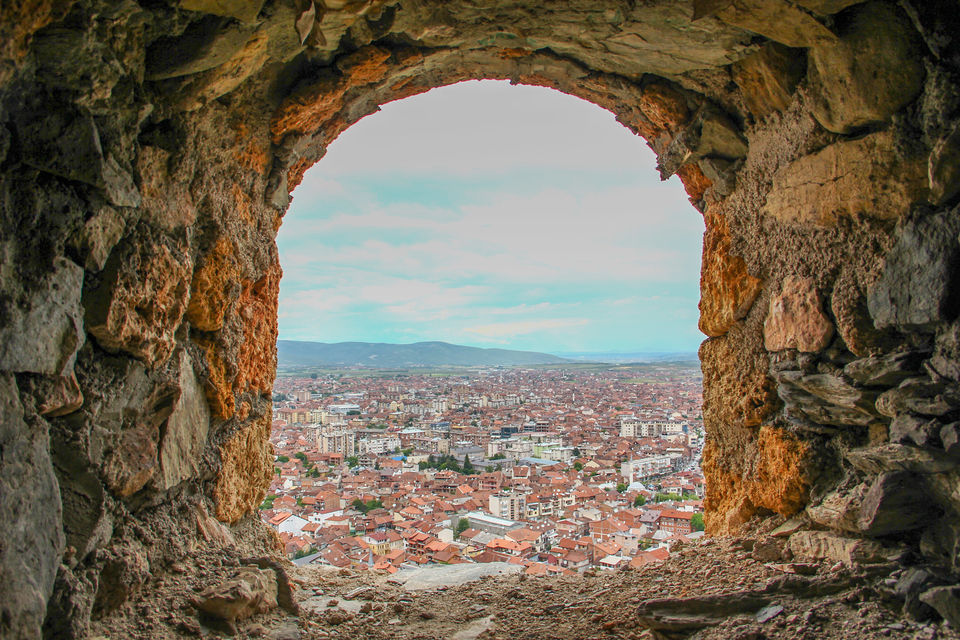 We didn´t expect anyone on the street to speak English, and we were almost right. Except for a passing teenager on the fort who enquired us with his puzzled face about our visit there. His face then showed how happy and proud he was to hear that we were tourists, even better was his reply in broken English: "thank you for coming".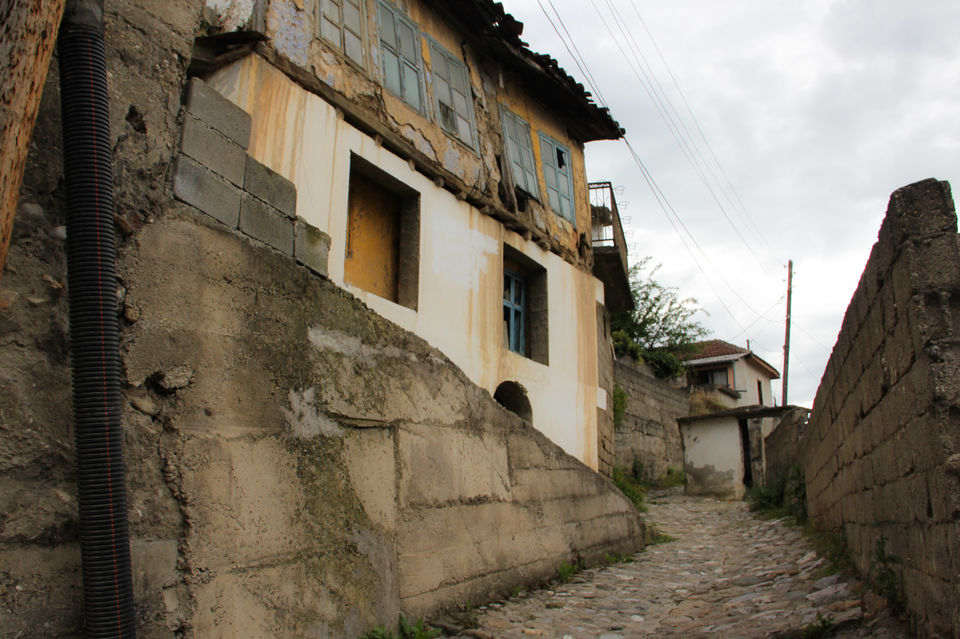 Although the war is over, the scars of it are still fresh on the city surroundings. It is not a surprise though, the hostilities ended up only in 2013 and there is still a lot to do after 5 years of war with Serbia, of which Kosovo used to be part before declaring its independence. The United Nations eventually had to intervene, keeping in mind the slaughter that occurred in the 90´s in the Balkans, after Yugoslavia dissolved and the Bosnian war began.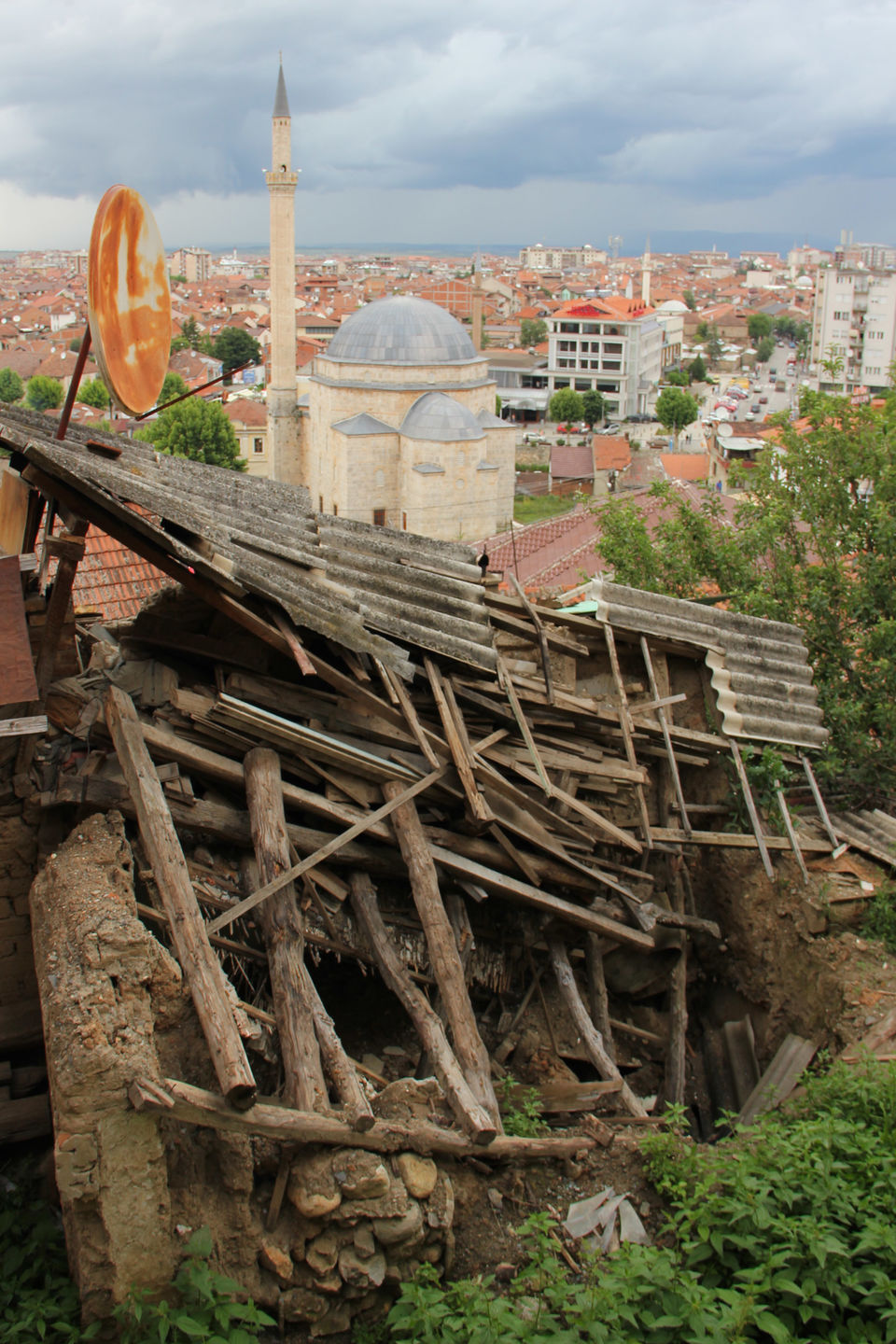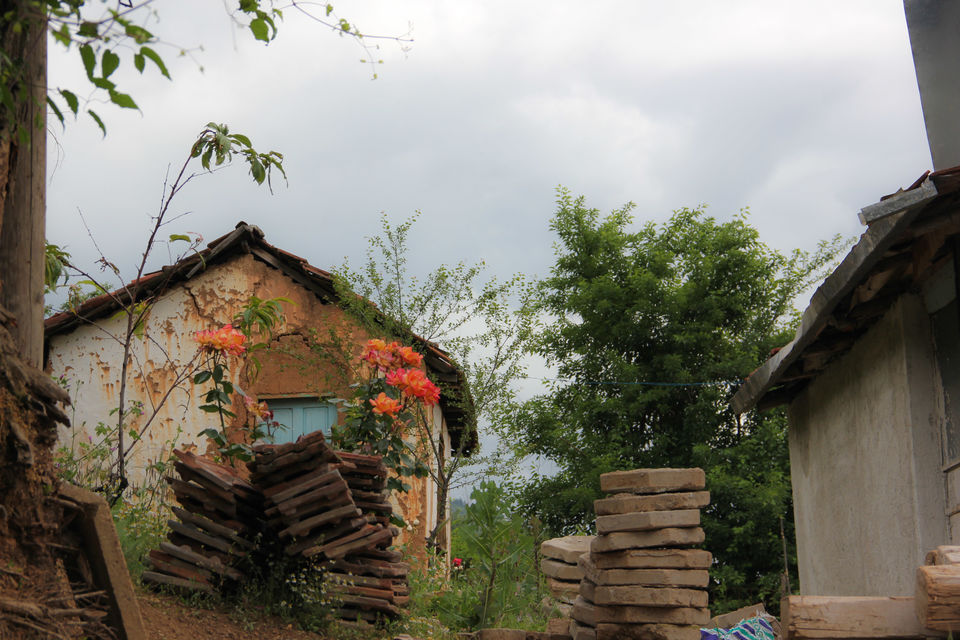 The other 2 main sights of the city are close one another. The Sinam Pasha Mosque with its beautifully preserved minaret, from where the prayer calls are issued, is a minute away from the 15th century Ottoman bridge. Both of them are worth a couple of photos and a cup of coffee in a café on the riverside. Although If you, like me at that moment, start to get hungry then go to one of the local restaurants and order some of the surprisingly delicious food they serve, I wish I could say the same about the beer though.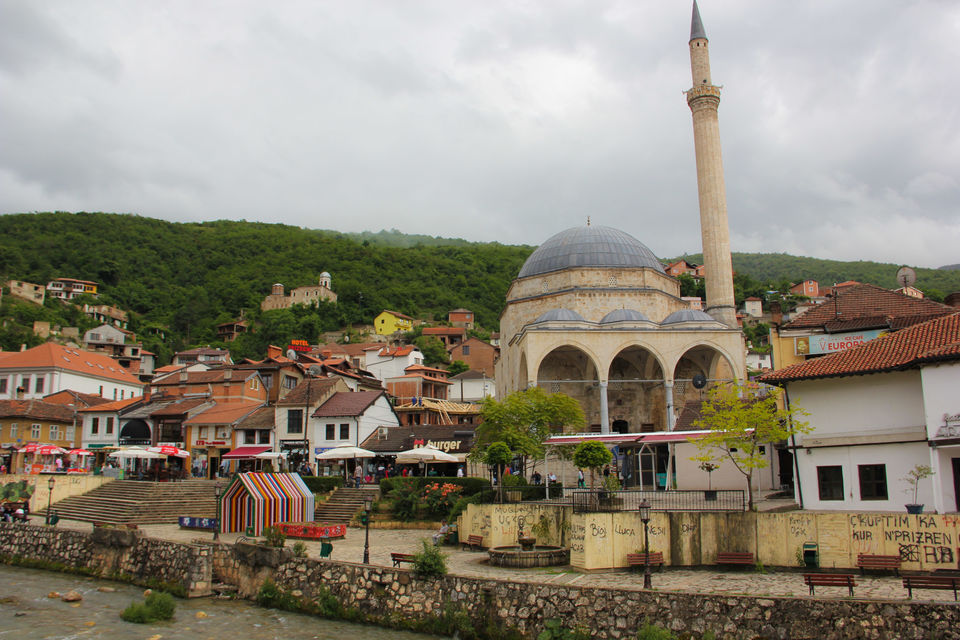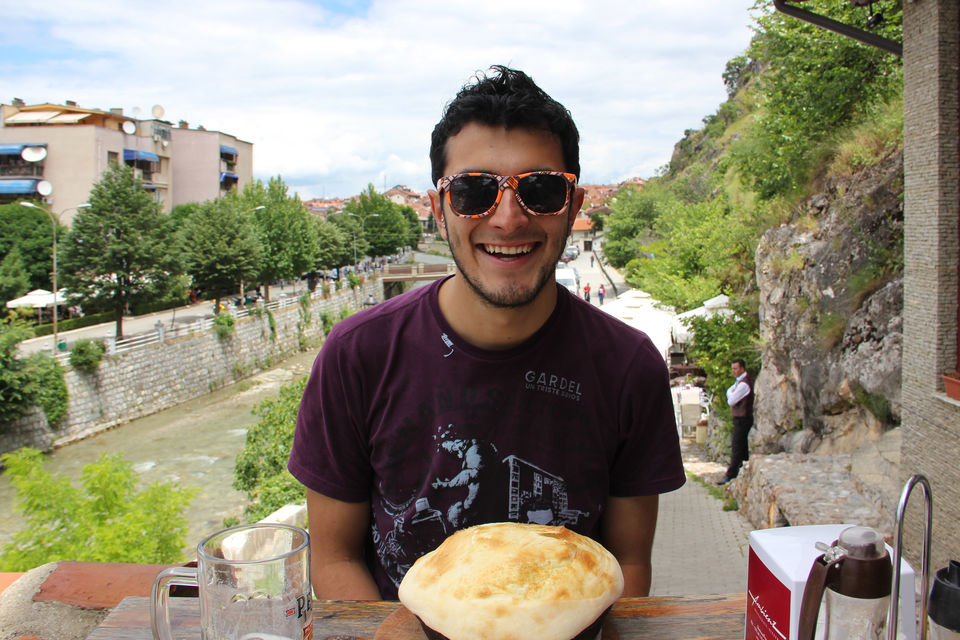 I´ll be honest. The city was not mind blowing, neither was it a place I would include in my bucket list. But it felt so good to be there and receive true kindness, from people who have endured a long suffering and now are rebuilding their country. Also it felt great to take time to be in a place where life is not hectic, where the buzzing sound of traffic is not everywhere. That´s why I definitely recommend it for a weekend getaway from Albania or Macedonia, just to get your strength back again.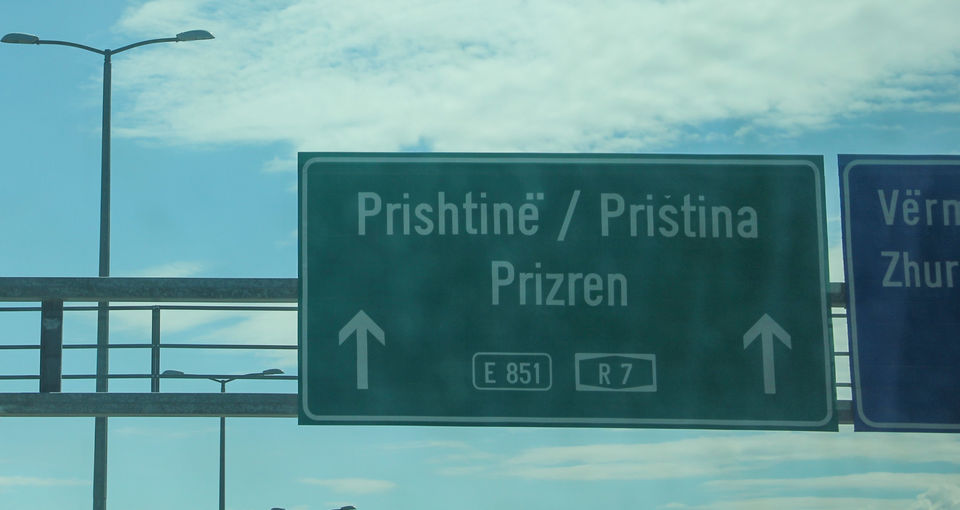 How to get there:
Bus from Tirana (Albania) is 10 Euros and takes 3:30 hours
http://www.balkanviator.com/en/bus-timetables/prizren/tirana-alb/
Bus from Skopje (Macedonia) is 5 euros and takes 1:30 hours
http://www.balkanviator.com/en/bus-timetables/prizren/skopje-mkd/
Where to Stay:
Prizren City Hostel. 6 euros for dorms and 11 for a private room.
When to visit:
Summer is fresh and not really hot. In winter temperatures can drop just below zero.
Kosovo´s beautiful, cozy, welcoming and simple second city