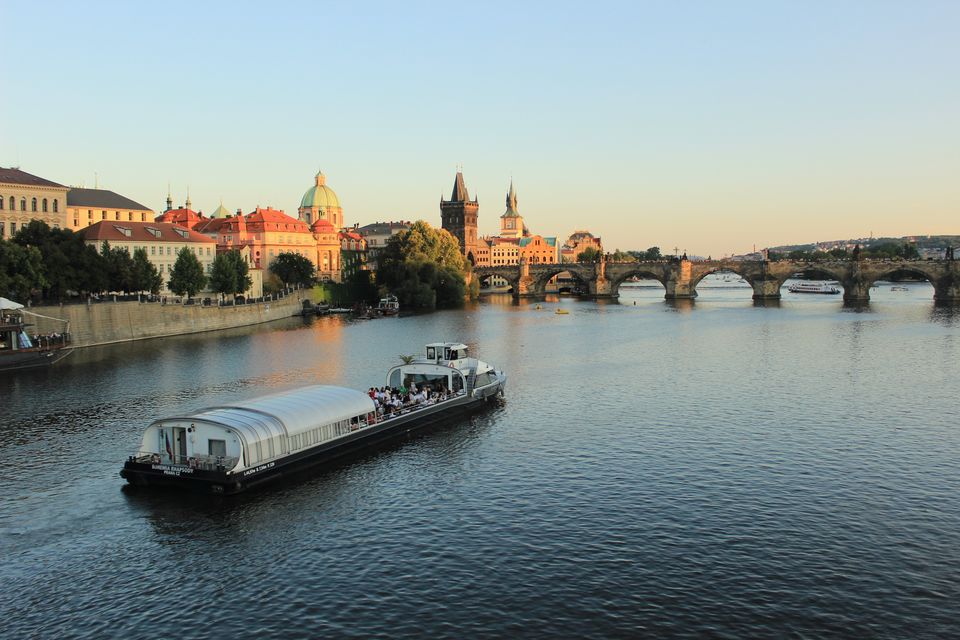 Some people find planning a 2 week trip to Europe stressful and exhausting. The most stressful part of my plan, however, was getting my friends to confirm their availability for the trip. So much so, that we did not have our tickets until about 4 weeks before the trip. So, if you have friends like mine or are as lazy as me, then you should definitely read this post.
This was a 'Guys Trip'. One that had been in the works for about 2 years. Co-incidentally, this was also the last trip we were taking together before some of us got married. So this trip wasn't about Paris or another serene relaxing holiday. This was about us hanging out once again, discussing silly stories from college and life thereafter while walking alongside beautiful people on great looking streets, drinking really good beer.
This was like Zindagi Na Milegi Dobara. But, on budget.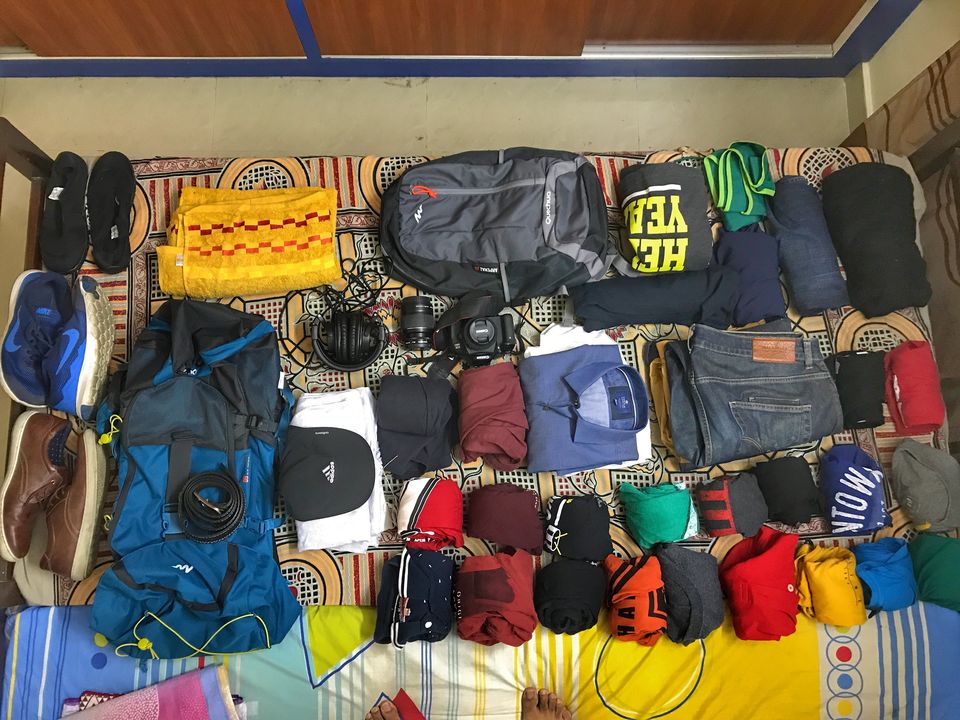 Here's the list of cities I covered:
Amsterdam, Eindhoven, Kinderdjik, Ibiza, Formentera, Budapest, Prague, Berlin
A couple of pointers to keep in mind while planning your trip:
TIMING
I visited Europe for nearly 2 weeks in August 2017, but don't be like me. Skip the holiday season as everything tends to be a lot more expensive then. March/April is a good time. Also plan your cities accordingly. Ibiza in August was very warm but Berlin was quite cool.
LAZY TIP: If you like visiting museums, be sure to book the entry tickets online, before your trip. That way you can skip the long lines of annoyed and tired tourists and make more time for something else on your trip.
TRAVEL

Stick to the basics. Book your flight tickets early and keep looking for discounts. Book at least 4 months in advance and you can get them as cheap as ~INR 30K. You could find cheaper options if you pick multi-stop flights over direct ones. While travelling inside Europe, you can choose to either fly between cities, take the train or the bus. Accordingly, your expenses shall vary.
LAZY TIP: It's cheaper to travel between cities at night. However, I chose to travel by train during the daytime so that I could get a glimpse of the countryside.
ACCOMMODATION
You shall find some of the most beautiful hotels in Europe. I did not visit a single hotel. Stick to hostels or Airbnb instead. I found them cheaper and more accessible. Hostels are also a great place to meet people and groups if you are travelling solo (like I did, in Prague and Berlin). Moreover, you get to pick from a range of choices in terms of vibe.
LAZY TIP: If you are searching for hostels, check out Hostelworld for some great deals and options. Look out for the ones that are either in the city centre or closer to train/bus stations and offer complimentary breakfast. Especially if you are like me, always running late to catch a bus or a train.
FOOD
What's the point of visiting a city, if you miss out on the street food or the restaurants that most of the locals eat in? ( Like the one time I ate at a basement restaurant in Prague). Consider this: Dinner at a fancy restaurant: ~ 15 Euros Dinner at local eateries: ~7 Euros Street food: ~3 Euros
NOT SO LAZY TIP: You could always buy groceries or fruits from the local market and prepare your own meals in the hostel kitchen (way too much effort tho'.) That's healthier and cheaper. Or be lucky enough to meet some nice girls who can share their pasta with you.
GETTING AROUND IN THE CITY
I highly recommend buying a day pass and travelling around the city using the bus or the train/metro at no extra cost. Most cities I visited had a day pass- I didn't find any in Ibiza though.Do not forget to sign up for free walking tours. The guides are excellent and you get to meet so many different travellers and make your own groups and plans. I found this particularly helpful while travelling alone.
LAZY TIP:The free walking tours do not have any registrations or booking fee. You can tip the guide at the end of the tour. Check out Sandemans free walking tours- especially if you are in Berlin.
#OneMoreTip: Using the loo can be an expensive affair in many cities in Europe and might set you back by ~1 Euro every time you decide to use the restrooms. But there are plenty of public toilets that are clean and free, like the ones in shopping malls.
INTERNET CONNECTIVITY
It's so much more convenient if you have access to data when you are travelling in Europe. Google Maps and Trip advisor are very helpful. I activated international roaming on my existing India number as I remembered this only a few hours before my departure.
LAZY TIP: Do plan in advance and opt for an international calling card with a good data plan. They are available for ~INR 3K and are a cheaper alternative than activating international roaming on your local number.
MONEY
I opted for a multi-currency forex card from Axis bank and also carried some cash along. Do note that some countries do not accept euros. Hungary and Czech Republic for example. But you can always try exchanging euros at some of the restaurants or shops by the street.LAZY TIP: Stay away from foreign currency exchanges, they will charge you a huge commission for the service.
Hopefully, this post helps you plan your trip to Europe. In case you have any questions, feel free to reach out via the comments section below!
This post was originally published on sangeetsomakumar.wordpress.com
Check out a teaser from my trip below