Vijayan is a man of meagre means but his heart is full of tremendous passion.
As a child he had once stolen some grains from home to run away and see new places. The old man who is now 65 years old, walks to his shop every morning with his wife Mohana and spends his day serving endless cups of tea. The couple is mostly passed unnoticed by their customers who stop by only for a few sips of tea and idlis.
This man's story is that of curiosity, wanderlust and the immense will to realise his dreams.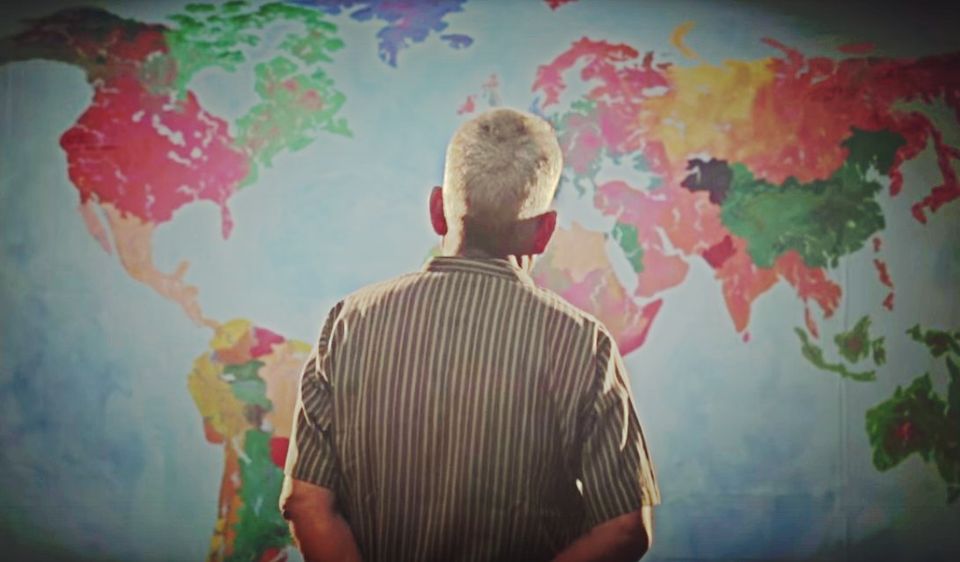 This tea sellers lives only by one rule in his life. He saves Rs 300 everyday, the small sum that his wife, Mohana, keeps safely inside a drawer. Believe it or not, this small sum is enough for this elderly couple to live their dream to travel.
This tea seller couple has travelled to 16 different countries in all these years.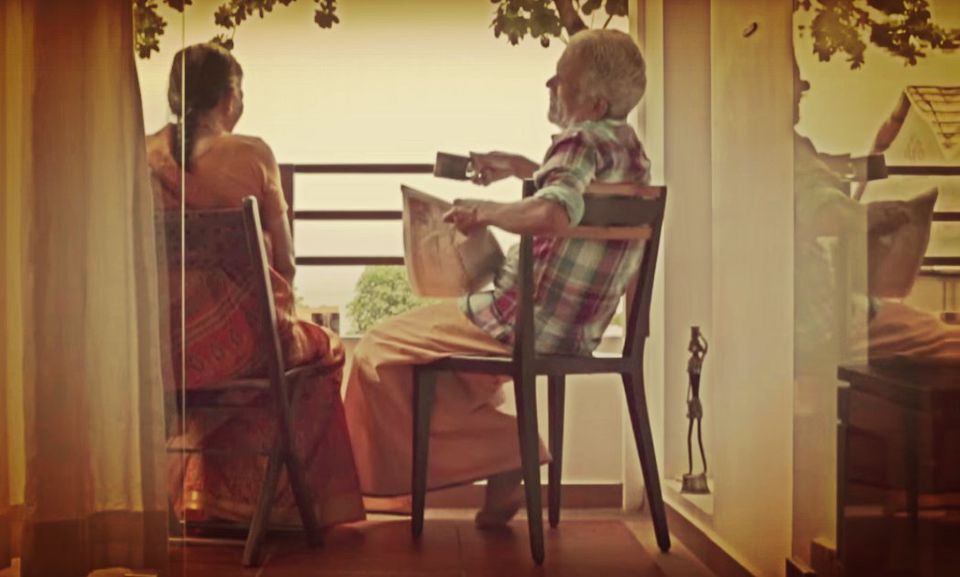 Vijayan's passion for travel never really died out even when he was bogged down by the responsibilities of sustaining a household. His source of abundant energy is his wife Mohana. Remembering their early years of marriage Vijayan says,
"My wife had never travelled beyond Ernakualm until she was married. In all these years, together we have travelled to UK, Austria, Egypt, France, Germany, Israel, Italy, Malaysia, Singapore, UAE and so on."
Check out this man's story in this heart-warming short film.
"Yes, I'm crazy. We all have our own craziness."
Remember the words of this tea-seller when you are ever stopped by your circumstances to live your dreams. His craziness led him and his smiling life-partner all across the world. A heart full of wonder, curiosity and a strong will, that's all you need to live a life you dream of.
Do you have a story too?
Click here to share it with us.
Frequent Searches Leading To This Page:-
old couple indian, indian old couple vector, gifts for old couples india, gift for old couple indian