This summer we visited Amritsar. Here's a short summary of our visit.
Its been a long wish to shoot a project in black and white. And here it is. Shot this entire trip in Black & White. I wanted to try something new this time (as always). I tried to document this town, temple & people. And i'm loving it.
For me, this is how one should travel in India. Hope you will like this effort. :)
It was summer time when we visited this place. We had been in the town for couple of days and spent most of the time in temple itself. It is so much peace to just sit and listen to the bhajans. Music never stops here. Many artists perform here and sing prayers. The food they serve in kitchen is delicious. Its an experience itself. Please visit the place if you haven't till now.
- While entering into temple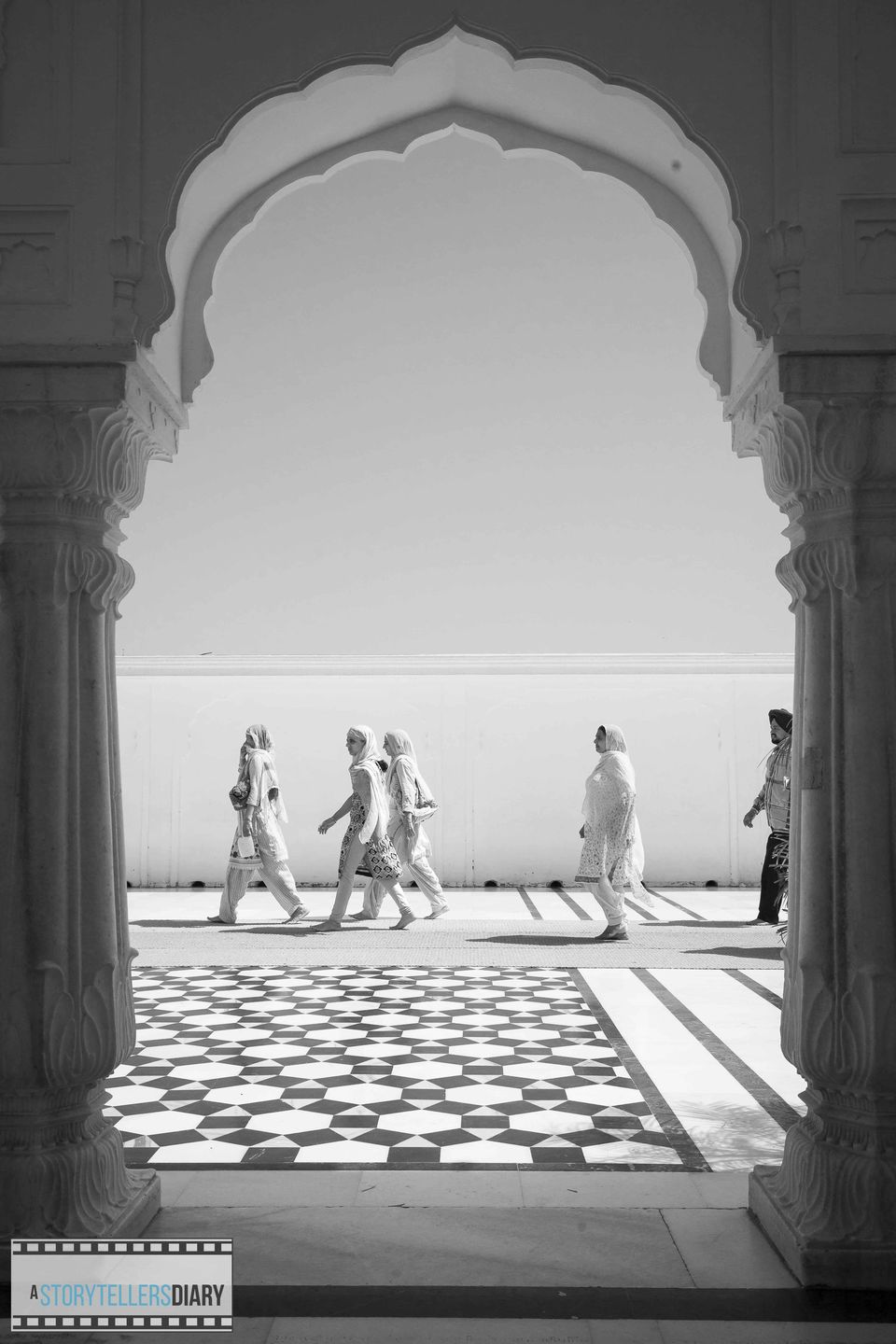 - Side arches
- Live prayers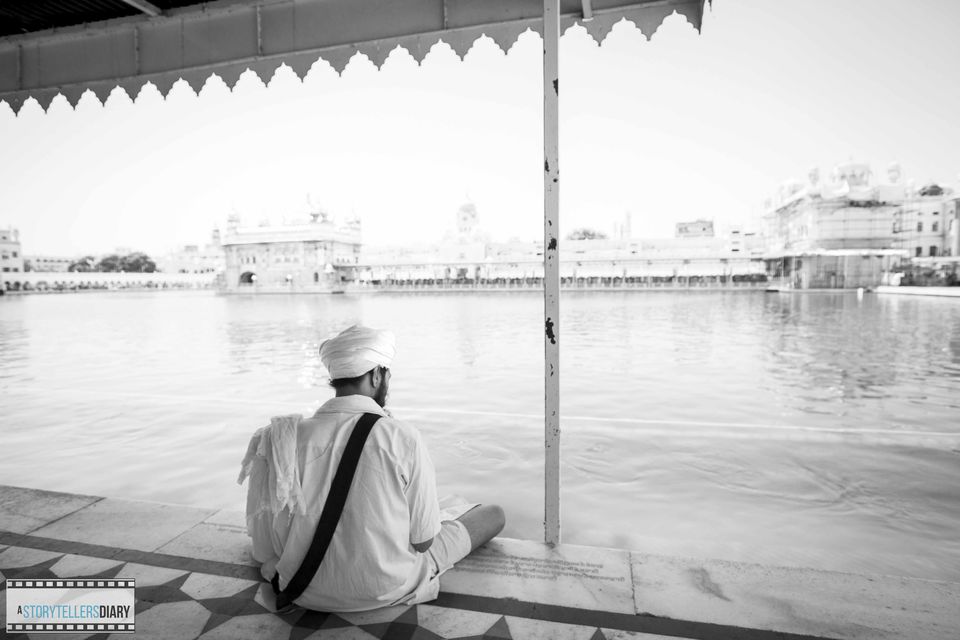 - Soul man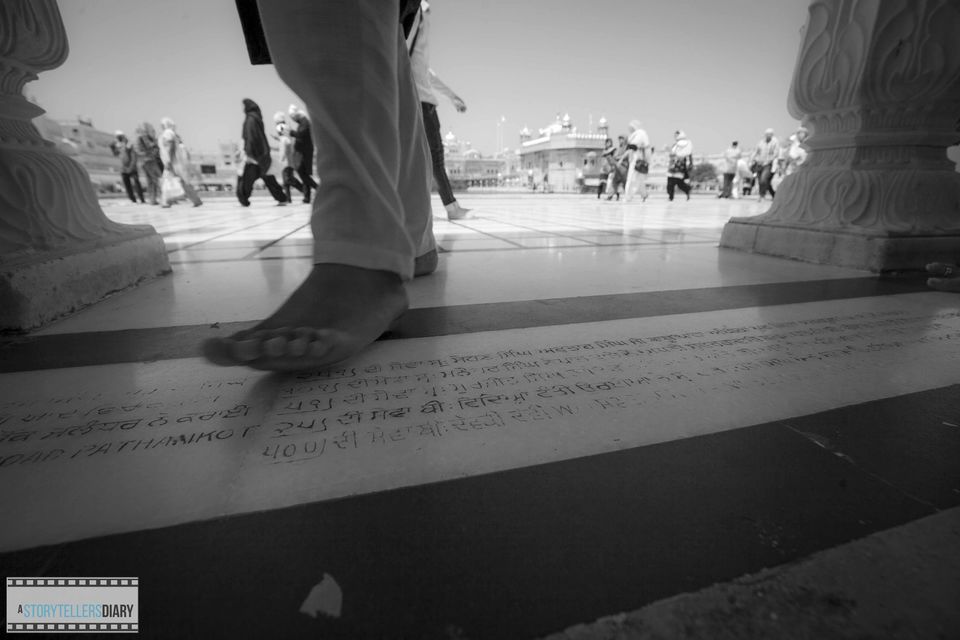 - A guard just passed when i was taking this shot.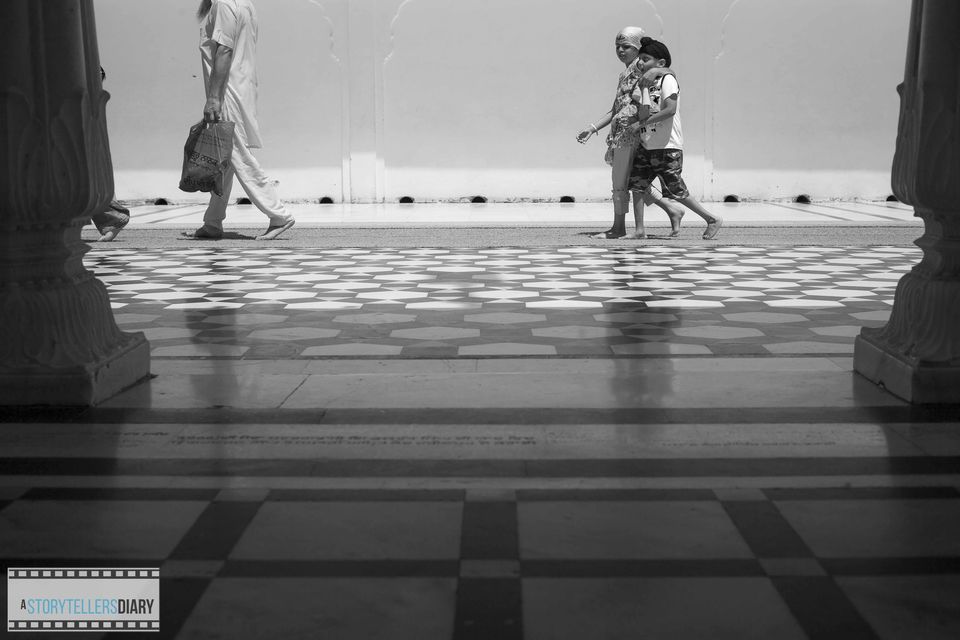 - Brotherhood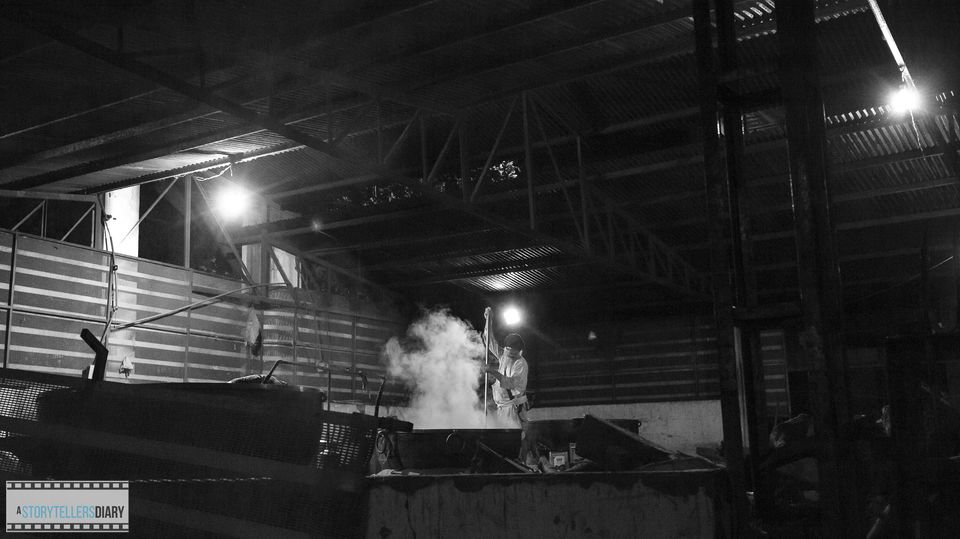 - This is a part of temple's kitchen & our chef. Had shot this in night while passing near the temple.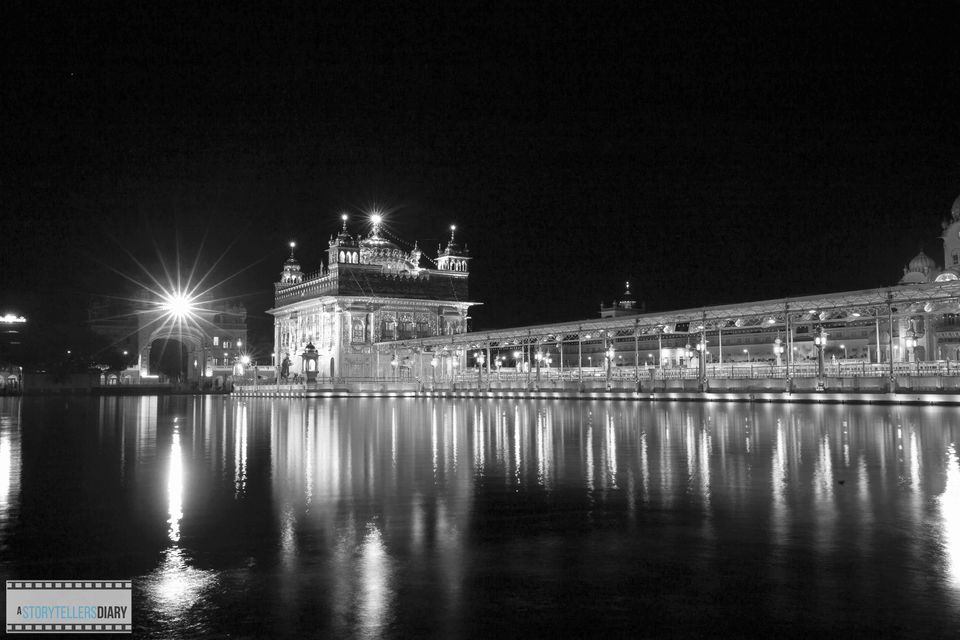 - The beautiful temple. A long exposure night shot. 15 sec.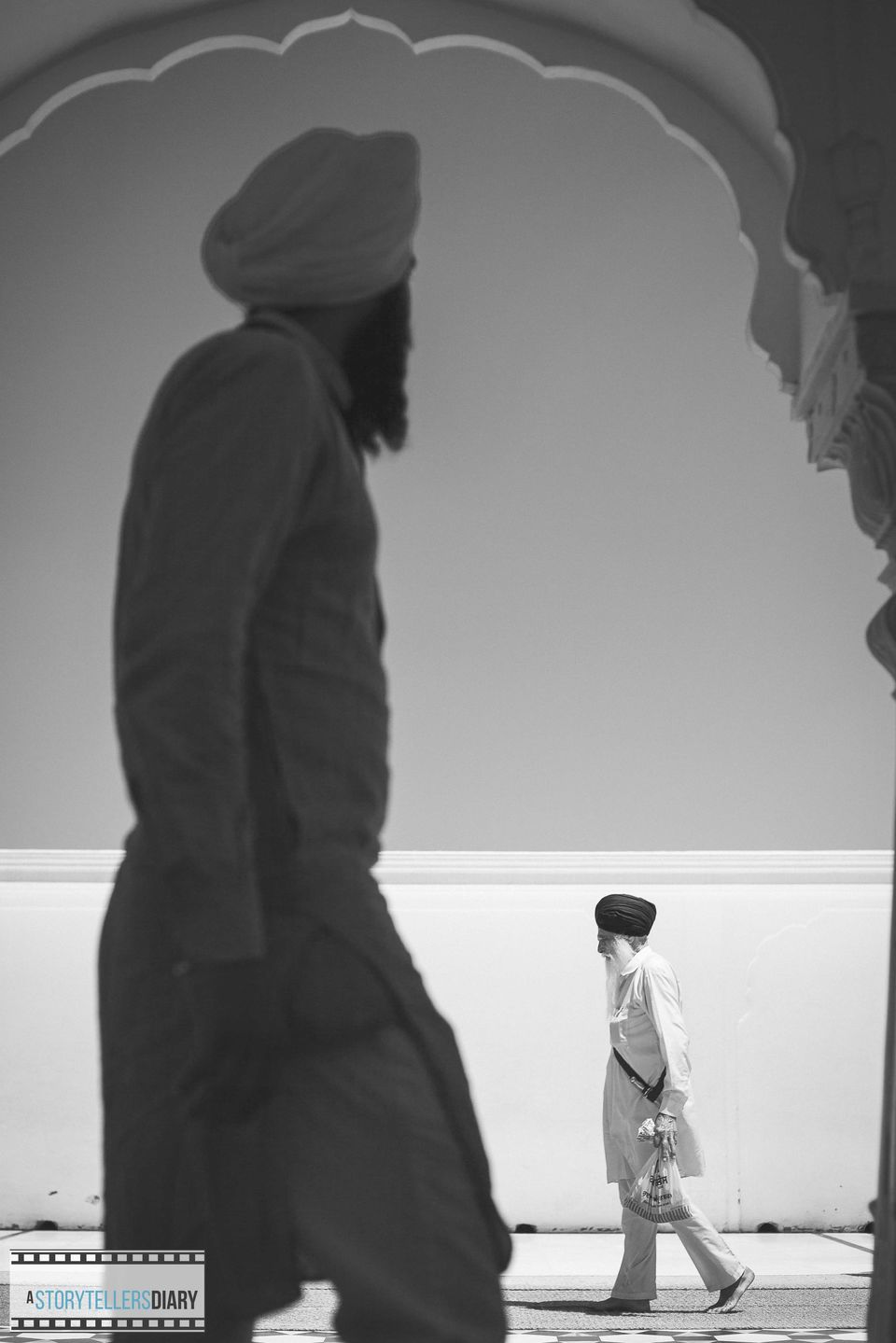 - Old vs New generation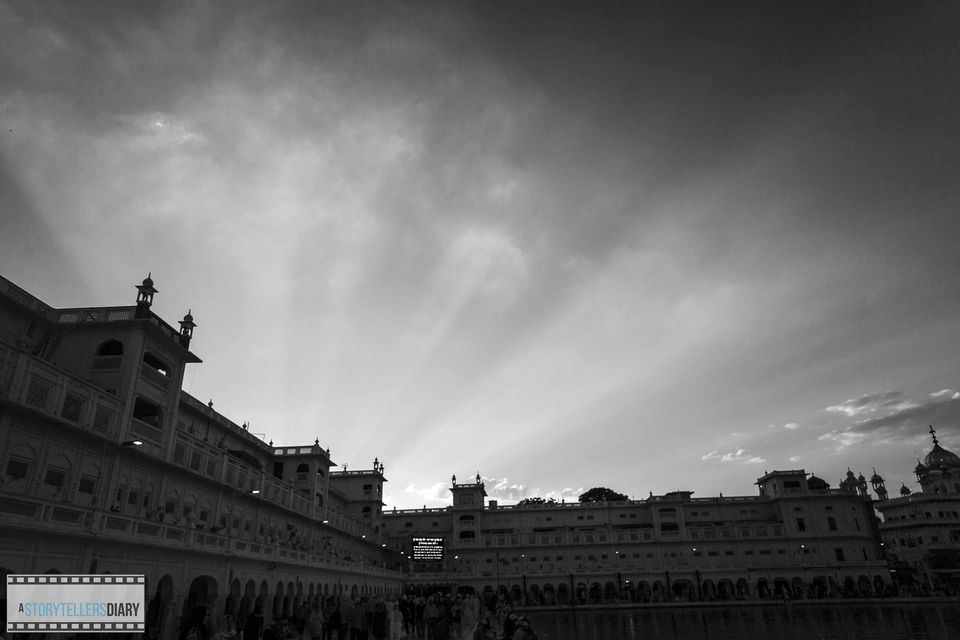 - Sunset over Mandir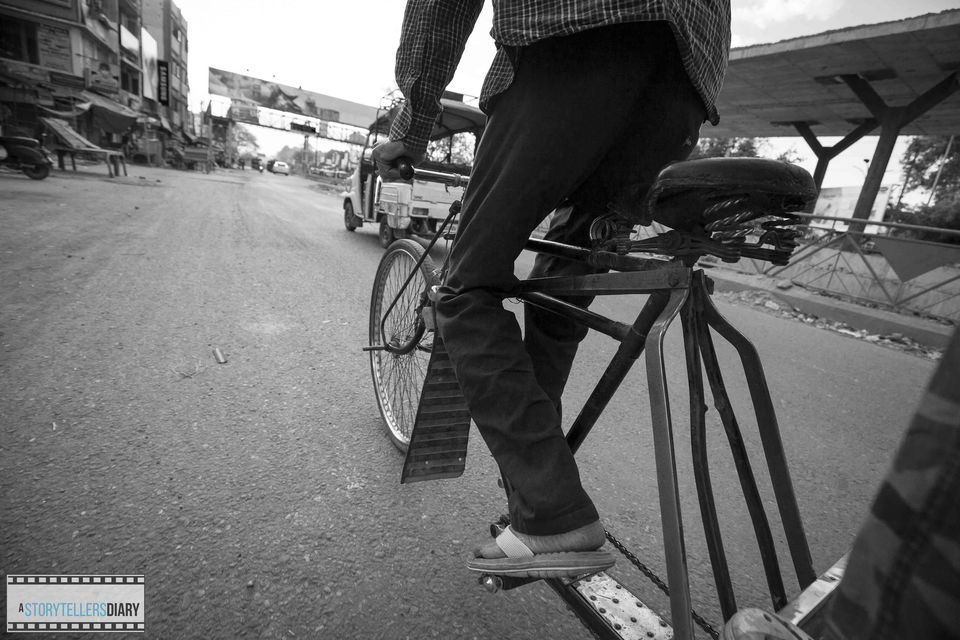 - Rickshwala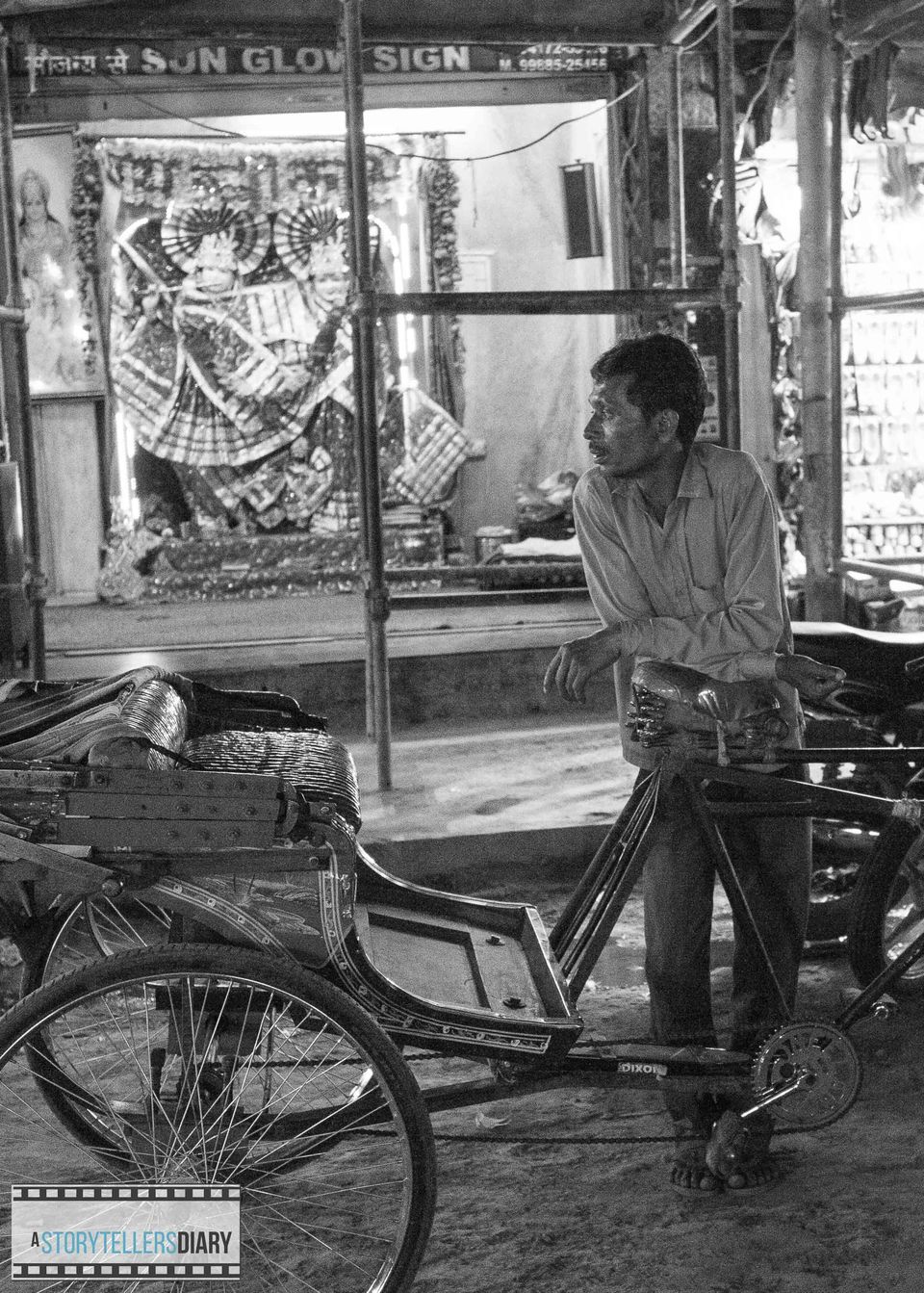 - Rickshwala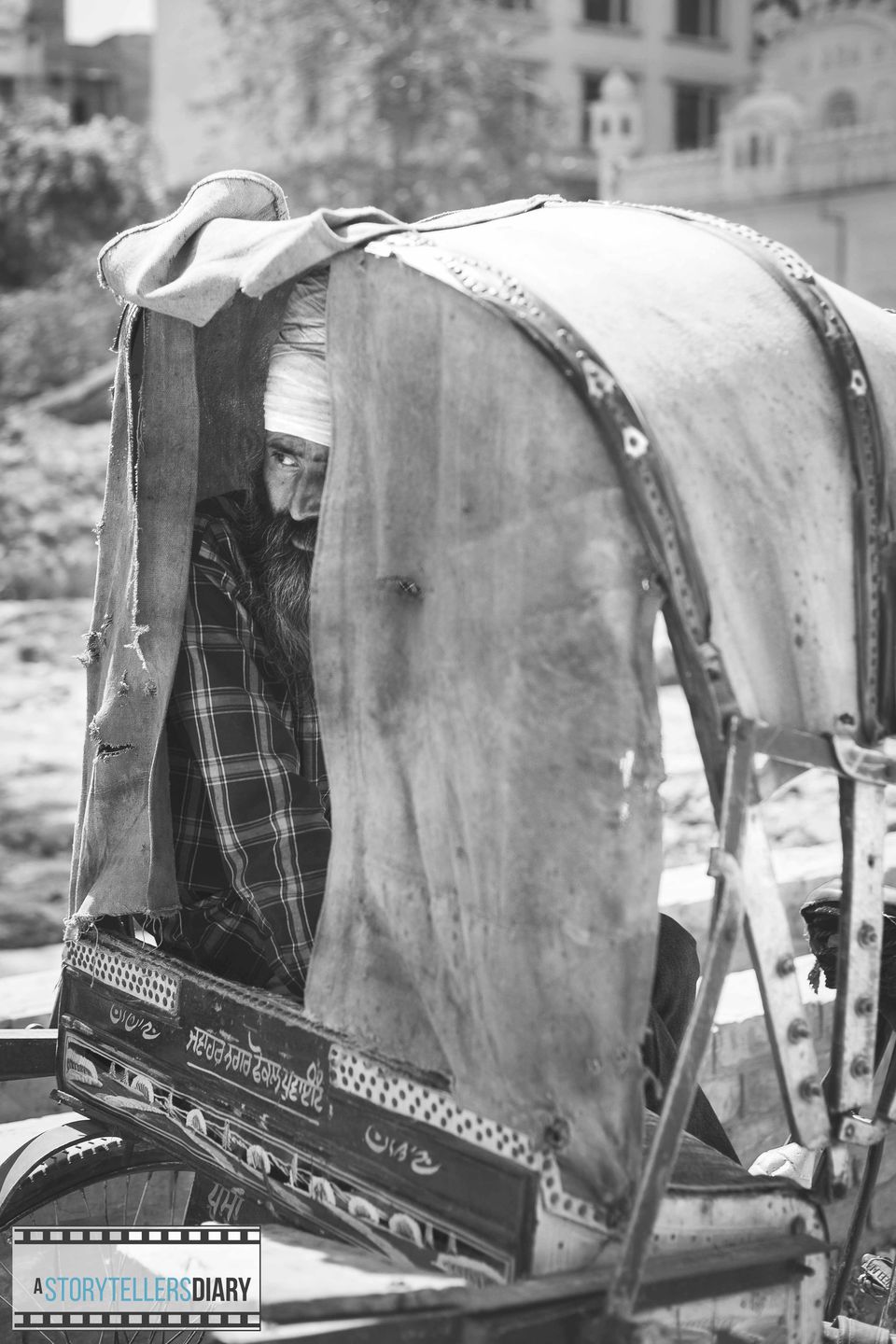 - Rickshwala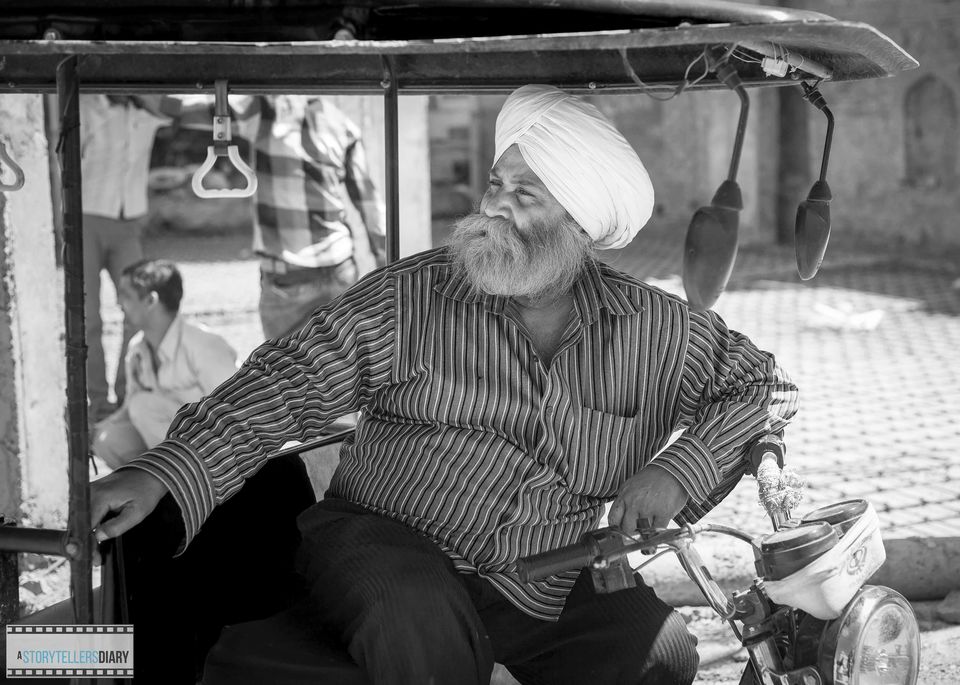 - Rickshwala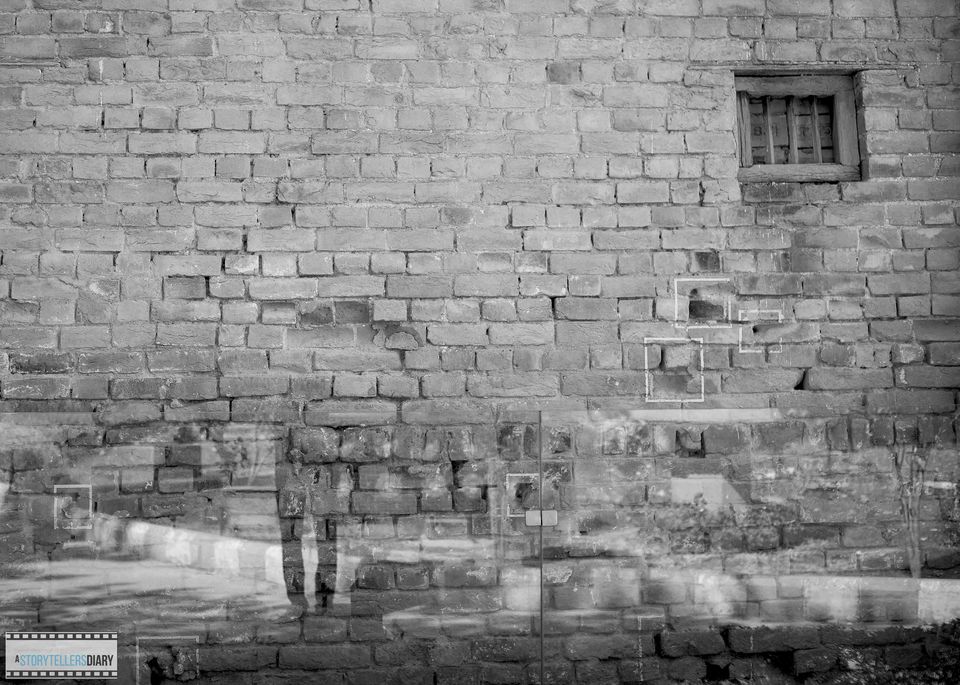 - Me and Jaliyanwala Baug wall. White squares shows the bullet marks which were fired on patriots. Just a thought of being there, shivers in the spine.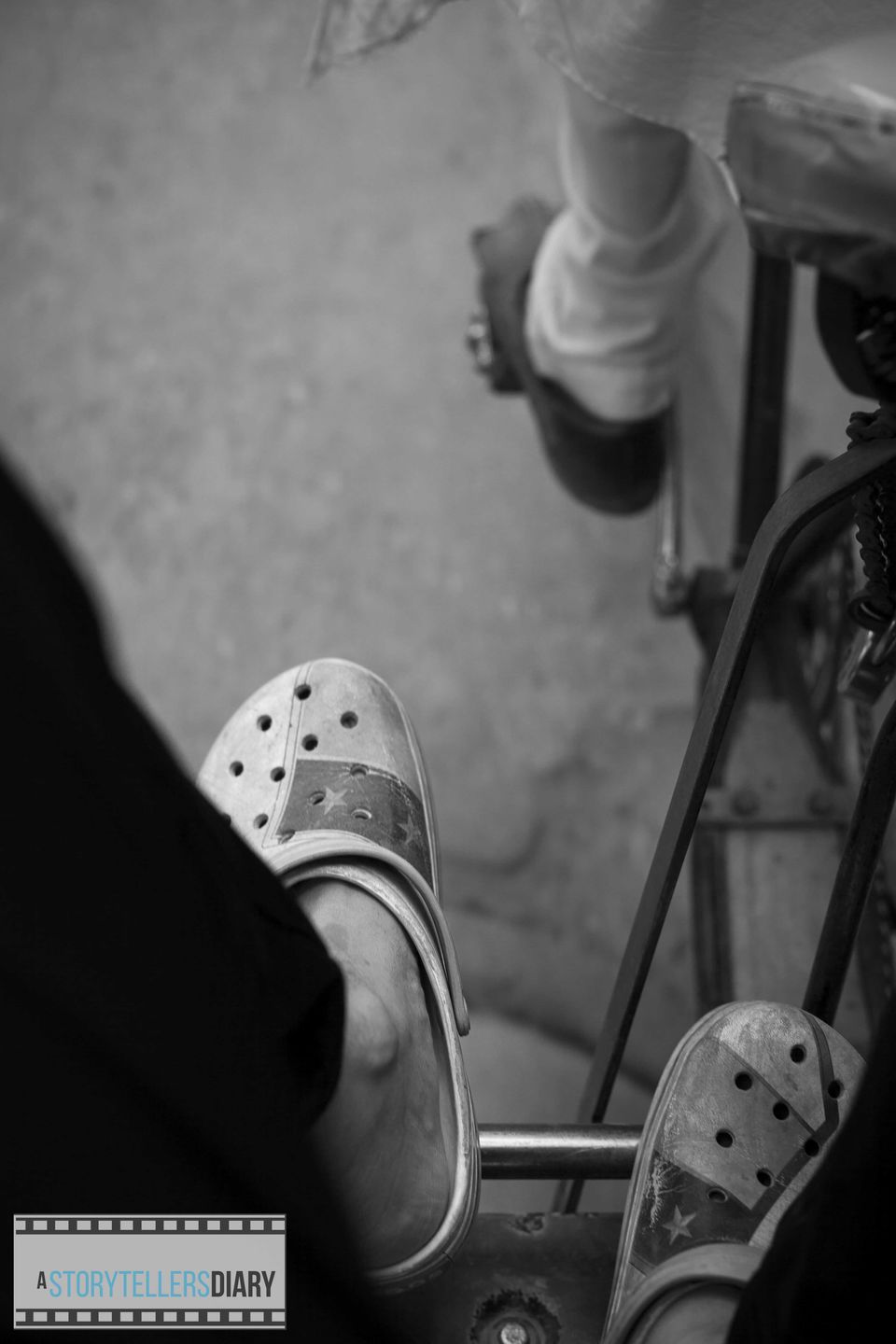 - & my crocs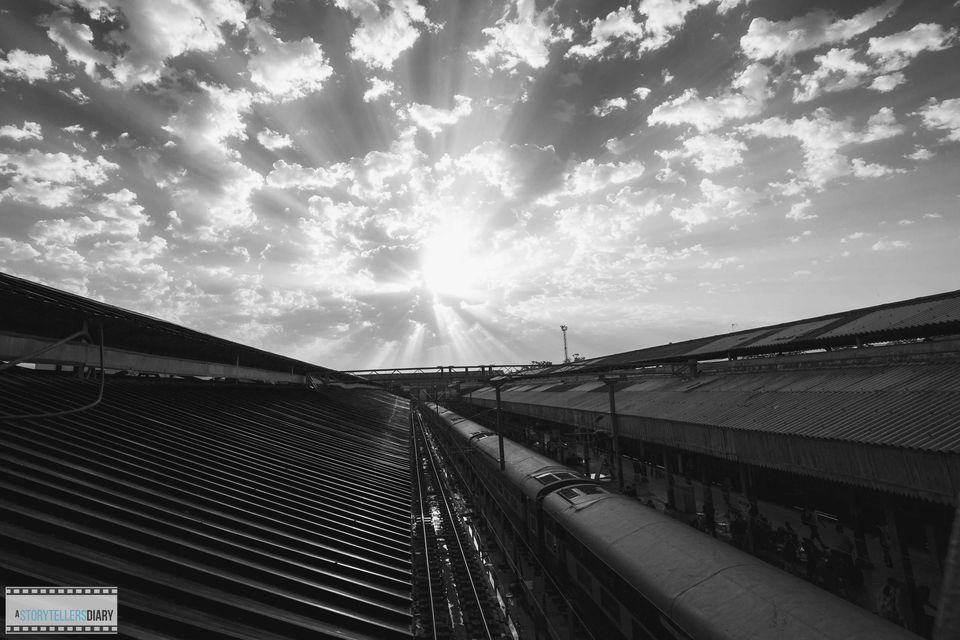 - Sunrise at Amritsar station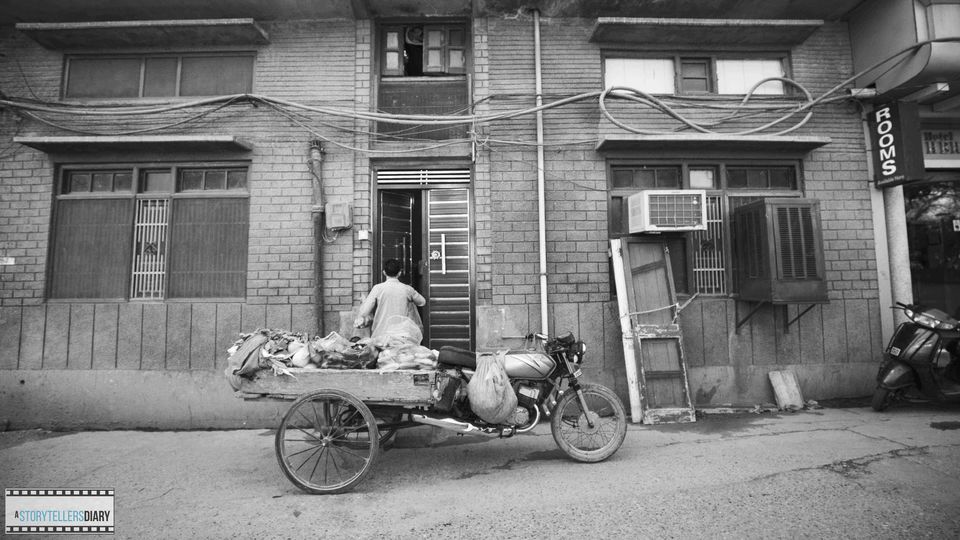 - A vegetable seller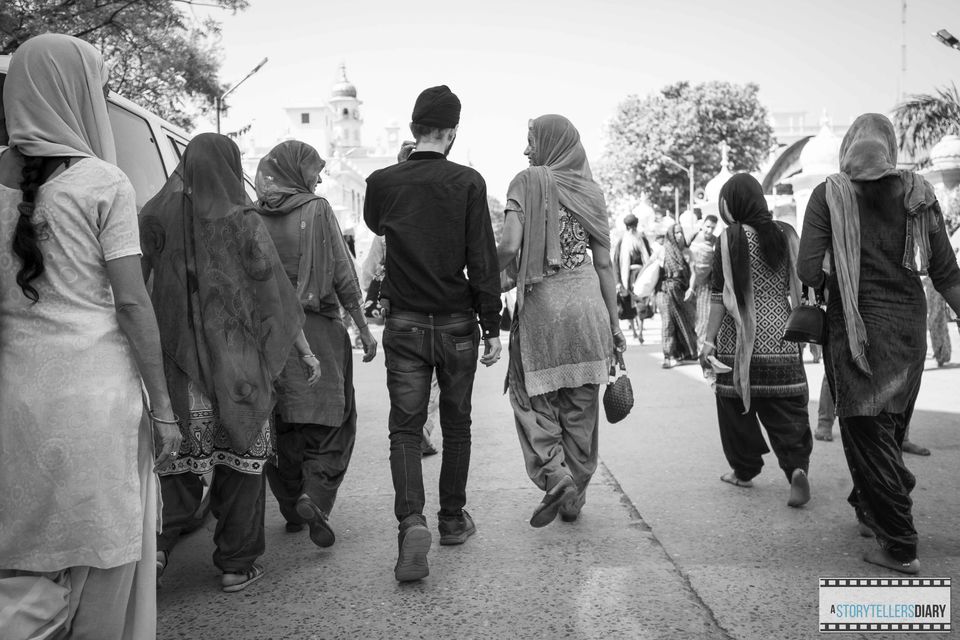 - Traditional wear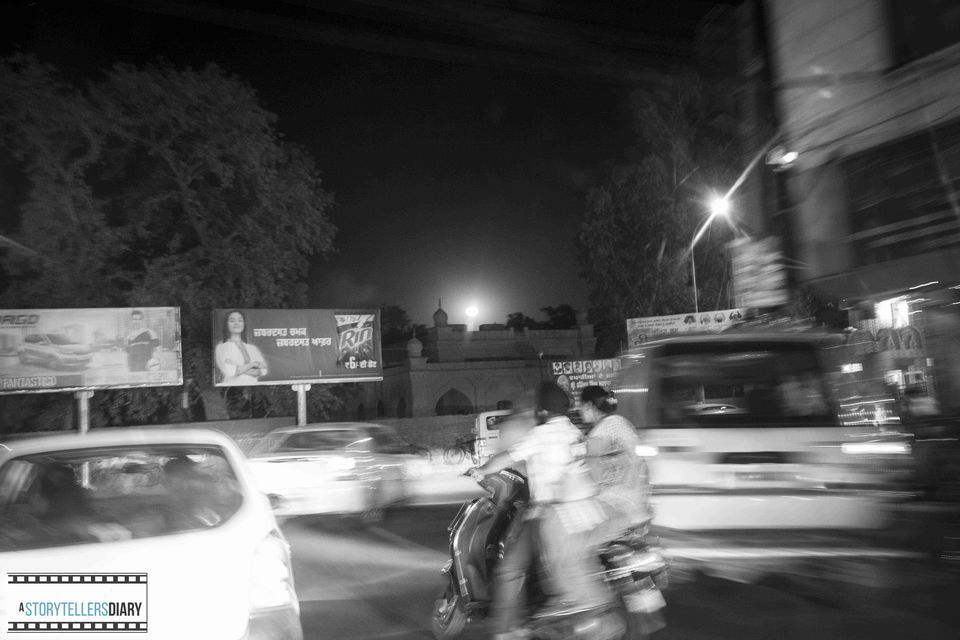 - City traffic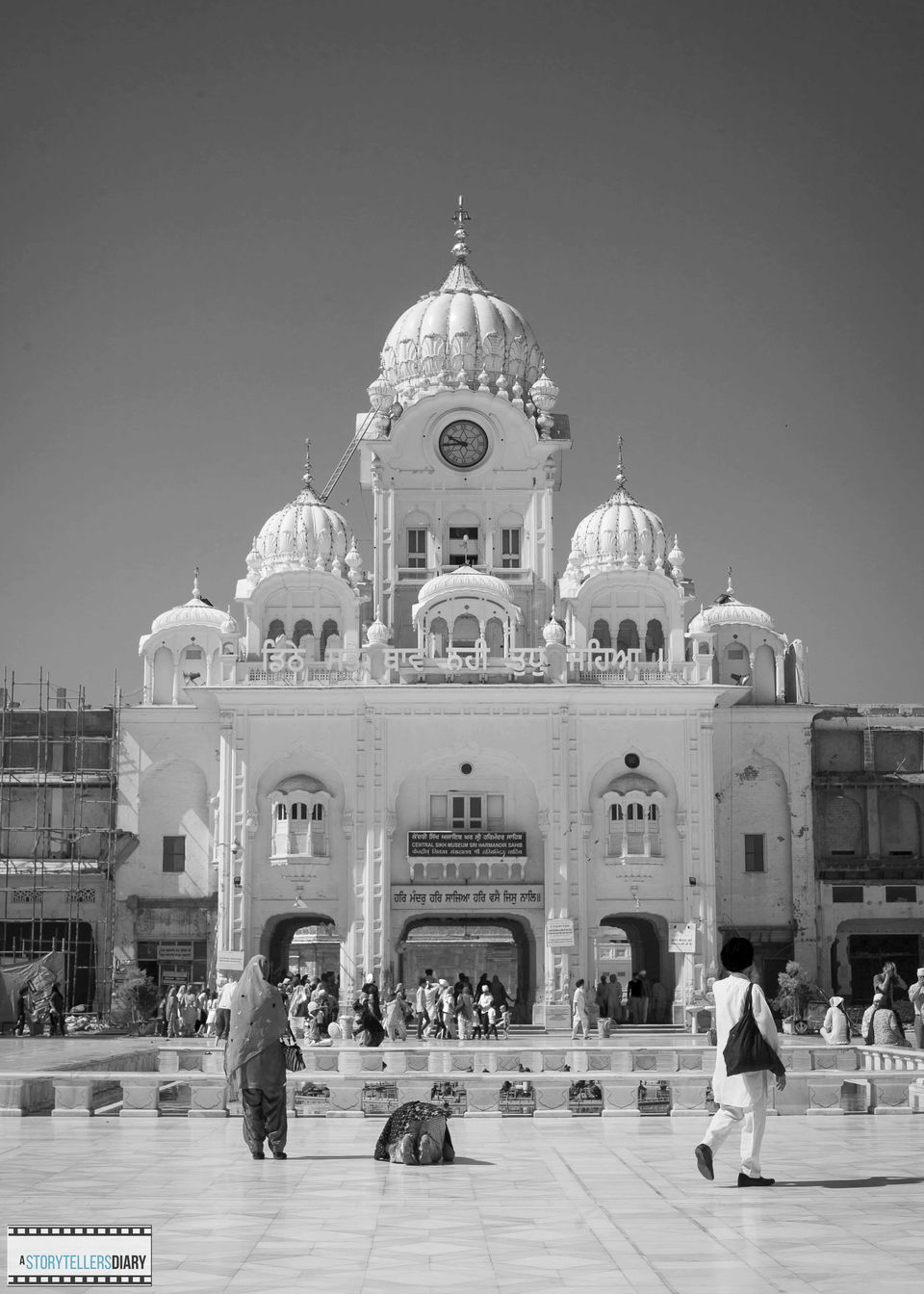 - Entrance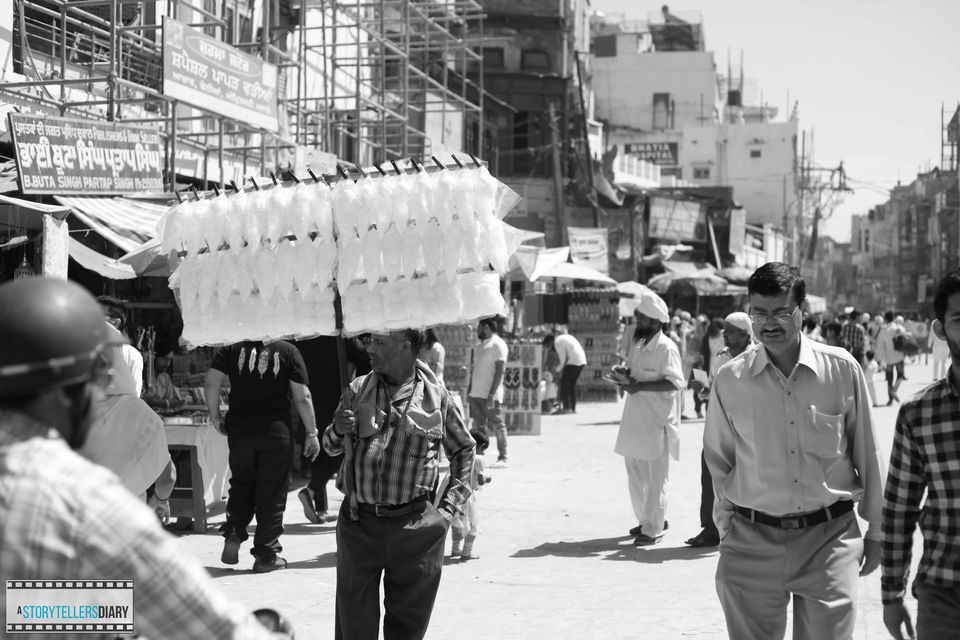 - Street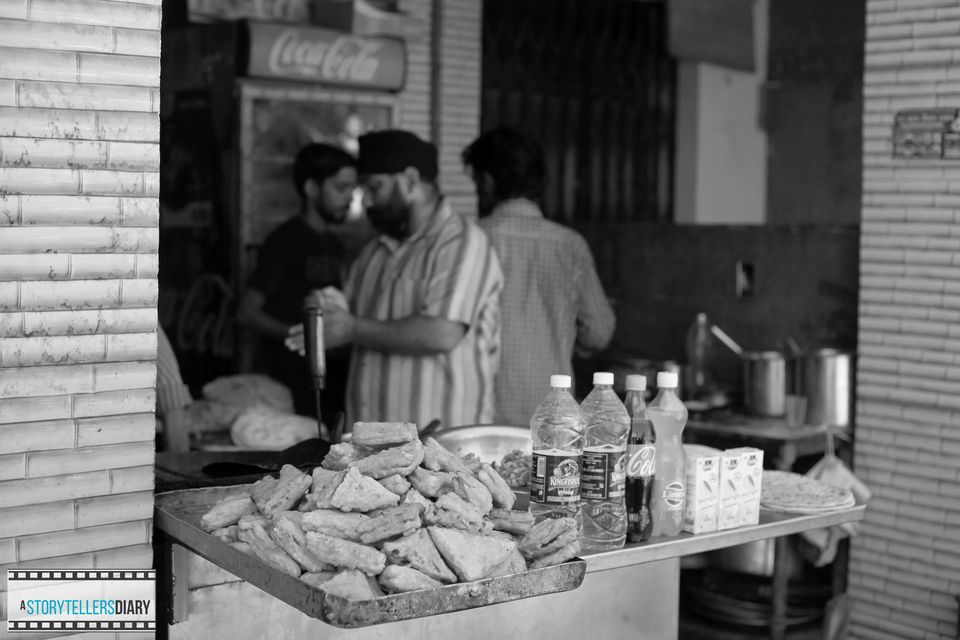 - Food special Amritsar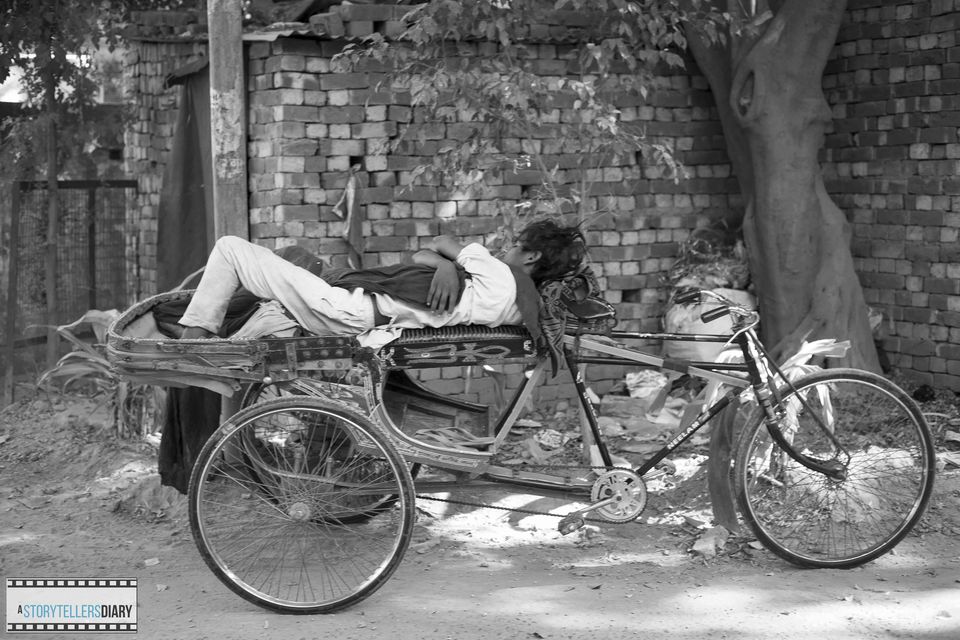 - Nap time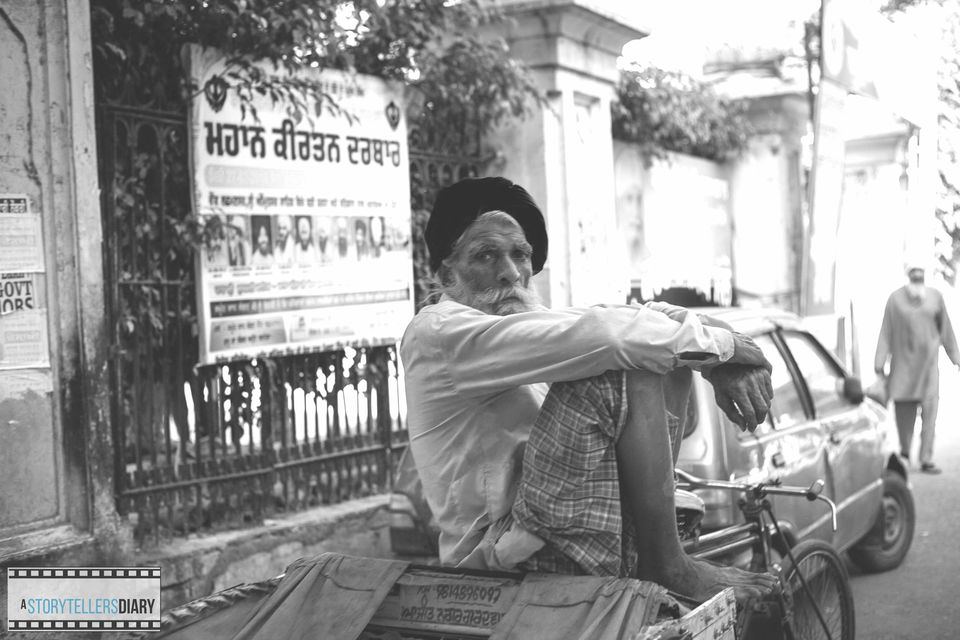 - Old wheel
& finally a timelapse of the temple. We spend like an hour here. Never felt such a peace in my life.
Find me at "A Storytellers Diary" on fb and @yogeshpilankar on instagram. Keep rocking.