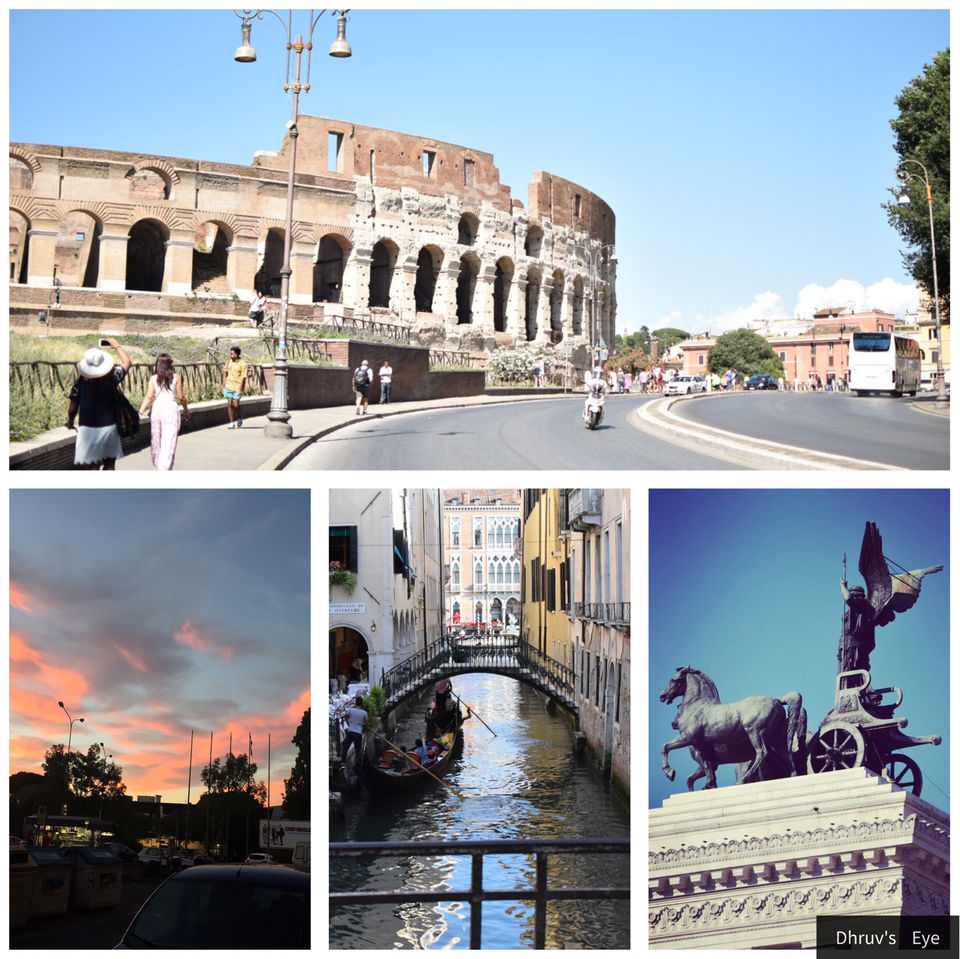 Some voyages have a story to go with. This one dates back to my school days . My sister Divya and myself , were watching the movie Gladiator starring Russel Crowe and were dazed by the combat scenes .Sometime around mid of January this year we were discussing about her upcoming C.A final exams which she was very stressed about . Suddenly i asked her ,Mona ( as i call her ), given a chance what country would you like to travel to and bang came the answer , Italy. I then told her " Look ,you are grown up enough for incentives, but write your exams well .We are going to Italy".I discussed about this travel with my wife Eepsa, despite the initial reluctance since it had been only 8 months since our last Euro Trip , she smiled and I knew the plan was on..
Our flight from Delhi to Rome was a tiring one . We had booked Aeroflot tickets via SVO. The flight took off at 2:00 am from Delhi and unfortunately we got seats 13 A,B and C. They were Wing seats which couldn't be reclined so we almost didn't sleep for the entire journey , the break at SVO was a welcome relief since we got some fresh Moscow air and a good burger each from Burger King. We boarded the next flight and in a few hours , Voila , we could see Rome as the flight started descending and all the fatigue just vanished instantly .
We touched down at 10:30 am at Rome . We were welcomed at the airport by an old handsome man , who drove us to our hotel at breathtaking speeds we can't imagine on Indian roads. We were taken to Caesar's Palace guest house , We were pretty disheartened seeing the place but it was pre booked and we weren't left with much options . Benny the owner of the place greeted and briefed us . He was a friendly yet barefaced Jewish guy who was happy to see Indians . We checked in to freshened up a bit but we were left with a huge confusion which we had faced never before either in India or abroad , the commode and a similar looking object lay side by side ,which left us perplexed on how and what its use was , On googling for a while we came to know that they are called Bidet's. I would urge everyone to know about it before visiting Italy .
And in a while we were off to tour the city were off to tour the city...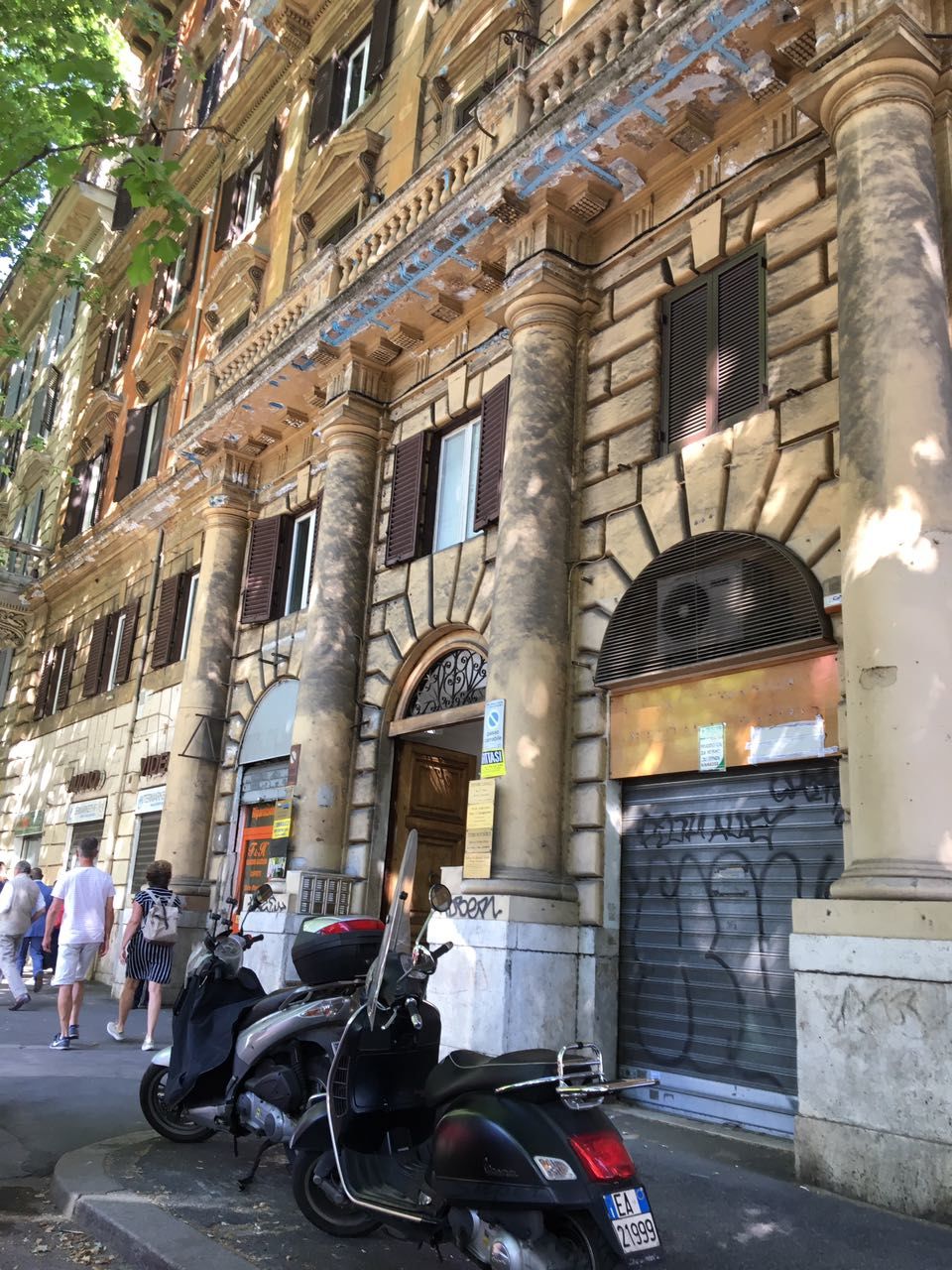 As pre booked our tour was supposed to start from Roma Termini so we went out of the hotel and followed the directions on the map . We had pre bookings for the hop on hop off Big Bus tours for 48 hours. We took the bus and got down straight at the Colosseum ,one amongst the seven wonders .It was majestic , the sun played a bit of a dampener as it was around 34 degree Celsius .We went inside and all the scenes we watched in Gladiator flashed back . I specifically tried to recollect the scenes from Gladiator as to how the trapdoors in the floor would open up to allow beasts into the combat arena and the gallery would erupt . So many people lost their lives in that stadia .