This is the story of a six-day trip to the most exuberant country of Europe – ITALY. I welcome you to read-on to find out the beautiful cities one can visit and indulge oneself in the most unique culture, architecture, food and lifestyle. It all started when we landed in the capital city Rome on a chilly December evening (Yes, December is off season which makes it tourist free and hassle-free) …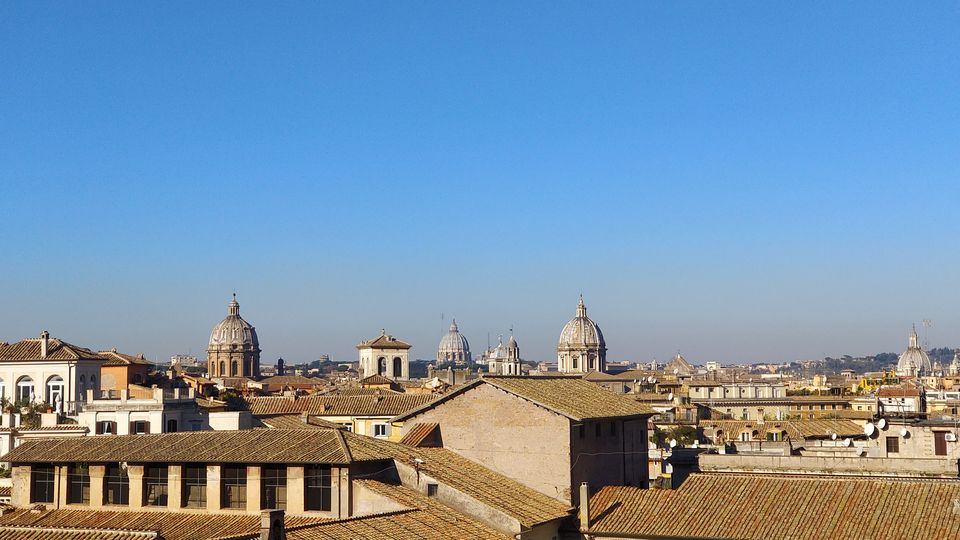 ROME...
We had arranged for a pickup from the hotel. Without further ado, we booked a cab to the gorgeous 'Trestevere' region. This cobbled street place is centuries old with people belonging to working class roots. Trestevere is colourful, dingy and funky all at the same time bursting with trattorias, craft beer pubs and artisan shops. After walking around the area, we settled down in one of the many pizzerias and had the best pizzas of our lives.
I would highly recommend Artichoke fry with eggplant pizza and red wine.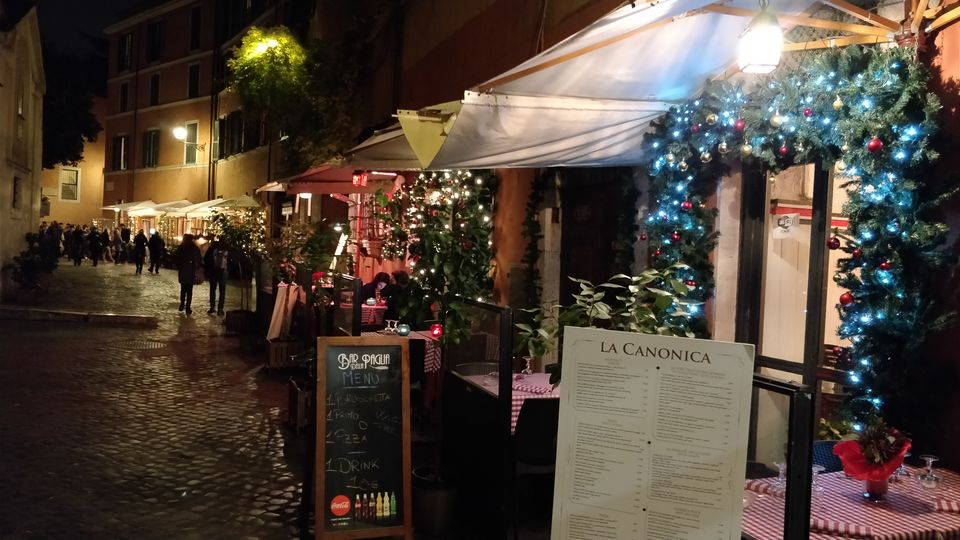 Next day, after a filling breakfast at our hotel, we went to check out the wonder of the world 'The Colosseum'. Thanks to the December cold weather and we being the early birds, we faced a very short queue. We took a guided tour around the wonder and clicked pictures. We were out within three hours and headed next to 'Spanish steps' and the 'Vatican City'.
Vatican City is a separate country that resides within Rome. And it is the headquarters of the Roman Catholic church. The Pope resides here. We saw the following places -
• Vatican museum which houses Roman sculptures.
• Renaissance frescoes in the Raphael Rooms.
• Sistine cathedral which is famous for Michelangelo's designs and structures.
Later in the evening, we visited the world famous 'The Trevi fountain'. And we threw a coin in which is said to ensure the comeback to Rome. Next stop was at 'Piazza Navona' where we heard a street performer sing an opera. These were all amazing experiences.
Also, when in Rome, definitely try some of the very delicious gelatos ice cream.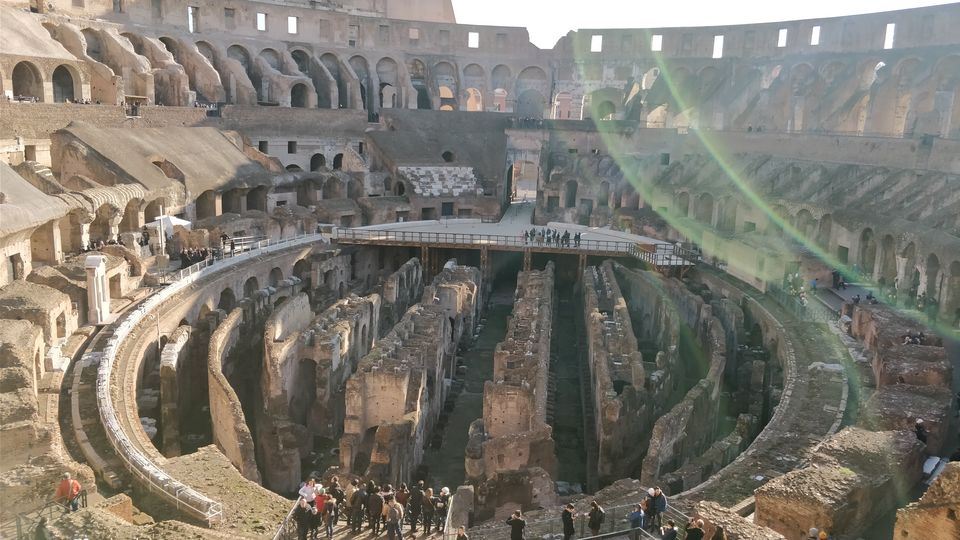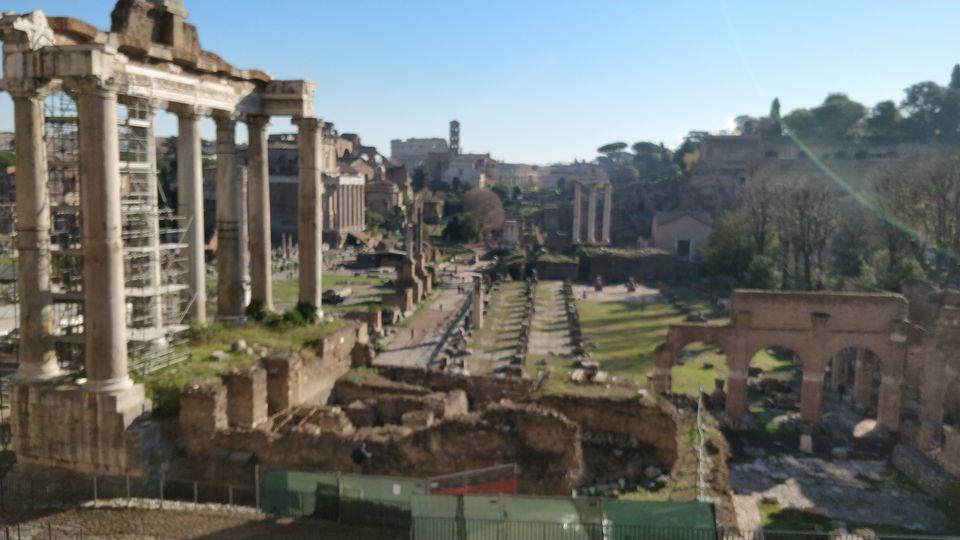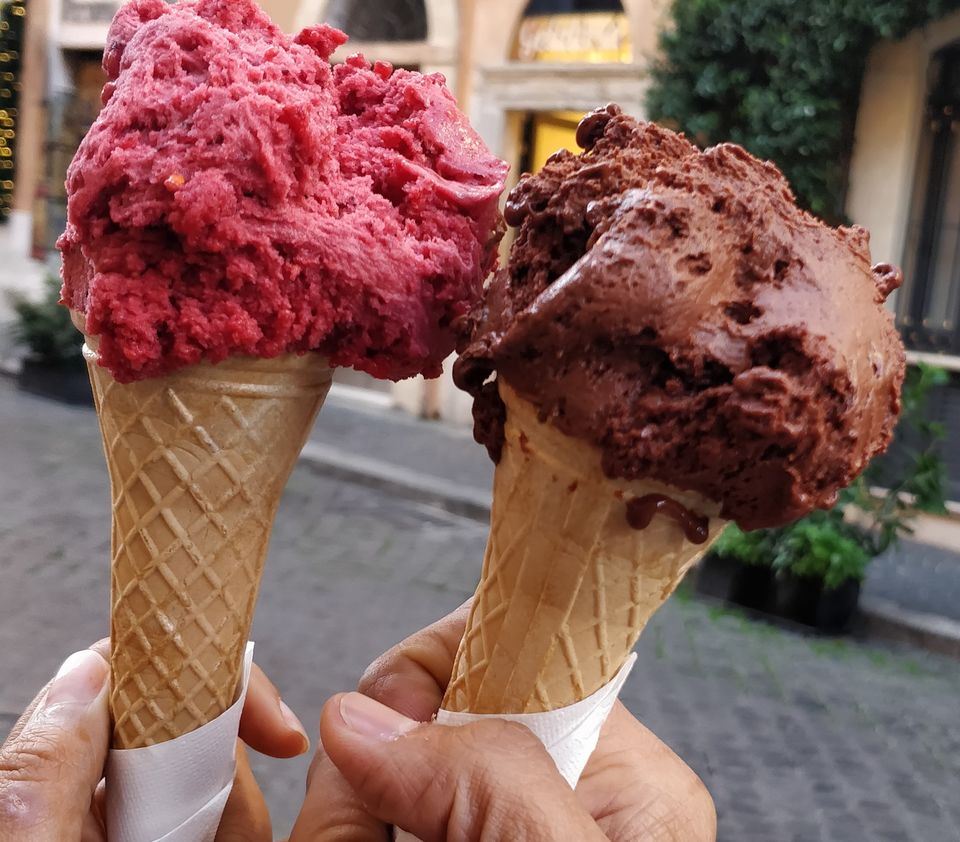 Next up, we took a bus ride to Florence. We first visited the Michelangelo's piazza (square) where you get to see an amazing view of the historic, calm, quiet, medieval city of the Florence. The view is spectacular. Then we walked down this hill kind of a place and along the narrow streets of Florence, through which small cars floated with ease. Following places are a must visit:
• Duomo, a cathedra with tiled dome.
• A bell tower.
• Ponte Vecchio – a medieval stone bridge.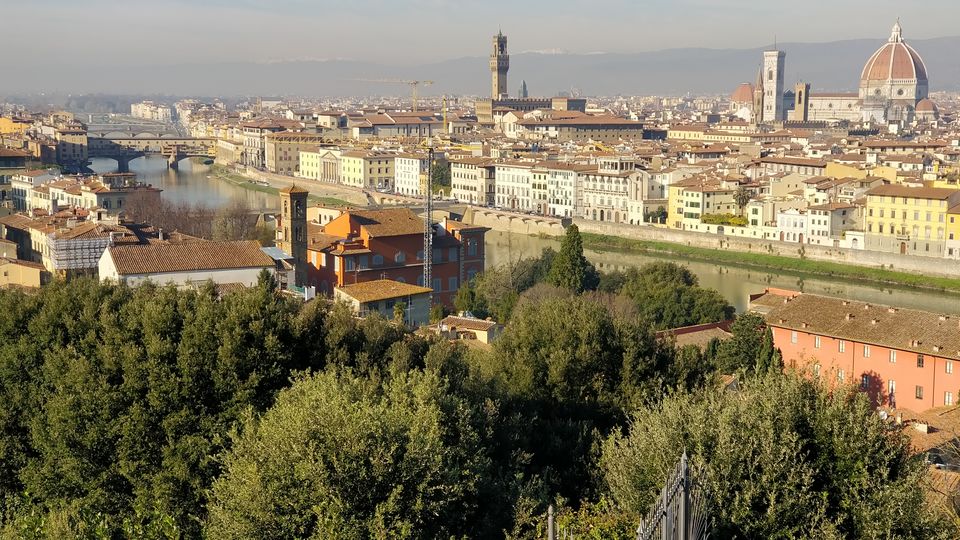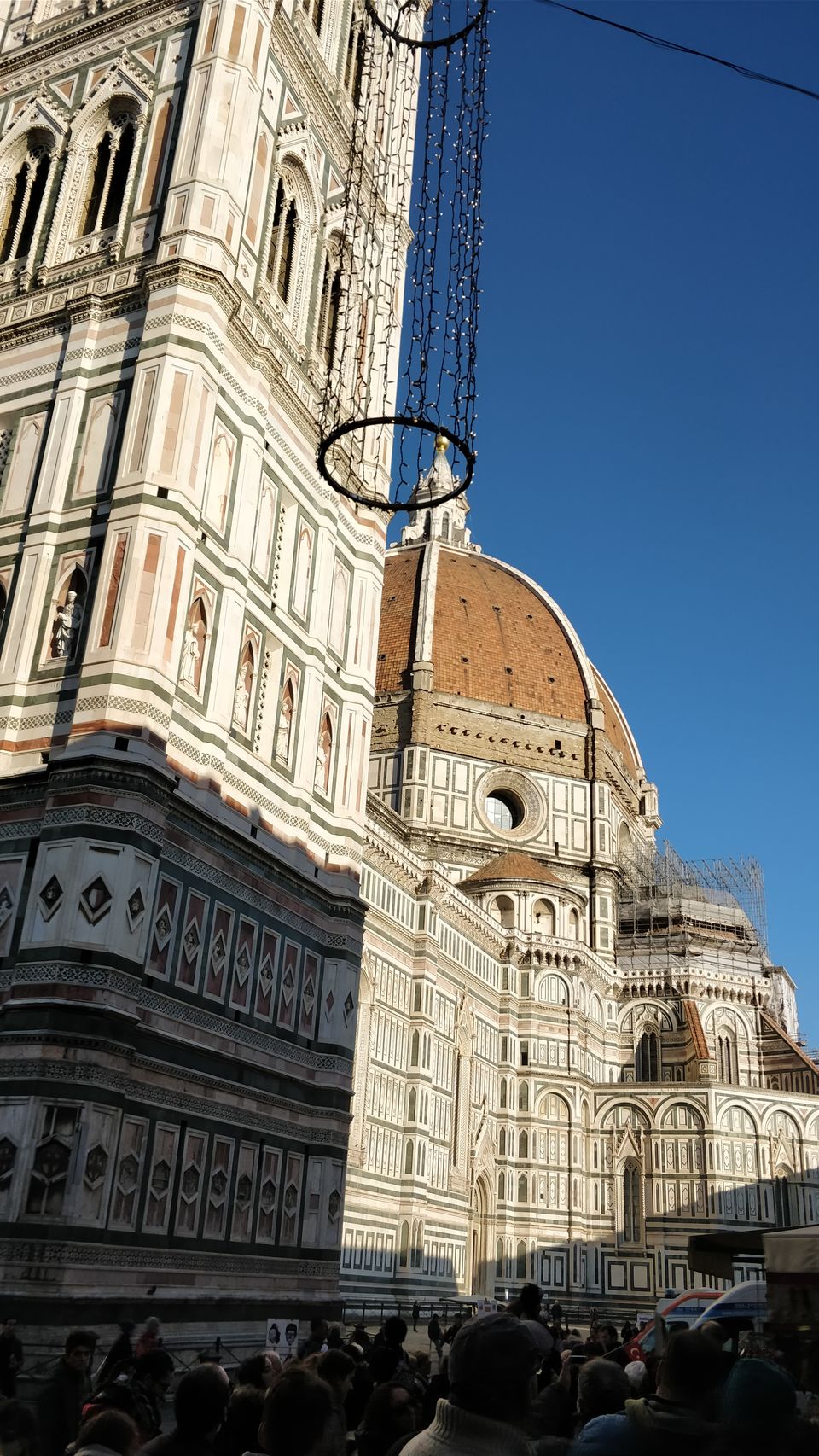 PISA...
Soon after this we rushed to the city train station and bought couple tickets to Pisa and reached within the next hour. Here we took a cab to see the 'surprise surprise!!' –'The Leaning Tower' (ex-wonder of the world) and an adjoining Cathedral. We spent couple of hours taking pictures and having dinner. We then returned to Florence where we had booked our stay.
VENICE...
We took another bus ride the next day morning to the enchanting Venice city. The bus route was through the Tuscany region which was mind-blowingly beautiful. On reaching the city of Mestre (where we had booked the stay), we freshened up and took a steamer ride to the Venice city though "the grand channel" (There is an alternative road route as well).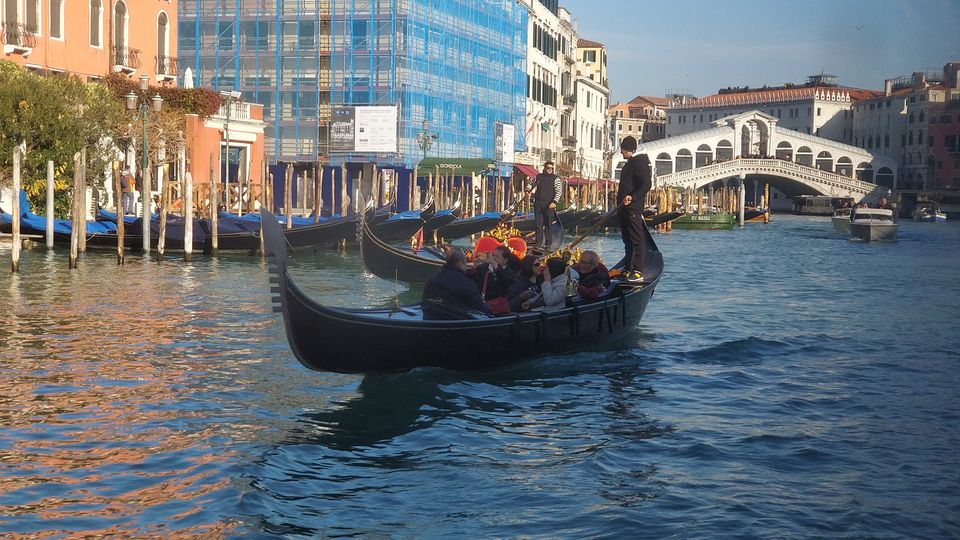 Venice looks magical and surreal with the internal water canals, gondolas, glittering restaurants and stunning view where ever you see. We spent rest of the day exploring Venice. We took a gondola ride. We also visited a glass factory and witnessed manufacture of glass and crystal dolls and utensils. Once back at our hotel in Mestre, we went out partying that night to a Margarita bar nearby.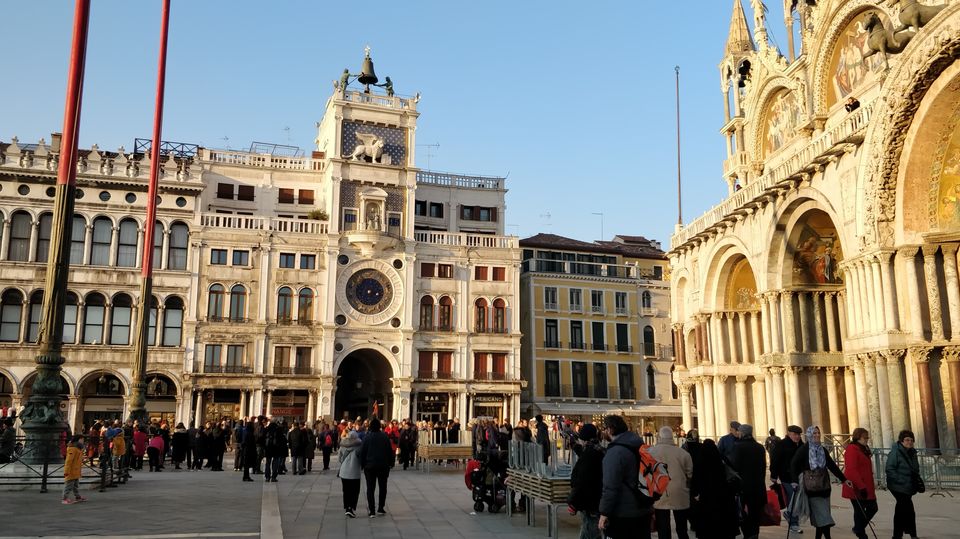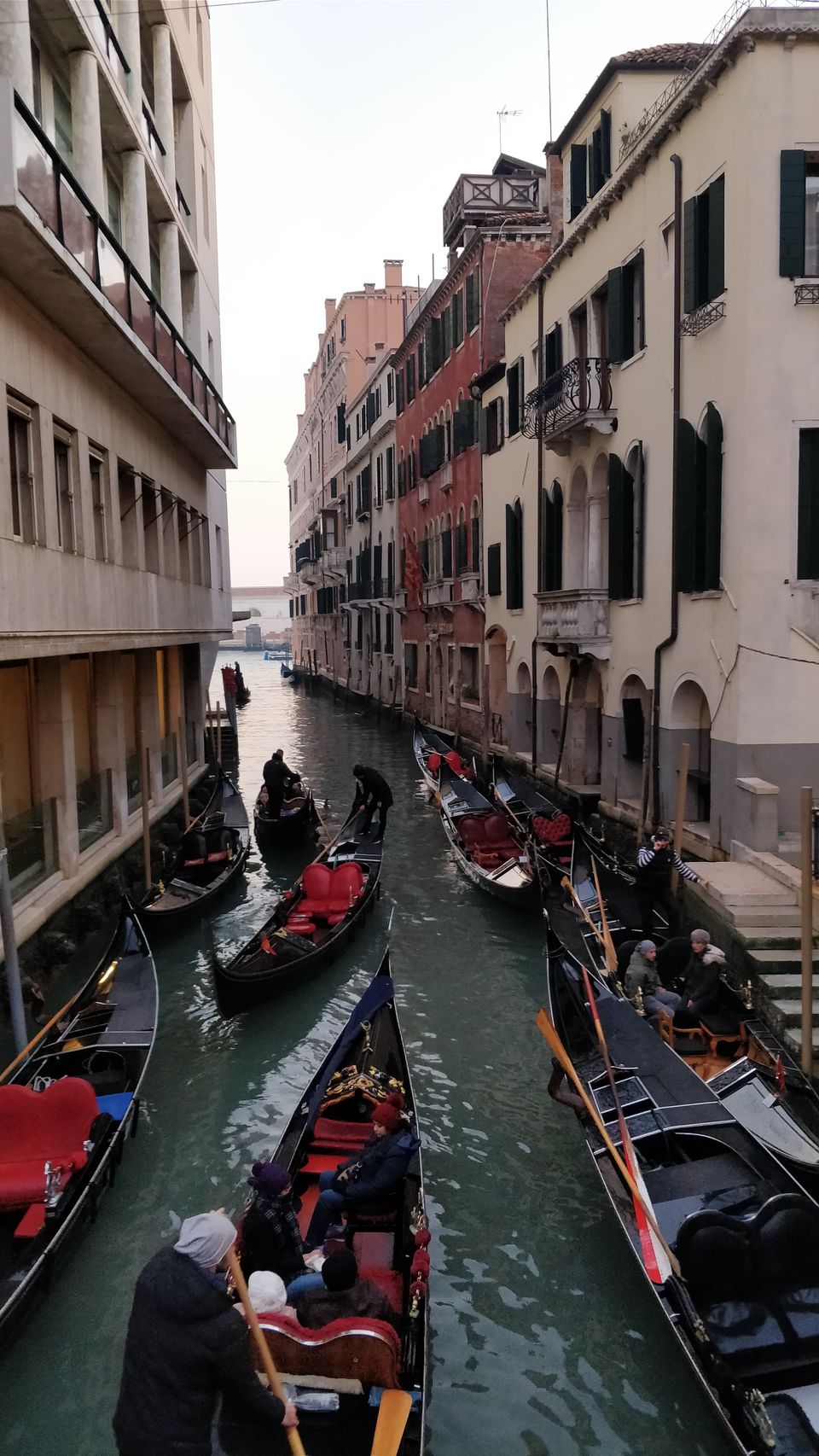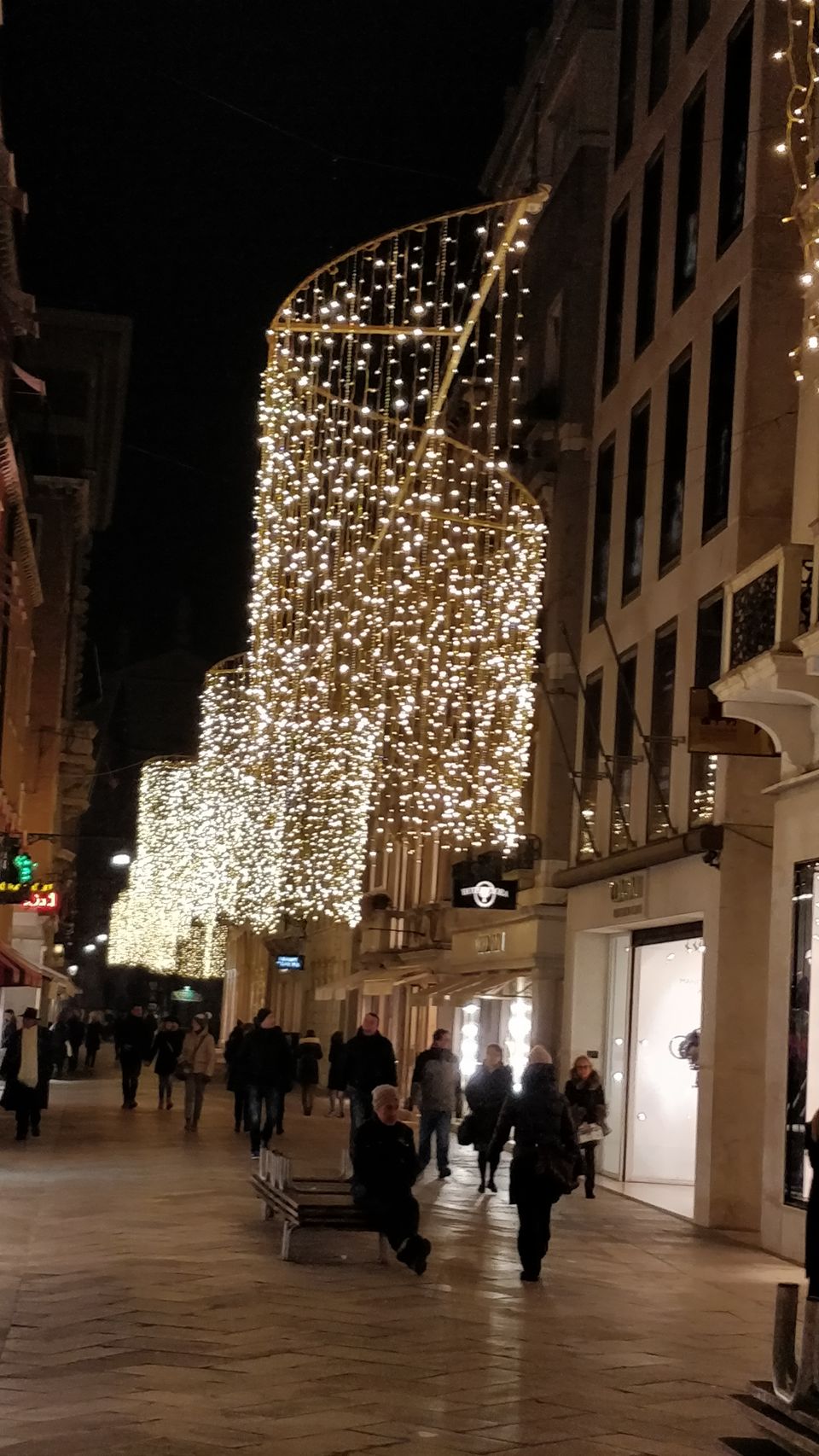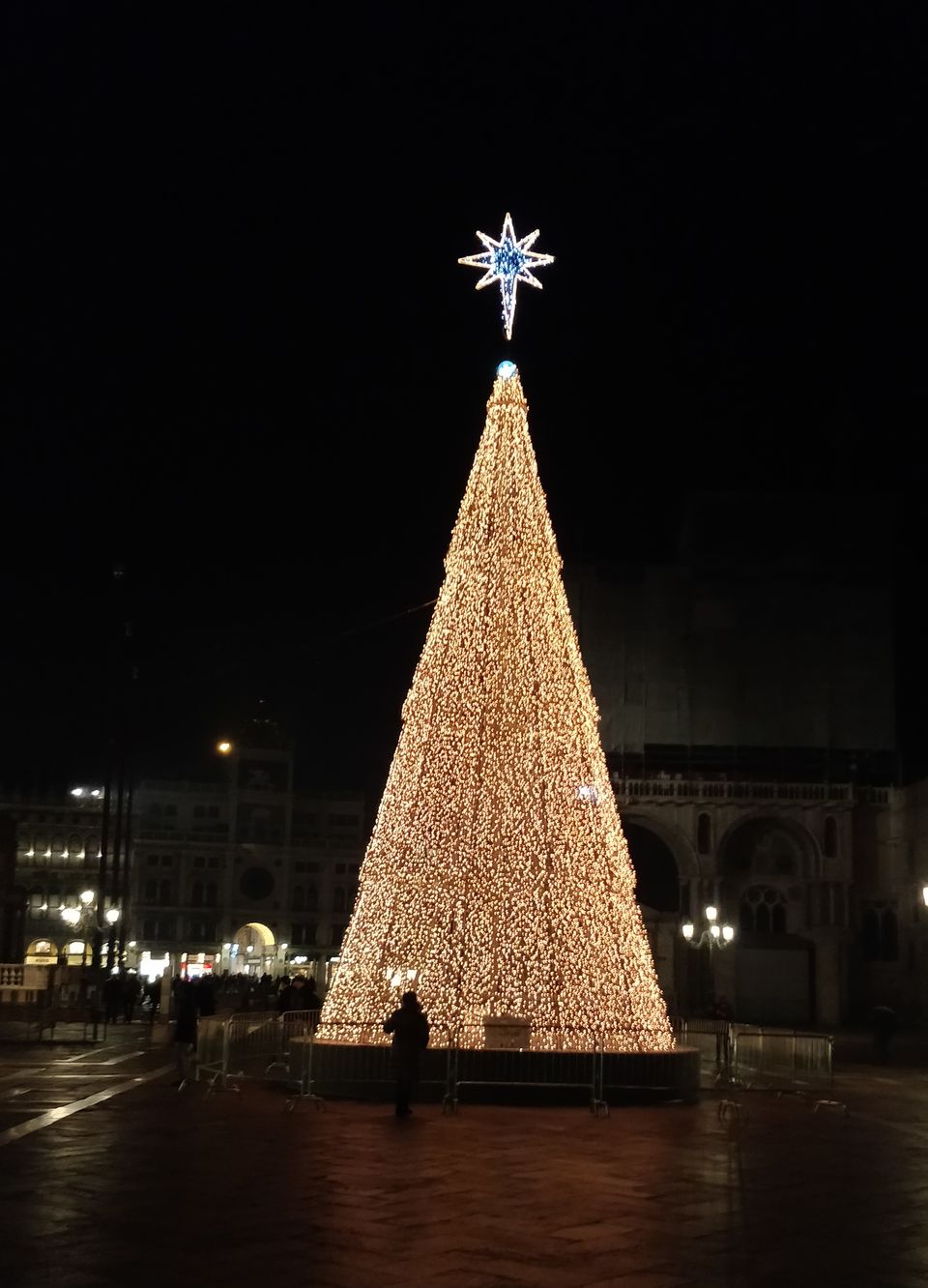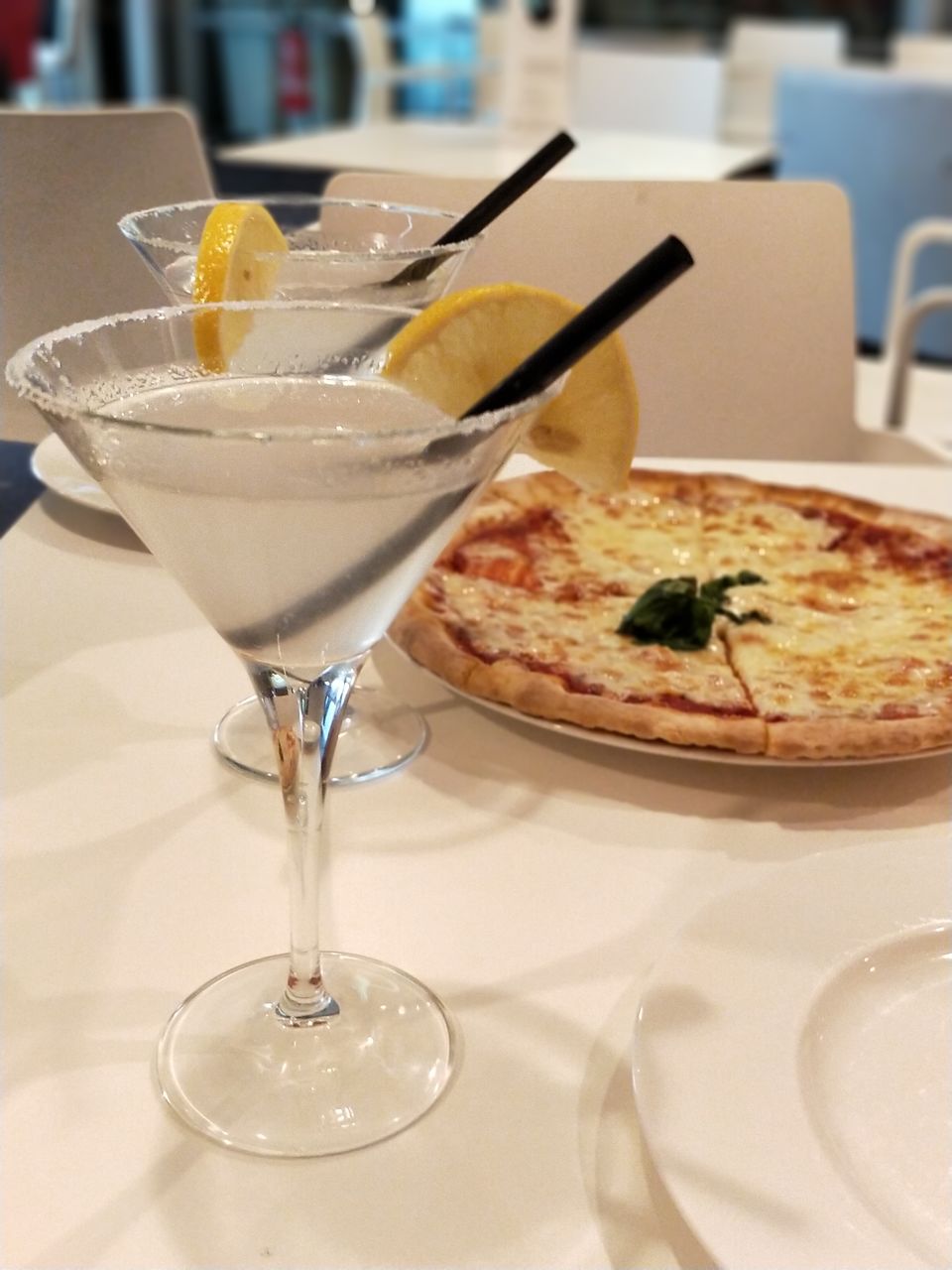 On the penultimate day of our trip across Italy, we roamed around the city of Mestre and took a train to Verona. Verona was not in our plan initially, we decided to go there as we had some extra time in hand. And we did not regret it. We reached Verona by train and spent rest of the day exploring Verona. In medieval city of Verona, you could see:
• Verona arena – an ancient Amphitheater hosting opera.
• Juliet's house – The very famous stone balcony of Shakespeare's Juliet.
• Basilica di San Zeno Maggiore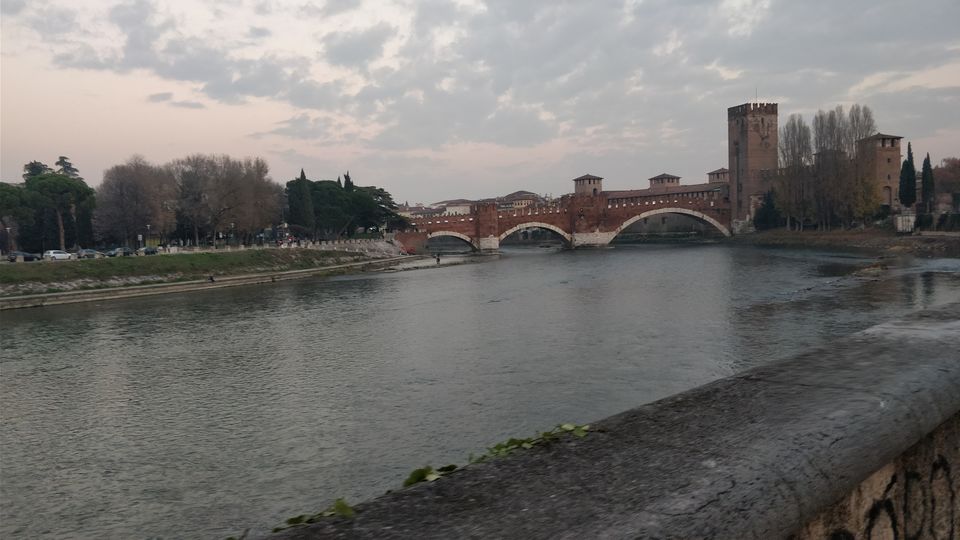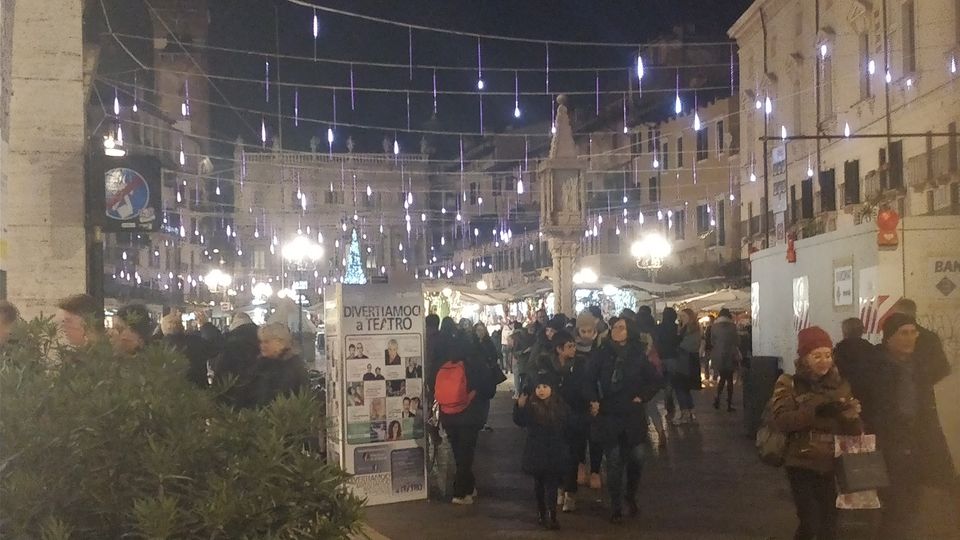 We reached back Mestre where we stayed for the night. We shopped at Mestre for the first half of the ultimate day and departed to airport to catch an evening flight home.
Please comment down below, if you have had a different/unique Italy experience. Also comment if you need any more specific information regarding my trip. I would be more than happy to share.