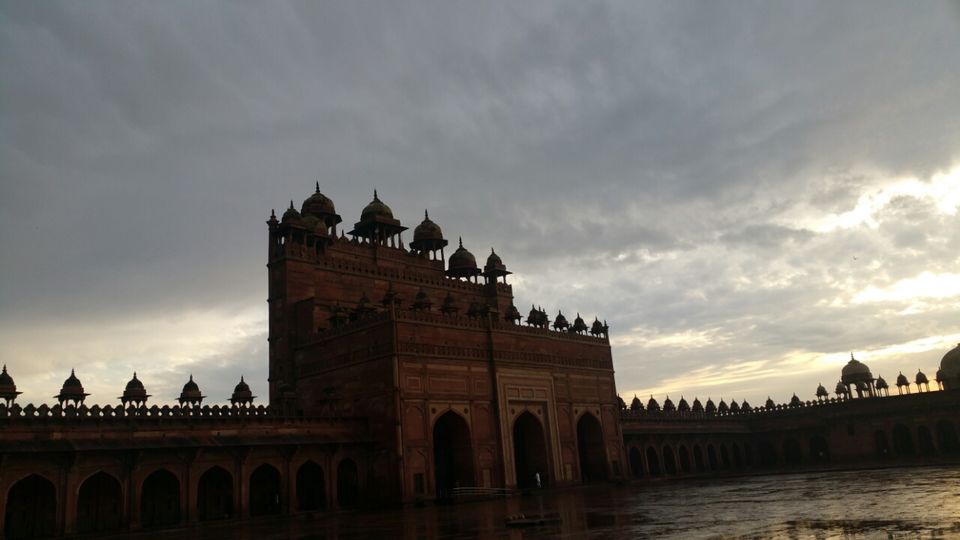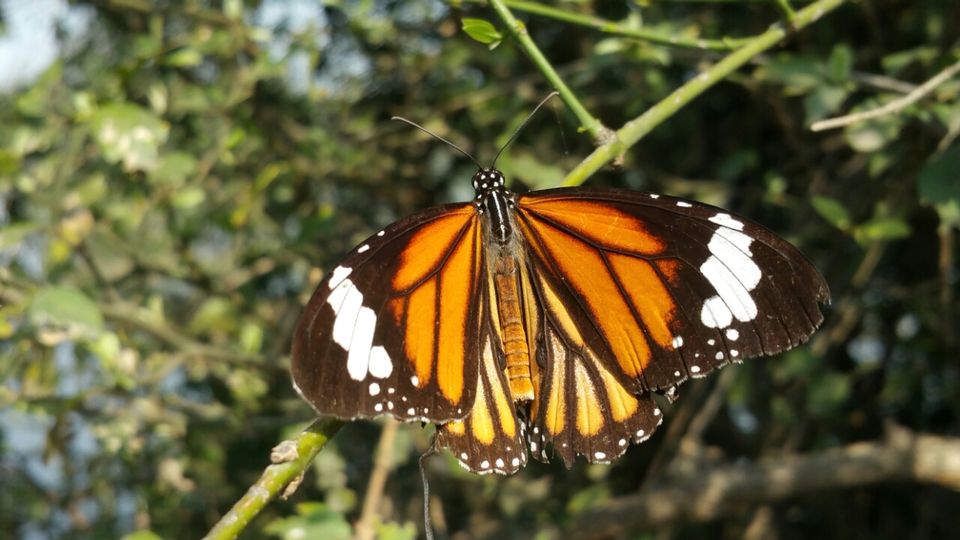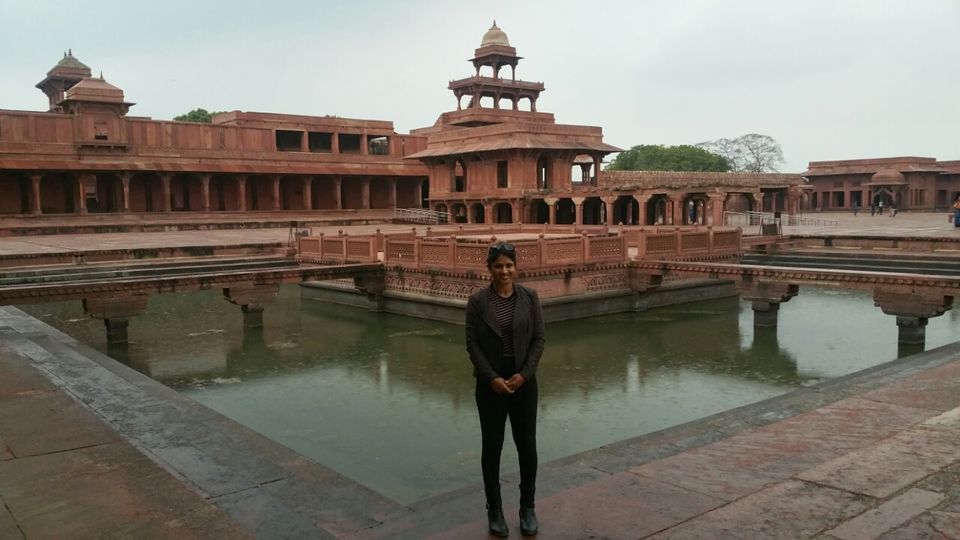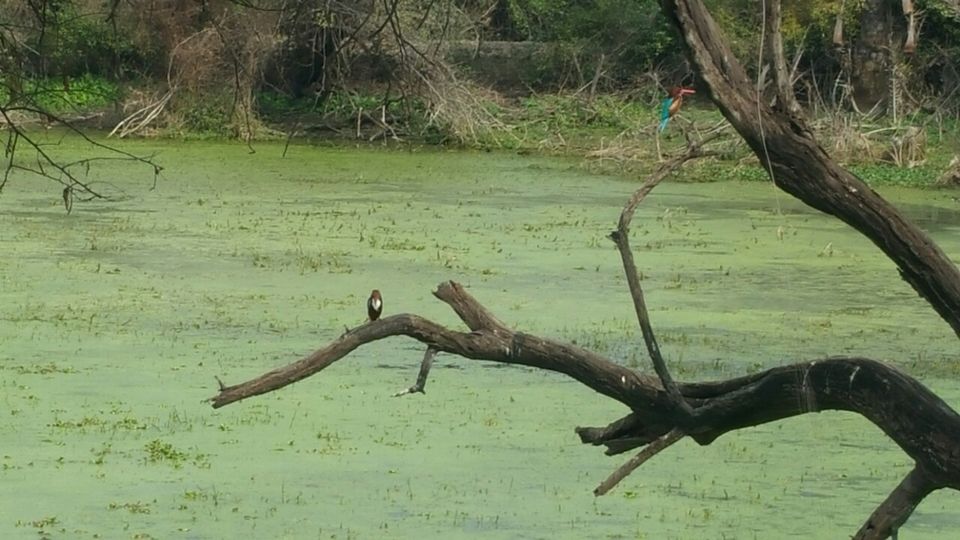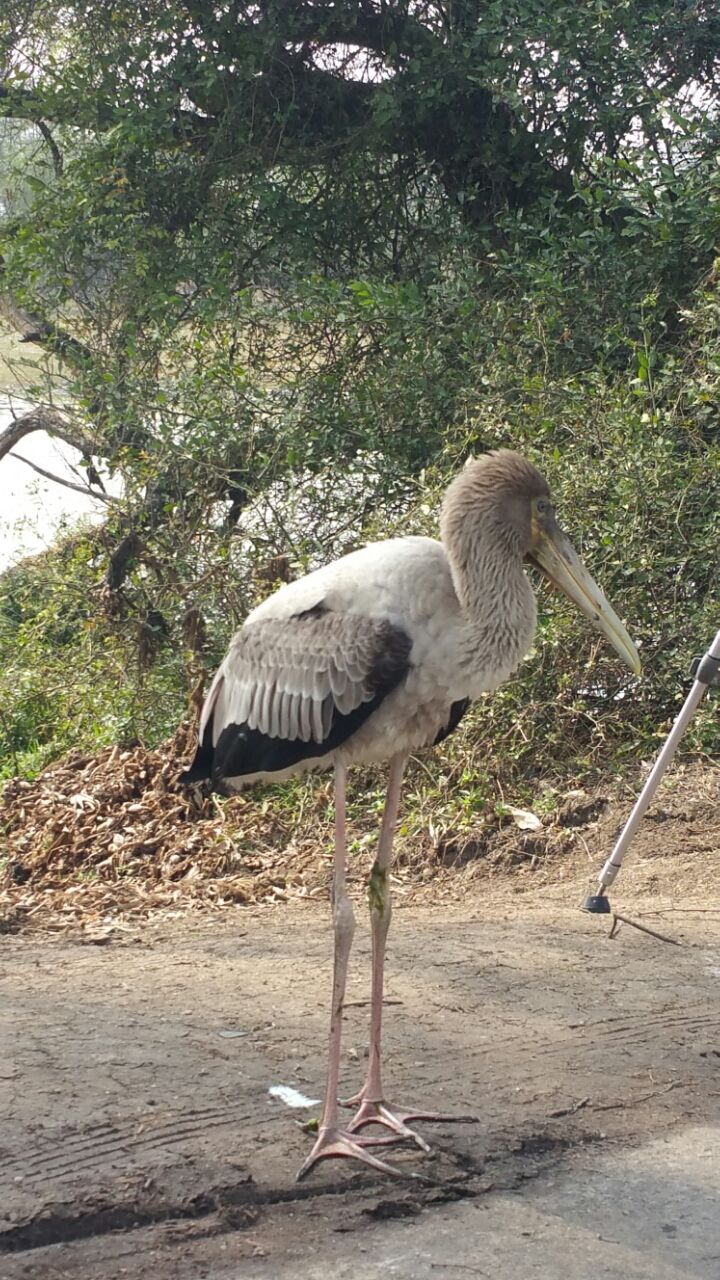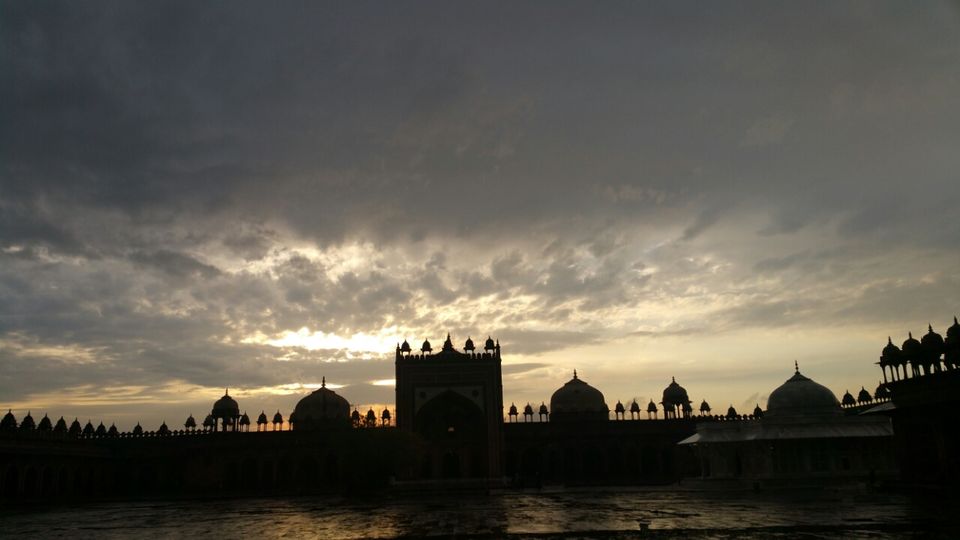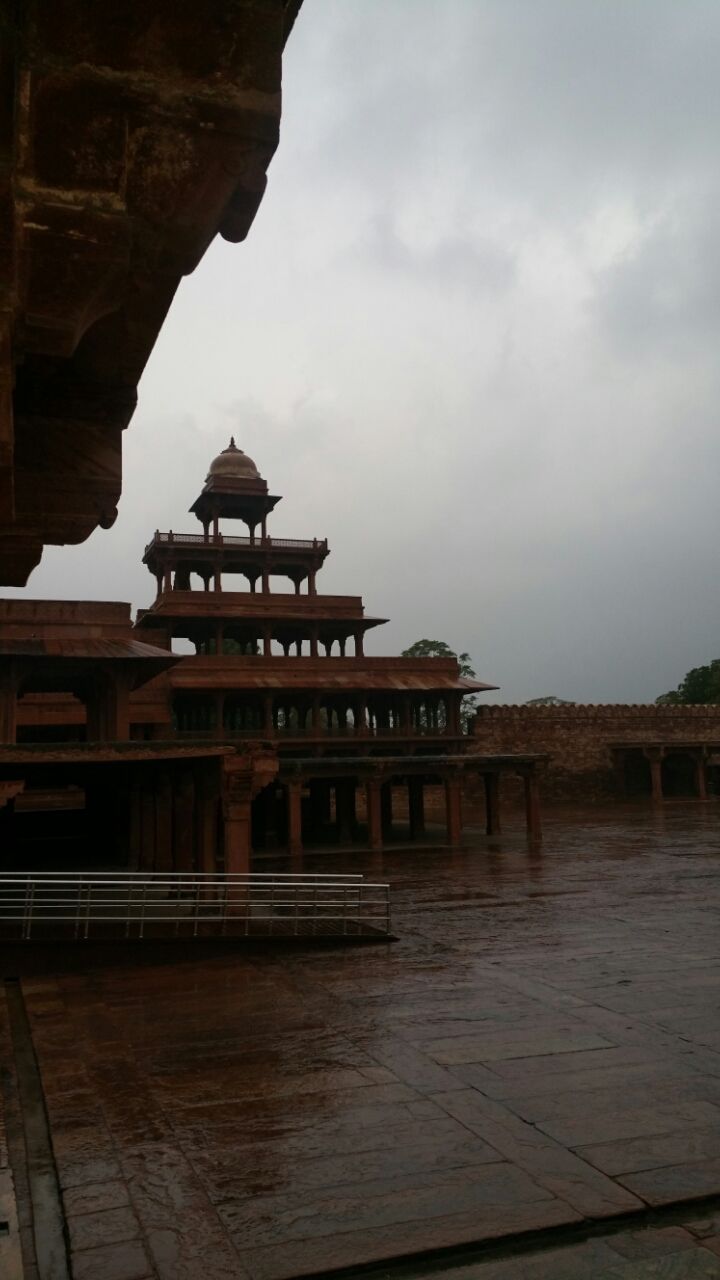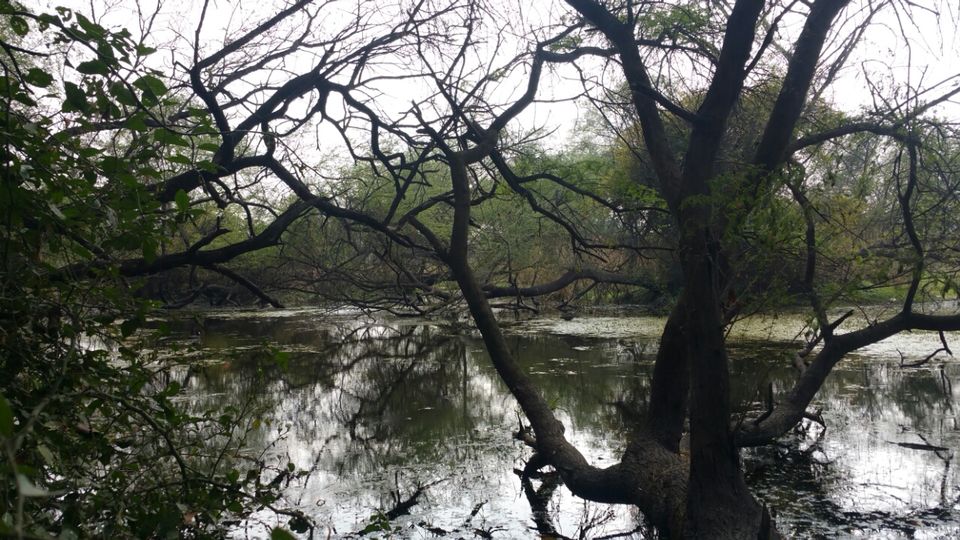 Last night after taking us around agra, the driver told us that Bharathpur and Fatehpur Sikri are also worth a visit. We took his advise and decided to visit these places
On 10th March morning we stepped out and thought of hiring bike but our hotel folks told us that bikes are not available in Agra as such, so we went to taxi stand to enquire the rates for visiting Bharathpur and Fatehpur Sikri. They quoted us 2k. We thought it was too costly. So we came back to hotel and asked the hotel to book a cab. They quoted 1500 so we were ok with it and left around 11 am. We reached Bharathpur by 12 noon. The entry for Bharathpur birds sacntuary was 40/- per person, if we wanted to hire a cycle it would cost 100/- per day and for rickshaw it would cost 100/- per hour. my advise is hire a rickshaw that guy will explains you everything about birds and places.
We did not know anything about birds so we thought of taking the rickshaw. The rickshaw driver was good in naming birds and he also knew most of the places where birds woud feed and nest. He was good in explaining.
It was cloudy and about to rain. Because it was cloudy we could see that the birds were engaged in feeding their chicks and gathering food..
we caught sight of almost all the birds..I really loved the place and hope to visit again.
Around 3 we came out and asked the cab driver to stop at nice hotel for lunch. We wanted to eat Punjabi food and the driver knew just the right place. Food was yum.
Fathepu sikri : According to history, when Akbar won Chitoor he built fathepur to celeberate. "Fathe" means victory.
Sikri was built by Sikandar in 19th century.
The guide explained everything to us. The architecture was a combination of Hindu,Mughal & Jains designs.. It took 12 years to build this. Once it was ready, Akbar stayed here for 4 years and then moved his capital to Agra
Around 5.30 PM it started raining. We had a good time exploring and I like the view of buland.