I and 2 of my friends @sanki.gupta @harsh_vardhan_agarwal began our trip and started from Jyväskylä midnight and drove to western part of Finland to experience the Northern Lights once again and admire the hills of Norway! It was a 3 day planned trip and we were covering all of the above places. We started midnight, maintainence team at E75 like always made our life easier to drive on the roads full of snow. In the morning, we experienced heavy snowfall again due to high cloud coverage and the driving became a lot more difficult to visibility being next to zero. We stopped, clicked pictures, admired the landscape, and moved forward one step at a time. I could manage few beautiful pictures in the moving car. The first picture says it all, the road which runs parallel with border of Sweden is one good road to do a road trip in Finland. Swipe left to see the timelpase of our drive on the road.
Stay tuned for further parts coming up really soon.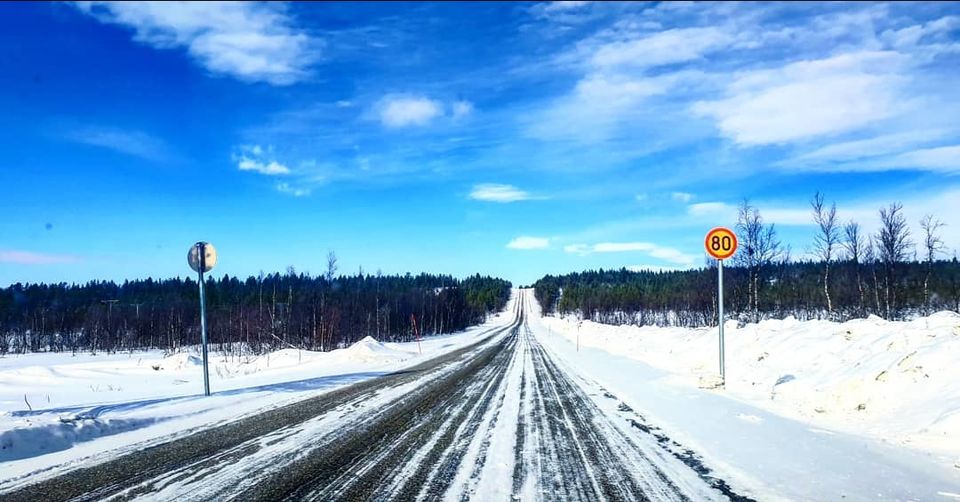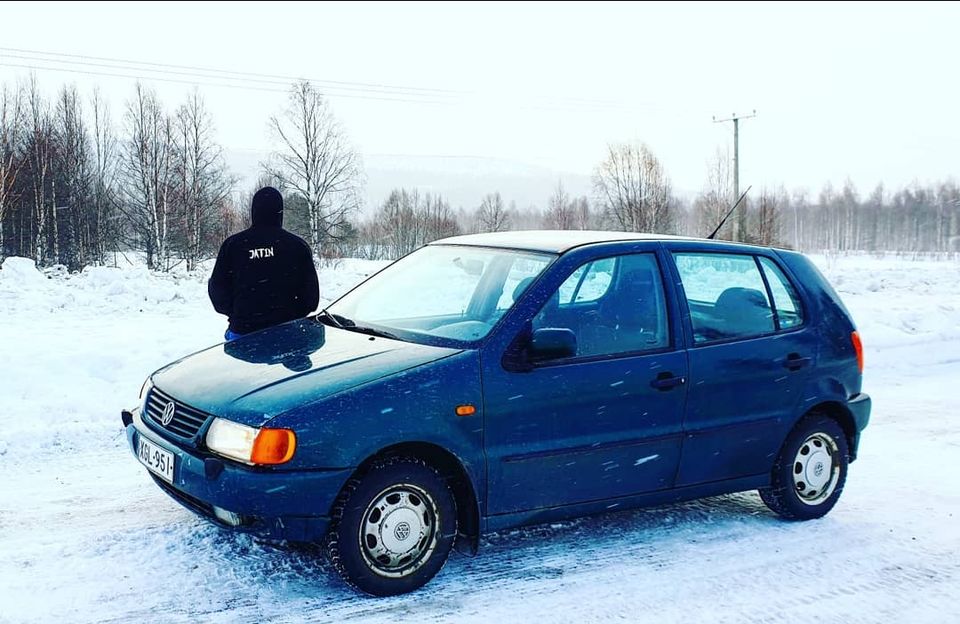 We touched down Kilpisjärvi after 13 hrs of driving. Next day we explored the nearby places and clicked few pictures. Swipe left to see the beautiful landscapes. I personally enjoyed visiting Kilpisjärvi more than Lapland. Reason being the border Kilpisjärvi shares with two countries(Norway & Sweden) which have some amazing mountains. We stayed at Santa's Chalets Rakka for first couple of days and it was an amazing experience. The apartments were amazing and well maintained with all the facilities you need. Kilpisjärvi is the place from where you can see Norway and Sweden while being in Finland.
Curious about the next day?
Stay tuned for further parts coming up really soon.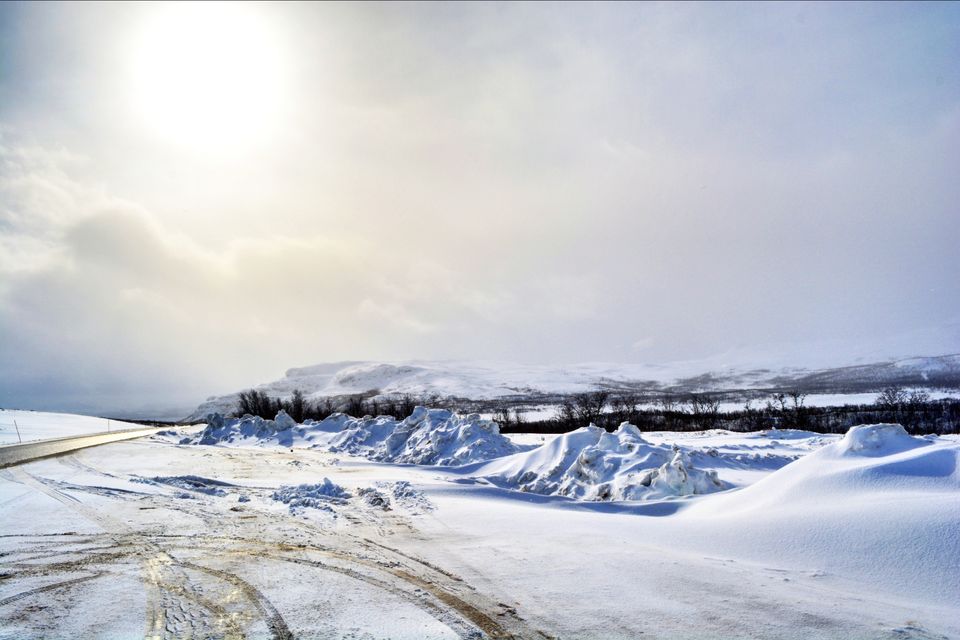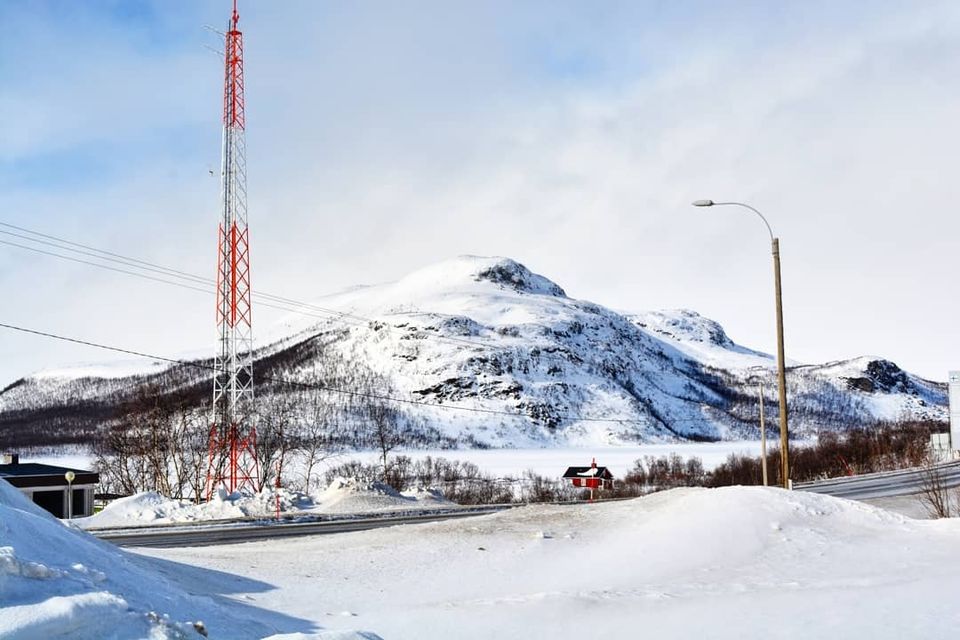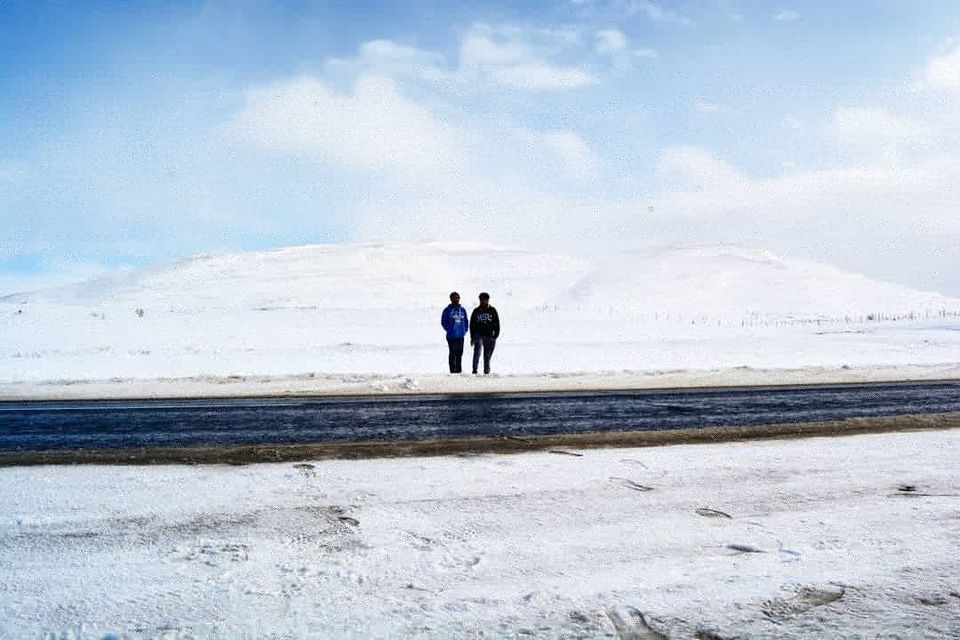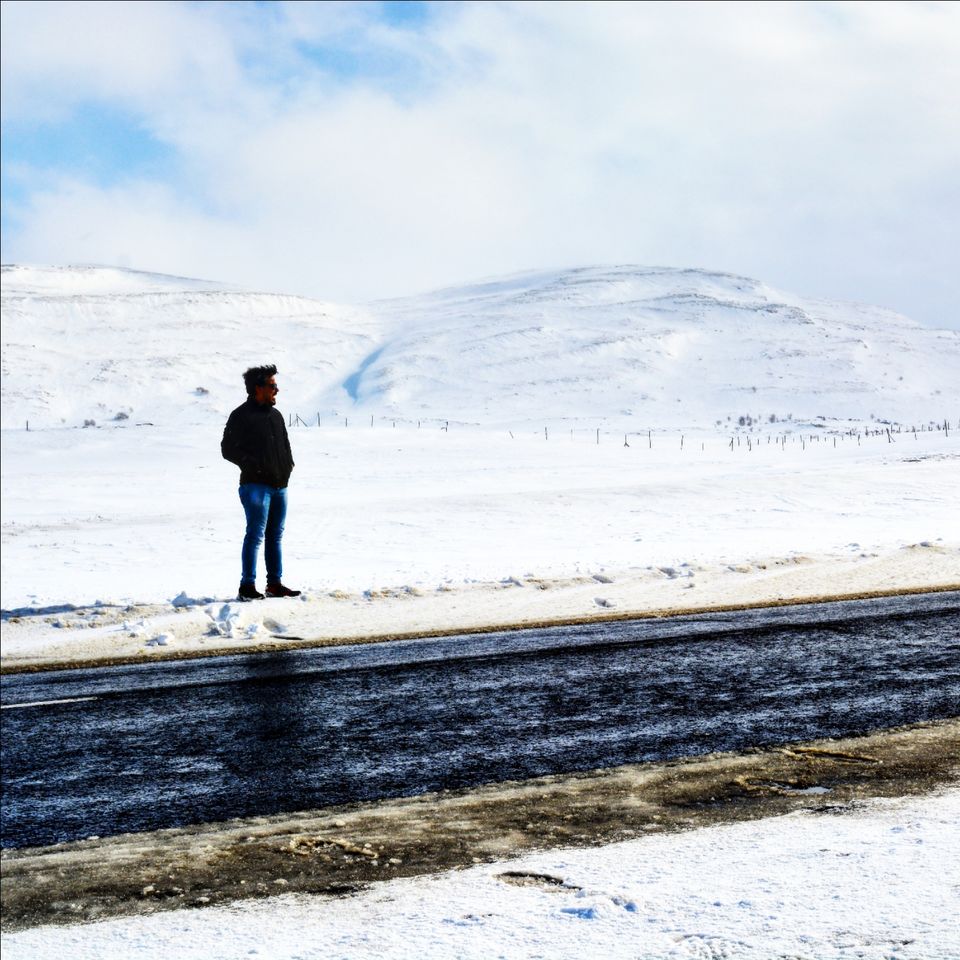 Day 3:
We drove to Norway next day and it never felt like you were changing borders while we entered Norway. That's the thjng about Scandinavian Countries, they are so well managed by the government. Changing borders had to do nothing with customs or any of the formalities, you just drive through the road and there you are in Norway. As soon as we drove for 50 kms the beautiful landscapes and the humongous Arctic Ocean welcomed us again. The mountains with the ocean were crazy. The weather was misty with a bit of drizzle and winds and I couldn't get any better experience than that. Swipe left to see the pictures I clicked enroute Tromso(City of Norway).
I must say: "Norway is beautiful"
Curious about the next day?
Stay tuned for further updates!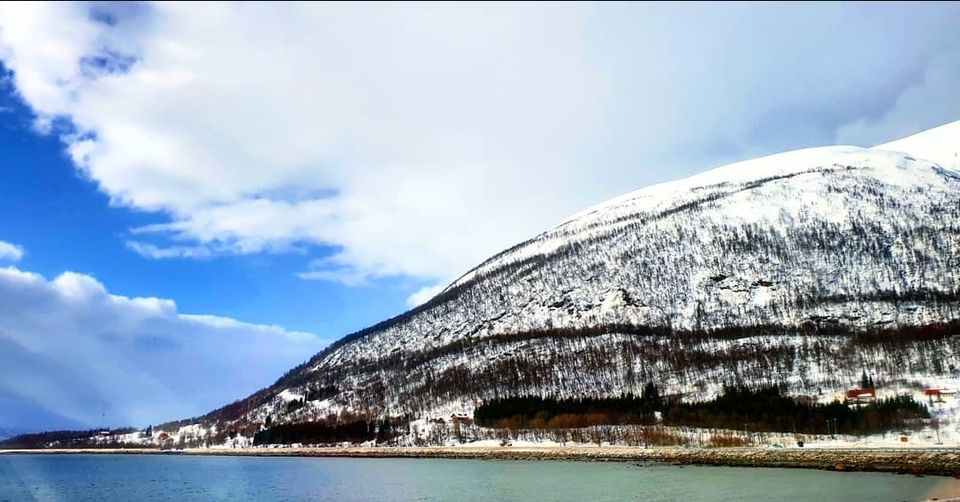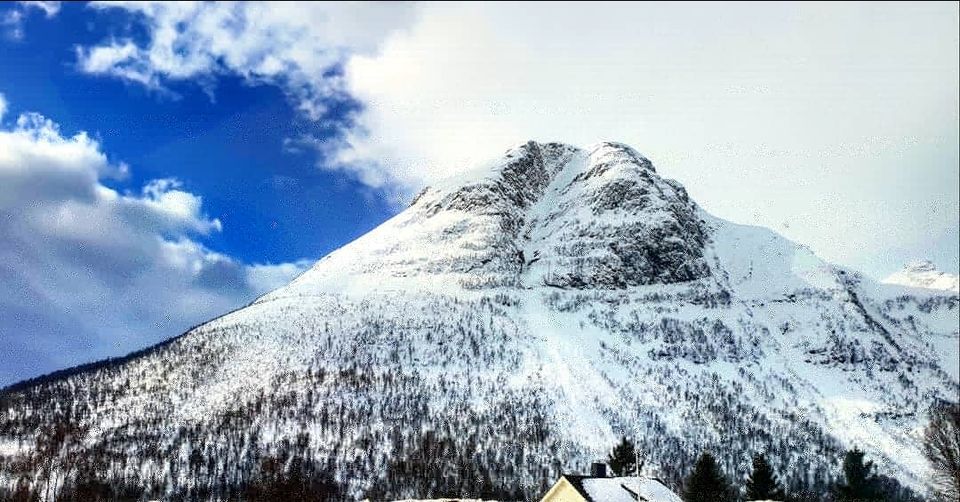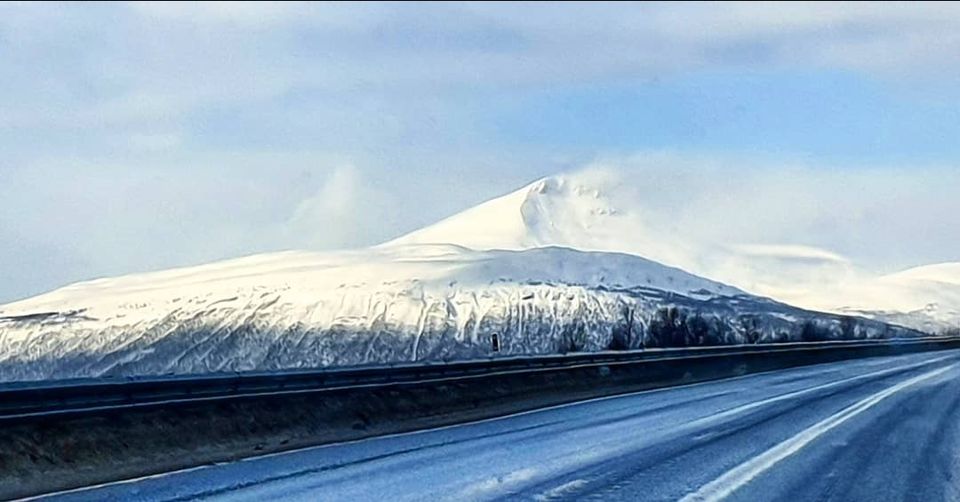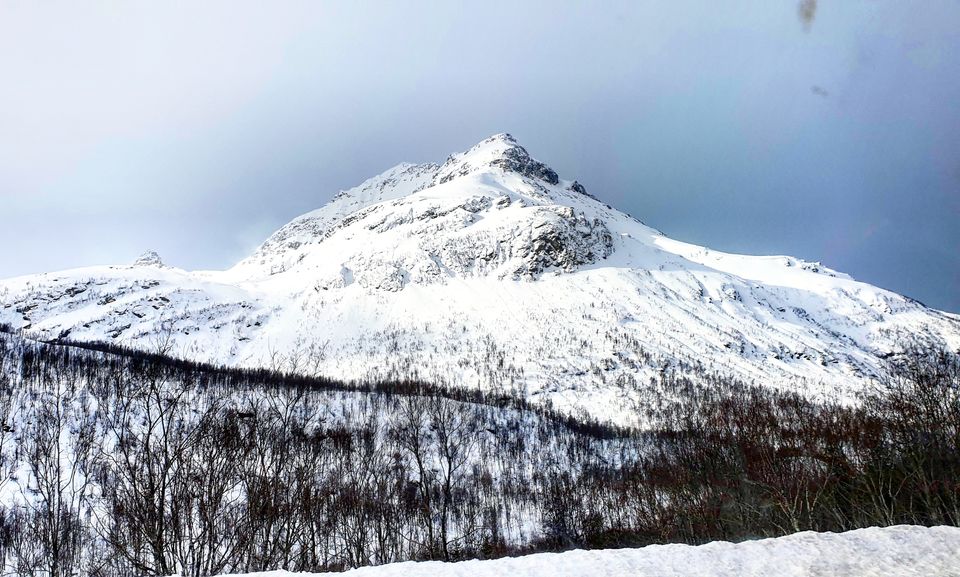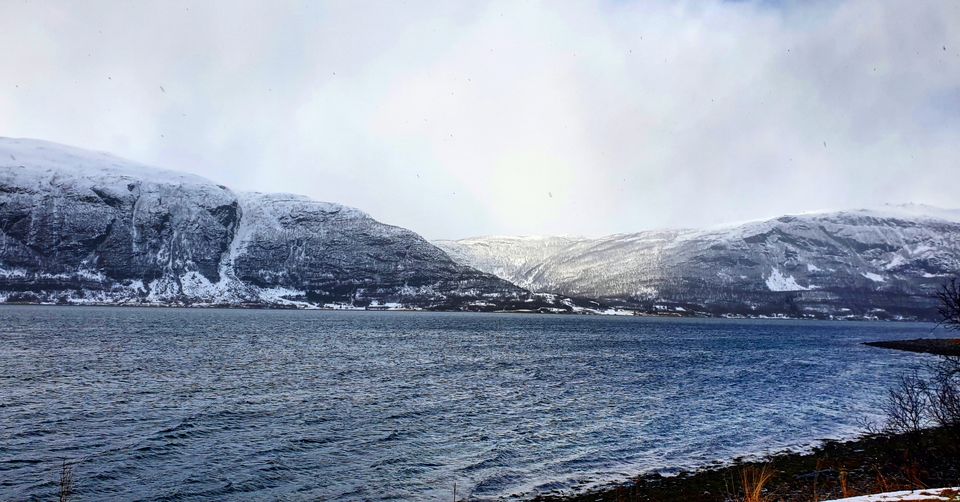 For this part of the trip, I am dedicating it to the best thing I ever saw in my life! The mighty Auroras. I was lucky enough to experience then once again. Though, they were not as strong as then one I experienced in Lapland, but Auroras are Auroras! No matter how they are, they are unique all the time and beautiful like no other thing you can see that happens naturally. Take a minute and swipe left to see all the pictures. We were like literally chasing the Northern Lights from Norway to Finland and drove about 400 kms just to be at the right place and watch them. We encountered them in Lyngenfjord and then later back in Kilpisjärvi.
Write your views in comments section if you have ever seen Auroras or even if you haven't and want to see them in future.
More parts coming up!
Stay tuned for further parts coming up really soon.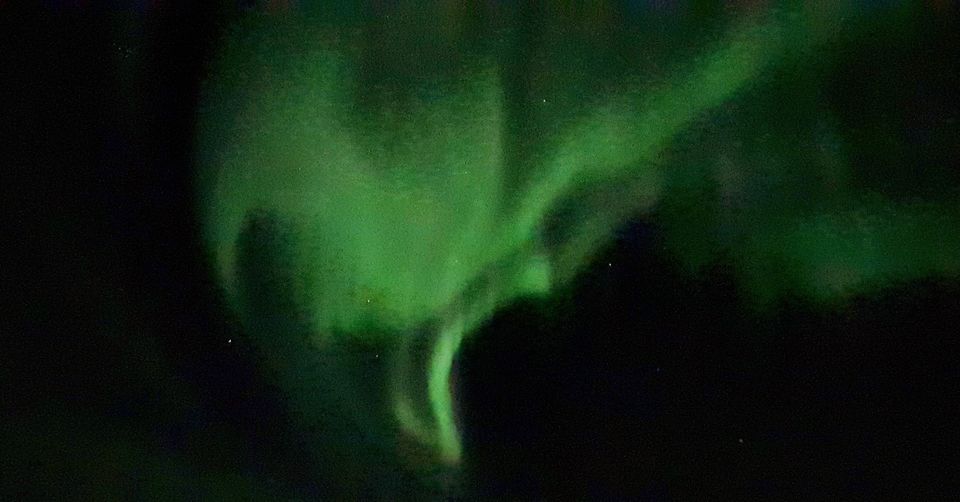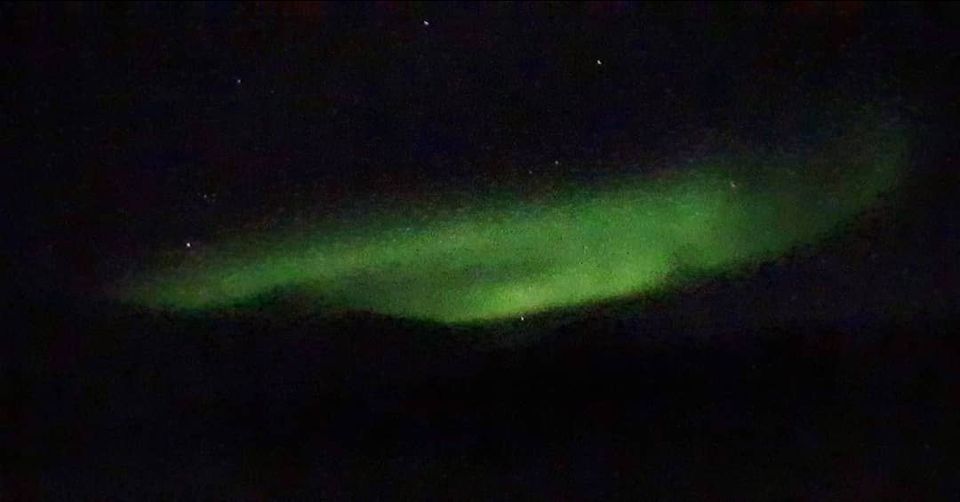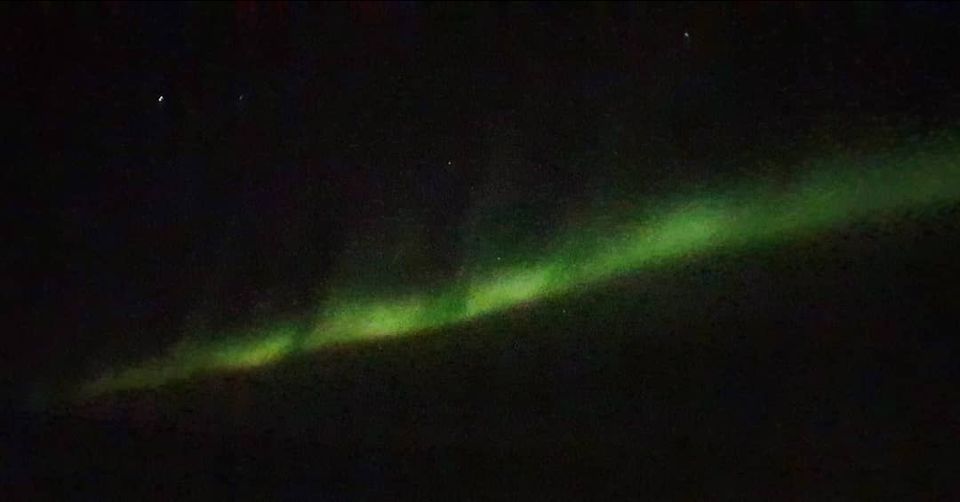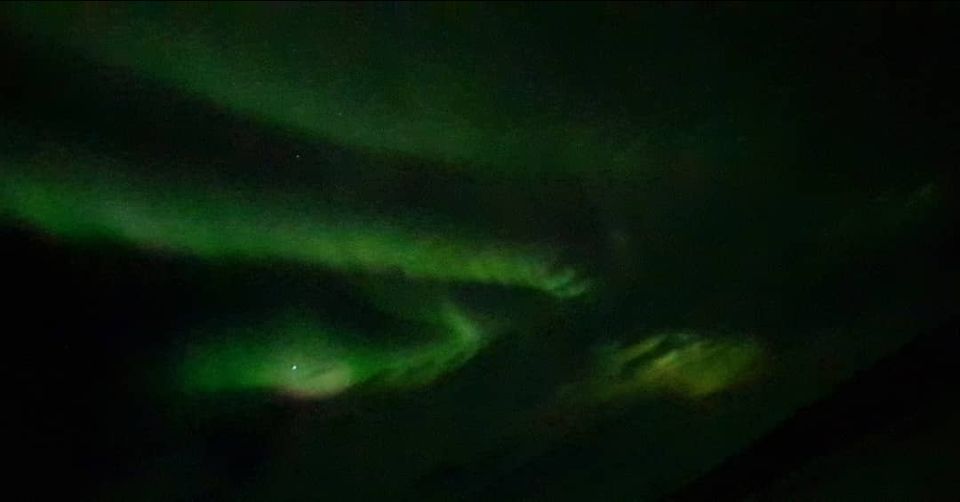 Day 5:
This was the last day of our trip and we decided to do some snowmobiling on the river covered with over 60cms of snow on it. It was scary at the first time but it was one amazing experience. As we rode our snowmobile towards Sweden over the river, the winds were on their peak. We had to ride back to Finland because of heavy winds and almost negligible visibility. Cheers to our snowmobile instructor. Swipe left to see the pictures.
This was the last part under this travel story and after we finished snowmobiling we drove back to Jyväskylä! It was an amazing trip!
Stay tuned for further travel stories coming up really soon.