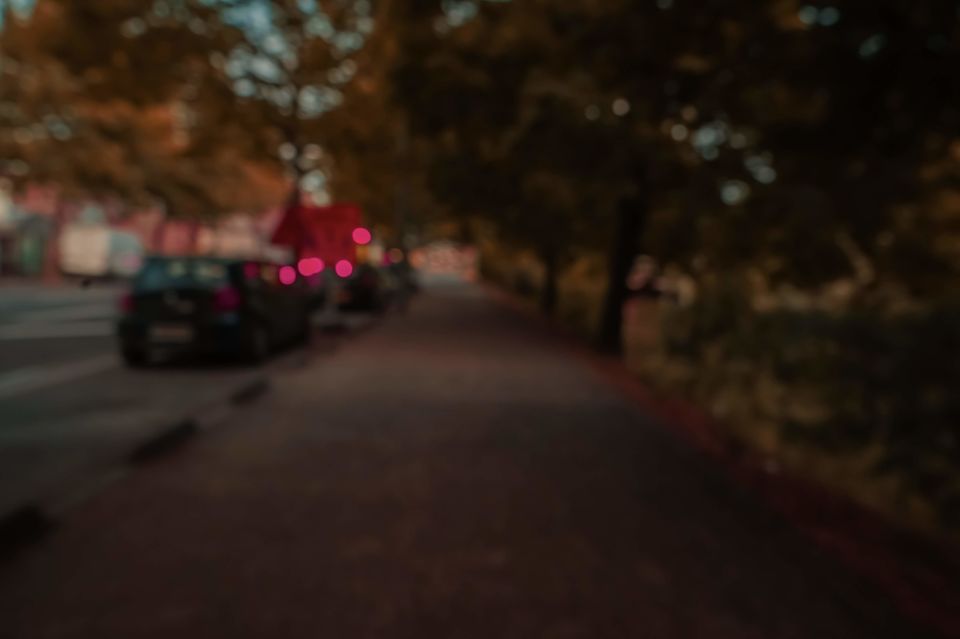 After a tiring day at work, coming back to hotel and thinking about the things to do for tomorrow has been my daily evening schedule, so on this day, that is today, which is right now, I've decided to do something different.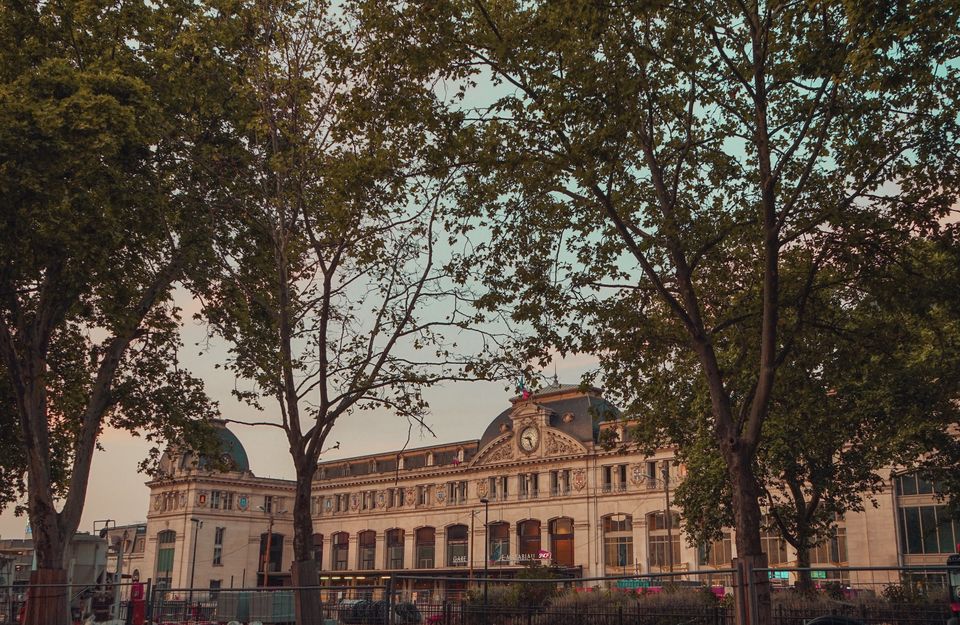 As the evening starts to ascend the flowers start to feel different, the road you take every day starts to look different and there is that breeze in the air that keeps calling you out to savour the essence of these differences and satisfy your evening hunger; So, I picked up my camera, put on my shoes and went out in the wilderness to see something different and experience something refreshing on the daily routes I take here in Toulouse, a southern city in France.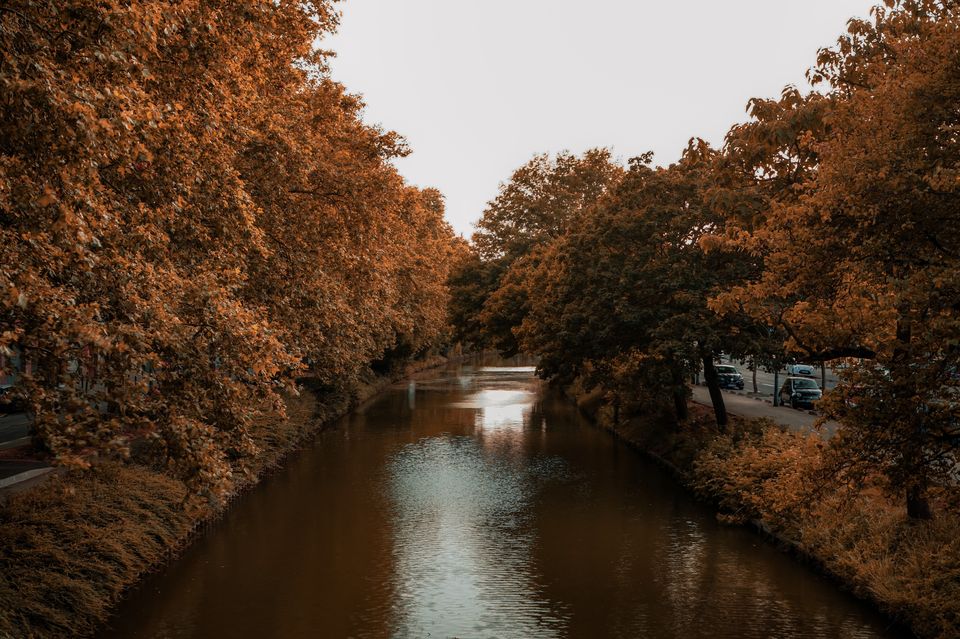 Toulouse known as the Ville Rose (pink city) of France has these little things that we miss out to appreciate on our daily basis; there is this canal, by which I walk every day and never looked at it the way I look at it now.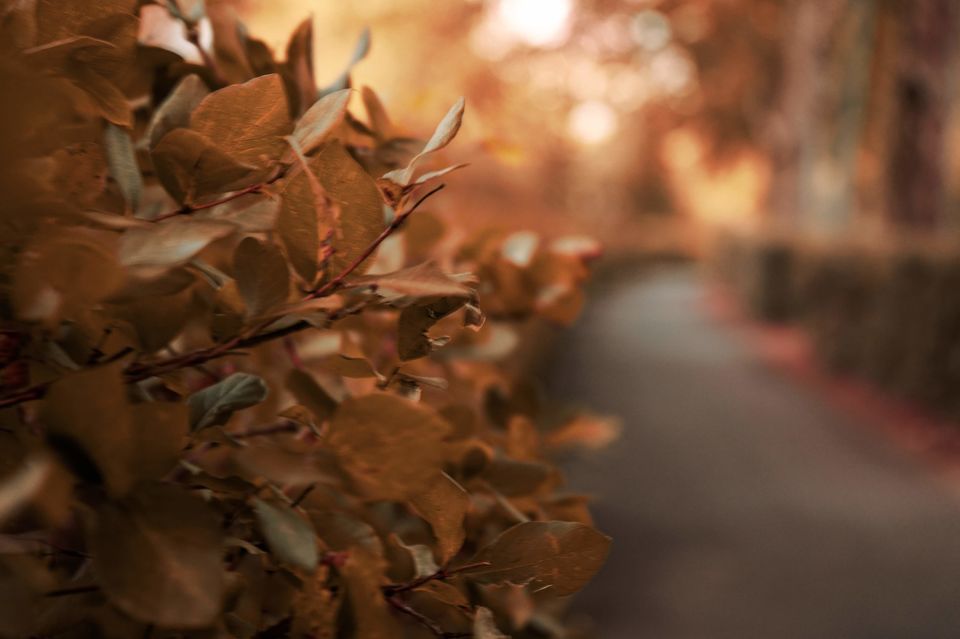 Beautiful trees all long, a nice jogging trail, equally spaced benches make this canal an evening paradise, the colors seem to mesmerize you and make you feel that it is still a colorful world that we live in.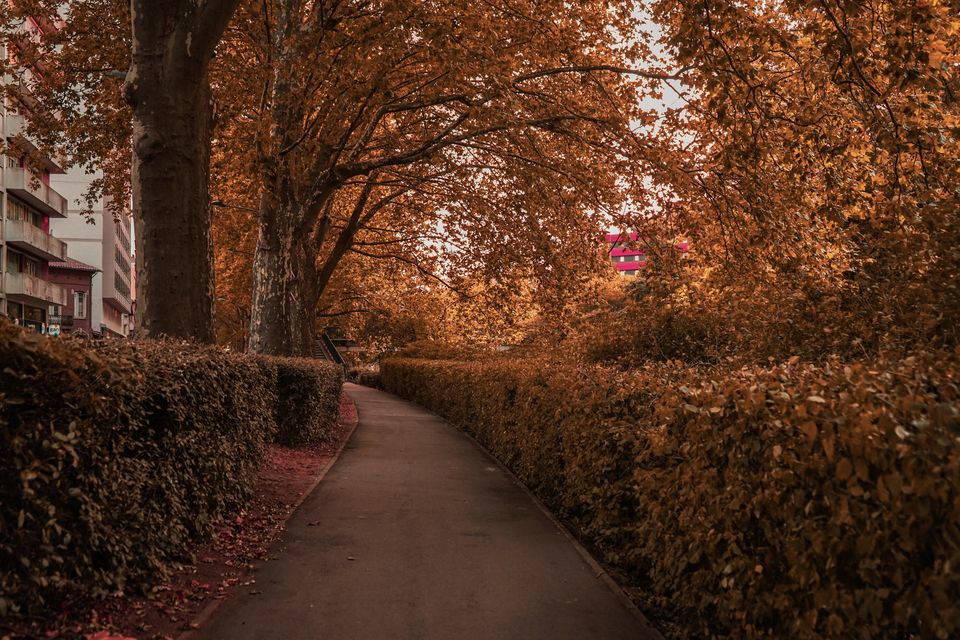 The cherishing sound from the little breeze, those lovely little branches, those tiny little ducks in the canal are just an added attractions that long you to stay and appreciate them for some more time.
The greenish water due to the clear reflection of the trees surrounding it has given the entire setup the true vibe to come here and witness it and to appreciate these little things that nature has to offer us which we often forget to acknowledge.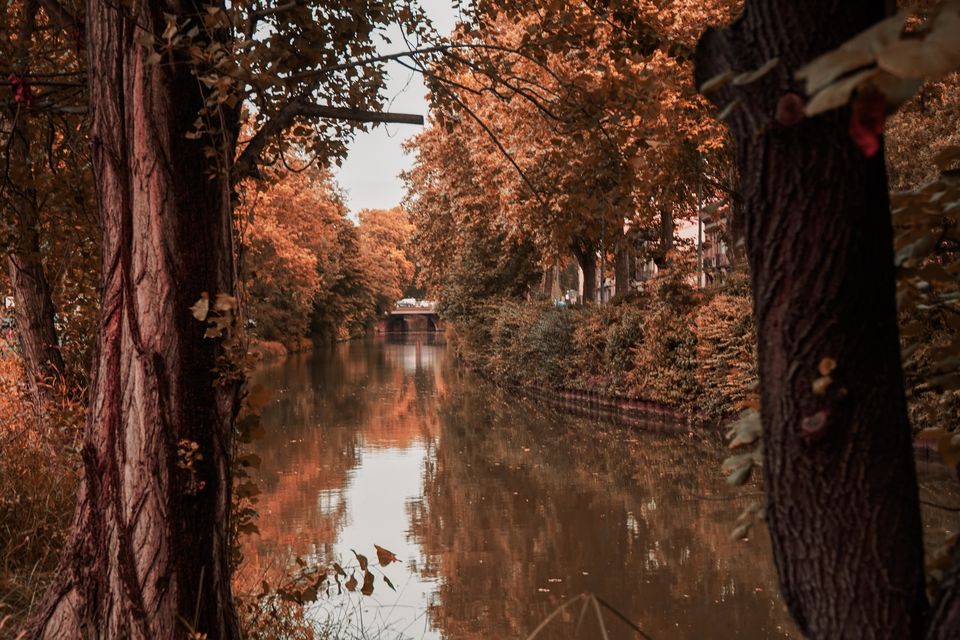 As a very known fact that Toulouse has one of the longest and the famous canal going up to a stretch of 250 km- Canal Du Midi, and it isn't that canal that I'm taking about rather a small one nearby that is called as Le Quai de Minimes.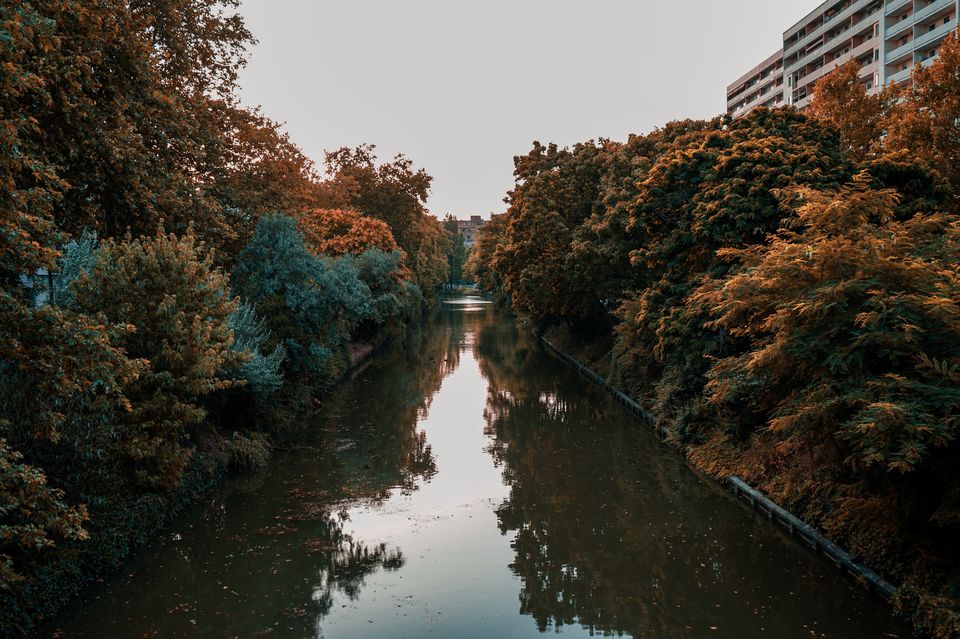 This canal or rather an ancient dock station gave me a moment to breathe and give out a wide grin to the nature and also to have a peaceful hour in these busy days . So, what are you thinking, pick your spot and go have some peaceful time and appreciate those little things that Mother Nature offers us.
Until next time, happy traveling and happy reading; do read my travel experiences down below in the same blog.