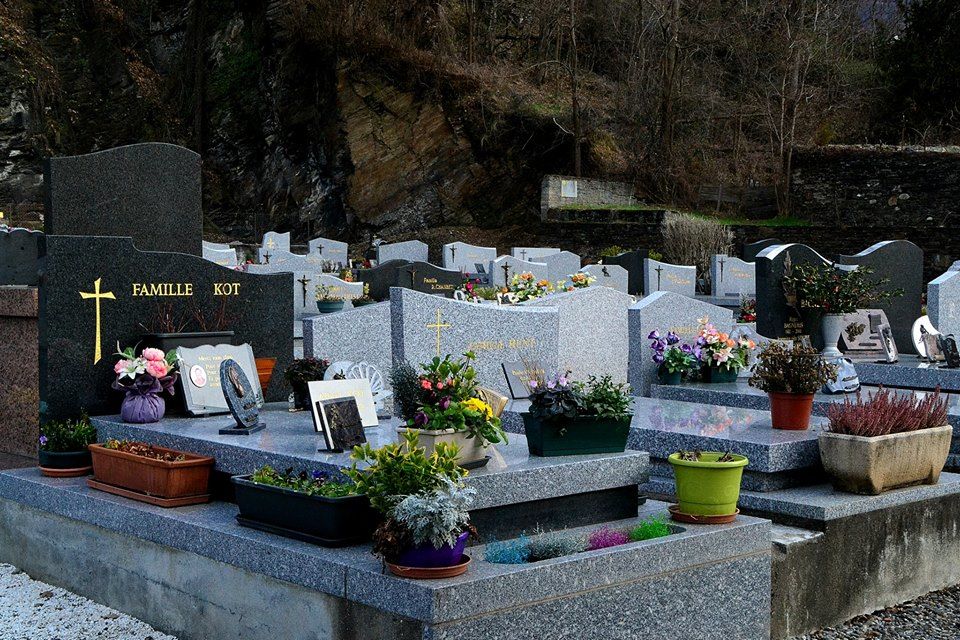 Whenever one thinks of France, the things that comes to most people's mind are the fashionable streets of the capital, the promenade at Nice, the Riviera and of course the iconic tower built in the late 1800s by Gustave Effiel and team.
But there is one more facet of this beautiful country which is not that well known especially among the non-European travelers. Yes, I am talking about the south-western part of the country where some of the earliest human settlements have been discovered. Caves like Lascaux which prove human activity in this region more than 35000 years ago.
Today this area deep within the Pyrenees Mountains, bordering Spain consists of beautiful medieval towns, majestic natural beauty and some haunting mysteries surrounding the extermination of a group of "heretics" known as the "Cathars" in the early centuries of the millennium.
I travelled to some of these towns when I was in Toulouse as a student and in few of these places especially Foix and Montsegur you can feel yourself being transported to a totally different era amidst the cobbled streets, huge stone castles and old churches adorning the already beautiful green meadows and white snow covered mountains. In this post I will be sharing a few secrets about the above two towns which are not only naturally beautiful but also historically important.