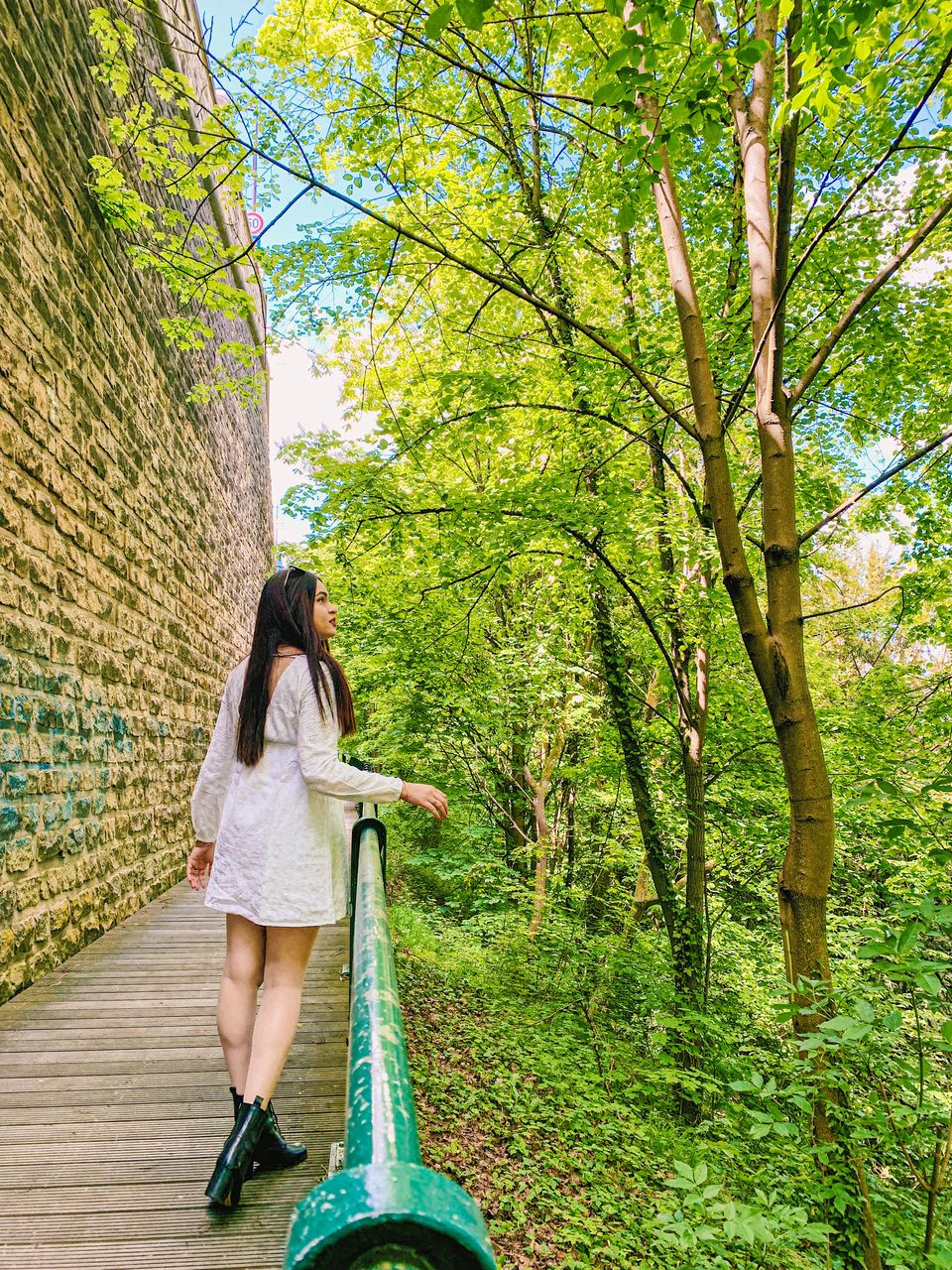 I finally took the plunge and decided to start my own website, cut the cord with wordpress, although I absolutely loved the platform, but I wanted to do something different and something of mine, so here we are. The first of the series that I start on this website will be called #bestofinstagram, because a lot of people (not really, just pretending to be cool here) people of Instagram have asked me as to how all my photographs have such beautiful locations. What is this #bestofinstagram series you ask? In this series I will provide five minimum locations in a city/country (if it is a small country) where you can have the most instagrammable shots. There maybe chances of me repeating a city or country where I feel that it should be repeated.
I hope you like this series and in case you want to know something specific you can always drop me a request here and also subscribe here to my website so you know when I post something new. You can find more on this series on my website https://www.myprettyglitterlife.com/blog/details/best-of-instagram-chapter-luxembourg
Vianden, Luxembourg
A small town in Luxembourg with its iconic Vianden castle which in itself makes for a gorgeous Instagram shot but the walk up to Vianden is beautiful in itself. You will find you typical cobbled stone routes of Europe with little shops and cafes on both sides. As you get closer to the castle the steep climb up makes for some beautiful shots. There are also some beautiful violet flowers that grow when you are climbing up which form an amazing shot with the castle as the backdrop, but please be careful when you clicking your photographs as these flowers are private property. Another gorgeous location is the Ancien Cinema Café, as good the food even more aesthetic the interior, my personal favourite is the wall which has an extract from James of the making of the iconic Martini. In case you are in Vianden and take photographs in any of the location don't forget to use the #bestofinstagram or tag me @thechronicler on Insta.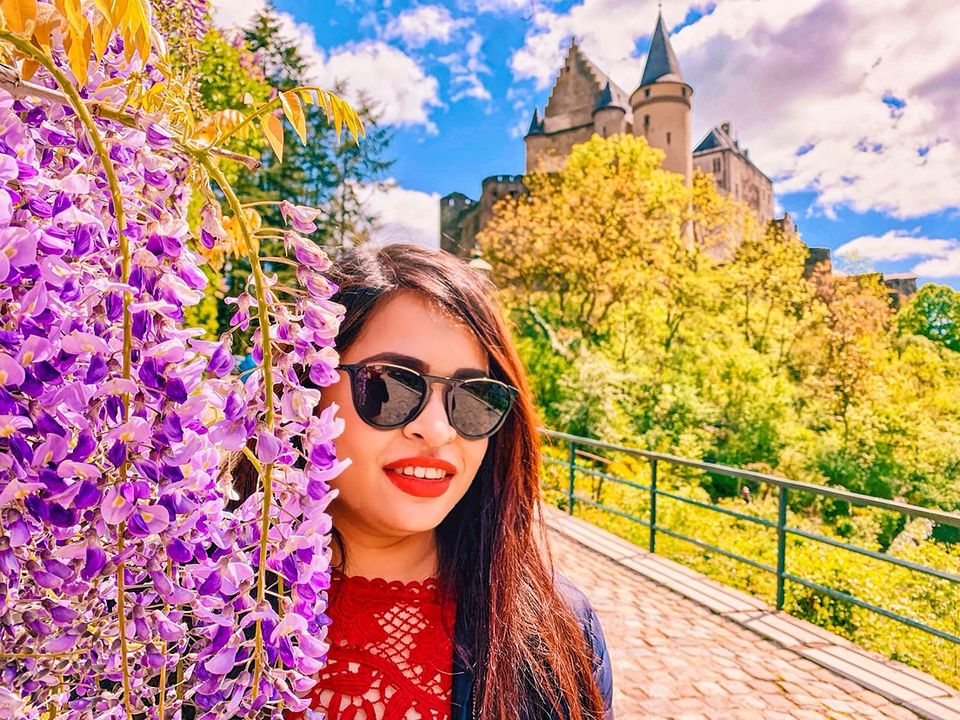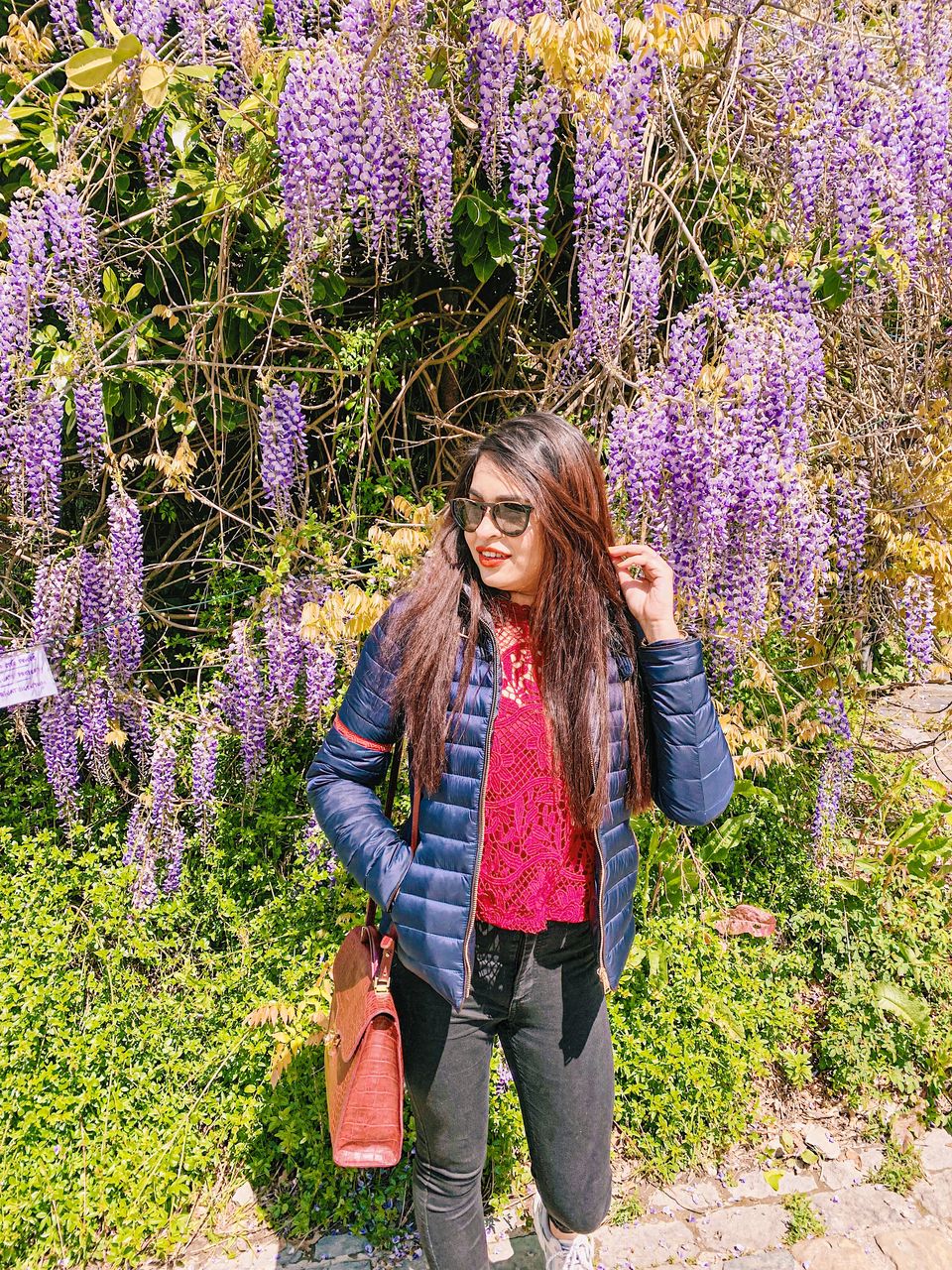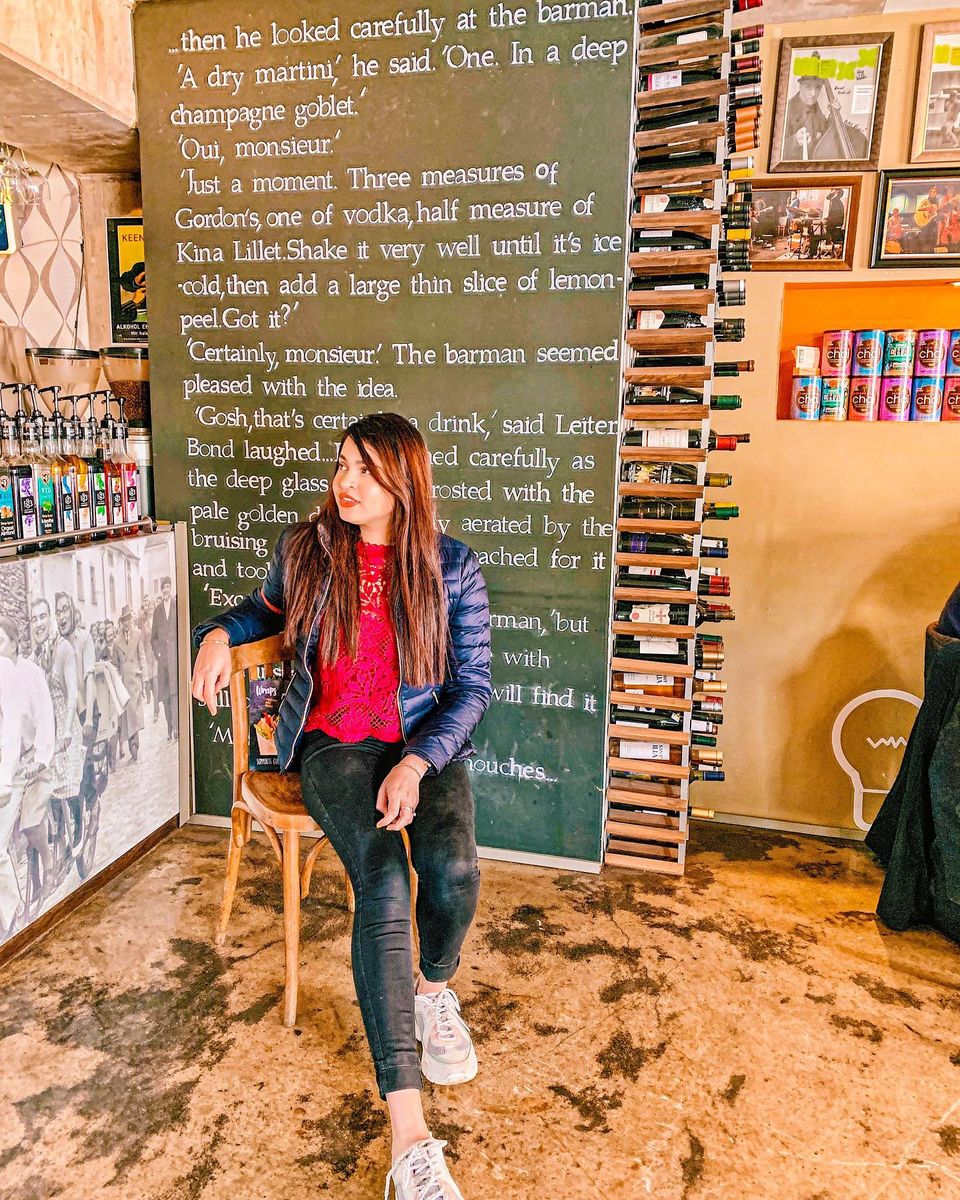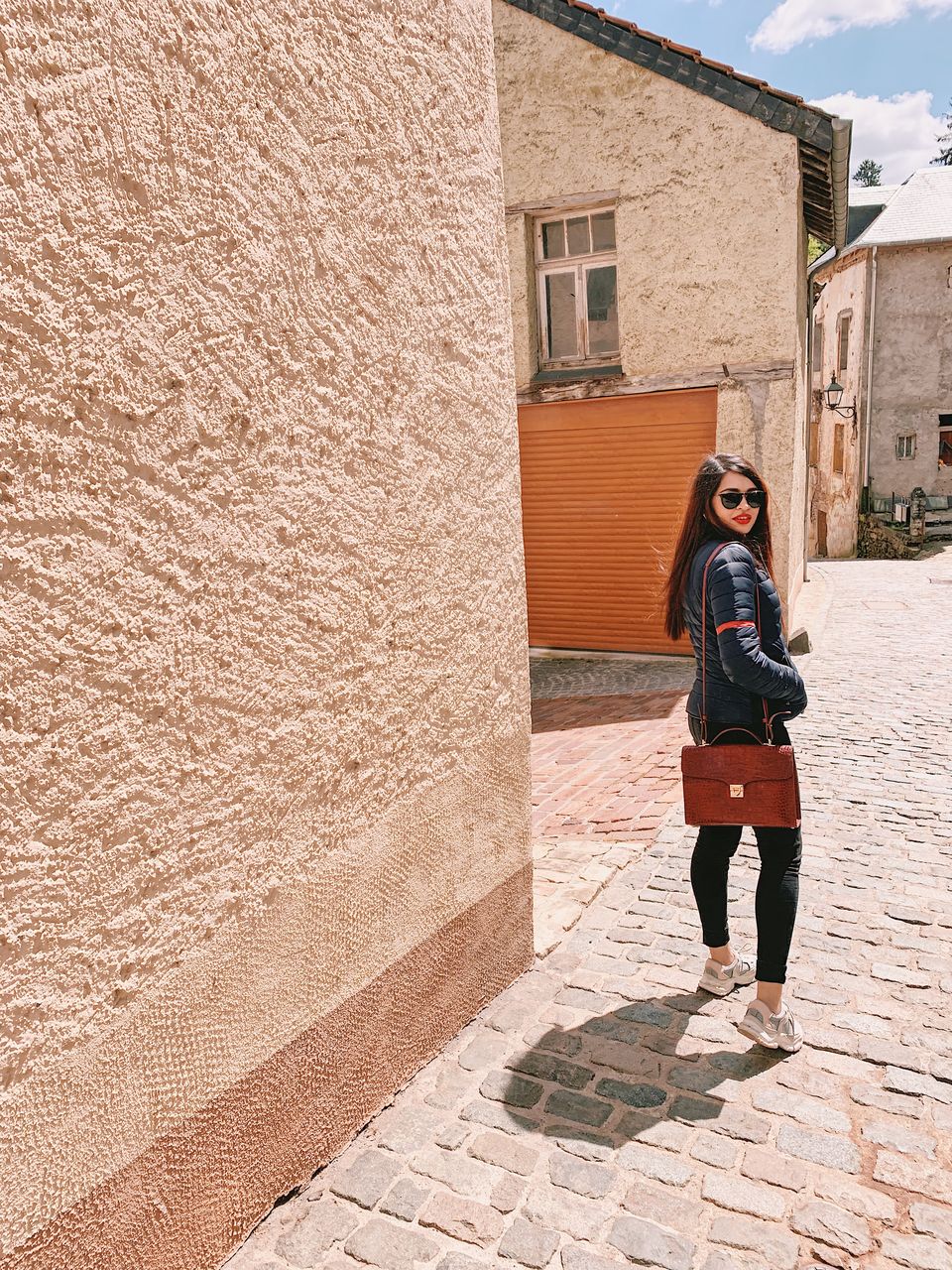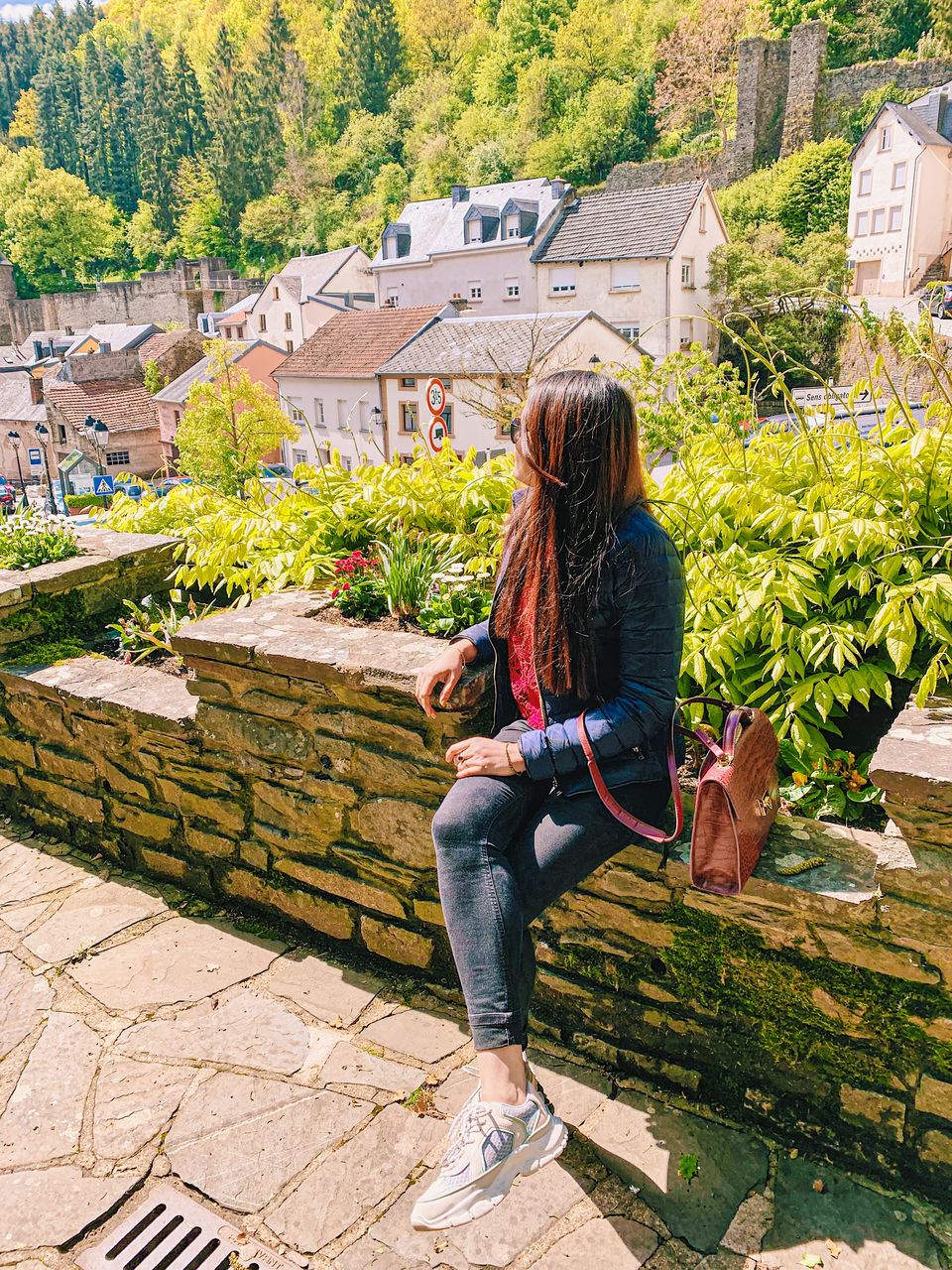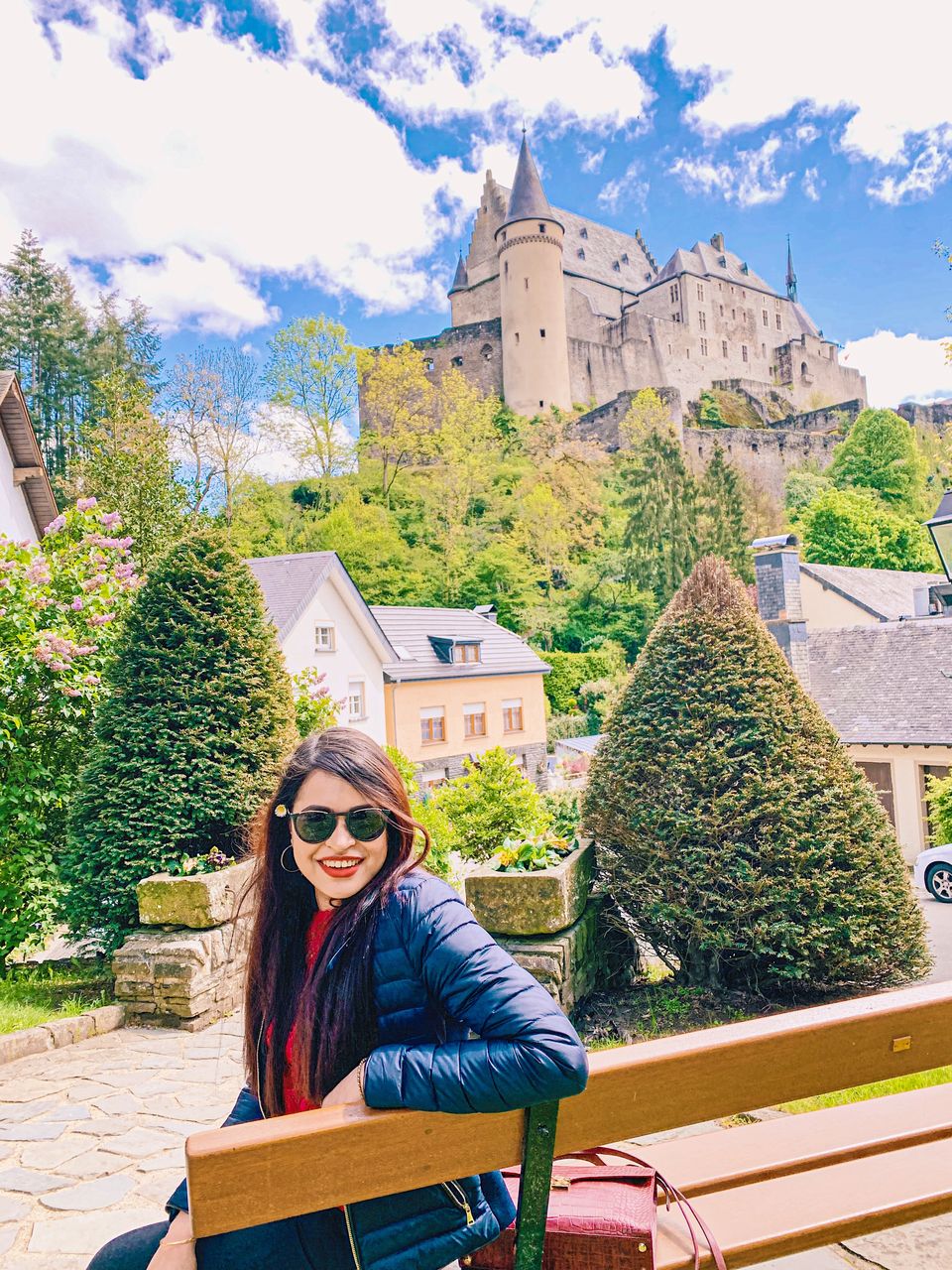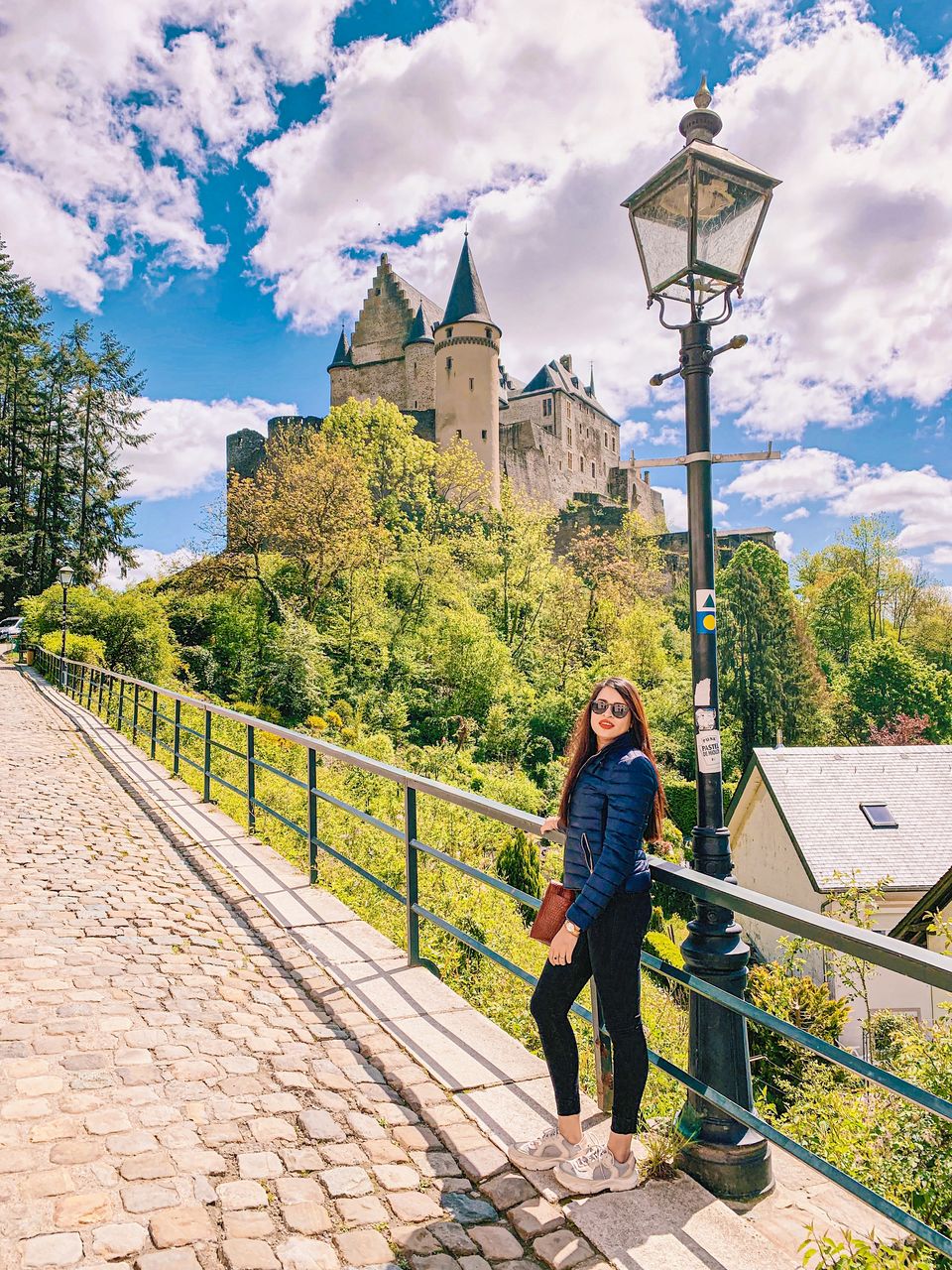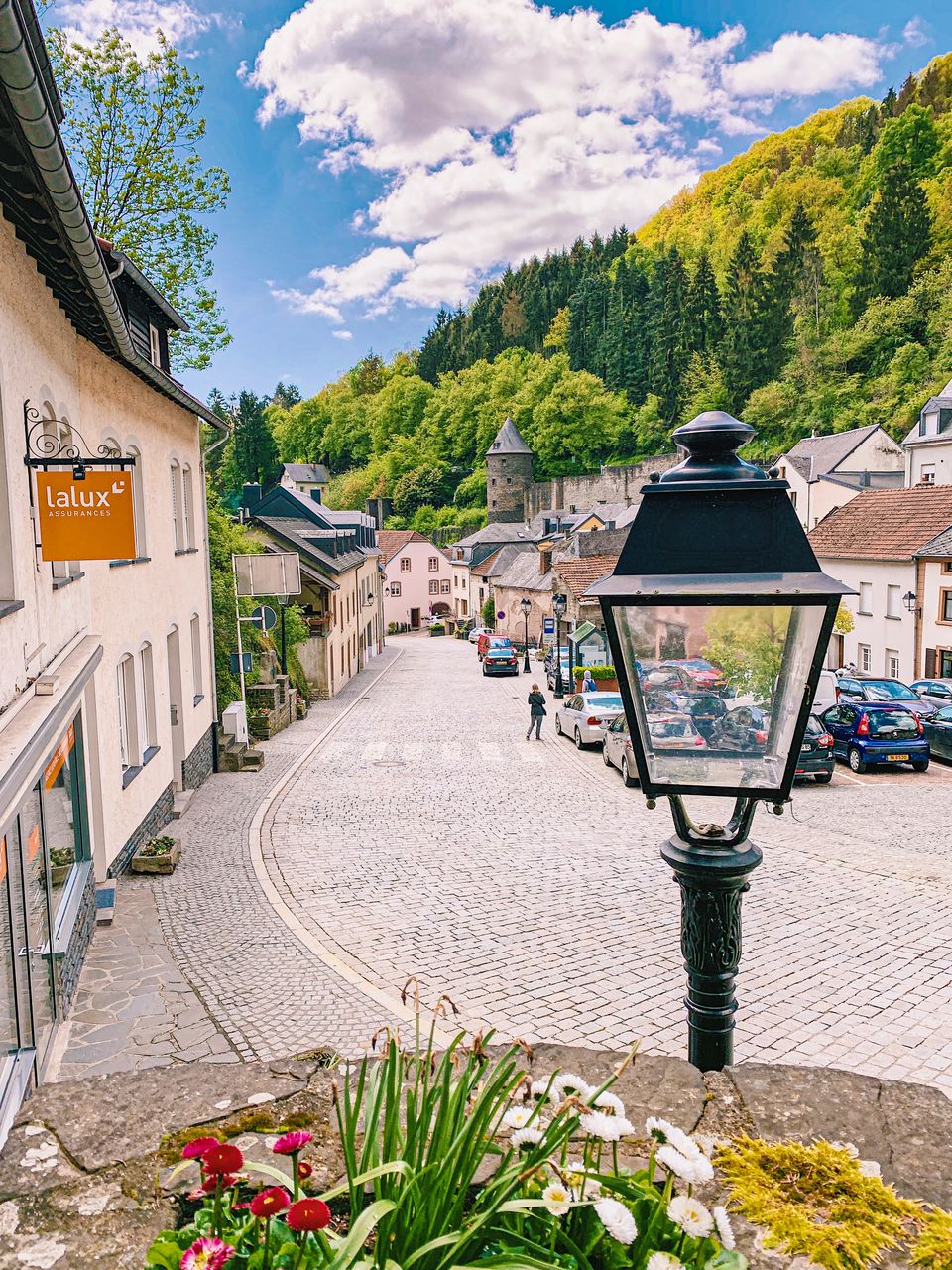 Diekirch, Luxembourg
If you are on your way to Vianden from Luxembourg you may have to stop at Diekirch, yes this is place where the famous Luxembourgish beer Diekirch is brewed. There is beautiful river that flows by and on the day we visited it happened to be full to the brim, which made for some beautiful. However, there was a pretty strange incident that took place with us over there which I will speak of in some other blog, but I will definitely speak of because things like these should not be taken lightly, however, on lighter note, it is an Instagram worthy place and even if you are a nature photographer you are sure to have some great shots here.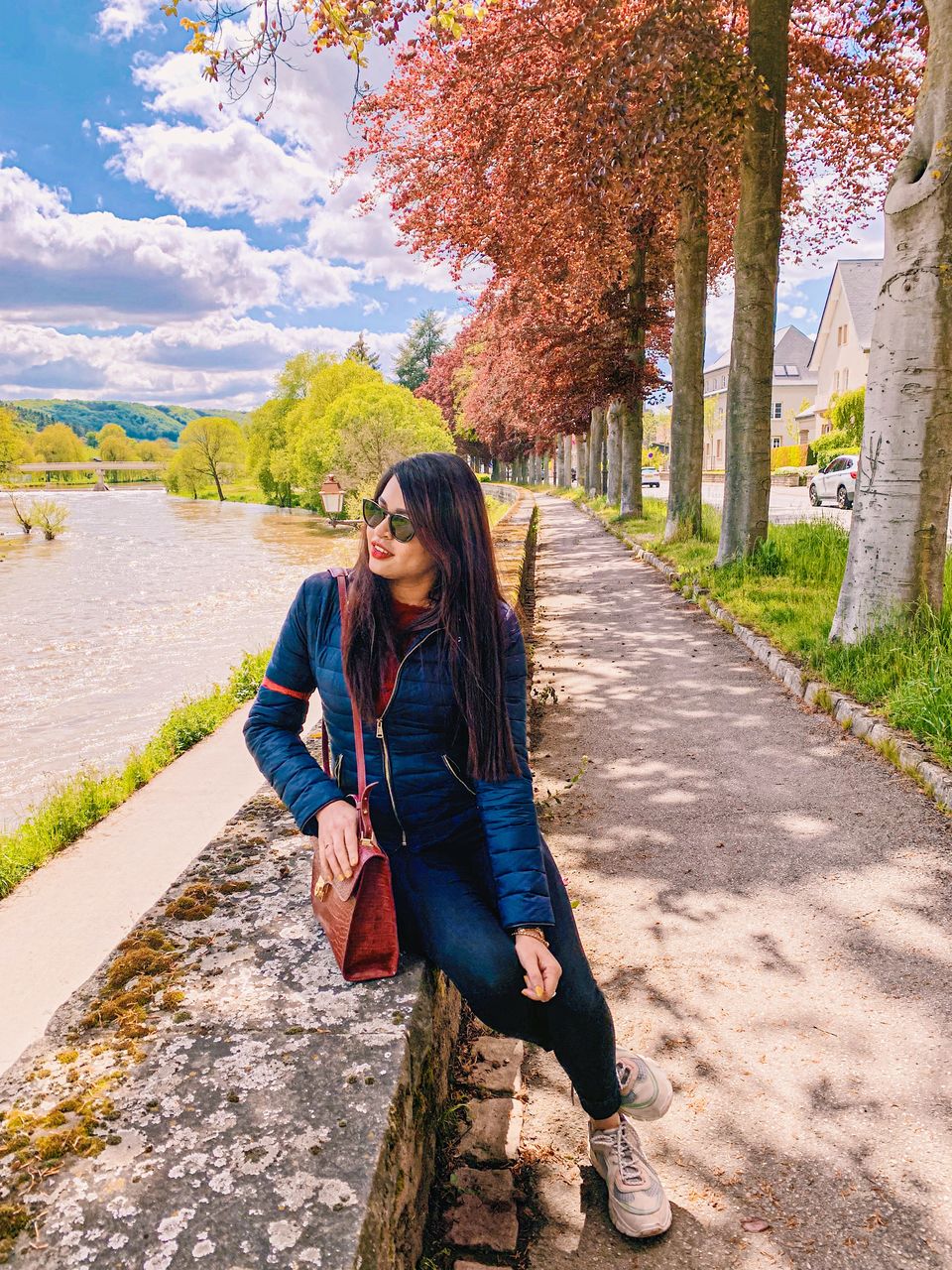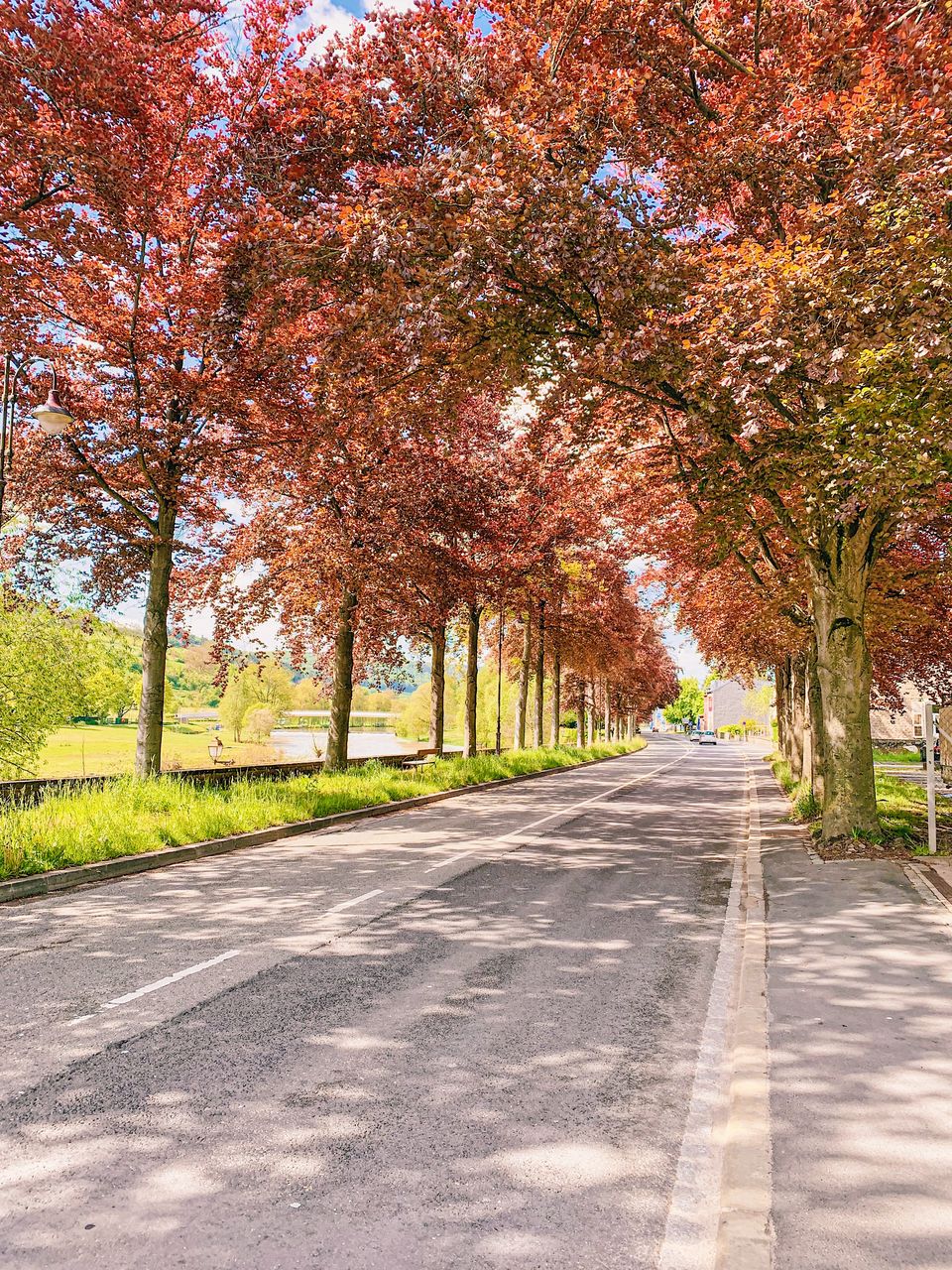 Luxembourg City- Parc de Ville
This pretty little park is just a instagrammers delight, with beautiful flowers blooming in spring and snow capped gardens in winter, although my photographs right now are from spring I might update them later. There is also a fountain which is not there in the photos but is absolutely marvelous (will be updating this as well).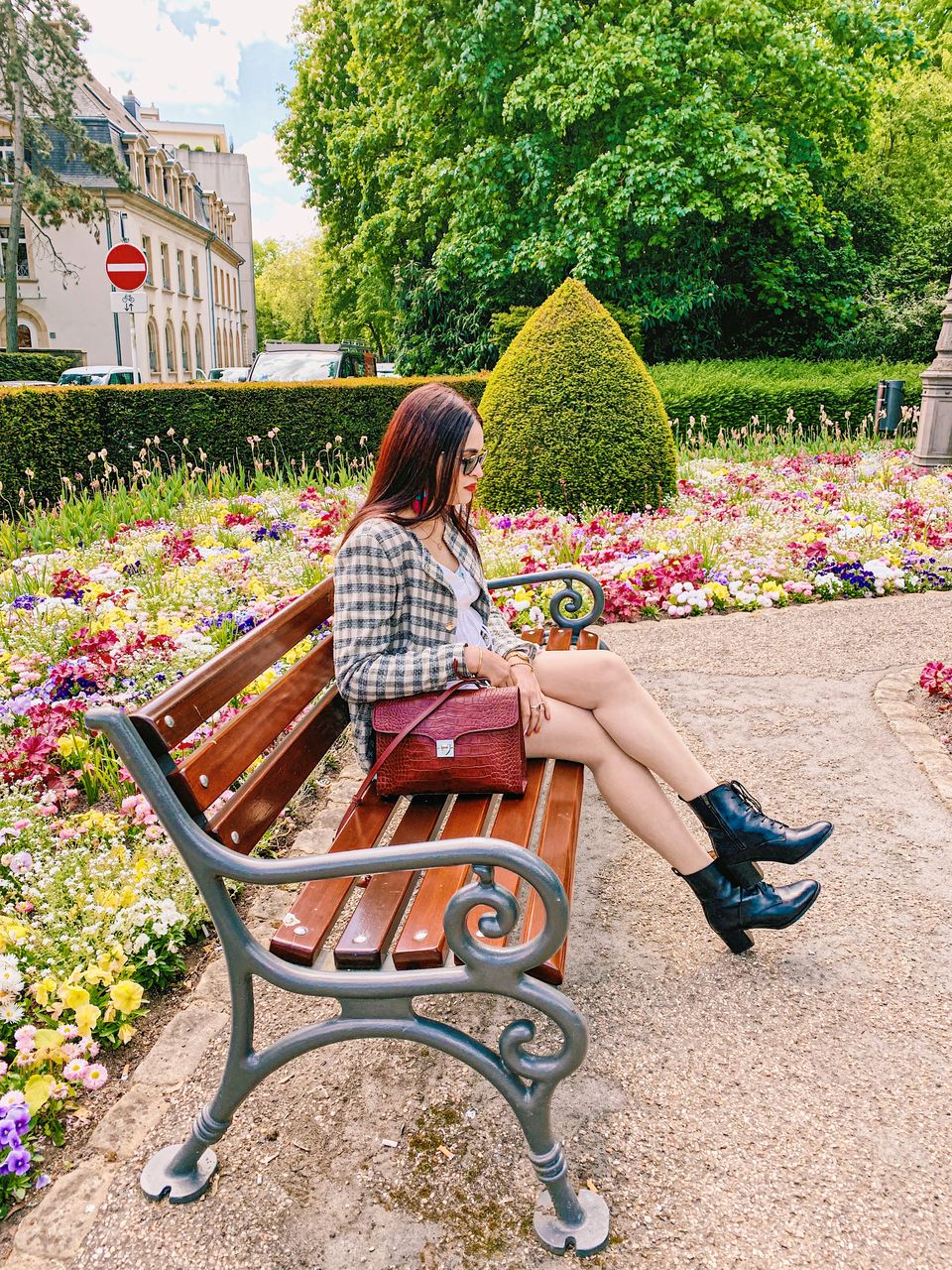 Luxembourg City- N57 Luxembourg
This place is a hidden little gem of Luxembourg. A small trail attached to the wall over-looking absolute greenery makes for the perfect shot for some beautiful photographs. Also because of the face that this place does not see a whole lot of people you will get some privacy for your photography specially if you are going over there on a weekend.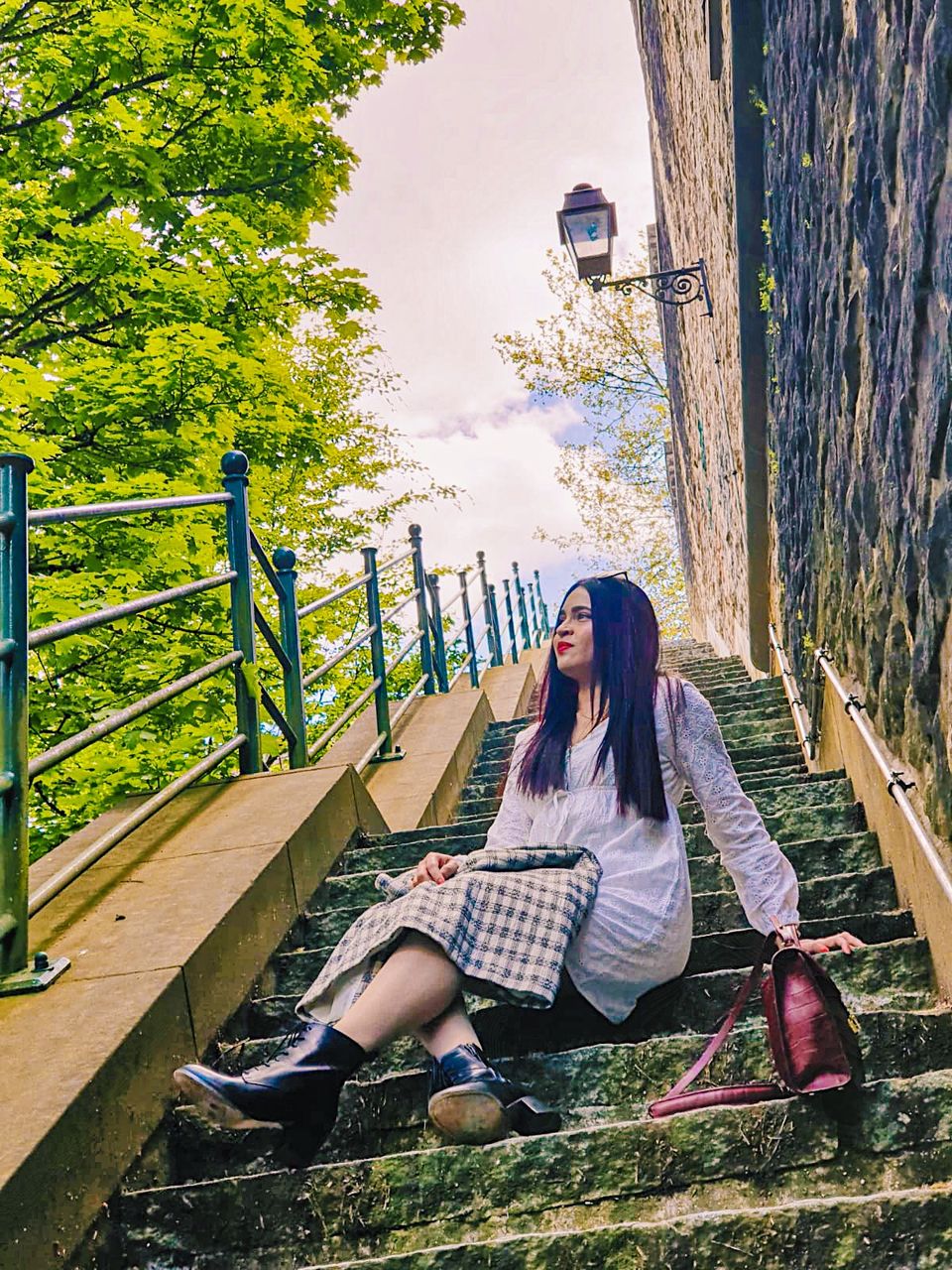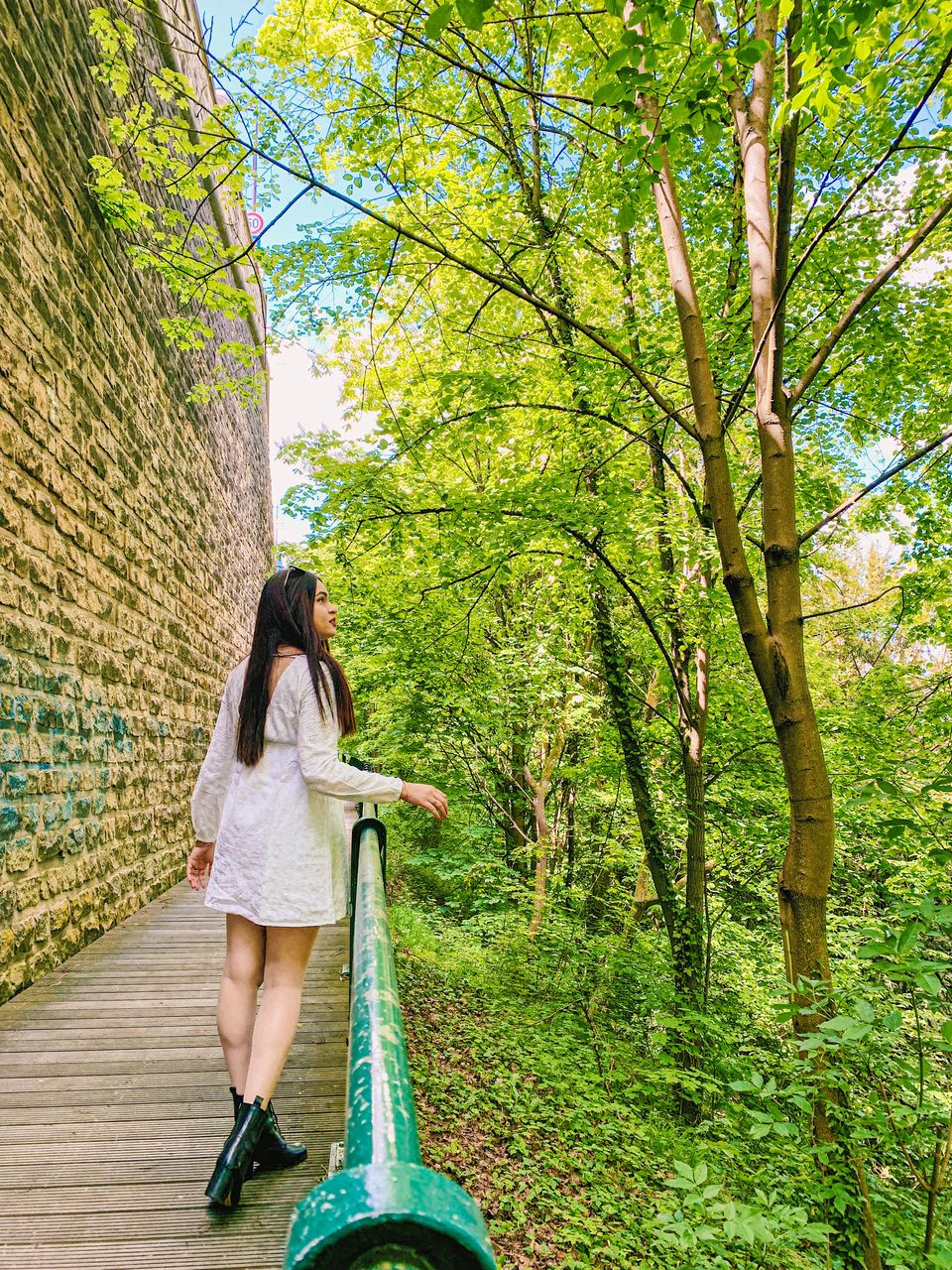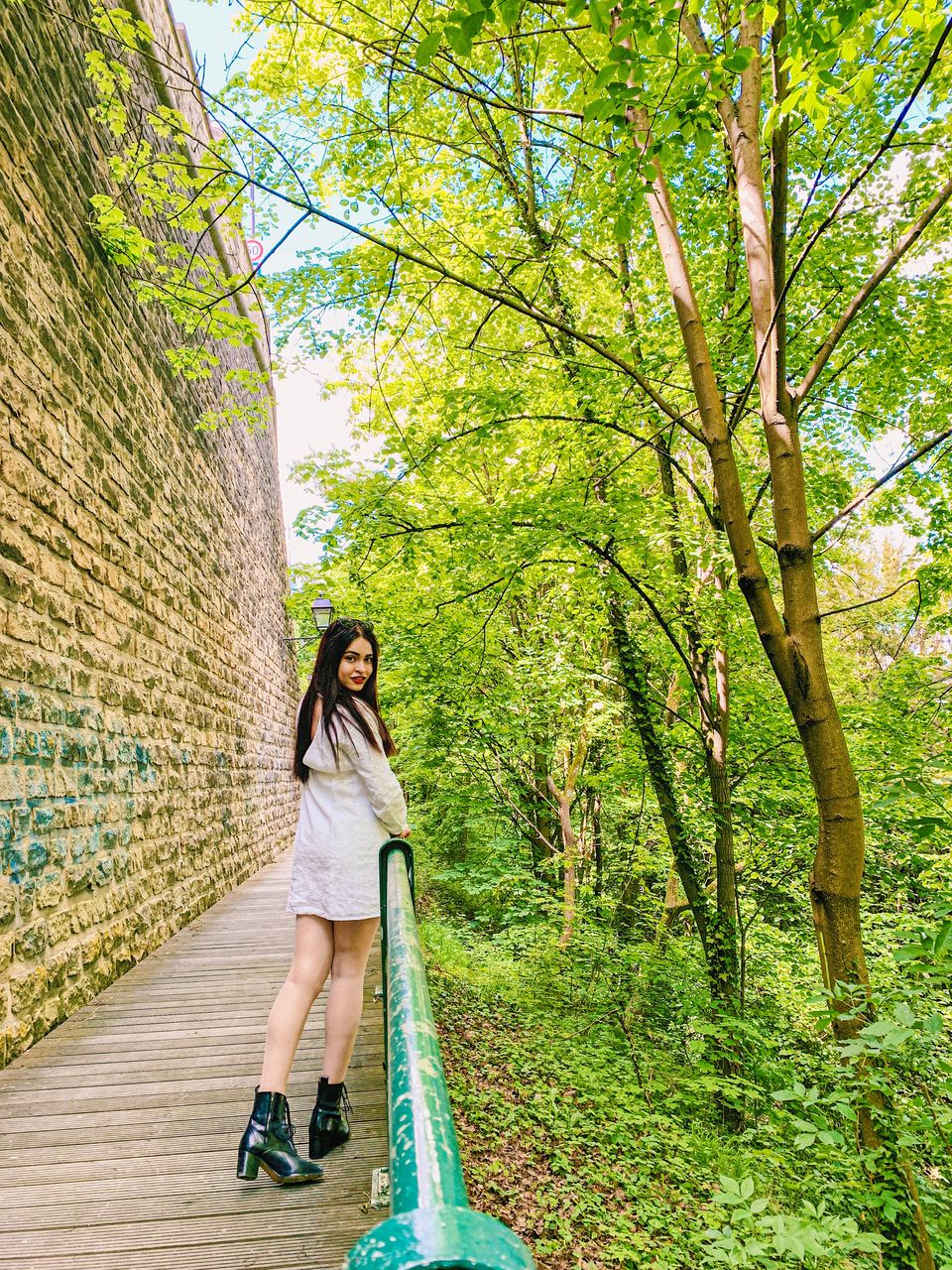 The Famous Balcony of Casemates du Bock- Luxembourg
This place actually does not need mentioning, because it is already very popular. It has been reffered to as the most beautiful balcony in Europe. There are a lot of people who come here for the view and some gorgeous photographs. The view point over-looks Grund with the Alzette river flowing.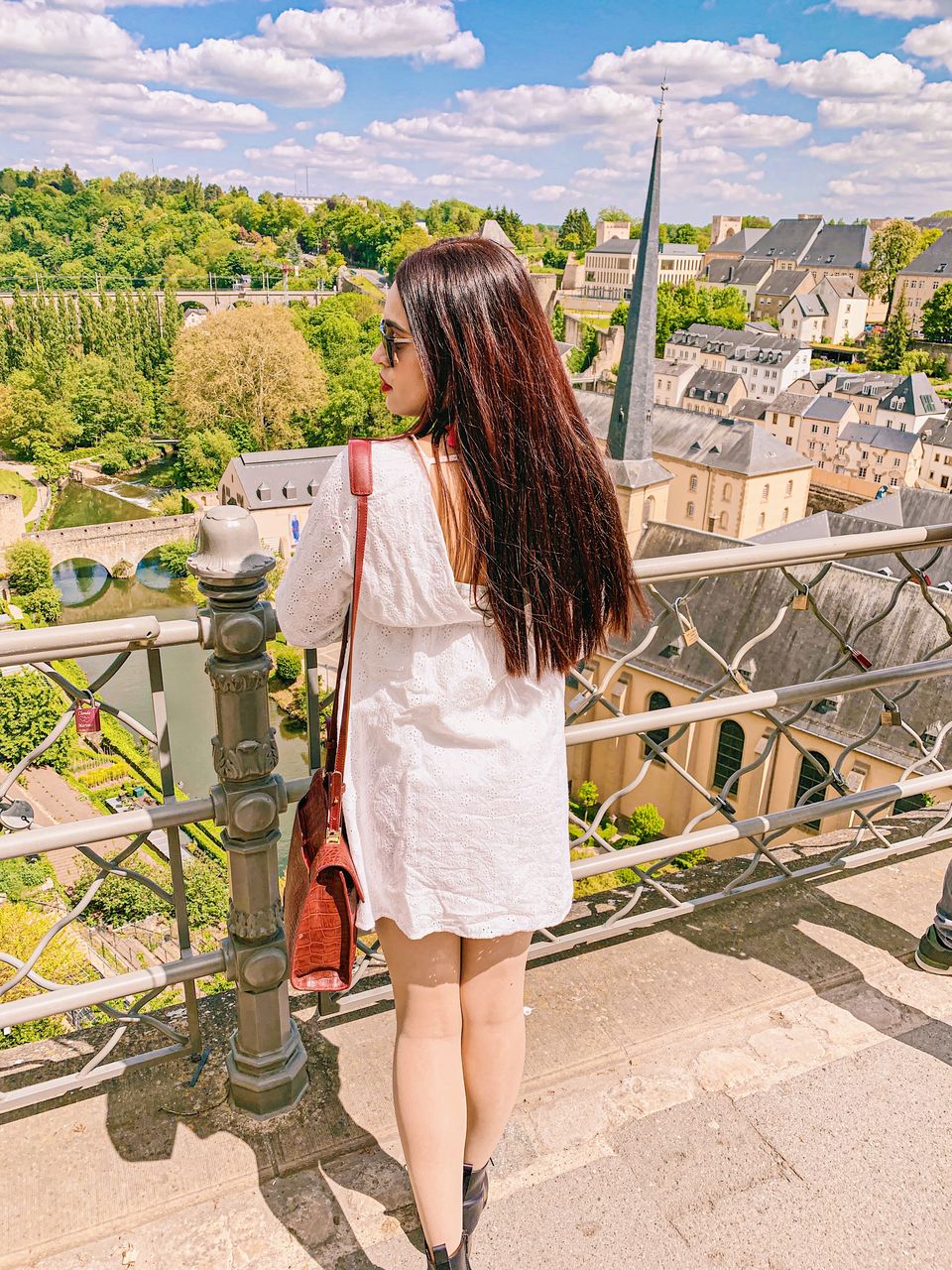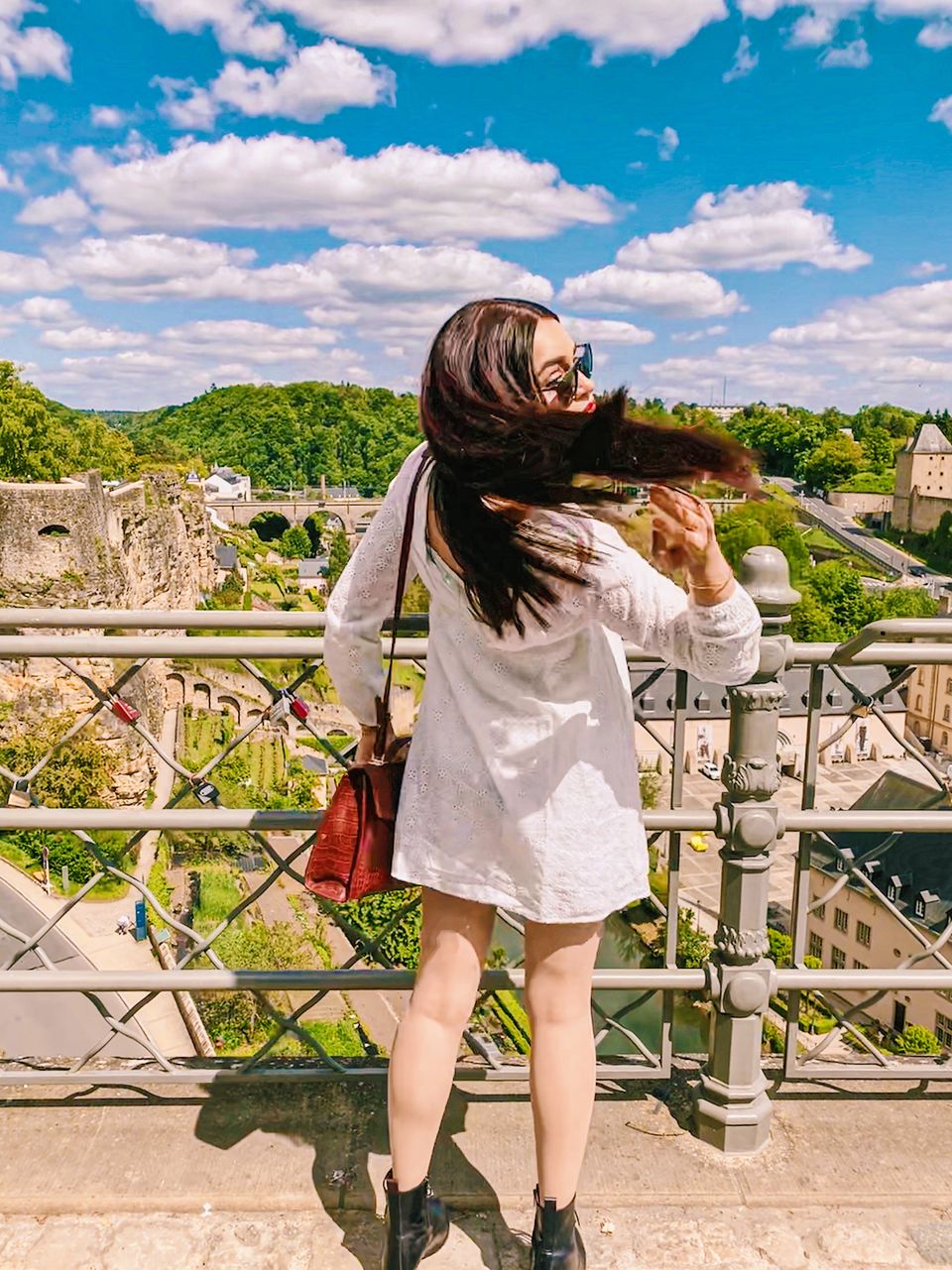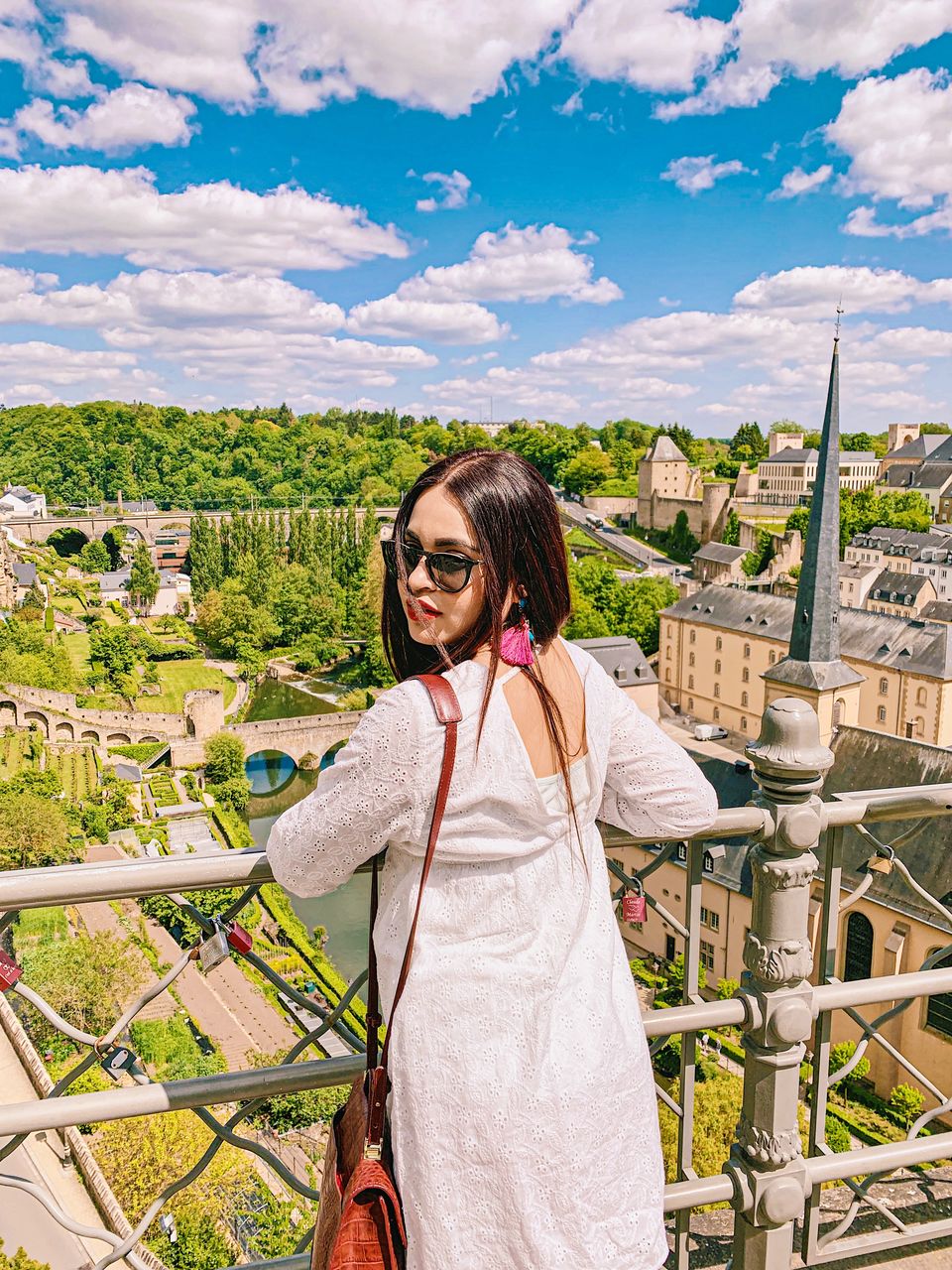 Grund, the Alzette River and Luxembourg Green
This garden next to the Alzette river is just full of the most unique options. You will find that both in winter and summer you could get your perfect Instagram shots right over here.
This is part of a series, there are many more beautiful locations that this city has to offer, with breath taking views. I will have different Luxembourg Chapters, since I live here and I love being a tourist in the city I live in. I will also have different chapters for different cities, but that will only be as and when I travel. Since I am a pretty normal human being with the average human beings budget restrictions it will be posted over a period of time, but I hope that you enjoy each one of them as much as I loved posting about them.