Once upon a time there was a little girl whose fascination with the world of princesses steamrolled her parents to Disneyland® Paris. As she ushered into the magical kingdom of tiaras and tulle, fireworks and sky high fountains, she realised – laughter is timeless, imagination has no age, and dreams are forever!
I visited Disneyland® Paris at the age of 10, and till date it has been the best experience of my life. There's no greater feeling than taking your first step into Disneyland® Paris. A place where people of all ages become kids again. Parents are as excited as their children to catch a glimpse of Mickey and even grandparents excitedly wait in line to meet Cinderella and return to the days of their childhood.
And if you still haven't visited the happiest place on earth, I've some great news for you. Disneyland® Paris is all set to celebrate its 25th anniversary, and the breathtaking anniversary celebration features new adventures and renewed discoveries that will leave you with stars in your eyes.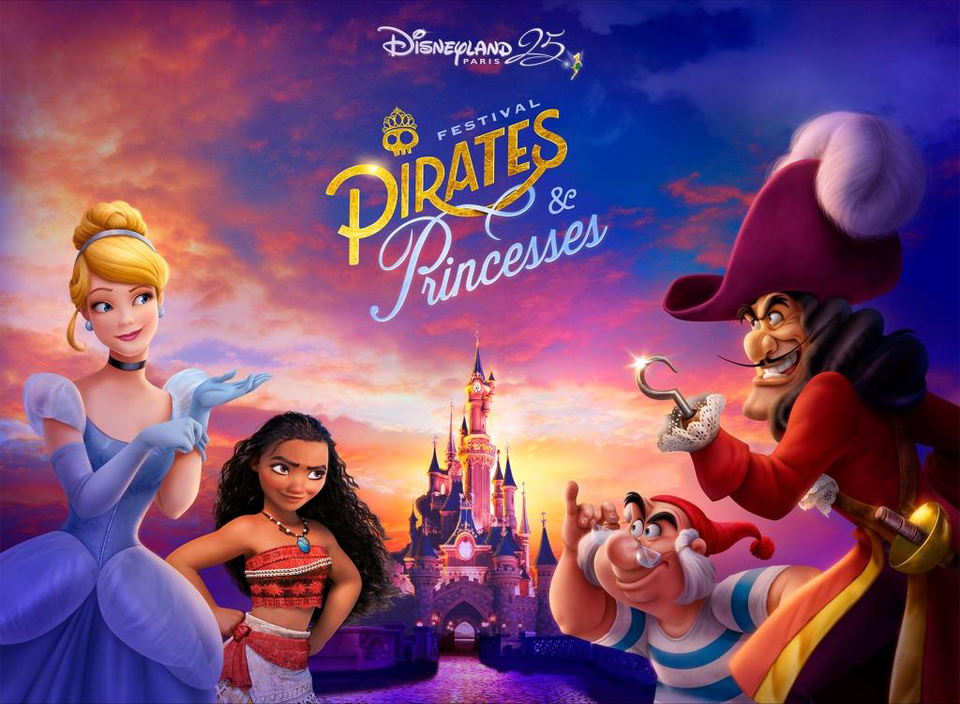 What is it?
Festival of Princesses and Pirates
Since time immemorial, princesses are considered to be the DNA of Disneyland and have successfully managed to become a major part of every kid's childhood. Be it dressing up in elaborate ball gowns or singing "a dream is a wish your heart makes", we've all been there, done that! And more importantly, children see these princesses as their role models.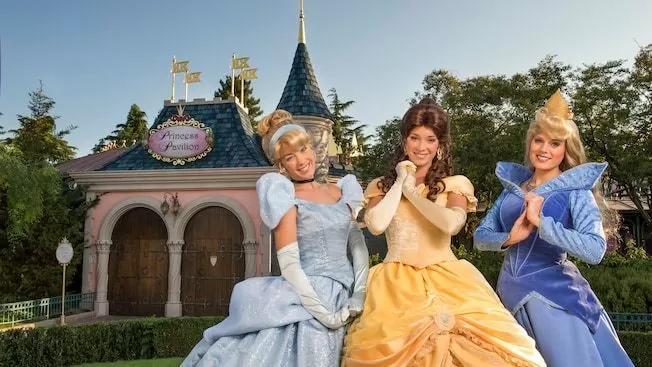 Apart from the magic spread by all these beautiful princesses, Pirates also have a special place in the magical kingdom of Disney. The appeal of a pirate has always amassed great popularity among children.
So if you're a die-hard Disney Princess or Pirate fan, trip down to Disneyland® Paris for their fascinating Princess & Pirates festival. Choose princess and you'll be swept off on an enchantingly royal fairy tale with the likes of Cinderella, Moana and Belle. Choose pirate and you'll set sail on a swashbuckling adventure with a crew of Disney characters including Captain Hook, Peter Pan and Mr Smee.
Highlights of Princesses and Pirates Festival:
• It will be the biggest gathering of Princess and Pirates at Disneyland® Paris. So even if you've been to Disneyland® Paris before, be rest assured that this time, it will bigger and better.
• You will get to witness a grand Princess procession. From timeless Cinderella and Belle, to new comers Moana and Sofia, all will be a part of this procession.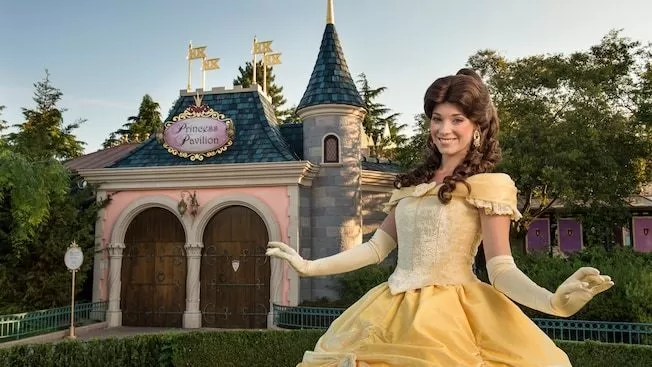 • Princess Aurora is throwing a royal ball this summer at Disneyland® Paris. Snow White, Jasmine and Rapunzel have confirmed their presence. Don't you want to witness a starlit princess waltz show?
• Want to join the tribe of the Pirates? Then make your way to Disneyland® Paris as the Pirates will roam on the streets to take young recruits on their sail to the seven seas.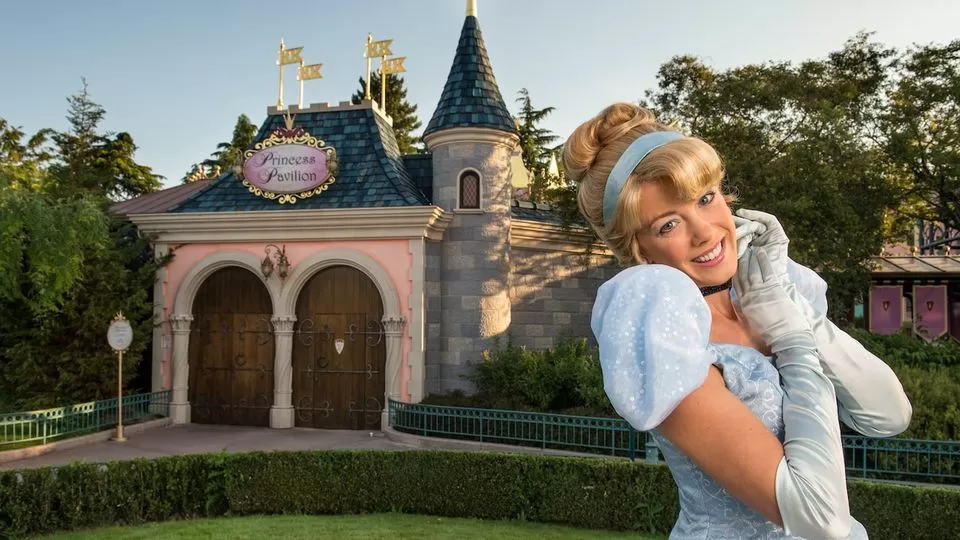 When is it happening?
Disneyland® Paris's Princess and Pirates festival will take place between 31st March – 31st May 2018.
For more information, click here
If I were you, I would immediately start planning a trip to the City of Lights to be at the happiest place on earth, Disneyland.
So step into the magical world of Disneyland® Paris by booking your holiday package right now!
For cool and exciting news updates on Disneyland® Paris, don't forget to subscribe to the Disneyland® Paris newsletter.
In association with Disneyland® Paris.
All images have been sourced from Disneyland® Paris.
All images are not contractual. As to Disney artwork, logos and properties: ©Disney.