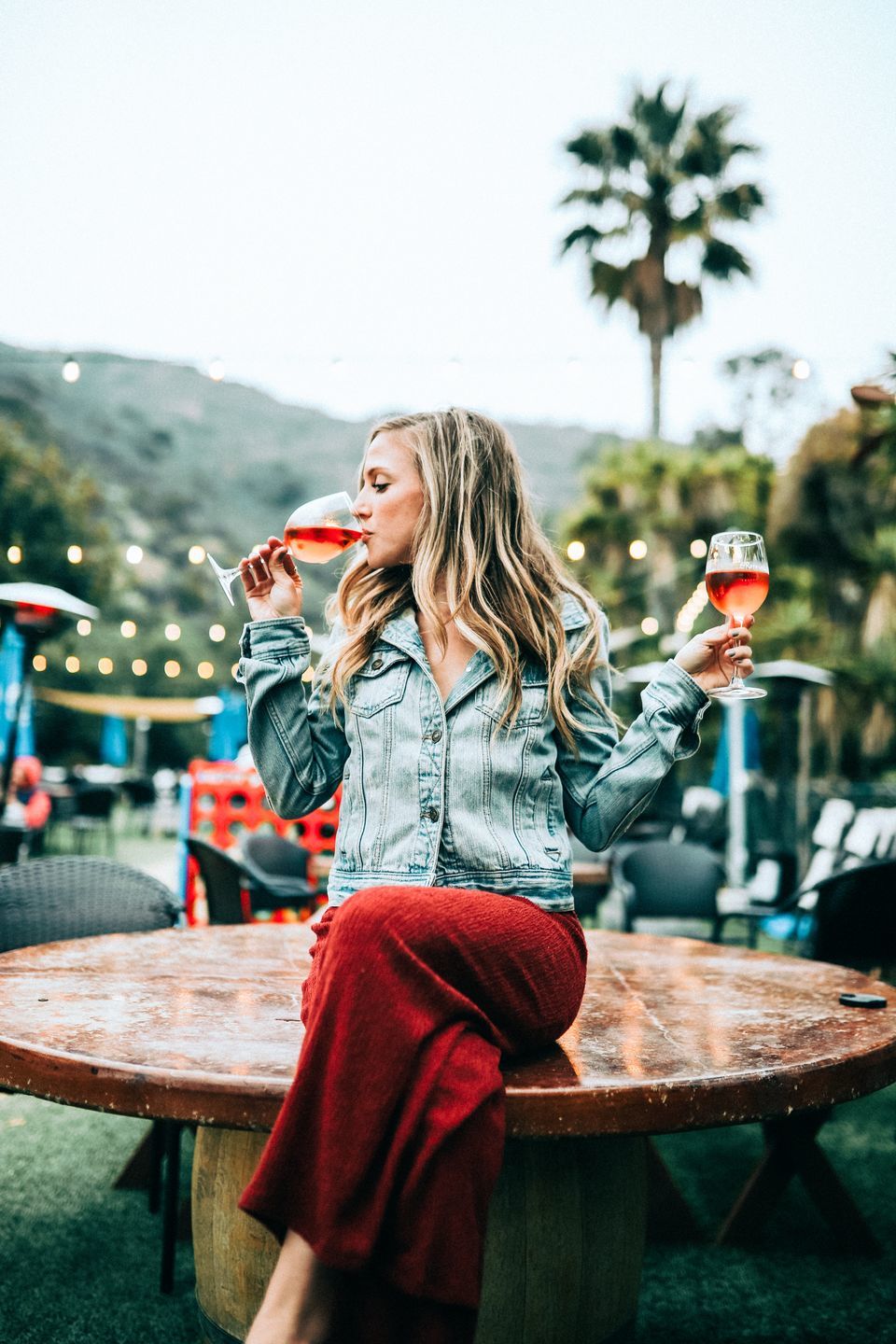 If you love wine and money then here's your dream job honey!
A company is looking for someone who is ready to travel around France and taste wine. Yes, that's all and if the idea of travelling the romantic destination and getting free wine excites you then hold your breath because you will be paid too.
The Fat Jew has introduced "White Girl Rosé" and it is in search of an 'influencer' and is is hosting an open casting call for rosé-lovers on Instagram.
What do I have to do?
Fly to France, travel around, taste wine and create all sorts of rosé-themed content for RAD's Instagram account.
"The victor will be whisked away to France for a content creating vacation and with bountiful Rosé All Day product for art directing, staging, and of course drinking," the job description reads.
What do I get?
Apart from a free rosé-fueled trip to France, you will also get $10,000 payday. The winner will also get an all-expenses-paid stay at the brand's chateau in the Languedoc region of France for four nights..
How to apply?
Follow @Rose_All_Day on Instagram and the tag the account with all your sunny rosé content.
Rosé All Day is looking for "beautiful imagery, personality, and clever captions". The more you post about Rose All Day, the more chances you have to win.
The company will select five finalists who will be pitched in a Battle Royale of millennial posting.
What are you waiting for? Go ahead and start preparing. The company will start accepting applications from June 8.
If you have a memorable trip experience then share it with Tripoto wanderers here.