Paris correlates to fashion, food, romance and heritage. All of us want to try and have a day to live like a Parisien, but when I explored Paris I realised it was different from our perception.
On reaching Paris, I could completely feel a different aura. The enthusiastic and energetic people here could simply transfer some joyful vibes to you!
So, my first encounter though only a glimpse happened to be with my much craved destination. The gigantic Tour Eiffel! I was awestruck and how! An enormous structure with a wonderful architecture stood tall just a few meters away from my eyes. Since the plan was to go sight seeing for the day i walked down the street.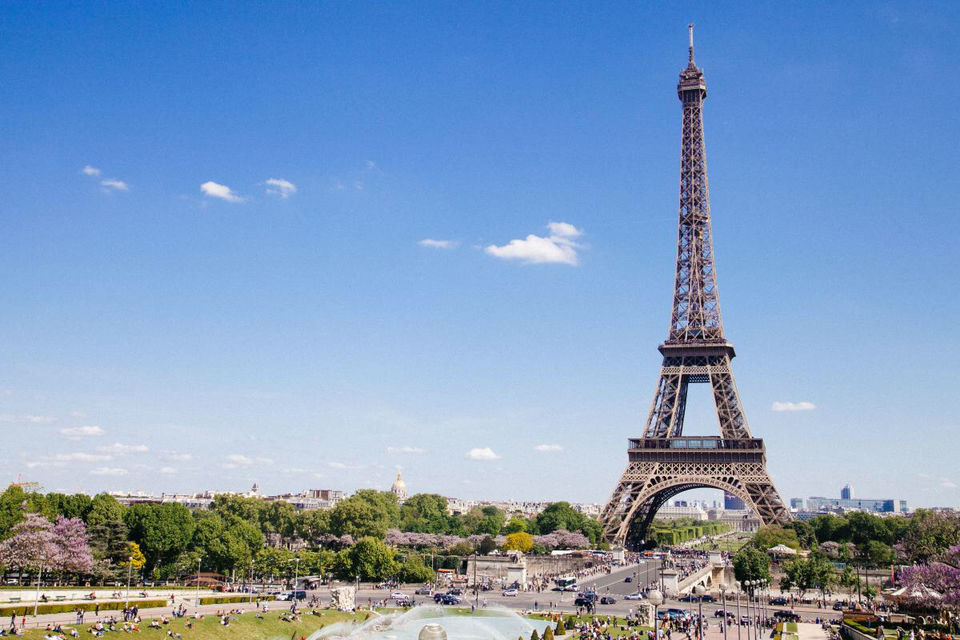 Still digesting the stunning view, I had reached Cathédrale Notre-Dame de Paris - which has been standing gracefully for more than 100 years in the 4th arrondissement of Paris. I was left impressed by how the government and its people had maintained their valuable heritage. I had no words to describe the amazing intricate work all over. Outside the cathedral were people playing different instruments, skate boarders and kids playing, all of them having a good time.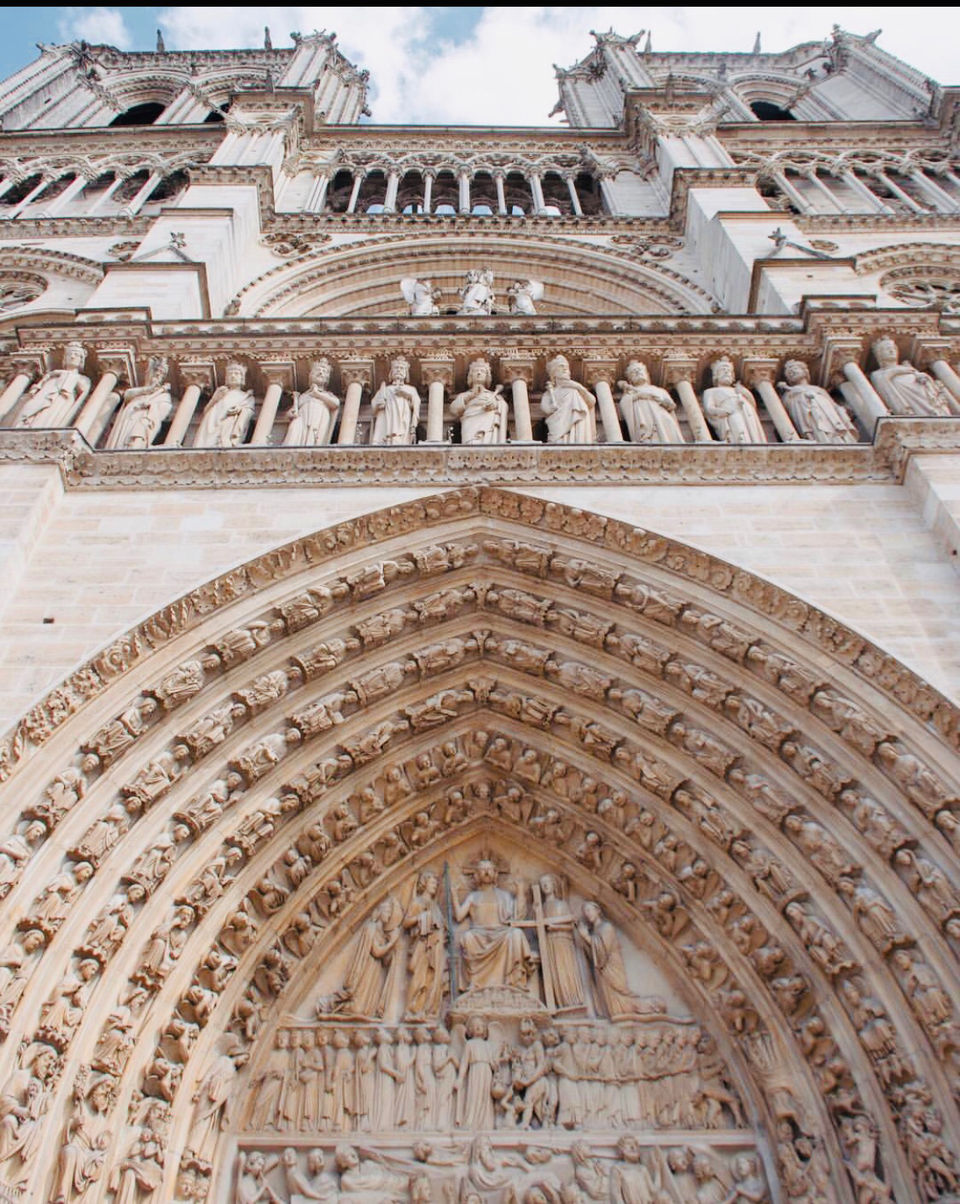 After spending some good time at the cathedral, it was now time for a river cruise at the river Seine. I got onto my ride for the day, the 'Bateaux Mouche' and the alluring journey started. Pont Neuf, the oldest bridge across the river mesmerised me with its beautiful sculptures. It was a great combination of the chill breeze, the river and peace that evening.
Even though it was a long day, it was much worthy!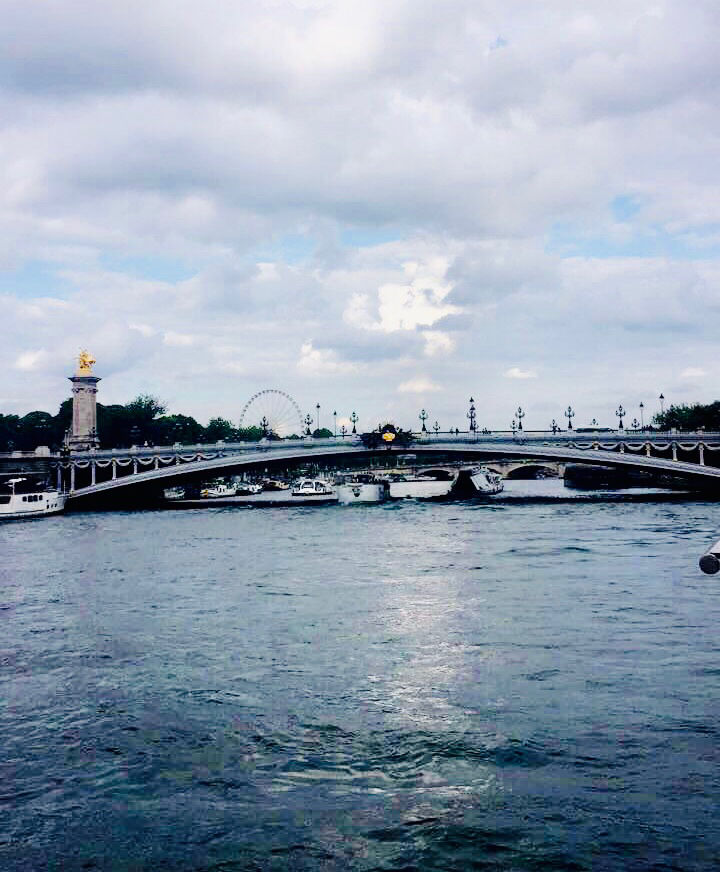 The next day had to start with an amazing breakfast served with delicious croissants and some fresh fruits! Day 2, was a SNCF day! A day where I traveled using the French railway, also I missed to get in and was left behind!
I got down near to 'Le Musée du Louvre' needless to say another beautiful piece of architecture and the world's largest museum. So many sculptures, so many beautiful paintings and huge gardens! Honestly, I was here to only admire the world famous painting of Mona Lisa by Leonardo da Vinci. I was a little disappointed when I first saw the painting as it was placed in a small corner of a room. I expected a little more grandeur for this lovely painting.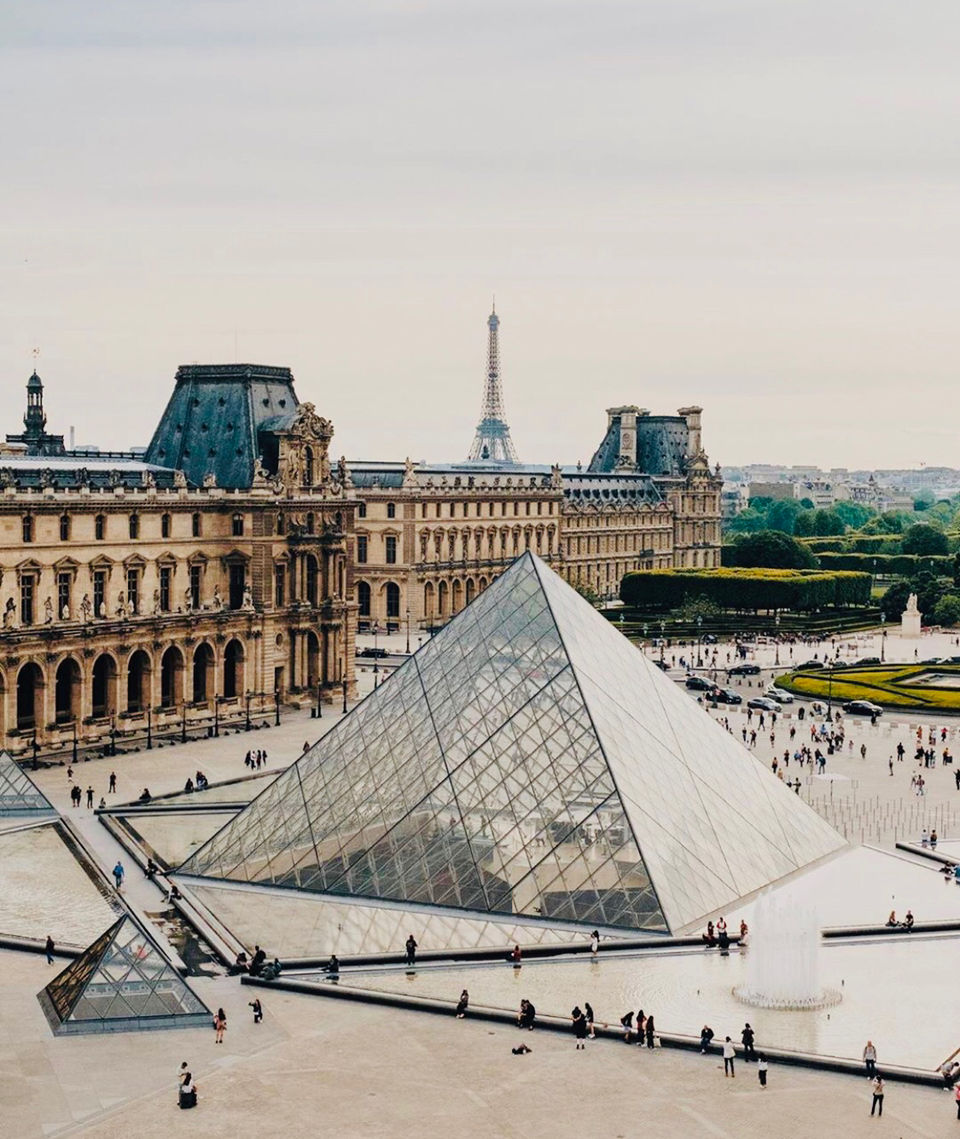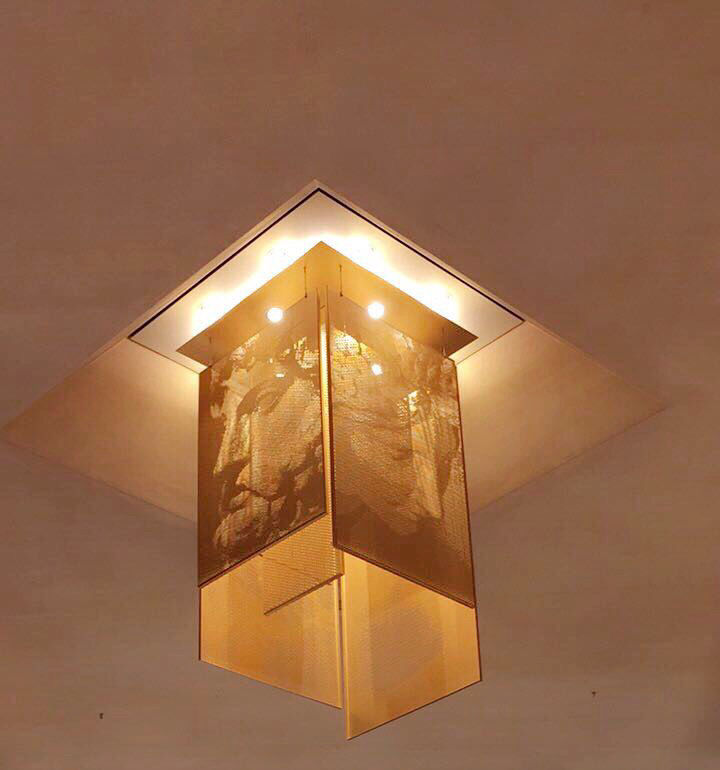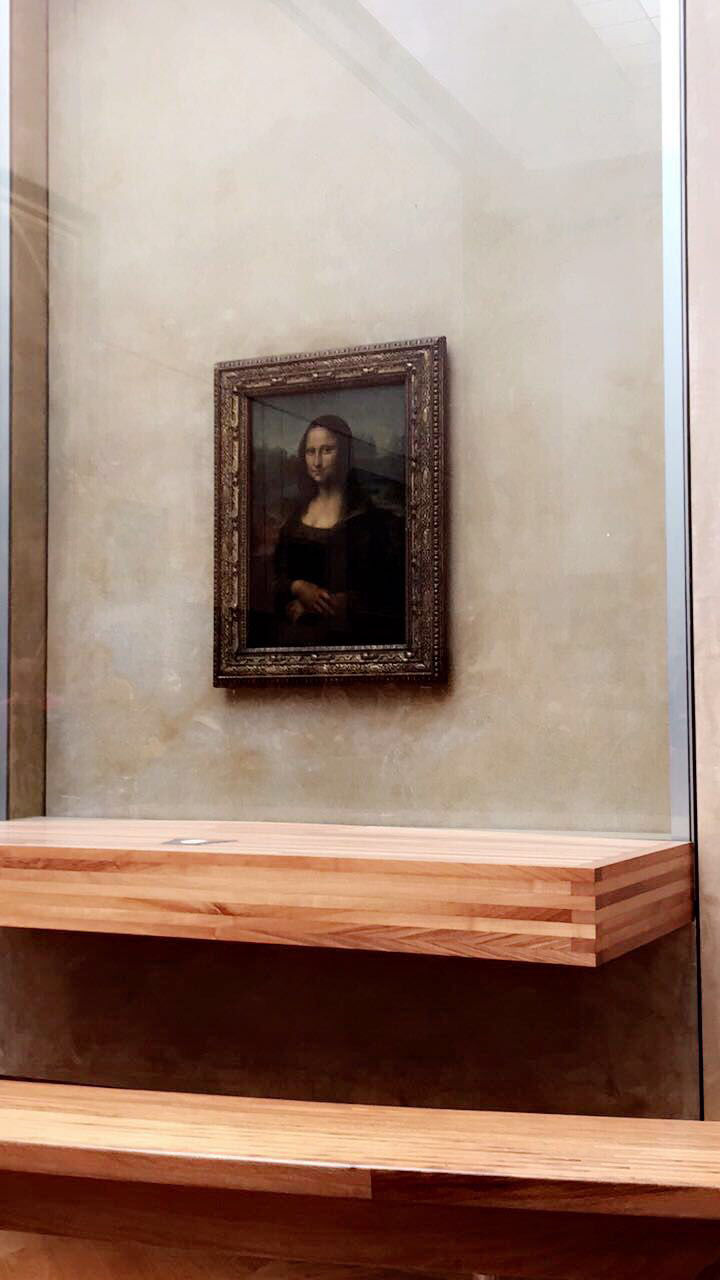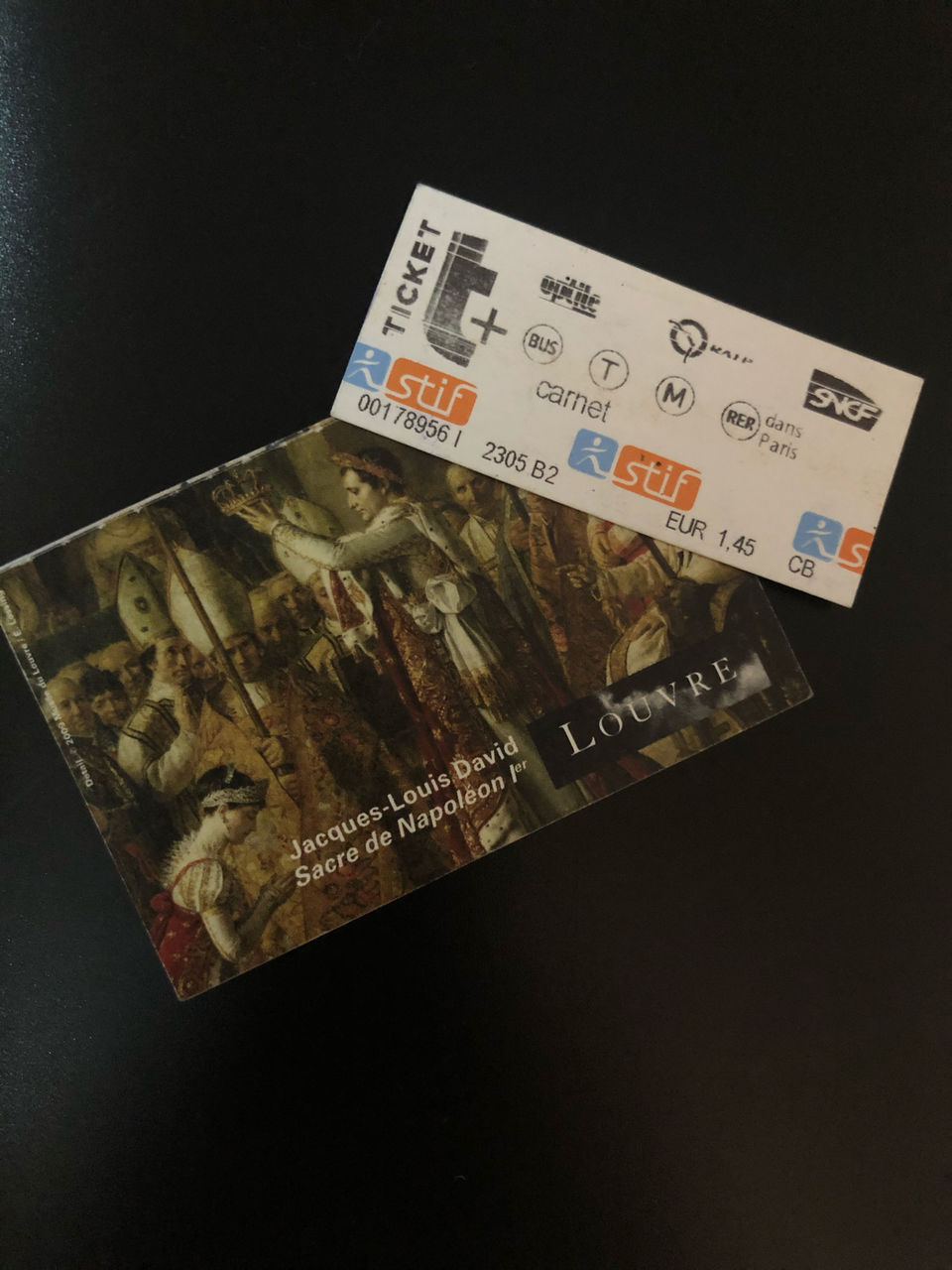 After almost exploring the whole museum, it was time for the Tour Eiffel yet again but this time not only for a glimpse but also for a view from the top. An amazing 360 degrees view of Paris from the second floor!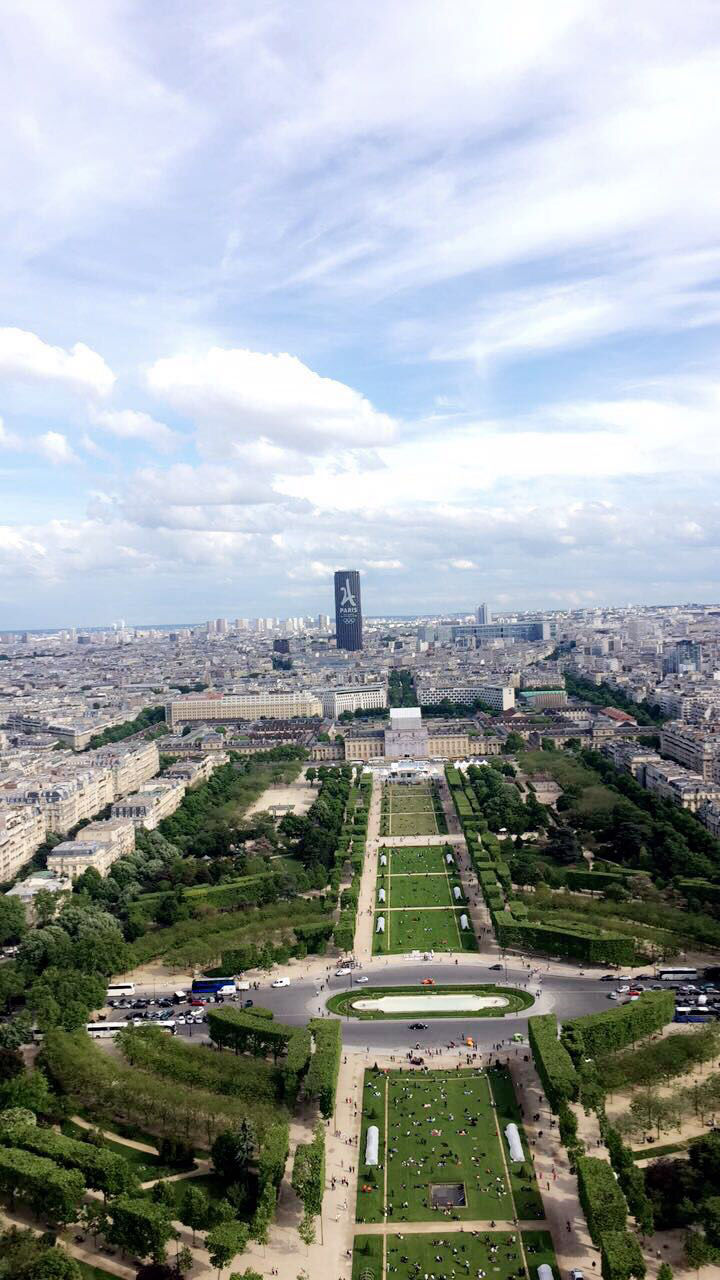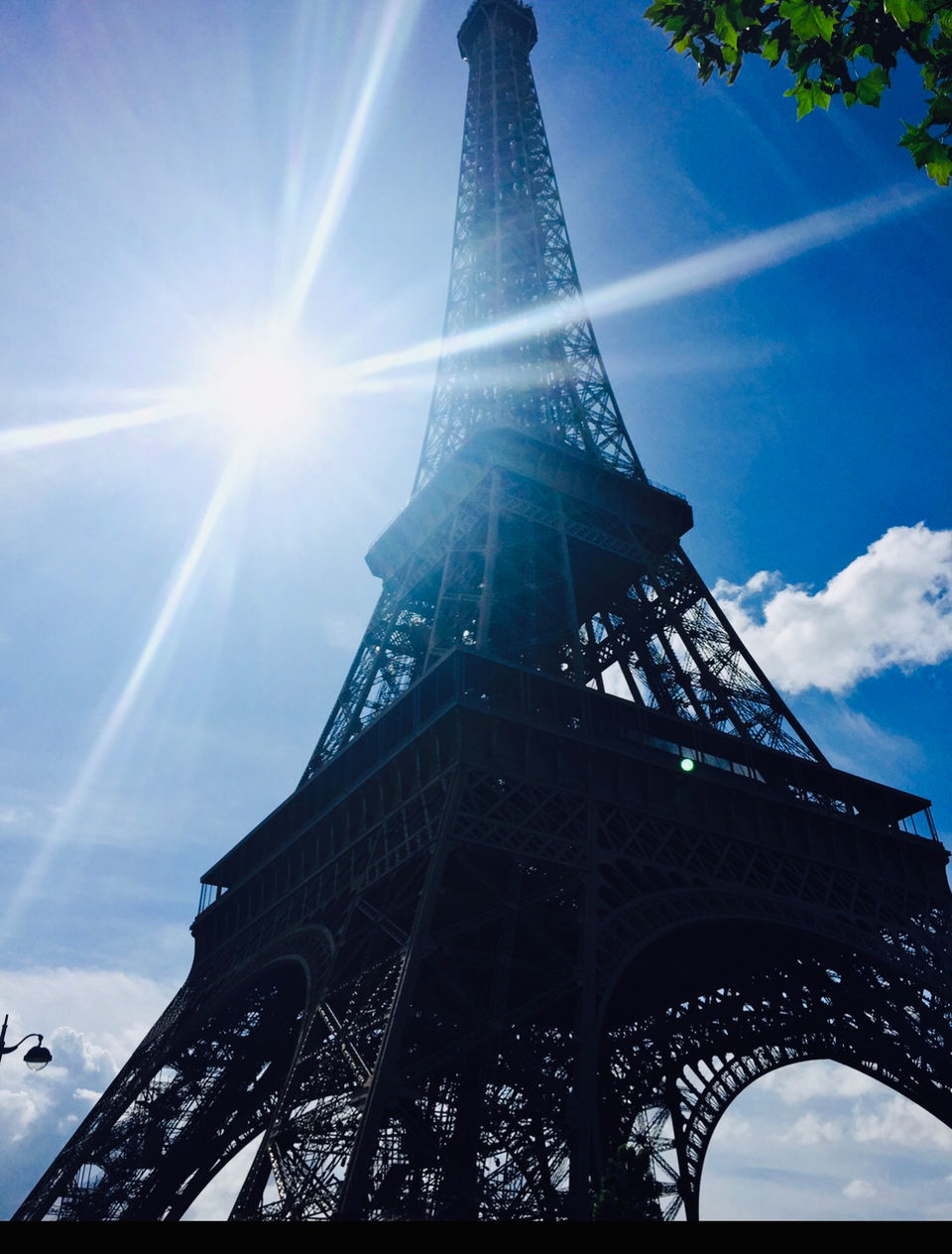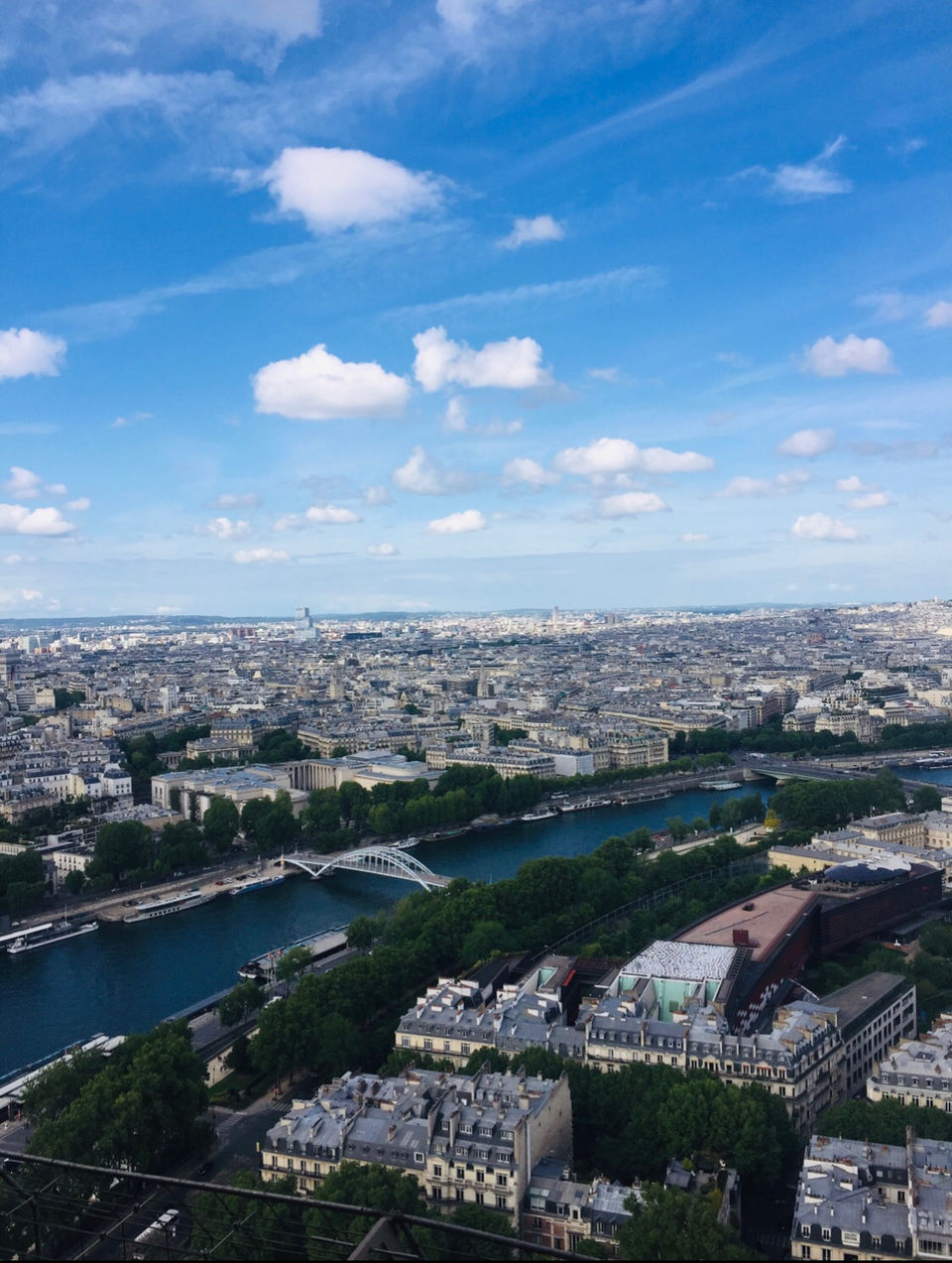 The first astonishing half of my day called for a good meal and a treat at the very famous Avenue des Champs-Élysées which runs between Place de la Concorde and the Place Charles de Gaulle.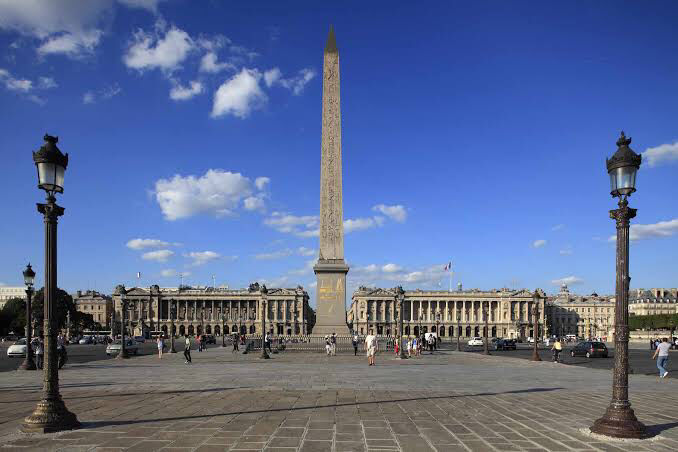 One funny thing I learnt while walking in the avenue was that even the beggars here dress better than we do! I was totally convinced now why Paris is known to be the fashion capital.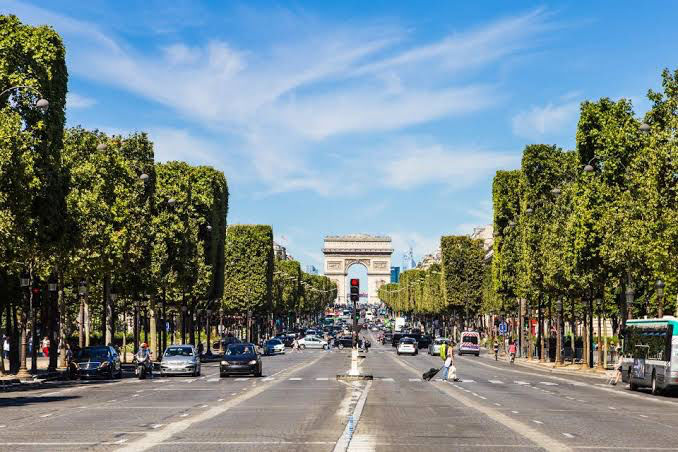 And the last day was saved for Chateau de Versailles - spread over a vast area overlooking the massive and pretty gardens. The palace is also known to be one of the most impressive royal residences of Europe. The magnificent Hall of Mirrors, the jewel-like Royal Opera and the dreamy chandeliers everywhere. The gardens of this royal residence are truly an asset to enhancing its beauty. A typical vibe of royalty!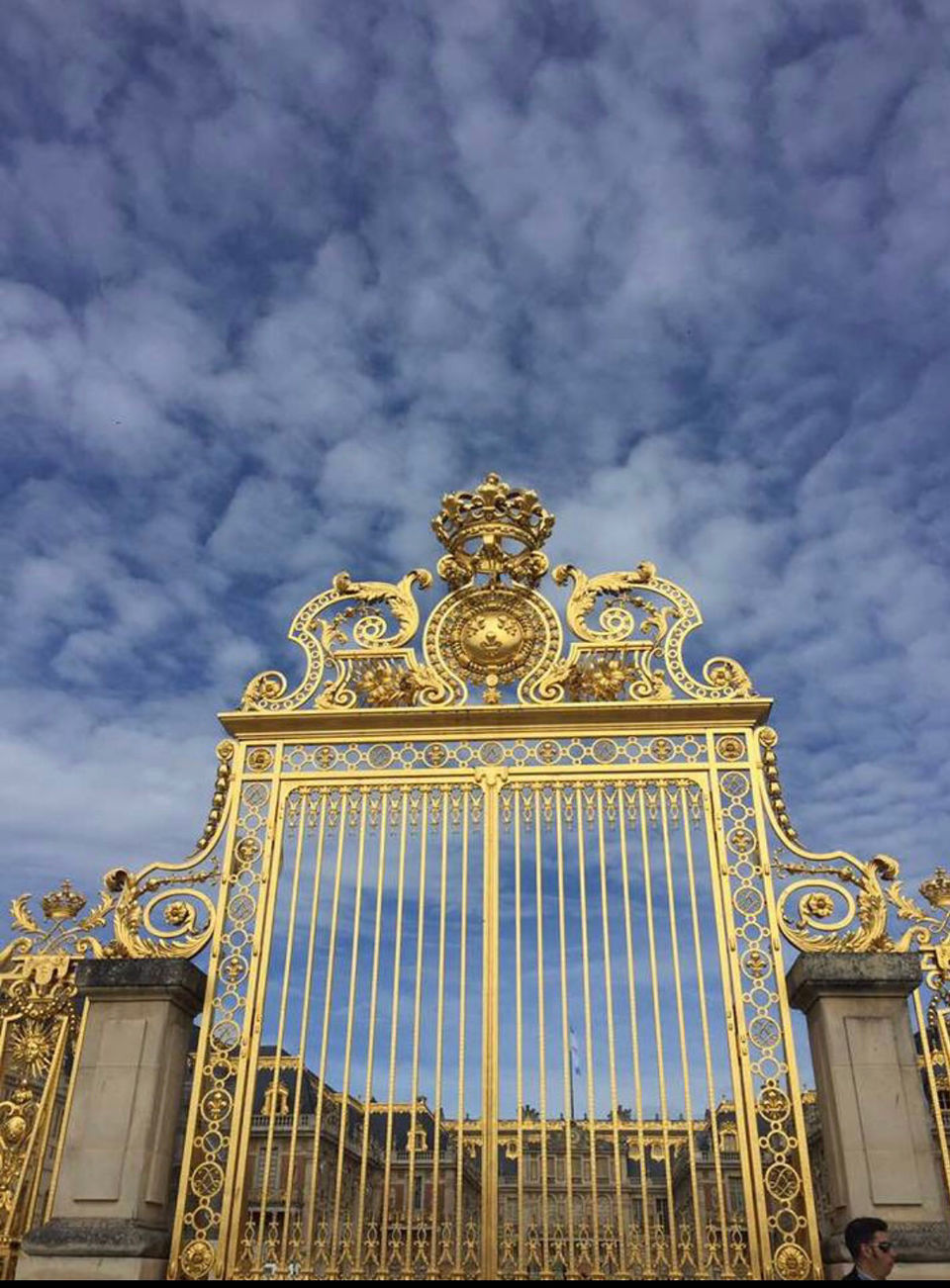 Paris was full of adventures - missing the train, witnessing its heritage, seeing the sunset at 9 in the night and gulping the scrumptious desserts on every possible street! Paris was good to me.
À bientôt Paris!