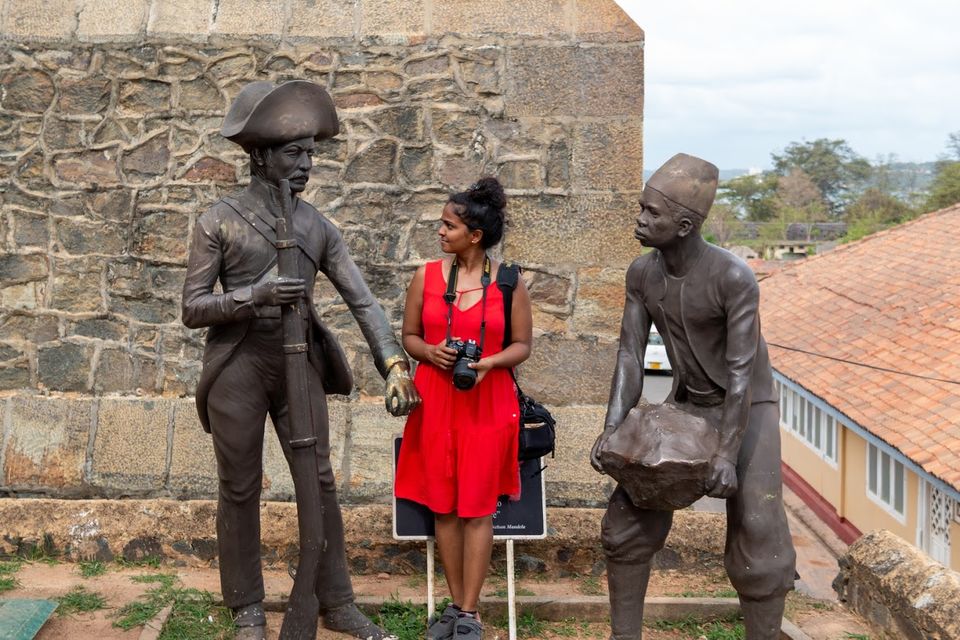 Solo trips are fun. Solo international trips are much more fun. Recently I backpacked to Srilanka for one week and here is a short tour of a day in the Dutch colony of Srilanka, Galle.
On a beautiful day as I explored Galle, I stumbled upon these beautiful places.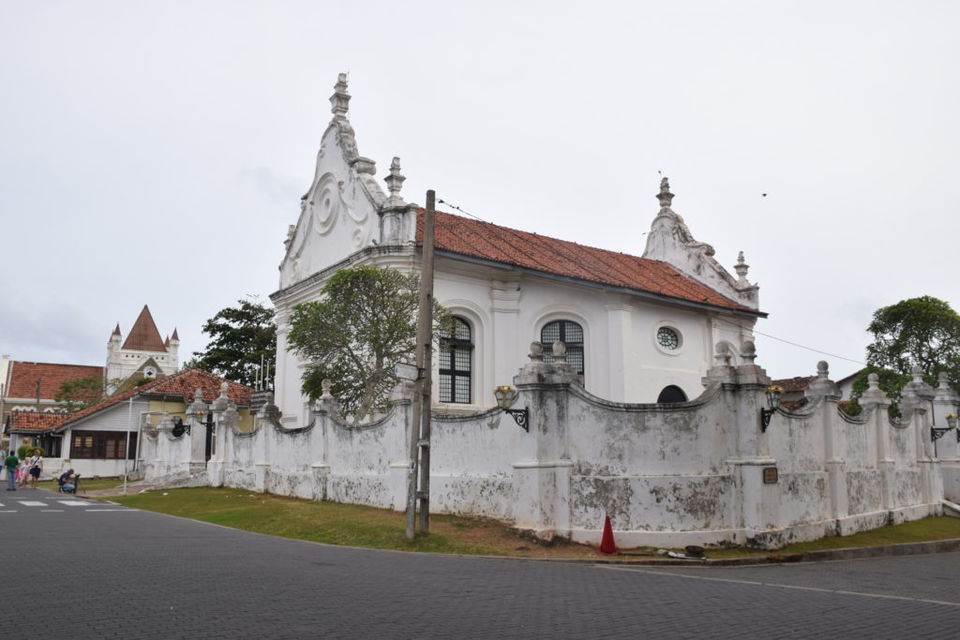 The small city of Galle in Srilanka is a lovely and peaceful place. Filled with colours and creativity this place brings together the Dutch and Srilankan culture.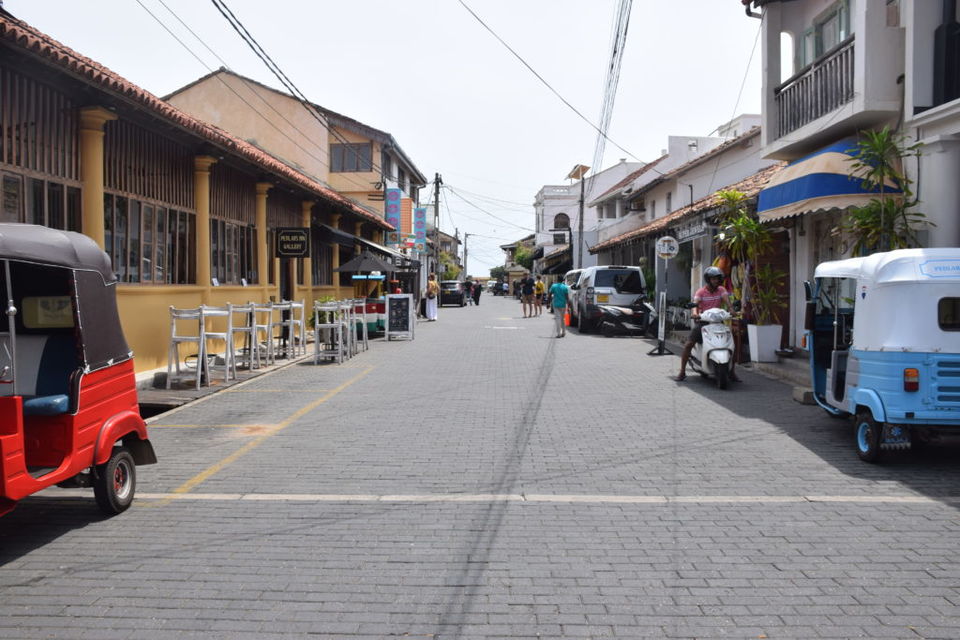 In Galle, you will find the old Dutch architecture with new Srilankan vibes. You can also explore a lot of cafes and homemade ice creams.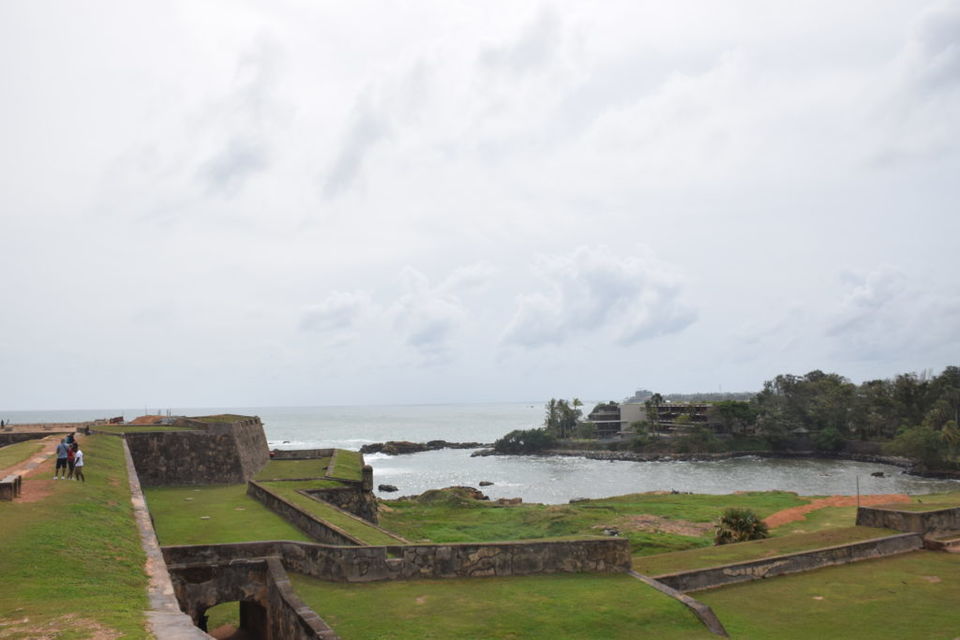 Fort in Galle is still as alive as it was in the old times. The fort is functional and you can find people, houses and even shops. The city houses artists, writers, photographers, designers, and poets, with a third of the about 400 houses are owned by foreigners.
Well, its a blend of cultures here!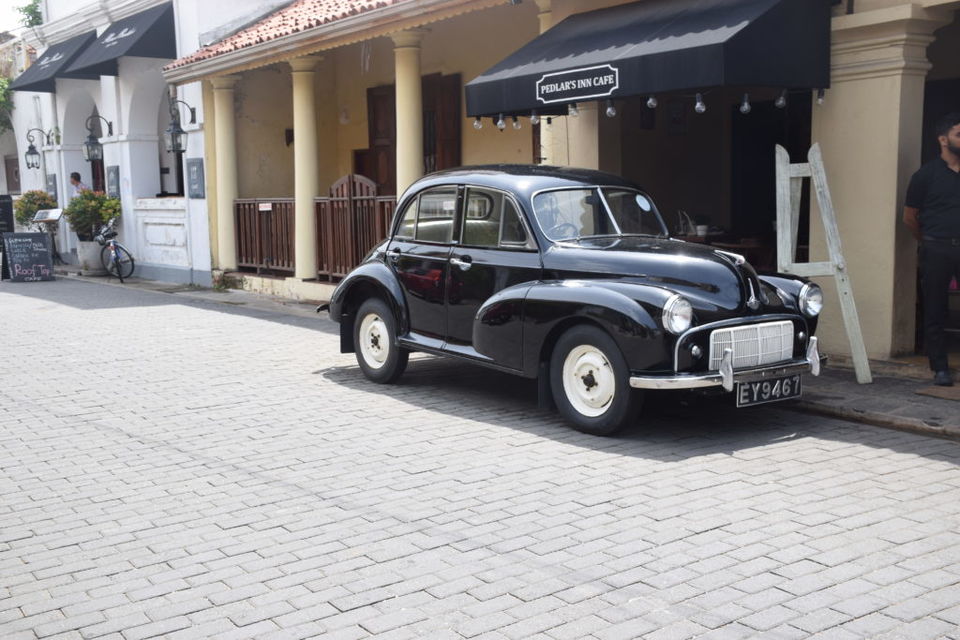 To experience a mini Europe within Srilanka one must definitely visit the Dutch colony, Galle.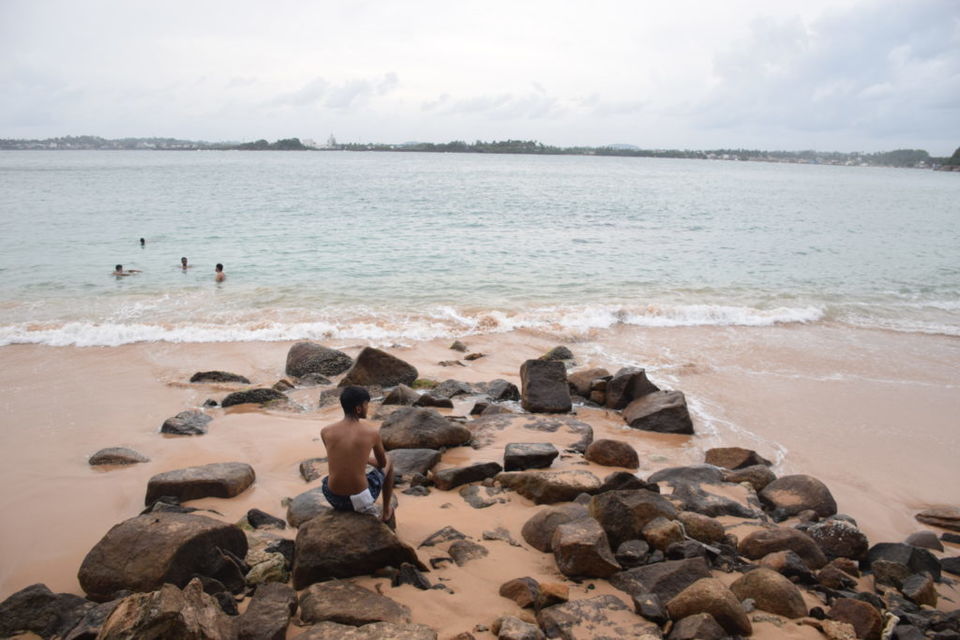 Clean and blue beaches with serene and breathtaking beauty made my day trip to Galle a mesmerising one!
Chandana from Travelories