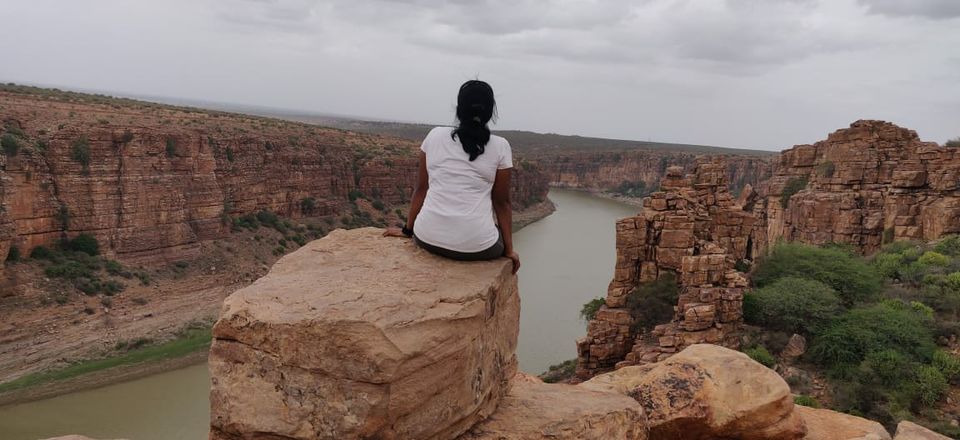 Gandikota is a lovely place near kadappa, AP.
We started from Chennai at 6.30 Am on a Saturday and reached Gandikota around 1 PM. Had our lunch at Haritha resort. We had packed our tents and pitched our tent just near the gorge with a beautiful view of the gorge.
Evening we went on a walk to visit the magestic fort, mosque charminar and the granery. The view point of the penna river was breathtaking.
Worth the 7 hrs drive. Way back to our tent, had our dinner arranged by the localities- they charge for the tent stay and food, as we had our own tent, we paid for the food alone.
They had also arranged for a camp fire just in front of our tent.
The best part of the trip was staying in the tent and waking up to the awesome view of the sunrise along the gorge and the beautiful penna river. Clicked pics of the sunrise and enjoyed the view with morning coffee.People who love watching Sunrise and sunset would definitely love this place.
We then went to Haritha resort which is around 1 km from our camping place, refreshed in the common restroom available in the resort for tourists, had our breakfast at the resort and proceeded to Kayaking along the penna river.
That was a tiring trek down to the penna river and had an kayaking experience was awesome.
We returned back to our camp at 12, packed our bags and started off to our next destination - Belum caves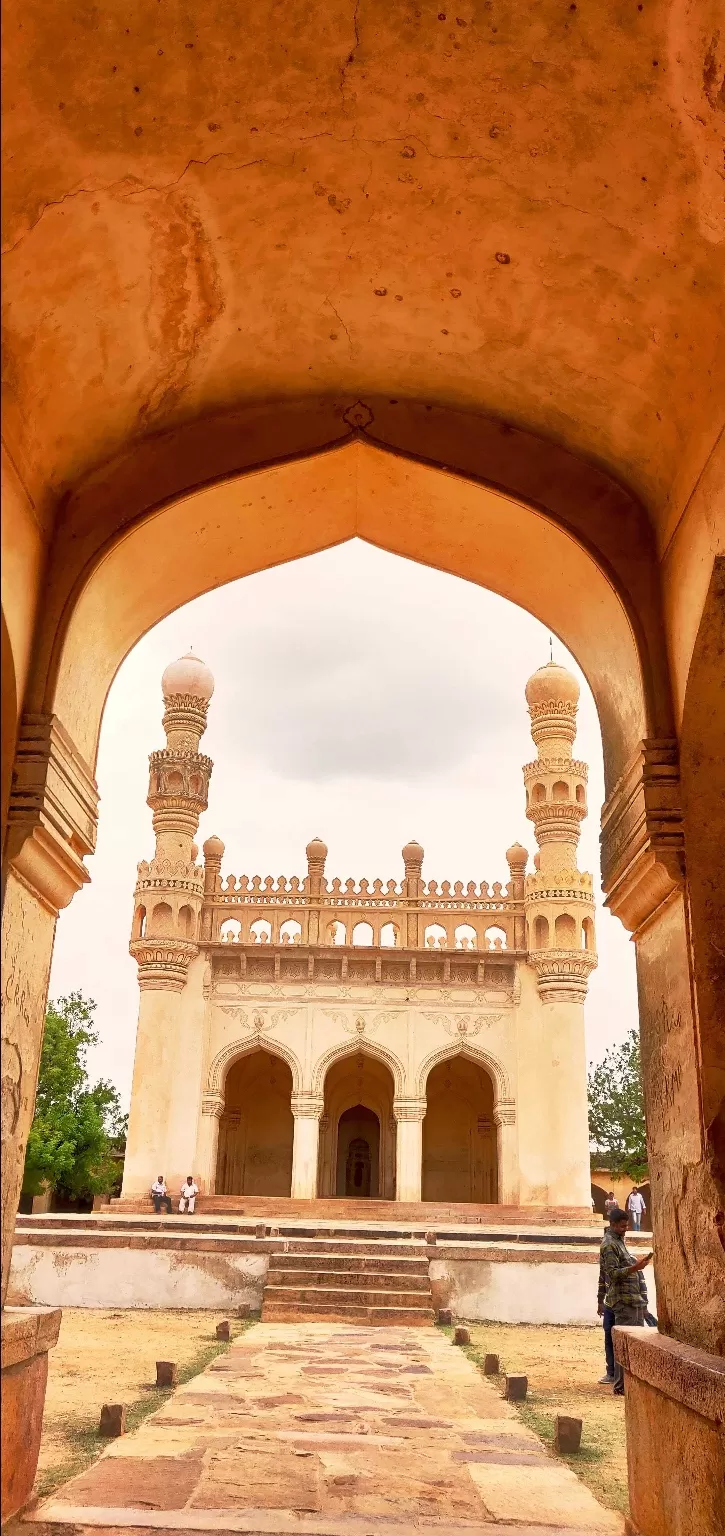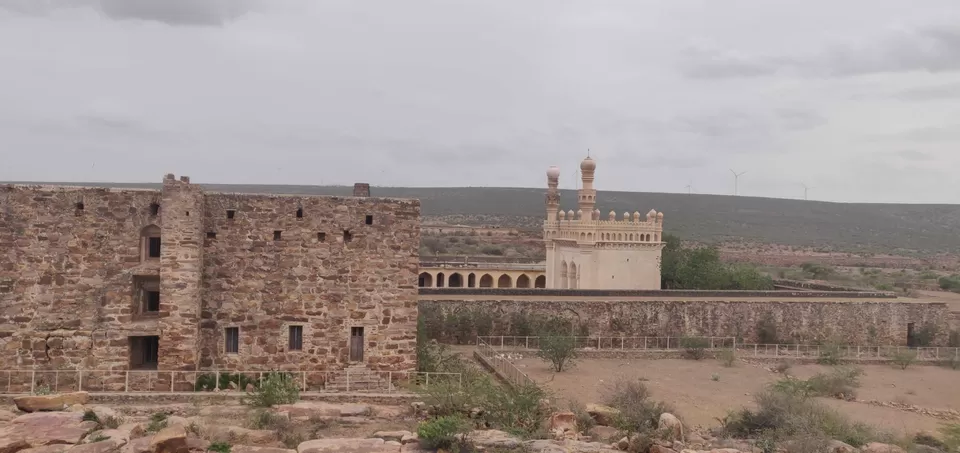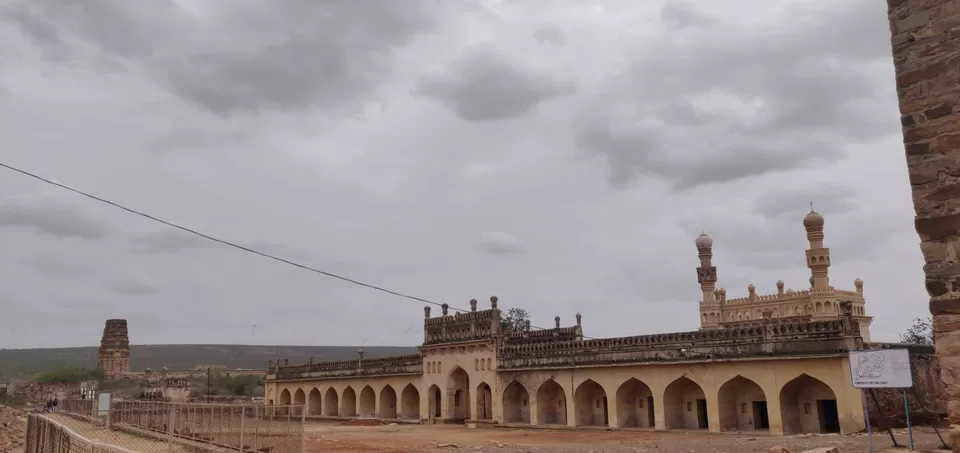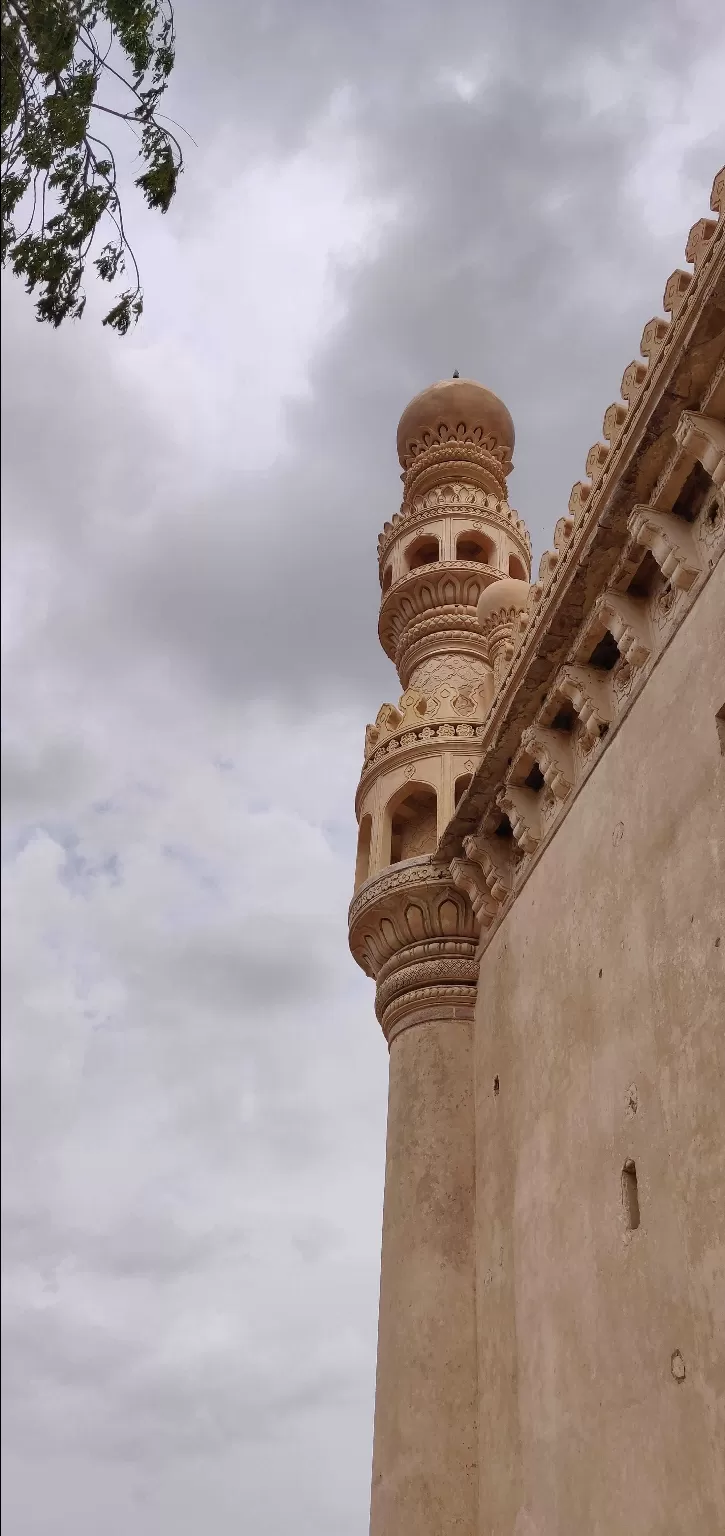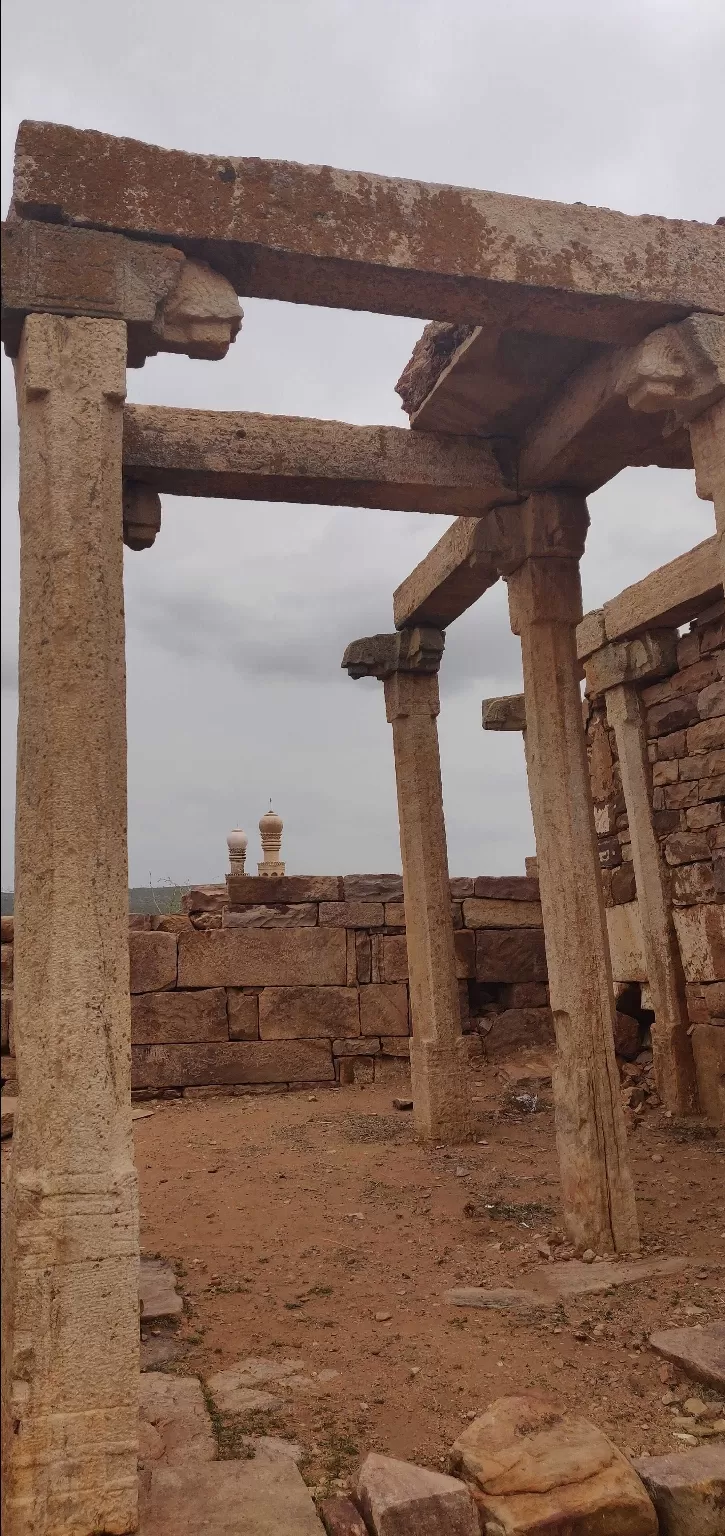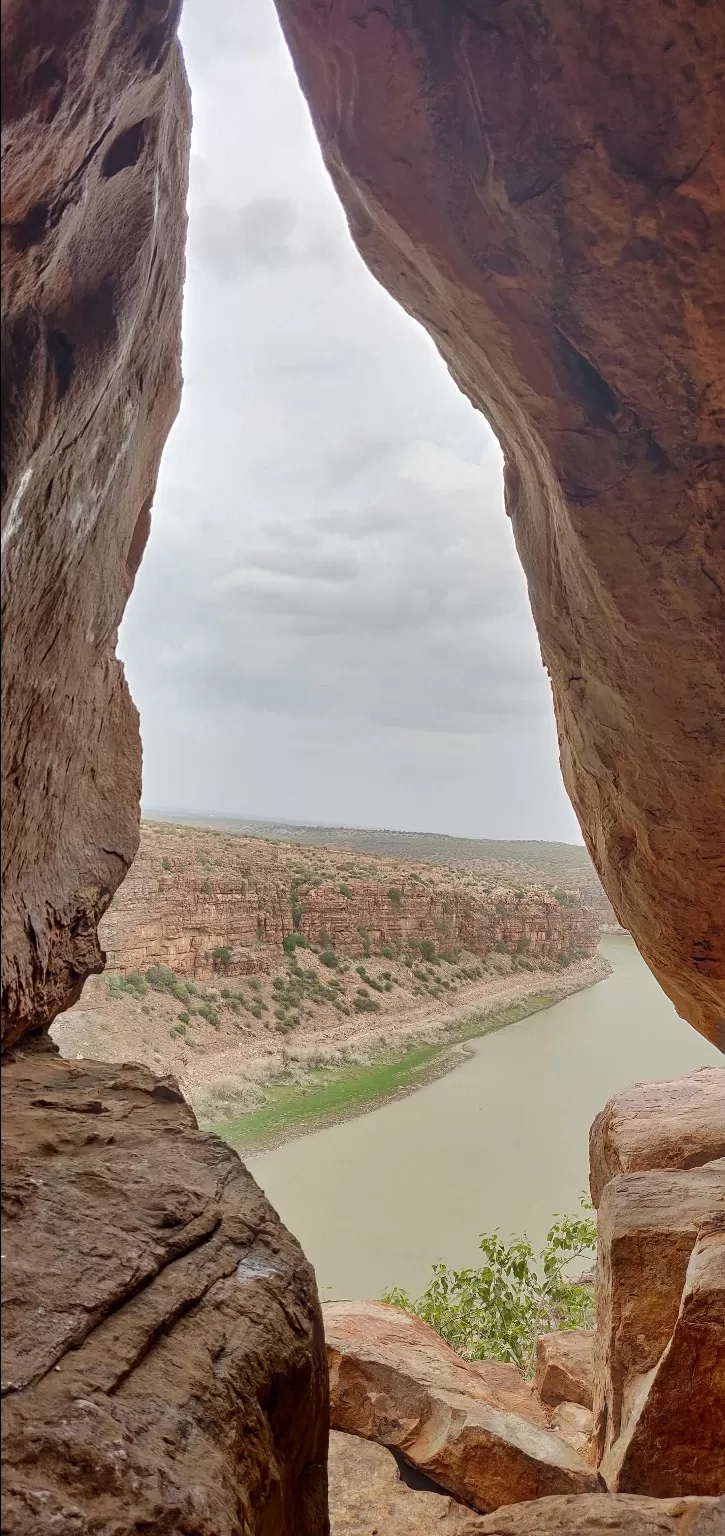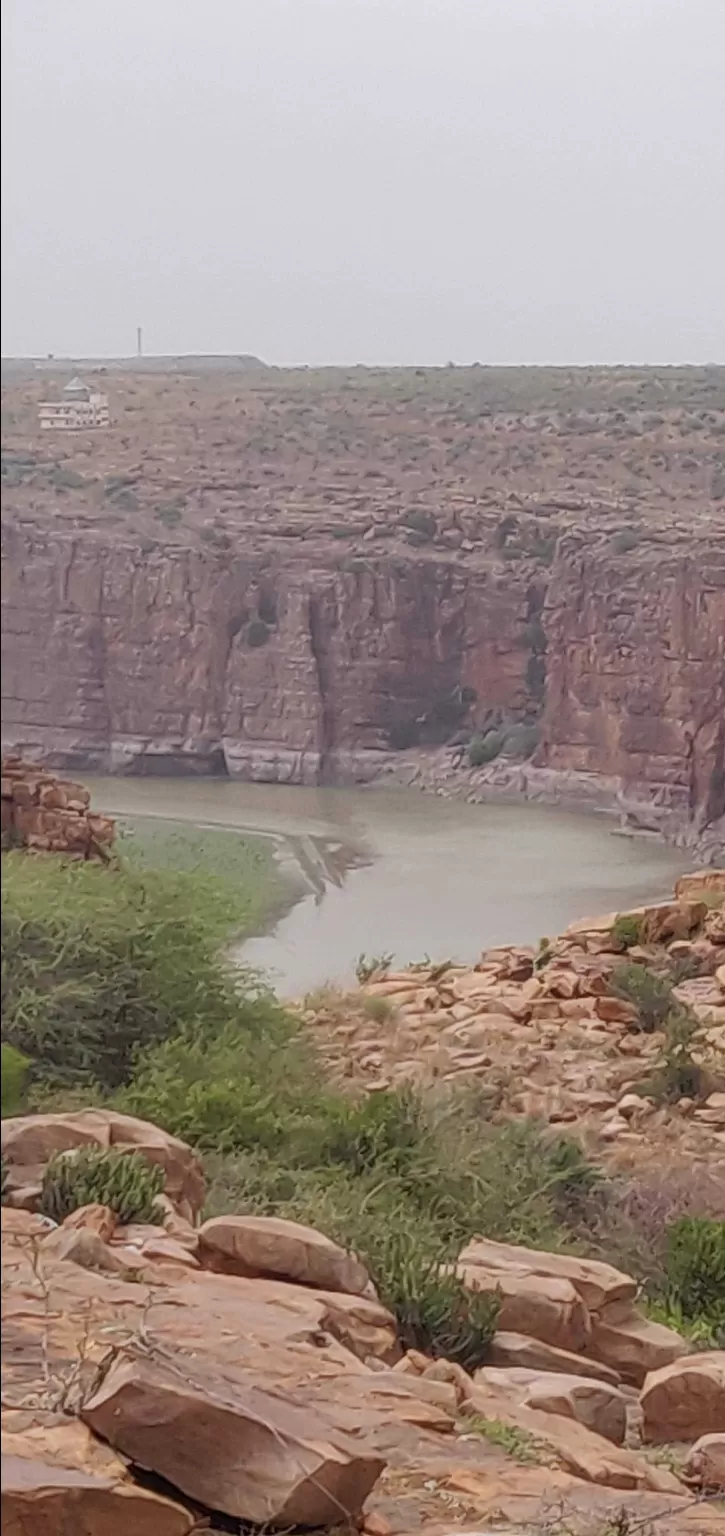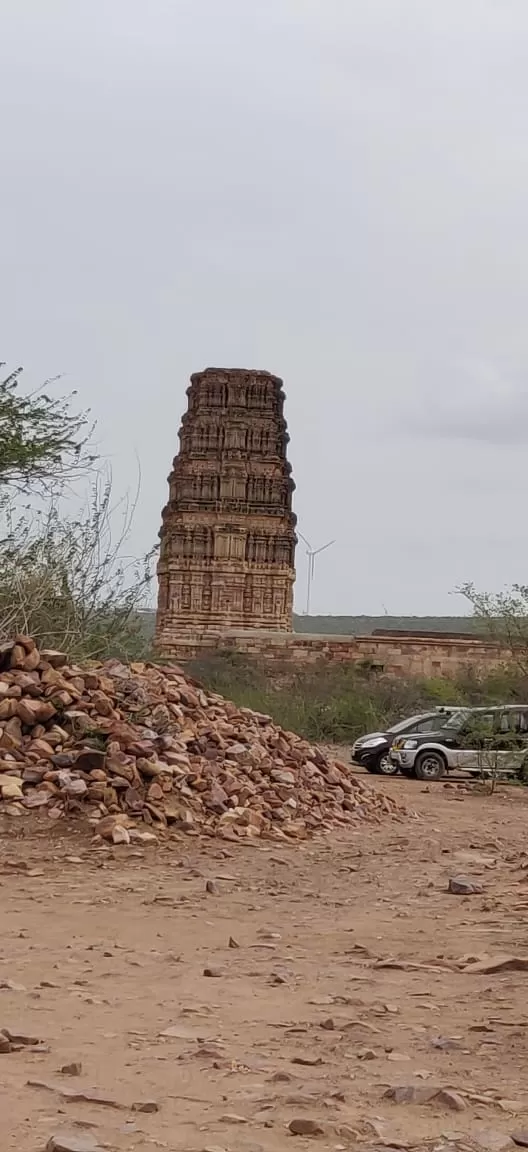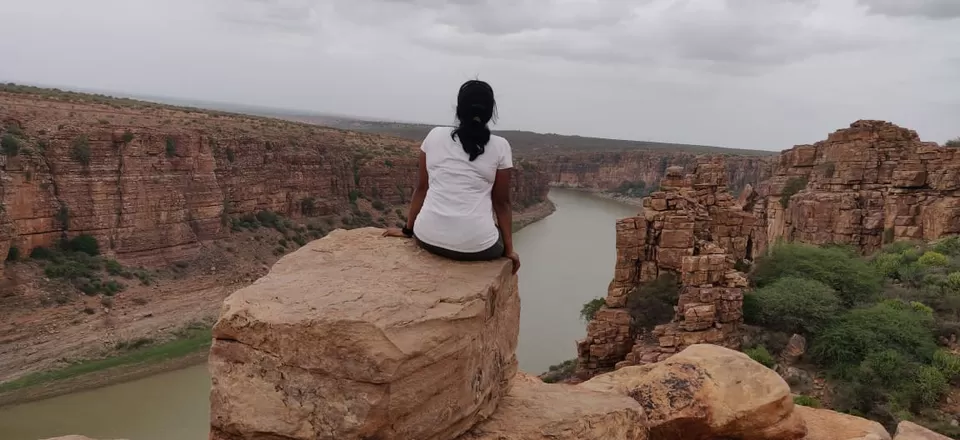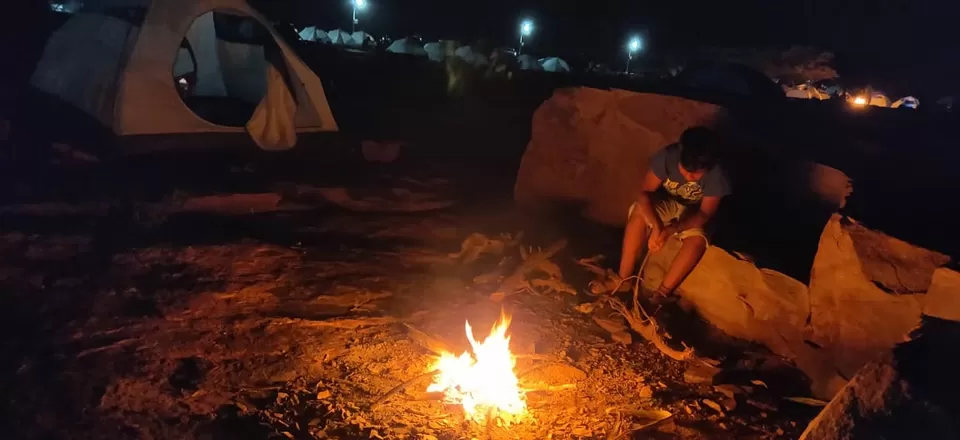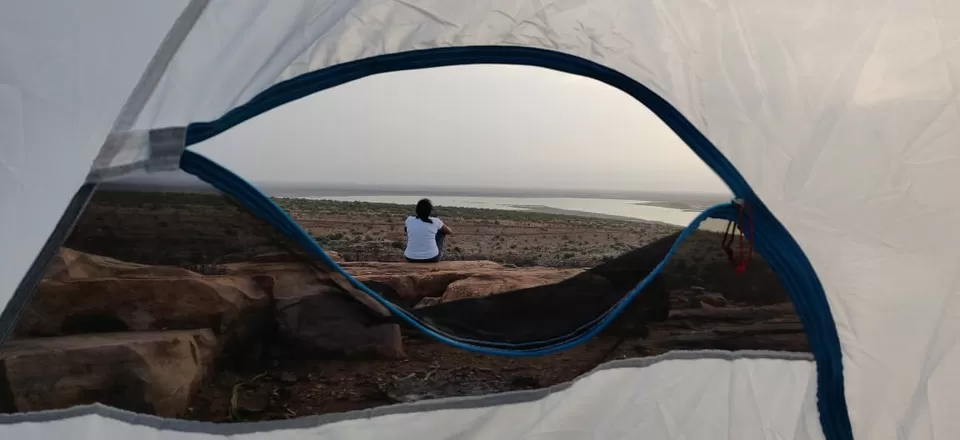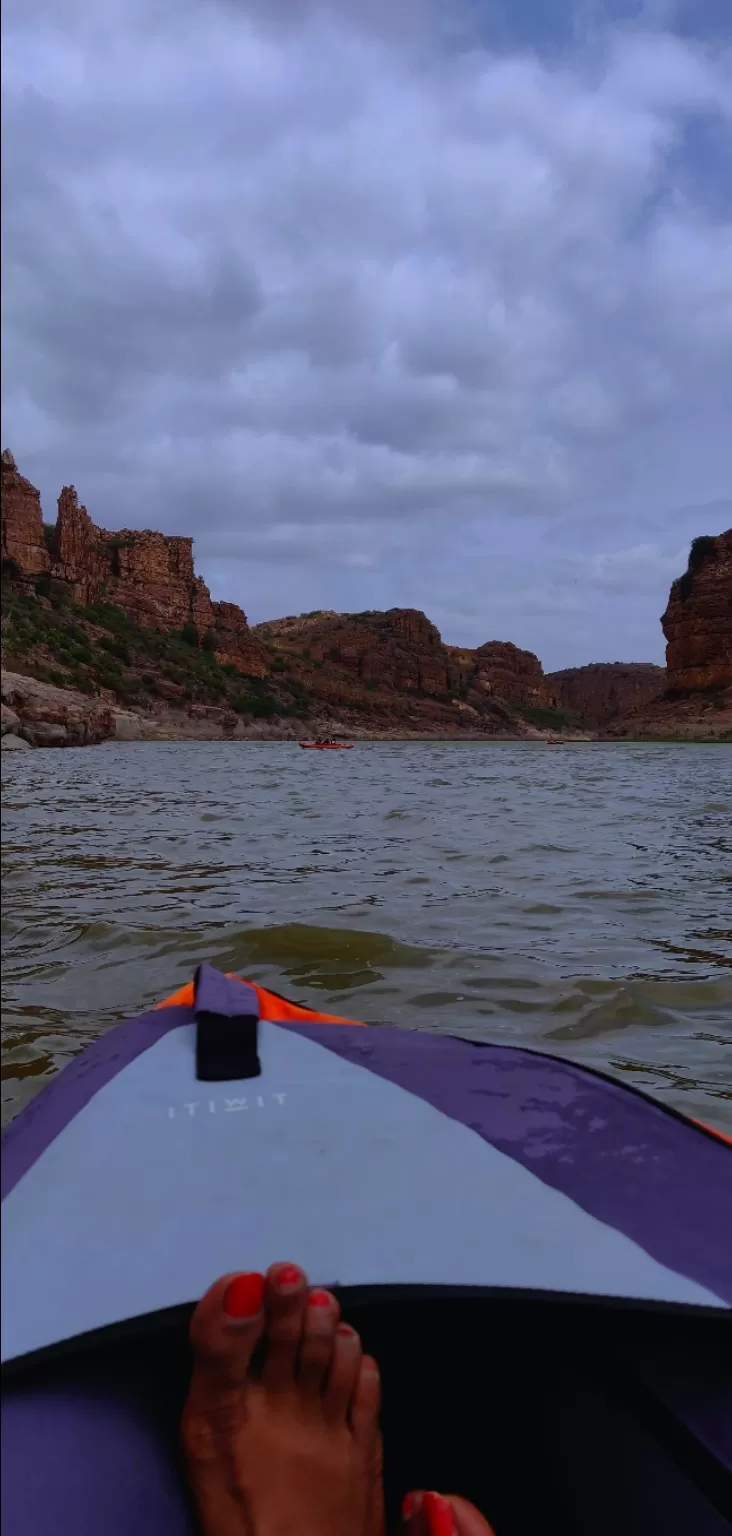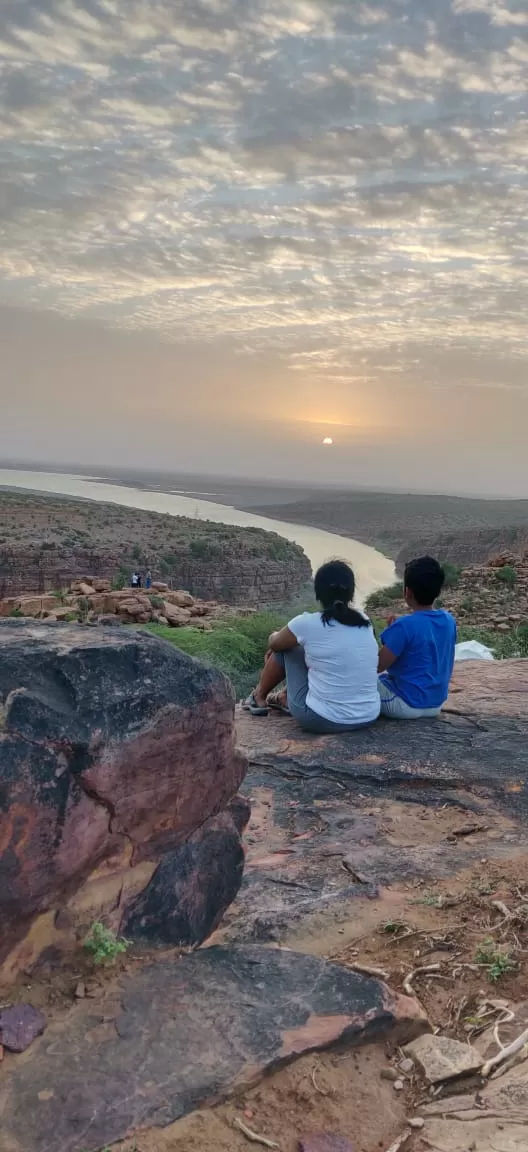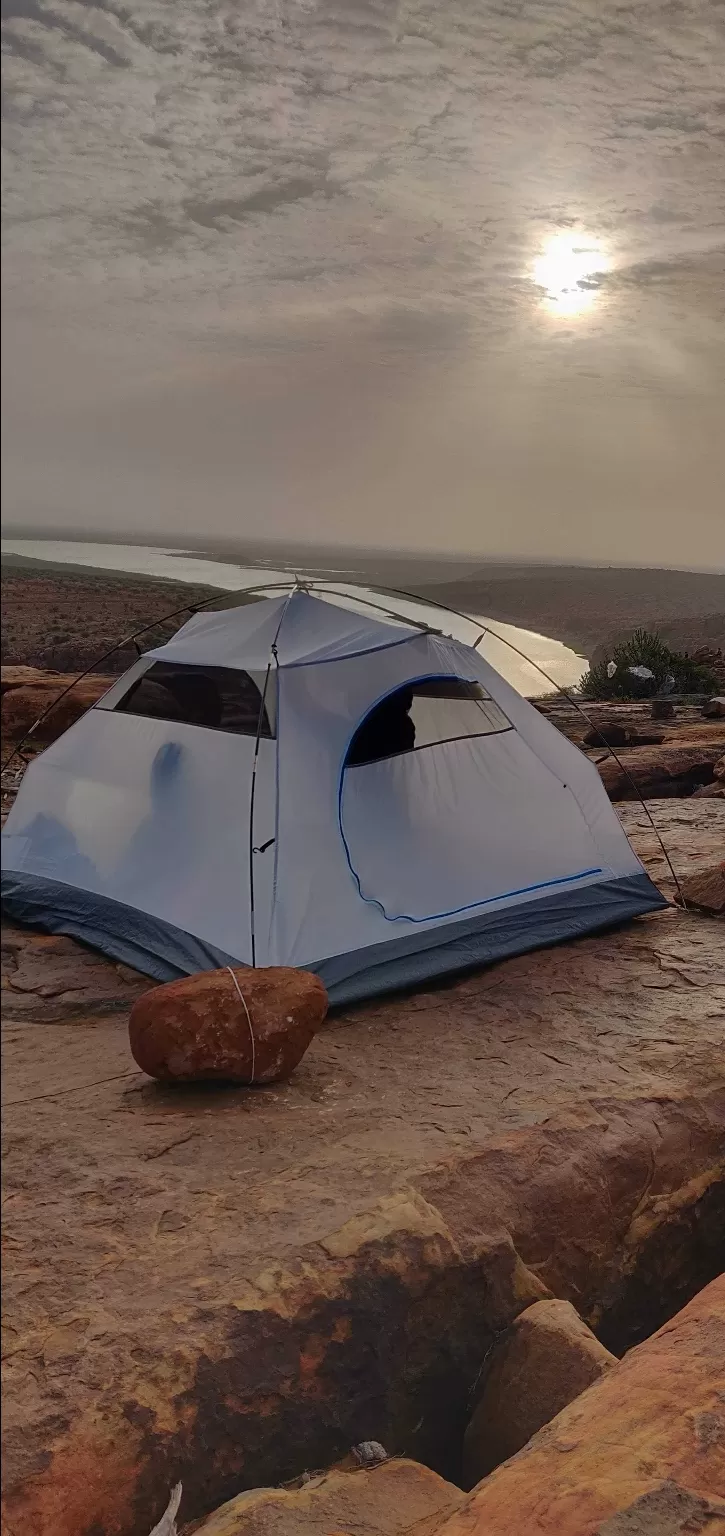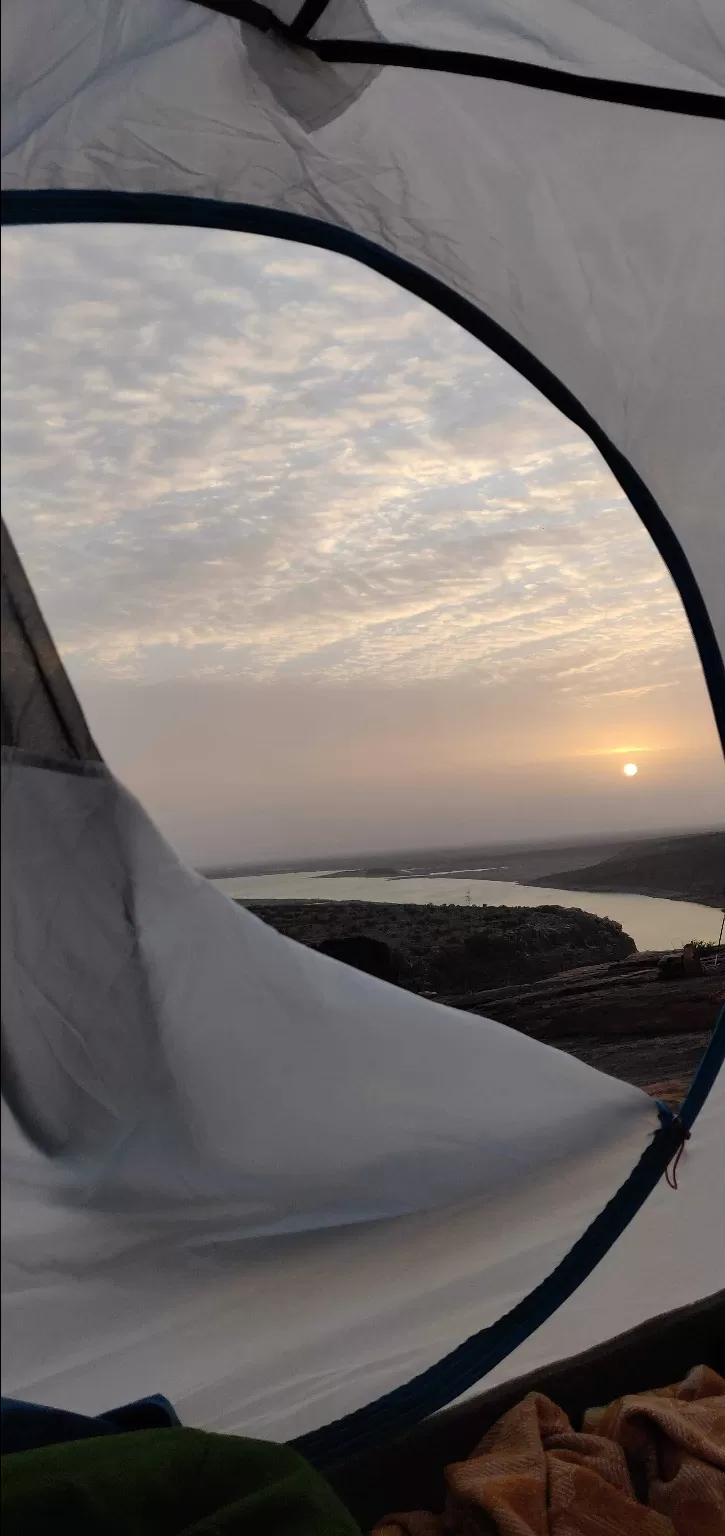 Belum caves
This took us a 2hrs drive from Gandhikota. We reached the cave around 2pm, grabbed some snacks on the way as there were no hotels around. There is a huge Buddha statue welcoming us near the Belum caves.
Belum caves is the second longest natural cave system in Asia, second to Mawsmai caves in Meghalaya. The cave is around 3 kms both ways and it is said to be formed by the flow of water through the rocks. The end of the cave has a small water fall, Pahala Ganga. It took 3 hrs for us to walk to and fro the cave system.
A very satisfying road trip, apt for a weekend getaway.