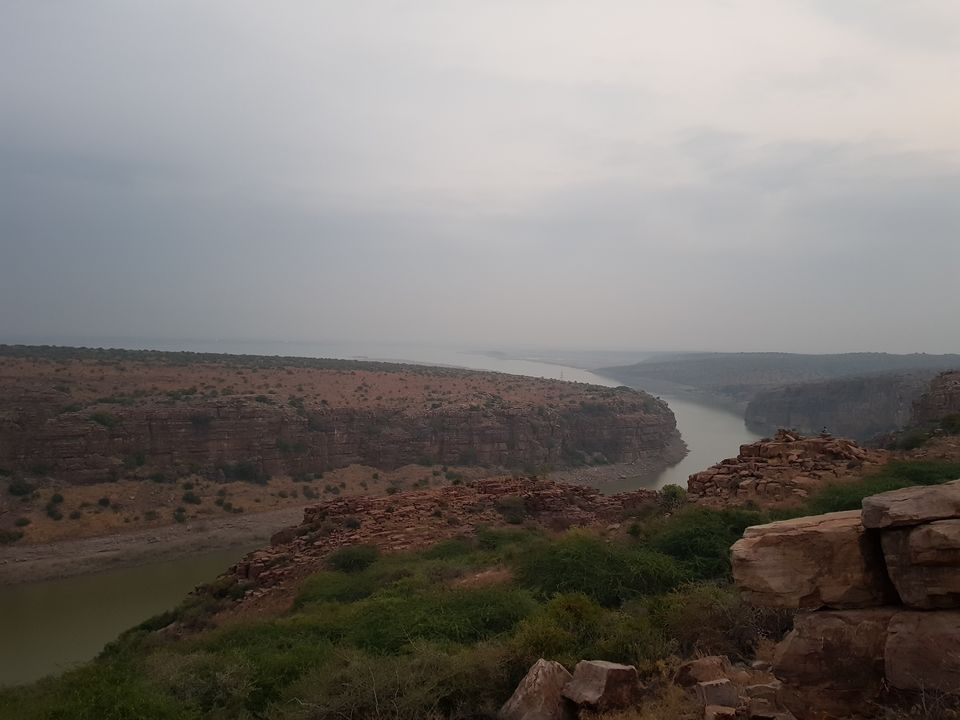 How many times have we gaped our mouth wide seeing the pictures of Arizona Grand Crayon in facebook, instagram, tumblr, flicker,and so on and so forth. We have seen our friends, relatives post picture in the great background of grand canyon national park but hardly few recognized something of similar kind hidden in south India all along.
Gandikota, located in Kadapa district of Andra Pradesh has a majestic canyon or gorge very much alike Arizona Grand Canyon, USA.
Location
It is located closely with three major cities of South India : Bangalore, Chennai & Hyderabad, making it a weekend getaway in recent times. Reaching via road is highly recommended, other option is train. Gandikota attracts bike riders clubs.
Bangalore - Gandikota - 278 Kms
Chennai - Gandikota - 341 Kms
Hyderabad - Gandikota - 388 Kms
Time to Visit
September to February is the best time to visit Gandikota. Do not plan in summers as summers are really harsh.
Places to See and Things to do
Walk deep into the earth opening
It is India's largest and longest cave open to public and as such second largest cave in India behind Krem Liat Prah caves in Meghalaya. Age of the cave clock back to 4500 BC. The indications are that Budhhist and Jain monks lived in caves for centuries ago. The cave lengths 3.2 Km and 151 ft deed. It has number of recesses to give adventurous experience.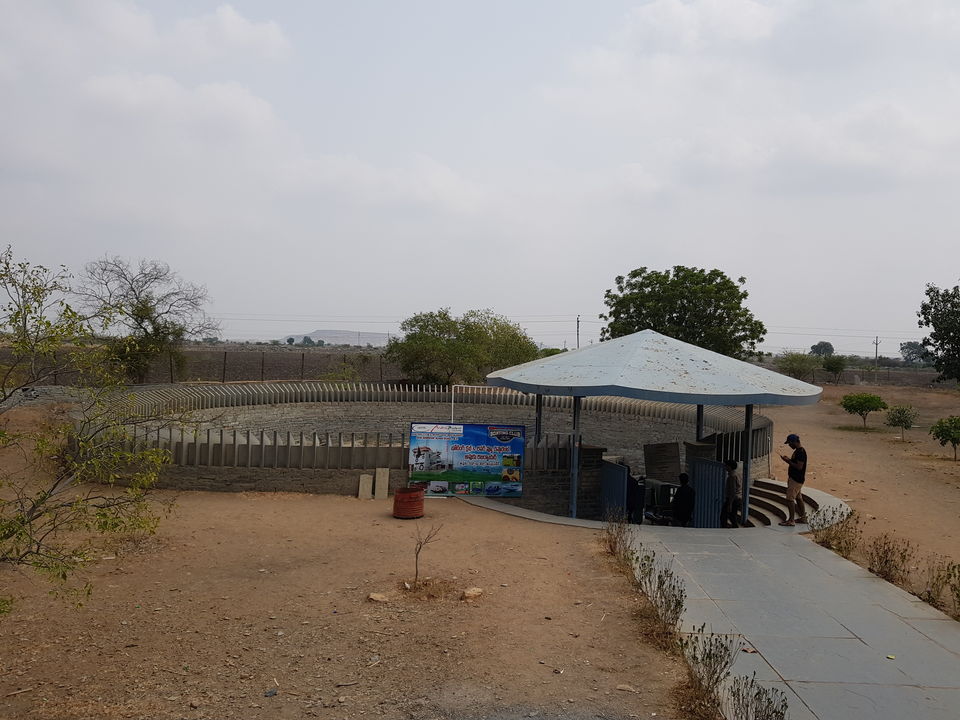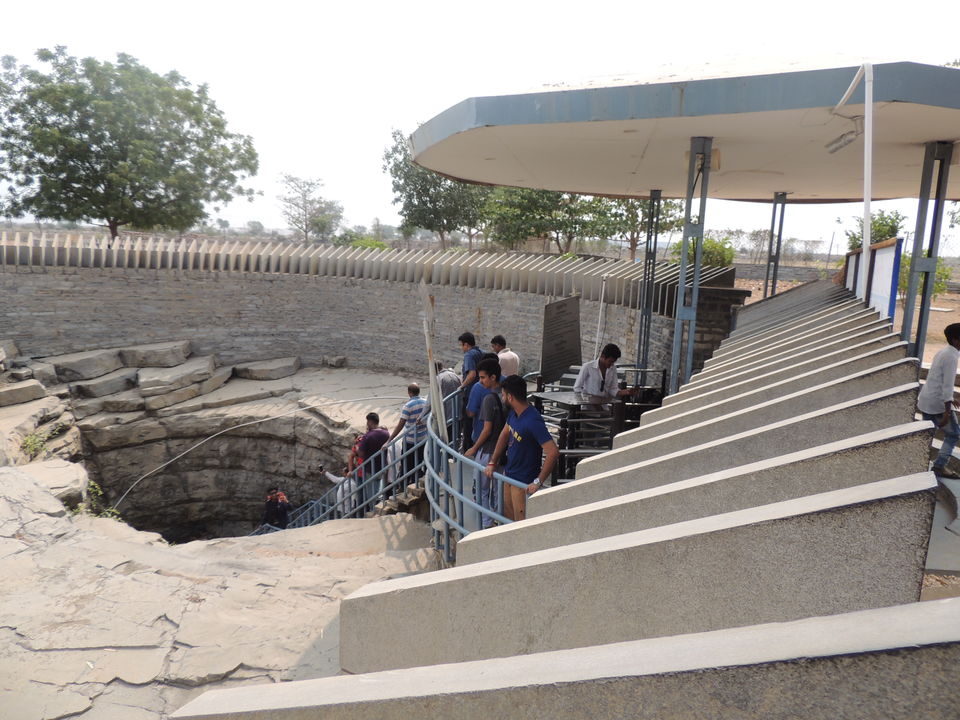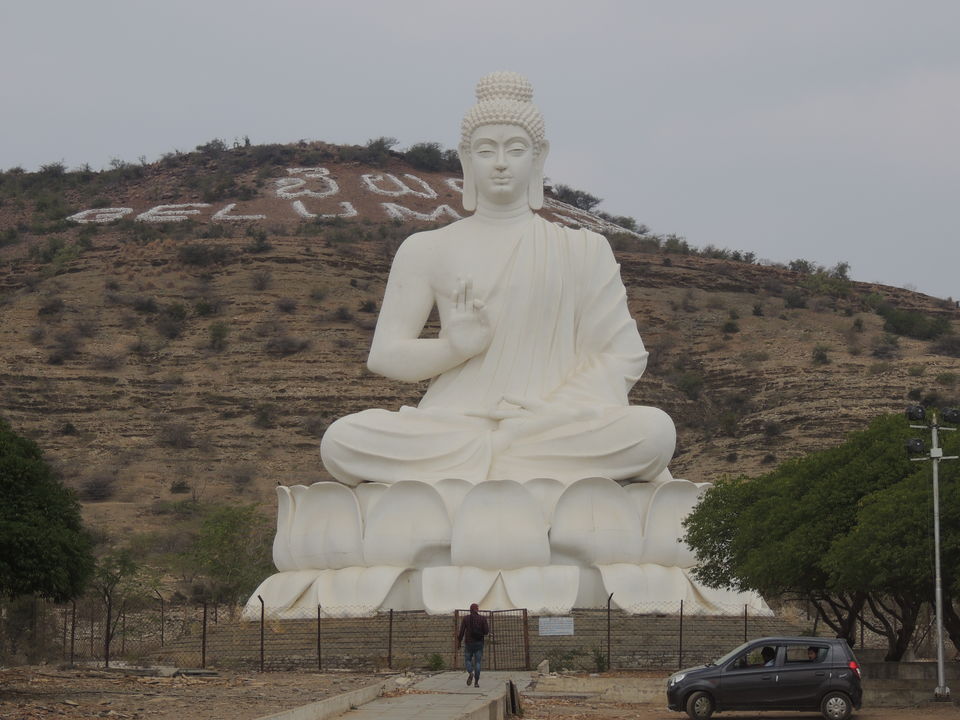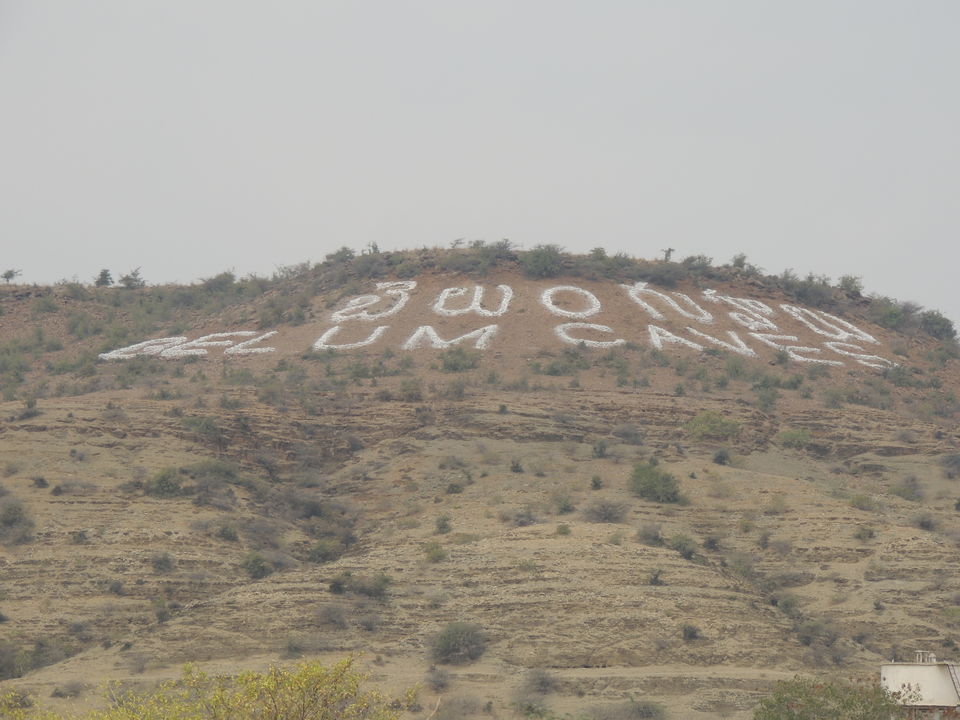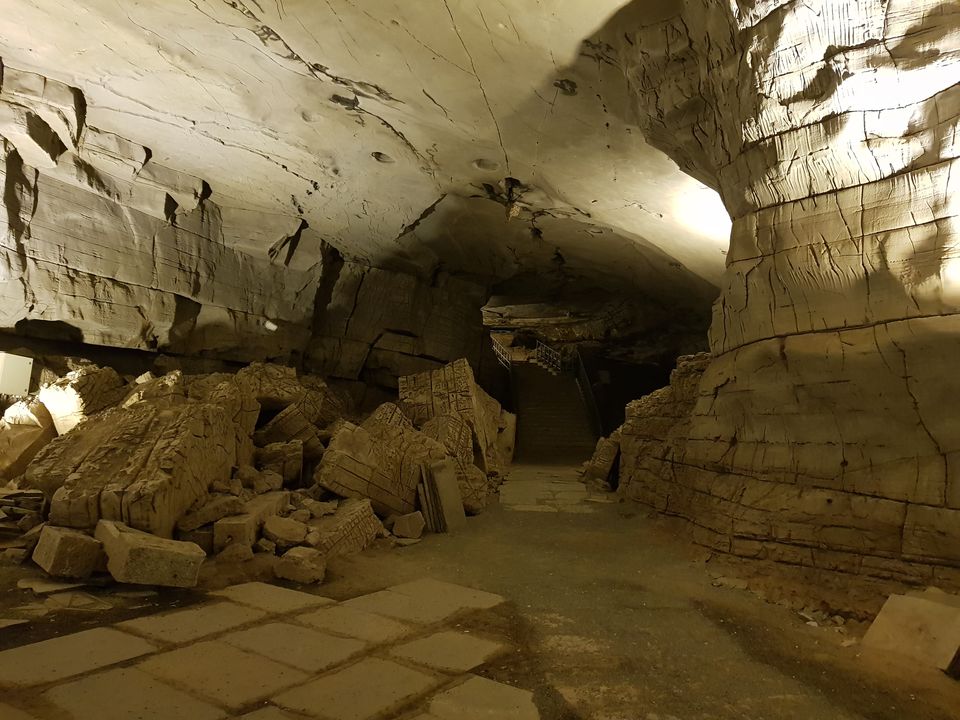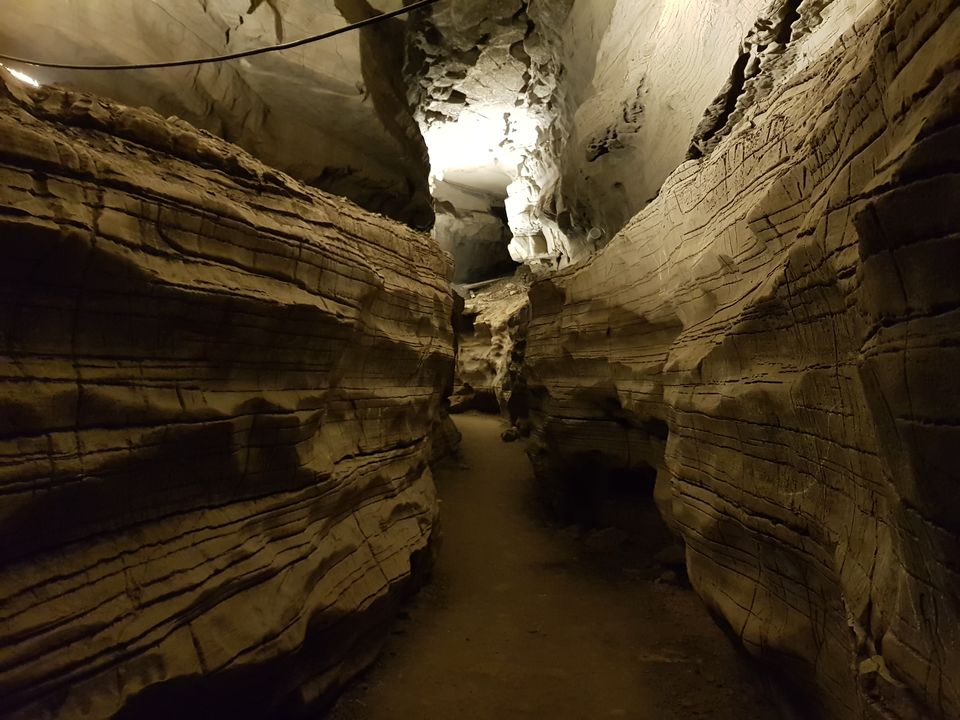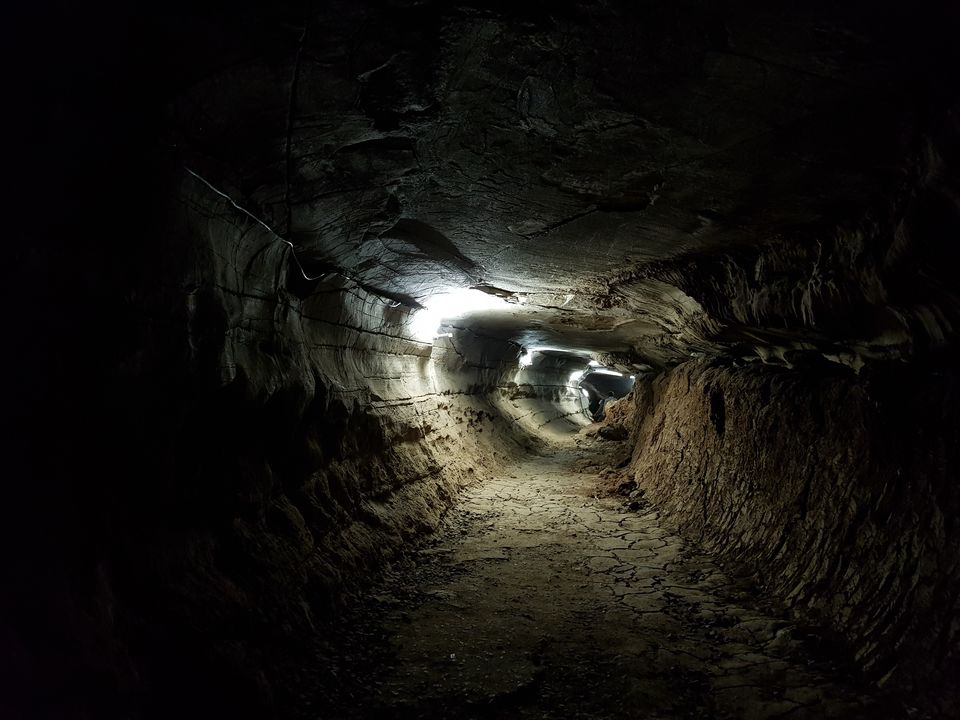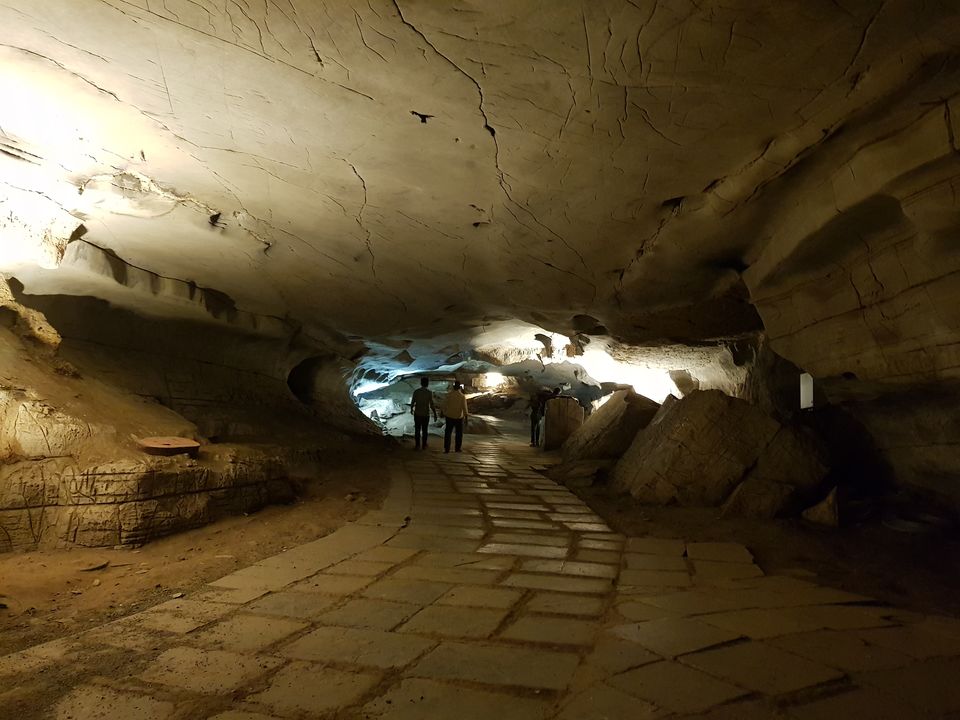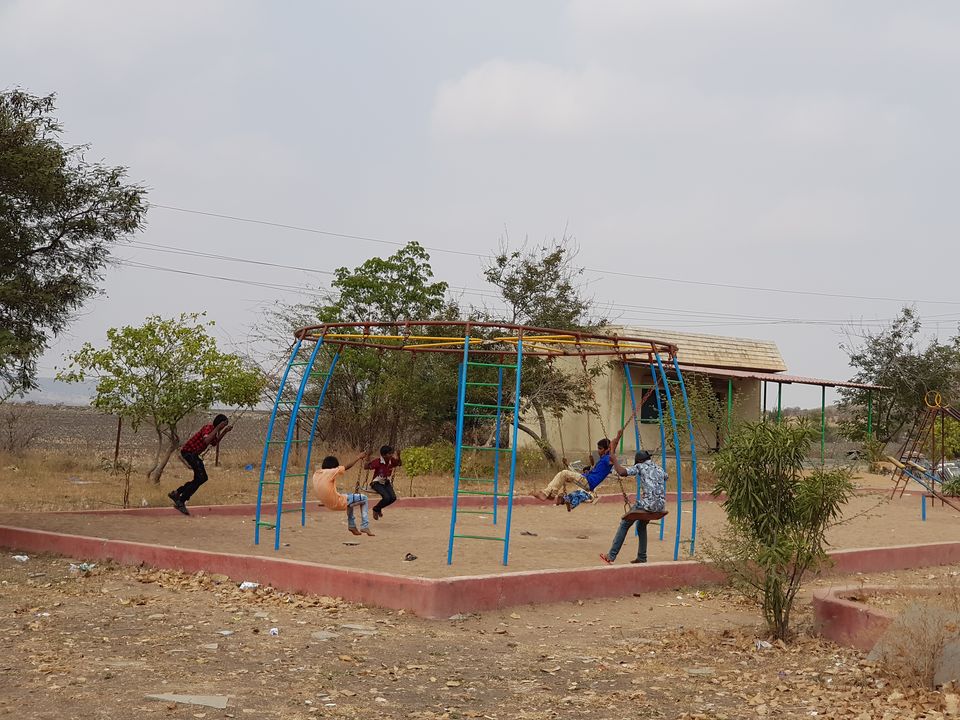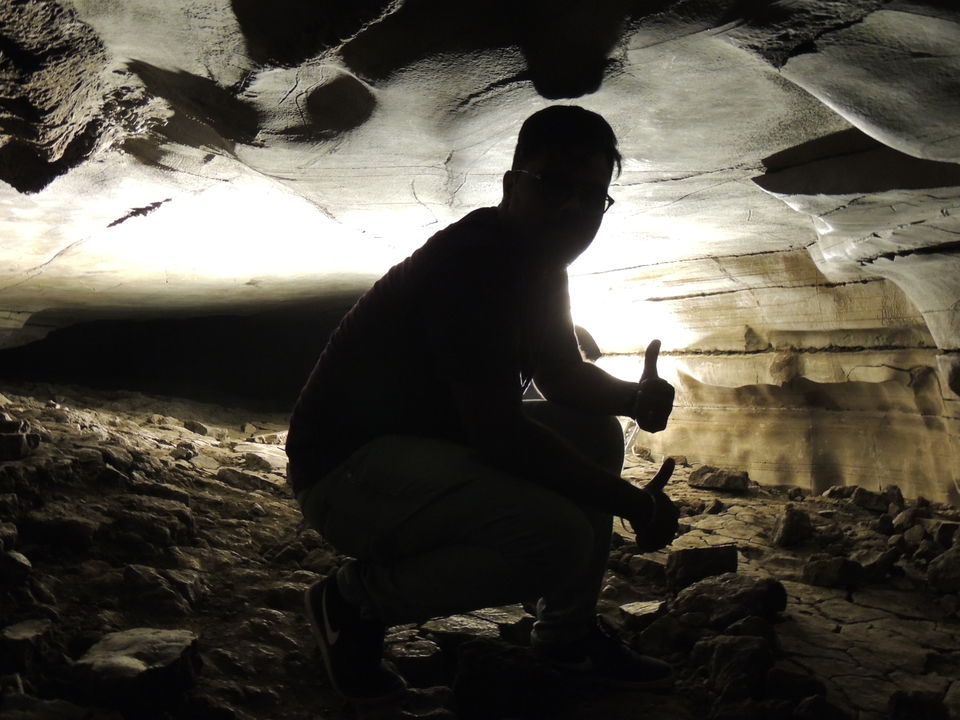 Camp under the wide open sky
Gandikota is not developed in terms of tourism yet where there is only one APTDC restaurant & lodge but this really a blessing in disguise. You could camp on your the place where your eye set sight or get a camp booked through the local agents. Camping has become popular lately and one thing is for sure there is only few better places in India to camp.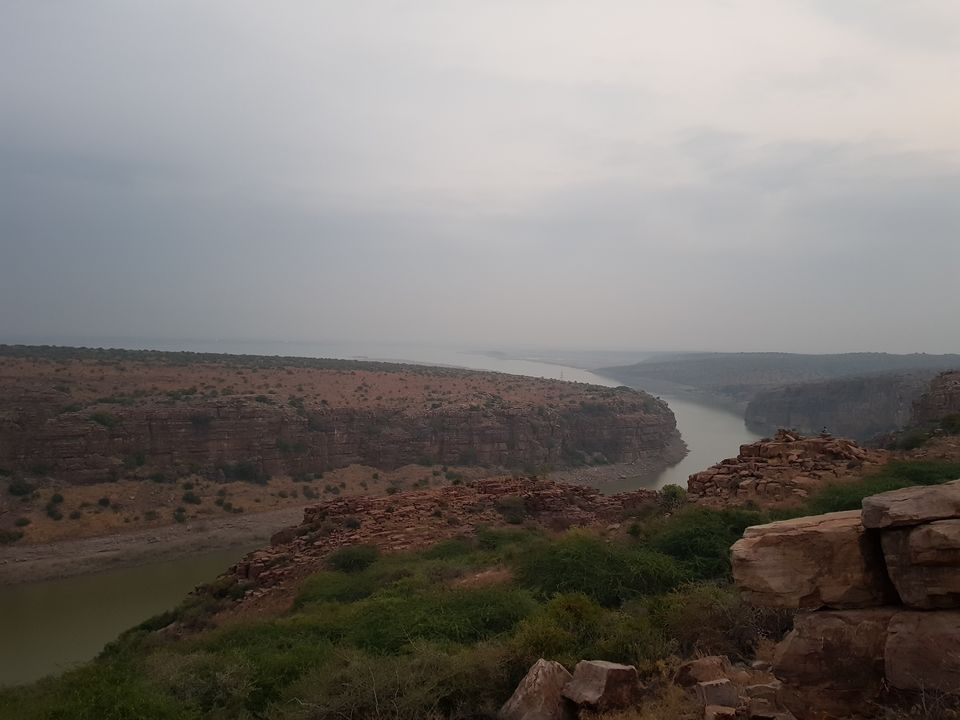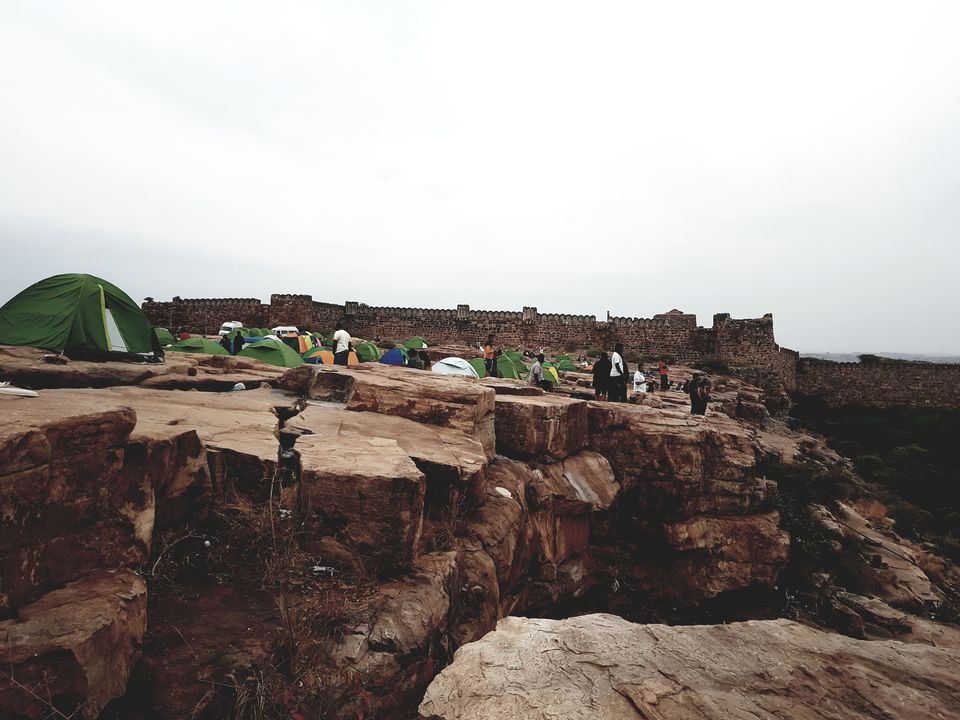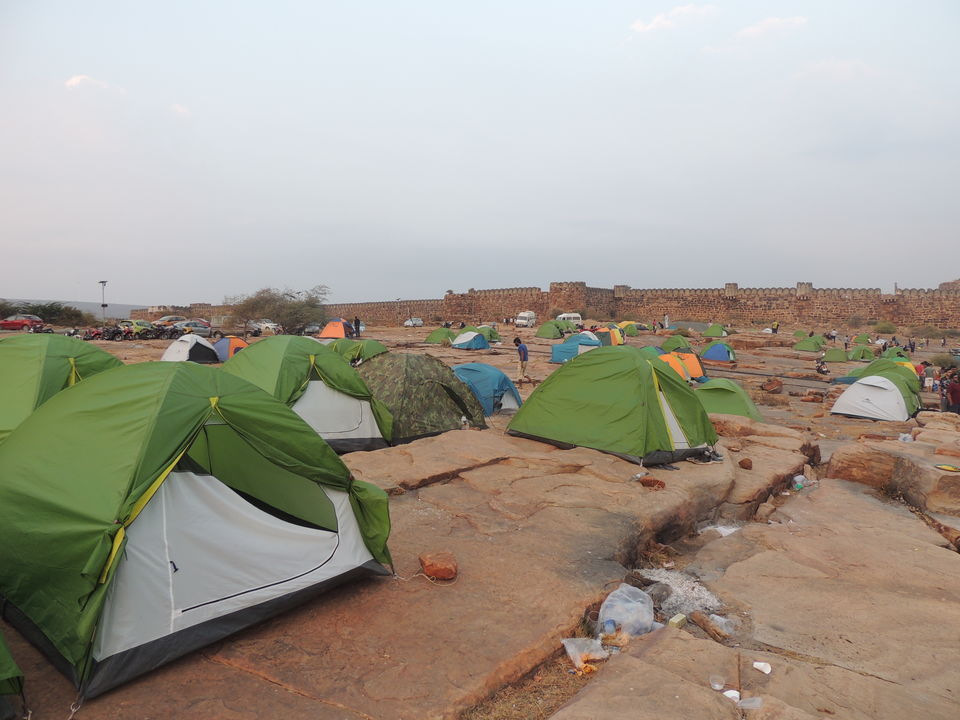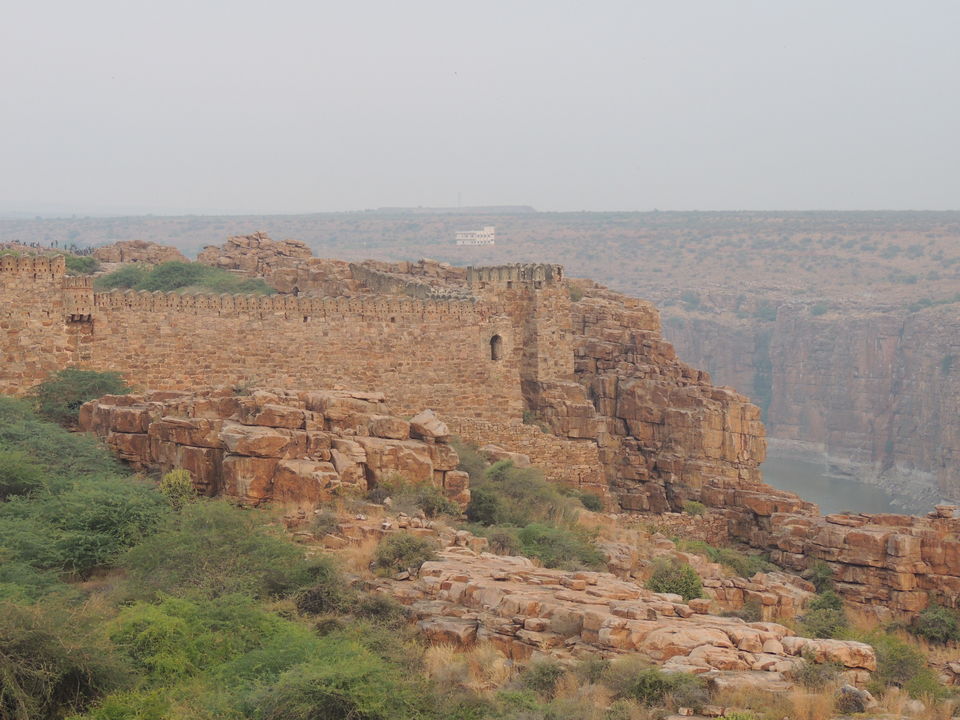 Swim or boat a kayak in the gorge
Gandikota got its name after the gorge running between the hills. Penna river runs at the foot of hill make a perfect place for trekking, swimming and kayaking. The local tour agents plan a complete stay includes food, camp stays, kayak. So it better to contact number of agents in Gandikota (you could find contacts online effortlessly).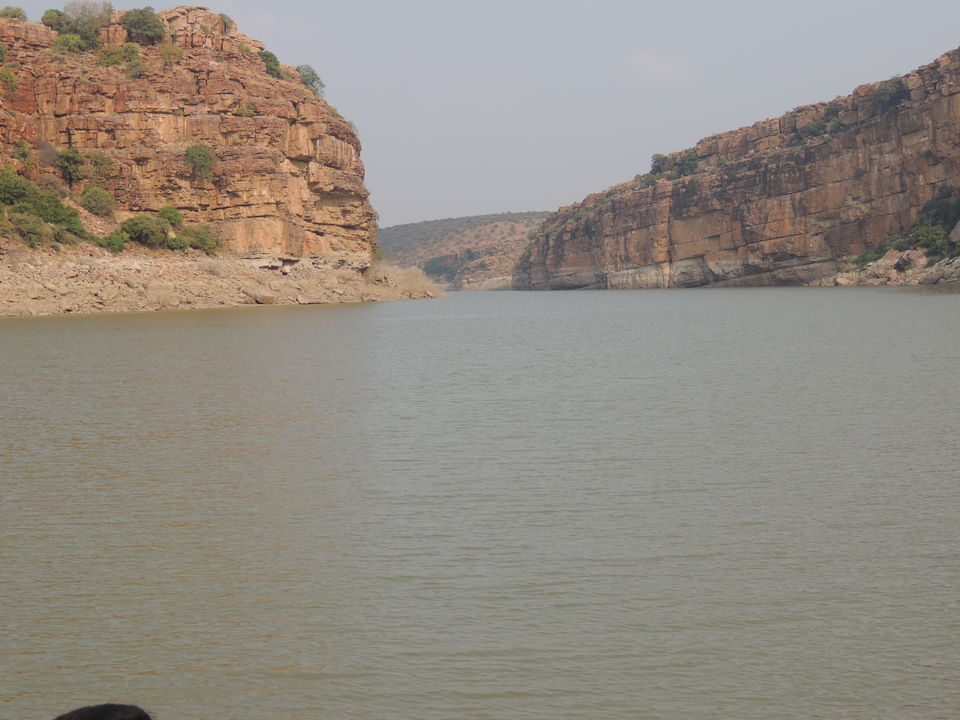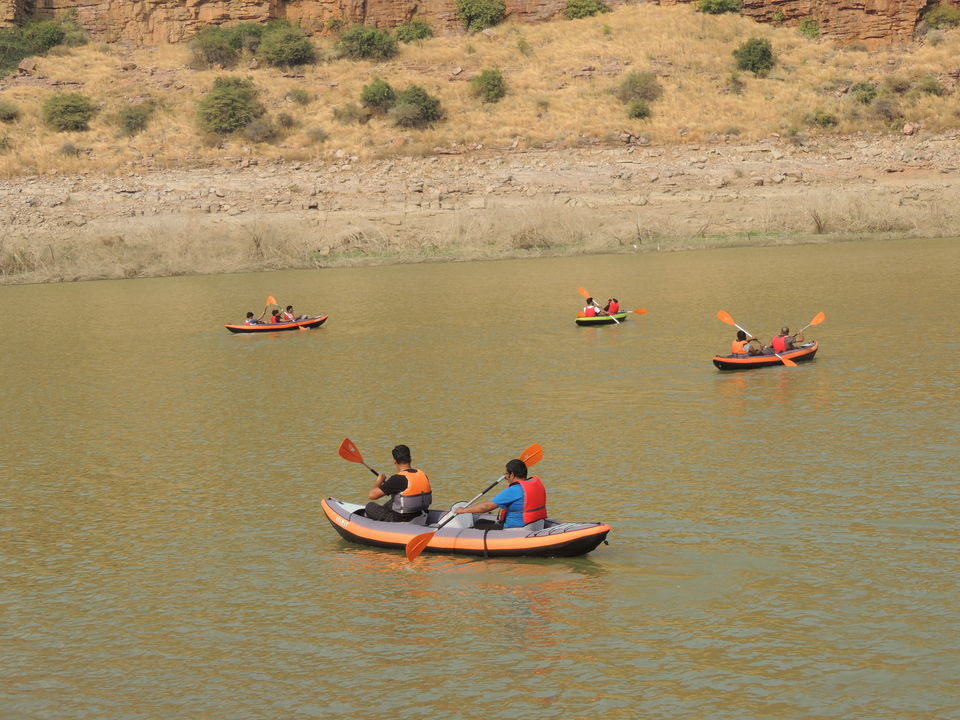 Indulge in the architectural remains of Gandikota
Kamma Kings made a fort bordering the village has quite a few temples and mosques of different times.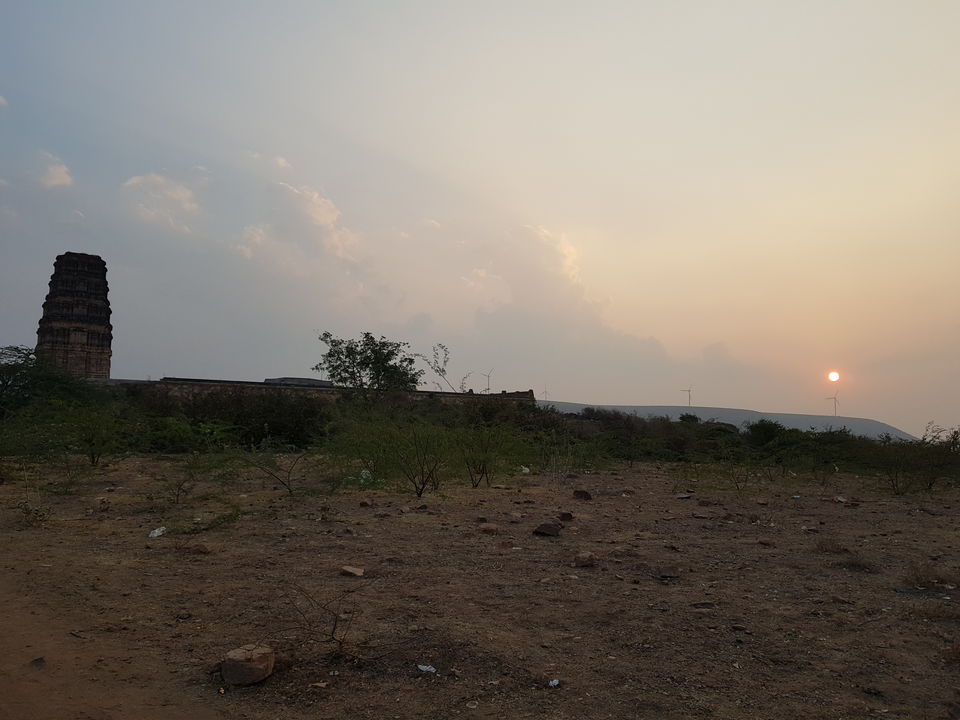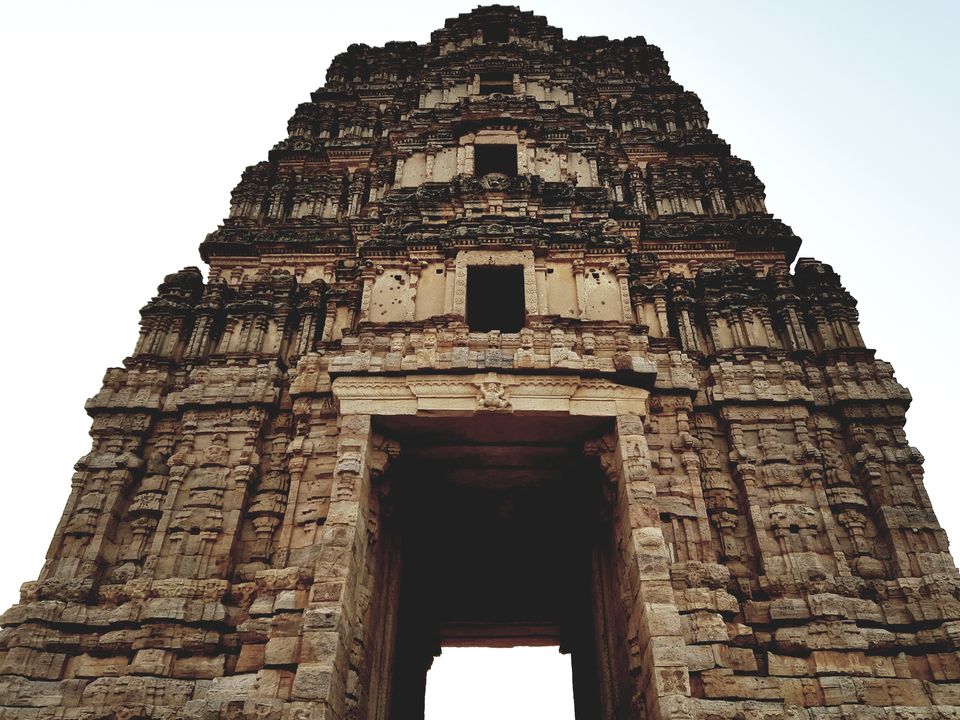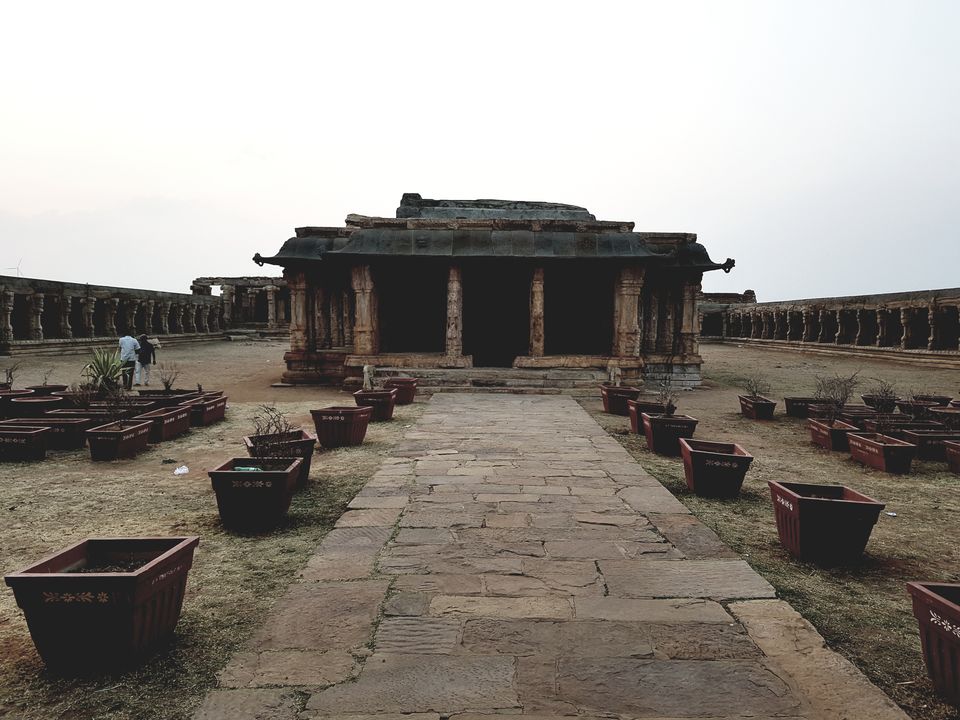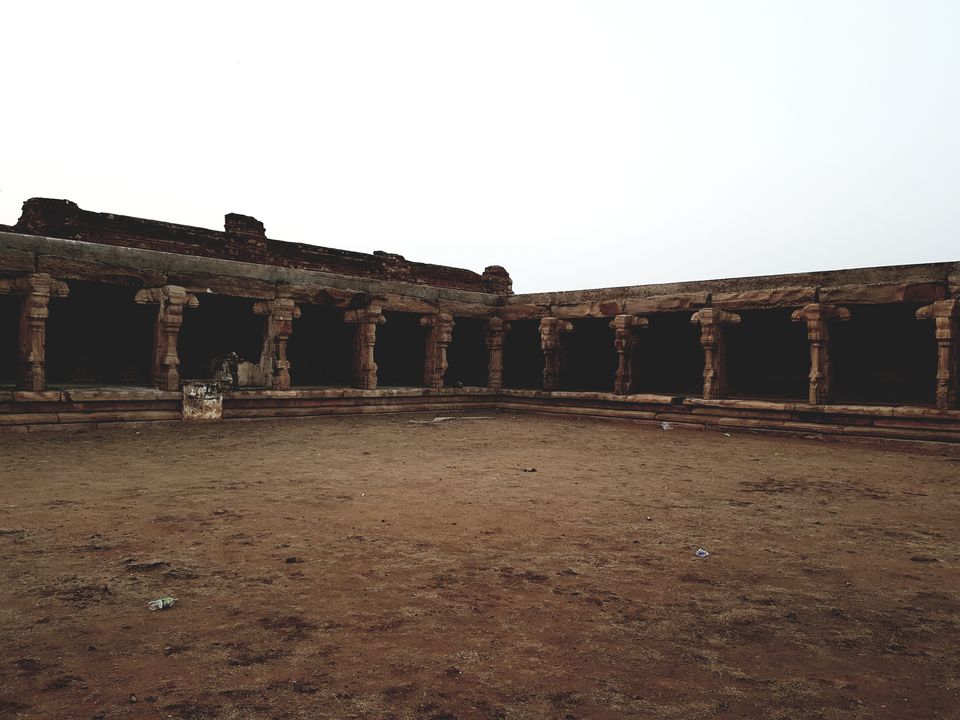 Fish with locals in Gandikota Reservoir
Where to Stay
As mentioned there is only one lodge APDTC-Hotel Haritha but now the government and other private people organizing camps and tents near the entrance of fort with common buffet in Hotel Haritha and near camping spot. The package may vary from 2000 to 2500 rupees, which includes Stay, food & water activity (Kayak).
What to Eat
There are few tea stalls with packed drinks, snacks and bread omelette near the camping site or fort entrance but a full fledged restaurant is not yet established. So need to rely mainly on the trip agent for foods.