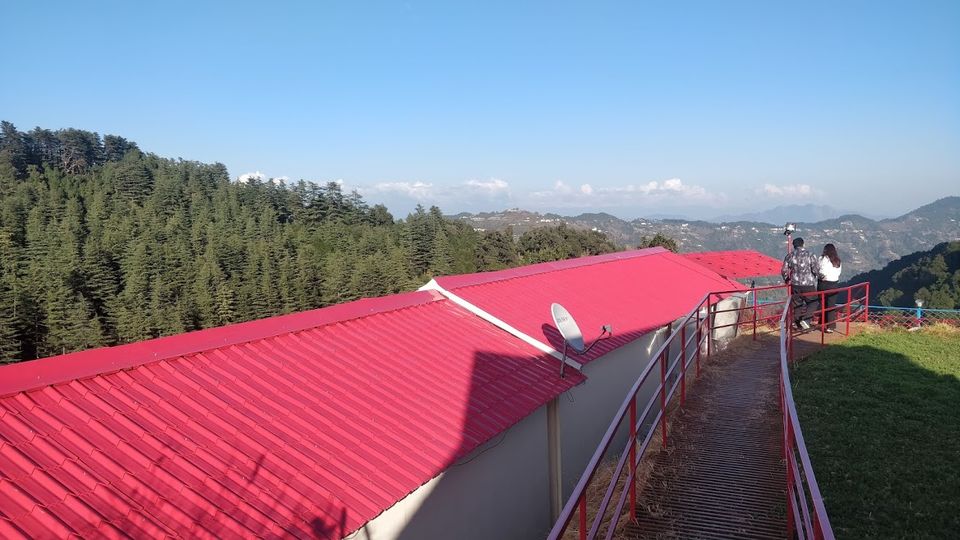 On my trip to Surkanda Devi temple, I had discovered a cozy and comforting place to relax. This place is a one-stop destination if you want a getaway from your tiring trip to Surkanda Devi temple or nearby destinations. After this COVID era ends, this resort is a must-visit to relax and soothe your frustrated minds. Let us have a look at the place.
Kastura Ayurvedic Resort – A Perfect Getaway Spot
Kastura Ayurvedic Resort is the place about which I was talking above. I found this place on my last trip. This resort is too good that I could not stop myself from sharing it with you. The resort is located at the hilltop in the Himalayas. If you are a nature lover, you will fall in love with the location. Kastura resort is a perfect getaway from the tourist spots surrounded by hustle bustle and traffic.
It lets you experience a comfortable, memorable, and a quiet stay during your trips. You have to walk through a 100-200 meter distance through the stairs to reach the resort. Lush greenery and terrains of Garhwal surround it. There are so many facilities available here. Let us discuss them one by one.
1. Genuine Hospitality at Kastura Resort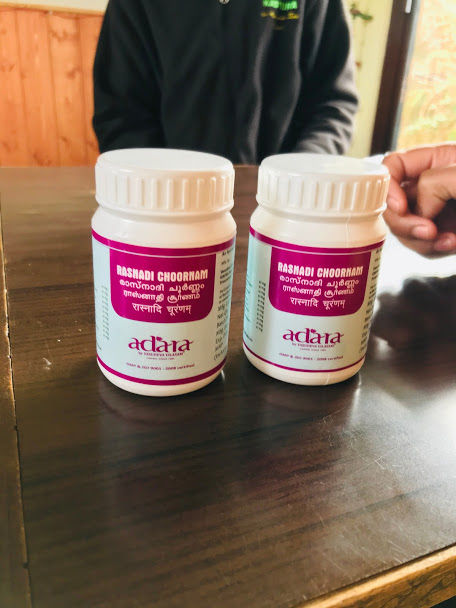 After a long trek to Surkanda Devi Temple, we all were exhausted. It was even difficult for us to breathe. They gave us an ayurvedic churan made by them that helped in finishing all our tiredness. It was magical. Also, the staff over there took care of all our needs very nicely.
2. About The Accommodation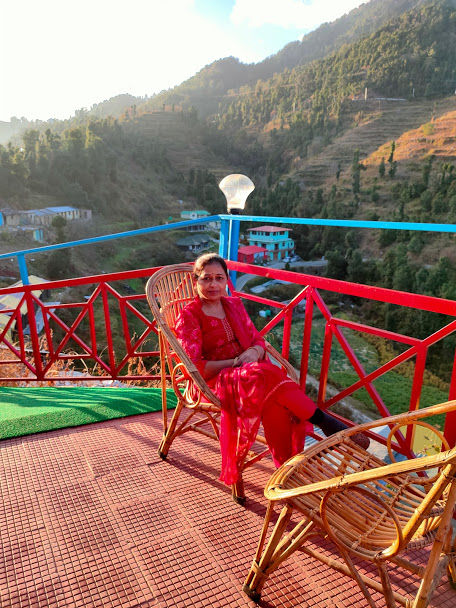 At Katura Ayurvedic Resort, you will get super cozy rooms with heaters. All the rooms here are equipped with an electric teapot, seating area, private bathroom, TV, and comfortable beds. This cute resort is surrounded by beautiful flora. You can find ample space here to chit chat and have late-night conversations. The resort has a sun terrace too.
Also, there is a hammock where you can relax and soothe your minds after a tiring day.
3. The food at Kastura Ayurvedic Resort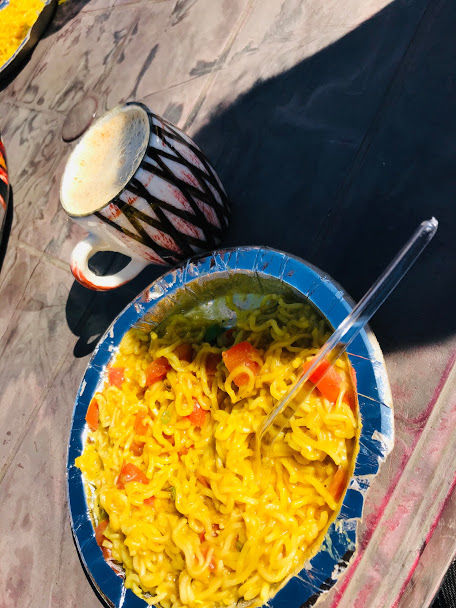 Here, guests can enjoy a buffet or an à la carte breakfast. You just have to explain to them what kind of food you want. There are many dishes available. They use the ingredients from various organic farms around the resort. There is a restaurant with fine dining where you can choose from so many recipes to eat from. Here, you can find both veg and non-veg cuisine.
4. Sheeru – The friendly Dog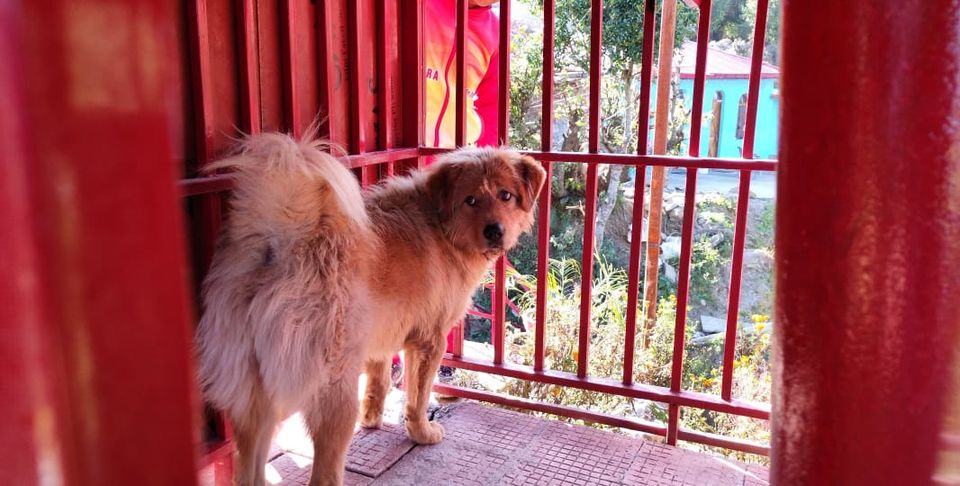 What else is required if you find a cute loving dog during your trip? At the Kastura resort, there is an adorable, friendly dog named Sheeru. It was fun playing with him there. The best thing about the dog is that he is friendly with all the visitors. So, even if you are scared of dogs, you need not worry because Sheeru loves everyone.
5. Mesmerizing View from the Resort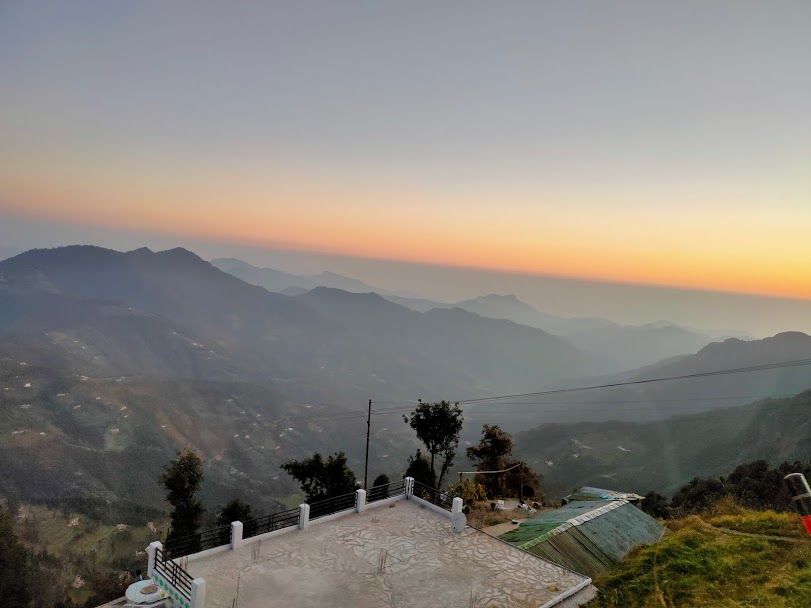 Blessed with the mother nature, Kastura Ayurvedic resort is located in the midst of beautiful hills. Deodar trees surround it. The view from the place is so minded relaxing, and mesmerizing. The picturesque location is a must-visit to spend your day doing nothing but relaxing. The sunset and sunrise views are beautiful from the balcony.
6. Other Things to Relax minds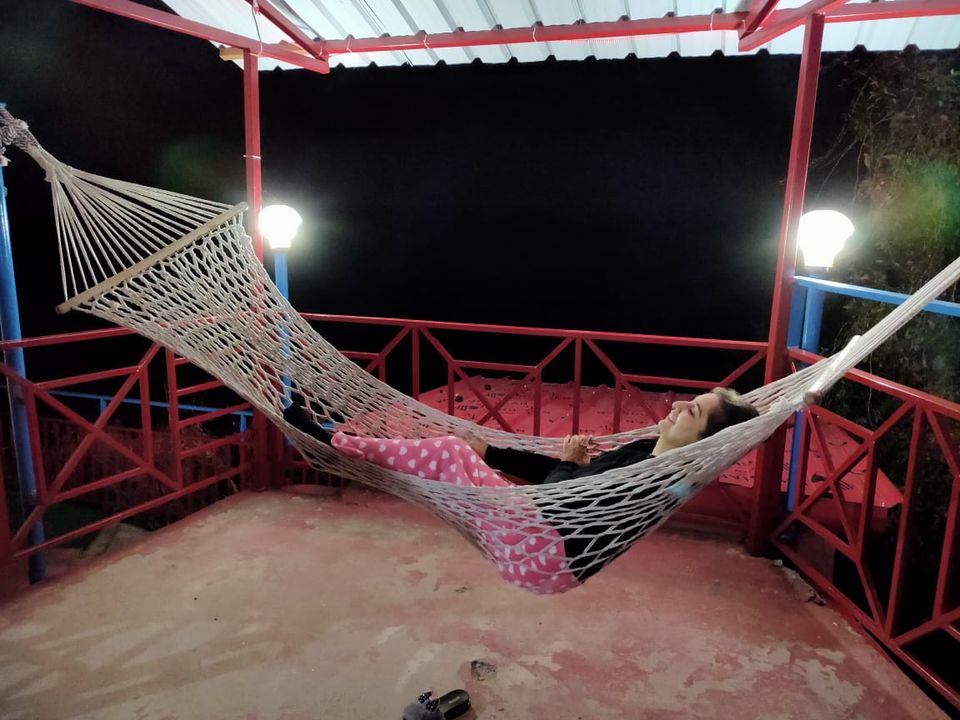 The Kastura Ayurvedic resort has a spa facility. You can try it to relax your body and soul. Along with that, there is an exceptional ayurvedic massage facility available. Calm yourself here with the goodness of Ayurveda. Apart from the spa and massage, you can find many other mind relaxing activities.
Summing Up
So go and plan your getaway trip to visit this beautiful cozy resort. Kastura Ayurvedic Resort is one of the best resorts I have stayed on the date. The best thing I liked about this place is their humble hospitality. They take care of their visitors to the best. You will love the site and its aura.