Get out of the hustle and bustle of town and be the laid back you !! Totally with nature. You can even pick pears and apples from roadside trees and eat as much as you want ( yes ! For free ).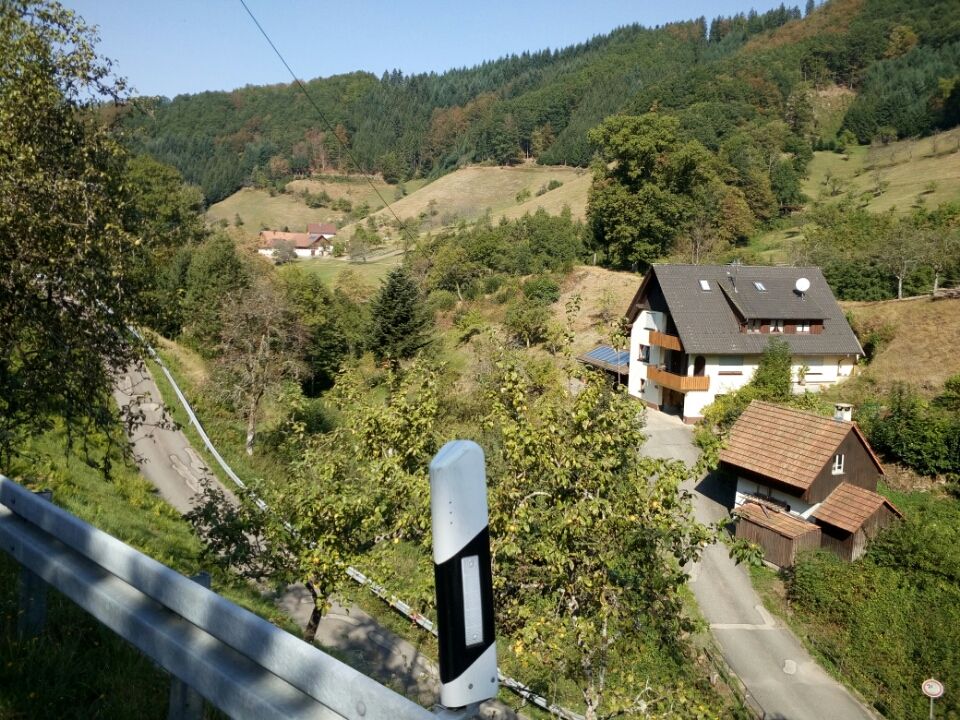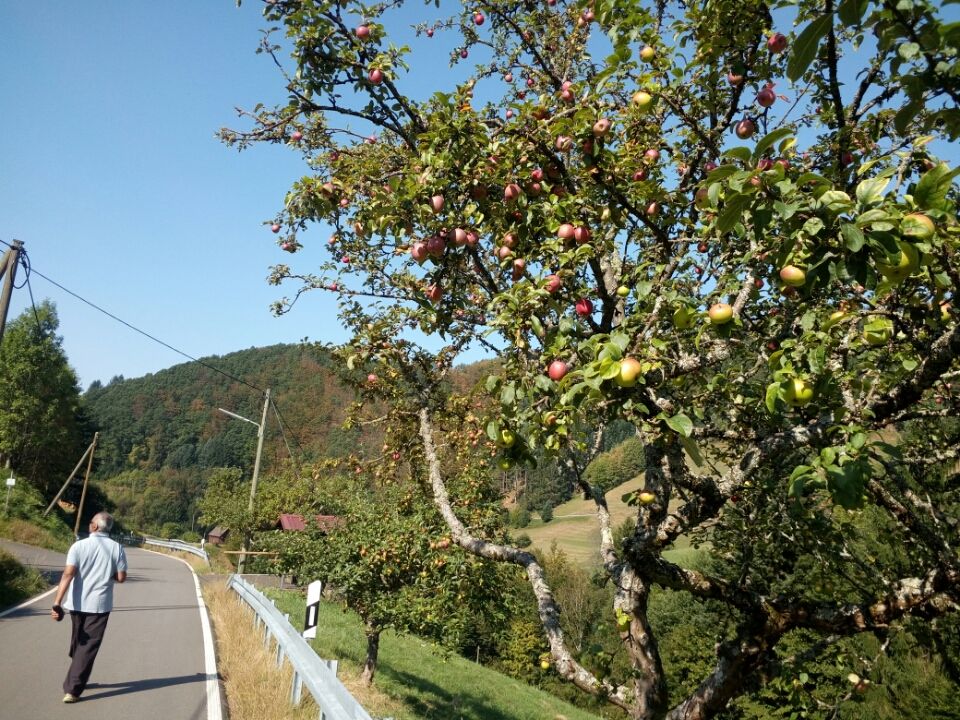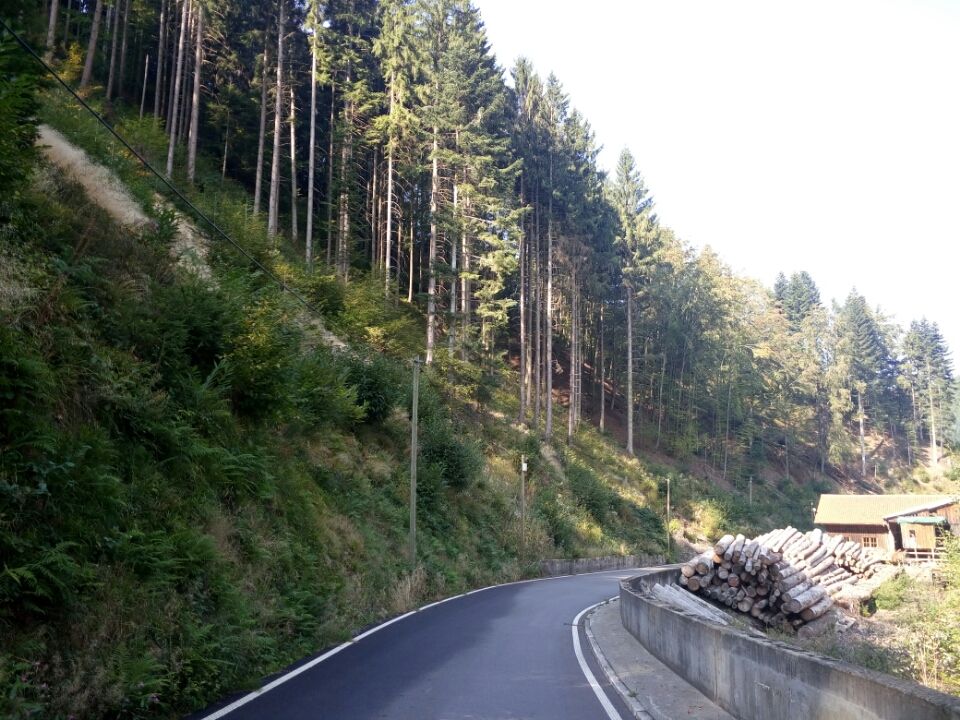 And yes don't forget to taste the water ! It's delicious and a sharp taste. You can drive little far to dollenburg or Baden Baden to take nice spa or hot spring water bath. What more do you want !!
Today was the day to go little further to have a nice coffee. We went to Oppenau and had a very nice cappuccino and veg sandwich ( you will have to tell them really well that you dnt want meat or even egg , if you are a vegetarian)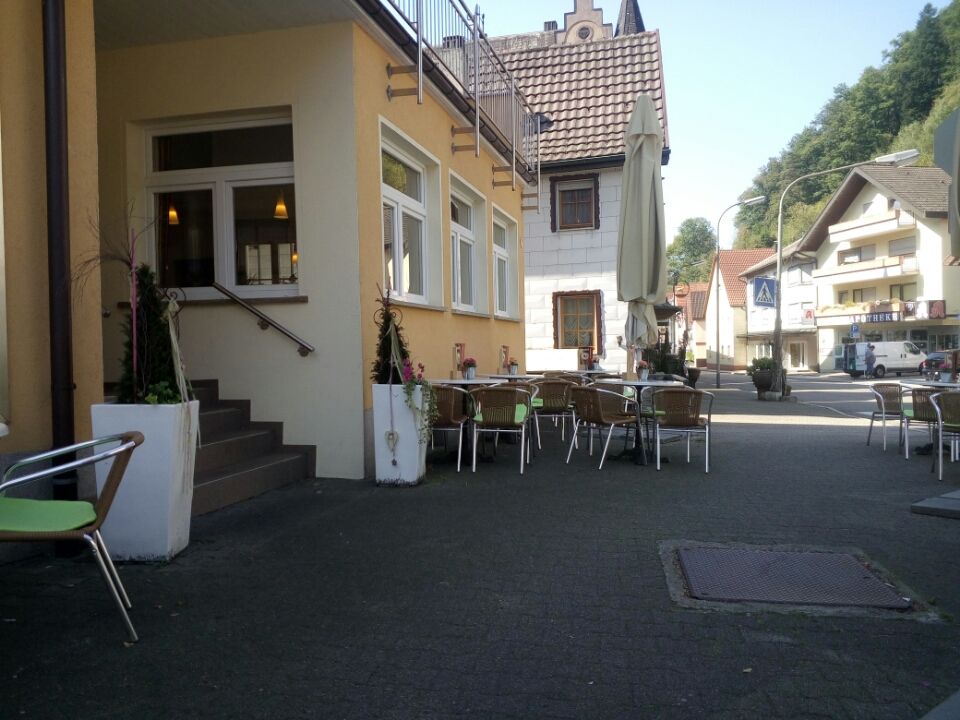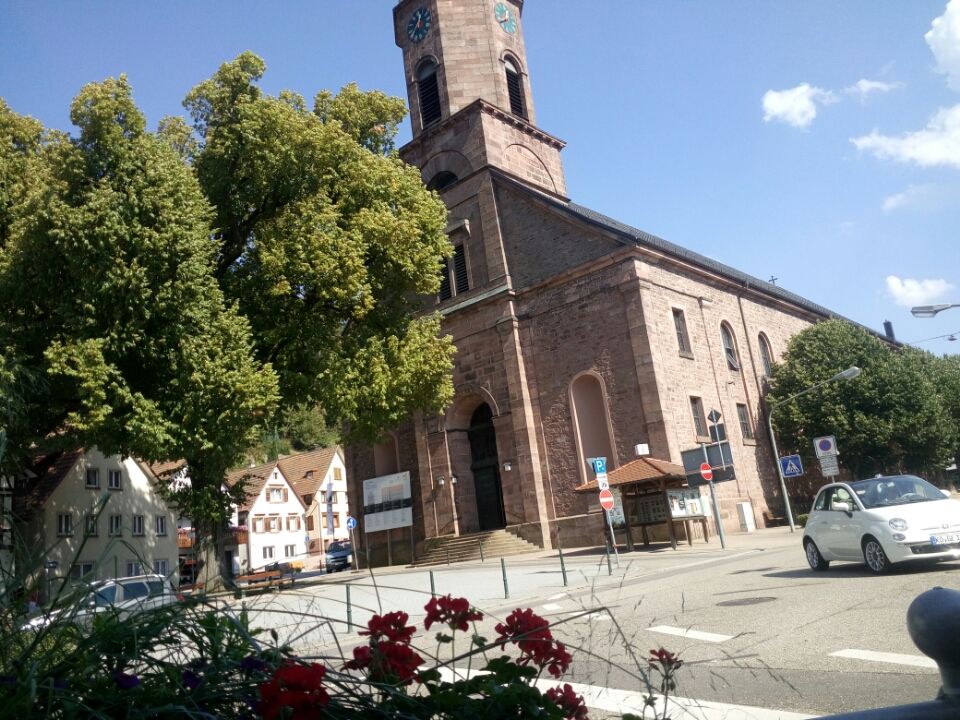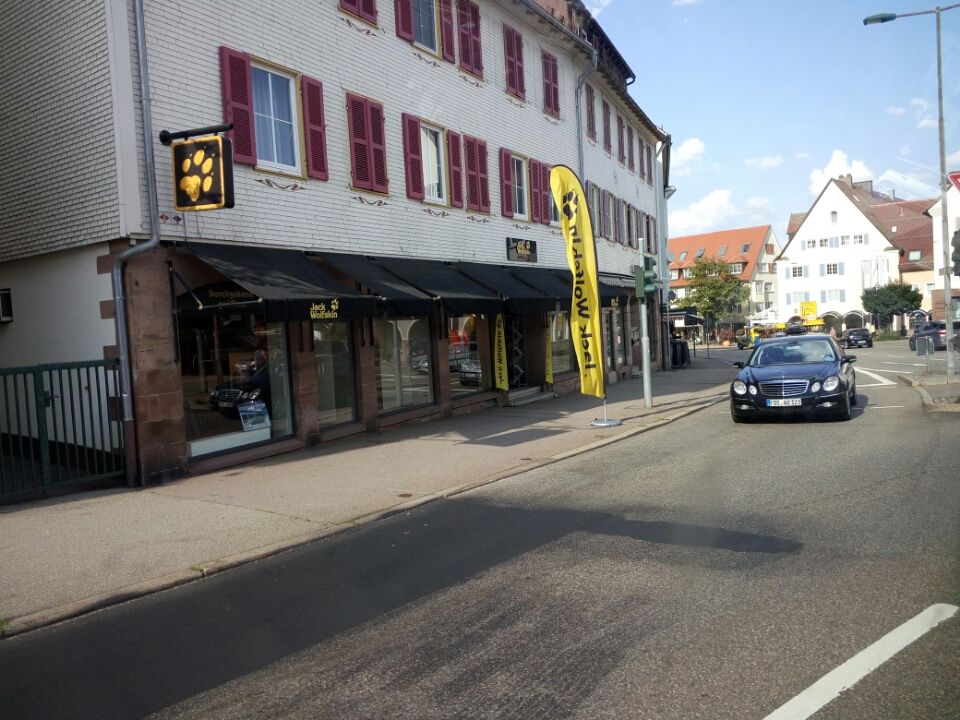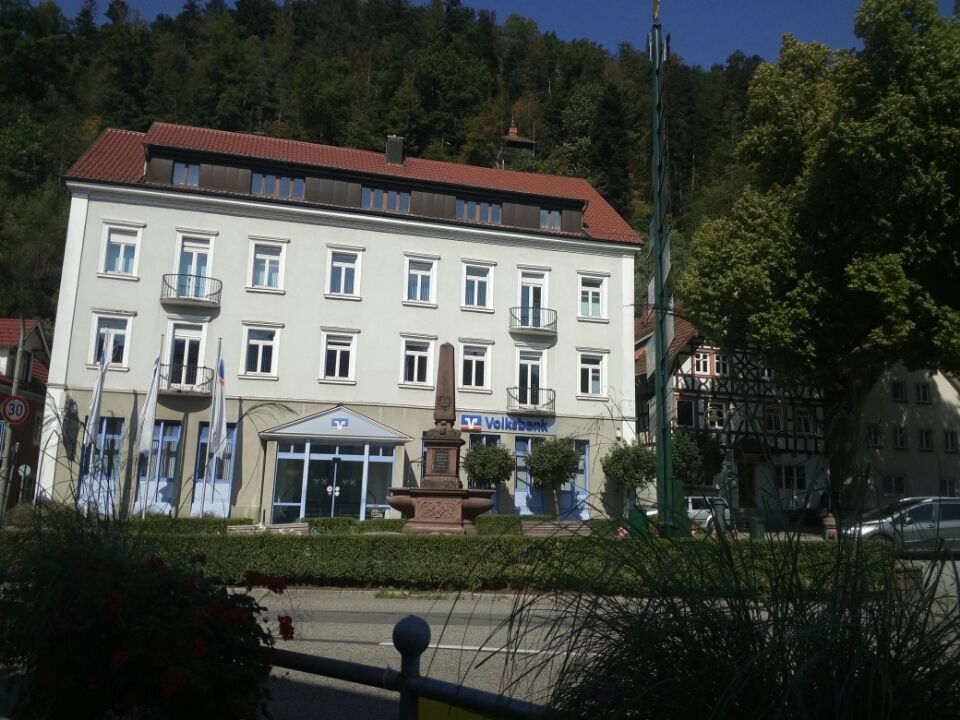 Freudenstadt
A day to go little further. A small town of Freudenstadt through which you can even go to Switzerland via more country side. Had some nice ice cream and shopping ( not recommended in Europe unless you are shopoholic or really need it )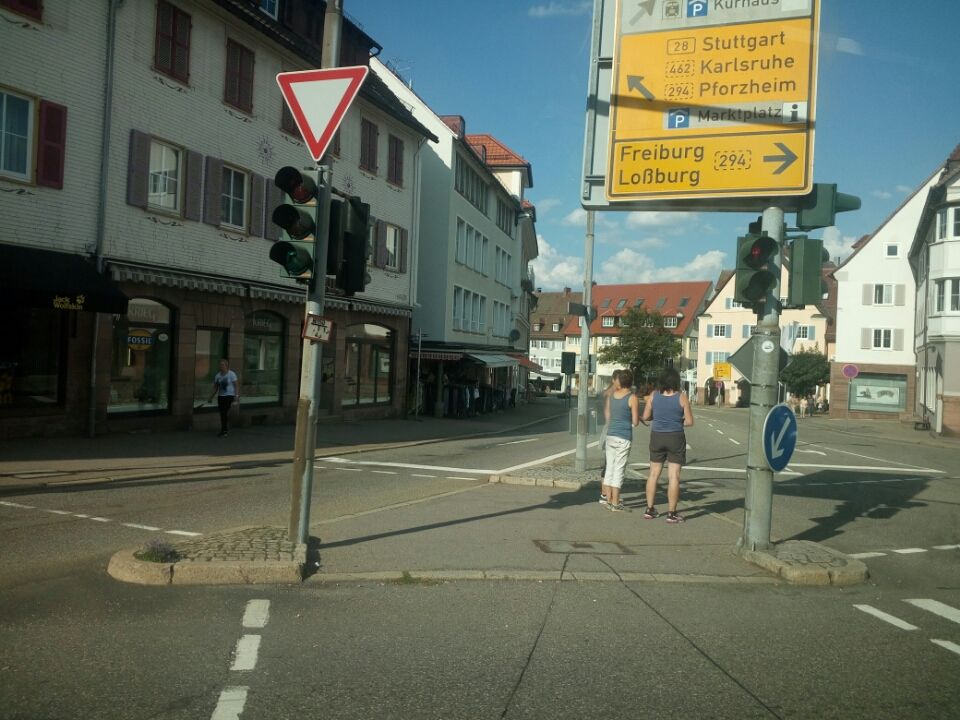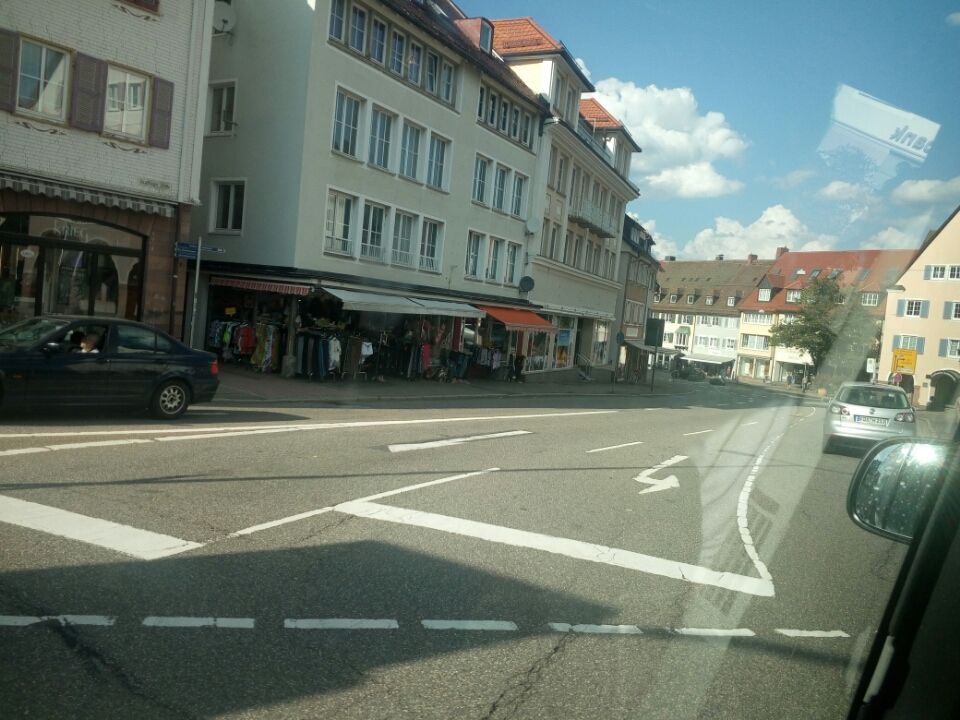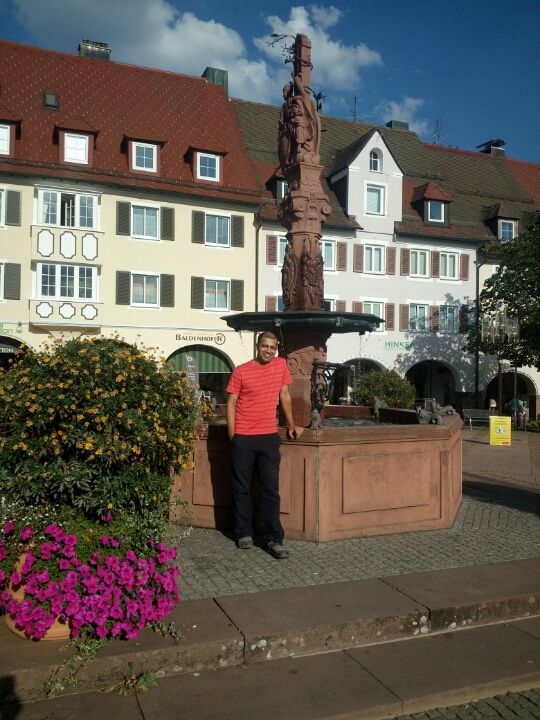 Bad Antogast is a place to be connected to your own self. They have an Art of Living retreat centre also where you can take some nice massage or go for a silence program . It featured in this month's national geographic magazine in India. Go further up to the tower to have a nice view and come back fresh with energy needed for busy city life . No better place to be closer to self and nature.
Next Day morning Was off to Belgium via Netherlands for the next leg of my trip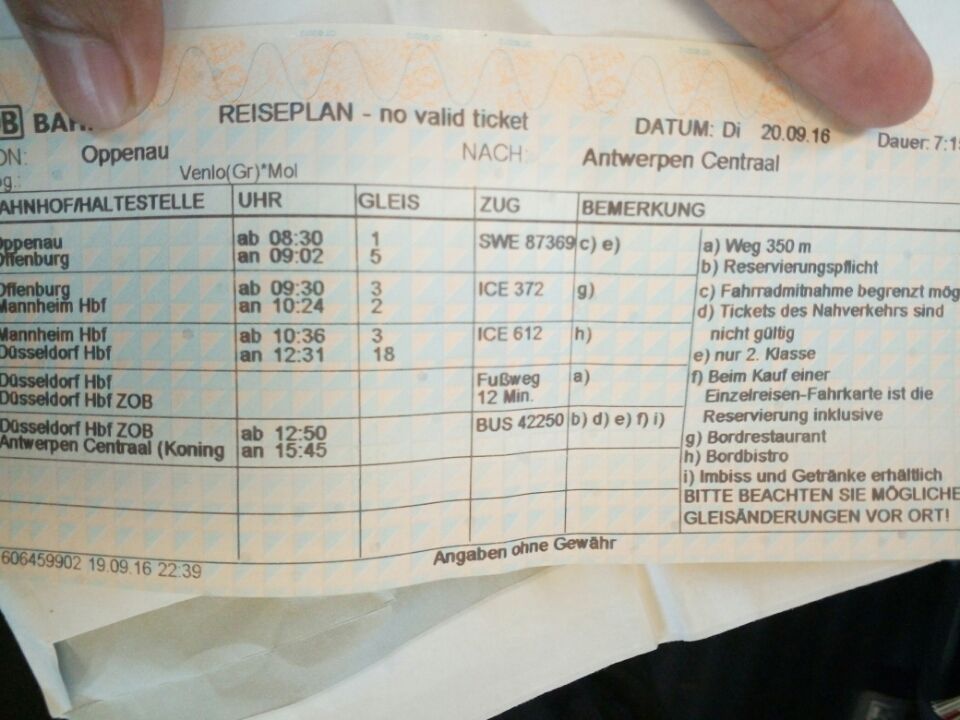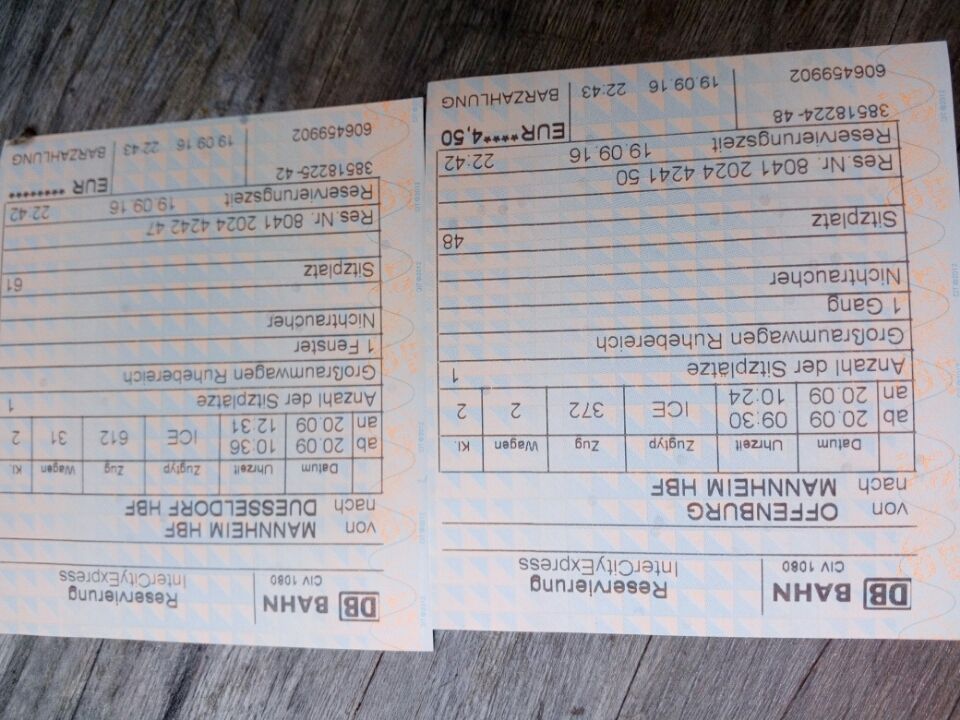 We all travel to meet our own self and black forest, especially Bad Antogast, in Germany can give us exactly that. 'Bad'in German means water and you will find the healing waters all across the forest( only of its kind across Germany) . To reach here you may take train from Frankfurt to Oppenau via Offenburg which is very convenient.