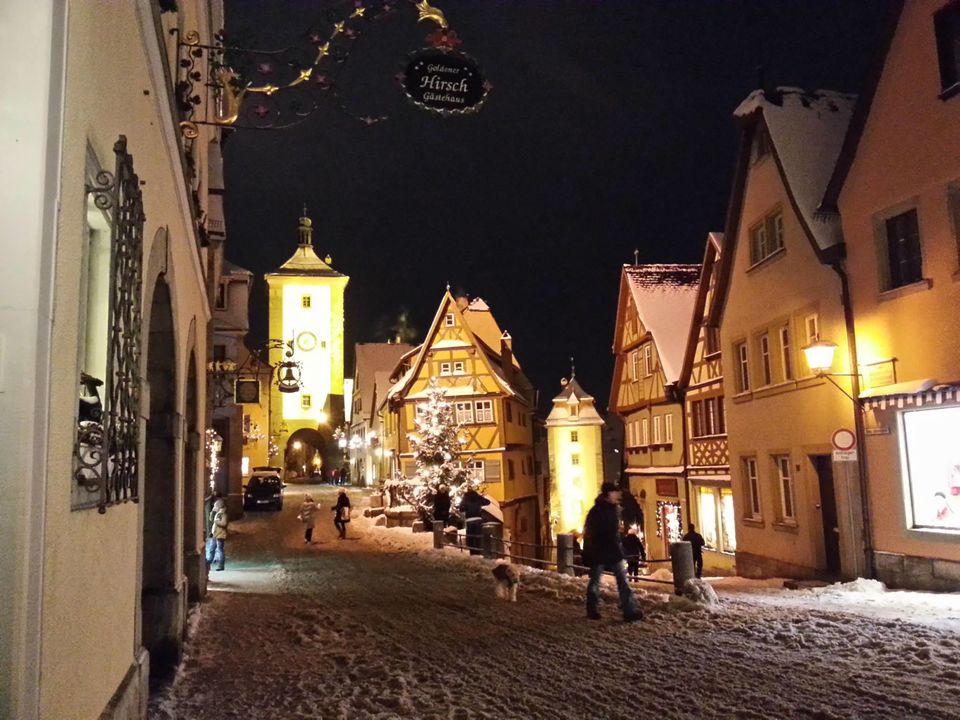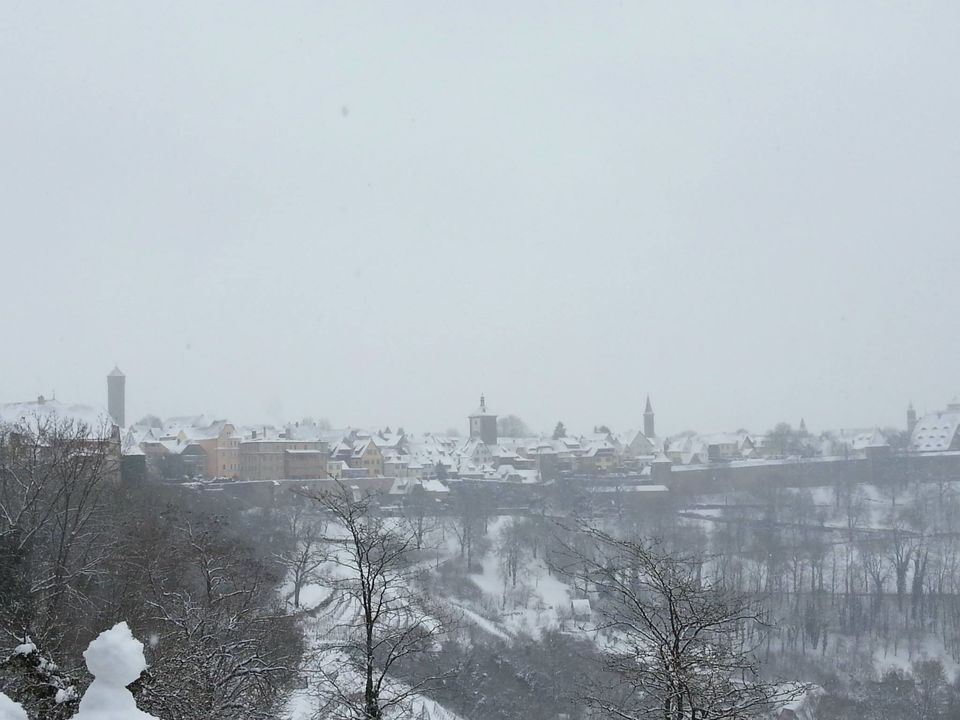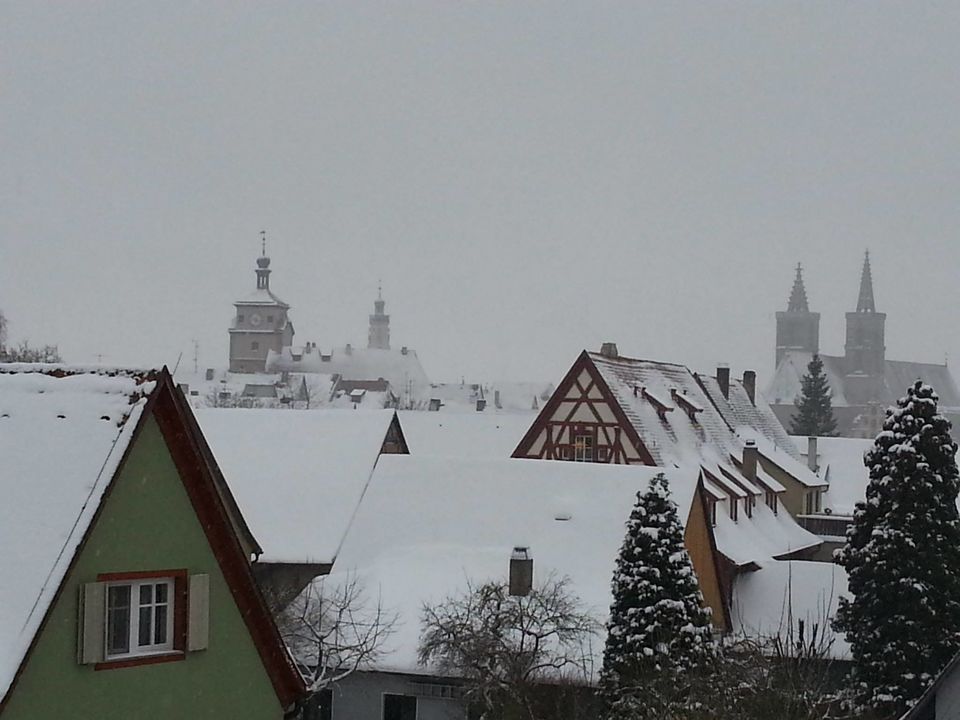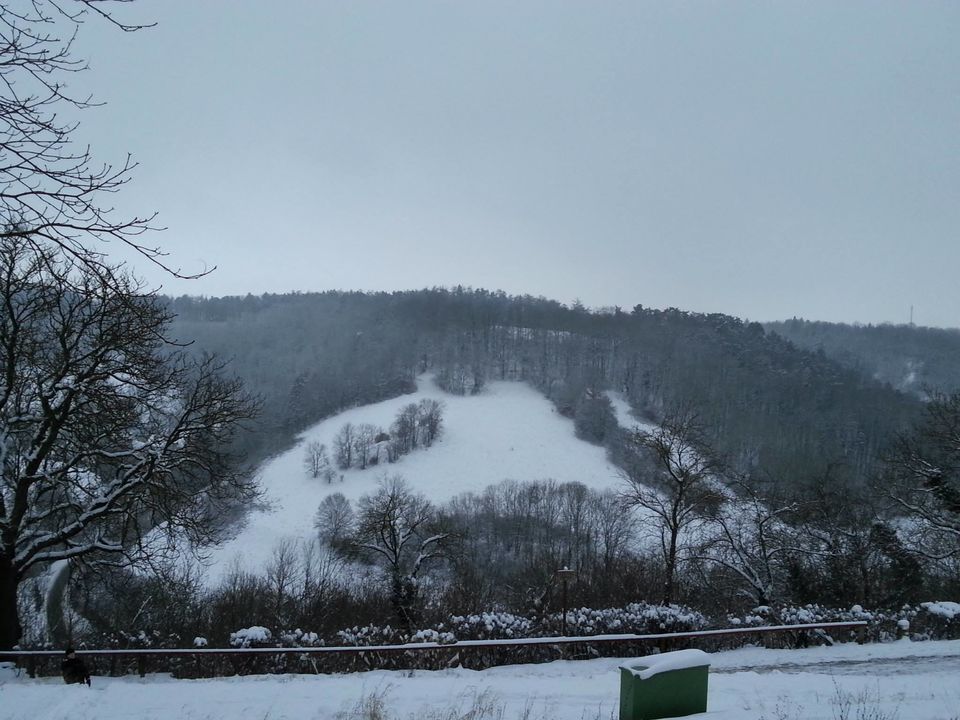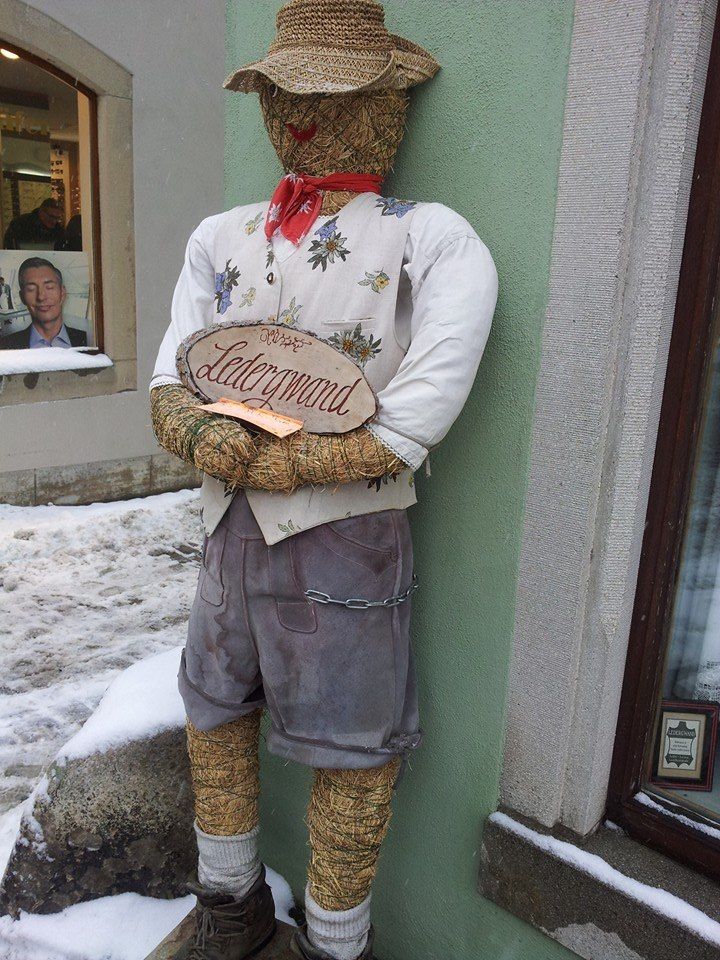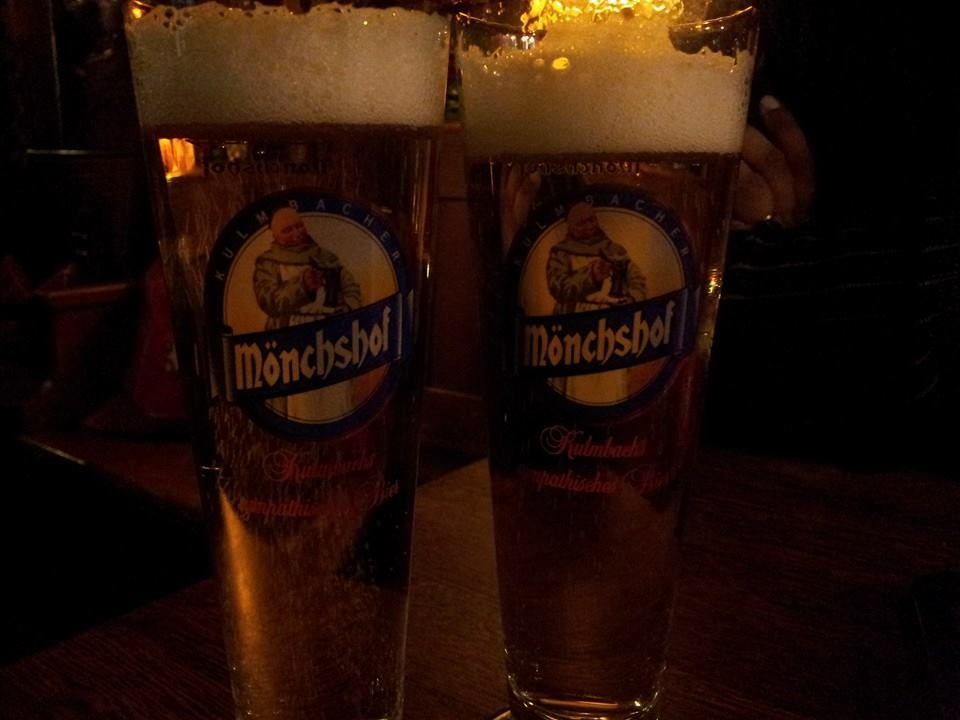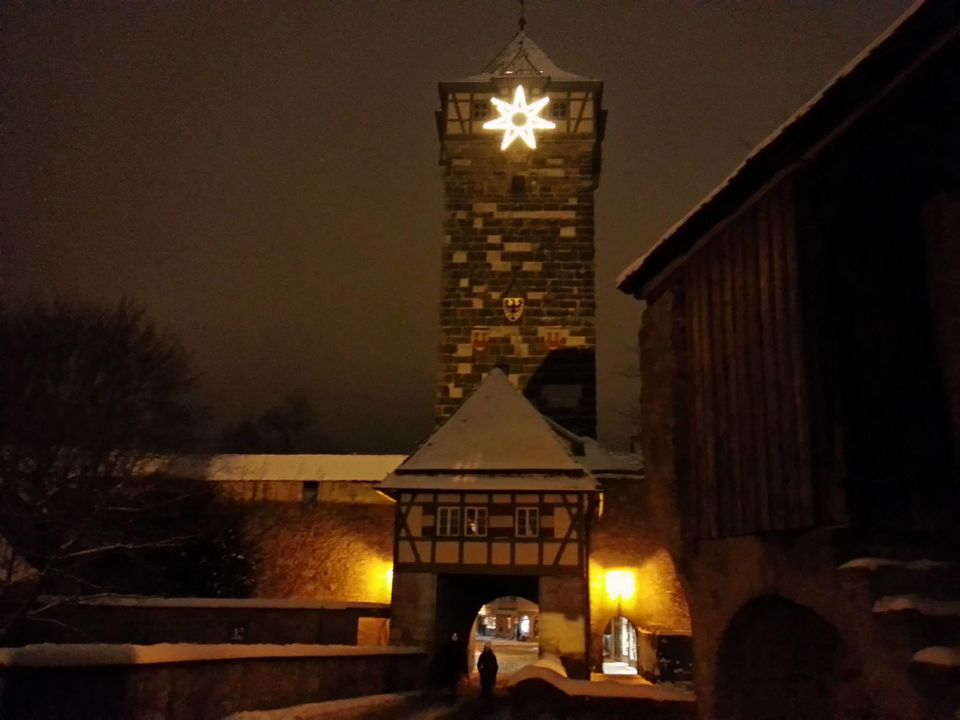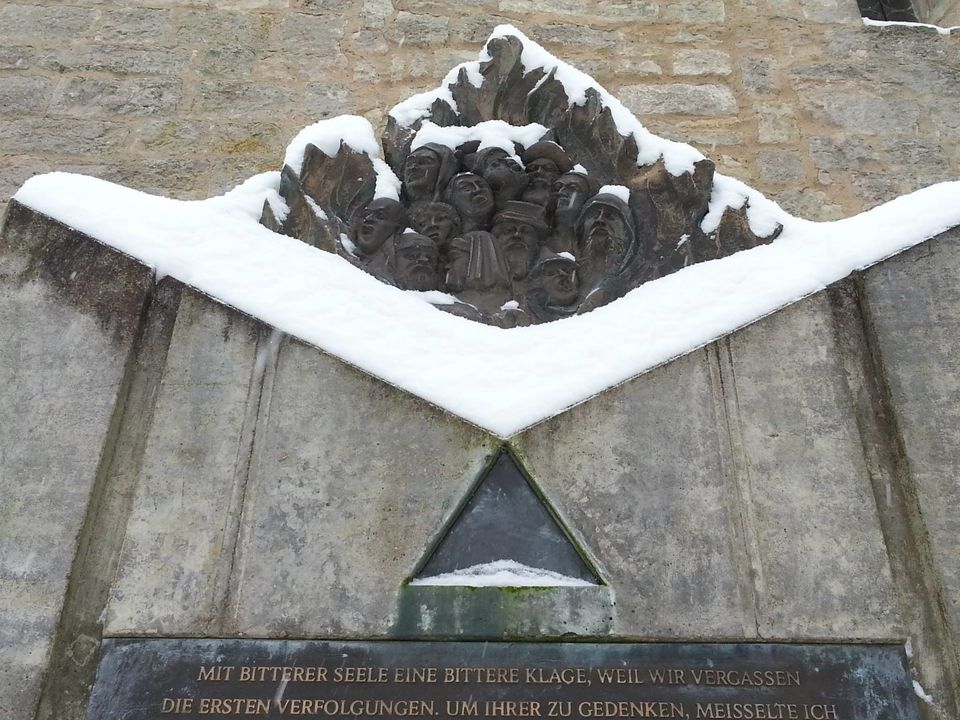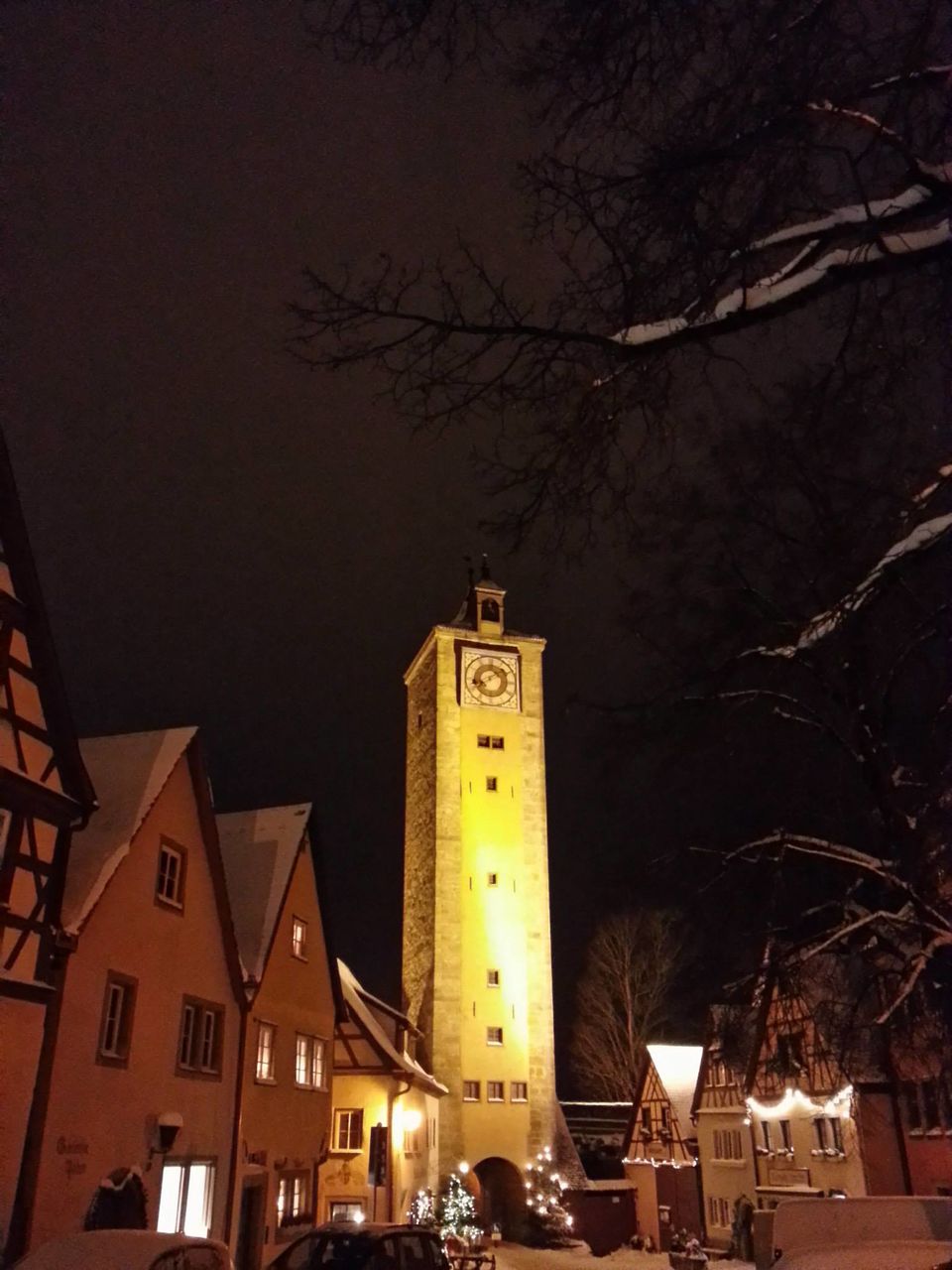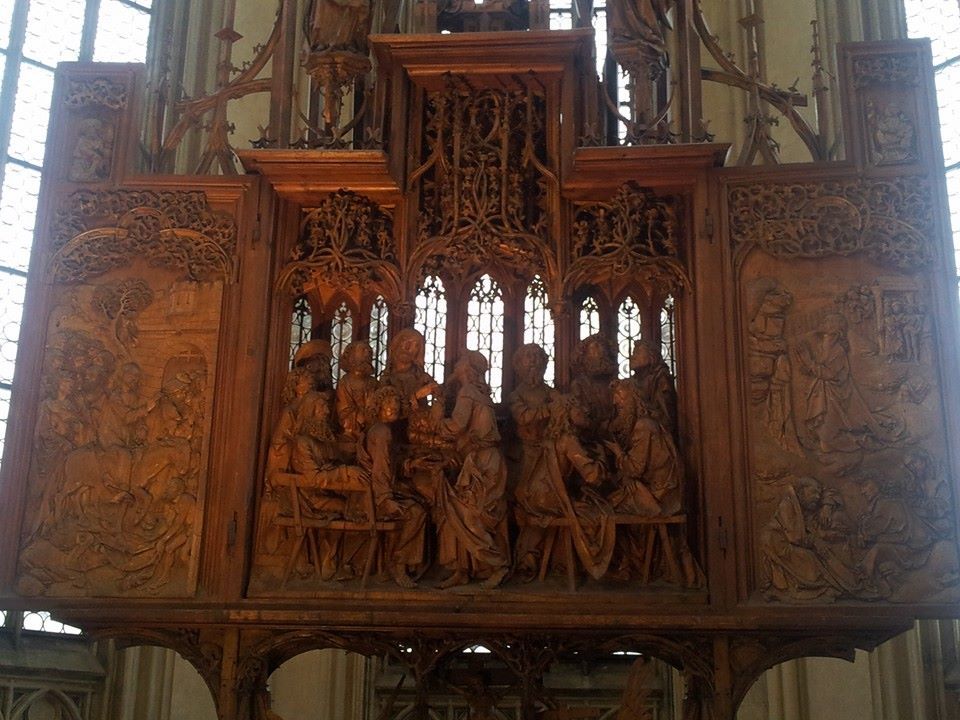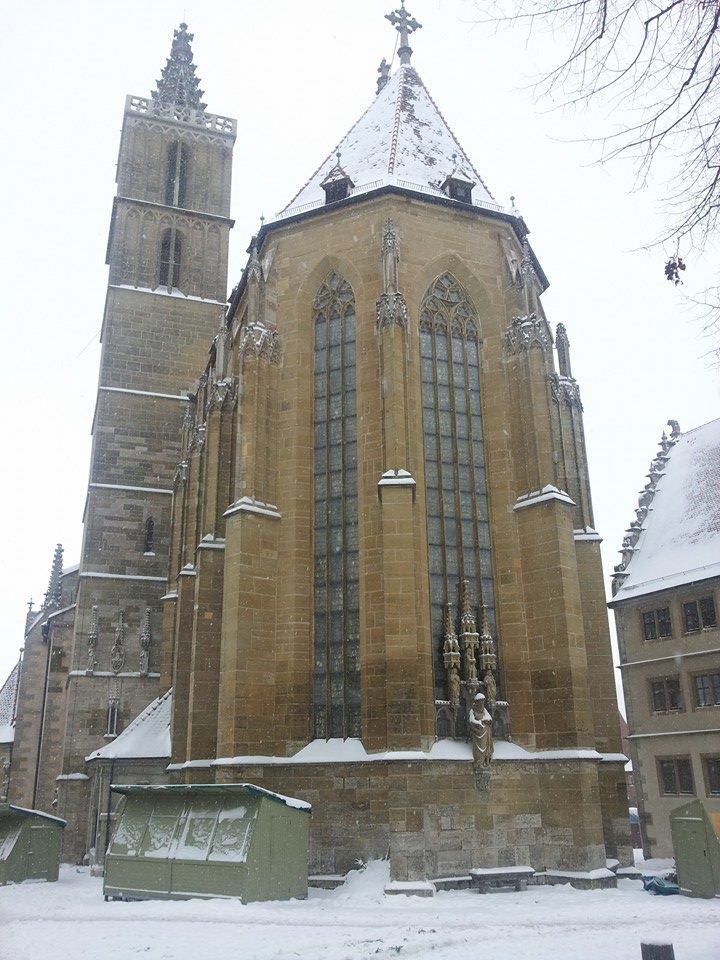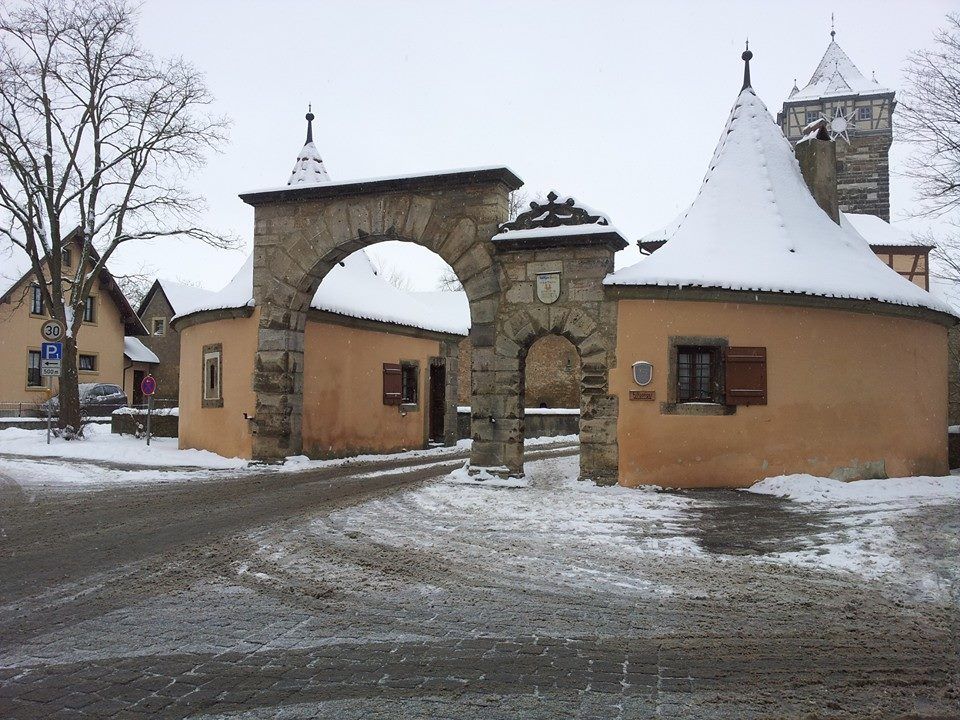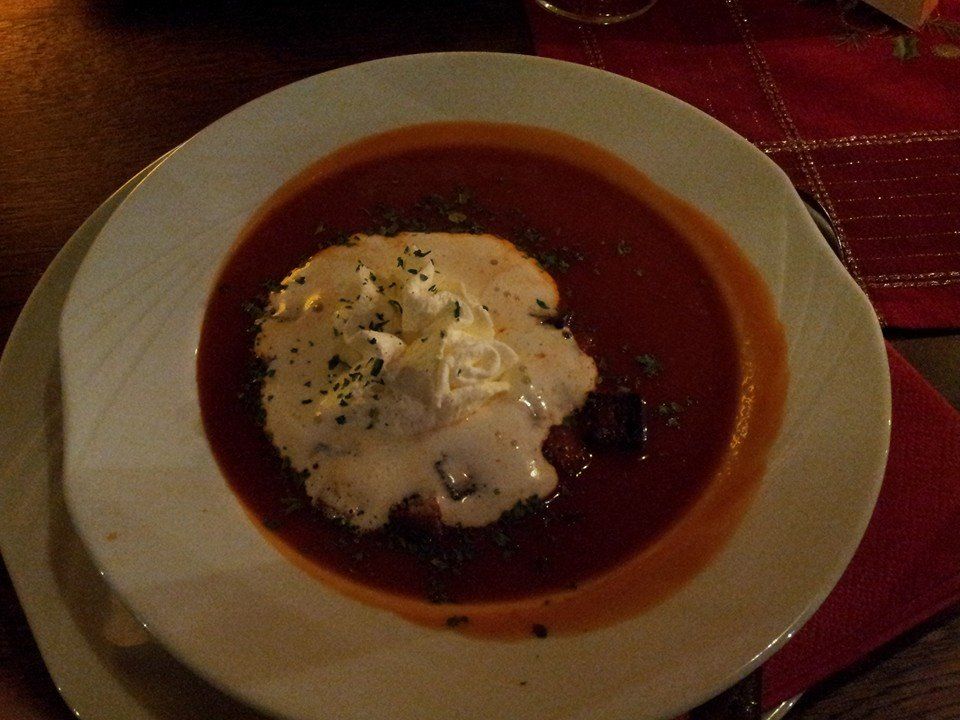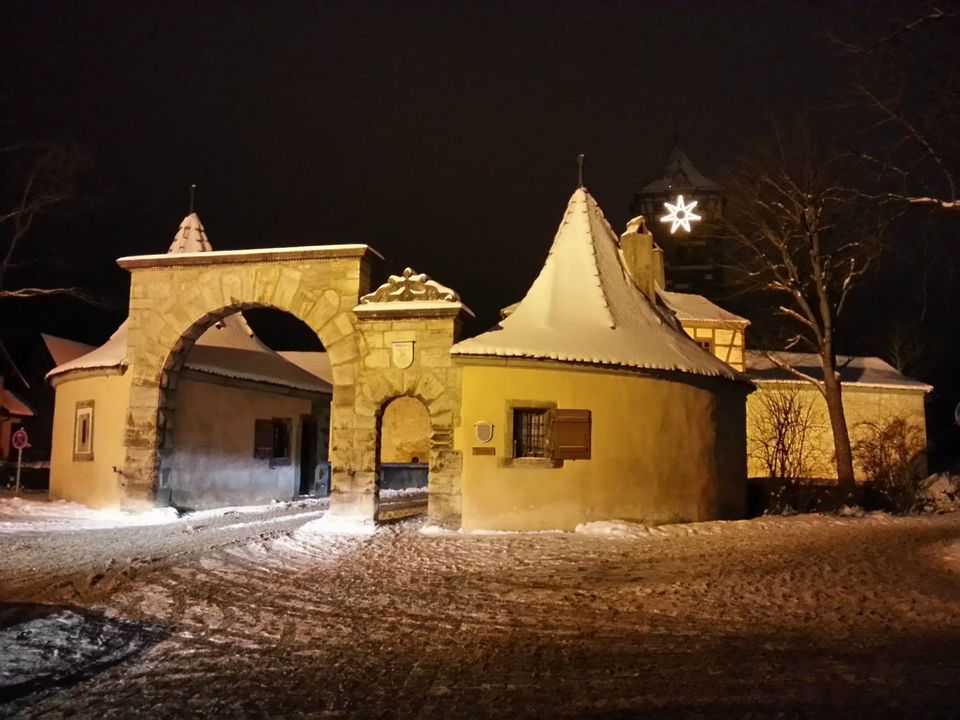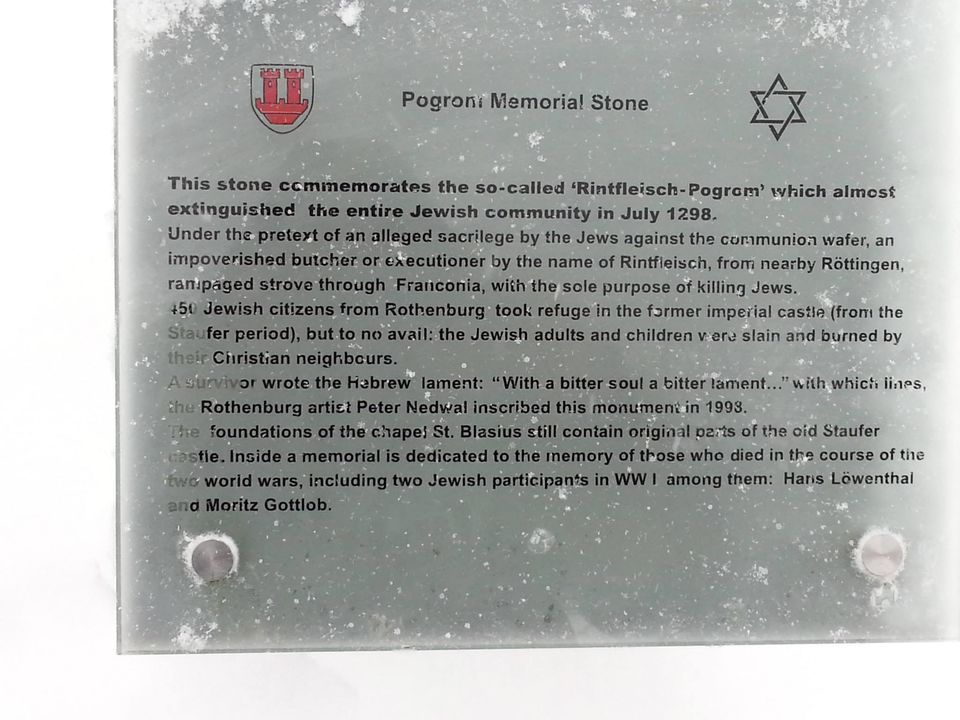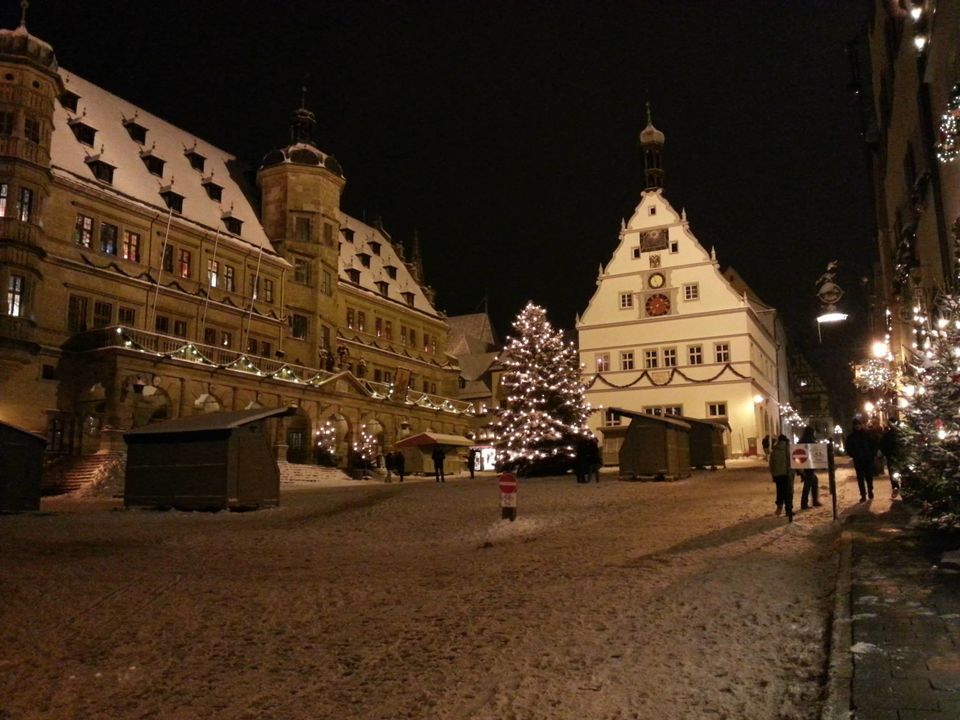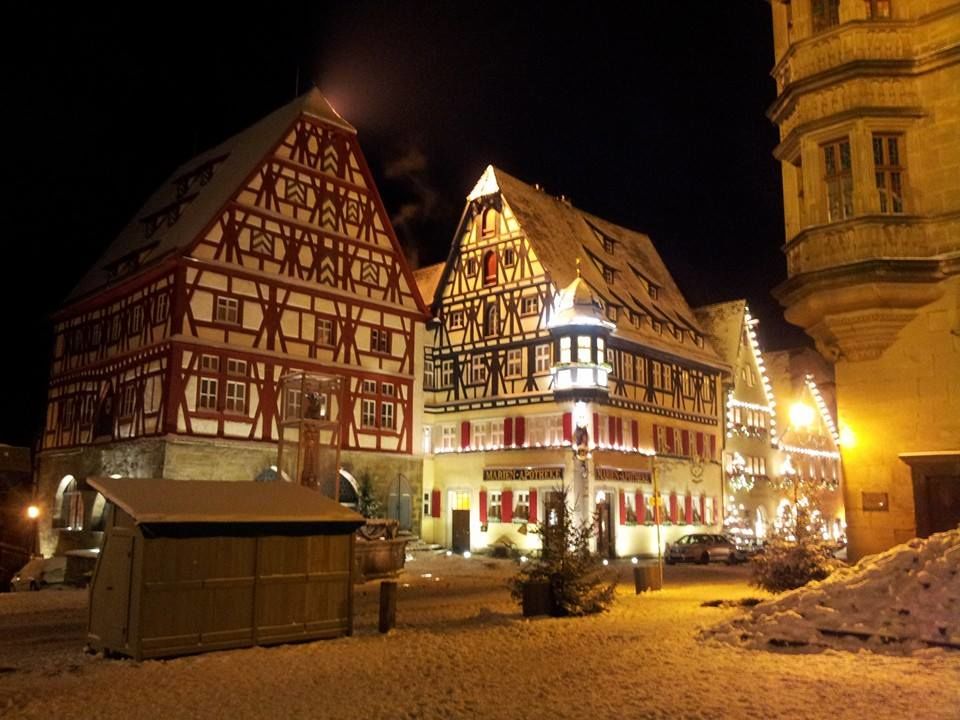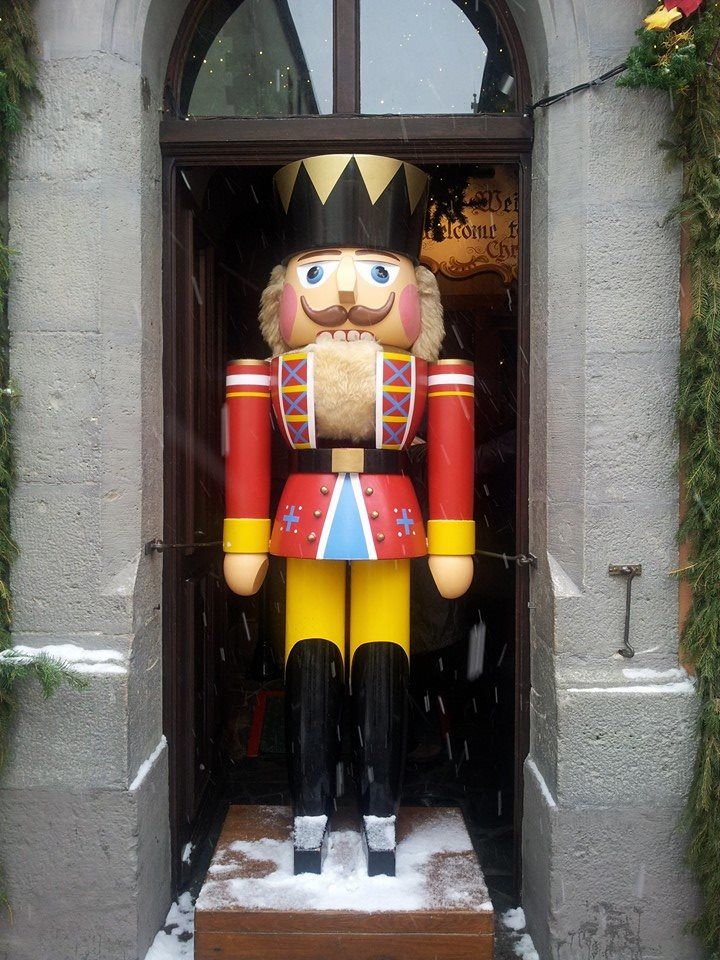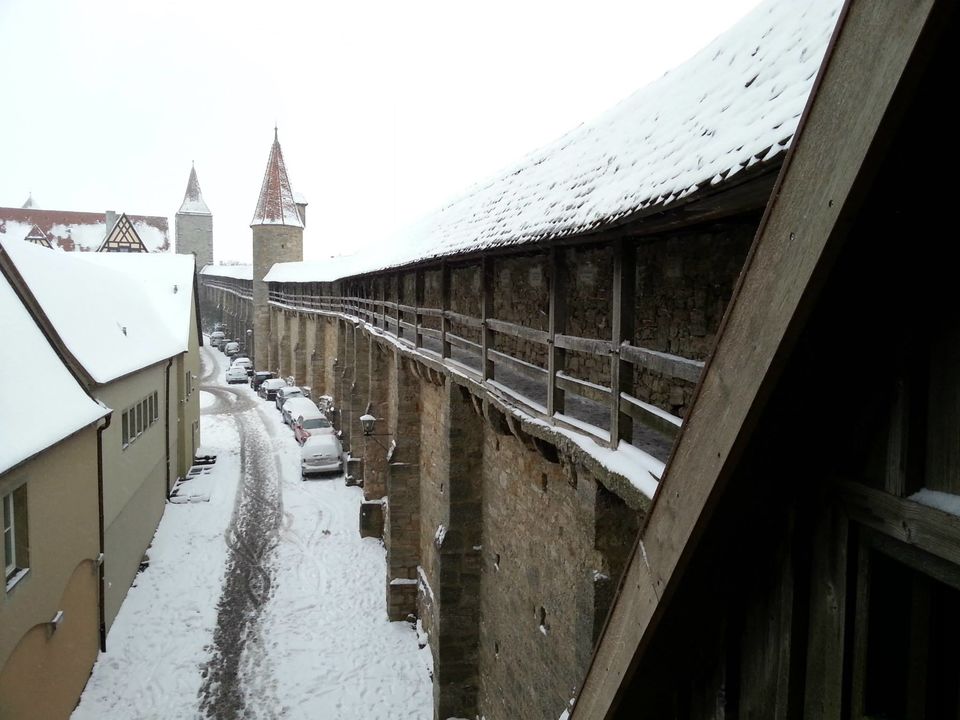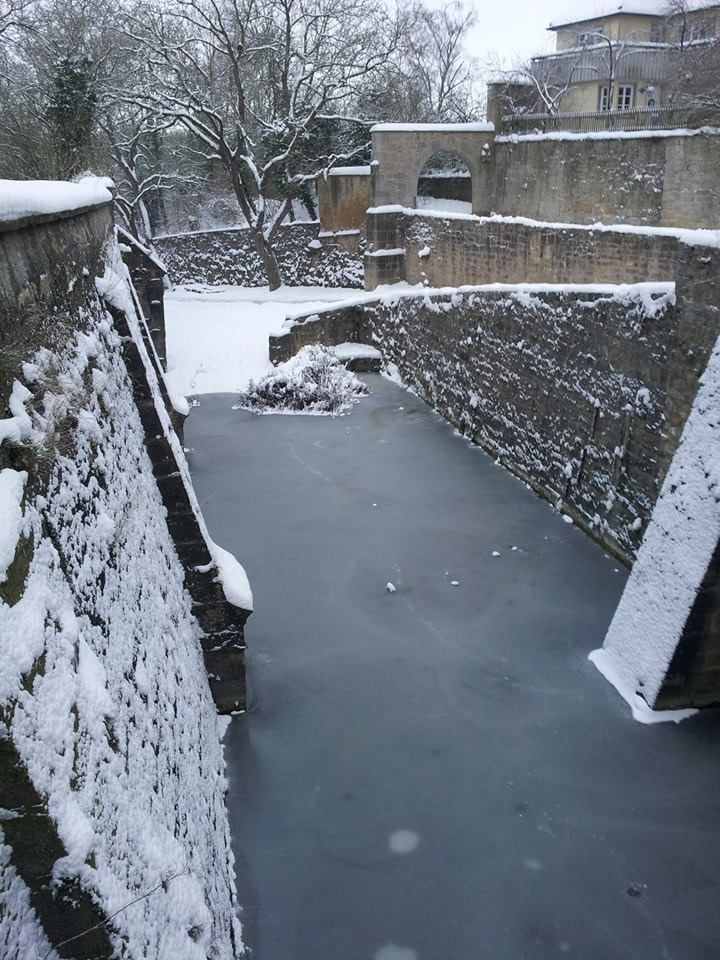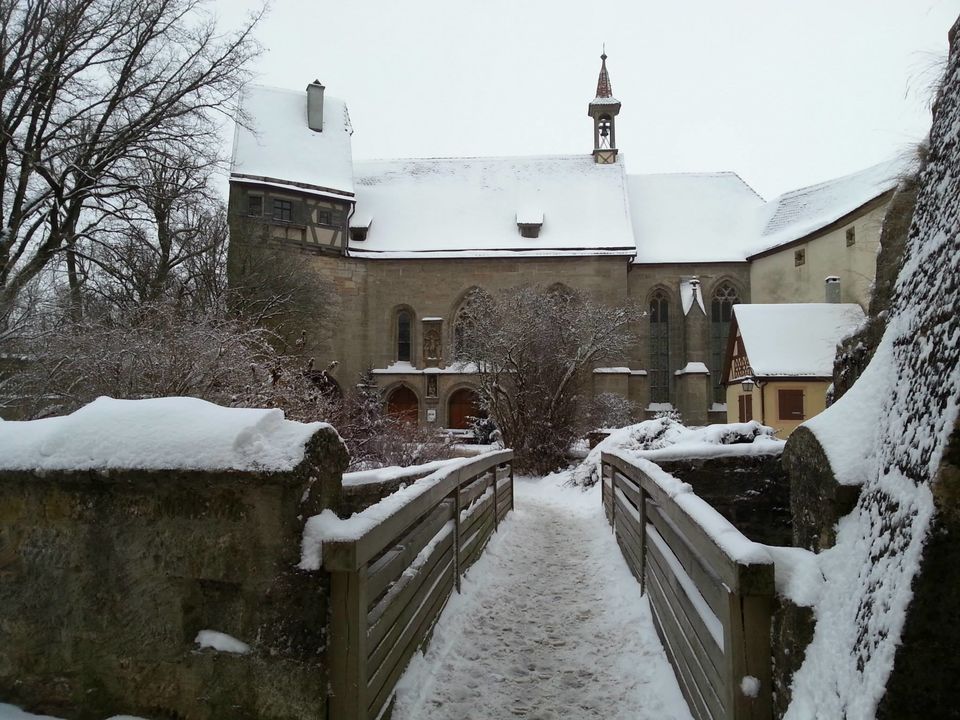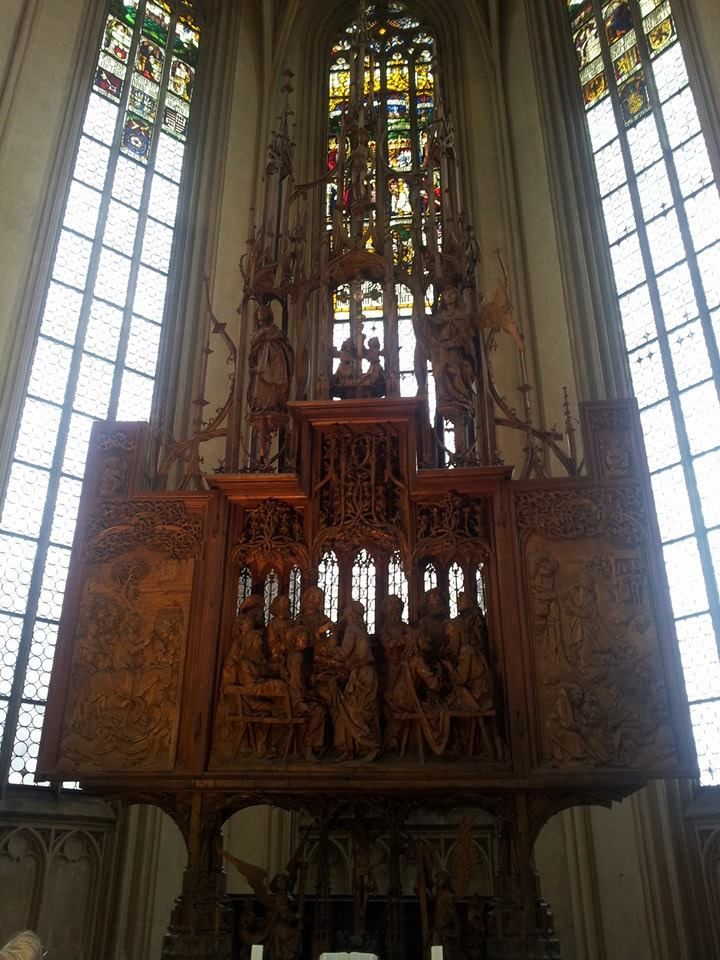 Nope I am not talking of Lal Quila ( Red Fort in New Delhi ), "Red Fortress above the Tauber" is how the name of city we recently visited translates from the original Rothenburg ob der Tauber. The city is well-known for its well-preserved medieval old town and has been put on the International tourist destination map since it's a part of the picturesque Romantic Road in Bavaria
From my travel experiences, I always prefer to discover a hidden gem, a place where only true connoisseurs of travel go, away from huge crowds, people selling souvenirs on streets, devoid of worry about pick pockets or getting mugged, no exorbitant restaurants serving frozen food and calling it local. It is more pleasant to walk through a beautiful town, mingle with local people, and feel the environment firsthand without any clutter.
But all of this more than often comes at a cost, the cost is connectivity. We were apprehensive about making the 2 Regional Bahn ( Train ) changes to Rothenburg and that too at gaps of 5 minutes, but what we read about the place compelled us to take the risk. As luck would have it, was one of the coldest days in Munich, and was snowing continuously since 3 days. On reaching hauptbahnhof ( main train station ), a list of cancelled trains greeted us. Fortunately our first connection for Rothenburg was not cancelled, but delayed. Since all the announcements are in German, there was a fair share of running around to check which train will finally take us. After freezing and almost not feeling our toes we hopped on to a train that promised to take us to Treuchtlingen. With approximately 6 to 7 hours of delay, and almost running mini marathons across platforms, we changed over to the final train at Steinach, it was more of bus on rails than a train, hubby was a little scared, for the next 15mins the only sight was white, it was a vast ocean of snow and we were the only beings chugging away ( not in the literal sense ). Famished and frozen we got off at the Rothenburg Station. Though we were delayed, but I had developed a new-found respect for the system, I am sure keeping the train tracks clean with such heavy snowfall
wouldn't be a joke.
Again thanks to our meticulous research, we knew our hotel was not very far off, it was just across the road from the station, a cute, quiet place with an old world charm. We were happy to be warmed up again. and with renewed energy, went to discover the famed city.
The entrance to the old town gate was a 7 minutes walk from our hotel, and our first sight of the gate was enough to assure that this would be a unique experience. The city dates back to 950 A.D and the walls and buildings still stand from 1100s and 1200s. It is not a museum, it is a real live city with people living in it. After refueling ourselves with some delicious and highly recommended kebabs at a famous turkish joint we walked on to discover the city, the Christmas Tree stood talk in the town centre, all the pavements and roads were stacked with snow. The colorful murals on the houses were a happy contrast to the pristine white background of the snow.
After another hour of literally swimming through the snow, we took a small break of hot tomato soup and a local brew. The interiors of this restaurant were fascinating, the chairs heads, the frescos on the walls were all wood carved. It looked like a set right out of Hollywood movie. Walking through the streets at night was absolutely safe. Being an off peak seasons, the restaurants close at 9pm, nonetheless one sees a number of American and Japanese tourists enjoying the cityscapes at
night. Another unique feature of Rothenburg that we noticed right away, was that almost everyone spoke or understand basic English.
The following day, we got our hands on a map and started on our discovery routine, first stop was the magnificent St. Jakobs Church. The thing of interest here is the Altar of the Holy Blood, a masterpiece of the famous Würuburg sculptor Riemenschneider. The relic itself is contained in the rock Crystal capsule set in the reliquary cross in the centre of the shrine. Then we moved onto Käthe Wohlfahrt, Christmas museum, the only one in the whole world that is open 365 days of a year. It contains approximately 30000 Christmas decorations. The museum is worth a visit, it tells the history of Christmas, each item that we assume is only for decoration actually has historical significance, everything from how Santa looks, the tree, cards etc. Its as if one is walking through Harry`s magic world.
There are loads of things to see, including the city garden which obviously was covered in snow, but didn't deter us from enjoying the splendid view one gets from there. Set like a painting, white background, silhouette of houses and, smoke streaming out of the chimneys…. breathtaking. Playing in the snow we came across a memorial covered in snow, on cleaning it appeared, it was the Pogrom Memorial Stone. Was not aware of this, our history lessons conveniently skip all this. There was an attempt to exterminate Jews way back on 1298 in Rothenburg. This was a memorial to that horrific event. Sombered by this we kept our walk on through the city, encountered another city gate and the moat, that was frozen.
After a break of delicious lunch accompanied by Gluh Wein and home-made ice cream, Rum Becheter; we moved on to the most interesting leg i.e. the city wall rampart, yes you can climb up, no fees. If you are Tolkien fan, you would have read descriptions of fortresses of Gondor and Rohan, this was more like Rohan, for those who do not read, alas! refer LOTR, Two Towers movie, see the soldiers of Rohan walking along wall ramparts, this is just like that. Its fun, you circle the whole perimeter of the city during the walk. No need to pay big bucks in Orlando in a fake castle, when you can touch the real thing for free. Also if you are interested in merchandise this is the place to be, there were shops selling the Elvish blade, the Orc armour, miniature knights.
There are a lot of activities for sport enthusiasts, in summer one can enjoy several forest trails, and in winter there are a zillion ski locations close by.
After an early dinner, we were ready for yet another invigorating experience, `The Nightwatchman Tour`; this comes highly recommended on Tripadvisor. and this was special as it was the last tour of 2014. He appears as if from thin air, in all his attire, charms the crowd in the first 5 mins and whooshed them away hundreds of years back into history of the dark ages, black death, 30 yr war, and more recent history of the WW II and why the town still stands intact. The stories are all available on wikipedia but his style of presentation and passion makes all the difference. At 7 Euros per person it is pocket change for a splendid tour. Our feet were throbbing but we didn't want to stop, so we took another stroll, only when we were about to drop did we retire to our hotel
I for one don't want to be restricted to paintings and photographs, when i see something beautiful in a photo, i prefer to live it. Thats exactly what i wanted to do when I laid eyes on a photo of Rothenburg. Yet another dream fulfilled!