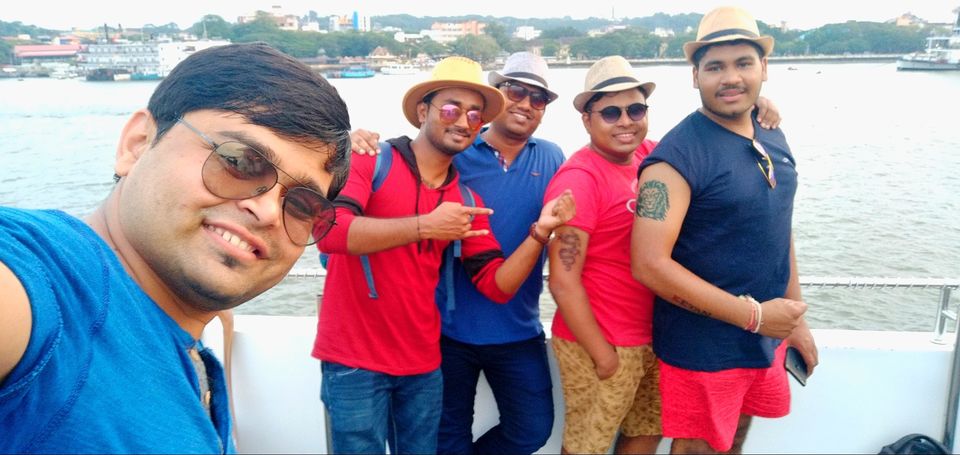 Reached goa early morning by bus at Mapusa bus stand..generally hotels did not entertain early check in but our Louis bhai is an exception..Mr. Louis Farnandes is our local host in goa for nearly a decade. Its been a decade and almost 25 trips to goa but goa never failed to amazed us.
Lets back to goa itinerary..we checked in had bath and within 2 hrs we are ready to start our goan escapade.
Louis arranged 3 activa for us at the rate of 400 bucks per day.
As we were little exhausted by journey, we decided to visit less places and had a bit relaxing day.
Our stay location was in north Goa, in between Calangute and baga.. A very convenient one.
We headed to baga Beach for Breakfast and Parked our activas near brittos..I always crave for omelets in brittos.. Trust me they are great.
After having sumptuous breakfast we had some fun at baga beach and relaxed at beach shacks and had lunch at brittos.
We left baga at around 2pm and went to room..again took some rest and headed to Little vagotar beach, a small strech of rocky beach. Its very less known beach to Indian tourists.
After reaching ozaran beach we sailed to fish tales restaurant at the beach and had some amazing snacks over there..fish fingers were the best among them.
After taking a dip into the sea and few amazing clicks of sunset, we headed to brittos lane for masti and fun..as it was Sunday, lane was of its peak fun. We had great dinner at baga beach and headed to rooms at midnight.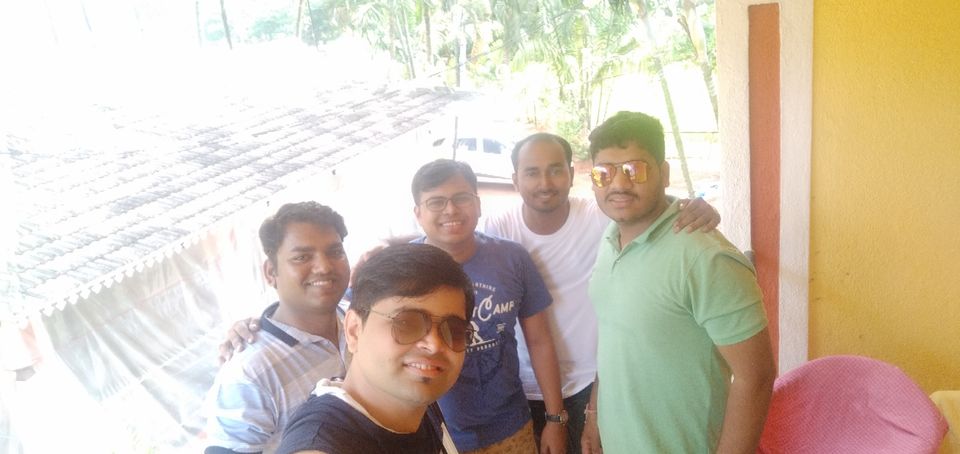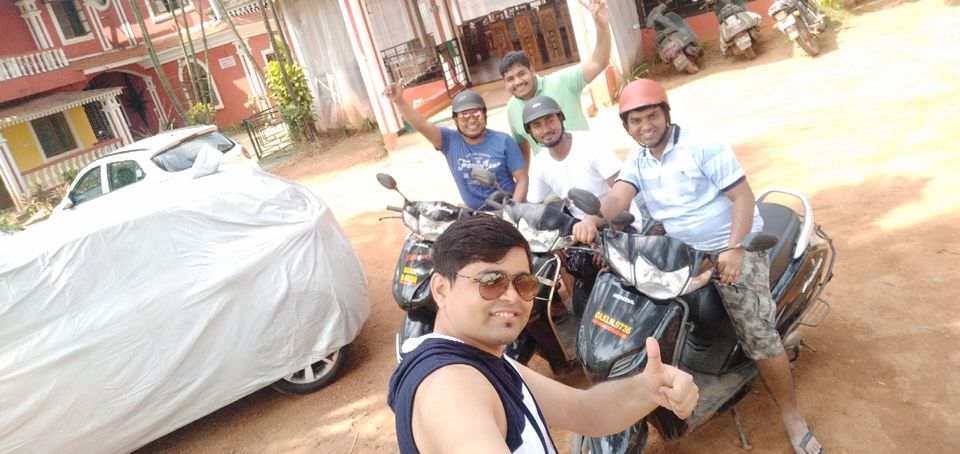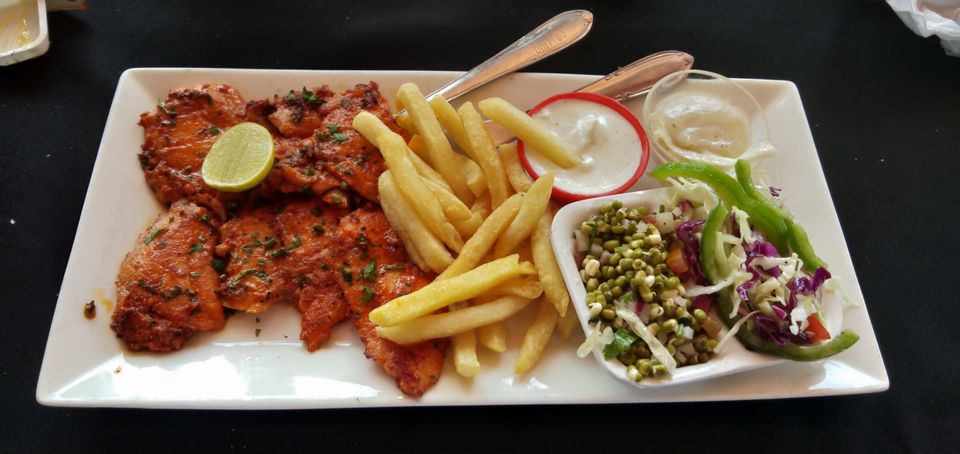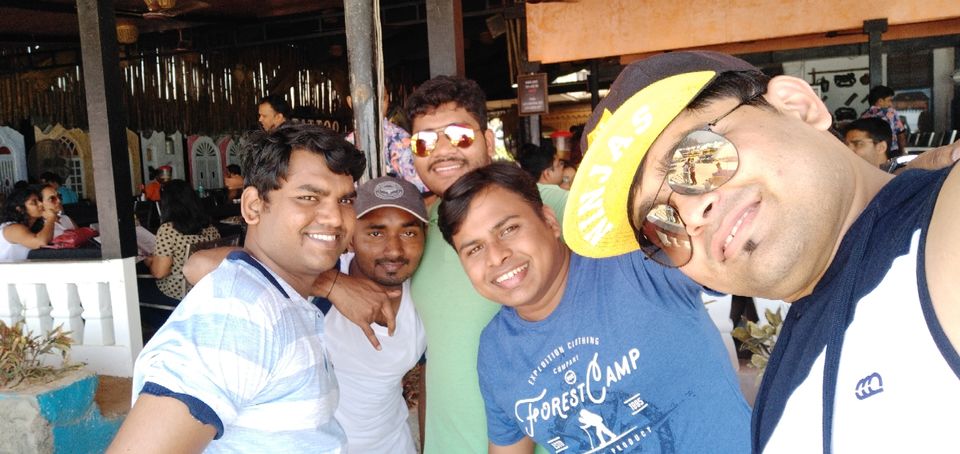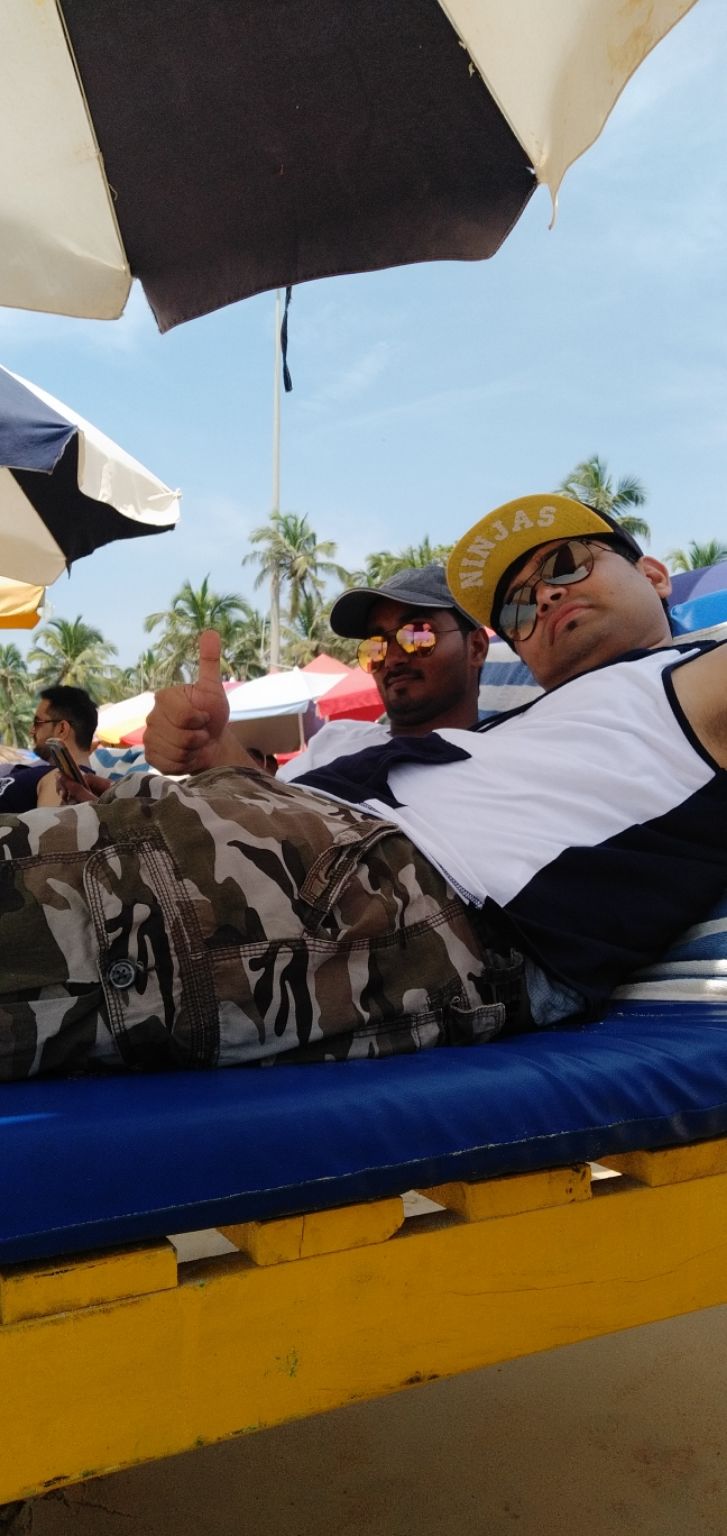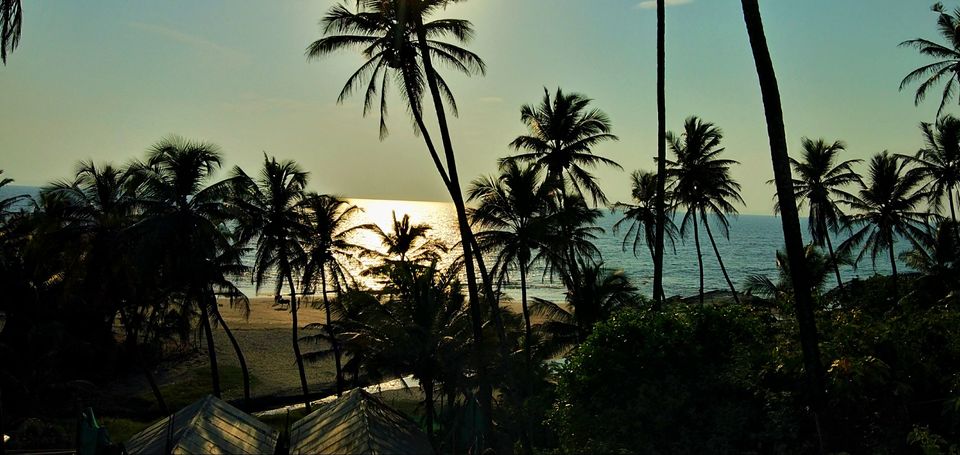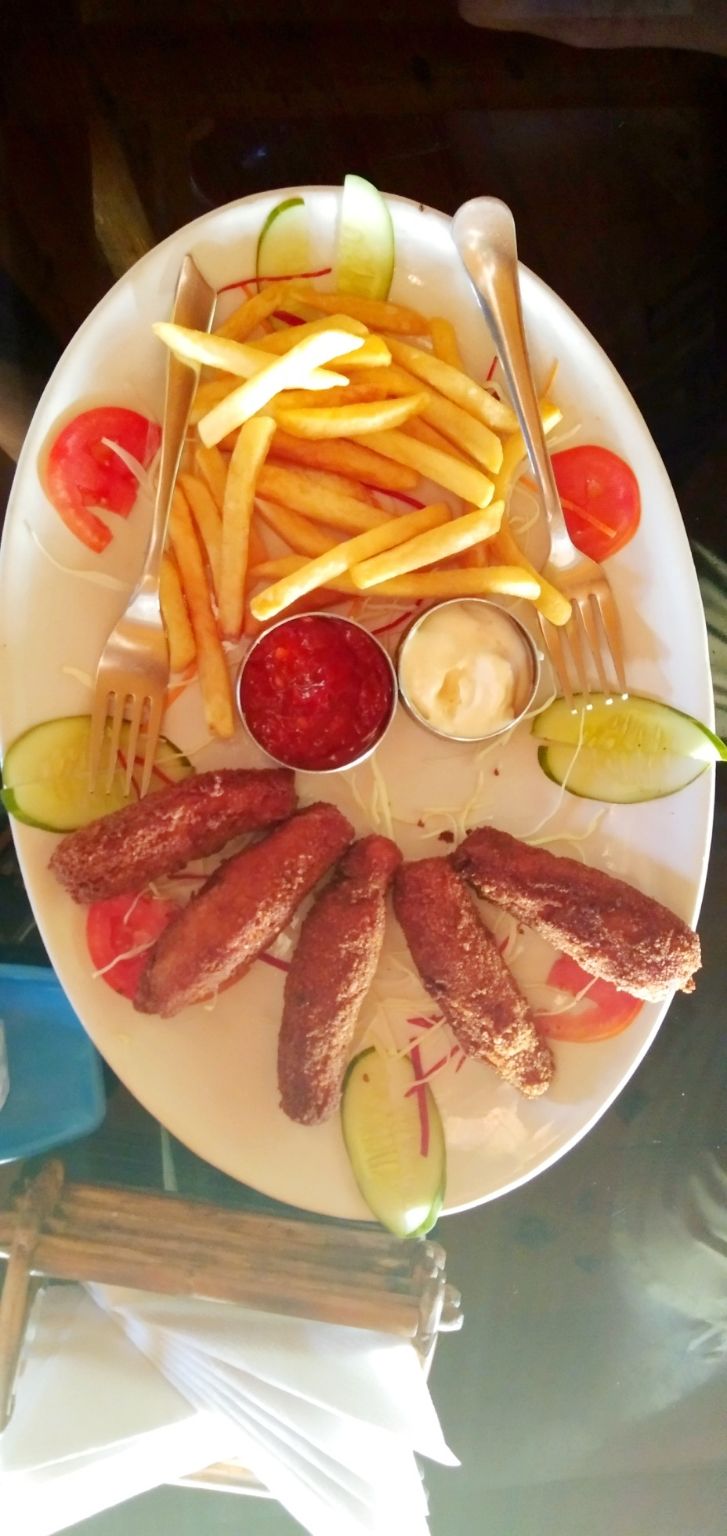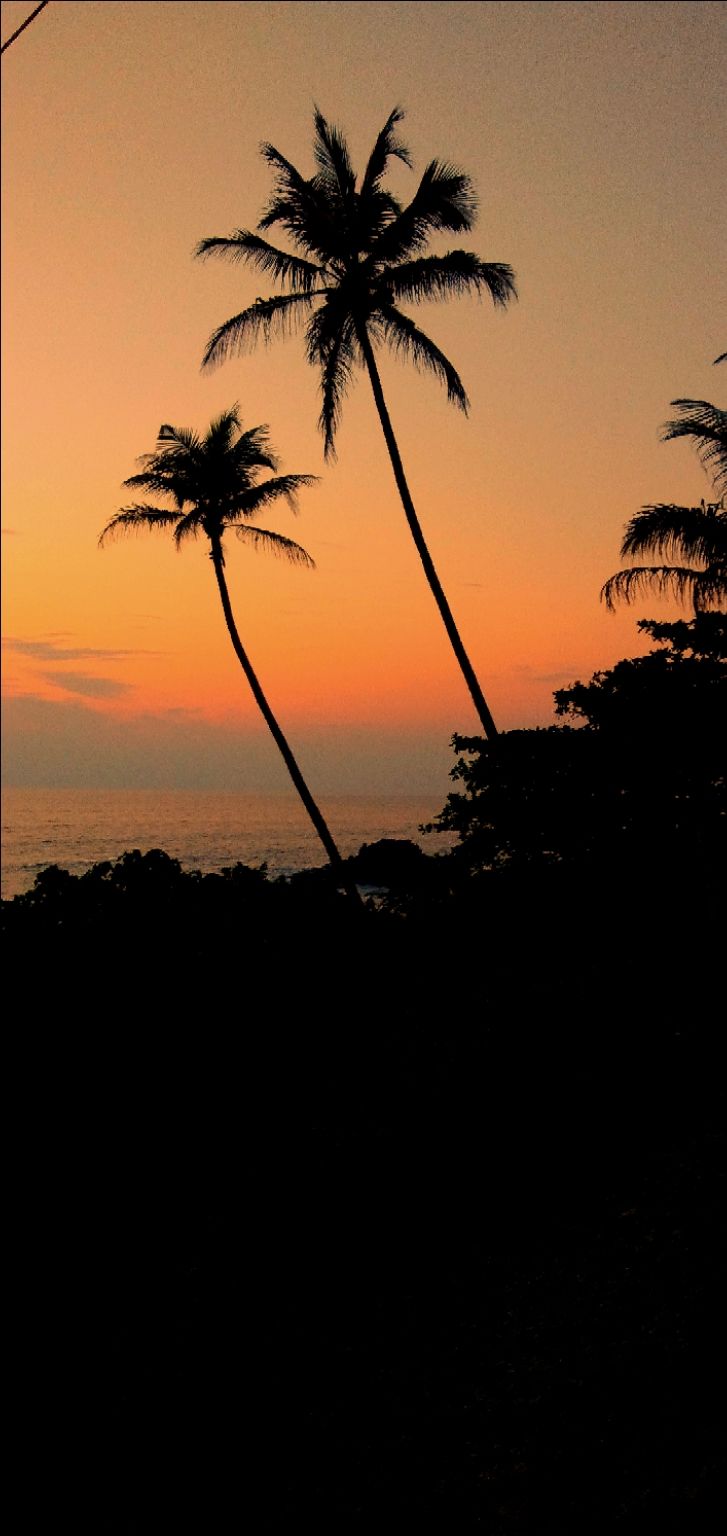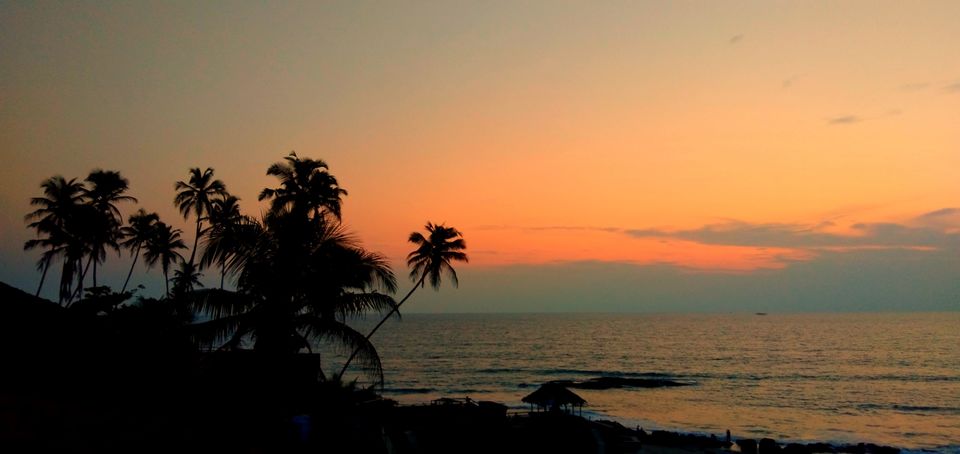 In continuation with day 1, I am writing this for day 2.
After a fun filled day 1 in goa, we woke up at around 8 am in morning on day 2. Had bath and morning chores. We usually plan for the day in morning after everyone is ready. At around 9.30 am everyone was in living room to discuss for the day.
In goa afternoons are very hot and scrotching, we suffered a lot on day 1 on activas. So we decided to go for Thar for day 2. We requested Louis bhai for thar and no wonder, he arranged one for us :-).
Breakfast is the best thing and i always wait for breakfast time in vacations.so we took thar and went on hunt for best breakfast place and we found one. I will give pics of the same at the end of this post.
We had delicious aaloo paranthas ( trust me they were really delicious) after literally THOOSING 3 paranthas we moved on to our next destination that is Rais magos fort. In between we found a great place for photoshoot :-D and spent some time there. Unfortunately it was monday and Rais magos fort was closed. But we were happy for the pics :-D
After this we headed to fort aguada, we parked our thar and had lemon soda for some refreshment and purchased hats as it was hot outside.
After spending some good time aguada we headed to oldest church of goa, basilica of bom Jesus, we took a guide for the information, it was a wise decision.
After clicking pics and lot of fun we headed to panaji for the cruise tour in between we had our lunch at udupi restaurant near church.
Initially we thought of going deltin royale cruise but few folks refused for casino so we decided to go for normal cruise that is vivan,, it was a good experience though. I sang a song too lol :-D
After cruise session, we went to rooms and had dinner at curries bar and restaurant by great Louis bhai. Dinner was amazing.
And no wonder we went to sleep. :-D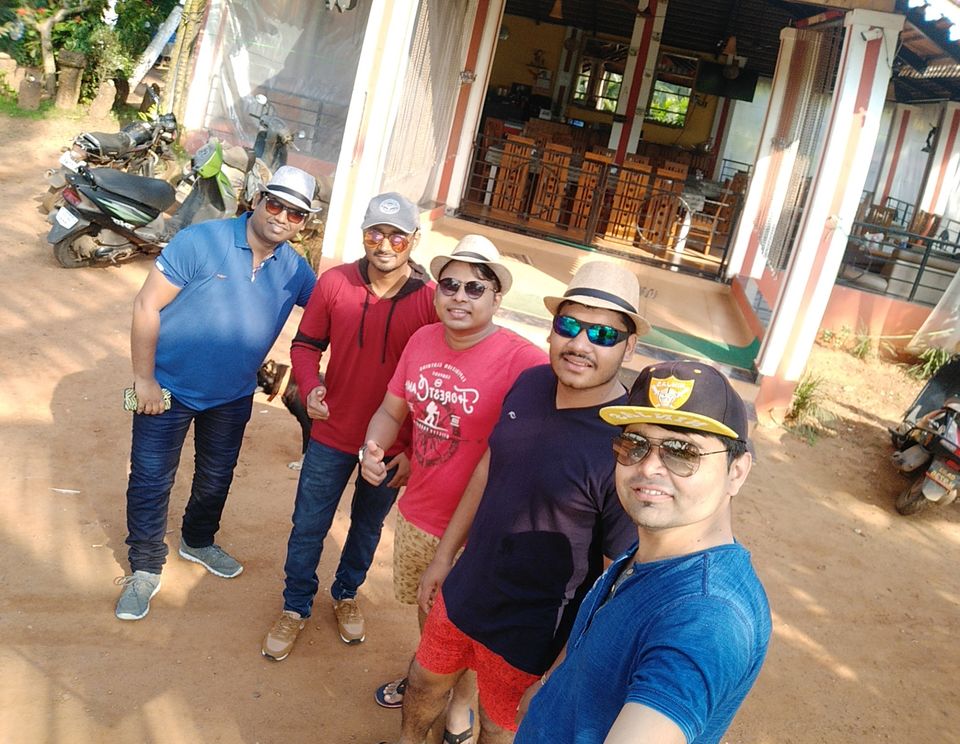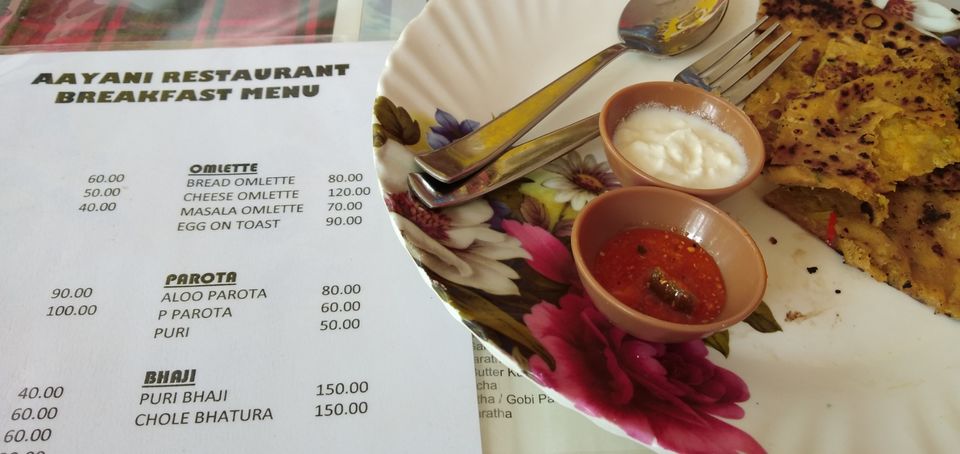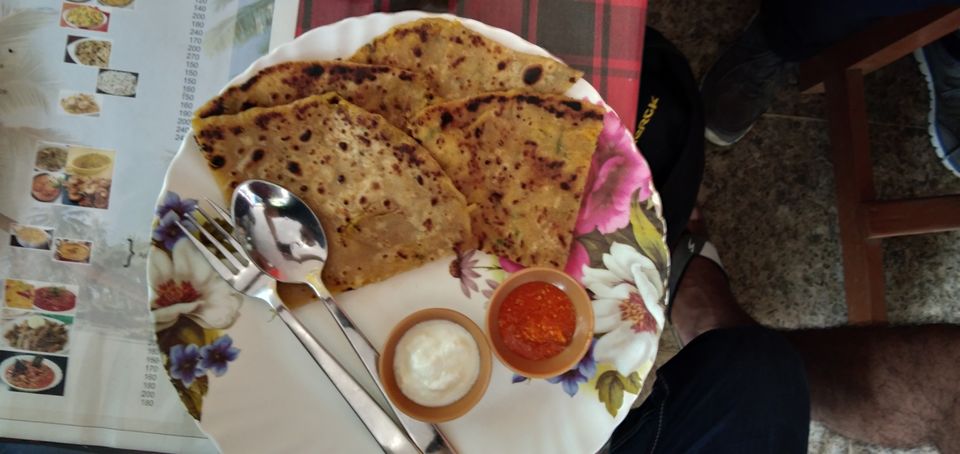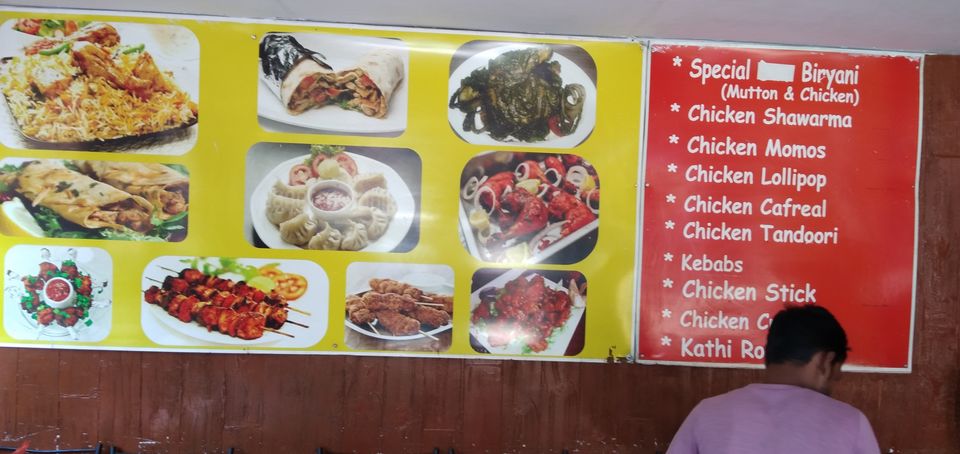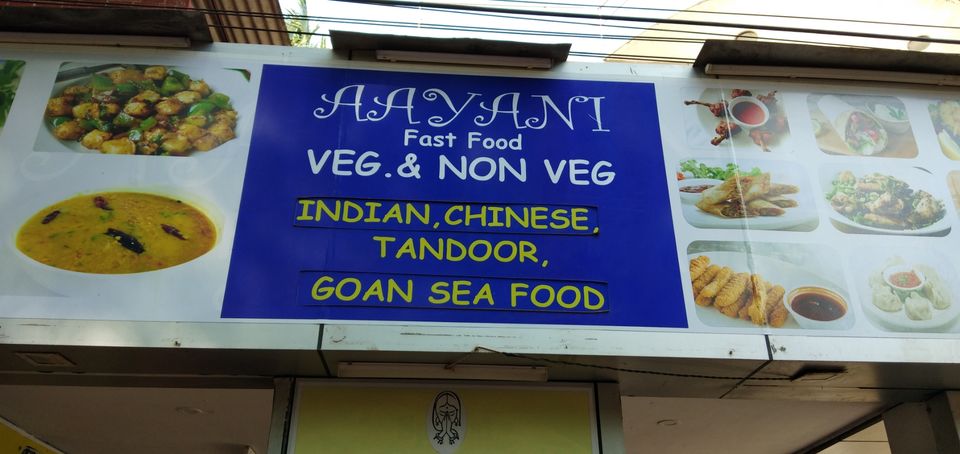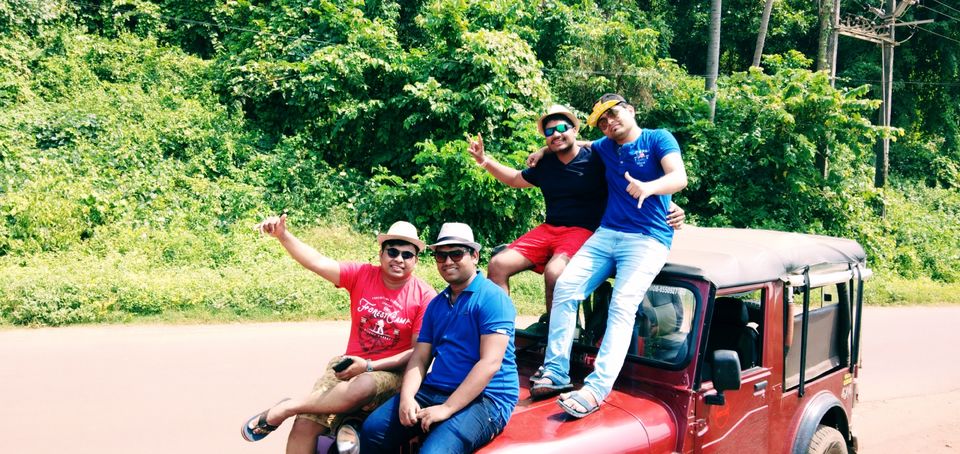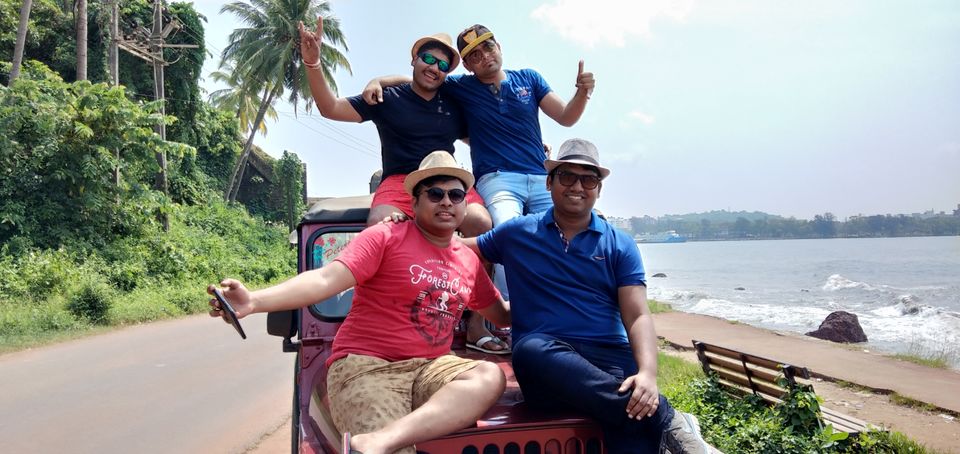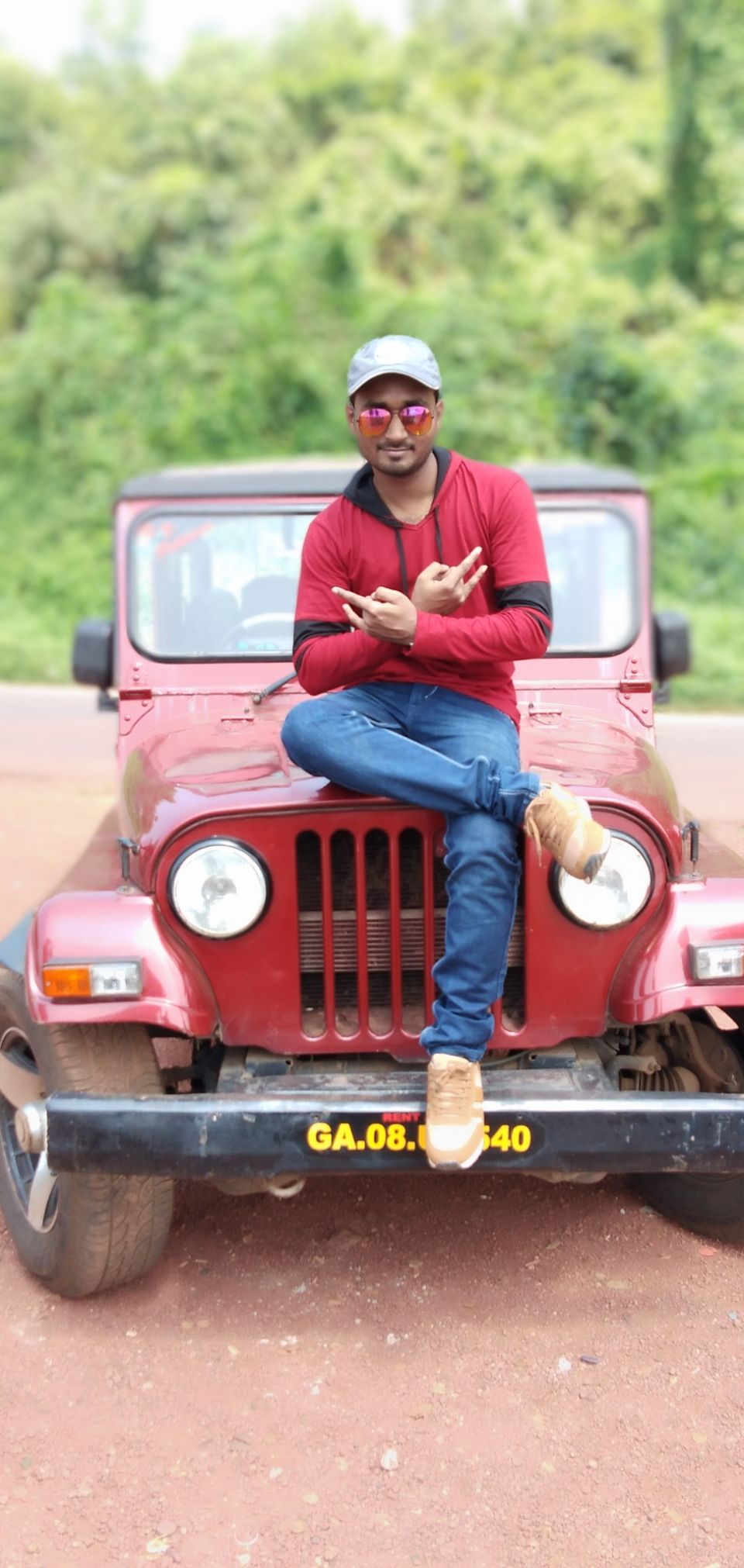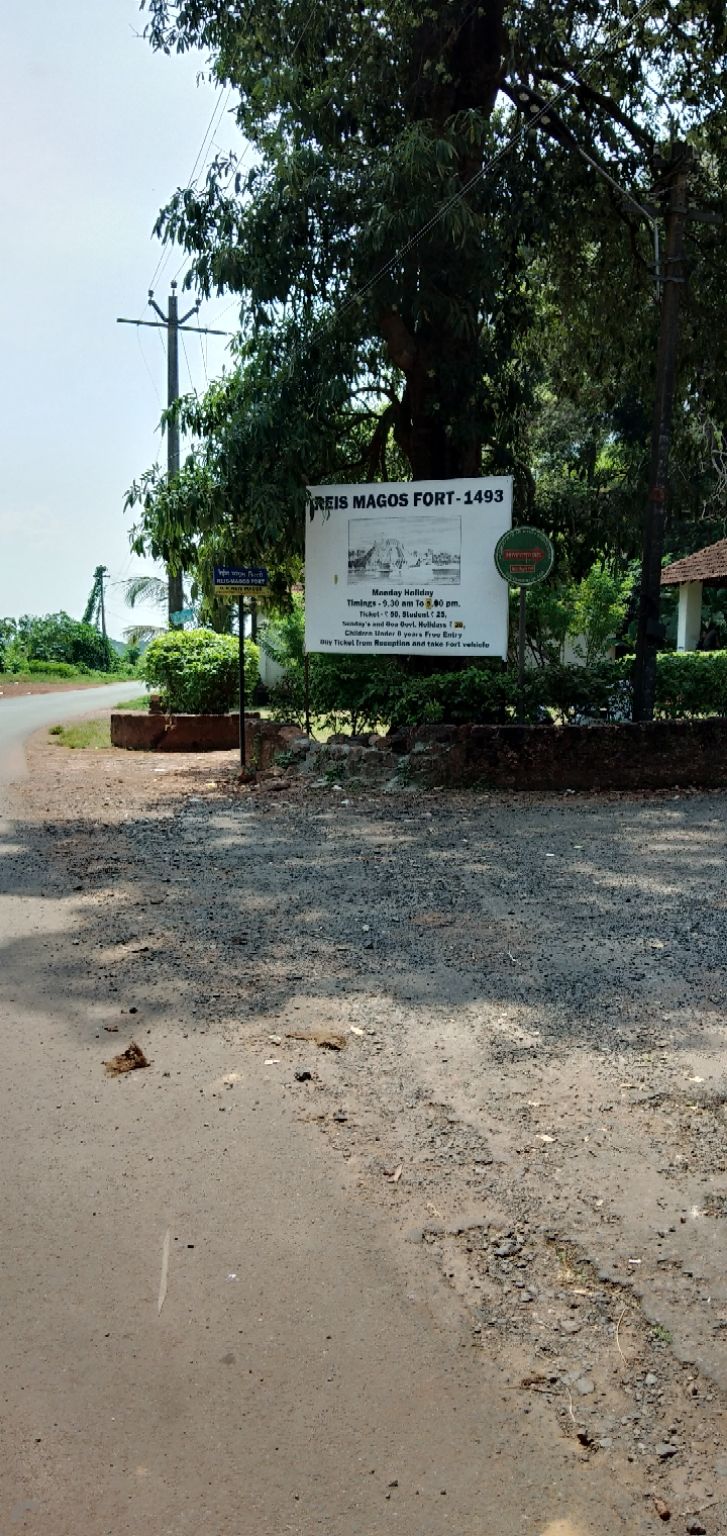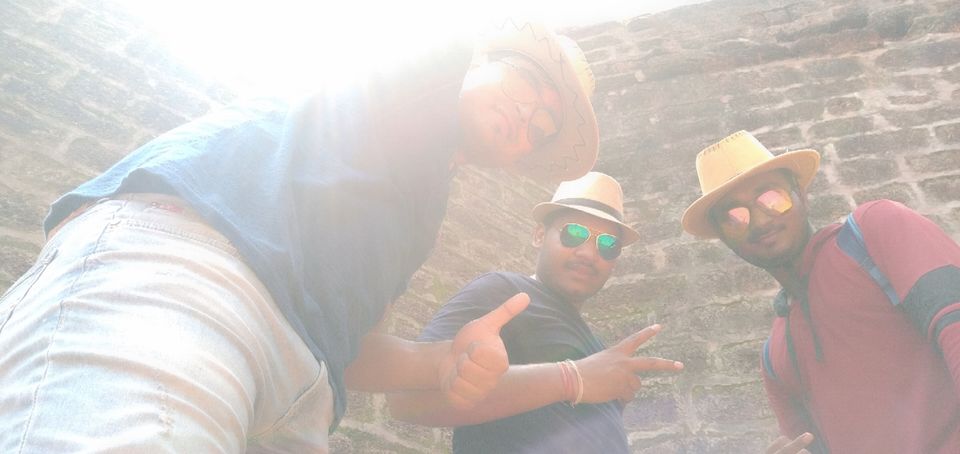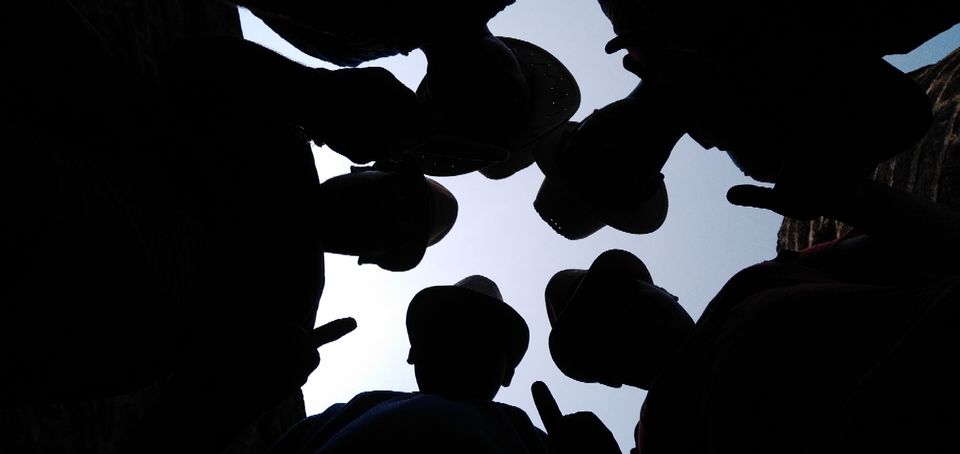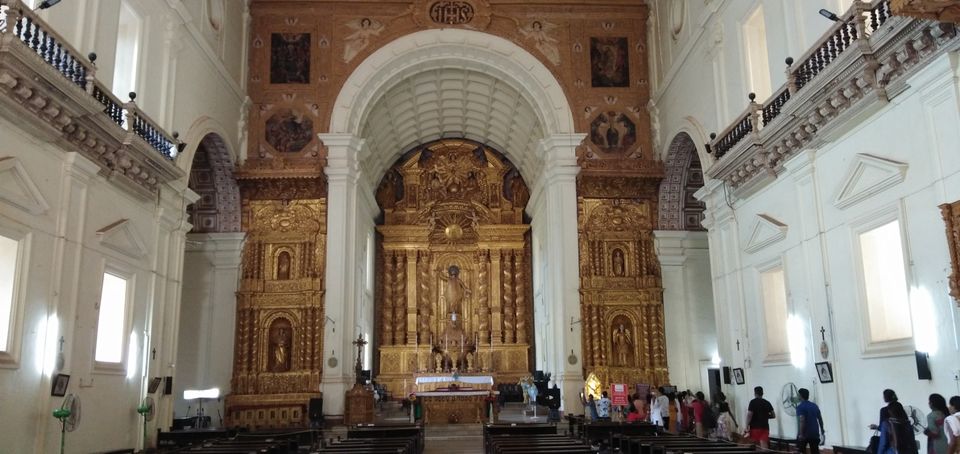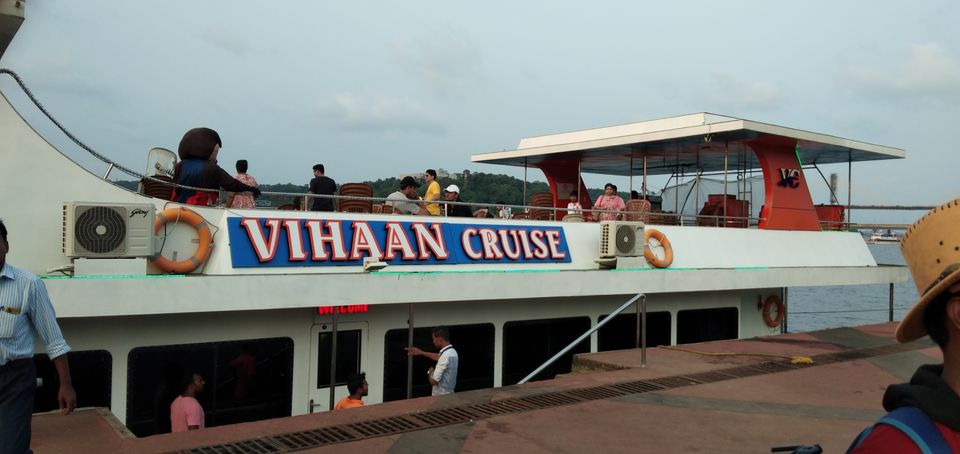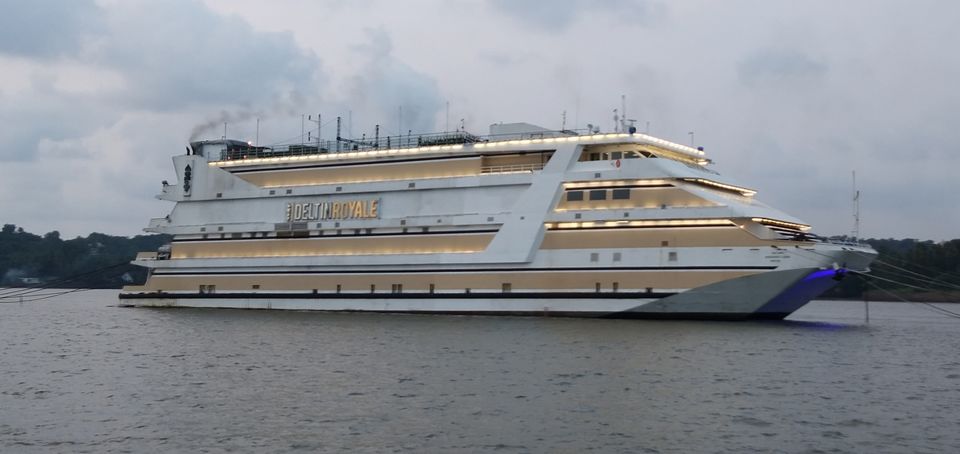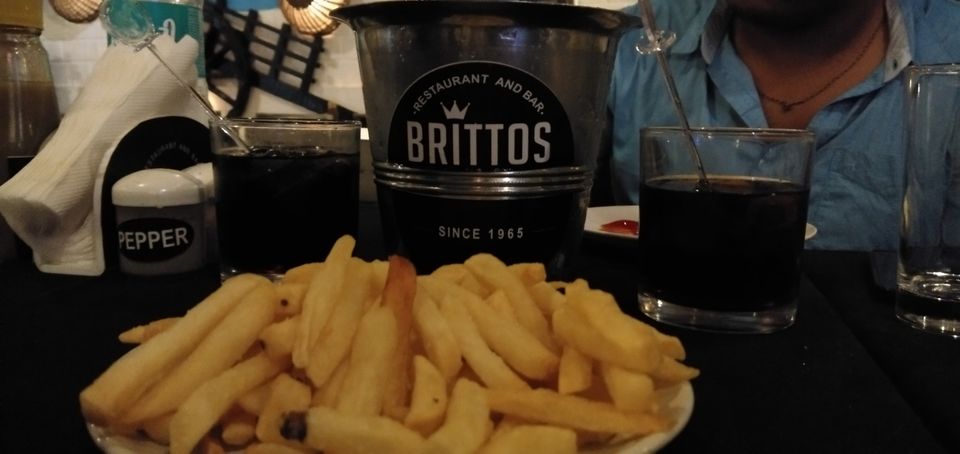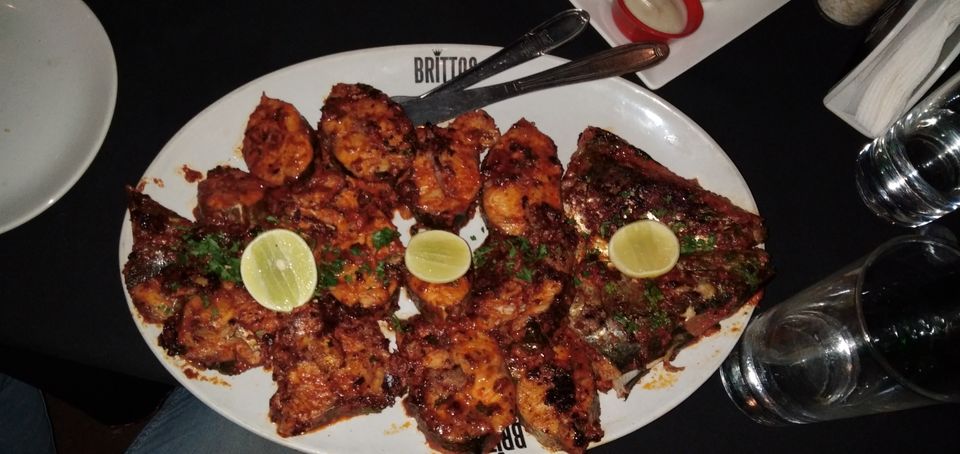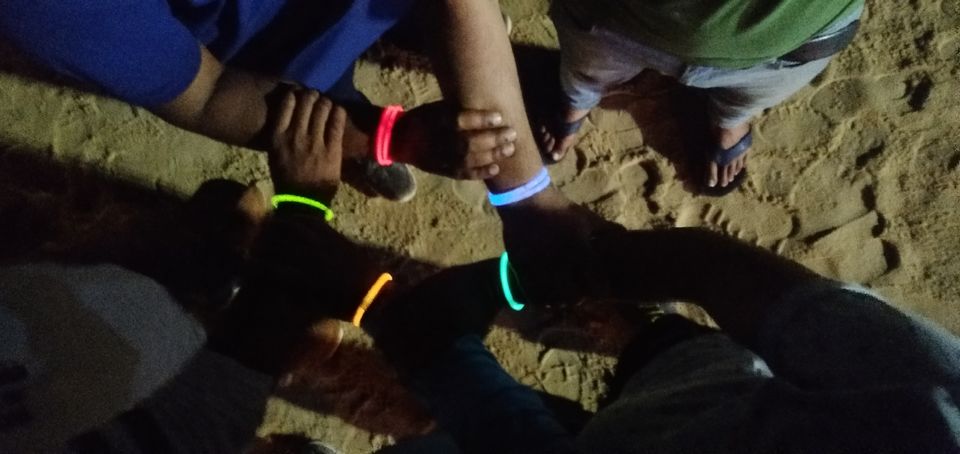 Well, here is our third and last day in Goa.
Enjoyed like a hell in 2 days. In last 2 days we visited different parts of goa with different cultures.
Now on day 3, as usual we got freshen up and assembled in living room for days plan.
Initially we thought that we can visit dudhsagar waterfall but after discussing it with Louis we cancelled that plan( i will tell you reasons in next summary post)
On day 3 we returned our thar and got a swift dezire for a day.as thar was open and we were facing difficulty in keeping our bags.
So we thought that, we can fill ourselves with vitamin sea on last day. We decided to go for watersports on day 3.
As we do daily, first thing is heavy breakfast.we found a spot on the way and had breakfast.Puri bhaji and aaloo paranthas.It was good but not that great as compared to day 2.
After breakfast we headed to chapora fort. The famous Dil chahata hai wala fort in goa.
On chapora fort we experienced a feeling of peace. Amazing view of vagotar beach with sounds of waves.. It was a amazing experience. If you get a chance do not miss a sunset from chapora fort.
After chapora, we had lemon soda and ice cream and then headed to main vagotar beach.
In between we found a very great road with coconut trees on both sides.this road is featured in many Bollywood movies.it is in parra goa. Nearly 5 km from Calangute.
On vagotar we had french fries and went for watersports. Had a lot of bargaining for cracking a good deal :-)
Watersports were amazing and fun filled.
After doing watersports stuff, we freshened up a govt washroom nearby beach and headed to rooms, where Louis bhai was waiting for us. We collected our luggage and went to mapusa by taxi to catch a bus.. So sad :(
In between we had prawns Biryani near mapusa bys stand in a nearby hotel and to our surprise it was amazing.
We boarded into bus and left goa with lot of memories and promise for next visit.
As promised here are contact details of our local host in goa for accommodation at great location and less price
Mr. Louis Farnandes
9822282096