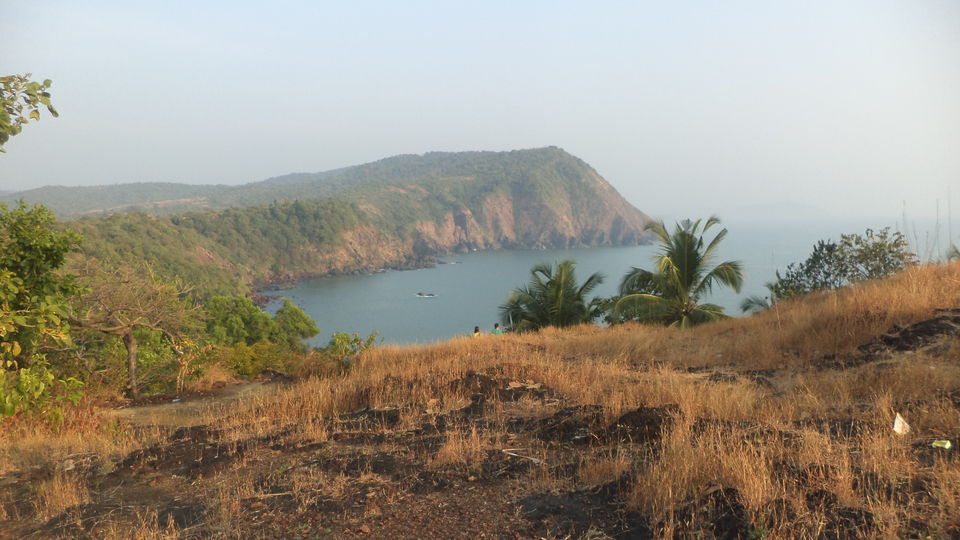 This one's a quick itinerary for those who have been dreaming about Goa but have always pushed aside the idea because there is not enough time.
Actually, Goa is that kind of destination, where you don't have to plan much to travel. You just have to be there to get the party started !
So, how to get there:
If you are put up in Bangalore, then Goa is like a stone's throw away. You could easily catch a post lunch flight and land in Dabolim Airport, in time for the evening chai (or must I say, beer ;)) . Or you can take an overnight train that takes you through the most scenic Western ghats. There is this Vasco da gama express that originates from Chennai in the afternoon, crosses bangalore at 8 in the night and reaches Madgaon railway station at almost 12 PM the next day. The train makes a small halt at a place called Castle rock before it crosses the wondrous Dhudhsagar falls. If you are travelling during the monsoon months of June, July and August, I would highly recommend to take this train at least for the onward journey.
After reaching the Madgaon railway station which is in southern region of Goa, you could hire a vehicle that neither looks like an auto nor taxi (autaxi, may be) to take you to the north. This one way trip should cost around 1200Rs.
What do I do now:
Ok, with the little knowledge that i gathered during my 3 travels and as it is iterated many times over the internet, here is the basic distinction between North and South Goa.
If you are a party group of friends, who want to go "pubbing" in the night and enjoy the Goan party scene, kindly head to the North. There you can find the world famous Baga, Calangute, Aguada fort and beaches, Dona paula etc.
If you are a honeymoon couple or a group of couples who want to sit back, relax and unwind with all the children, spare the 1200Rs and stay back in the south. South goa is equally filled with nice beaches, paddy fields and awesome eateries that make extraordinary food.
However, if the trip duration is short, like 3-4 days, stick to one area and visit places around. Do not bother much about visiting touristy places. Goa roads are narrow and crowded during season times. It would be a crime to waste your precious vacation time, getting stuck in traffic.
So what do you actually do in Goa:
Nothing. Period.
If you go to Paris, you see the Eiffel tower. When you go to Dubai, you stand on top of the Burj Khalifa (All on my bucket list).
In Goa, you just sit under a sun shade with a cocktail in hand and chill ! Just chill ! There are beautiful and different kinds of beaches all over, everywhere. Do you want to see a long beach and cliffs at one end ? You go to Palolem. Do you want to watch the most beautiful sunset ? You've got Betalbatim. Do you want to experience a party like no other? Just say, Baga.
However, Old Goa churches own beautiful architecture and make our visits worthwhile. Try crossing the Mandovi river on a free ferry or hop on to one of the Deltin ships and play casino.
A Quick Ramp-up of the entire trip:
Start on Friday night from Bangalore, reach Madgaon on Saturday Afternoon.
Take the taxi to North Goa, check-in near Baga, calangute.
or
Take a taxi to South Goa, check-in near Betalbatim or Colva.
Have lunch and relax.
Visit a beach in the evening and chill with a mug of beer, while watching the sunset.
Hire a 2 wheeler on Sunday morning and do beach hopping while shopping local artifacts.
Have tasty steaks for lunch with a glass of wine.
Finish your day with a dive in the hotel's swimming pool.
Have a leisurely complimentary breakfast on Monday morning at the hotel.
Walk around barefoot in the nearby beach and save some shells.
Take a spa appointment and get a good massage to soothe your muscles.
Rush back to the airport to catch Bangalore flight by evening.
And, join work on Tuesday :(
It is a damn hard thing to say, but Goa vacations do get over.
Here's looking forward to many more such short escapades to Goa !!! Cheers !!!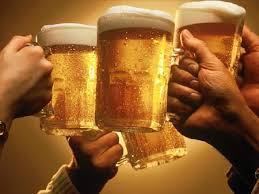 Frequent Searches Leading To This Page:-
short weekend from bangalore, short trip from bangalore, weekend getaways from bangalore, weekend trip cost from bangalore, weekend tour packages from bangalore