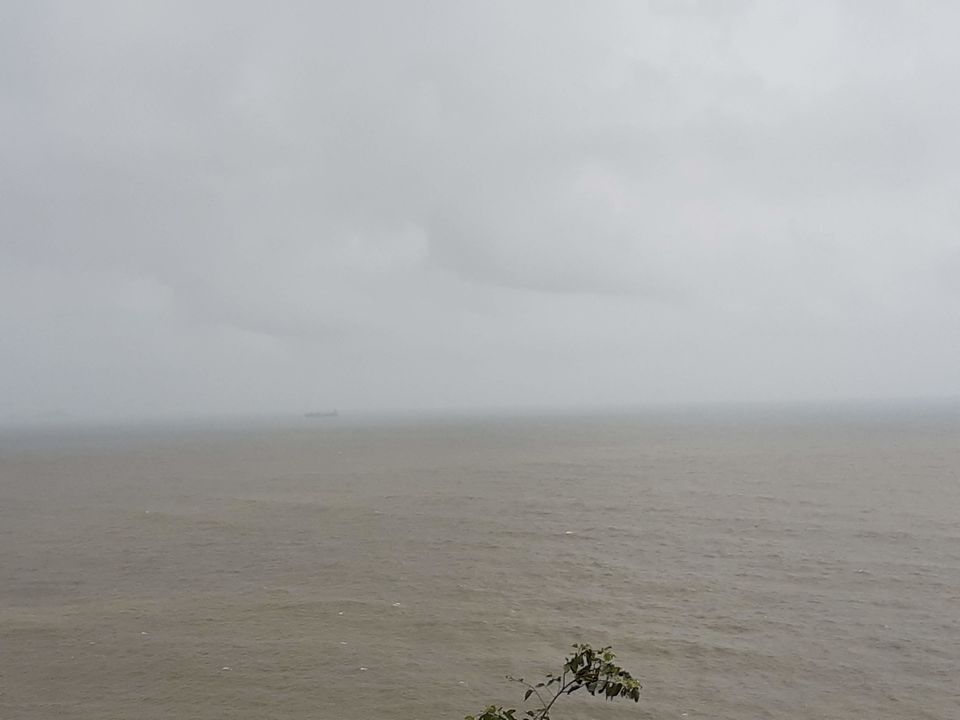 About Fort: Fort Aguada is a well-preserved seventeenth-century Portuguese fort, along with a lighthouse, standing in Goa, India, on Sinquerim Beach, overlooking the Arabian Sea.
Scenic view from the top of the Fort is beautiful. But it requires a little bit of maintenance as they charging an entry fee from the tourist. There is also a lack of facilities for food and drinks, near to the fort. The fort contains a large water storage tank beneath it. The charges for foreigners should be reduced as it is way too high.
Also, this place also used as prison cells. But when I visited this place, they were filling up those cells permanently.