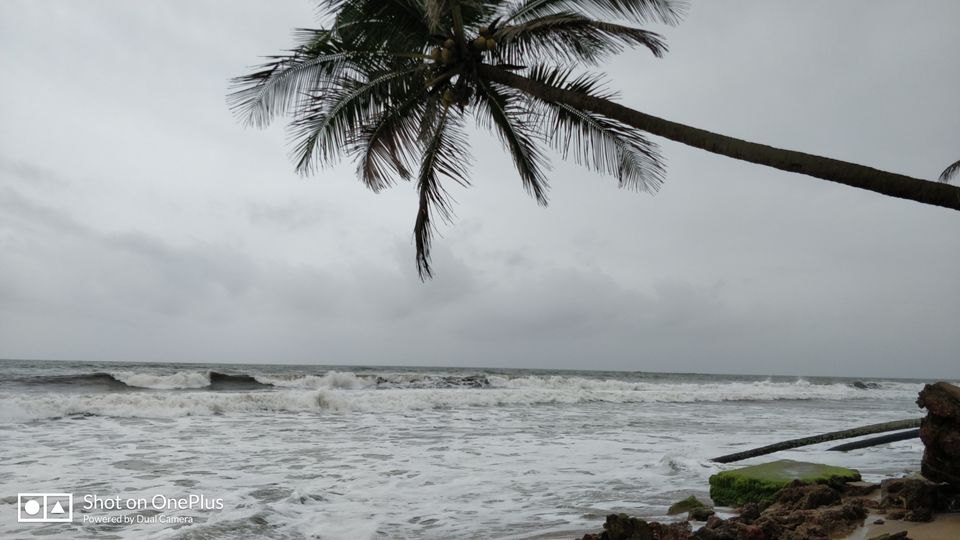 When you are married but living in different cities, then weekend trip is something what you actually looking for. We reached Goa at 1:30 a.m in night by flight. Our flight was different, but to our amaze it landed at almost same time. Then we had 1 hour journey from airport and headed to our hotel Cygnett Inn Celestial which is near to Calangute beach and around 40 km. Then in morning, we had an amazing buffet breakfast which includes chicken sandwich, grilled veggies and chicken and coffee, ofcourse as I am a coffee lover. Then we hired a scooty and started for beaches(though then we had no idea where we are going). You can get a scooty at 350-400 bucks per day basis. We just opened google map and started driving. First, we went Anjuna beach which is around 10 km. And it was splendid. The scenic view was mesmerizing. We had our temporary tattoo there. It only cost around 300 bucks. Then we sat for sometime and just watched the crazy waves. Then we went for Chapora fort which is again around 10 km. We get lost in middle and accidentally went to Chapora river. And it was again a beautifull view. Goa was green everywhere as it was Rainy season. Chapora fort is famous for "Dil Chahta Hai" shooting. And it has the most amazing view I had seen in Goa. And the wind there was uncontrollable. Then we went to Vagator beach which is nearby only. For sometime we sat there, clicked photos and came back to our hotel. At night we went for dinner to a restro cum bar Jazz House. If you been there, you should not miss rhere flavoured hukkah and fenny(local alcohol). In food you can try Lobster pops or Crab balls. Sizzler was also good there. We enjoyed live music there upto 12. Then we returned to our hotel.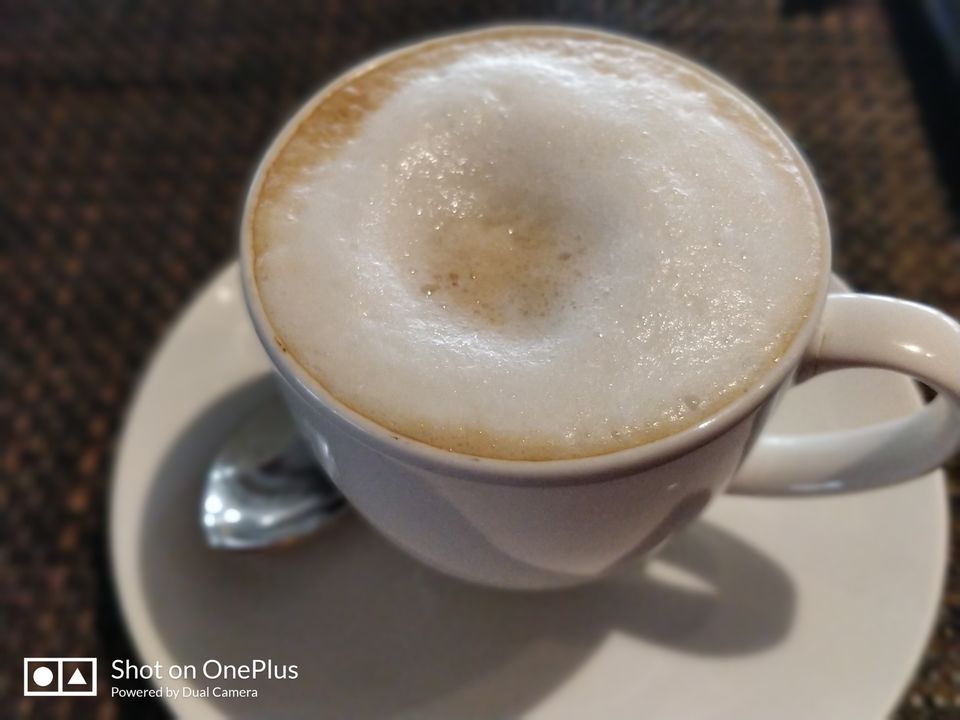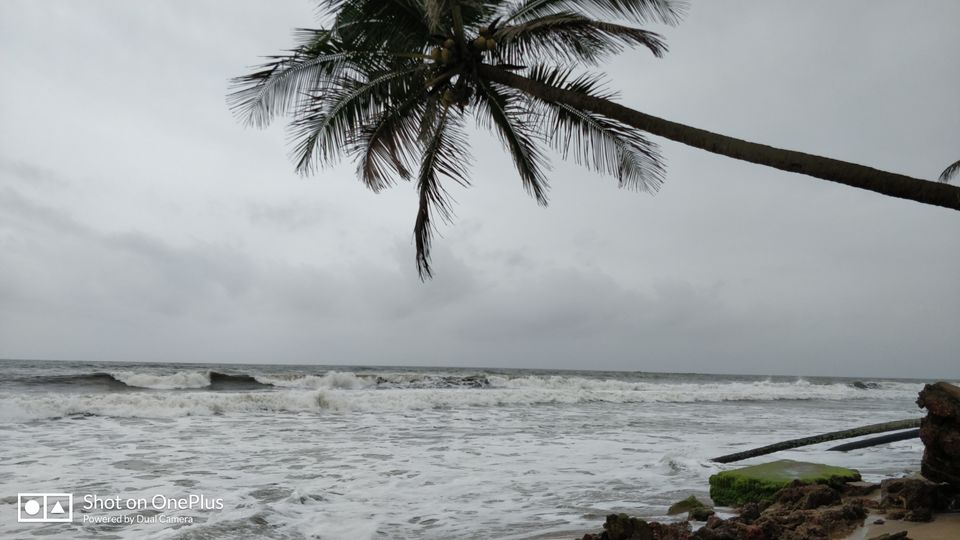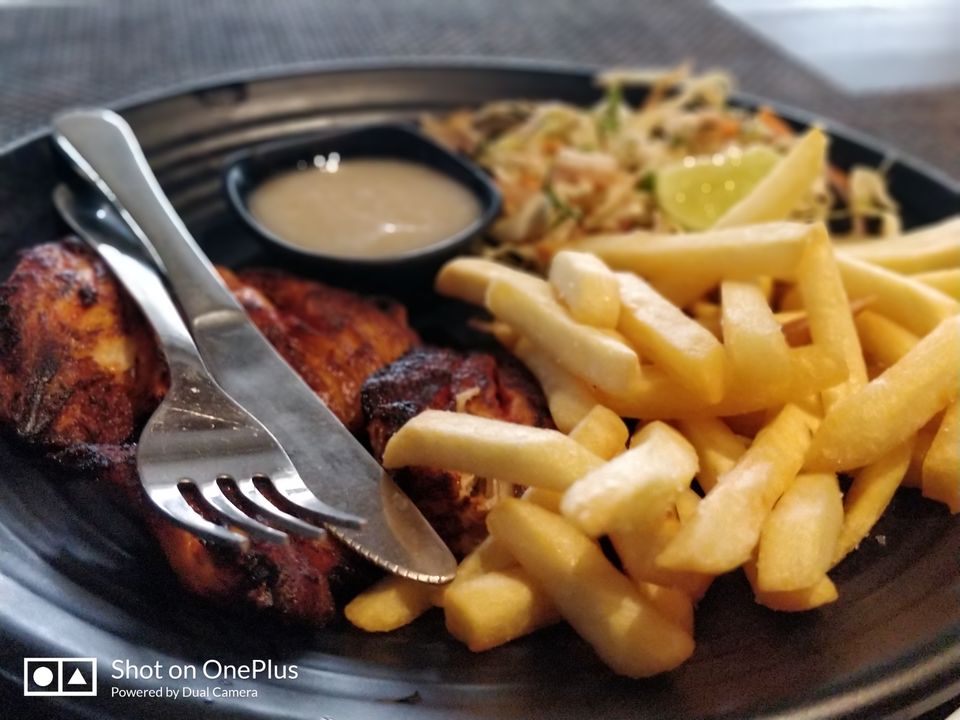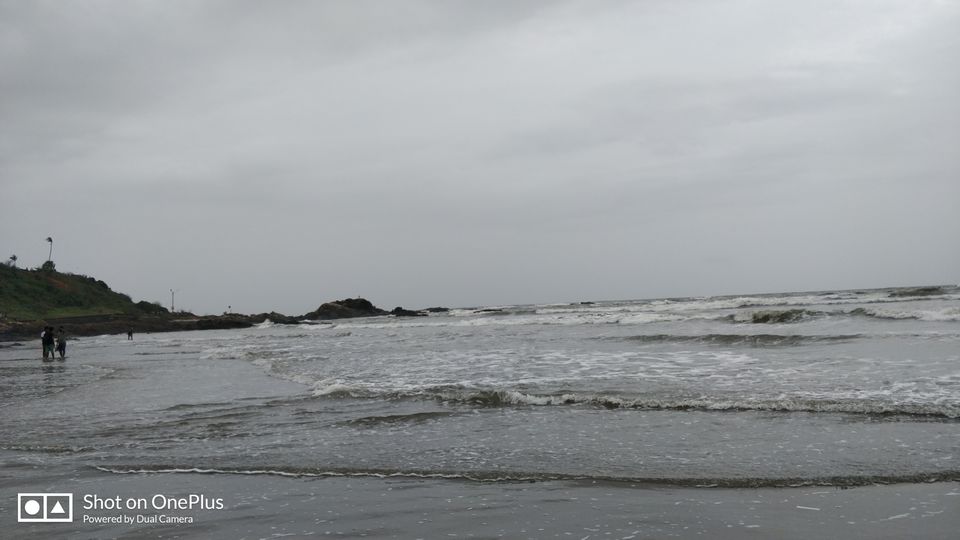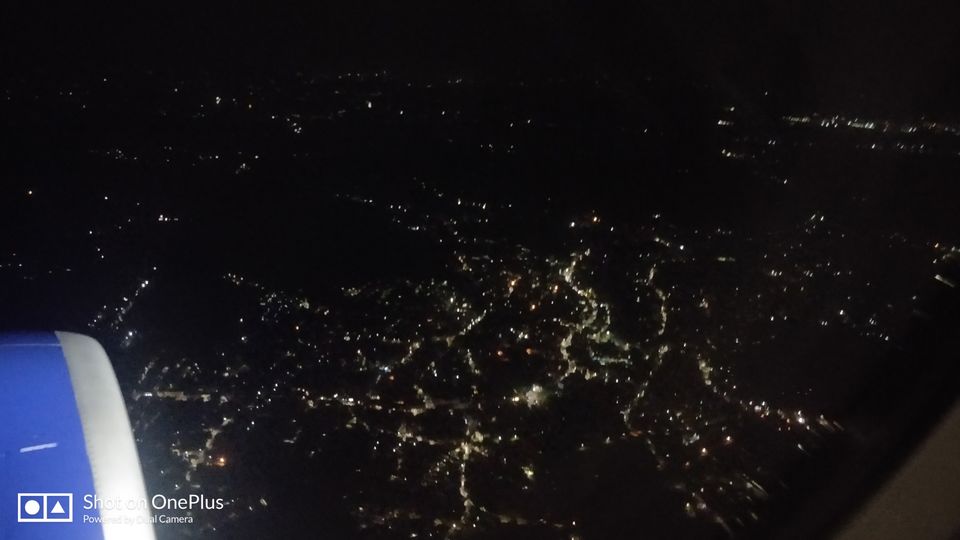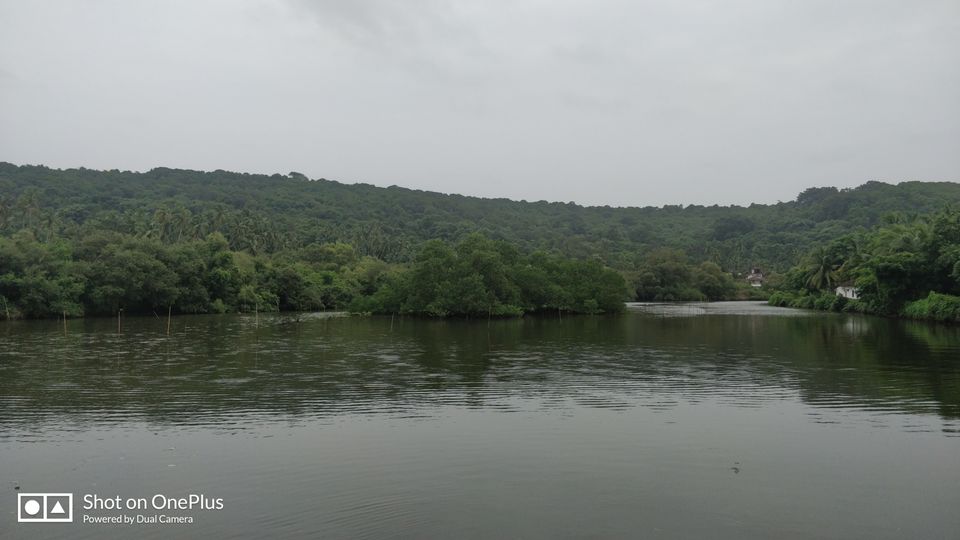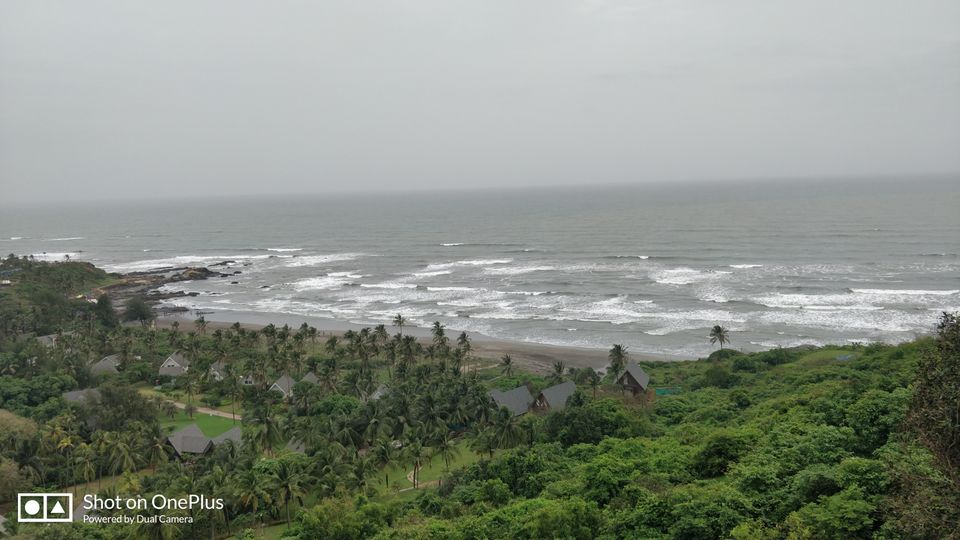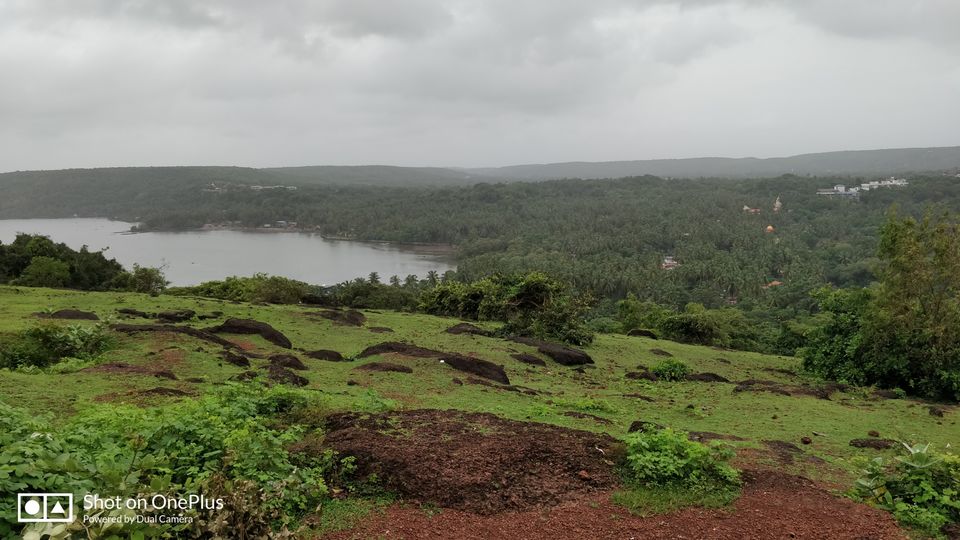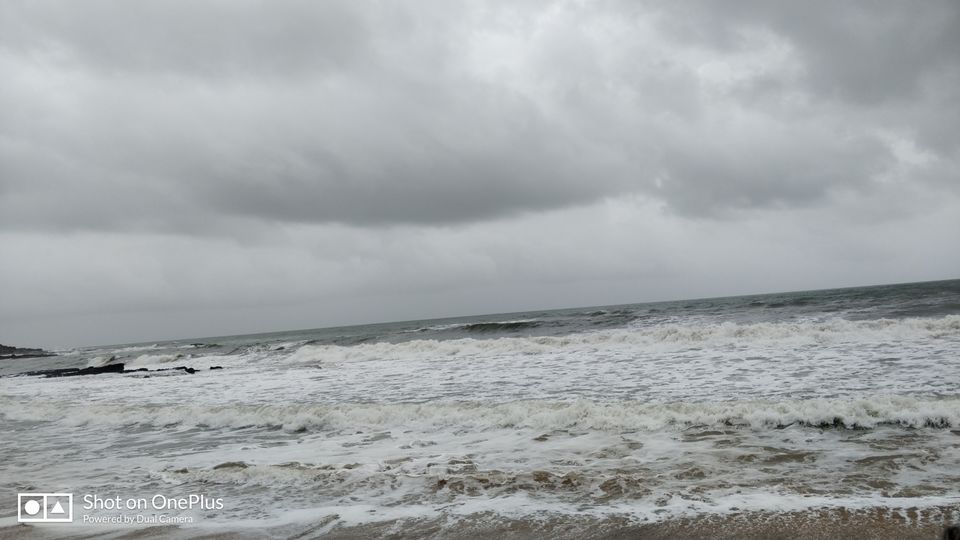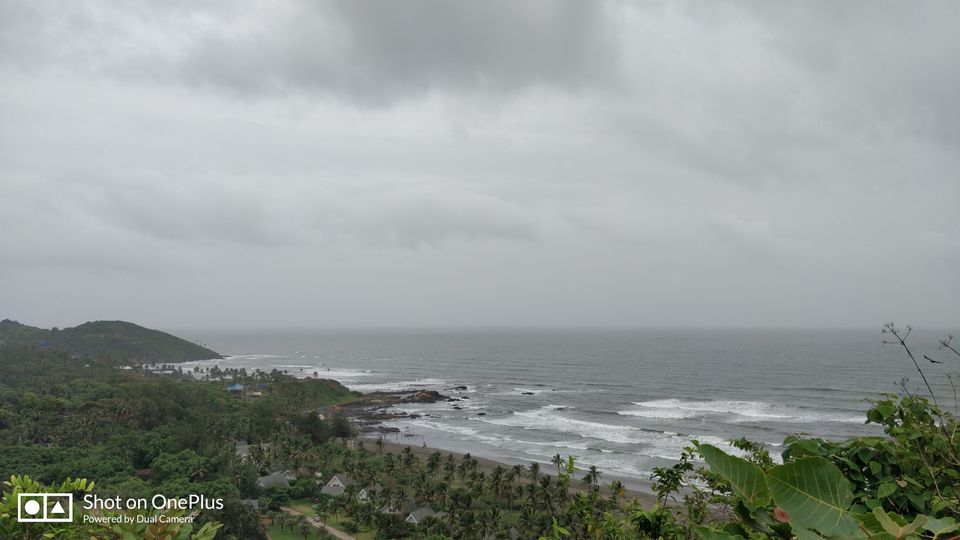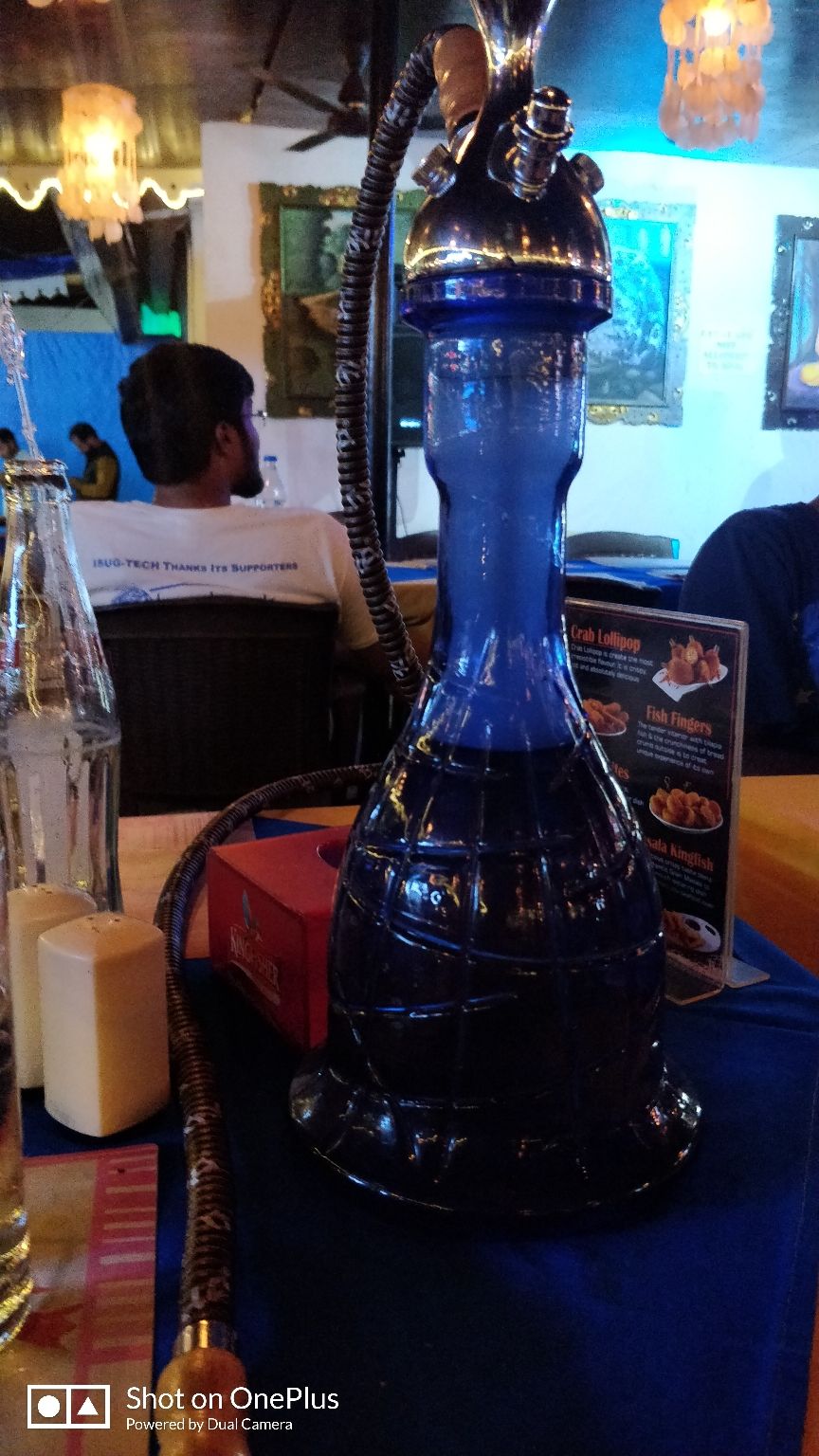 In the 2nd day, we woke up late as we both were very tired. So we thought of visiting nearby places only. We first went to Candolim beach. Then we went for Calangute Beach. We enjoyed in the sea and had bath there. Then we tried some local Goan food for lunch. It was a sea food combo which costs aroud 700 bucks and includes rice, fish fry, prawns, crabs, squids and oysters. The gravy were spicy ones as Goan dishes are bit spicy, but it yasted so pure and good. It has mainly coconut in its gravy. Then after lunch we went for Aguada fort which is around 8 km from the beach. The road was awesome there. Then we found a beach Onix beach just near the fort. We suddenly saw a Church on the way, and visited there. It has some scenic view and peace. Then we went for Sinquerium beach which is on the way back to our hotel. I think this particular beach has amazing view. We found a dead porcupine on the beach there!!!!! We tasted some roasted corn there with green chutney and it tasted like heaven. Again we went for dinner to the same place. Enjoyed live music. Then we went for night market at Arpora. Only Saturday the market is opened. You can find literally anything there!! I bought tshirts and tops each one only around 200-300 bucks. You can find varieties of jewellery there which are very cheap. But you have to burgain a lot. I did shopping for all my friends and relatives. And we went back to our hotel.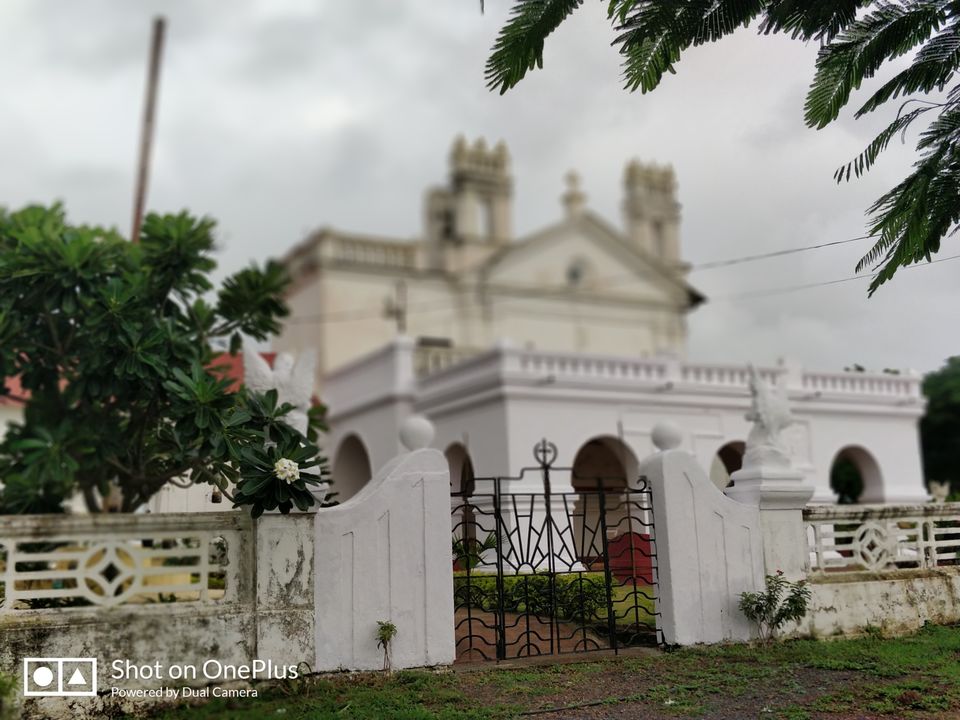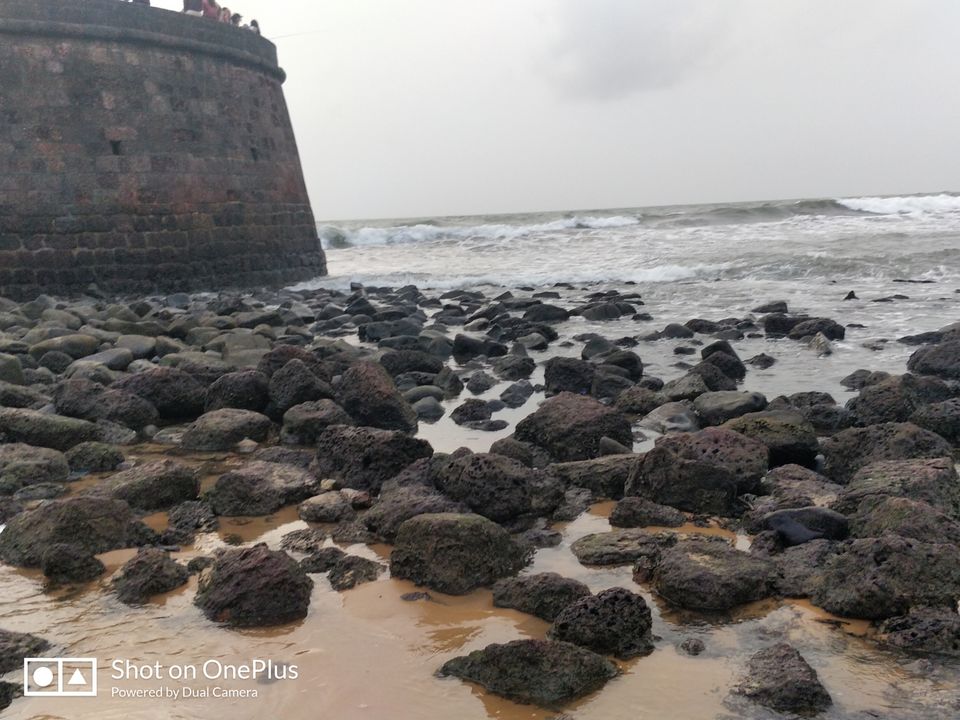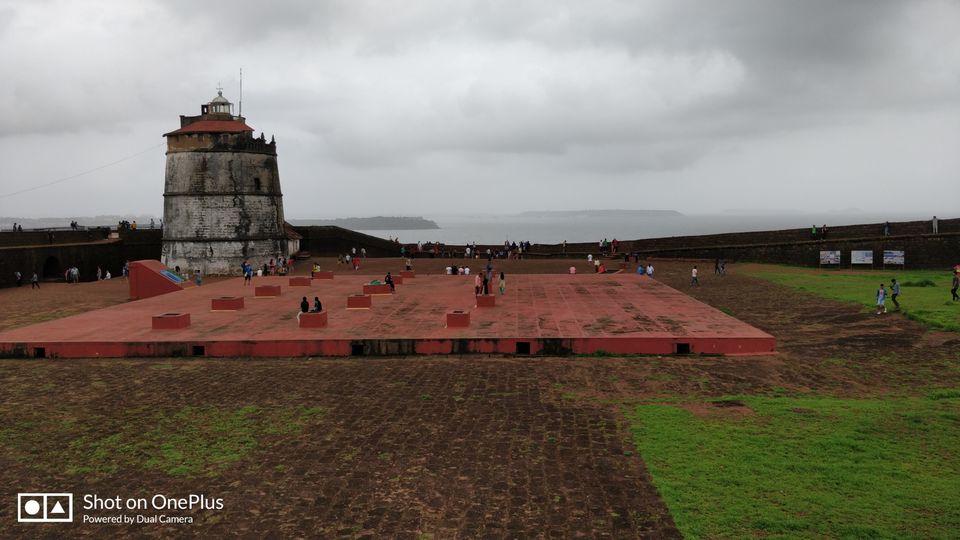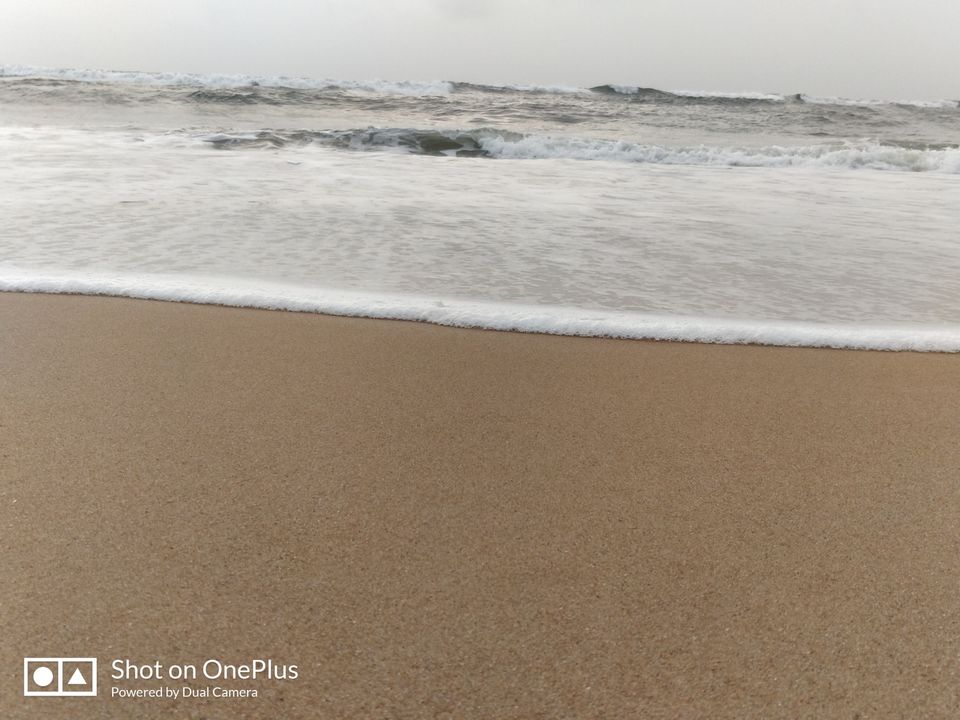 Third day, we thought of exploring Old Goa. So we started early for Basilica Of Bom Jesus which is aeound 22 km. Old Goa is something you must explore. It is purely heritage. The old houses, greenary, churches made me lost in the history. The architecture is amazing there. Then we went for St. Augustin Tower. This is something I found very magical. It is almost destroyed but whatever is preserved, through this history wants to talk with you. I personally liked this place. It has some historical magic within it. Then we had luch at a local restaurant and went for Colva beach which is 32 km from there. The road was amazing, needless to say. The Beach is perfect for bathing. We did not have time though. So we sat there, relaxed for some time and came back as we had to travel around  46 km from there. When we reached our hotel, it was already evening. Then we went for local market and had early dinner as we have early morning flight next day. And our Goa trip ended with this.