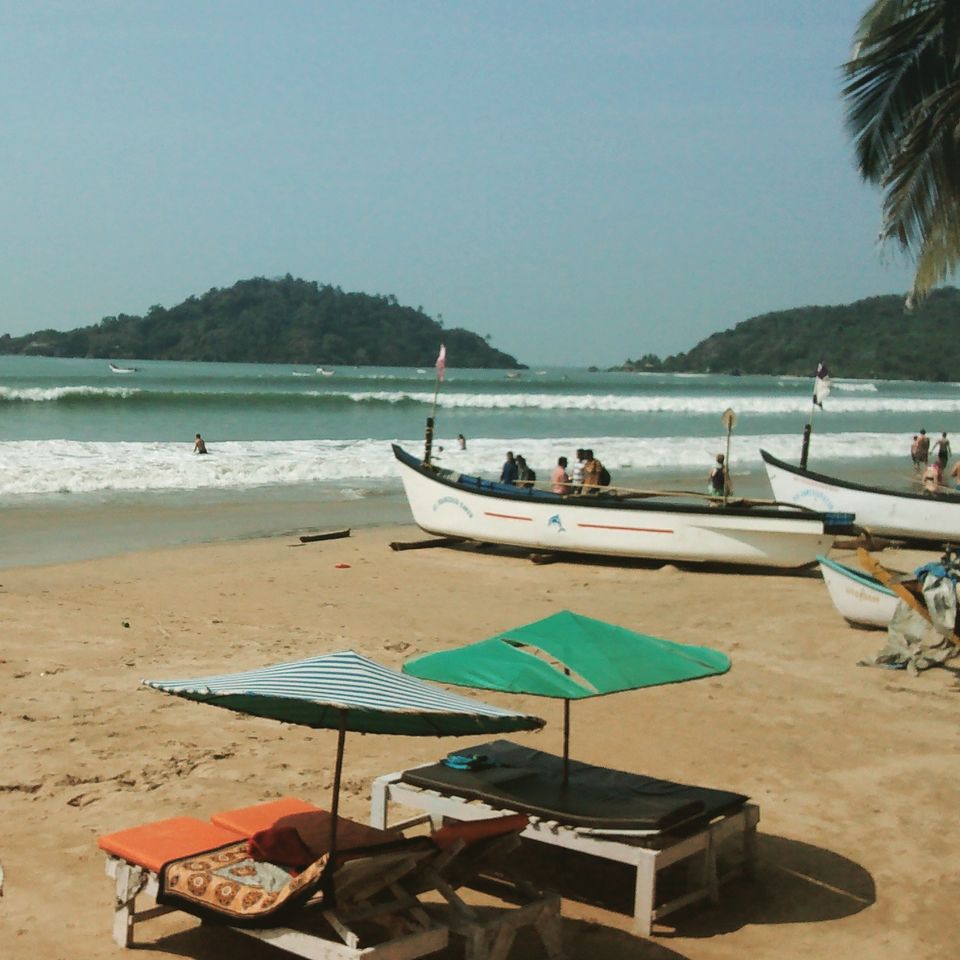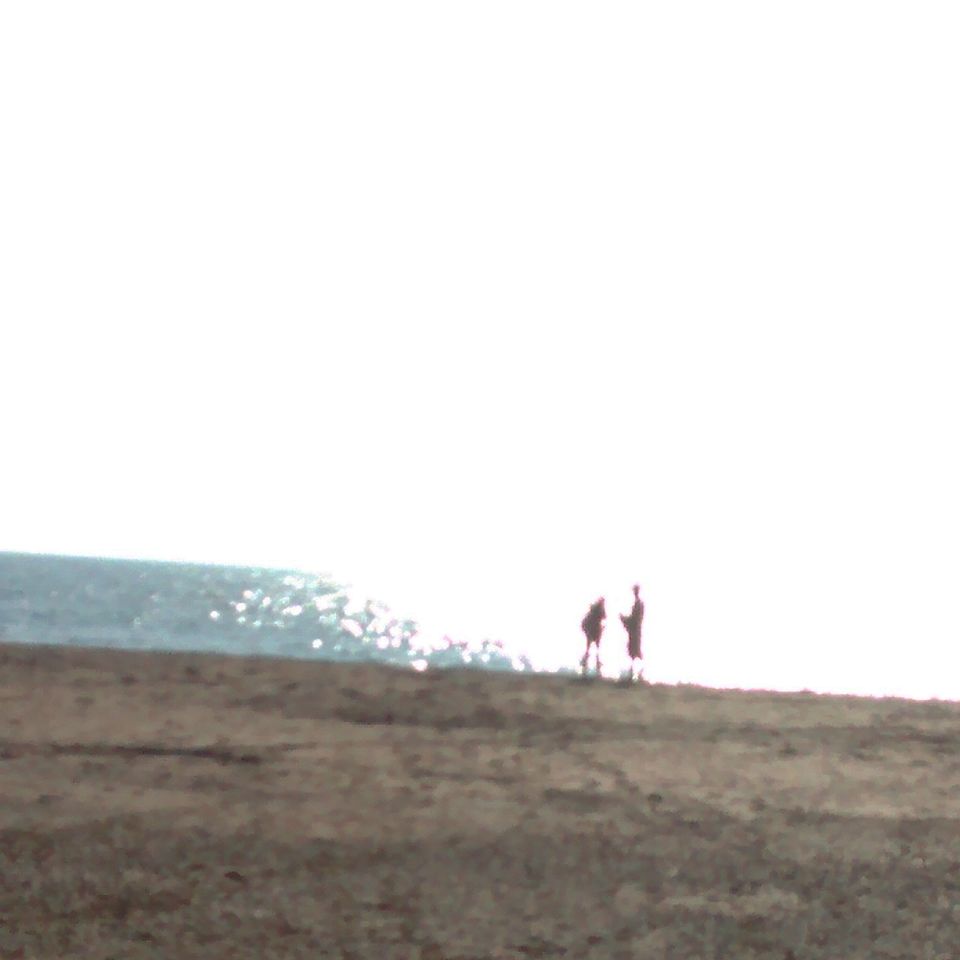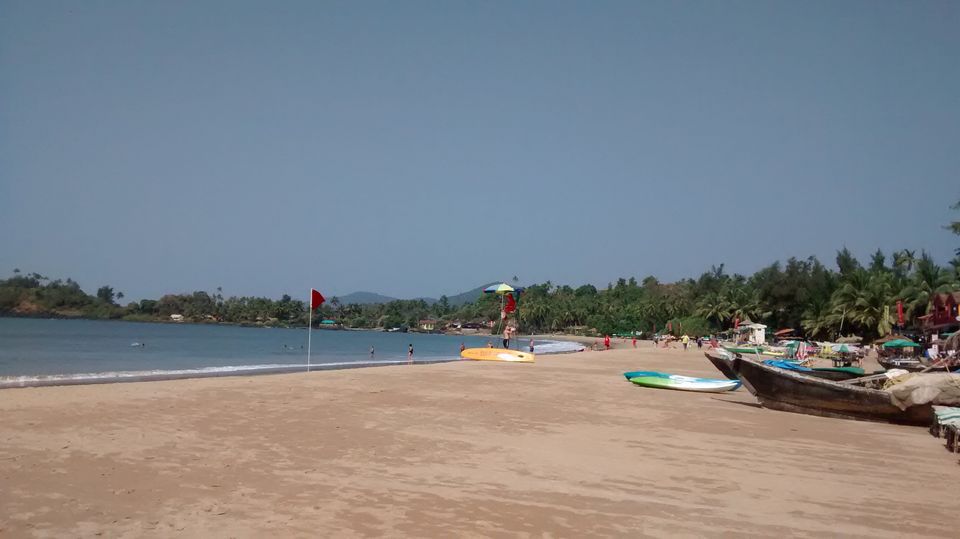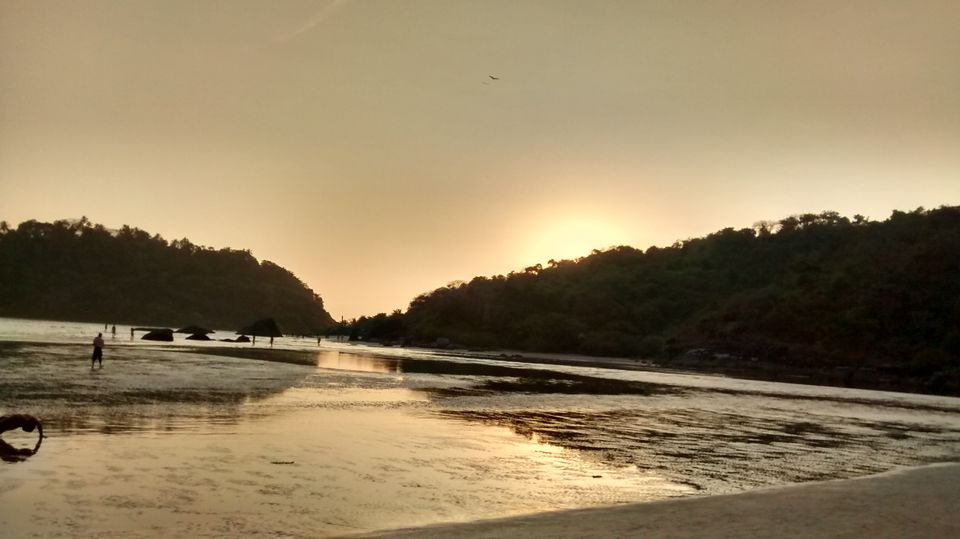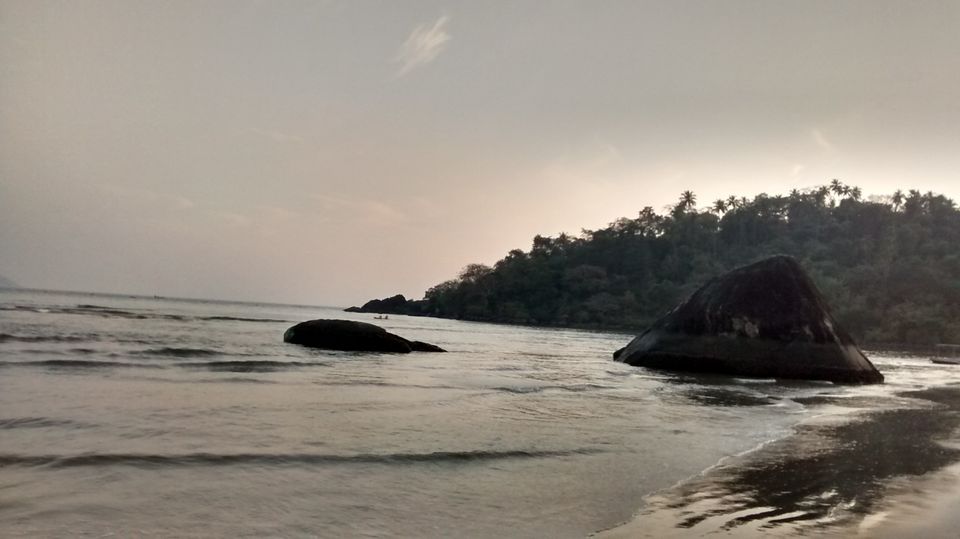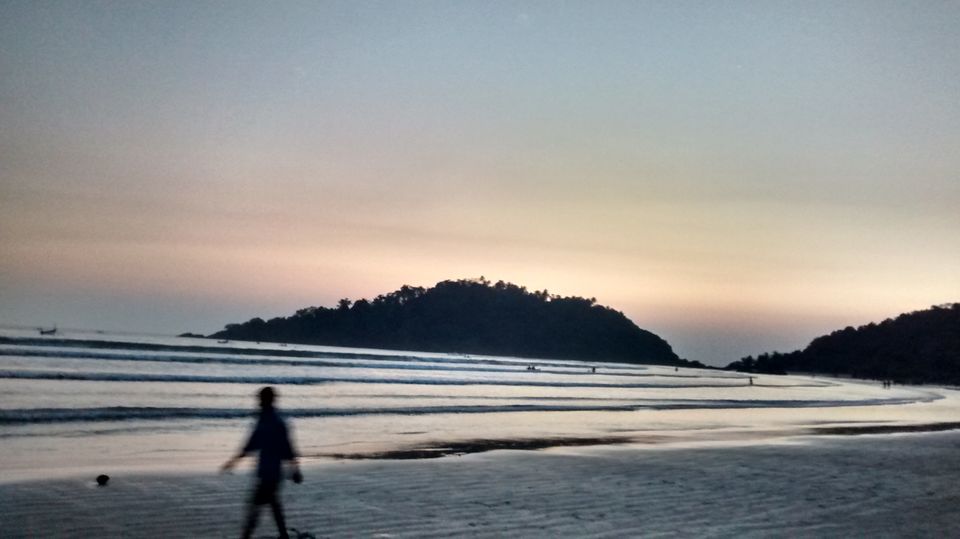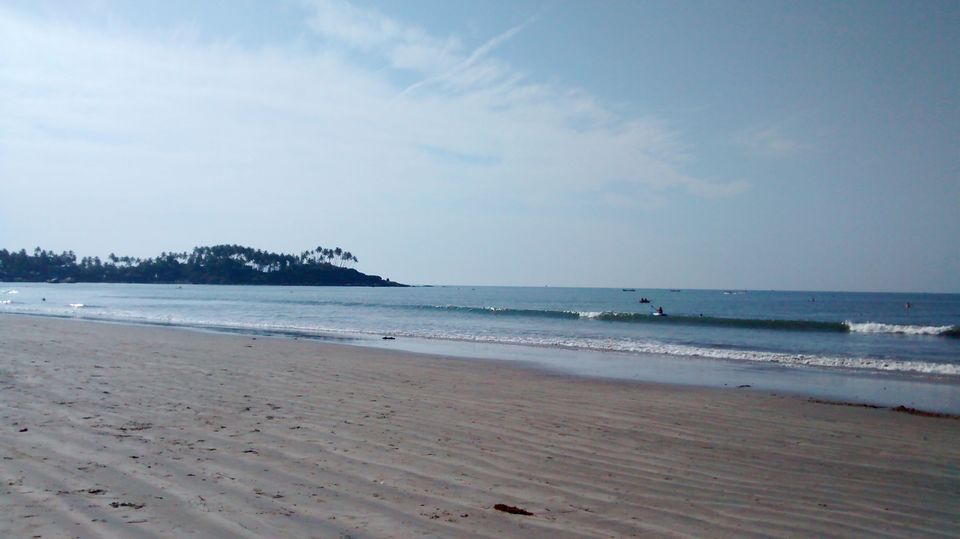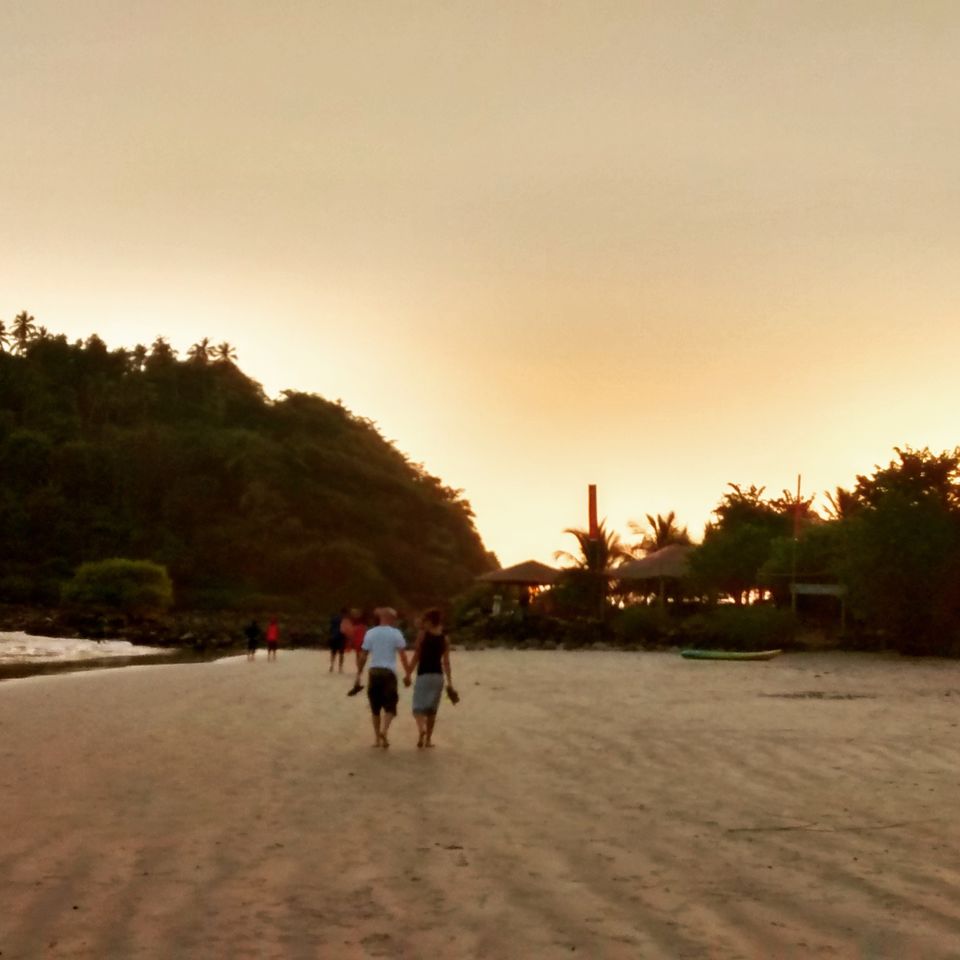 No, this post is not something unique. Nothing new is in it too. I am sure many of you have visited Goa at least once, till now. And many of you would have visited the crowded beaches of Baga, Calangute, Candolim, Anjuna etc in the North part. This post is about Palolem, Patnem & Agonda in South of Goa which you have seen too.
Away from the usual hustle bustle and party places of North Goa, Palolem, Agonda & Patnem are jewel of the South part. Slowly the crowd is migrating from the north side towards the south which is not good for people like me who find their solace away from the crowd. That's why I try to travel to these parts when the season is off or when the crowd is less. It reduces the prices and shows you the true beauty of the place. South Goa lacks in cosmopolitanism it makes up for in natural beauty; the beaches are set in a truly stunning landscape.
Tucked away in the district on Cancona lies Palolem, Patnem & Agonda. Palolem is the most famous of the lot and slowly getting commercialised and is not the same it was 8 years ago when we first went there. Still it boasts of a pretty beach stretch and lots of options to go around. On a normal day you would see more foreigners than locals. Palolem water provides you with best Kayaking option and chance to visit the nearby Butterfly Island, Honeymoon Island and Monkey Island. Take out time and travel to Butterfly Island which has near clear water and find some "me time" there.
The south is far and at times feels like another world sometimes. Aside from Palolem, which has become a bit of crowded of late, the beaches are quieter, and the scene is calmer. The stunning south Goa coast from the Sal river to Agonda beach, on a winding hilly road takes in temples, coconut groves, fishing villages, the old fort of Cabo de Rama, and a host of hidden beaches.
When Palolem gets crowded you move to Patnem. It is what Palolem used to be 3 years back. Crowd is less, beach is cleaner and water is nice with lots of options to stay around ranging from 700 Rs a night to 2500 Rs a night. Agonda in this case is a different world together and a favourite among backpackers. For people who like partying, Palolem does provide some party atmosphere on a regular basis with Headphone Party at the Silent Noise club at the far south end of the beach.
Though it's far from the usual hotspots, but South Goa is worth a trip. So, Next time when you are making a trip to Goa, consider some tranquillity at Southern beaches.