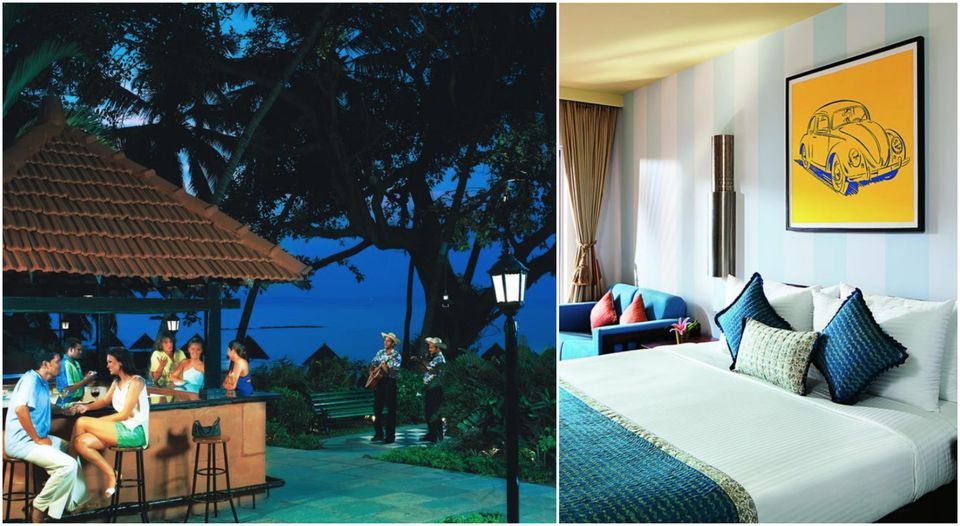 City of Stars, are you shining just for me!
If you're still humming this mellifluous tune every time you walk beside the one you're smitten with, you aren't the only one travelling in this happy boat. The movie La La Land managed to weave charm an entire generation of couples without being overtly mushy. The veritable use of sprightly colours during glee and the extensive blues during glum made it extremely popular amongst the youth because it was attractively relatable and aspirational at the same time. It may not be particularly intentional but Resort Cidade De Goa in Panaji instantly reminds you of the La La Land world as soon as you set foot in its proximity.
The dazzling, but never pompous outdoors are complemented by vivid interiors that perfectly resonate with the teen spirit. On top it, it's Goa, so staying here is a win-win situation.
Ideal for
Young couples and groups. Although Cidade de Goa is relevant for every type of traveller, but it's the youth that will extract the most pleasure out of this sublime resort because of its quirky design and modern features.
About Cidade de Goa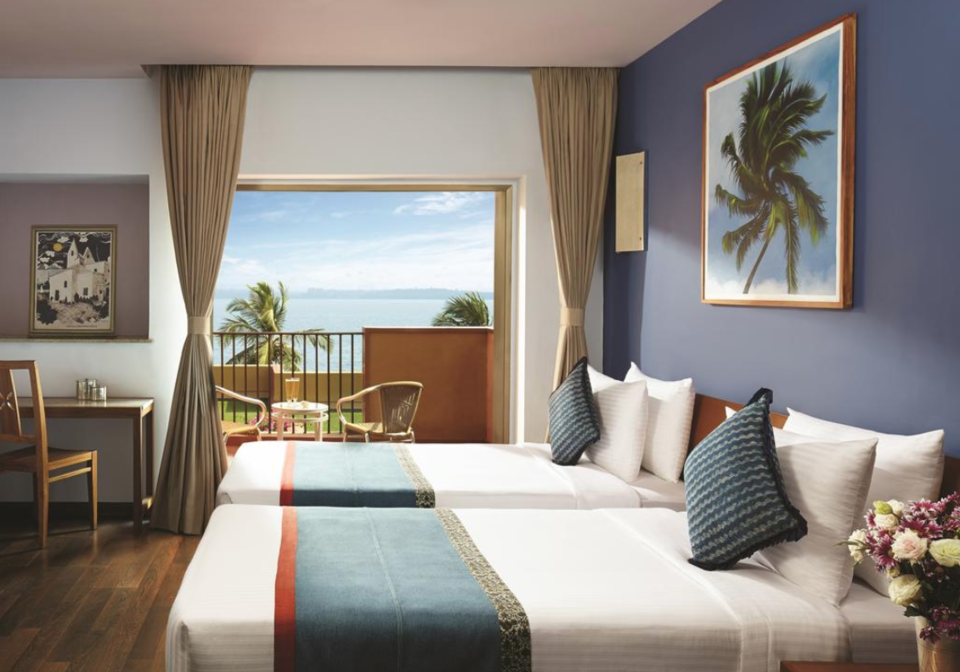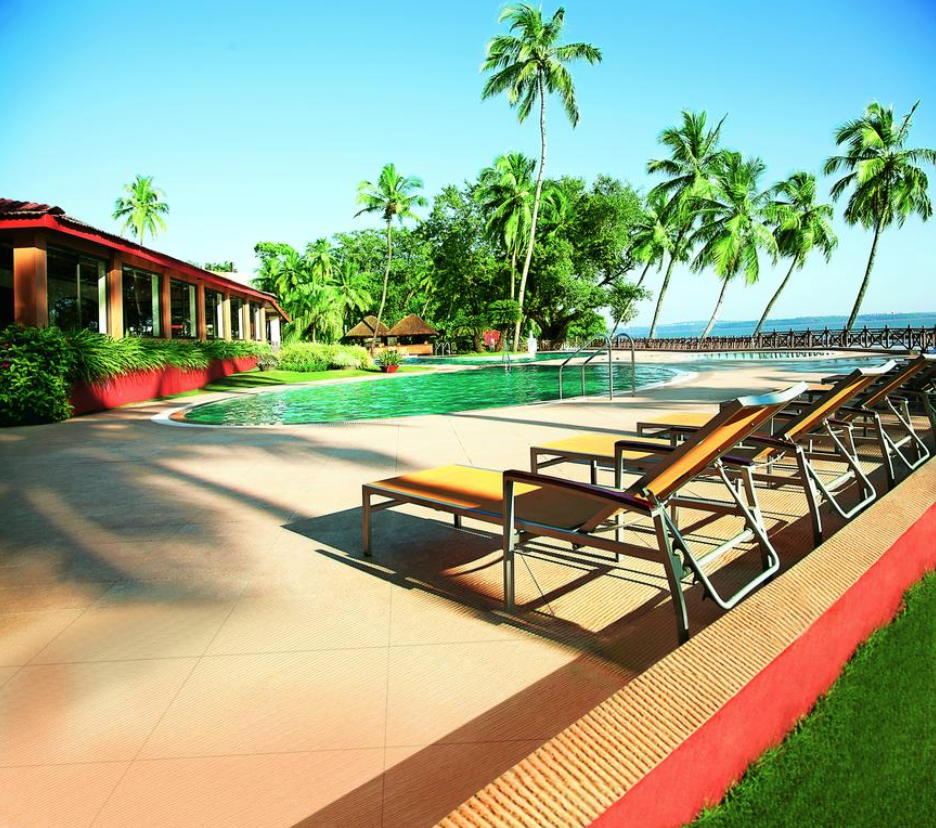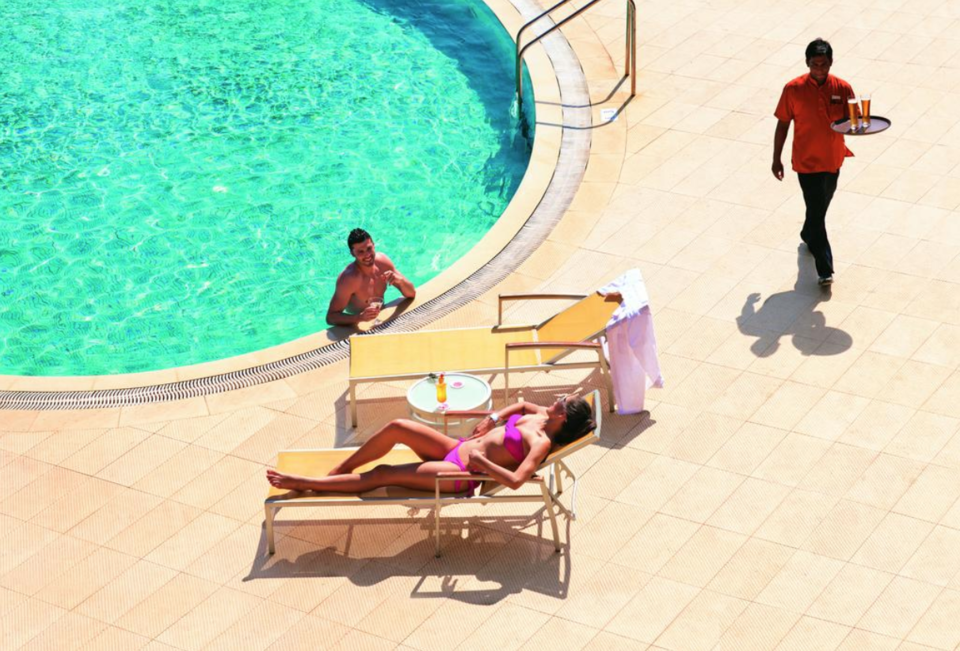 A stone's throw away (10 minute-drive, to be precise) from the main city of Panjim lies this well-kept secret. Only the connoisseurs claim to know the location of Cidade de Goa, which makes it even better for travellers who love their beaches with a pinch of tranquility. As the literal translation of "cidade" goes, Cidade de Goa is in fact a self-sustaining mini-town in itself with a sprawling 40 acres to boast of. Think of a quaint Portuguese village, and you would probably get a whiff of what can you expect.
Once you look beyond the ethereal Latin facade from a bygone era, you will be welcomed by impeccable hospitality. Cidade offers four types of rooms – Cidade Room, Cidade Superior Room, Cidade Classic Room, and Cidade Deluxe Room.
Depending on the size of your group and the opulence of your heart, you could choose to inhabit any of the options mentioned above. Most of them are designed like a seasoned production designer would design a dream sequence for Baz Luhrmann. The furnishing is classy yet vivacious with the massive windows gently allowing the golden rays of the morning sun accentuate the lively ambience further. At night, the sounds of the seas will ring in your ears till you fall into a comfortable slumber.
Food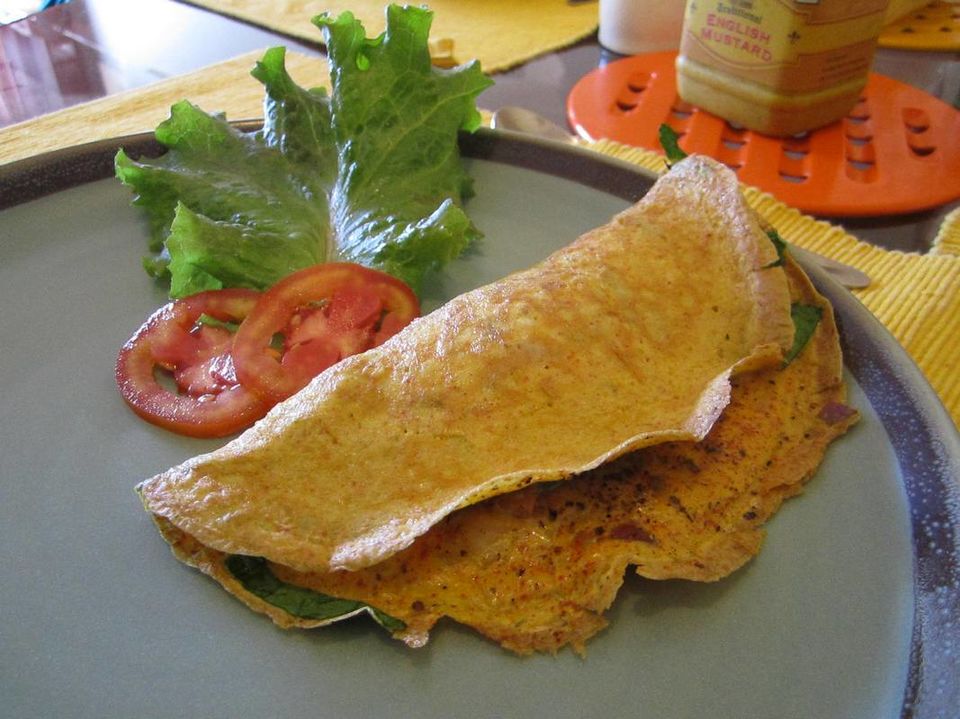 Culinary connoisseurs will have a mighty field day at Cidade's fine array of restaurants serving food fit for Gosling and Watson together. The property has 5 different restaurants and 2 bars to cater to everyone's tastebuds and whims. Alfama is the chef's specialty restaurant which you can visit for Continental and Goan cuisine. If you are in the mood for a beach-front open-air meal, Barbeque restaurant is your paradise. It's an award-winning seafood outlet. But sometimes the craving for North Indian gets out of hand, on those times visit Cafe Azul. Goa is famous for its choicest wines, and it doesn't get more inventive than at Cidade's baroque bars - Taverna and Bar Latino. Your heart will melt at the sight of signature haute-cuisine specialities on the menu that you can enjoy by the beachside grills. Sigh.
Cost
Every room has the unmistakable impression of Cidade's overall dreamy style. The rooms come fitted with all modern amenities such as a flat-screen TV, private bathroom, mini-bar, 24-hour service, laundry, safety deposit box, and toiletries. With all this you are promised unparalleled scenic views while you laze away on chic interiors nestled in huge living spaces.
Prices start at Rs. 7,200 for two per night. If you opt for breakfast, you will pay Rs. 540 per head extra.
You can book this property right away without paying in advance.
Best time to go
Although every time is a good time in Goa, but you should avoid it during the monsoons months of August and September.
What to do here and around the property
1. For families, there are facilities such as the games room for indoor activities, besides of course the beach games on offer.
2. Cidade's spa treatment is also highly recommended with Swedish and Ayurvedic body massages ready to heal your mind, body, and soul. Amongst other amenities, there is a state-of-the-art gymnasium and banqueting halls equipped to hold business conferences of any stature. The property can also be availed as a wedding destination.
3. Visit Our Lady of the Immaculate Conception Church in the Rua Emidio Garcia area. It's a baroque-style Catholic church with a magnanimous facade.
4. If you are there with kids, you can visit the Goa Science Centre which offers interactive scientific displays and also houses a planetarium.
5. The Salim Ali Bird Sanctuary nearby is a haven for bird-watchers.
Getting there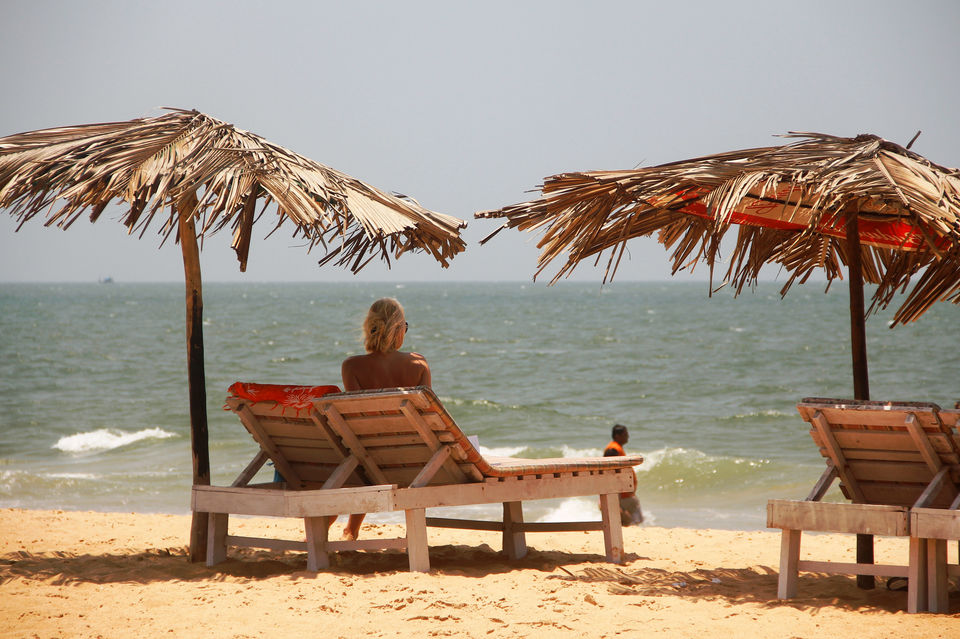 By air: Goa International Airport in Dabolim is the nearest at 26km away. The airport receives flights from almost all the major as well as minor airports across India. You could hire a private taxi from the airport till the property.
By road: If travelling from Mumbai, you can drive your car on the magnificent NH4 for just under 600km. It's a smooth road with several places to halt for reinforcements. If you drive non-stop (not recommended), you will reach within 11 hours.
By train: The nearest railway station is in Vasco Da Gama, which is connected by trains from down south and west. The station is hardly 11km away from the property.
If you are still wondering whether to visit this fairyland or not, go re-watch La La Land with your partner and the decision will become easier. Anyway, Goa is always a good idea regardless.
Have you been to Cidade De Goa too? Share your story with Tripoto's 25-million travellers right away! Travel is a religion here.
Frequent Searches Leading To This Page:-
cidade de goa booking, cidade de goa india, cidade de goa case study