So it was finally the time to explore the destination that every individual visits at least once in their life "GOA" the place to let yourself be carefree. However the initial planning of the trip started off in a shaky phase as I had to make a choice between the trip (who can say NO to Goa) and my seniors farewell party (where I could have equally enjoyed) as both the plans fell in the same period. But yes indeed I chose Goa over the party. I had the opportunity to visit both North and South Goa and without a doubt it was one of the best trips that I had taken so far.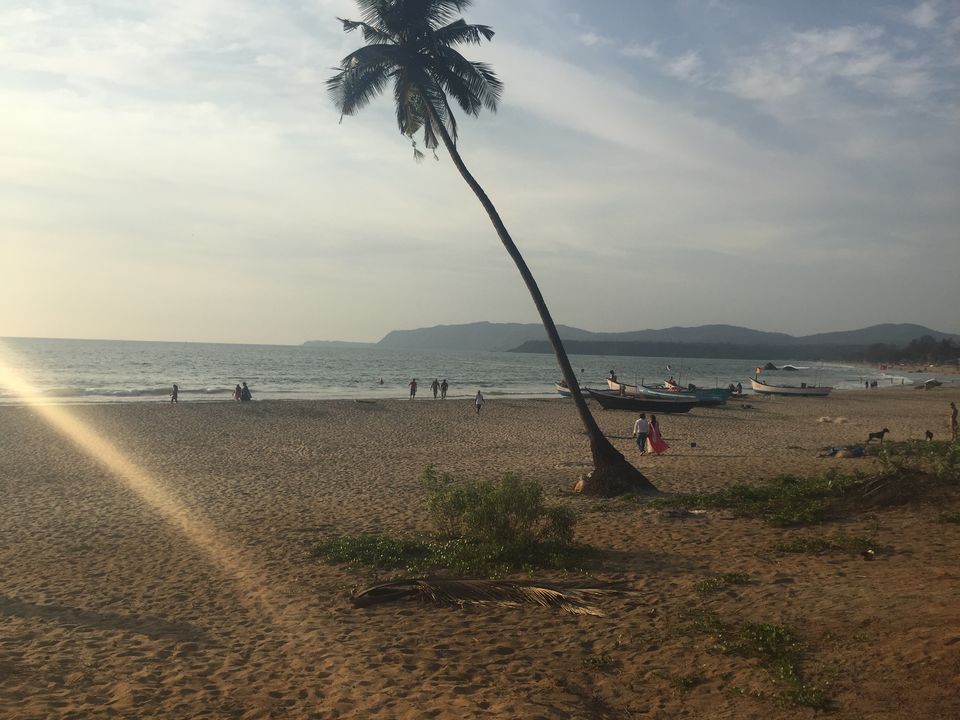 From its historical Portuguese forts left abandoned yet looking majestic to the beaches and the oceans of the Arabian sea, Goa can be best explored by hopping into a two-wheeler and just going with the never ending roads.
For all those first time travelers, I must say that if you are looking for a quiet and peaceful vacation then South Goa is best suited for it. With the view of sunset and a pint of beer in your hand, beaches like Palolem and Agonda will automatically transcend you to a different world of calmness. However for all those party lovers and would like to try out water sports, North Goa is the place to go wild and crazy. Most of the beaches are surrounded with masses going gaga over the activities and loud music.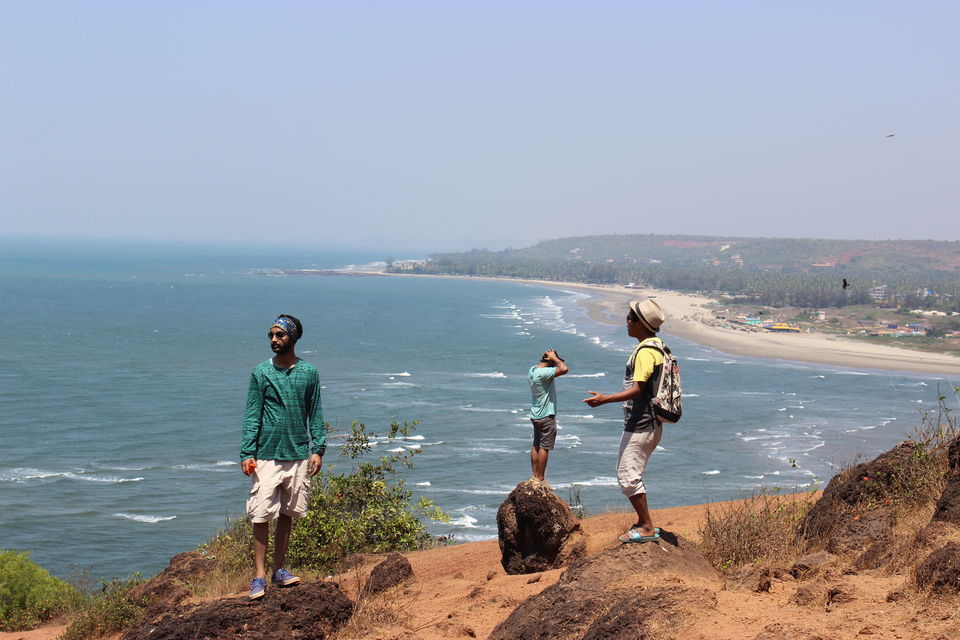 Thus visiting Goa for the first time, I personally liked South Goa because of its peaceful environment where one can definitely have a peace of mind from all the hum drums of the city life. In the end, I still feel that Goa exploration is not yet completed (at least for me) and is definitely looking forward for another round of Goa discovering.