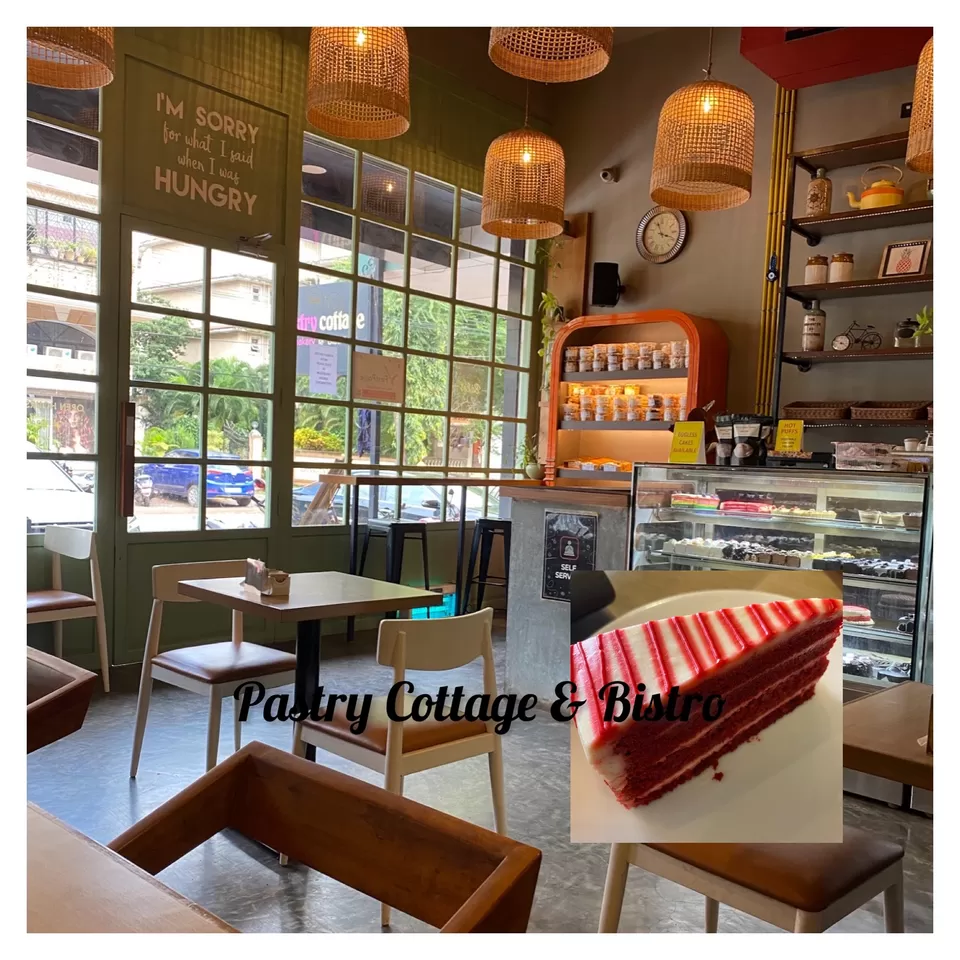 There are number of top notch cafes in Goa. I have been making a listing of cafes in Goa - that appear like the best spots to hangout with friends. In this wonderful seaside city visit these budget friendly cafes to get away from crowded vacationer locations and their hustle and bustle.
1. Pastry Cottage bakery & Bistro
I've frequented this adorable place for years. Pastry cottage is serving delicious pastries, burgers and much more since 1994. The bistro is simple yet beautiful. One should try their red velvet pastry.
Location: Caranzalem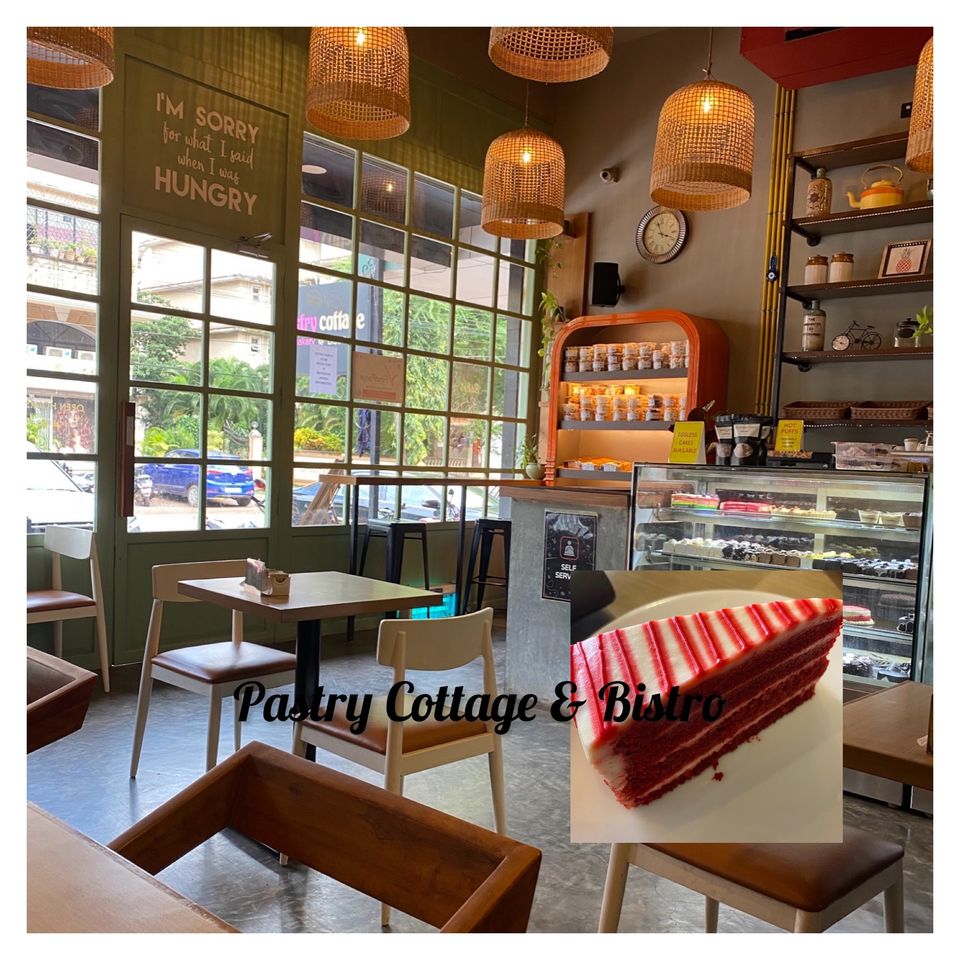 2. Cremeux
Reason? Everything is perfect with this place it's welcoming and comfortable. If you are not sure what to order start from their focacia. No matter how many times you have been here, but you will never get bored.
Location: Navelim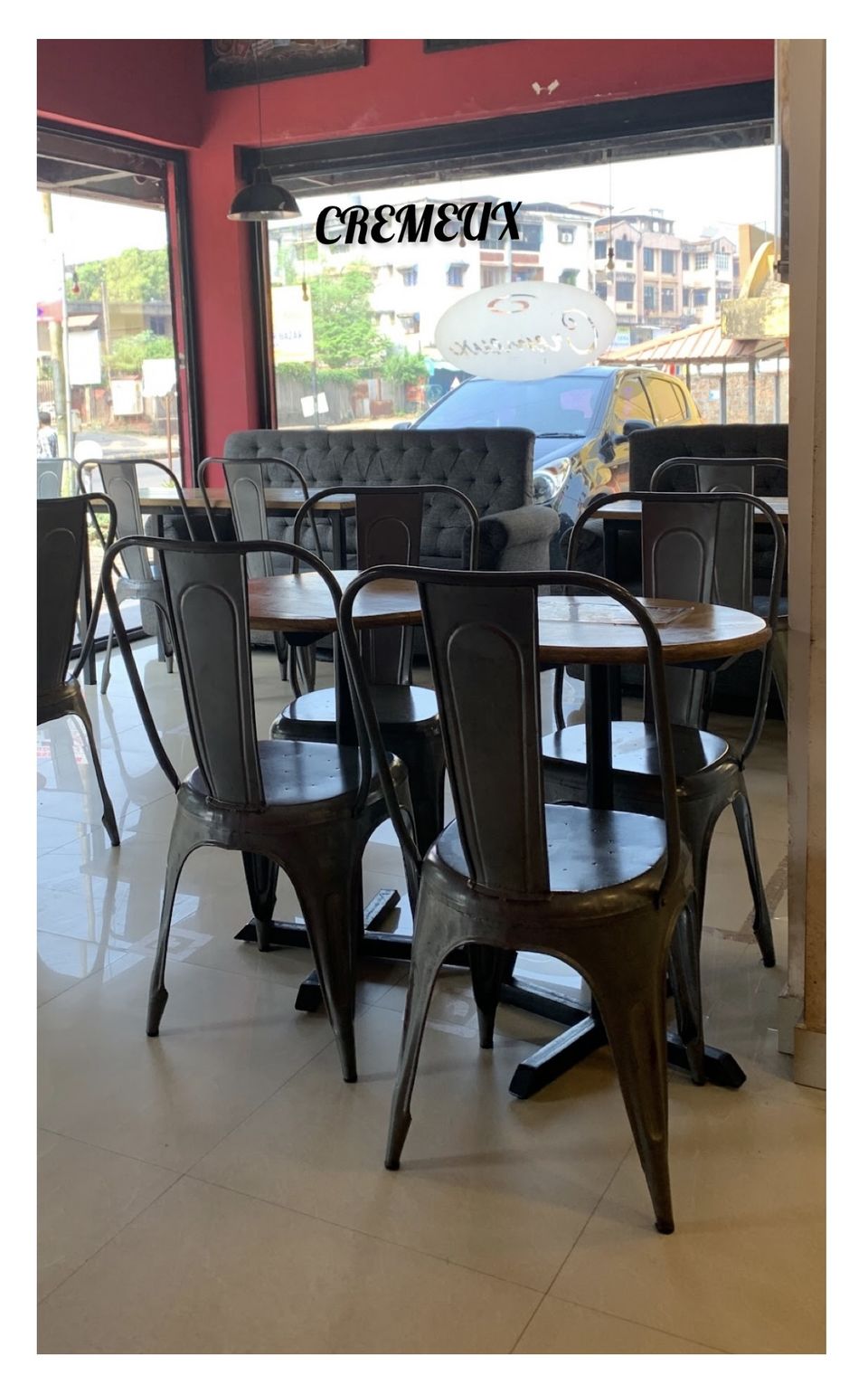 3. Ceskaz Deli Café
The last time I visited this café over a weekend with my sister. There is something about that place that says - 'ease'. They offer tasty food and amazing smoothies, shakes.
Location: Pajifond, Margao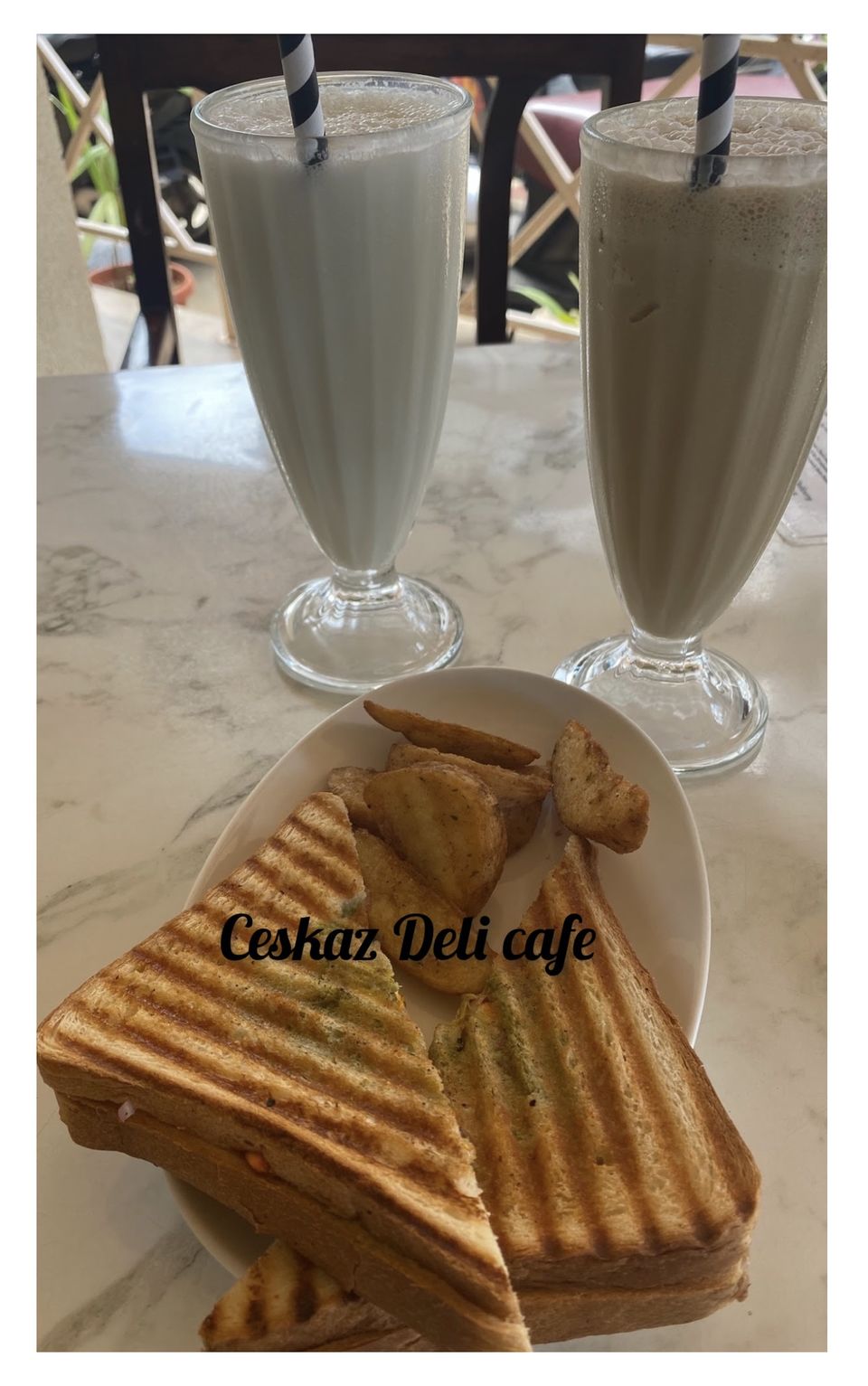 4. Café Soopoo
Lovely and coolest café with friendly vibe. They even allow pets. Don't forget to try their amazing sandwiches.
Location: opposite old heritage pilar, Pilar neura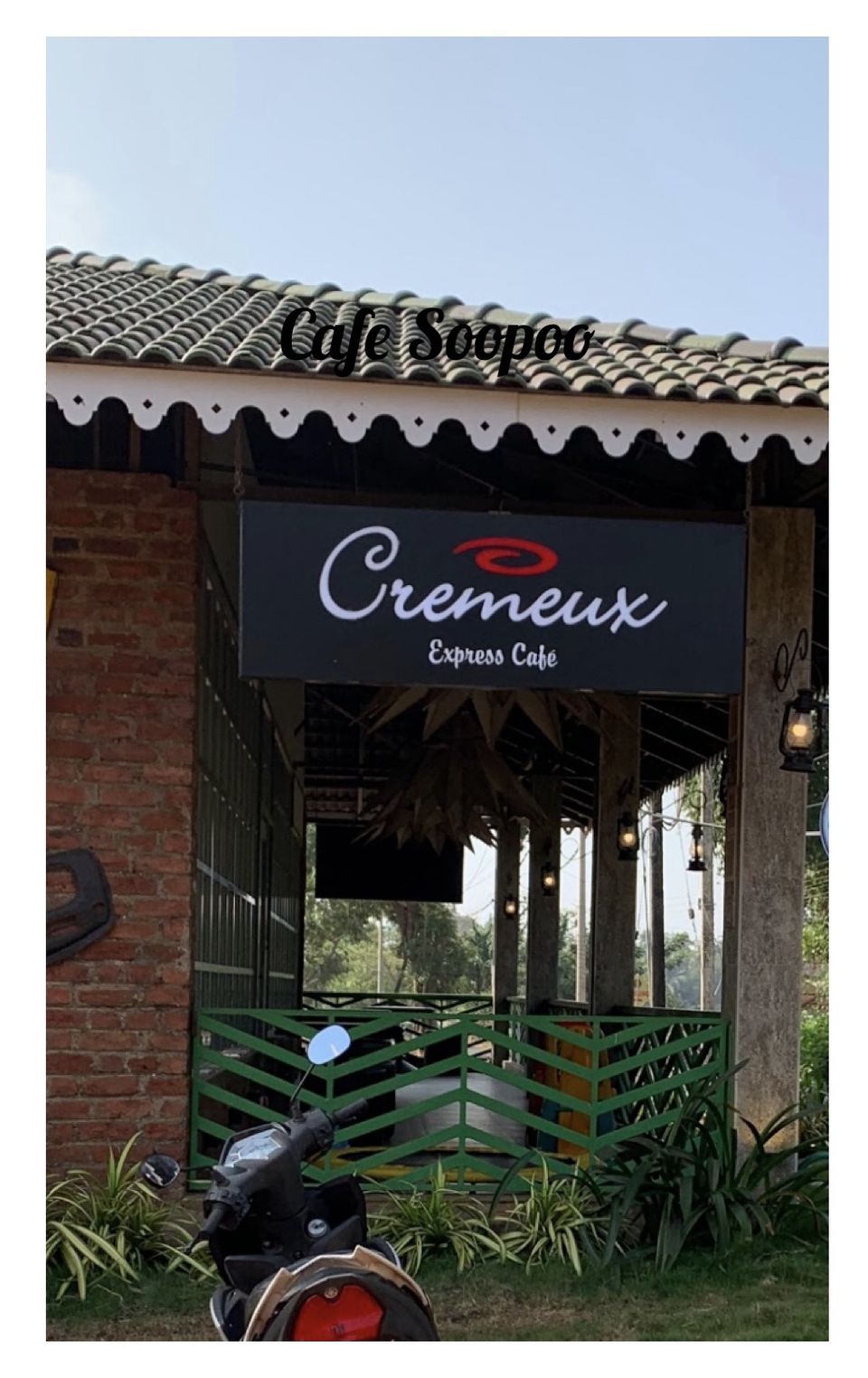 5. Nanbai
When in Panaji don't forget to visit this café, wooden furnishing to lush green plants decoration this café is as comfortable as photogenic. Enjoy the variety delicious desserts to burgers. Best thing to try here is their croissants and flavored coffees.
Location: La Campala Colony, Panaji
6. Bombay Coffee Roasters
For those people whose good day starts with coffee this is a really good place to cool off with a cup of cappuccino and blue berry muffins. They even have a co-working space.
Location: Fontainhas, Panaji
These are just 6, but I know, there is so much more to discover. The astonishing interiors, cozy corners, delicious food, and the nicest cups of coffee. Do you have any recommendations?