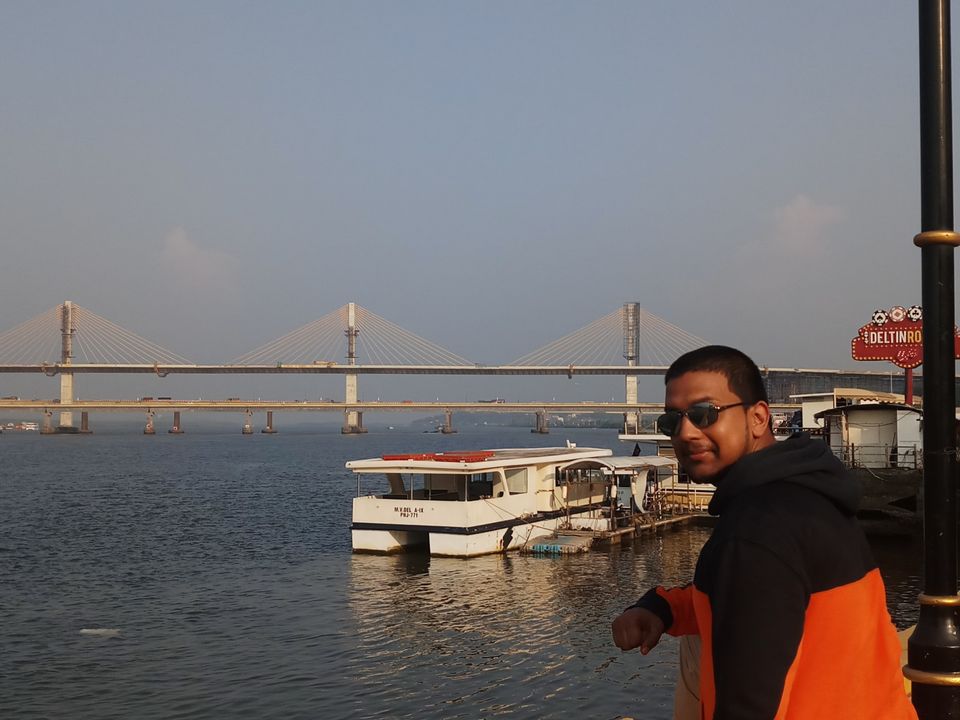 After having a long night hours bus travel from Hyderabad, it was pleasing welcoming the morning sun seaside in Goa. This december it was my very first trip to Goa,India and an amazing trip to say goodbye to 2018 travel diaries, special thanks to Tripoto for your travel guidance . Now it was time for photography, work, fun and adventure after transferring the luggage to the hotel in South Goa. Hired a bike😉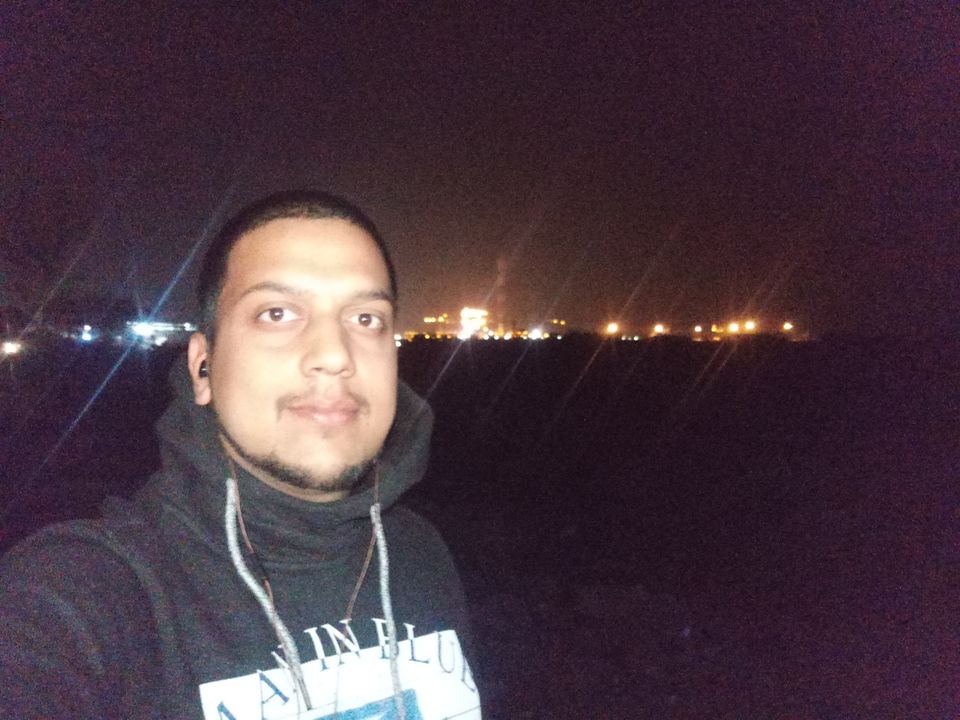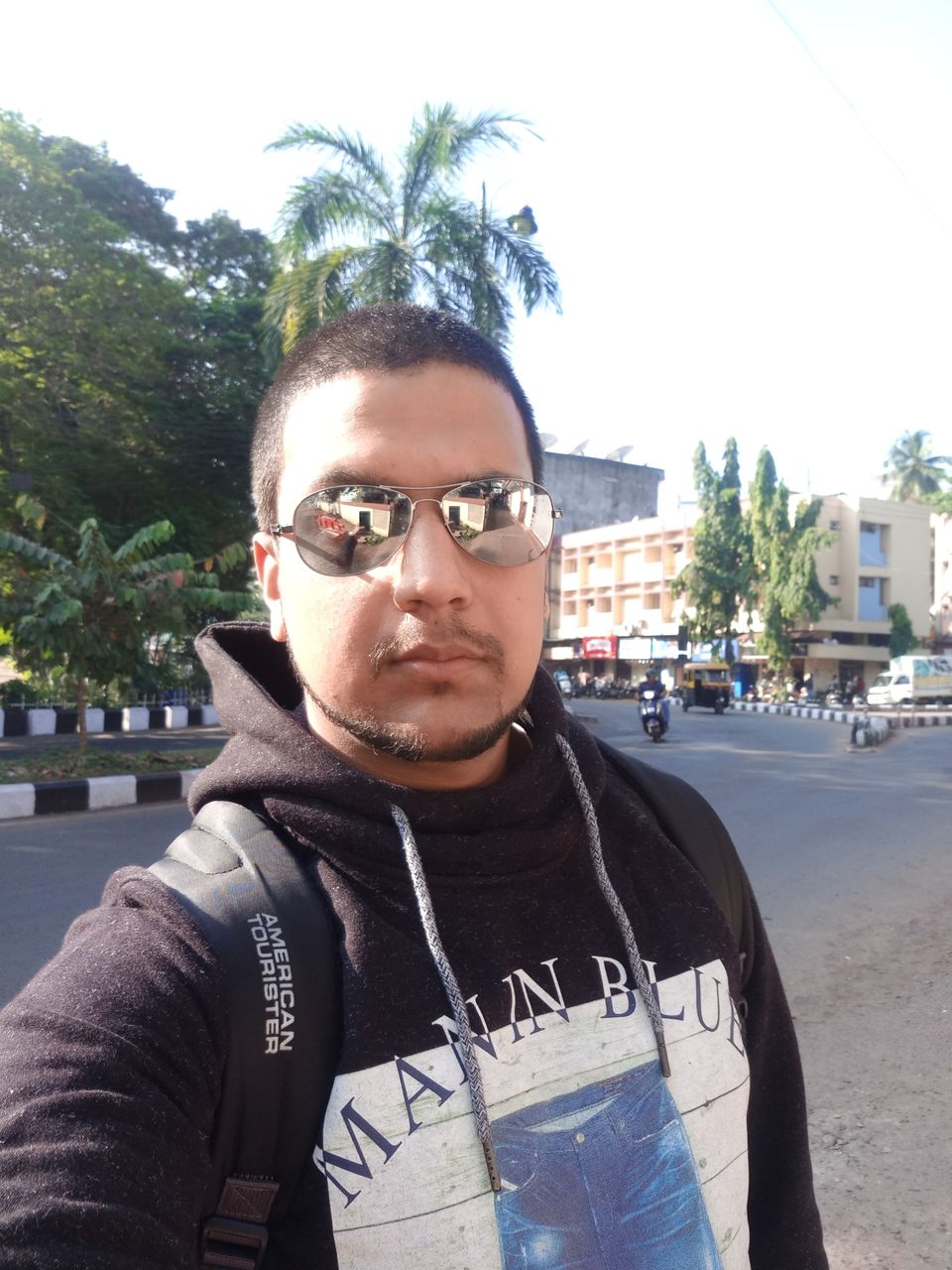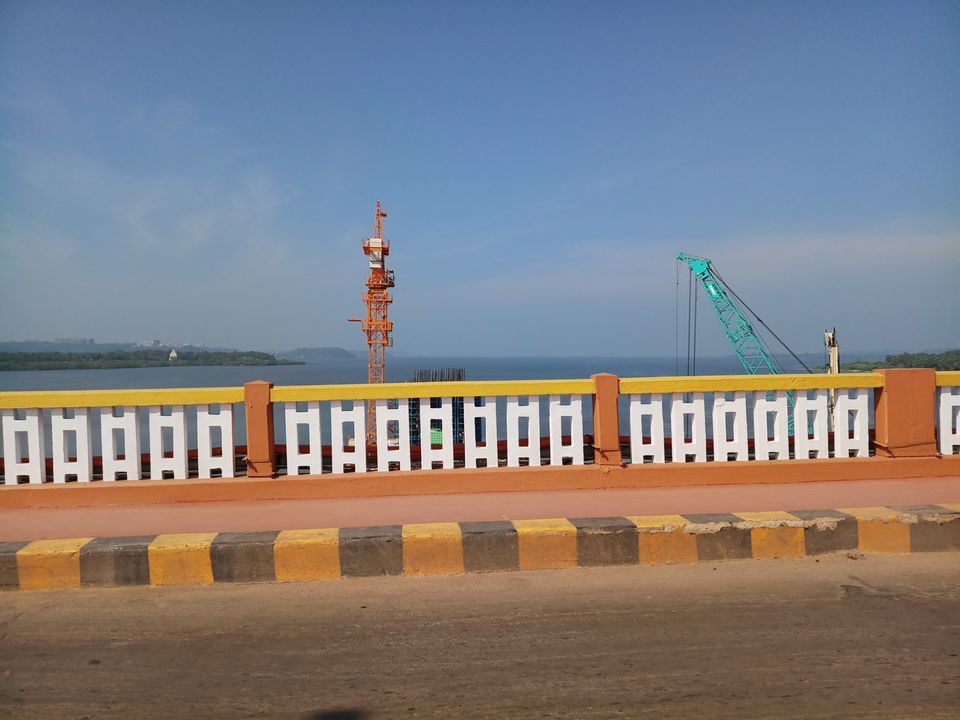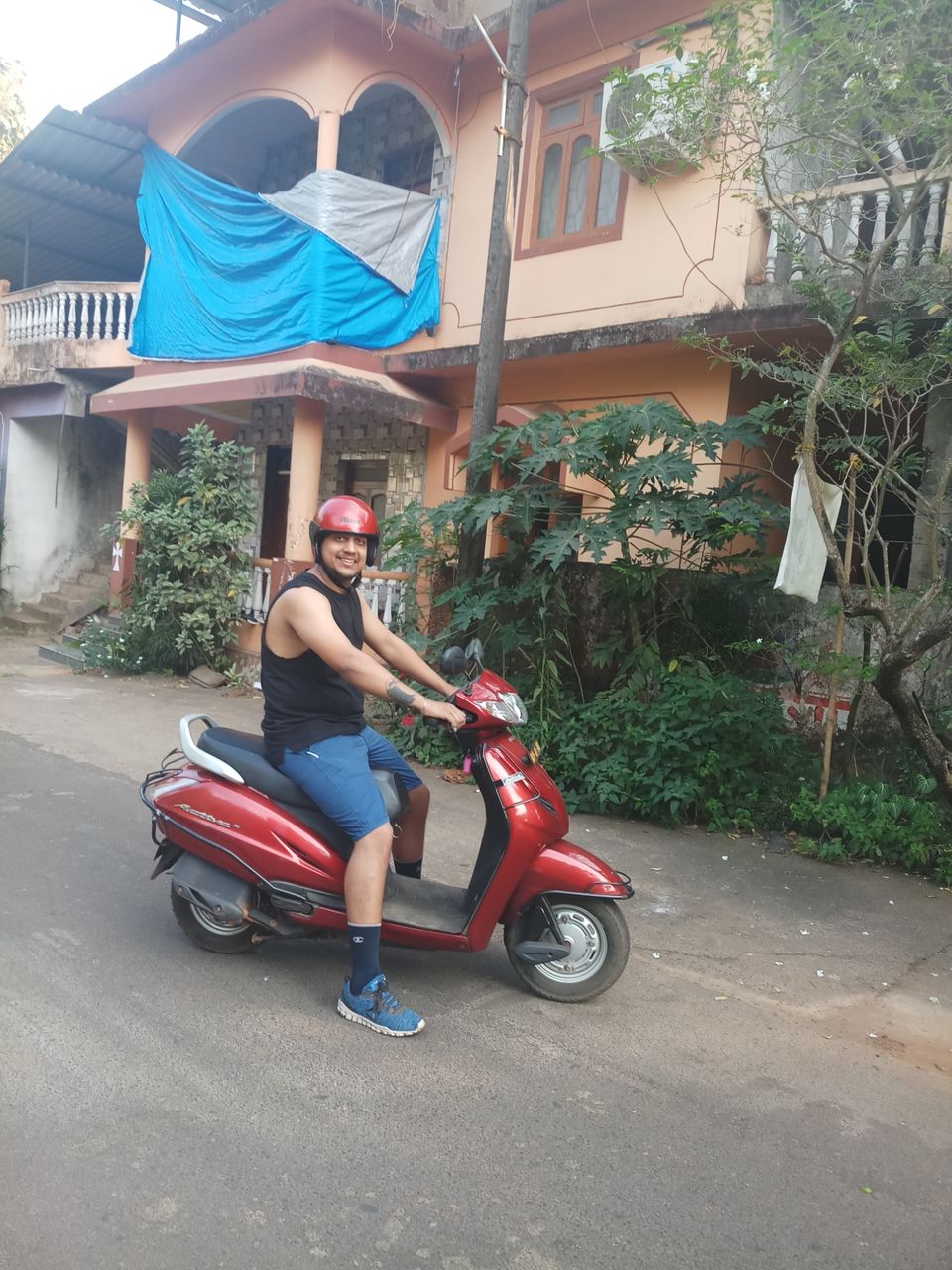 Tried out the delicious goan cuisines - fish with chilled drinks beachside. Beach selfie with sunset mobile clicks.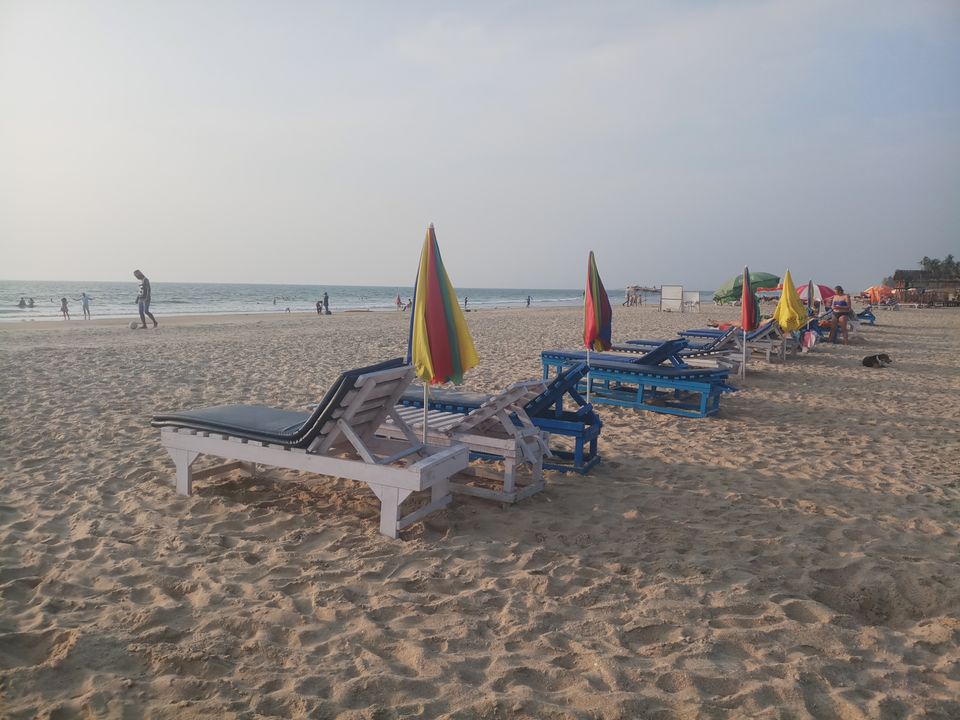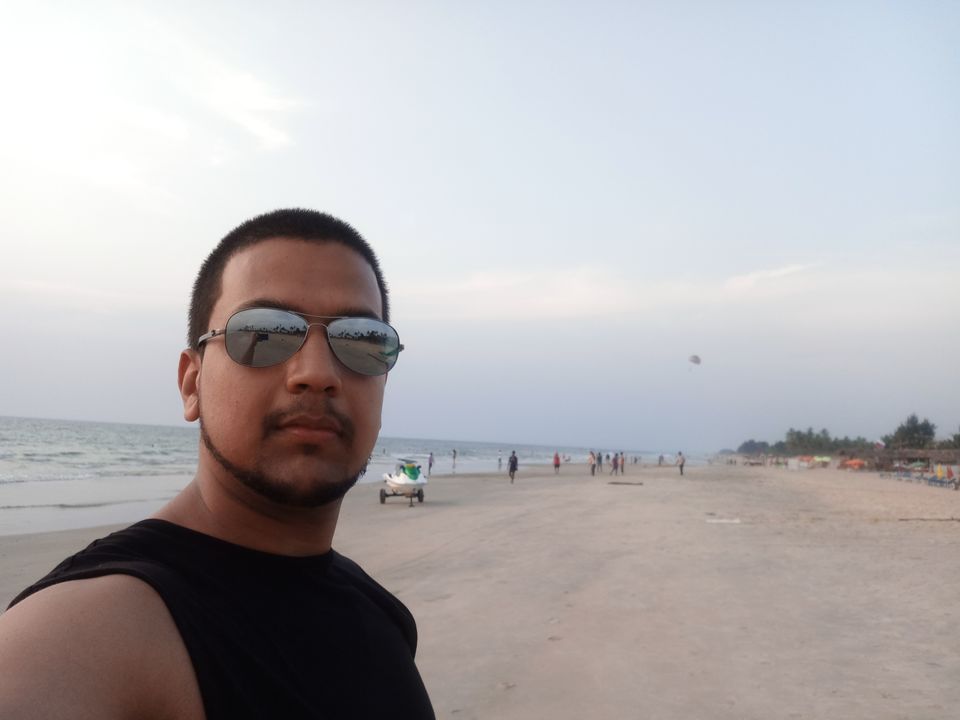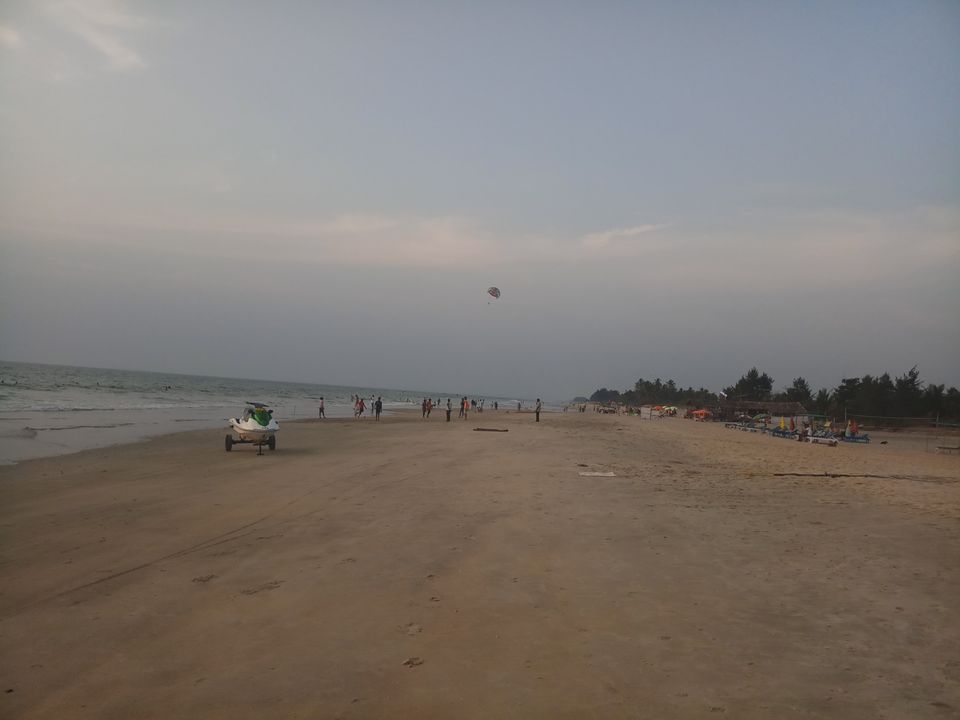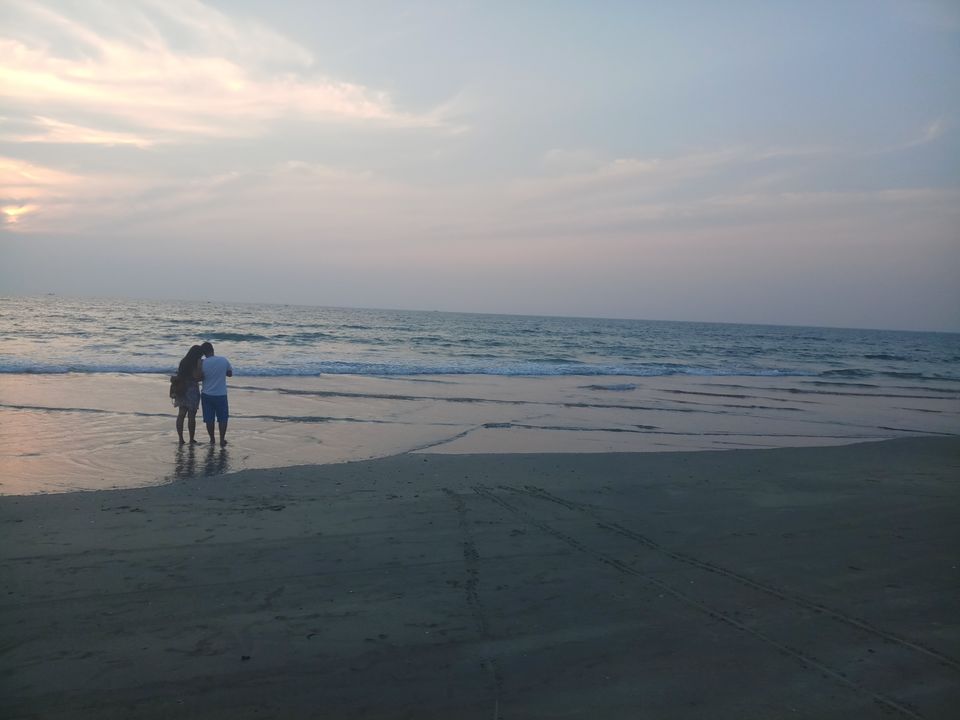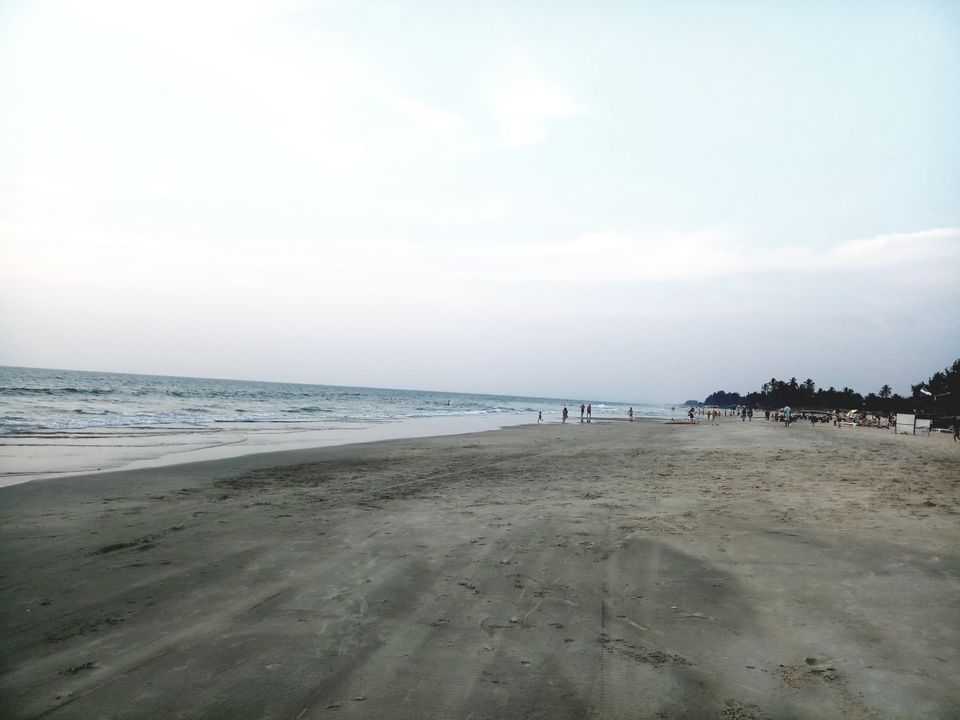 Interacted with people from across India in a conference with a delicious dinner beachside seeing the sunset.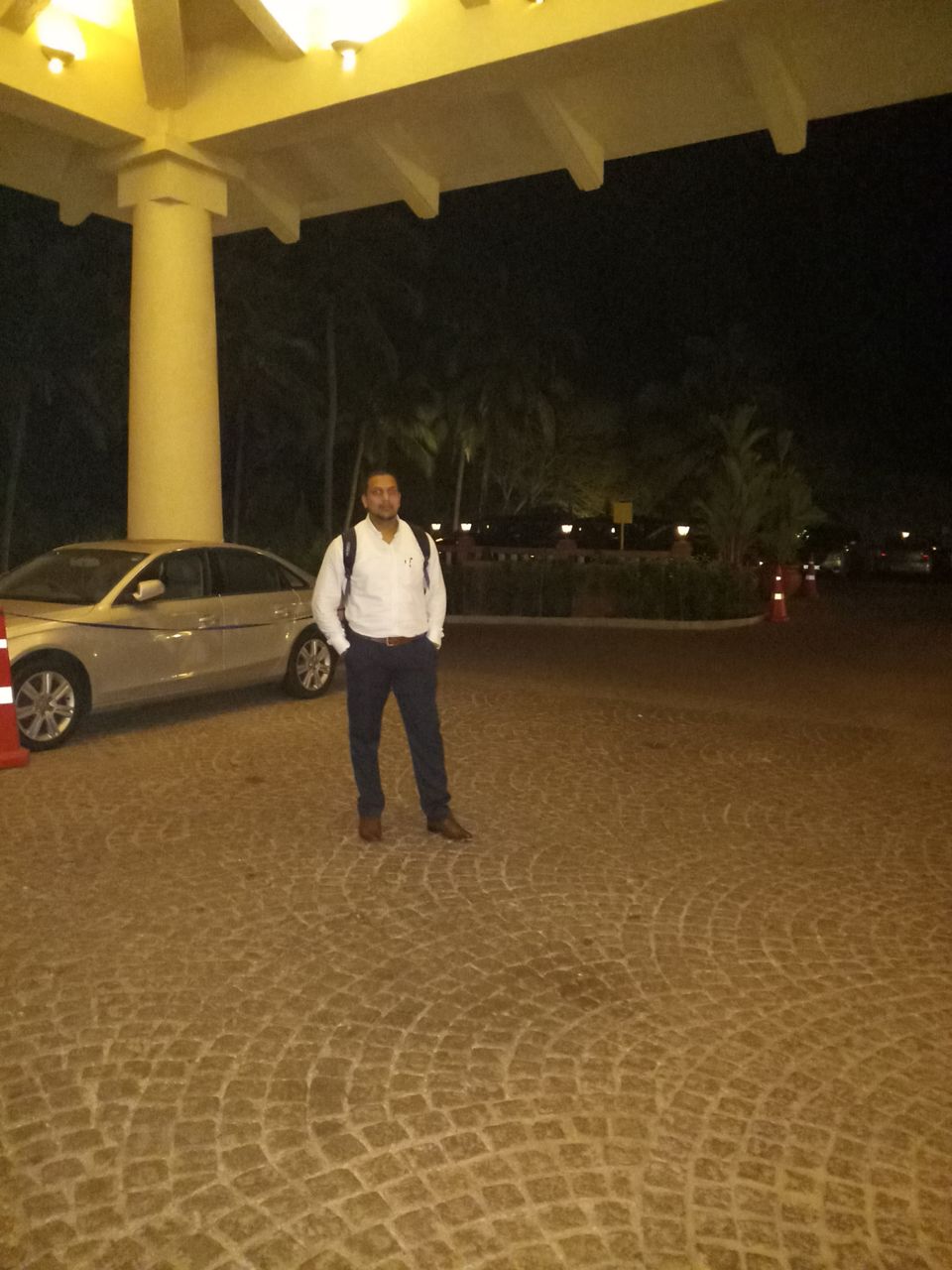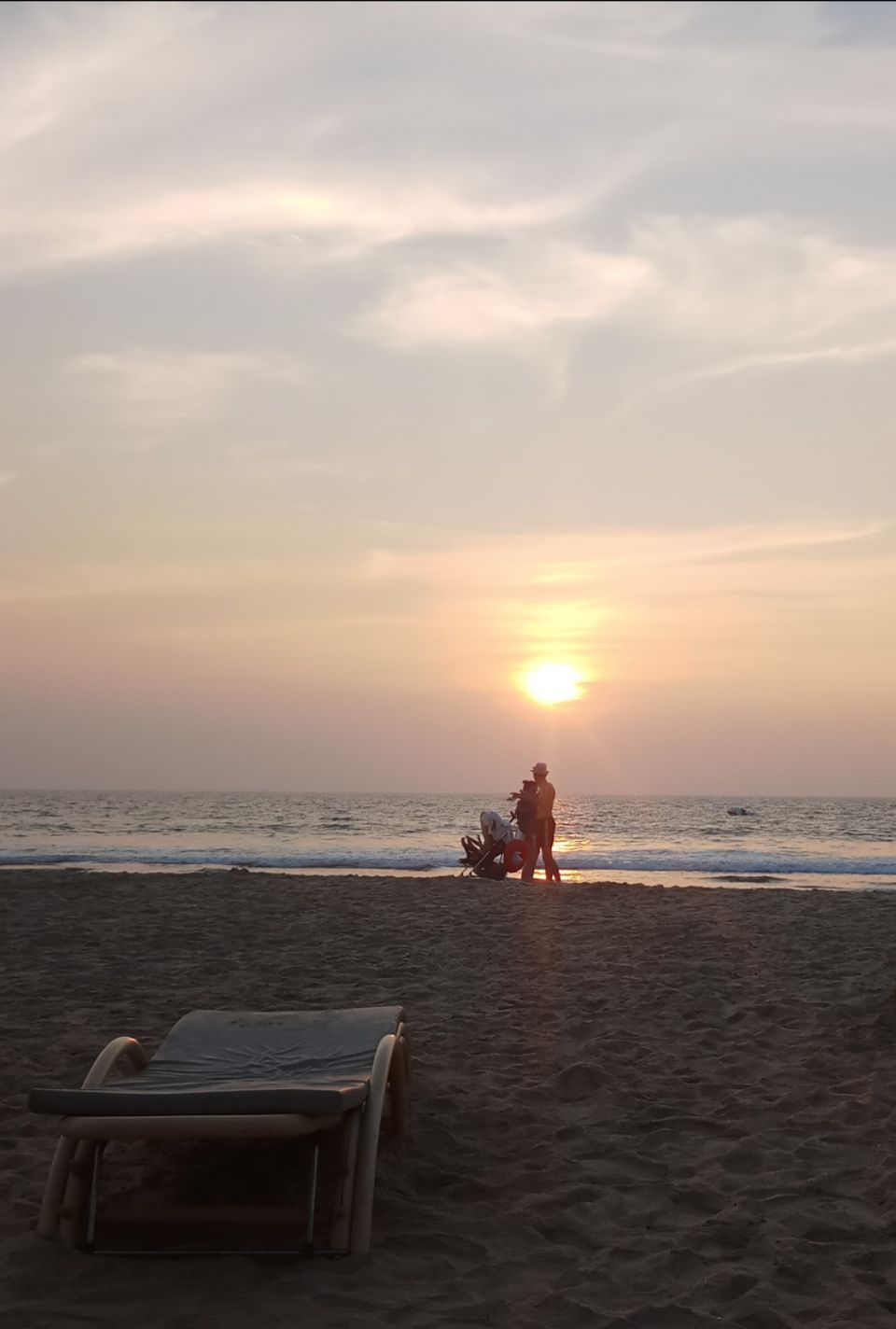 A good decision to jog in morning on the Varca beach followed with thrilling water sports, special thanks to the water sports team at varca beach.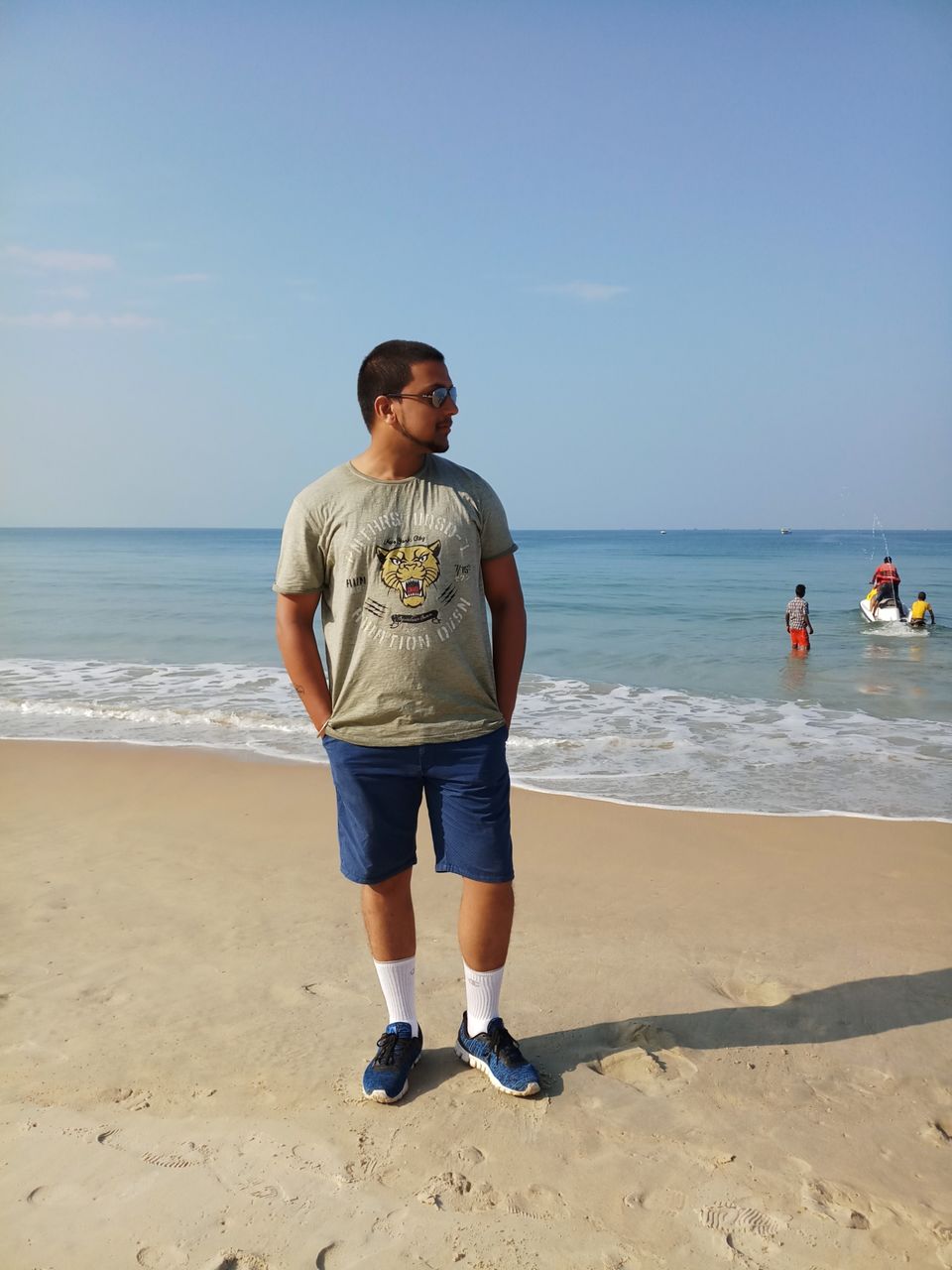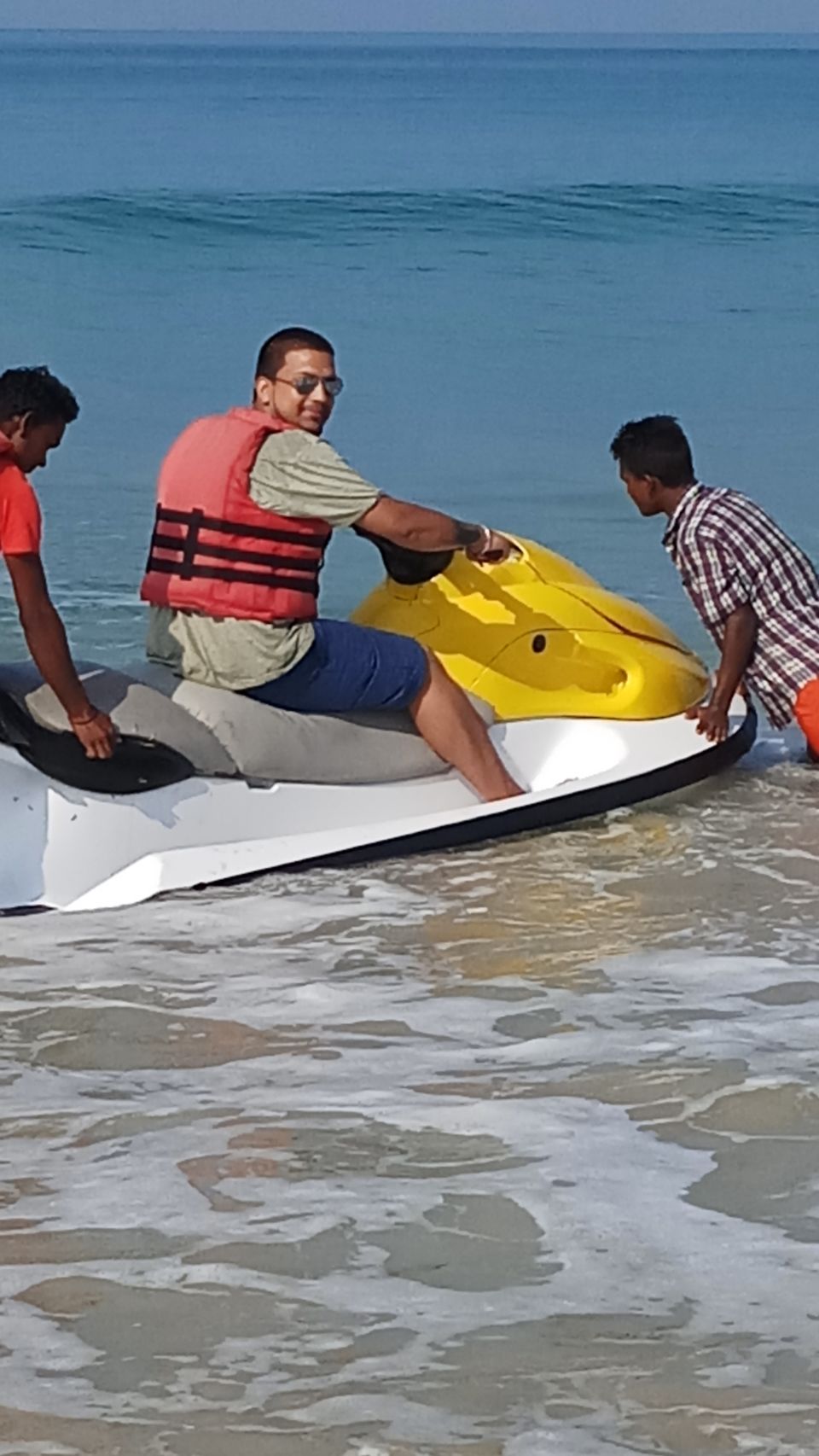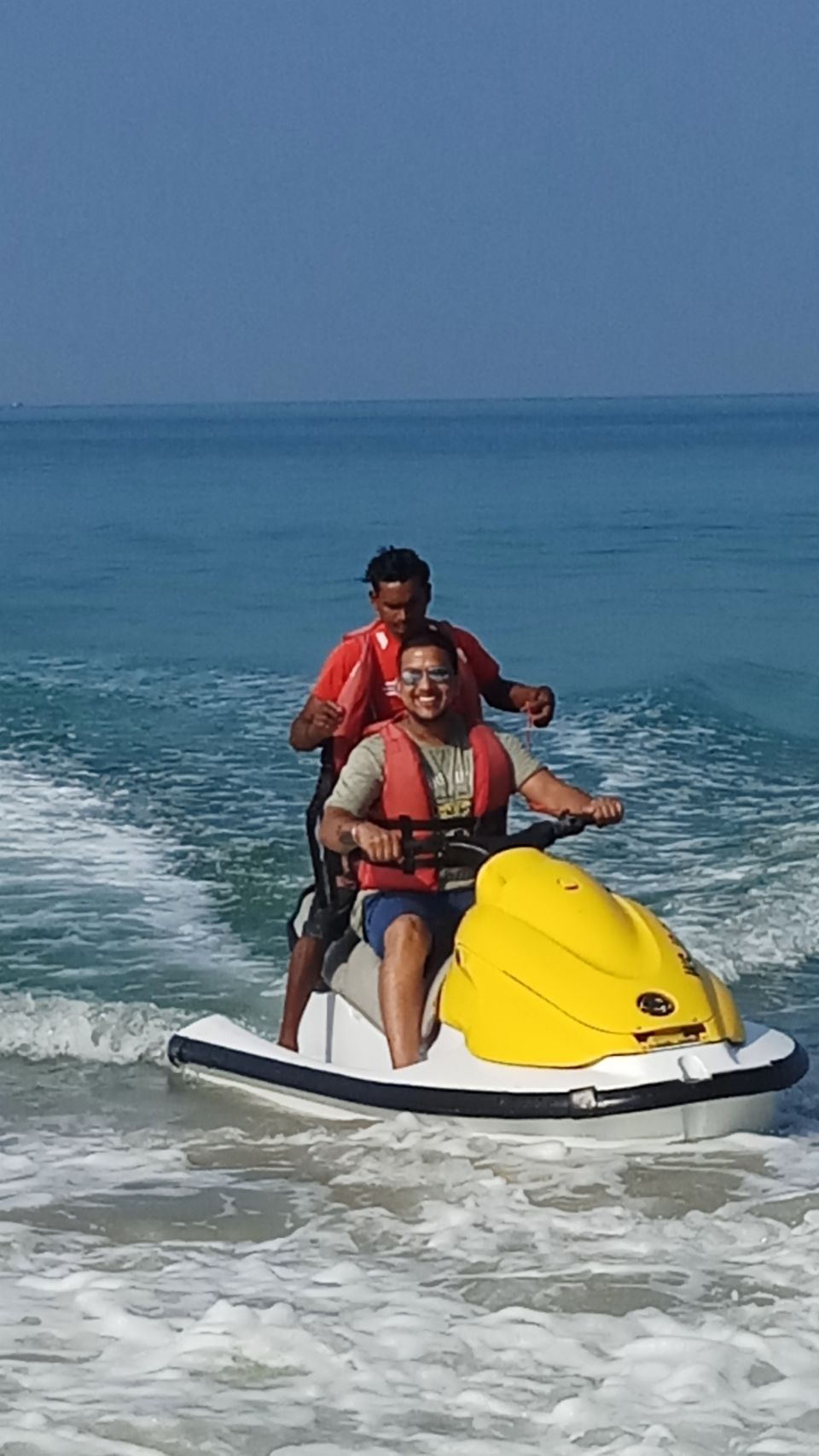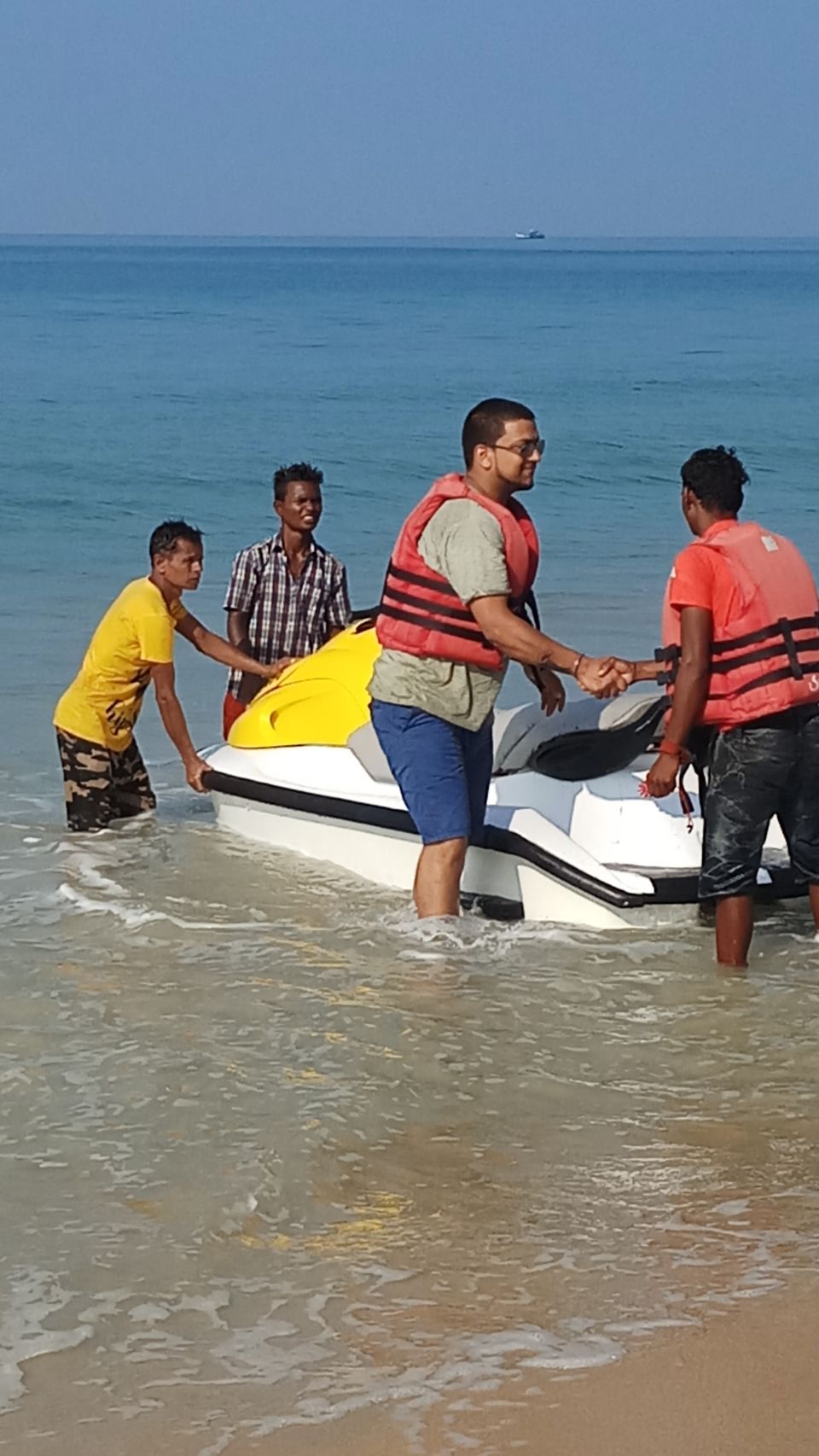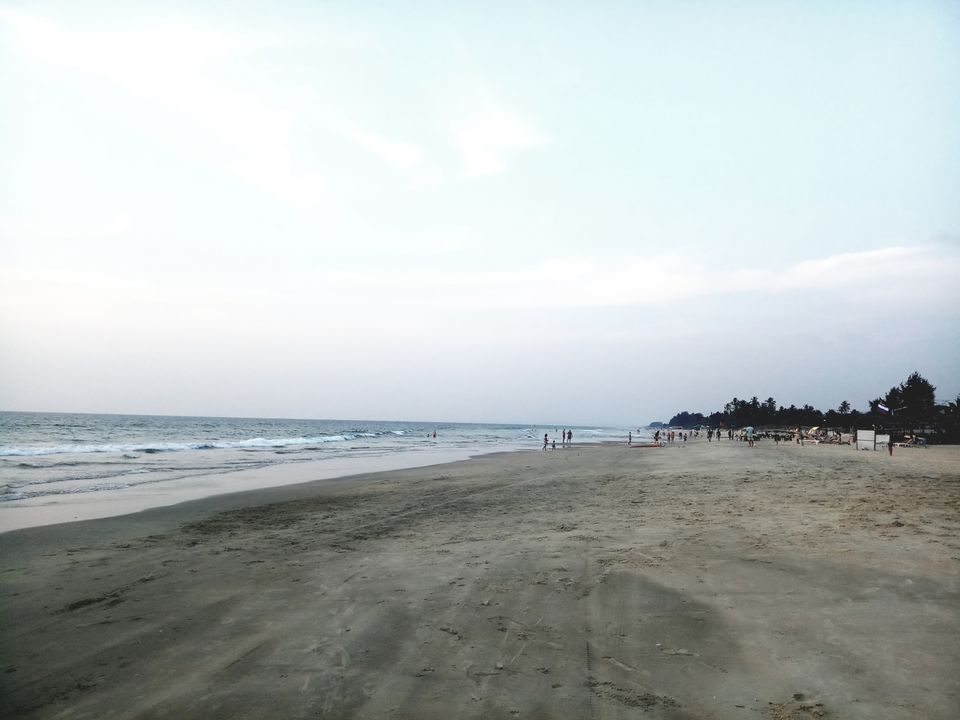 Travelled from South Goa to North Goa just for rs40 , all credits to Goa's bus service.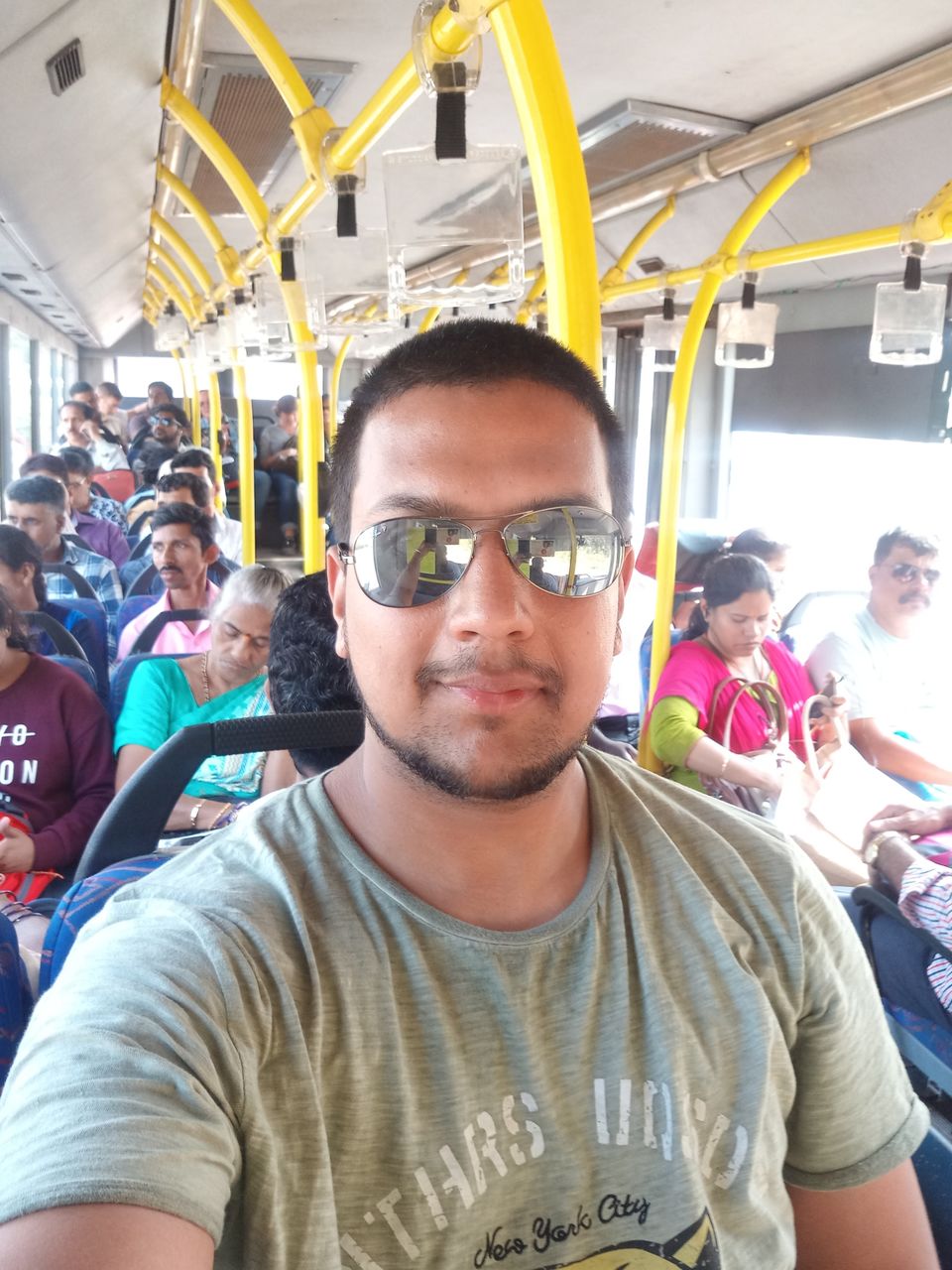 Participated in Natcon Goa event and explored the charming nature of North Goa .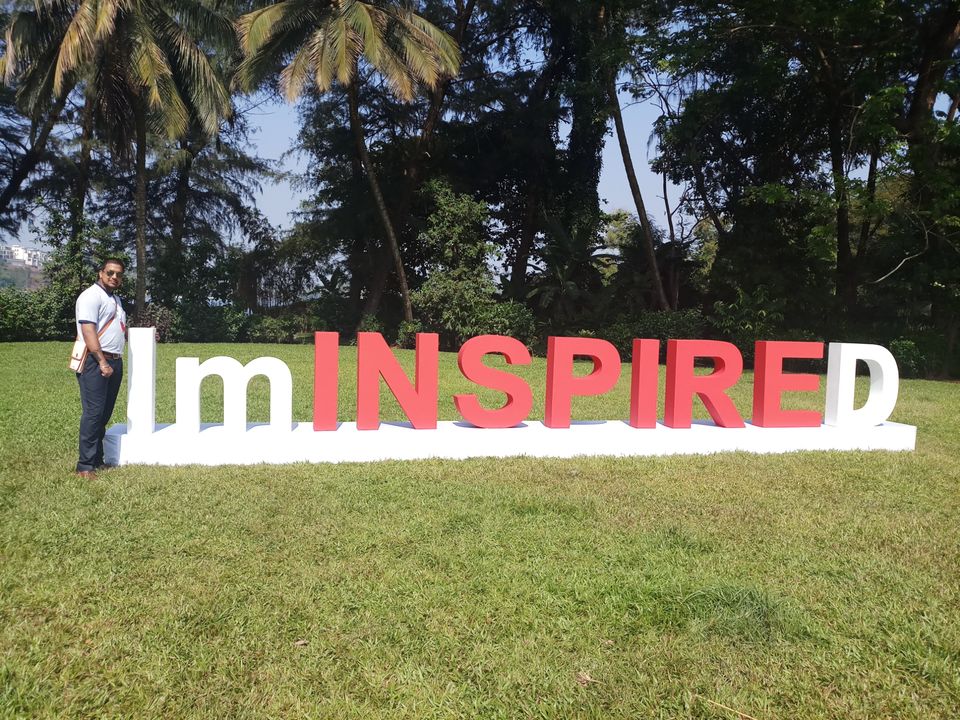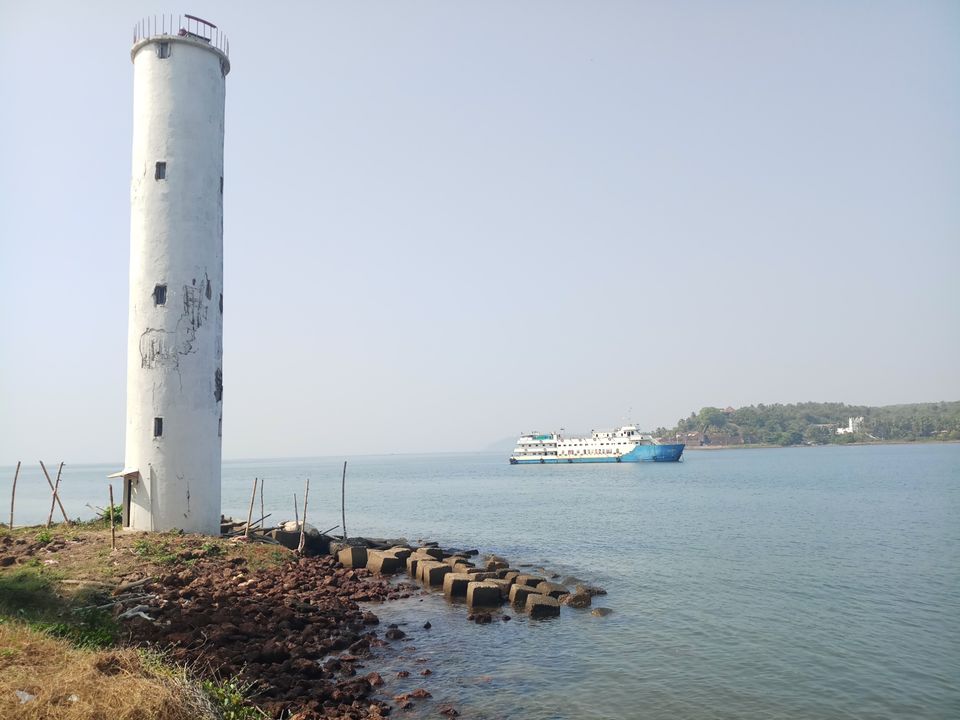 Marketing and networking with leading business people at Natcon Goa event.
It was never easy to do what I really did today : wishing Goodbye.