Place of Stay: Sandalwood Gardenia Resort.
A lovely cottage all to our own and super helpful staff.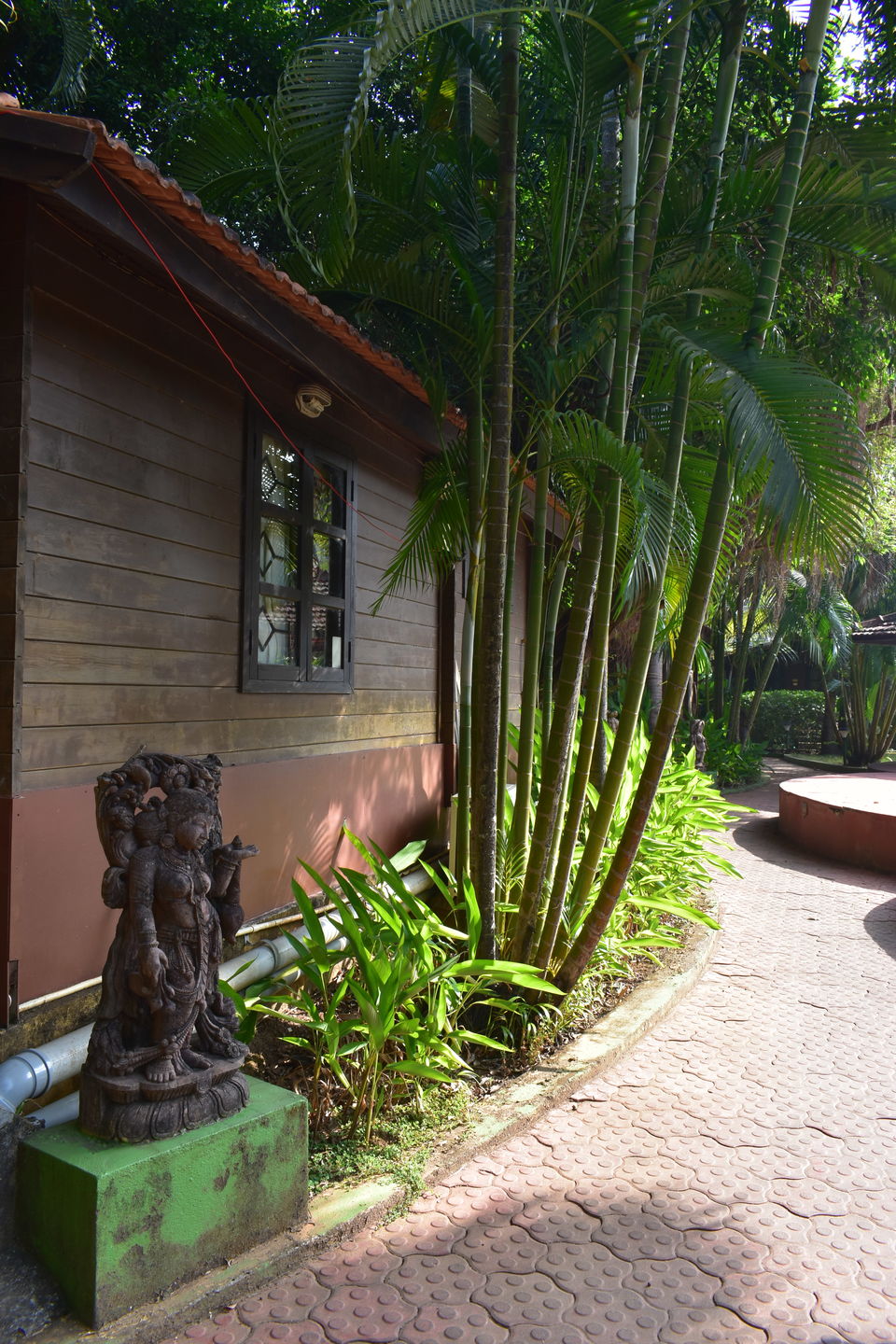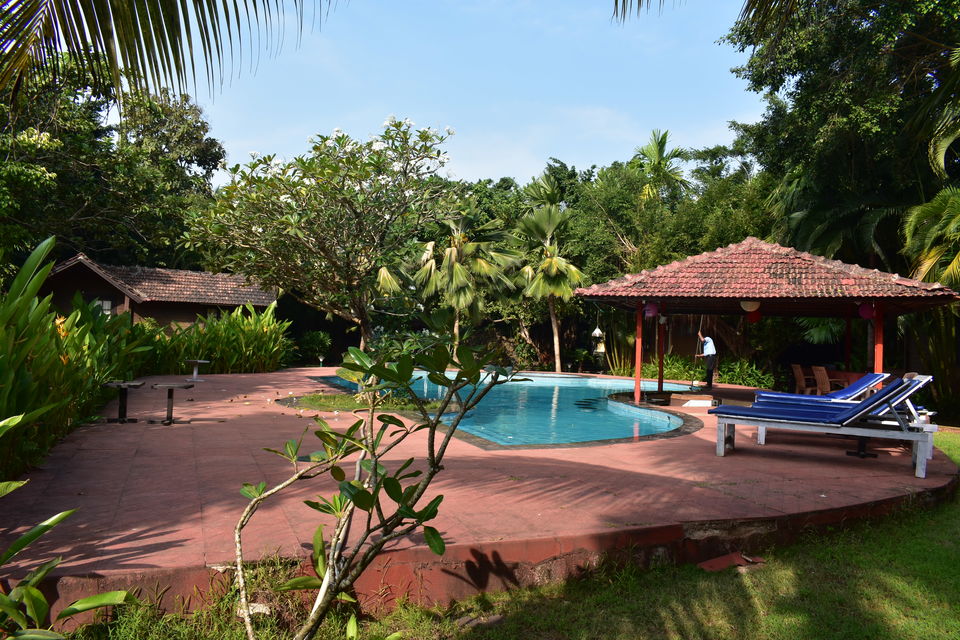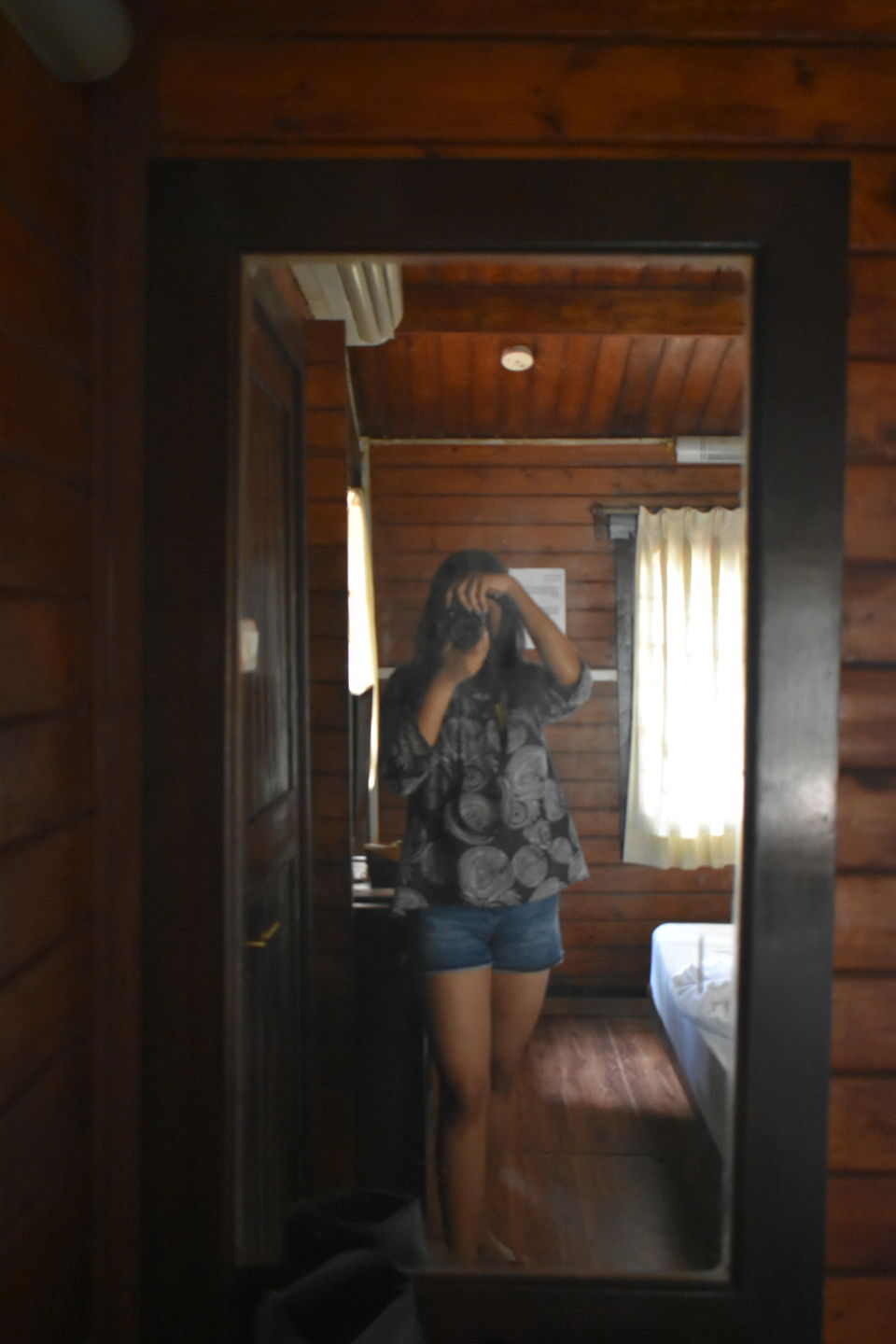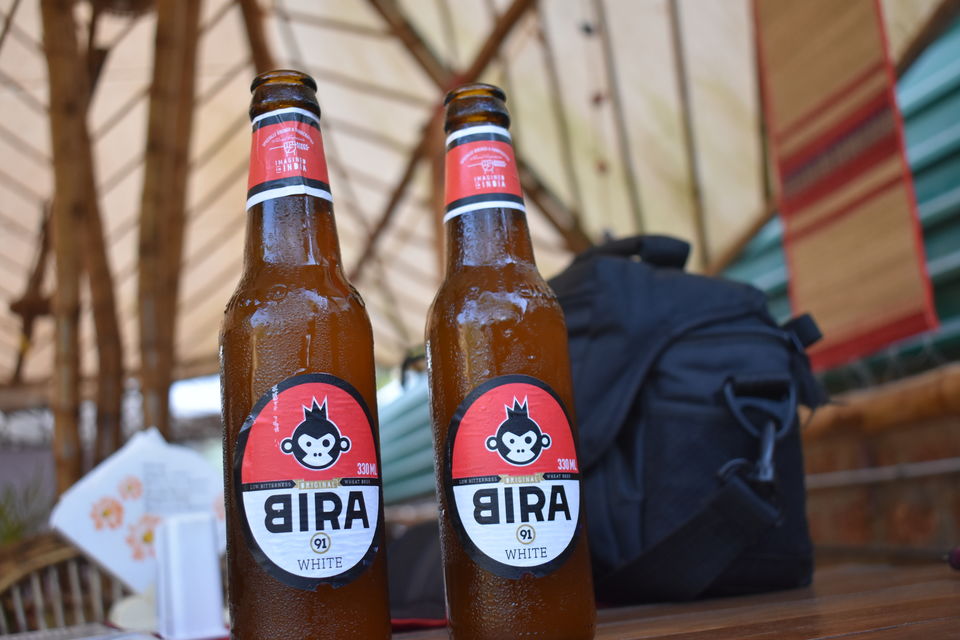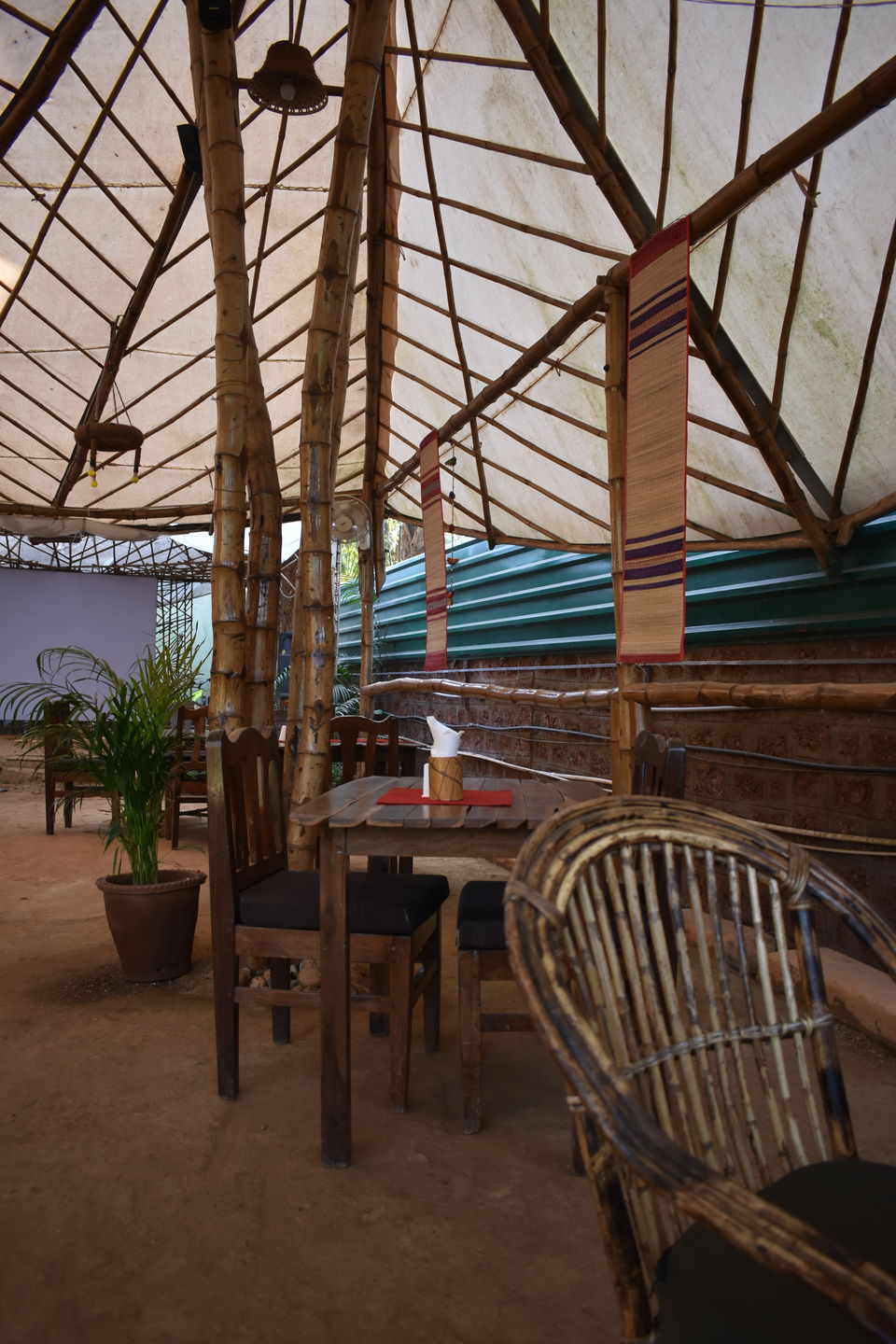 Evening ride to Honeymoon beach (funny name right??) and the sunset on the way back.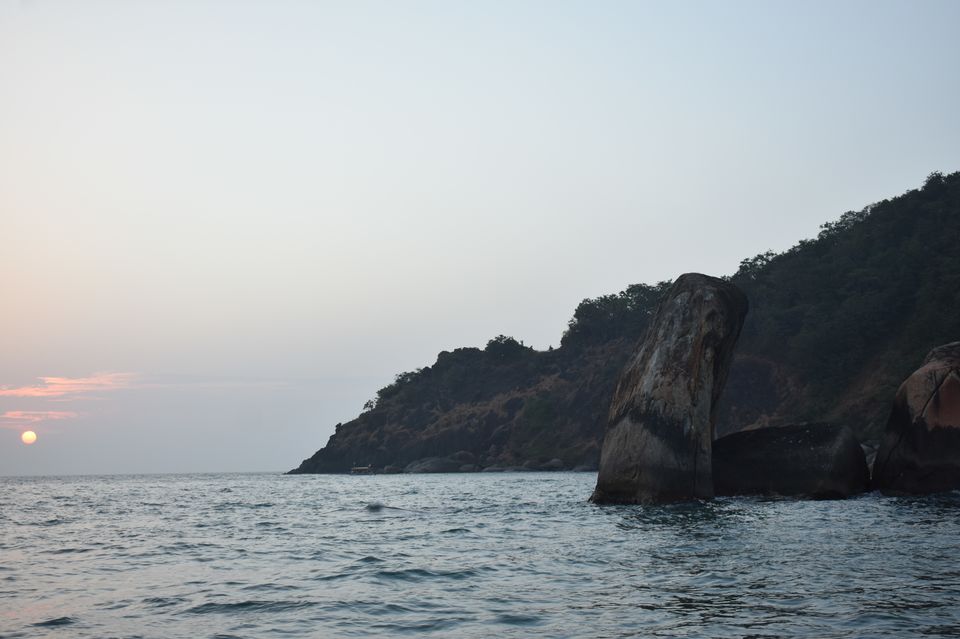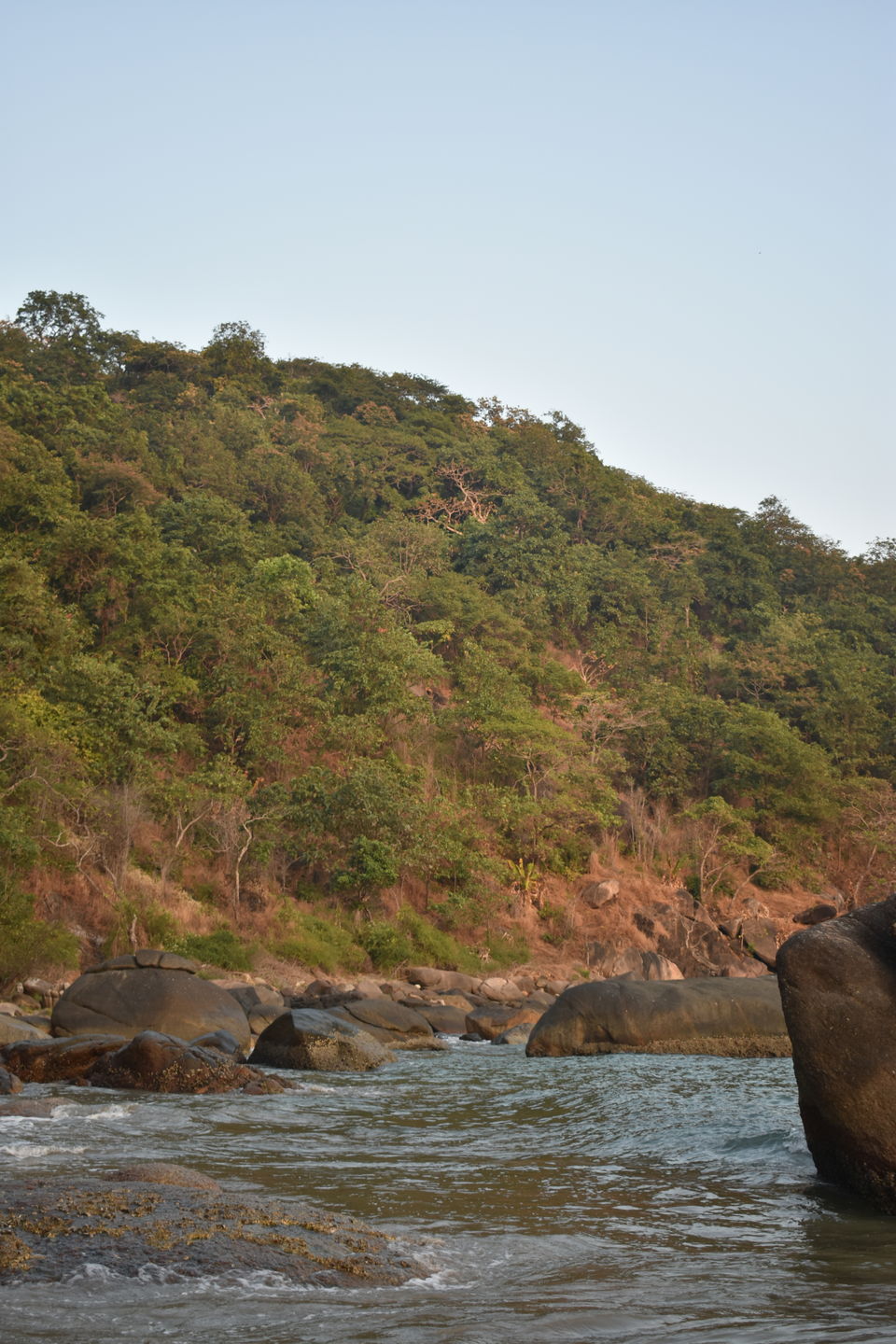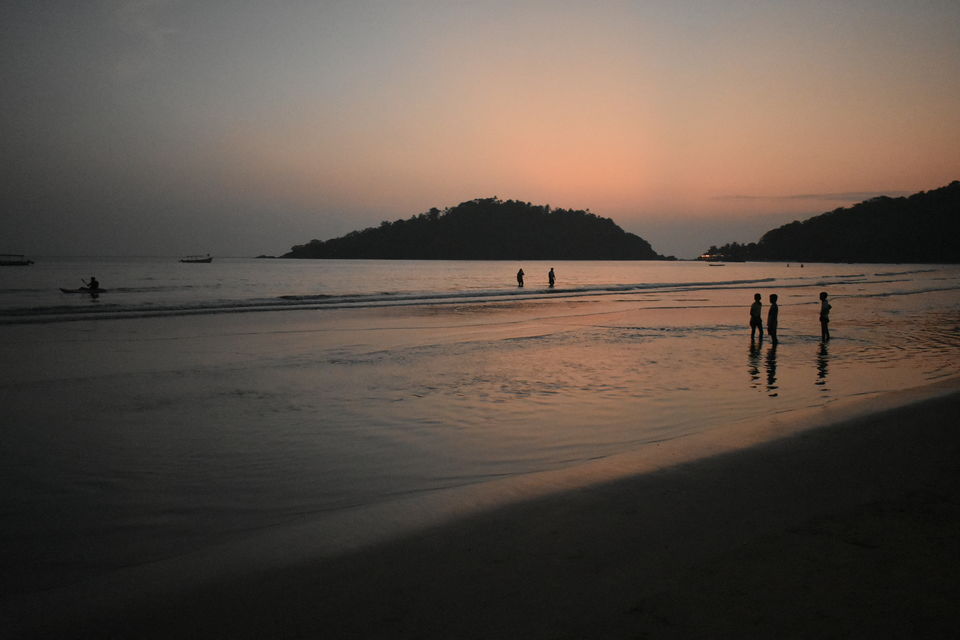 Then we eplored the beachside..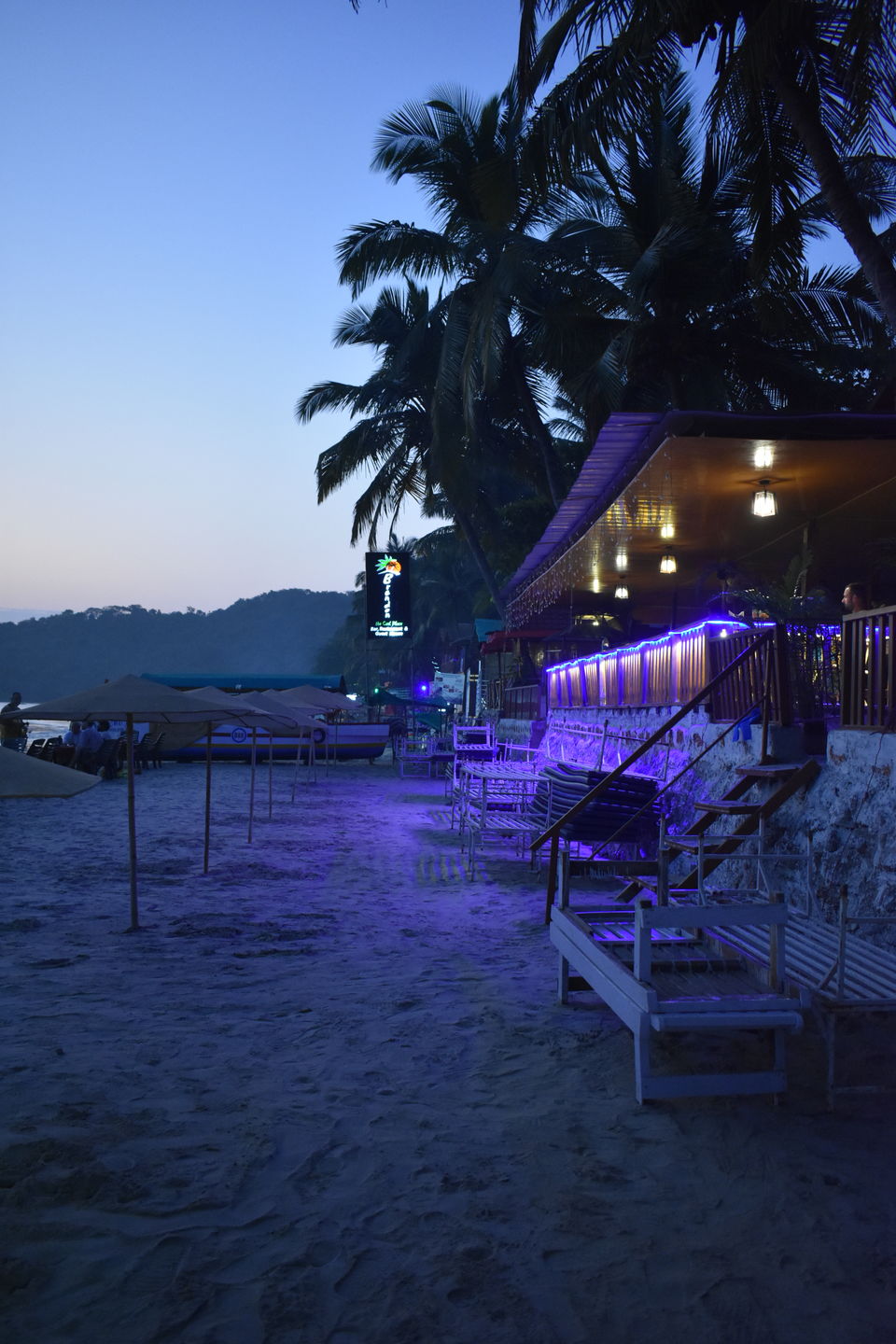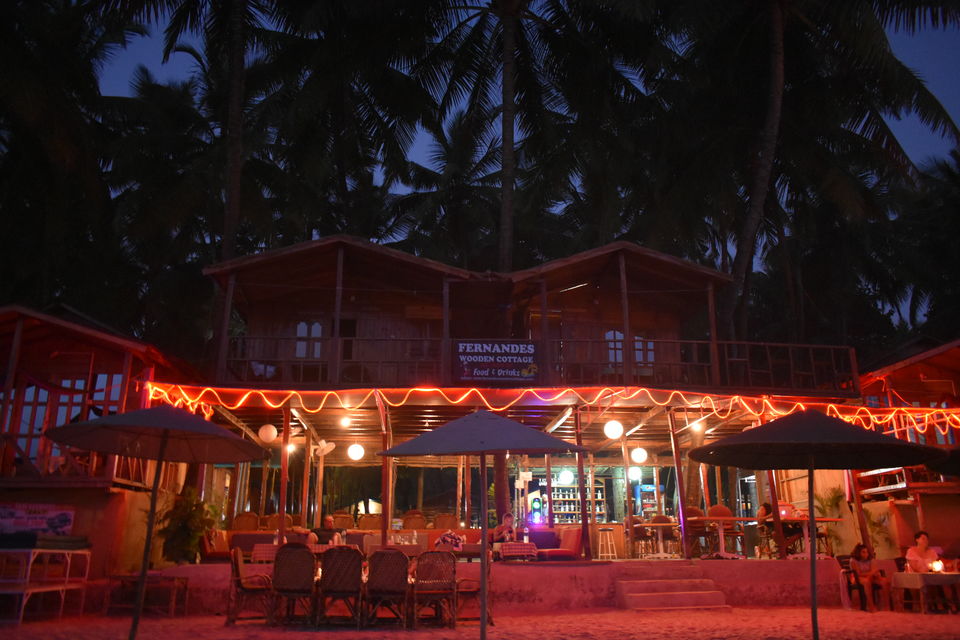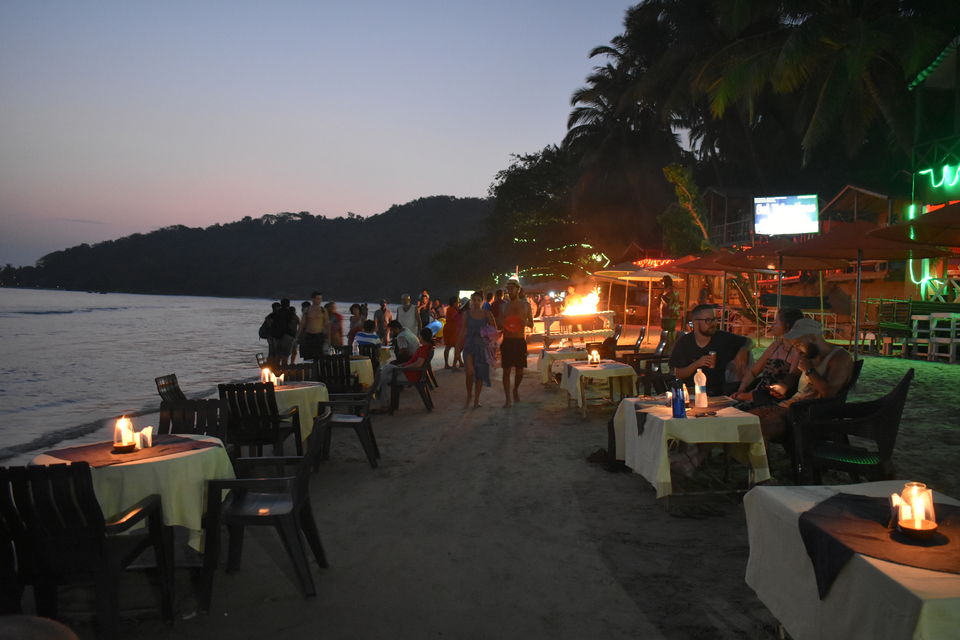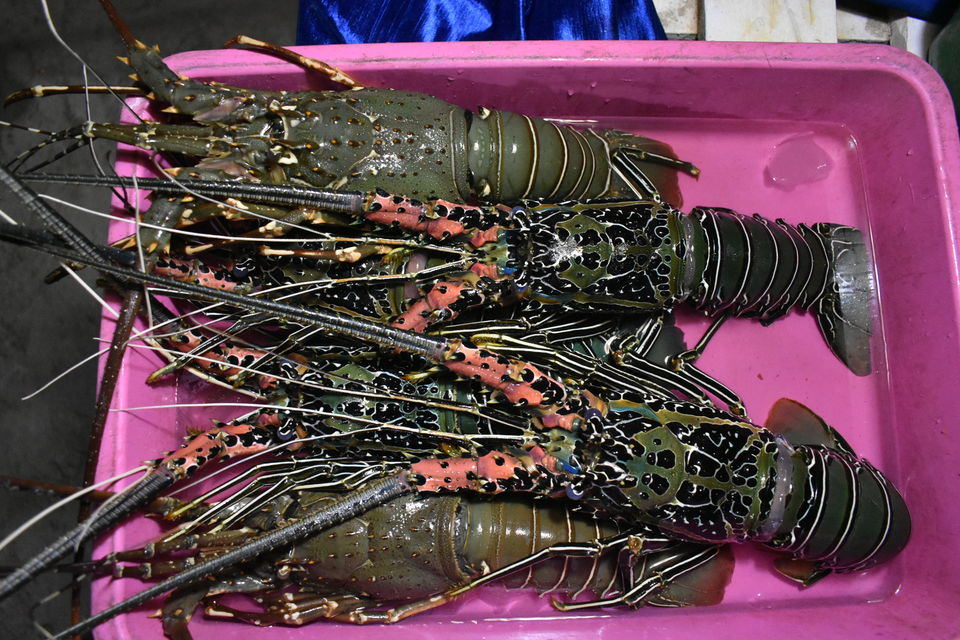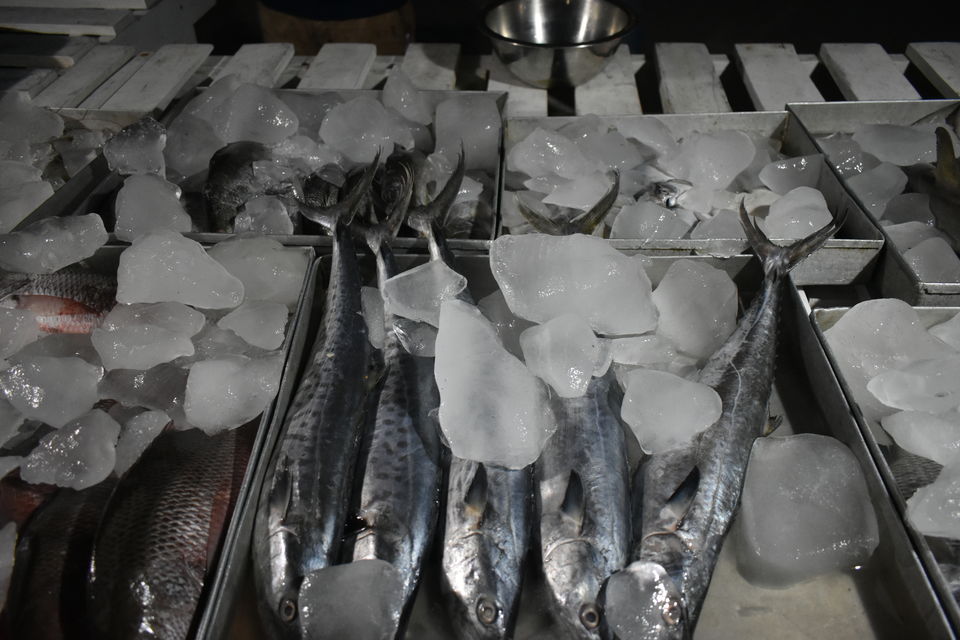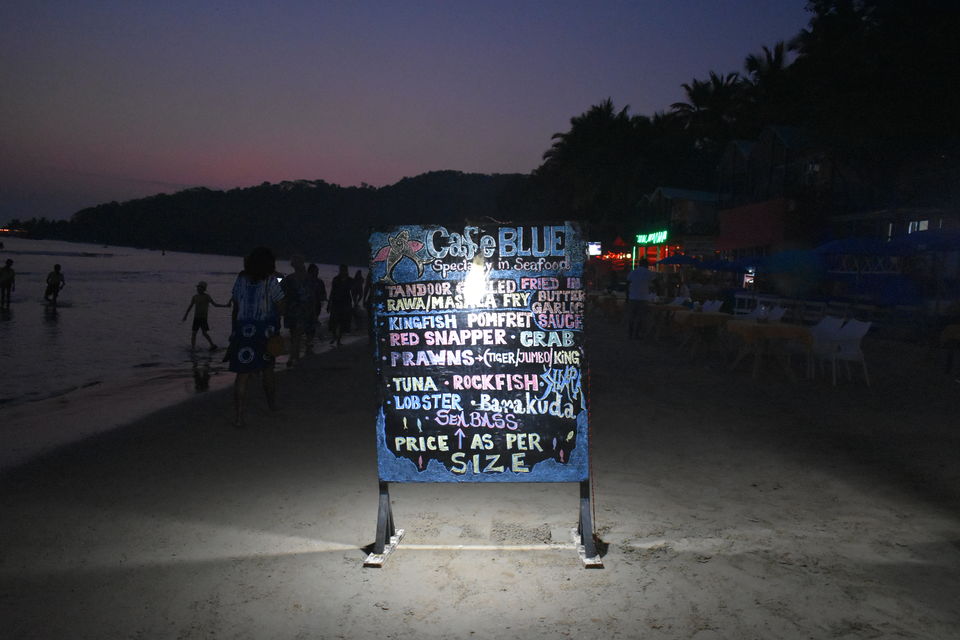 ..and finally settled down in some comfy bean bags in Cuba Beach Cafe.
Hired a car the next day and went to Old Goa. It's almost a 3-hour ride one way. Also I had never been to Old Goa in my previous trips so it seemed worth it.
Plus I wanted to catch the Serendipity Arts Festival in Panjim and that was the last day of the fest so we made the long trip.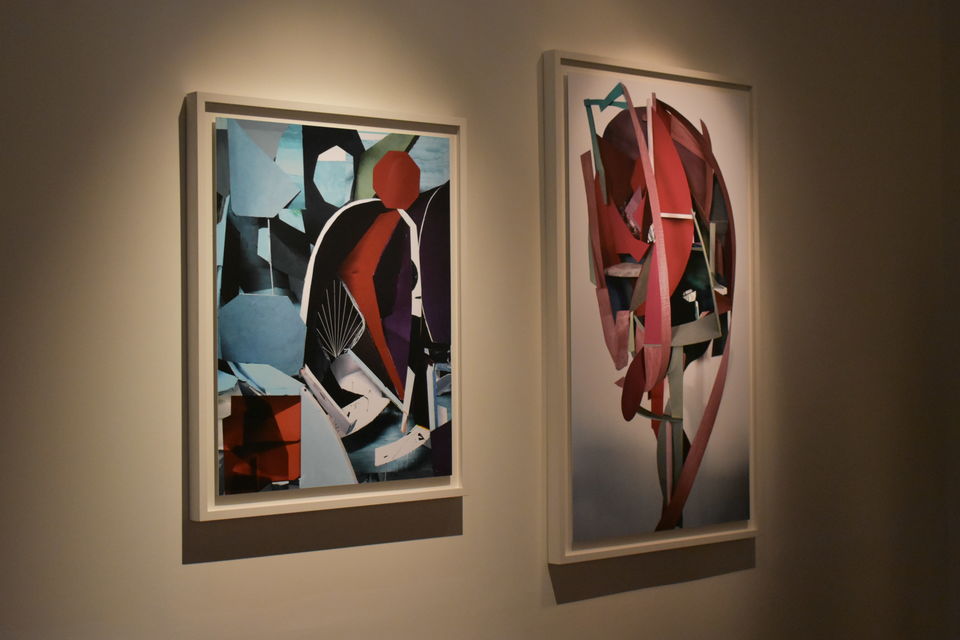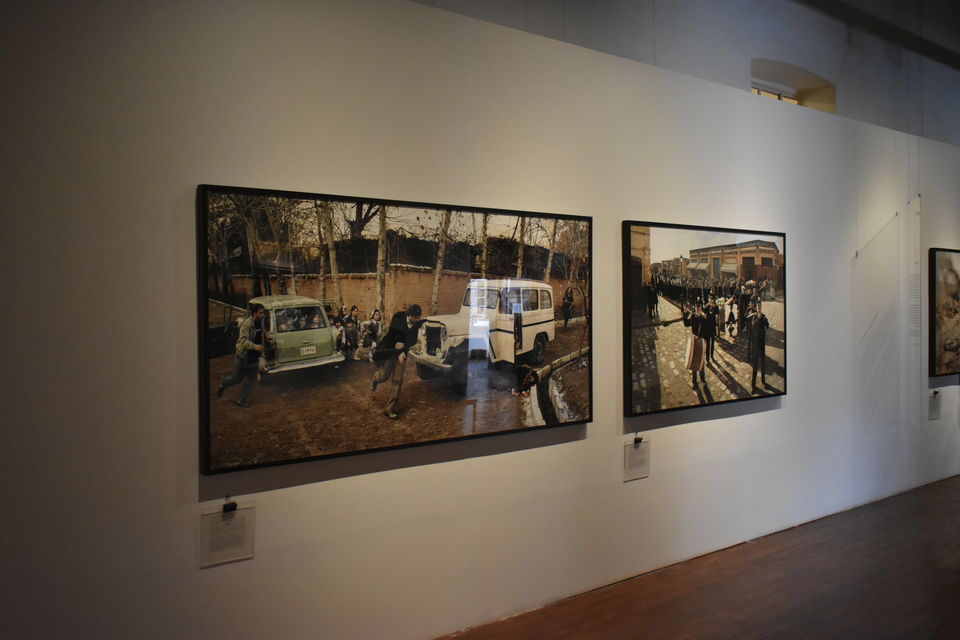 Another beautiful day, another beautiful beach. I wanted to avoid the crowds and South Goa exceeded my expectations.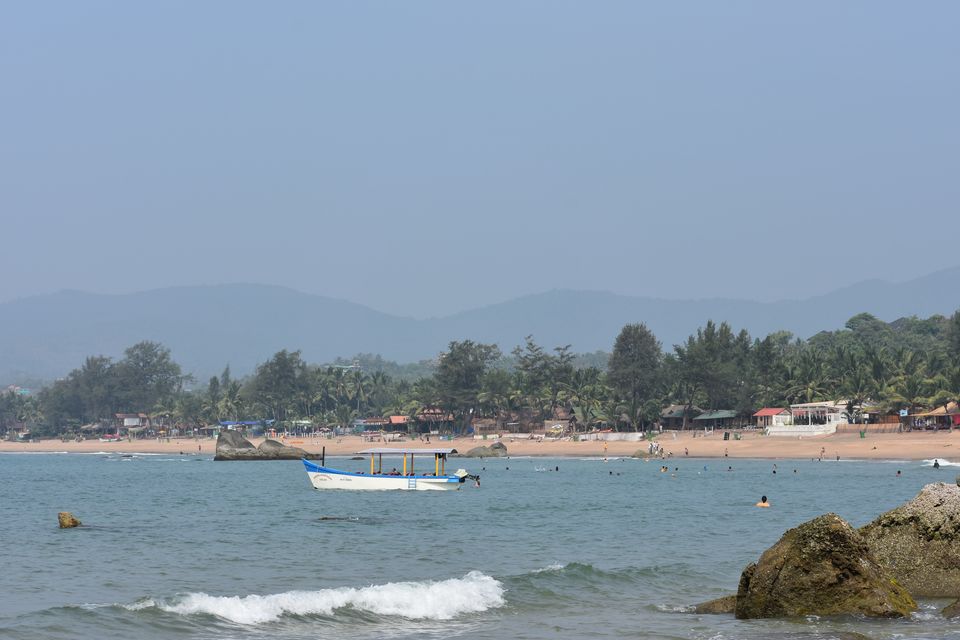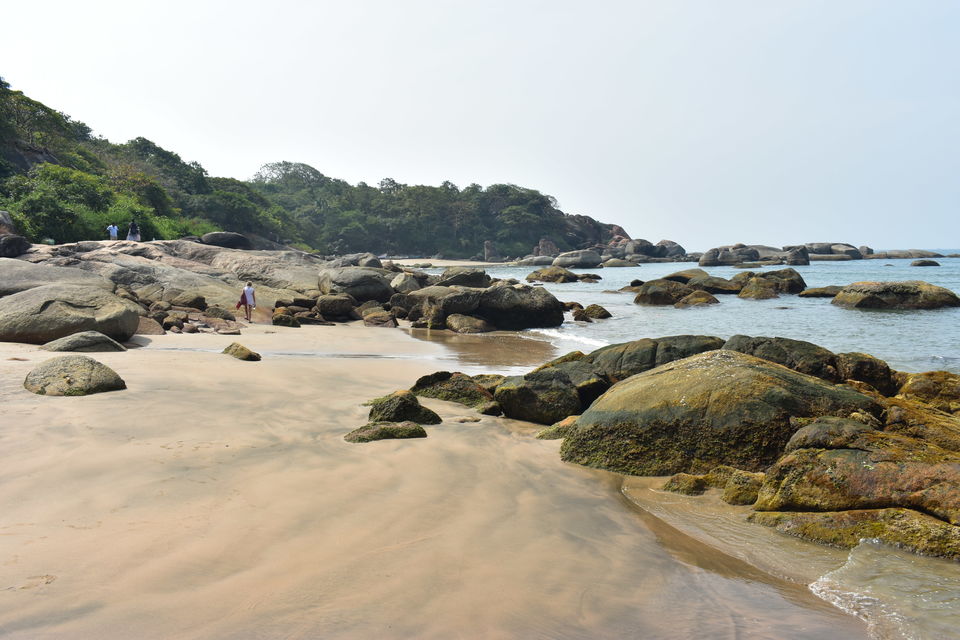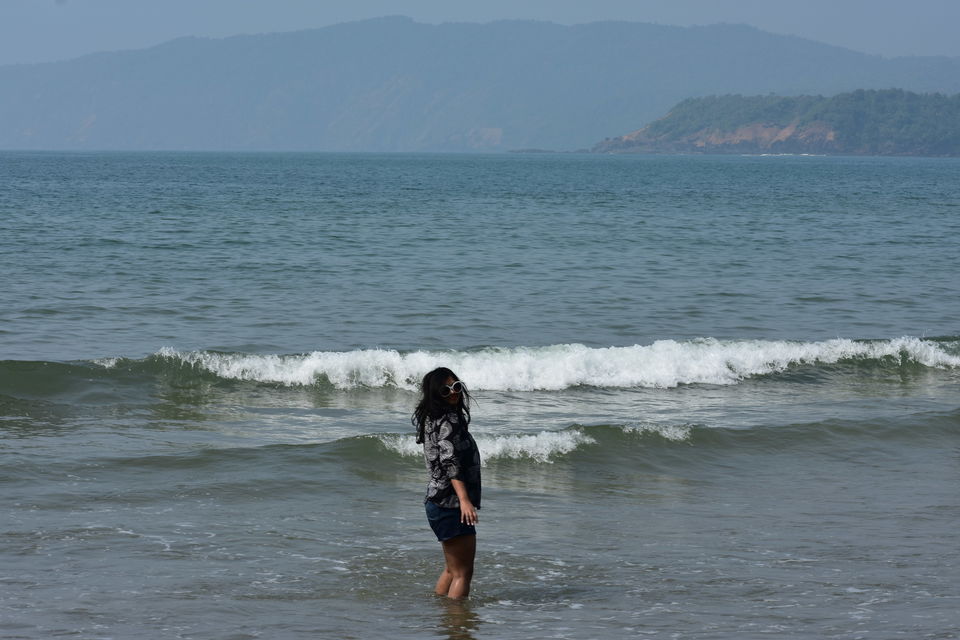 But beware of those slippery rock formations. I did slip and hurt my leg quite badly. The bruising still hasn't healed folks. So take care.
Still the evening was lit. We did some cafe hopping. Discovered a place called Chilli Samba on Agonda Beach Road with some great live music.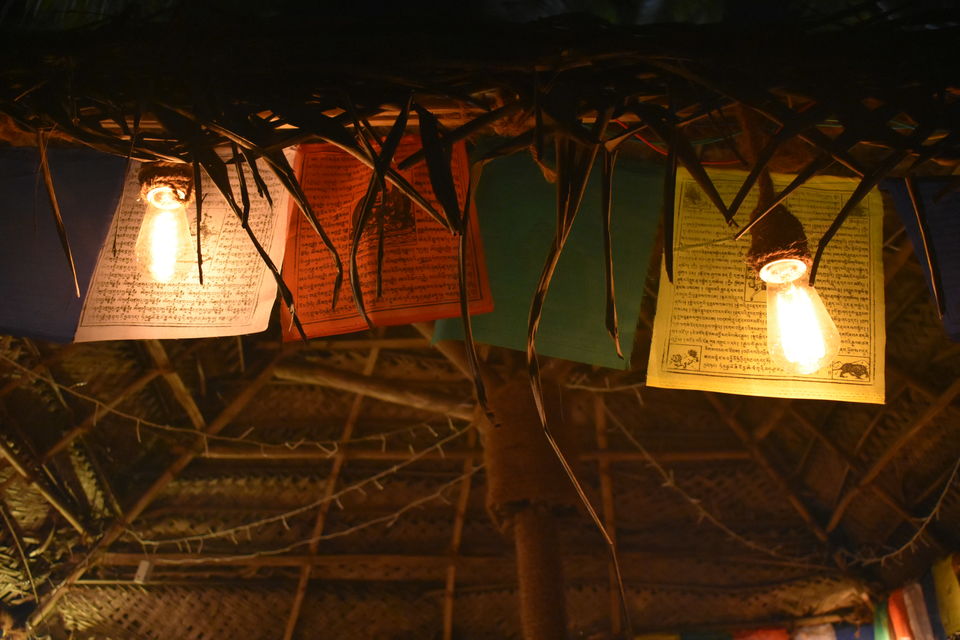 No Goa trip is complete without a visit to a "Dil Chahta Hai" kinda fort.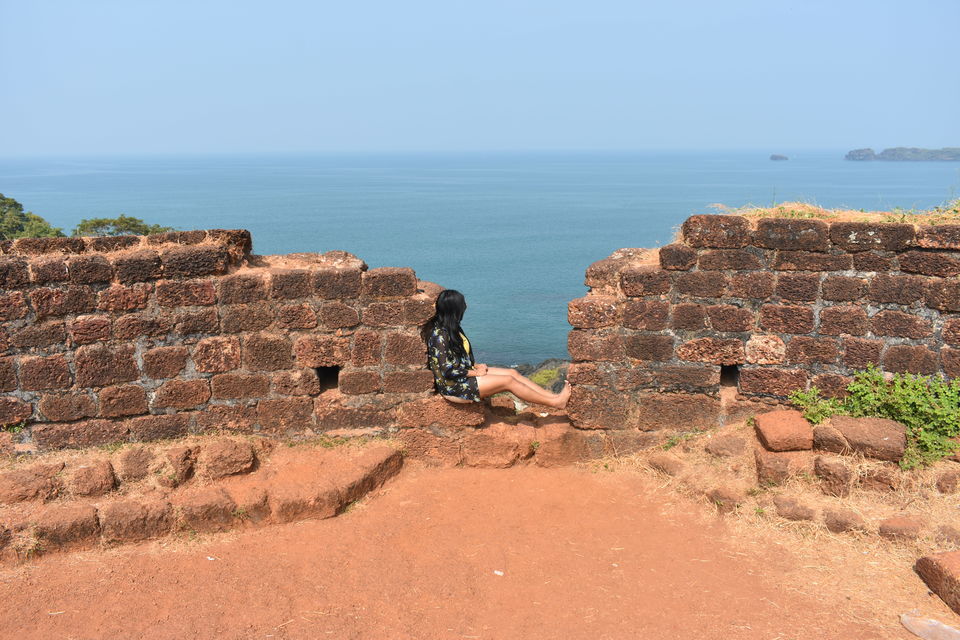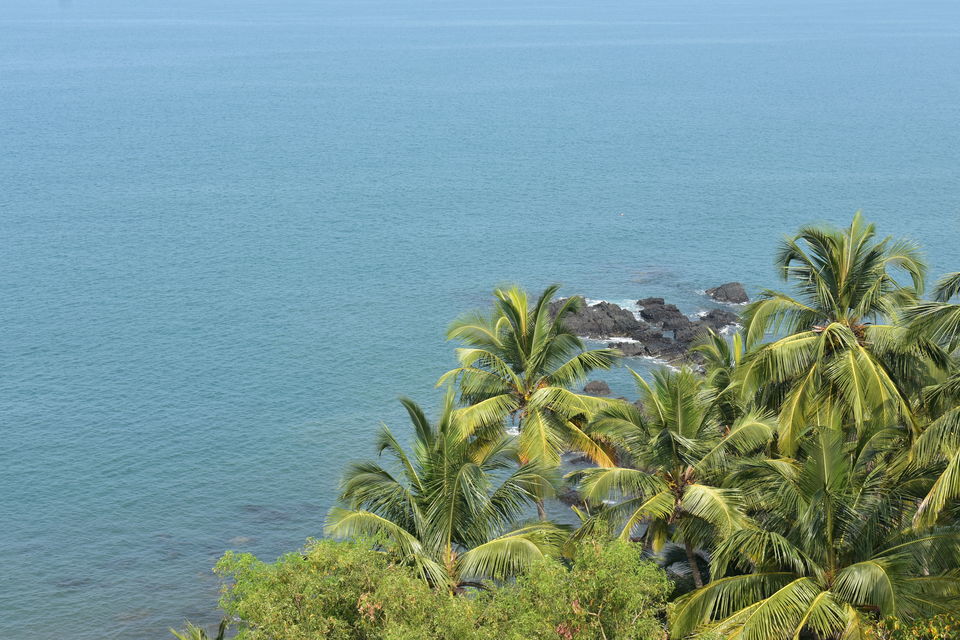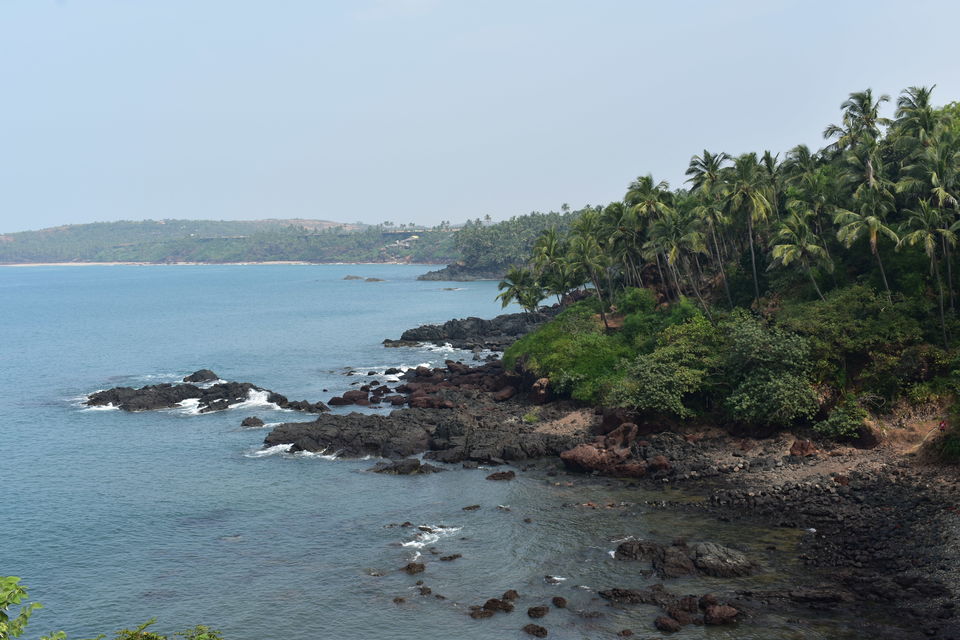 After cafe hopping, it was time for a day of beach hopping. First stop: Cavelossim.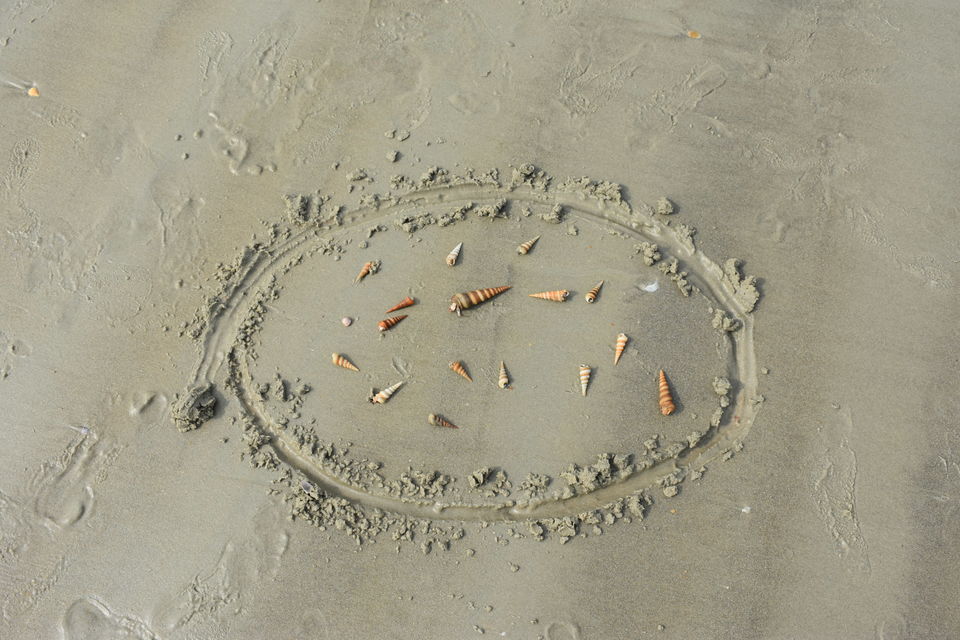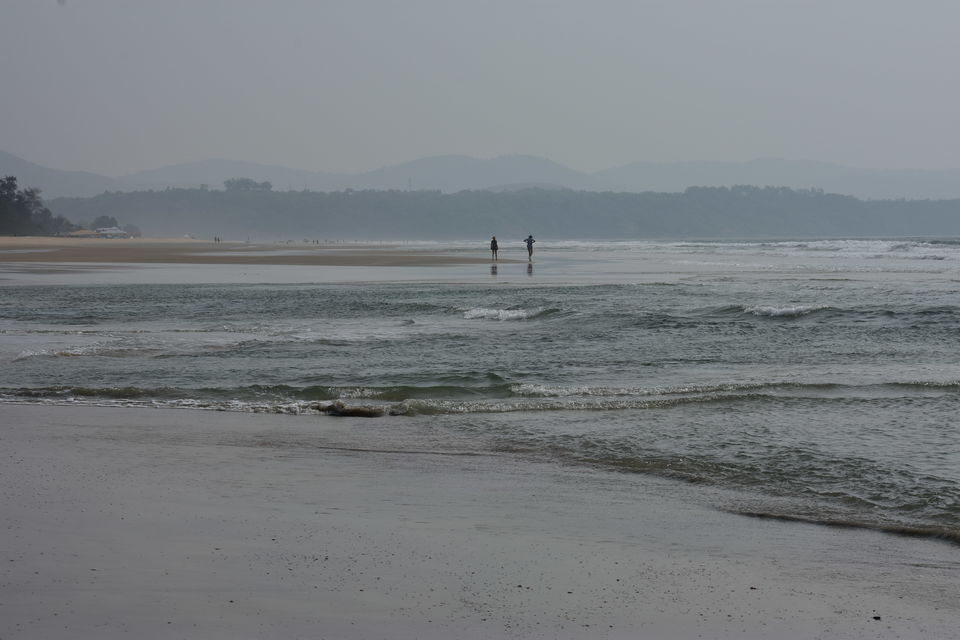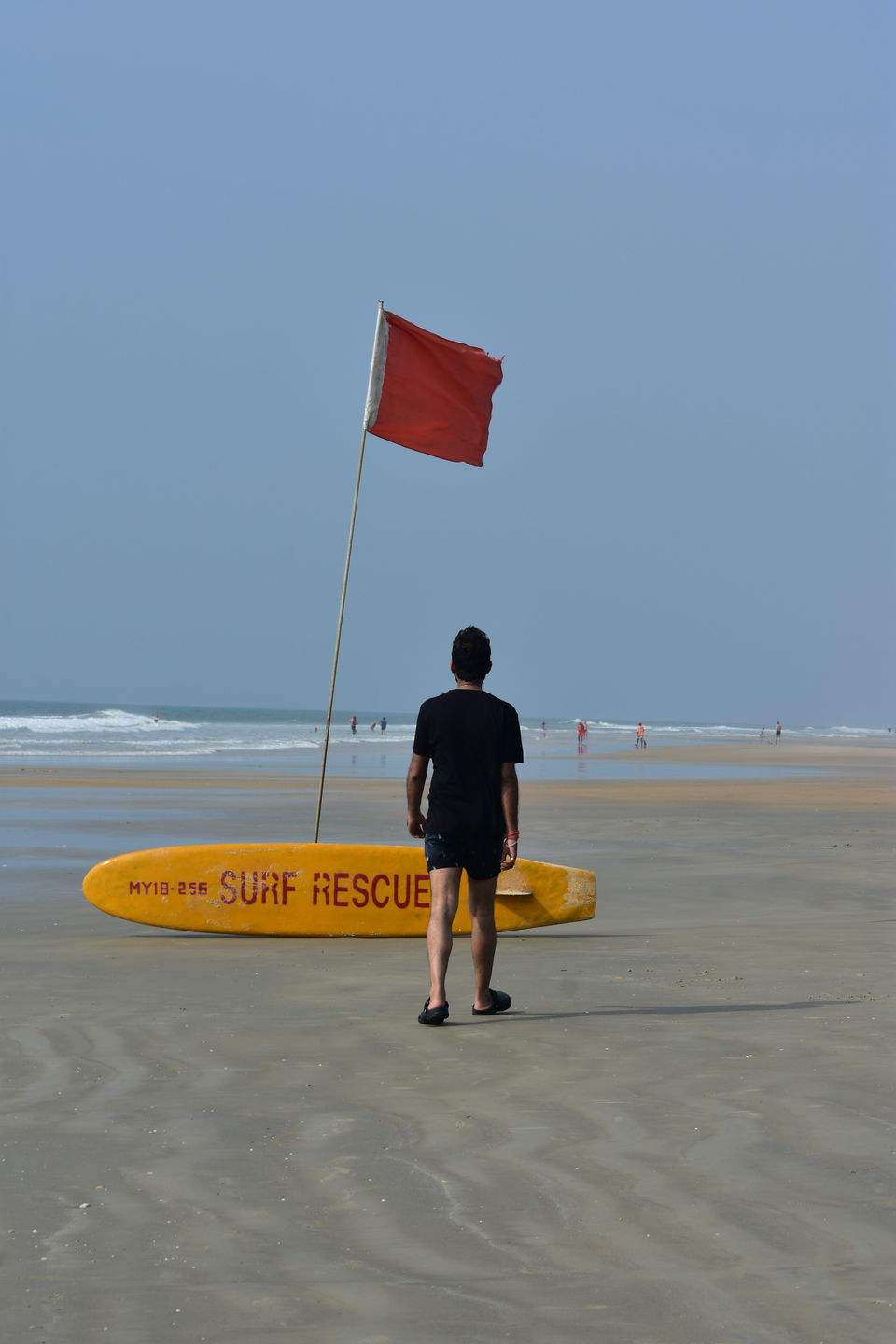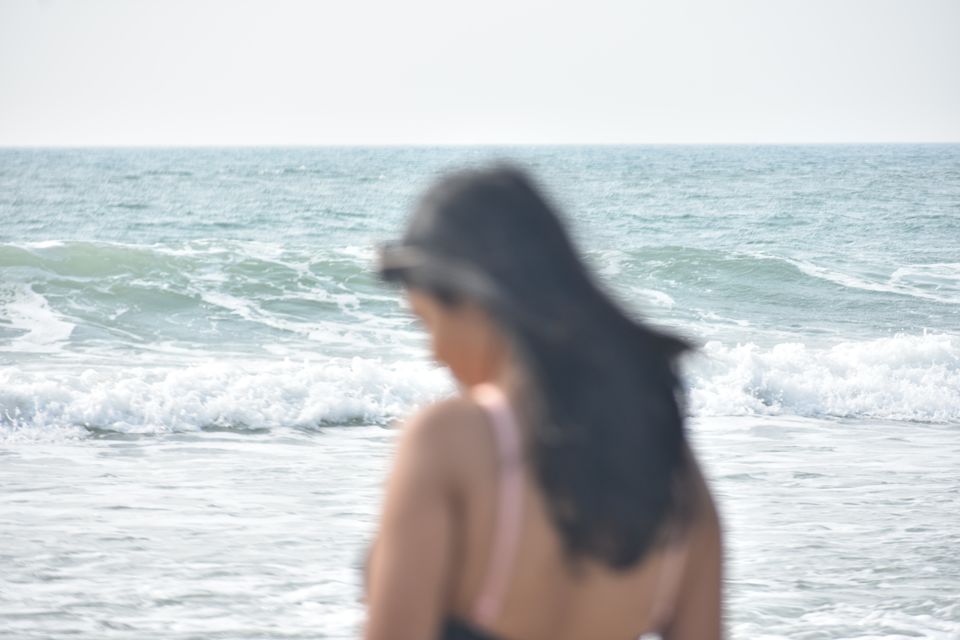 Next stop: Varca. With a dash of my favorite activity - parasailing.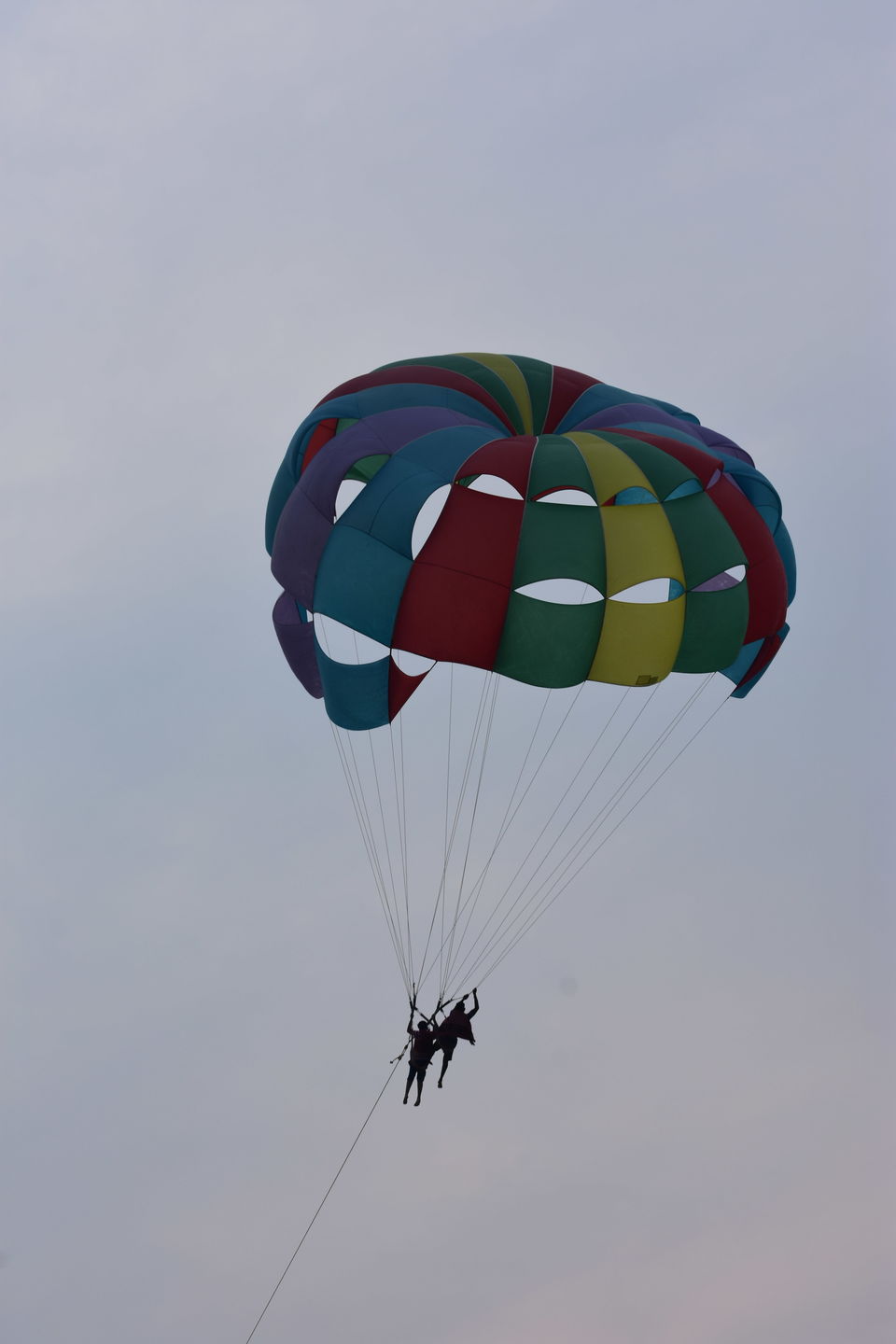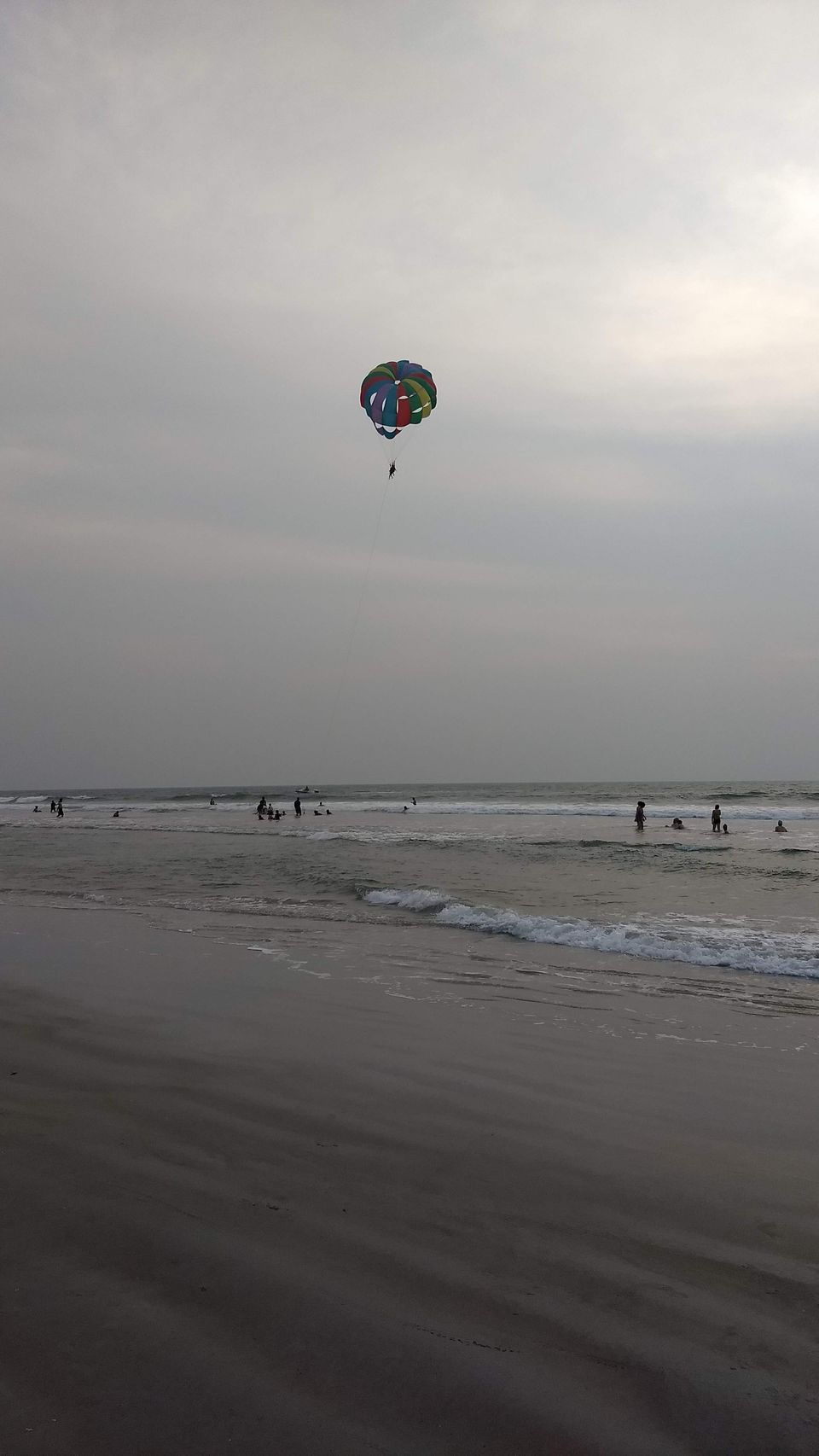 And just like that it was the last day of the trip. Patnem beach was the last stop to be explored before we headed back to Palolem for a wrap-up.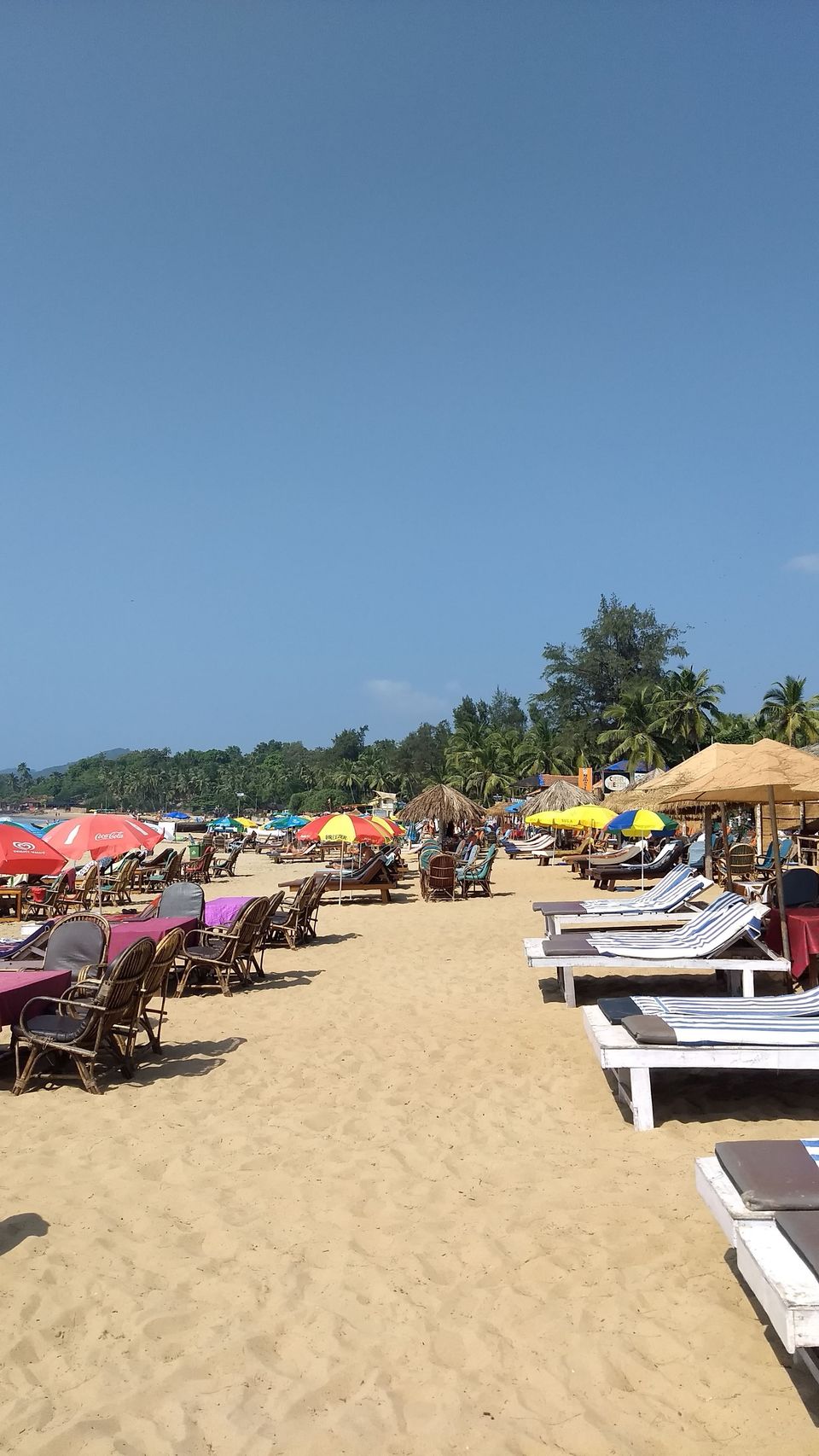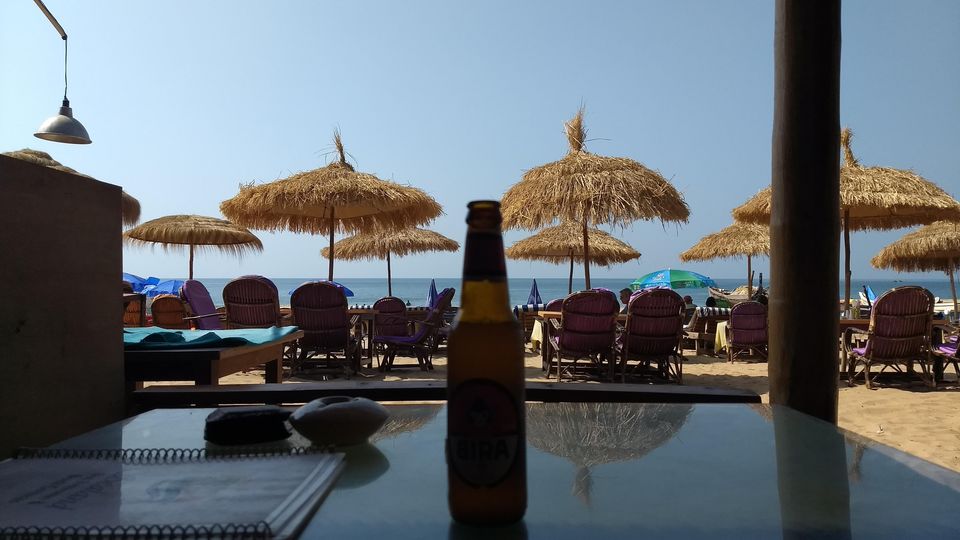 And of course I saved the best place for the last. Jojo's Sundowner. Although we couldn't catch the sunset here, the vibes at this place! My God! If you are in South Goa, this place must not be missed.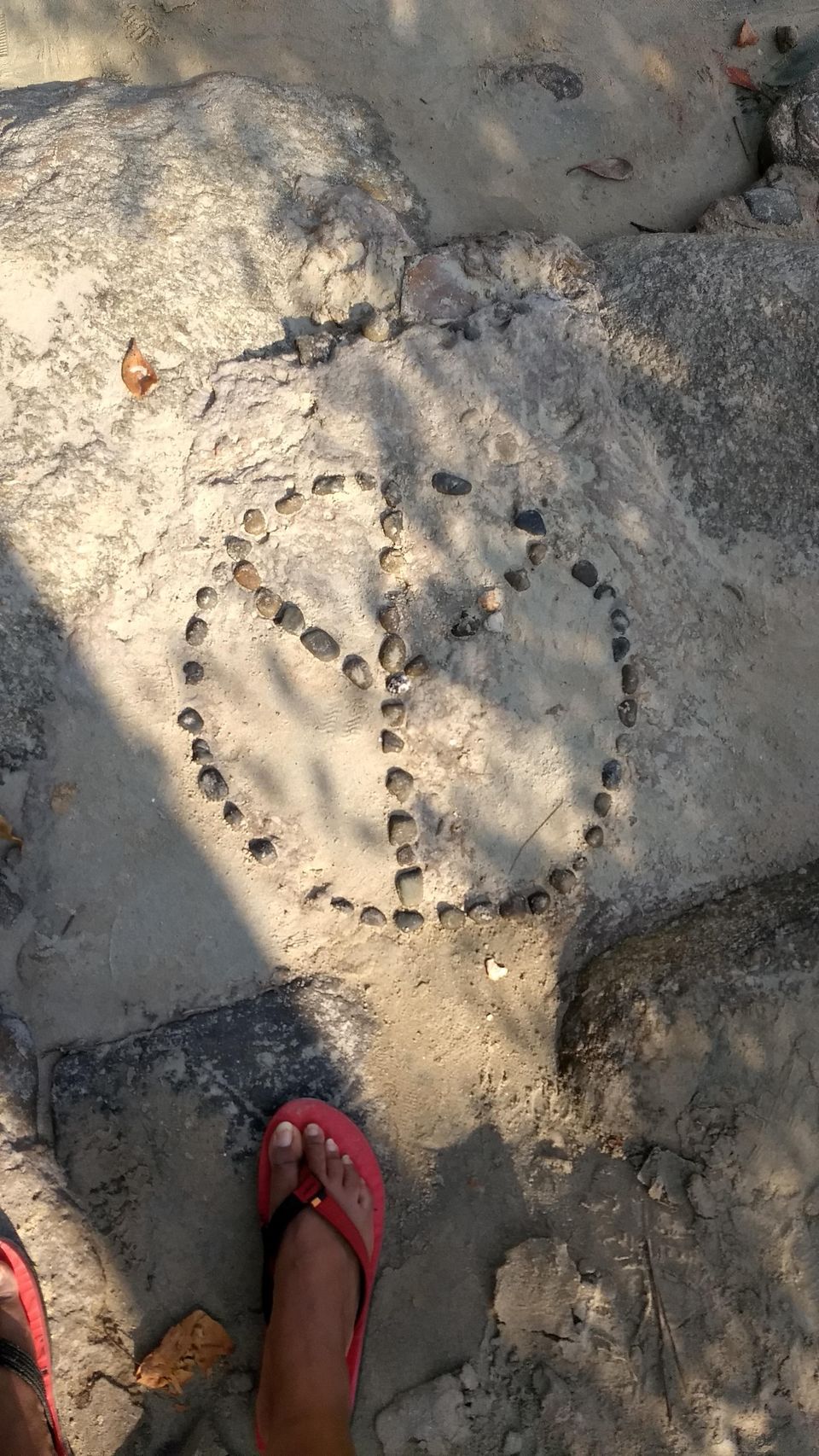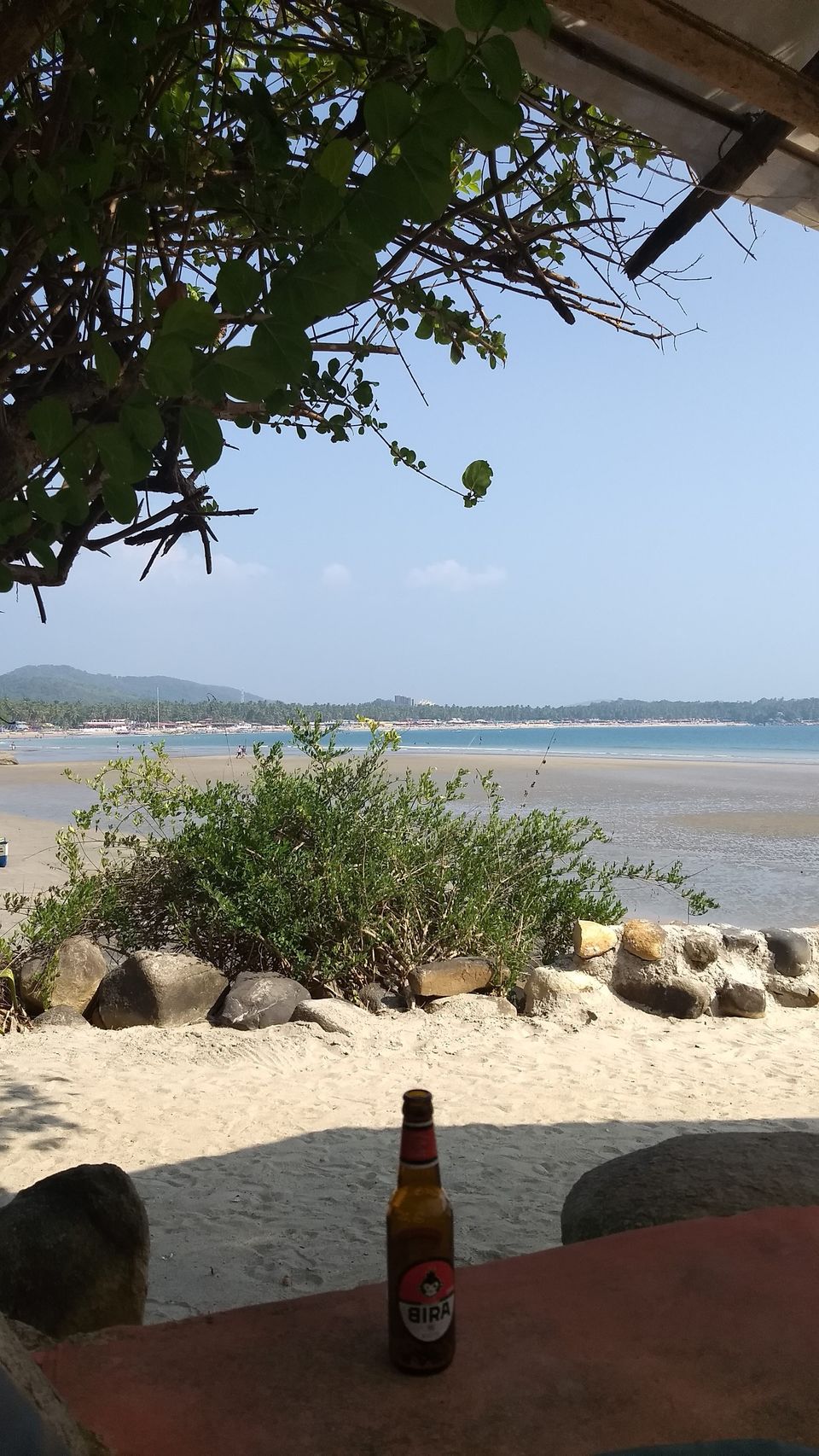 That's all folks. Until next time..
Frequent Searches Leading To This Page:-
Best Tour Packages for Goa, Goa Tour Package for Couple, Best Travel Packages for Goa, Best Goa Trip Packages, Goa Holiday Tour Packages, Top Goa Packages for Family, Goa Things to do in North Goa, Goa Things to do in South Goa