Goa has a special place in my heart and will always remain.The most popular tourist place of our country, Goa is just pure beauty.Its a cliche to say Goa being your favorite holiday destination in the country, but I still say Yes!
I feel everyone has a different way of holidaying in Goa and that is how flexible is this place.You can find people here with their families, friends, husbands,wives, or just themselves.There is an option for one to many.
Technically i have been to Goa only 4 times, each time with different experience and loving Goa even more.This year we decided the Goa holiday on the Long October weekend.Just one advice here, if you prefer less people around do not plan your visit on a long weekend!
Note: 'We' will refer to a mixed group of a friend, my husband and cousins.
We decided to do both South Goa and North Goa.As we stay in Mumbai, preferred taking the Train Mangalore express, which was way cheaper than a flight ticket!
Day 1: Arrived at Madgaon station, planned to hire 2 wheelers from there on so that it would be convinient for us to travel.However, due to excessive rush we did not get a good deal.Also its a suggestion, that if you wish to travel to north goa first, get down at Karmarli station which is much closer to Northern Goa. Madgaon is further south!We finally got a cab to our Airbnb place in Arpora,North Goa.La Qunita apartments in Arpora is where we stayed for the next 2 days, beautiful apartment, good service, value for money and close to most of the spots in north goa.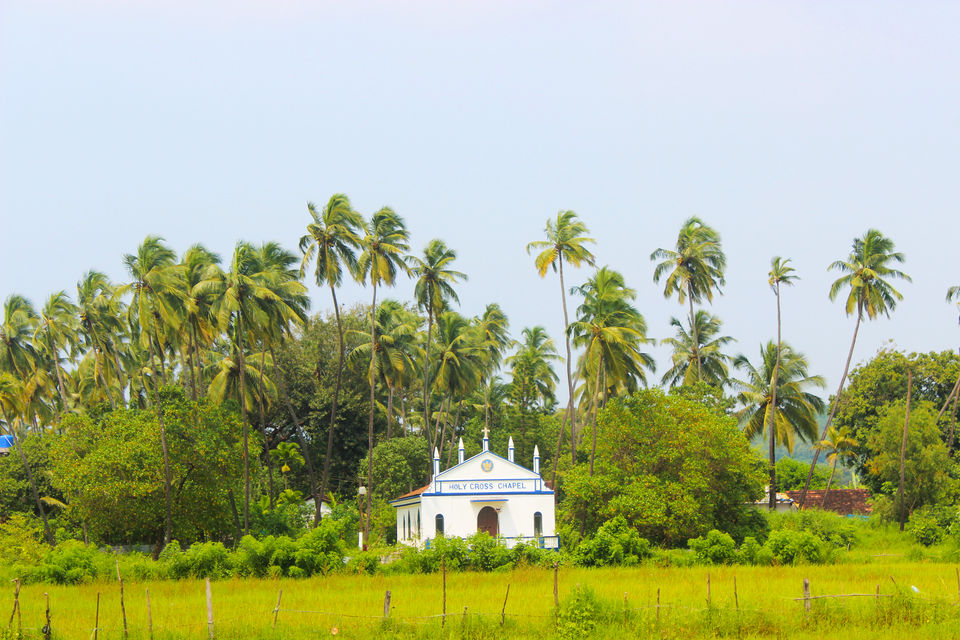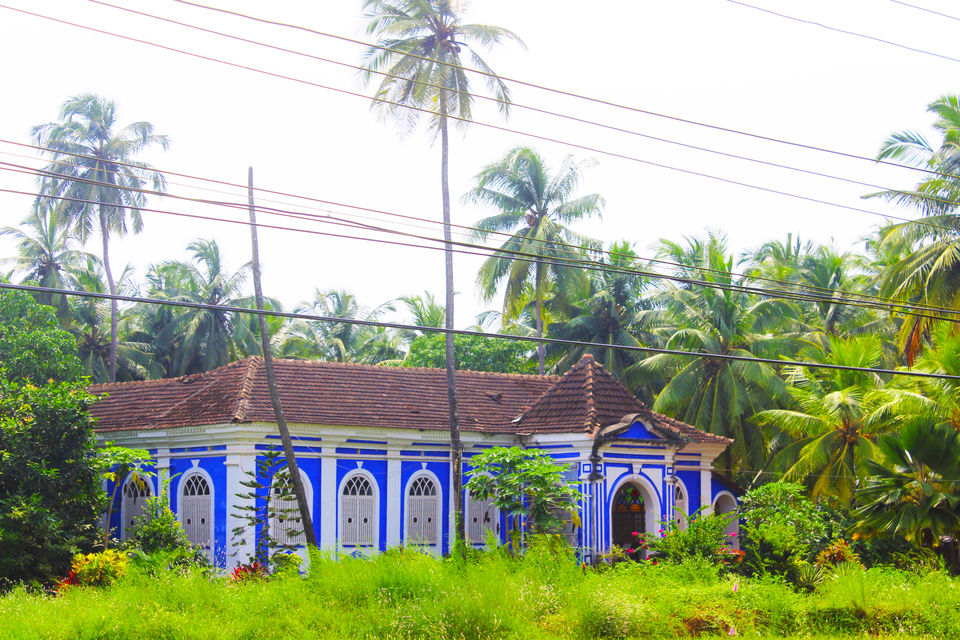 This day just wanted to unwind and head out to the closest beach and bar.
Well, one more important point to be noted is, if you are riding on Two wheelers in Goa, do carry your Driving License and wear Helmets.We were stopped twice for checks.This practice has started recently, seen in North Goa during the rush hours only.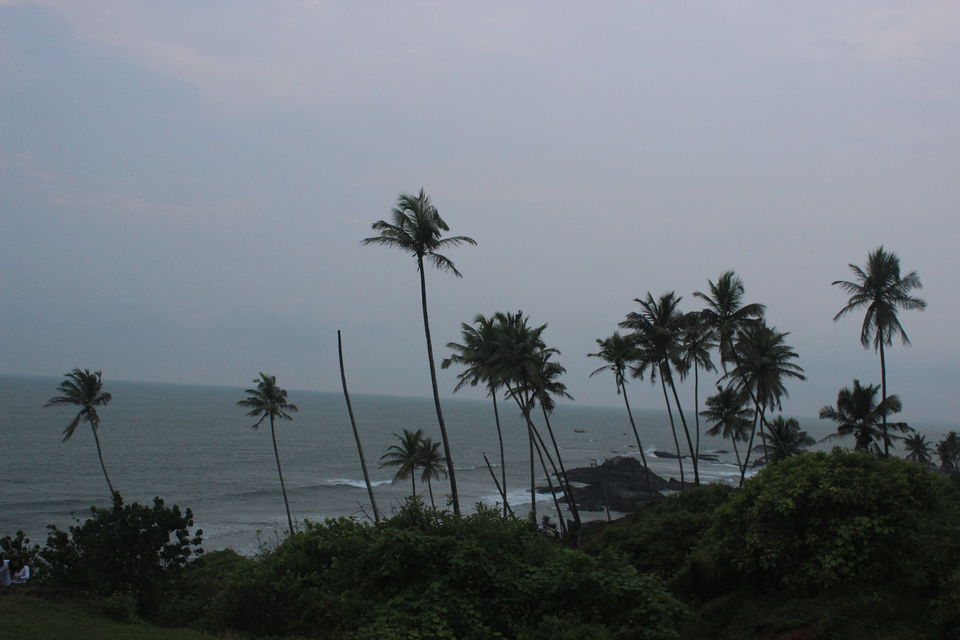 Day2: A beautiful morning began with breakfast at Infantaria, one of the most popular spot. Infantaria has their own bakery and they have lovely bakery products.Their confectionaries just started my day in a good way.Later we left for Chapora fort, hiked to the top to sit and relax and enjoy the view.We left for Morjim beach from there and kept going further north until we felt very hungry and headed back to Baga to satisfy our hunger pangs.We had delicious lunch at a Parsi Restaurant (Please comment below if you want to know about restaurants and bars- details/location).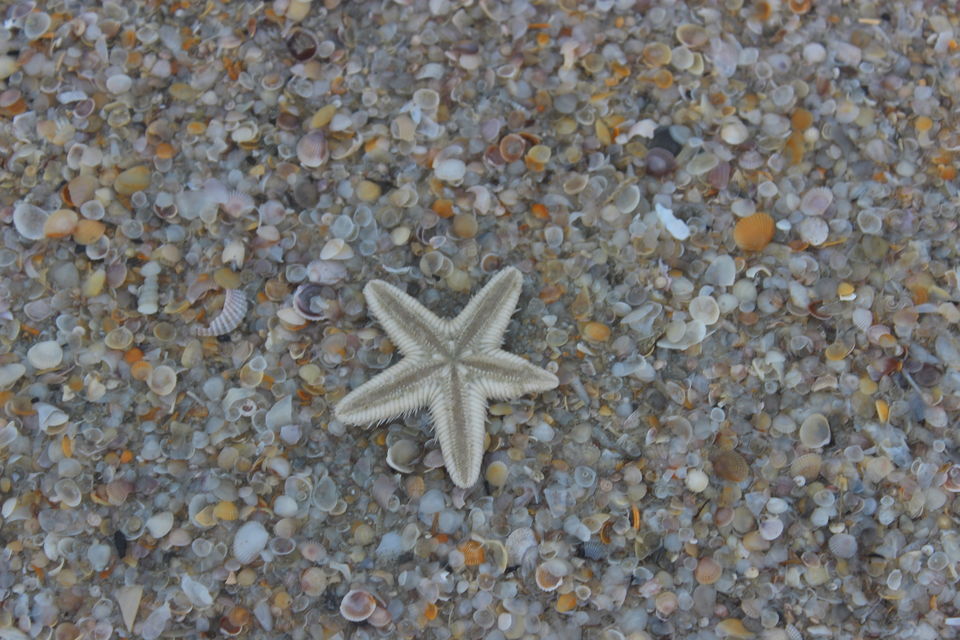 Later that day we decided to checkout the Casino.This was one of the things i had not tried in Goa yet, and i highly regretted trying it.You need to pay a bomb to get inside and once you are there its like a circus.The funny part is you see kids and toddlers there awake till 1 a.m. in the morning.How on earth do they allow this, is out of my understanding.But, that is how our country works. isn't it? unless you are crazy for gambling, i would suggest not to visit any of the casinos in Goa.
Day 3: My best part of Goa is the South.I love their beaches, roads, the greens and the blues.South Goa is too beautiful to resist. Its serenity and the solitude is what attracts me every time.We had booked an Airbnb for 1 day stay, after relaxing for a while in the house we headed out towards Varca and Bambolim beach which was closest to where we stayed.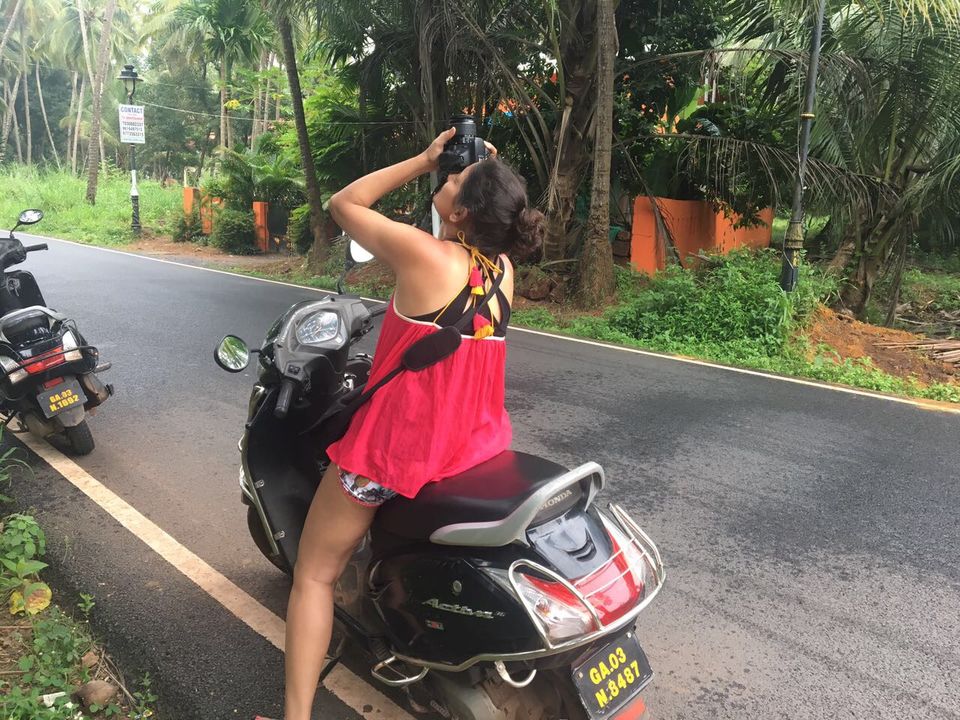 Palolem beach is one of my favorite beach there.Its a vast and shallow beach, very comfortable to lounge in the water for long hours.
Another good thing about South Goa beaches are that they are less crowded, hence cleaner and so its more enjoyable to hang out there.
Nevertheless, Goa will always remain special to me because it has touched my soul and i believe i have seen its real beauty.I always prefer going to Goa in Off season but pleasant weather too is a requirement.I wouldn't want to get burnt in the hot sun of May though.So, ya with some exceptional months, Goa has always been full of fun, love and magic.