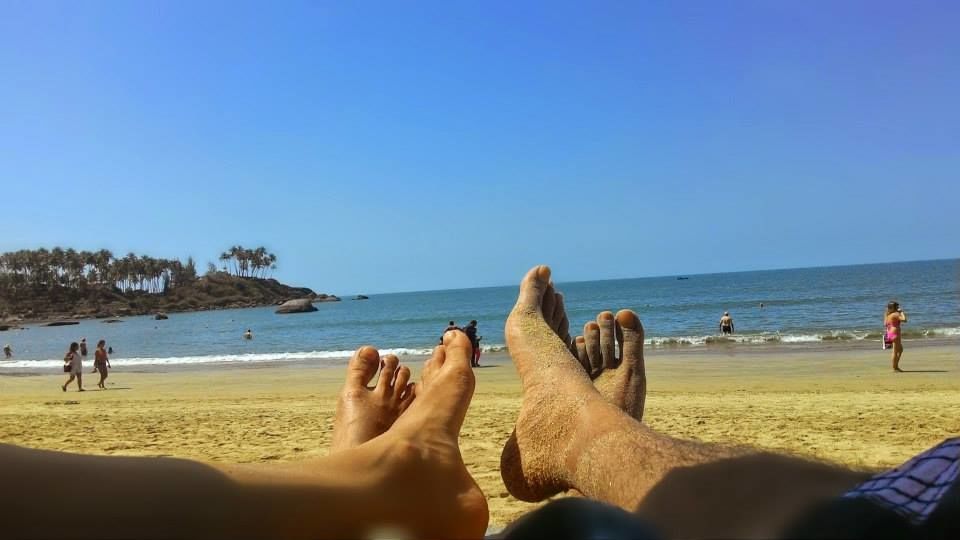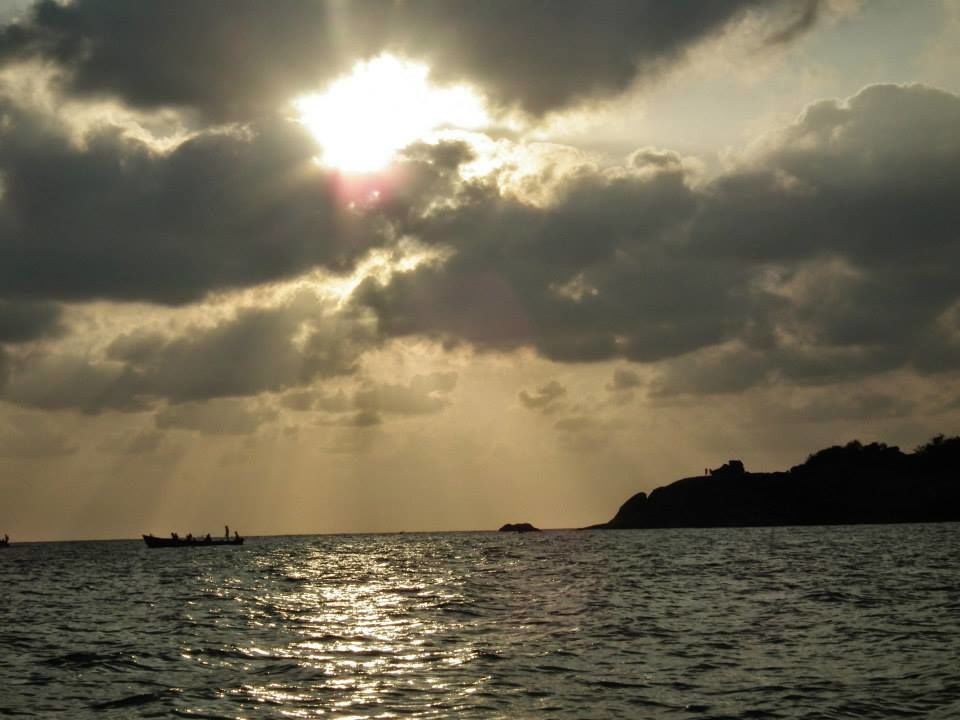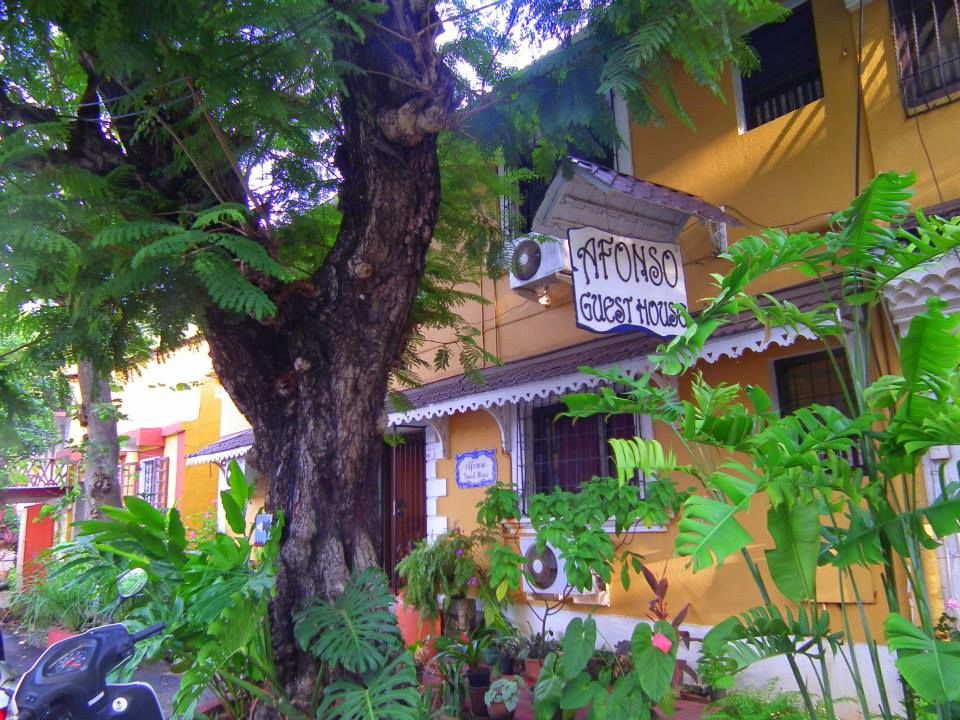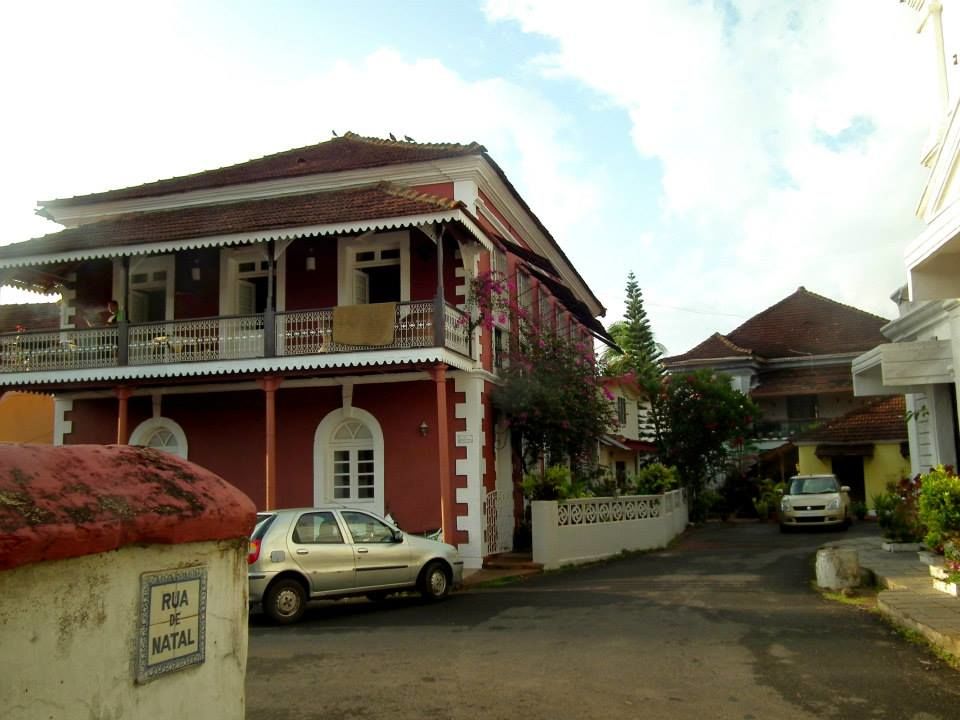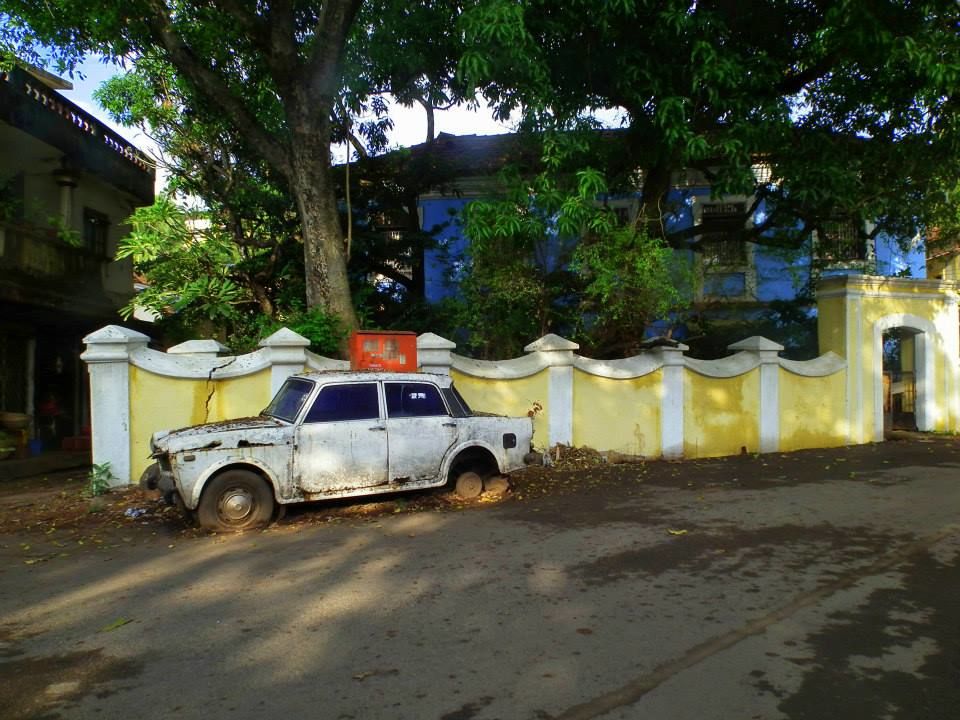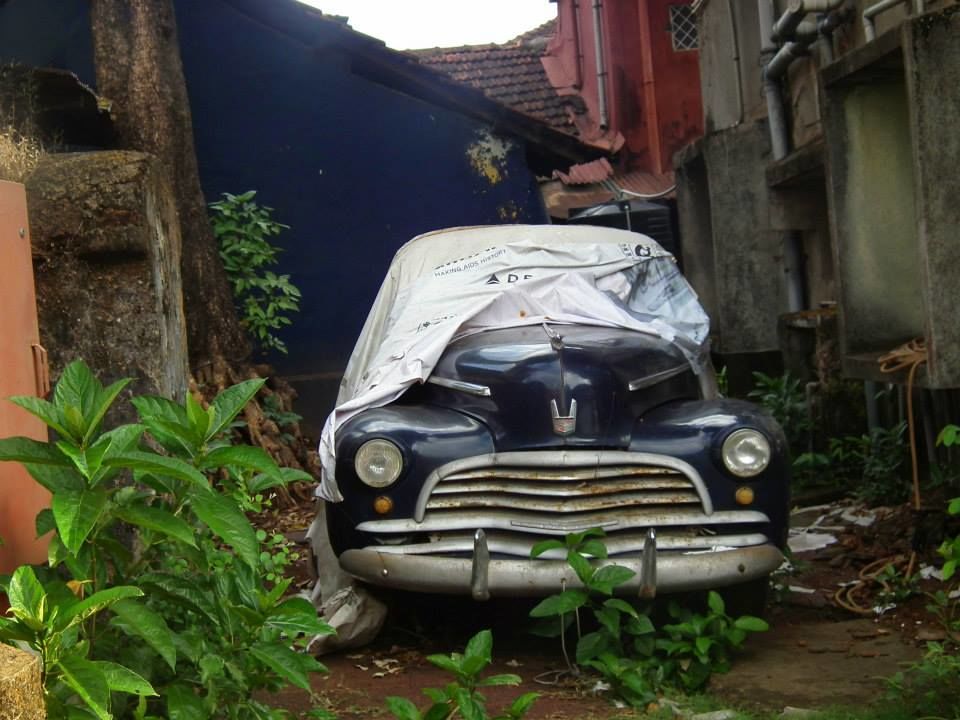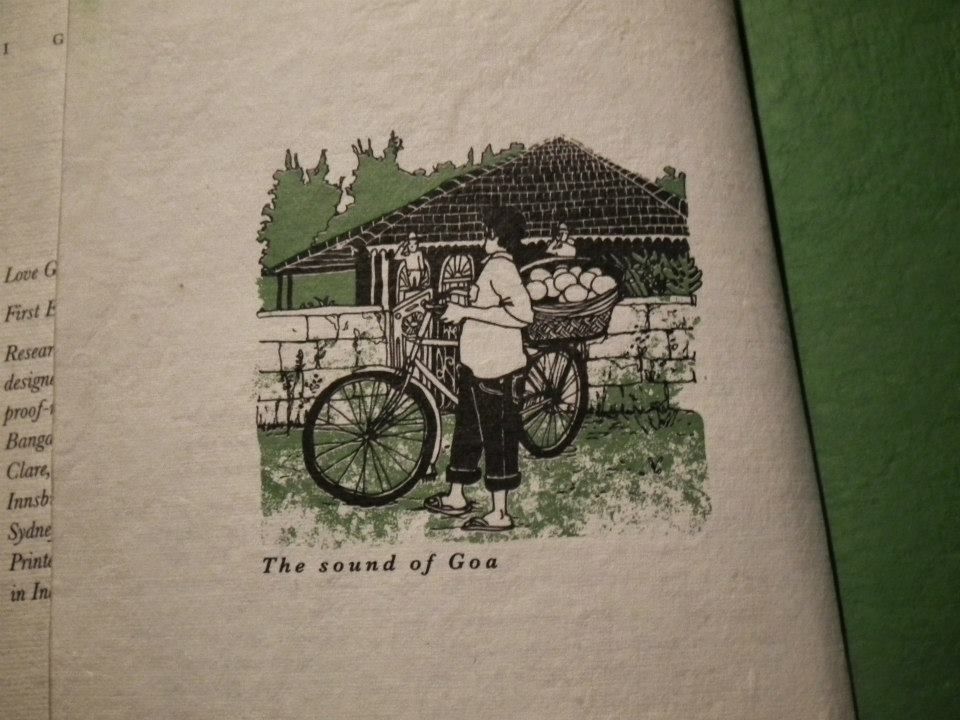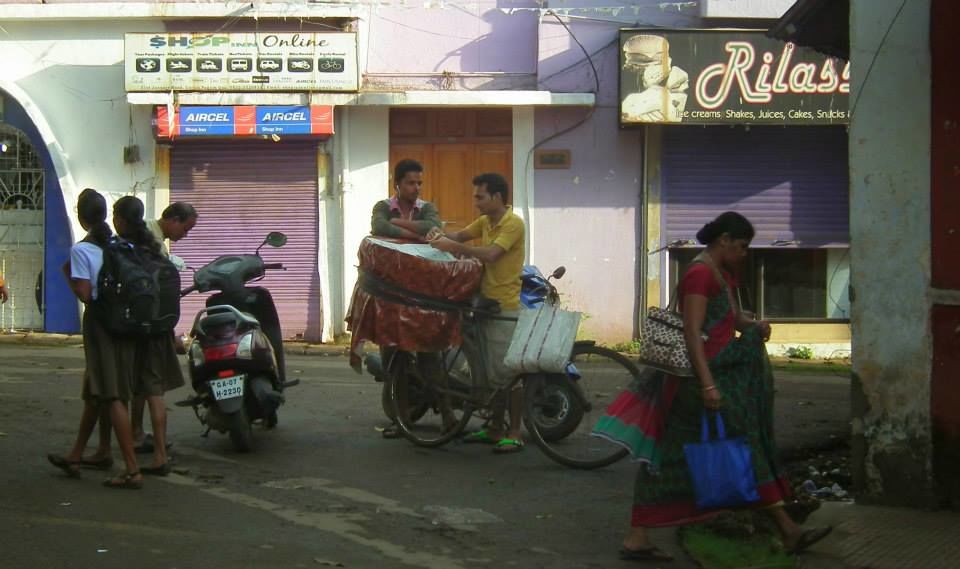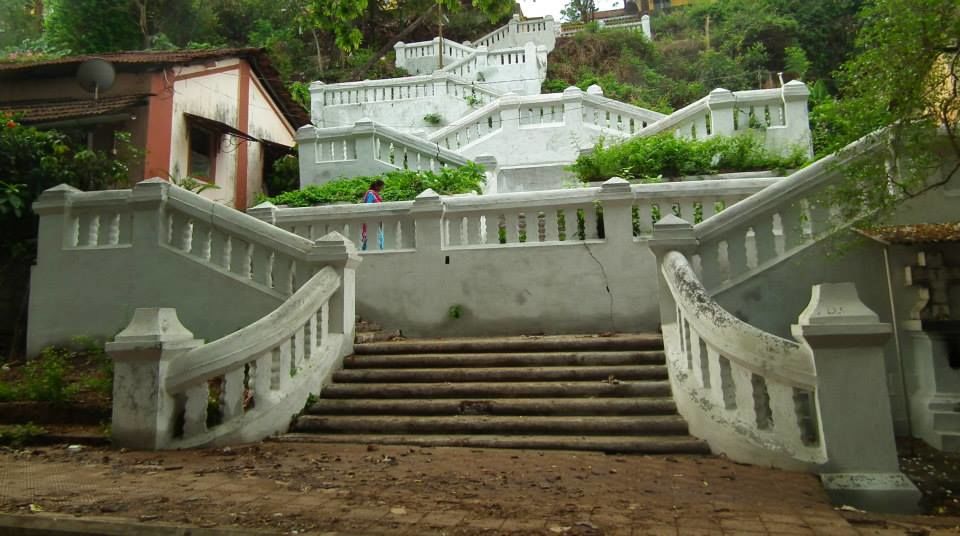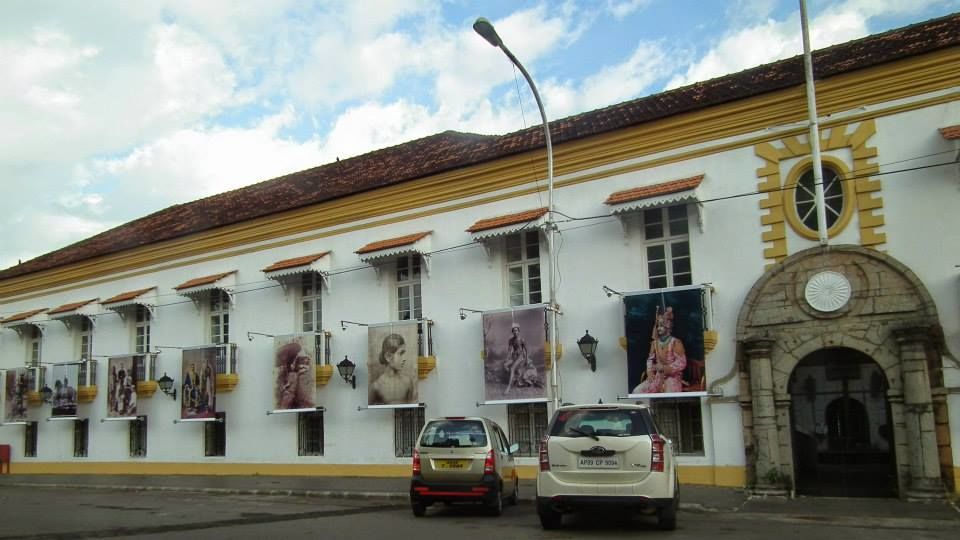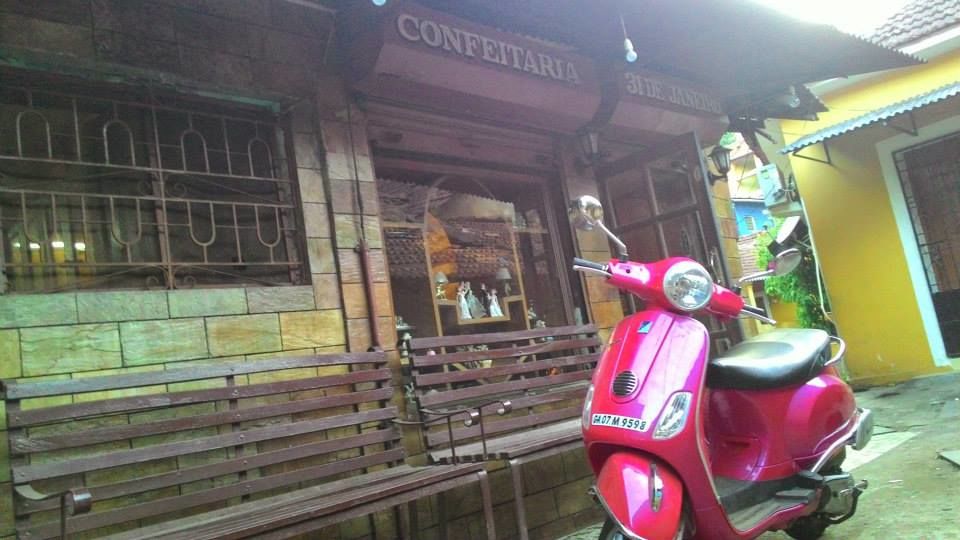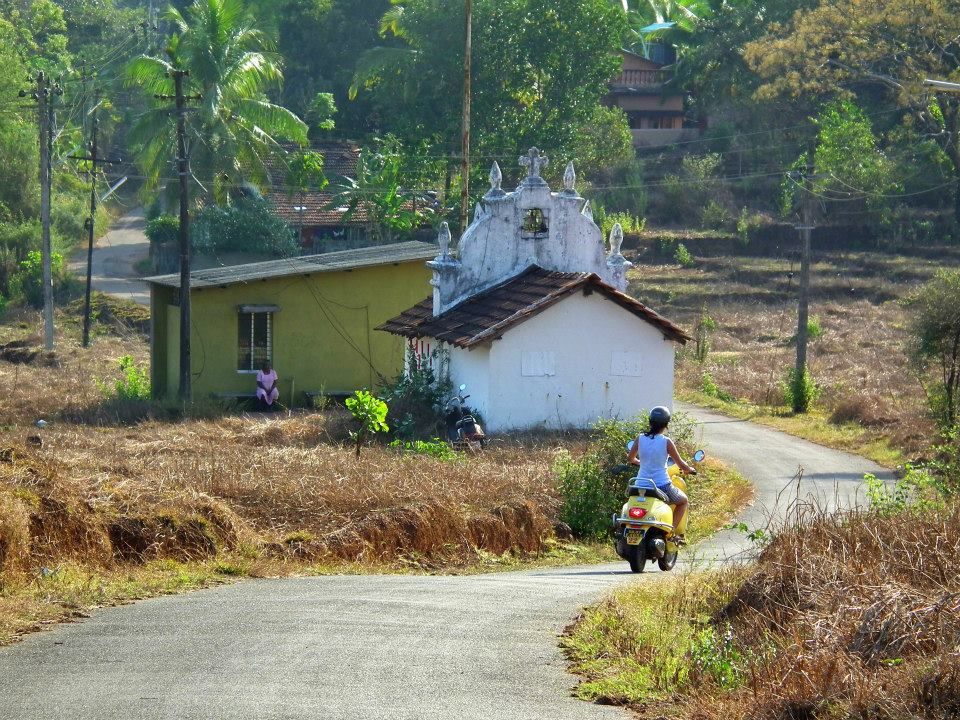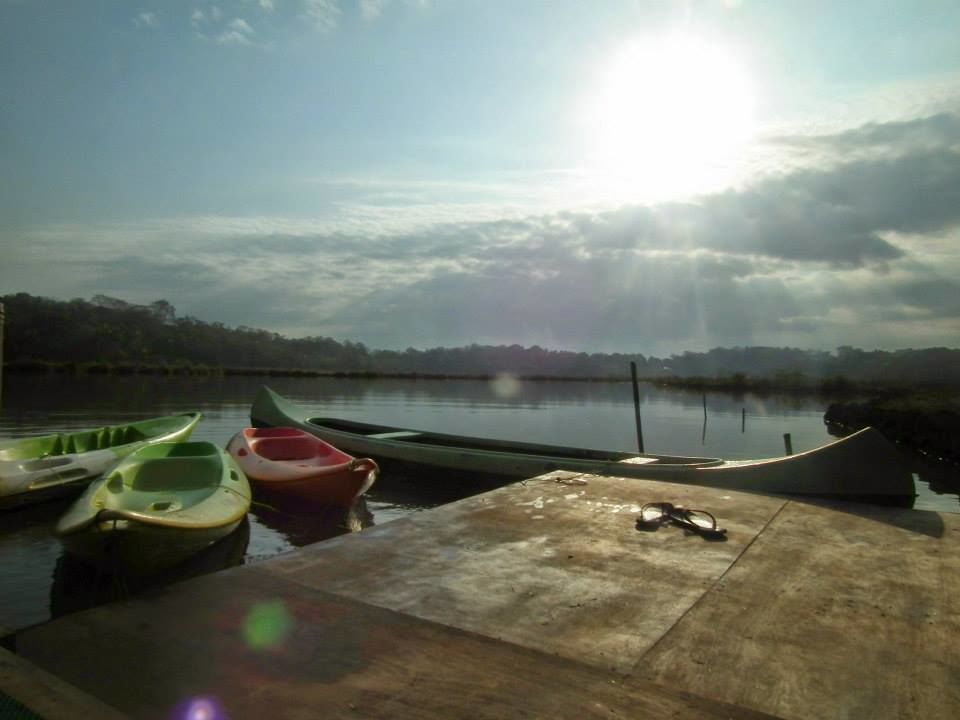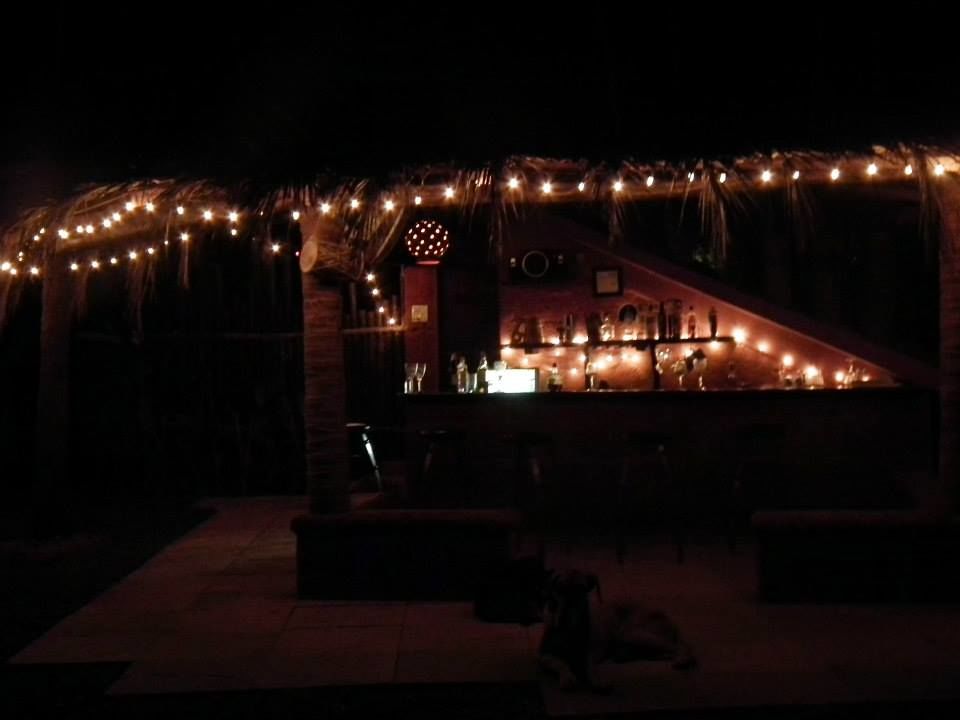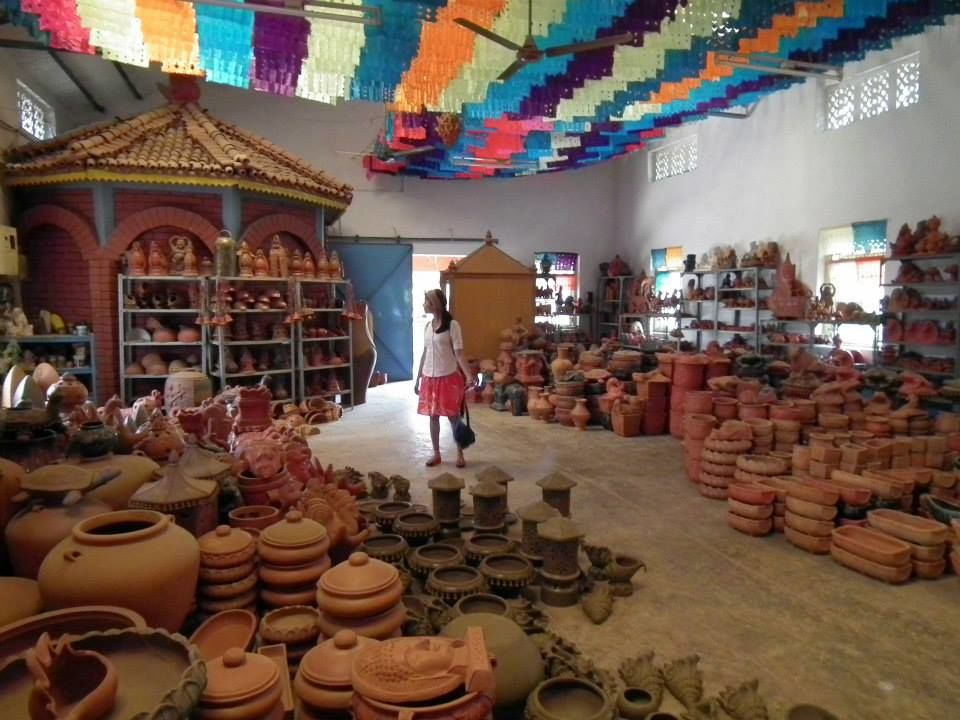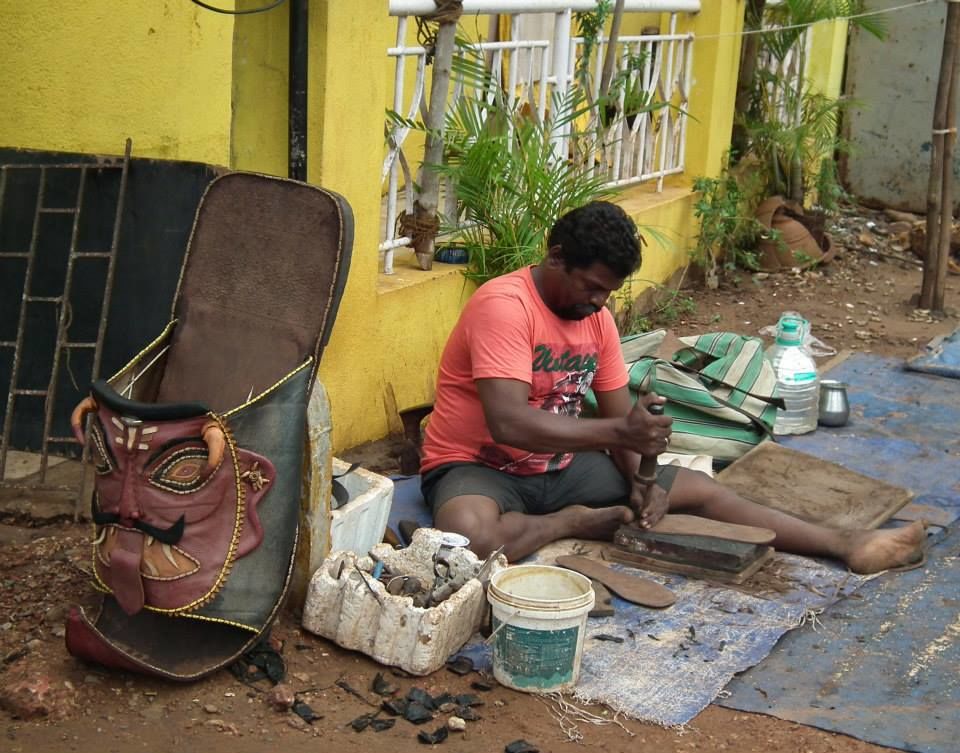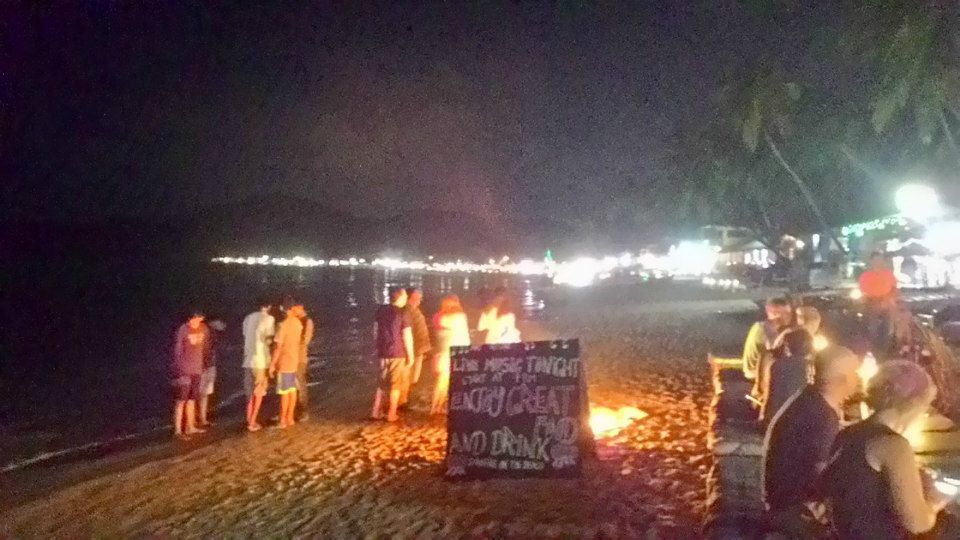 Do not read this post if you want to know about places to party in Goa, or the best night clubs or the best beach parties! Continue to read it if you like to see Goa through a journey man's lens.
The idea of Goa is that of Sun, Sand and fenny. We wanted to explore the interiors of Goa without too much of the Sand on our first wedding anniversary. And boy, did Goa surprise us! Laid back, relaxed, courteous, mildly amusing and wonderfully quaint is how we found Goa. We found Mario Miranda's Goa, we found the bread man's Goa, we found the back yards of Goa, we found the Goa that many don't find!
Day 1 - Had booked a beach house in palolem beach in Cancona. Nice little thing for 2000 rupees right on the beach front with a decent restaurant that serves a little over priced food. Just lazed around the whole day doing nothing but getting in and out of the beach. One can use the beach beds put right on the shore and be served food right there! So that's a plus! Evenings were spent sailing to butterfly island, monkey island and spotting dolphins. Nights were spent having a nice little candle light light dinner right on the beach with live music. Palolem is hardly visited by Indian tourists, and mostly visited by responsible Western tourists. A good place to take your family as well and has varied accommodation ranging from 500-2500.
How to reach Palolem - get down in Cancona bus stand and hop in a rickshaw with your hotel's name and the rickshaw chap will drop you off at the hotel. A little highly priced are these rickshaws but you have no other option!
Day 2 - Traveled from Palolem to Panaji in a local bus. Bus tickets are cheap and the buses are clean. 2 hrs and you are in Panaji. Went straight to the Latin Quarters (also known as Fontainas) as we had booked a guest house there. Alonso guest house, a wonderfully quaint guest house with equally wonderful patrons who are very hospitable. Walked around latin quarters soaking in the old portugese homes, smelling the breads, getting lost in the by lanes and discovering small shops that you wouldn't find on any map. Hire a 2 wheeler for 350rs/day and head out to Reis Margo fort. This is a relatively new addition to Goan tourism as this fort was restored only in 2011. One gets a birds eye view of the whole city of Panaji along with learning a lot about Panaji and Goan history in general. One must not miss the in house shop where in you get a lot of curiosities and also some exclusive mario miranda stuff!! Spent the evenings trying out different restaurants and just getting lost in the Fontainas! Also, do not miss the state museum in Panaji. Some wonderful history along with unique artifacts can be found here.
Day 3 - Olaulim Backyards - A Goa you musn't miss!
Olaulim backyards is a 4 cottage retreat that is around 13 kms from Panaji. Book in advance, hire a 2 wheeler and head out from Panaji along winding roads, never ending back waters, the sounds of birds and that feeling of exploring that cannot be put in words. This retreat is run by a wonderful couple, Mr & Mrs.Fernandes who have transformed a village backyard into their own little backyard of a heaven. This retreat sits right next to the backwaters where one can enjoy canoing and wind surfing. With just waist high waters, even a non swimmer like me can brave it and go kayaking and canoeing!! The still waters, the hammock, the swimming pool, the cashew trees, the gardens, and the cozy cotteges, Olaluim is a retreat in the truest sense. The hosts also arrange food on requests and this is an authentic Goan fare. Both vegetarians and fish eaters alike would not be disappointed with the food, and this coming from a fussy eater, is something!! Evenings spent in the Hamma Hamma tavern in the retreat over conversations and Fenny and nights spent in the silence of the backwaters is absolute bliss.
Day 4 - Hop on your 2 wheeler and drive to Bicholem, the pottery capital of Goa. Not many people know this, but there are many traditional pottery factories in here where in one can find exquisite pottery still made in centuries old methods. Ask around for tile painting factories and be mesmerized by wonderfully Goan art being hand Painted on tiles and buy as much you can buy. Head back to Panaji and drive near the Bishops house to see how Portugese barons lived a 100 years ago. Get lost in the by lanes, find hidden Bakeries, buy bread from the bread man, sip on hot coffee in nameless cafes, buy flavored cashews from the shops and head back to the bus stand to get back to realities of life in your cities!