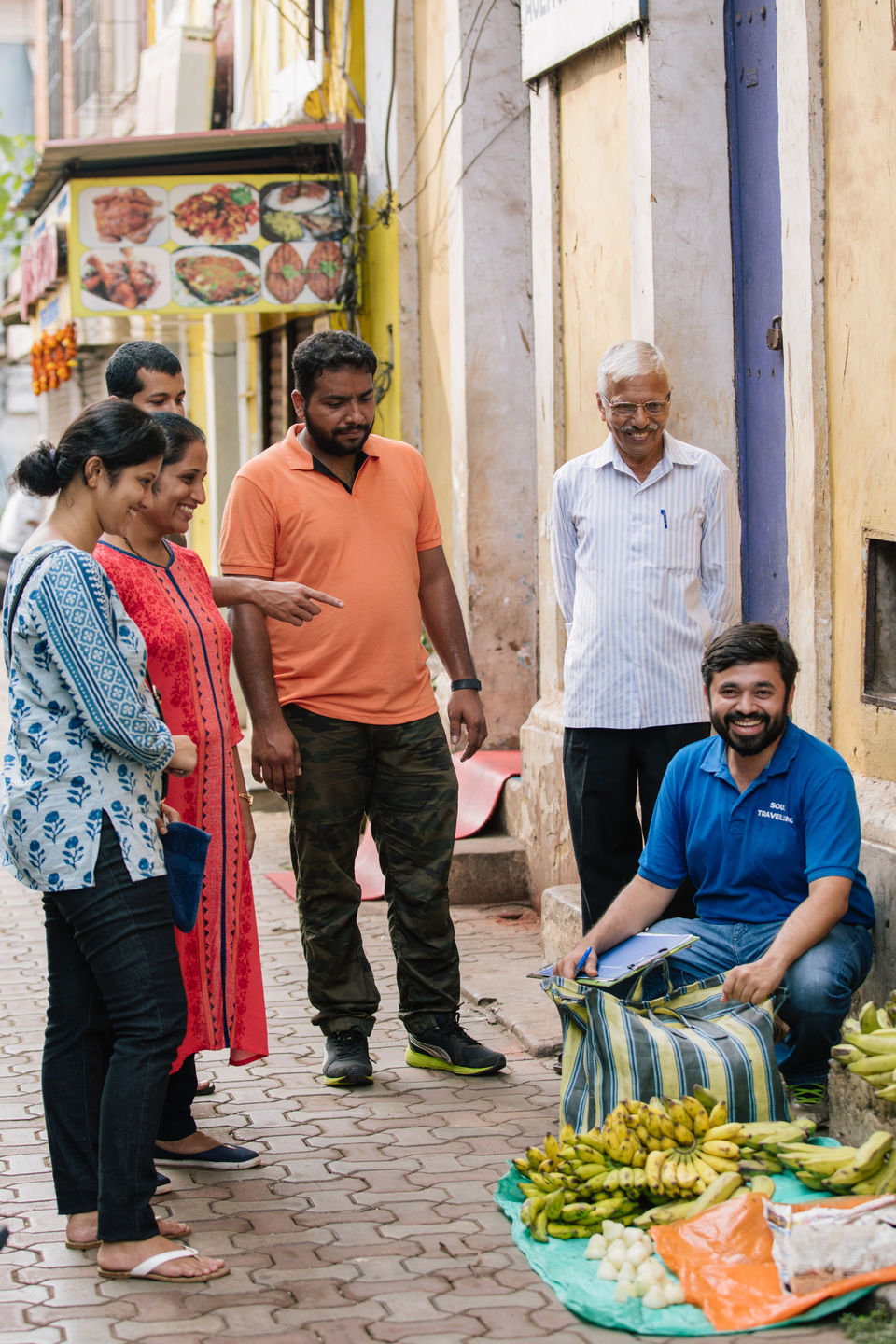 Launched recently in India, Airbnb Experiences allow travelers to explore unique destinations by offering magical, handcrafted activities powered by locals. Experiences offer travelers unprecedented insider access to communities, places and things to do that go beyond traditional tourist selections.
Globally, Airbnb offers over 12,000 Experiences across 180+ cities around the world. In India, Airbnb currently offers these experiences in the NCR and Goa. Here is a round up of the best Airbnb experiences in India.
What better way to kick off a list of India's best Airbnb experiences than by getting out and about in old world Goa? The Panaji City Walking Tour is hosted by Ramachandran, a Goan who is passionate about sharing historical knowledge of his home town. Focusing on the local stories and trivia from Goa's historical capital Panaji, the tour begins at the historic buildings and churches of the Latin Quarter where one can witness colonial Portuguese influence first-hand. You will also visit quaint narrow lanes dotted with colorful heritage buildings with terracotta-tiled roofs, wrought iron balconies and arched oyster-shell windows. The walk ends in the best way possible, with a traditional Goan breakfast!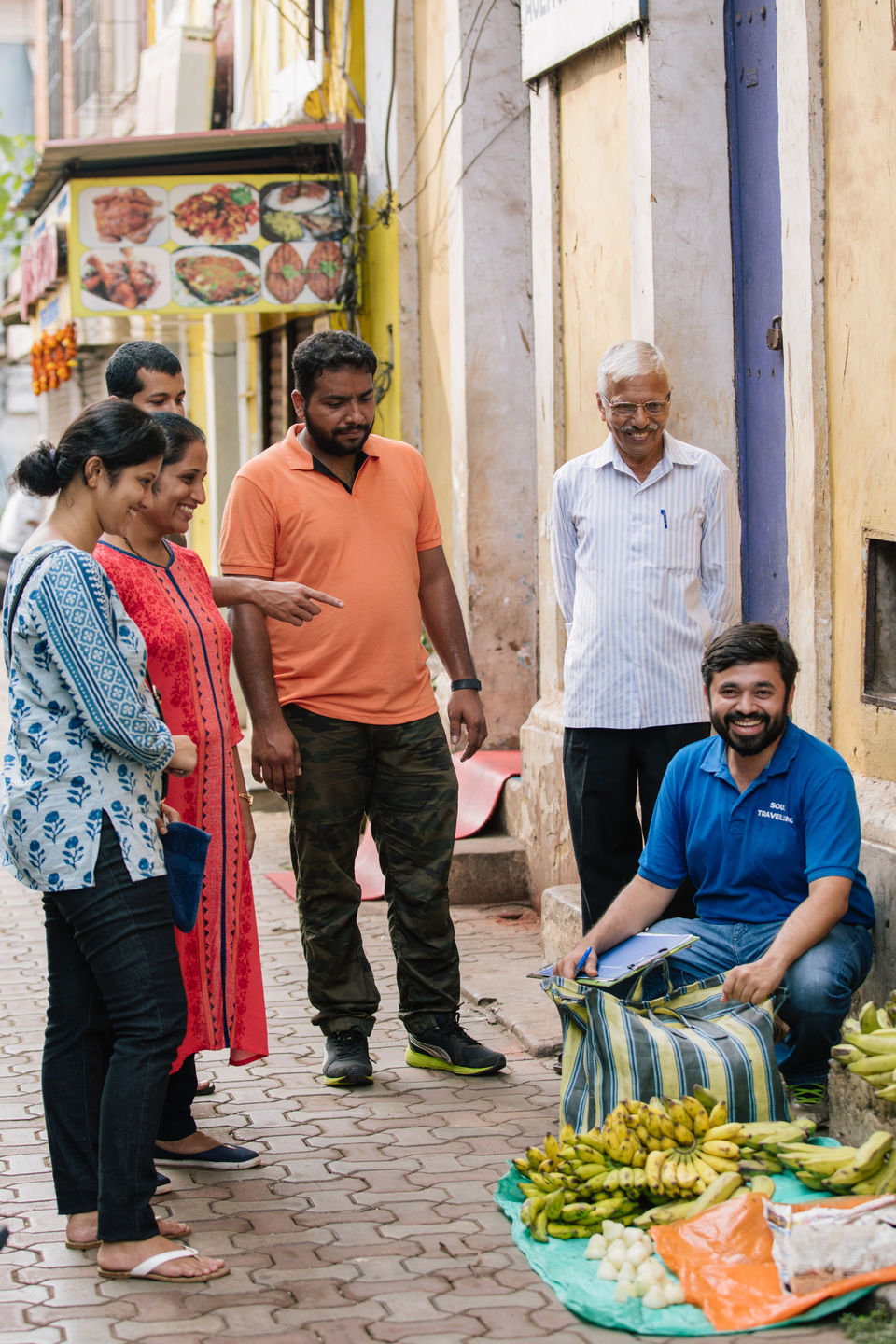 Next on the list of India's best Airbnb experiences is one of the highest rated experiences, 'Hidden Gems of Old Delhi' tour. Fancy an experiential walk through the Oldest Market of Delhi, Chandni Chowk? On this experience you will discover plenty of interesting spots and engage in activities that'll give you a taste of the local life. You'll navigate your way through the quaint narrow lanes and visit the spice market, a 500-year-old Hindu temple, a secret rooftop with the best panoramic views of Delhi, and even try your hands at making garlands at the flower market! As if this was not enough, you will also get a chance to try classic Old Delhi delights such as Masala Tea and Paan.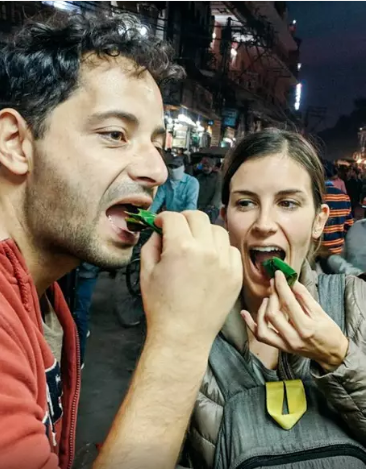 Everyone knows that Goa is the birthplace of the classic Fenny. While you may have had a shot or seven at traditional Goan bars, nothing comes close to being on cashew farm and making a Fenny cocktail by yourself. And not just that, you will also get to try a wide variety of locally produced Fenny over lovely conversations of Goa's rich history. Do you now see why this 'ride' made it to the list of India's best Airbnb experiences?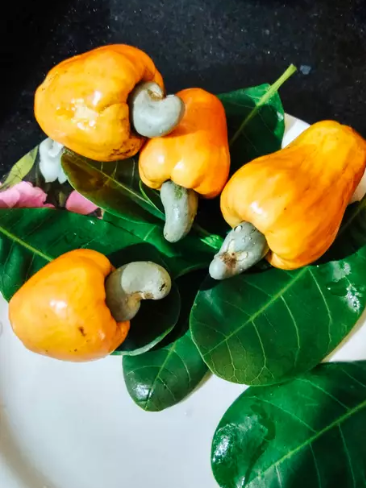 Tanushree has a strong affinity for various mediums in visual arts & photography has remained a long-time passion of hers. Join her in an unconventional street art & photography walk in a neighborhood she grew up in, that has evolved immensely over the last few years. You will begin at Lodhi Gardens, a beautiful sprawling city park with architectural works from the 15th century. You'll walk through this historic place and capture it through traditional analog photography, shooting with a Lomography fish eye lens camera, which will be provided to you. Tanushree will also teach you interesting creative techniques in film photography. Next, you will visit India's first ever street art district - The Lodhi Art District where you will experience 20+ street art murals created by skilled artists from all around the world. To add icing on the cake, you will also receive scanned copies of your photos within a week!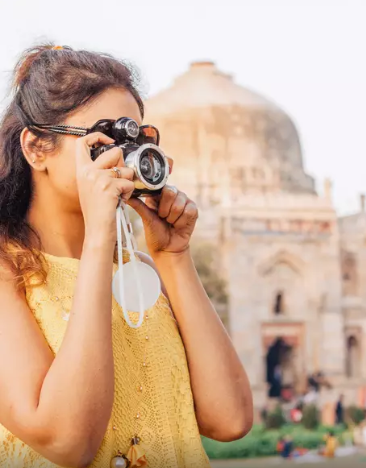 Maria Fernanda retired after teaching for 30 years and decided to pursue her passion for cooking authentic Goan food. How she has carefully preserved her family's centuries old recipes makes this event an easy entry on our list of India's best Airbnb experiences.
Once she welcomes you in to her home by the river, she will show you all the ingredients that go into the making of the masala/spices. You will later use these spices to cook Goan-Portuguese dishes such as Pork Vindaloo, Balchao or Fish Feijoada. Finally, you will get to enjoy the authentic home cooked meal that you've prepared together.
Next on the list on the list of India's best Airbnb experiences is the Old Goa Heritage Walk. This experience is hosted by Pooja & Rohan, who are famous for their deep Portuguese roots. During this heritage walk, guests visit six UNESCO World Heritage sites located in Old Goa. You will also learn about the history of the colonial Portuguese era, the establishment of Catholicism in the state, and tales of Old Goa which was founded in the 15th century as a port on the banks of the Mandovi River.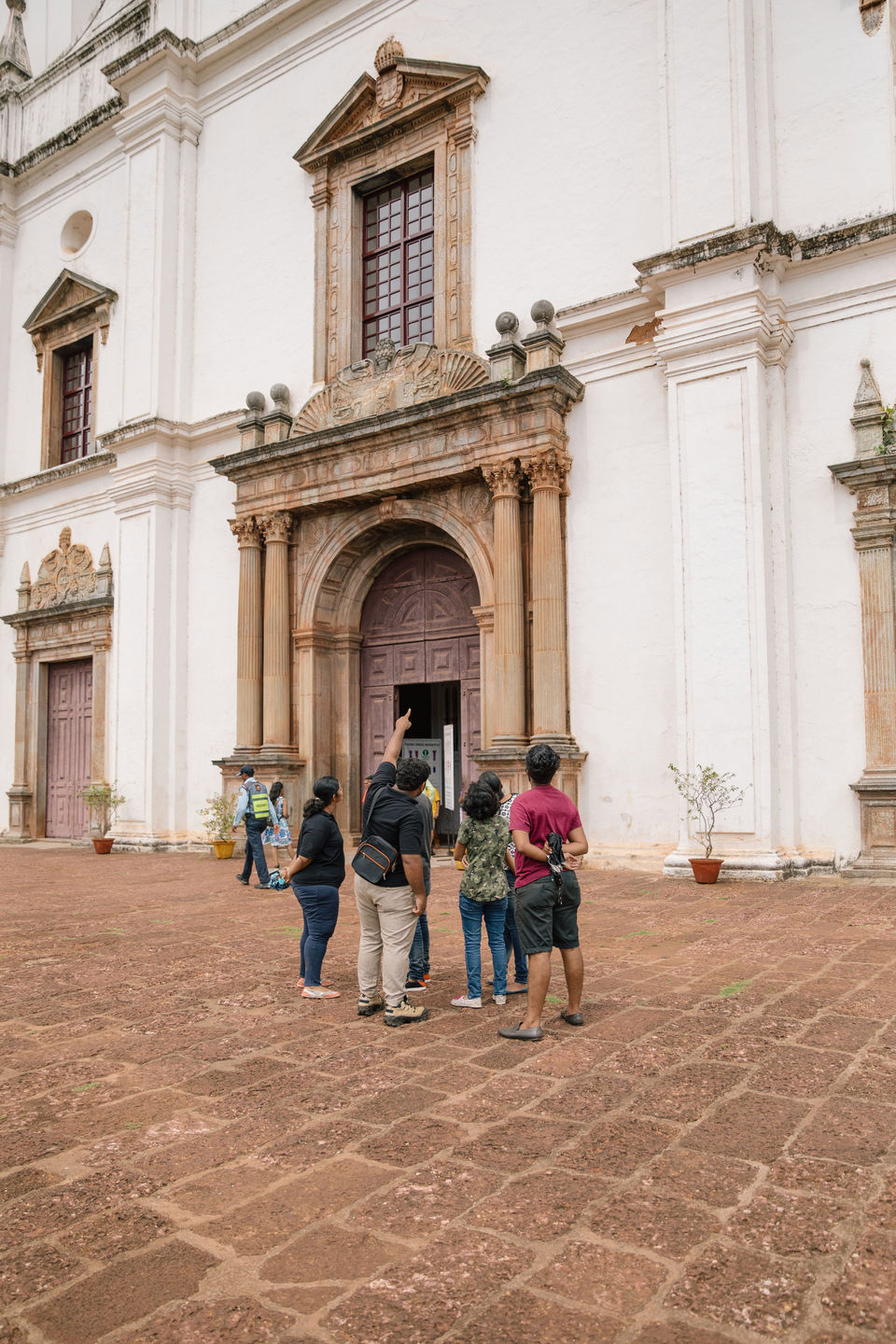 Rounding up the list of India's best Airbnb experiences is the Tijara Organic Farm. If you are a fan of sustainable farm-to-table style cooking, then you absolutely need to visit Tijara Organic Farm. Here you will get a chance to kick back and enjoy delicious farm-to-table organic meals and over 30 types of artisanal cheeses. You will also learn to incorporate ancient Indian knowledge with modern technology through biodynamic farming as you are taken on a tour of the farm. Tijara Organic is an ecosystem where you'll find cows, fish, chickens, fruits, cats, dogs & more! This super popular farm has been featured in Business World, Food Tank, Travel & Leisure and the like.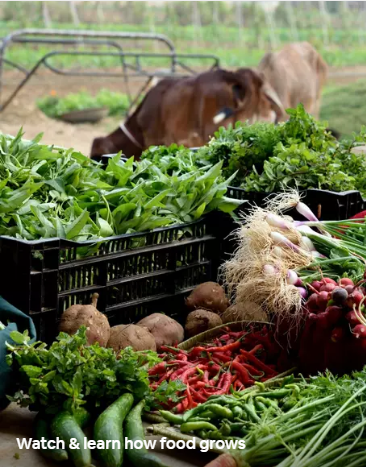 All pictures have been sourced from Airbnb.
A traveler at heart, I have been to 22 countries on 6 continents. My favorite experiences are plunging in to sub-zero Antarctic waters, renovating a Buddhist monastery in Sri Lanka and hiking Borneon jungles. I am also an engineer, a public speaker, a sustainability believer and a polar explorer. Follow my misadventures on www.passportuncontrol.com and Instagram @geeknextdoor