You don't have to shell out really big bucks to afford a nice stay in India's beach paradise Goa. Ditch fancy 5 stars and rediscover the economic yet luxurious enough world of 3 star hotels in Goa.
iLodge is located 1 km from Chapora Fort and offers an outdoor pool and fitness center. The iLodge is also equipped with free wi-fi in every room and makes for a great stay for business and leisure travelers alike. Check it out if you are looking for 3 star hotels in North Goa.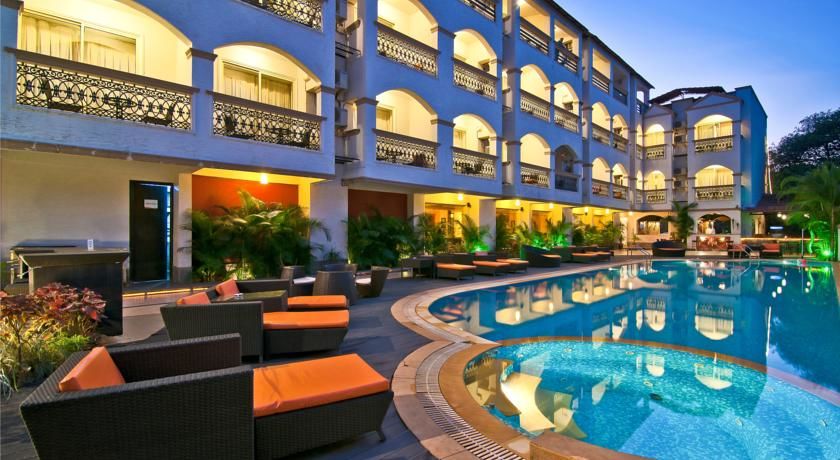 Location: Beach Road, 474/1, Vagator, Bardez, 403506 Vagator, India
Tariff: Rs 3,400 - 5,200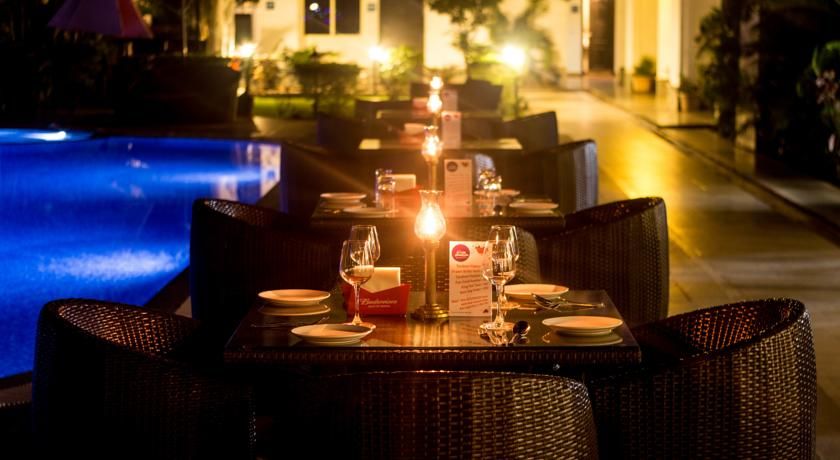 Nested cozily near the natural fishing village of Goa amongst palm trees that evoke authentic Goan vibe, The Hawaii Comforts also enjoys proximity from the Panaji airport. Weather you are headed for tourist attractions in North Goa or South, this is a great option from the many 3 star hotels in Goa as it is right in the center.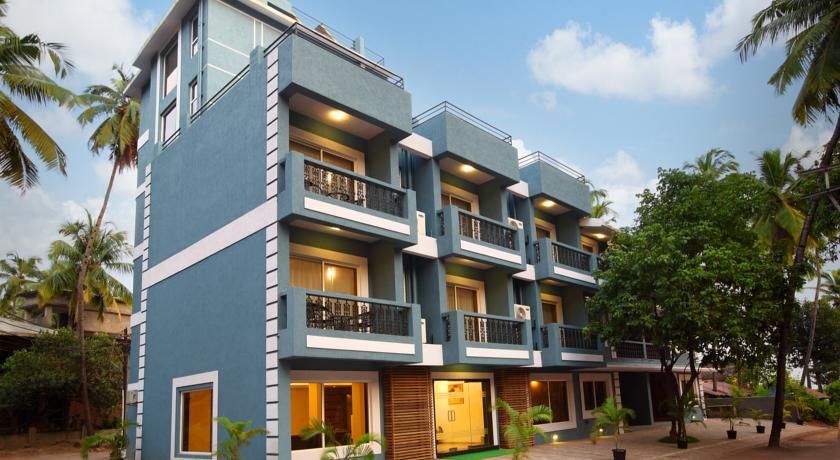 Location: Hawaii Beach Road, Behind Donapaula Police Outpost, Donapaula, 403004 Panaji, India
Tariff: Rs 2,500 - 3,200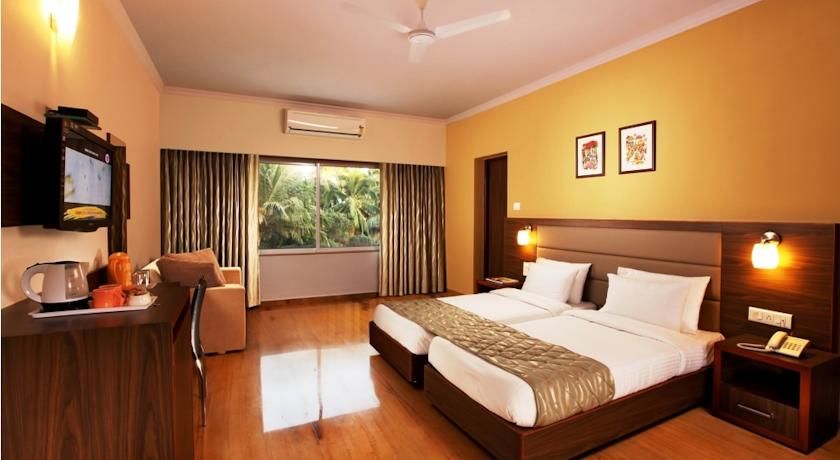 The Tubki Resort is barely 5 minutes away from the popular Patnem Beach, and a short auto ride away from Palolem Beach.In fact other beaches such as Galgibag and Rajbag beach are not too far either. Well air-conditioned rooms and approachability to major Goan attractions, the resort is perfect for tourists coming to Goa.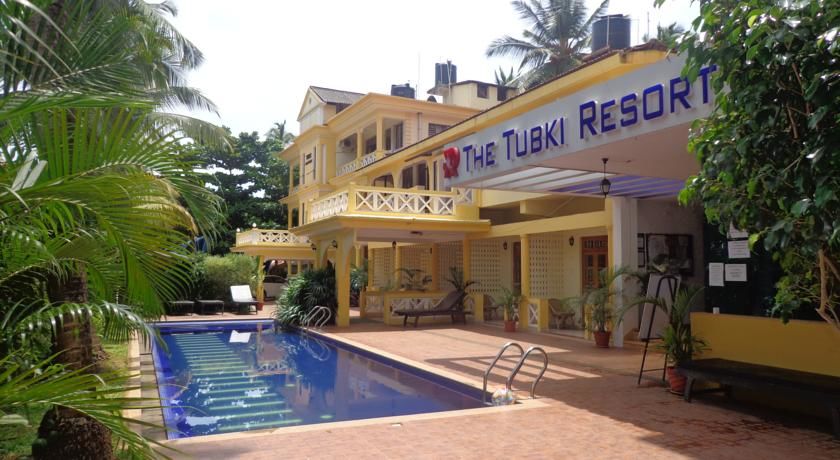 Location: Patnem-Palolem Beach Road , 403702 Palolem, India
Tariff: Rs 2,850 - 3,500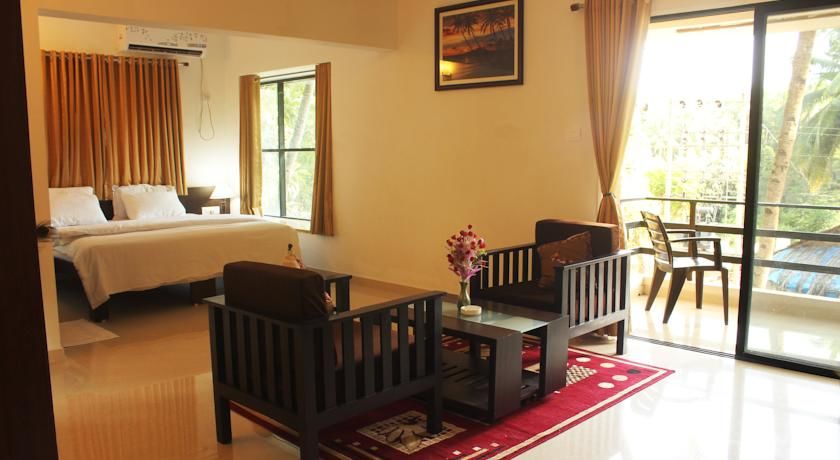 Located in the midst of Goa's popular beaches like Ashvem Beach and Arambol beach, Mandala is an eco-friendly spiritual retreat. Take your experience of 3 star hotels in Goa to a different level by booking a stay here. Mandala also offers yoga classes, ayurvedic therapies and detox programs accompanied with reflexology treatments. Take your pick as it is one of the best of 3 star hotels in North Goa.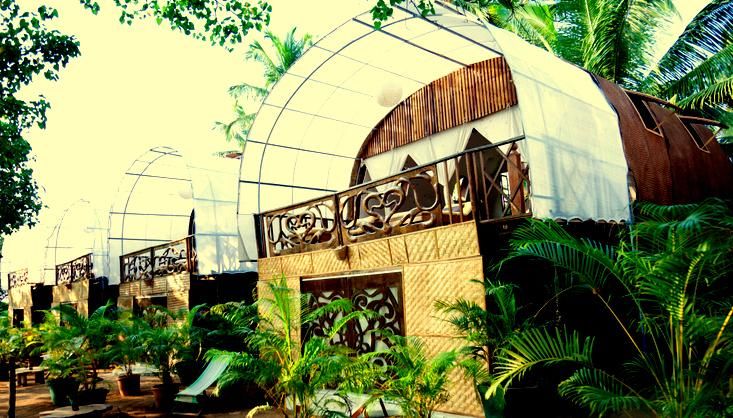 Location: Asvem Road, Asvem Vado, 403527 Mandrem, India
Tariff: Rs 1,020 - 2,500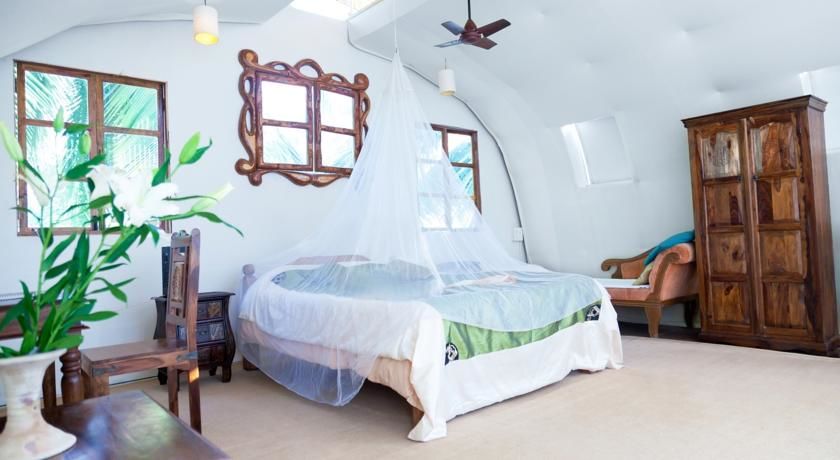 A short walk away from famous Majdora Beach, this hotel offers an outdoor swimming pool and free Wif-Fi in its premises. The Treehouse Blue is one of the preferred 3 star hotels in South Goa because of its modern and refreshing appeal.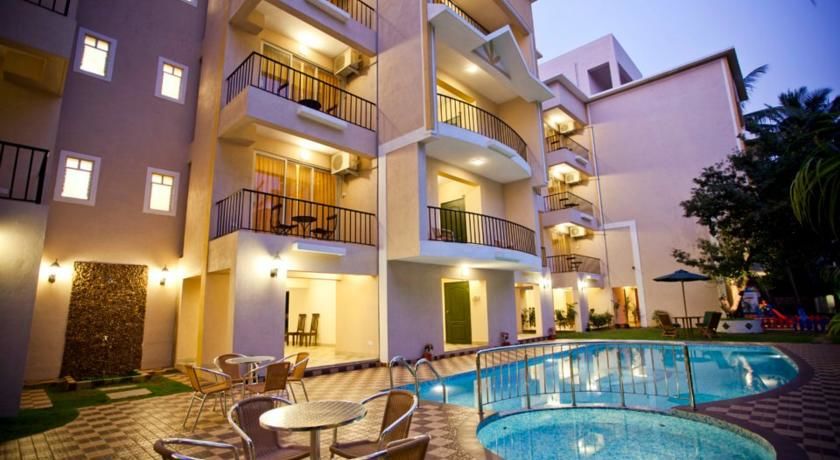 Location: C/O, Green Olive Collection, S.No.136/1-C, Curilo Waddo, 403713 Majorda, India
Tariff: Rs 2,800 - 3,800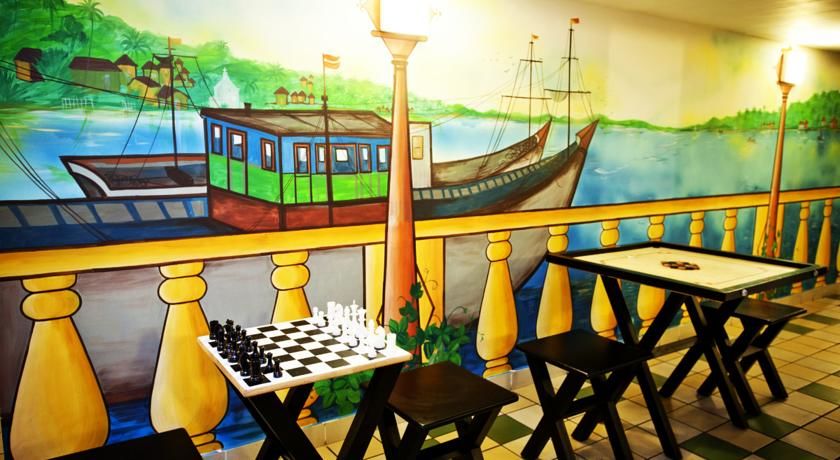 Situated in the Calangute area of Goa, Mayflower Beach Resort has the design and architecture of an old Portugese cottage. With a refreshing pool in the premises, Mayflower is one of the best 3 star hotels in North Goa because of its proximity from Tito Nightclub and Baga Beach.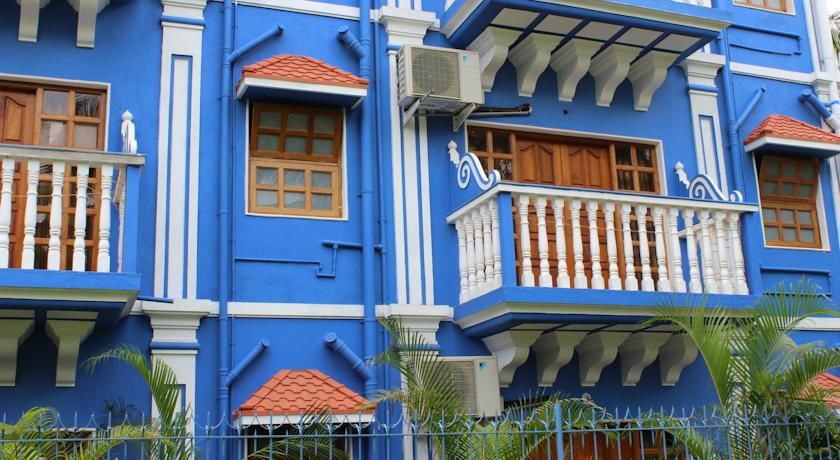 Location: Tito's lane, Saunta Vaddo, Baga- Calangute Road, 403501 Calangute, India
Tariff: Rs 2,500 - 3,000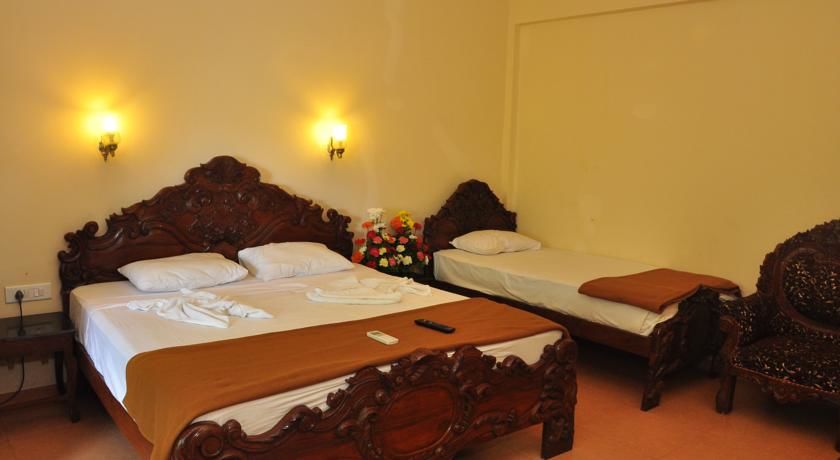 Nordest Beach Resort is a popular property in Goa. Because of its location it is a favorite of the many 3 star hotels in Goa. Barely 1 km Baga Beach, Nordest is also known for its restaurant ZUPERB which serves Indian and authentic Portugese cuisine. Its completely wooden structure and outdoor pool is also an attraction for tourists.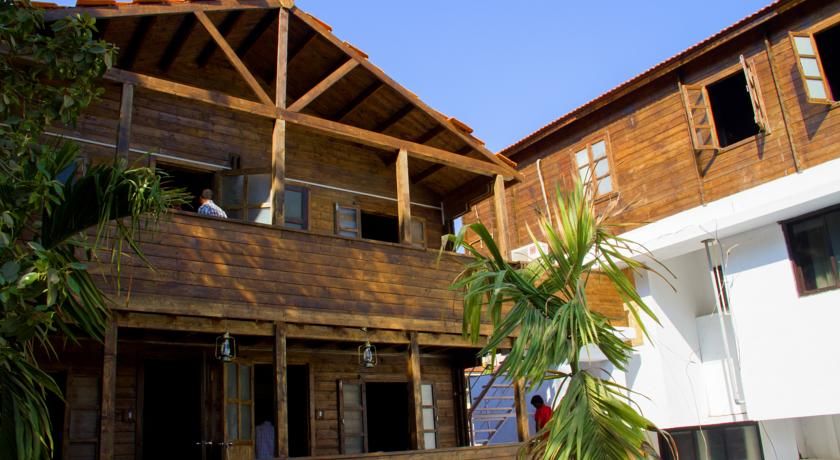 Location: E 1 /237B , Holiday Street , Gaura Vaddo, Bardez, 403516 Calangute, India
Tariff: Rs 2,600 - 4,000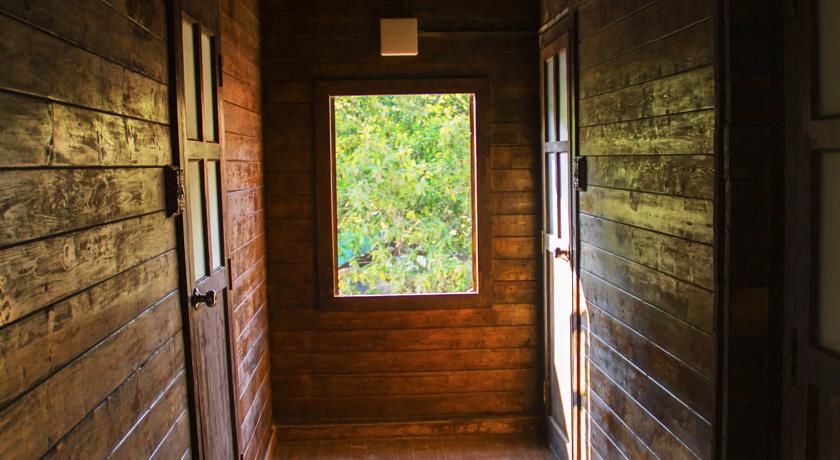 San Jao Holiday Homes is an ideal selection out of many 3 star hotels in South Goa if you are looking for private accomodation. These well appointed flats give plenty privacy and also have great dining options within the premises. San Jao even has a wellness center for various body treatments and massages for a relaxing vacation.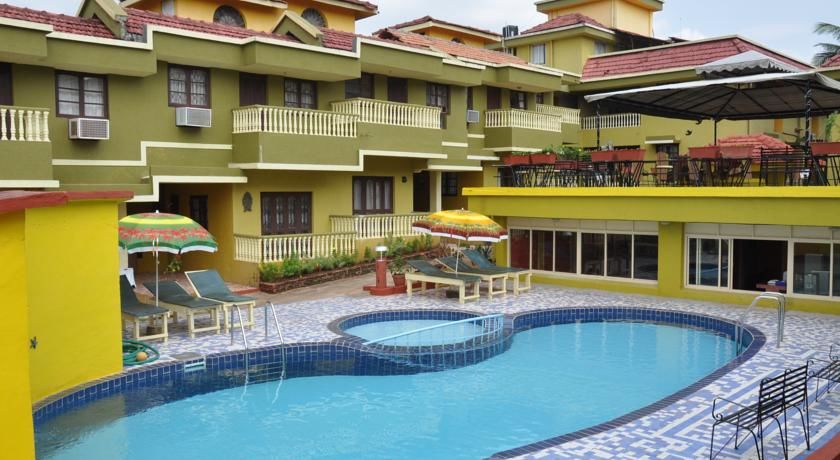 Location: Near Holy Trinity Church, Mazilvaddo, 403716 Benaulim, India
Tariff: Rs 1,900 - 3,500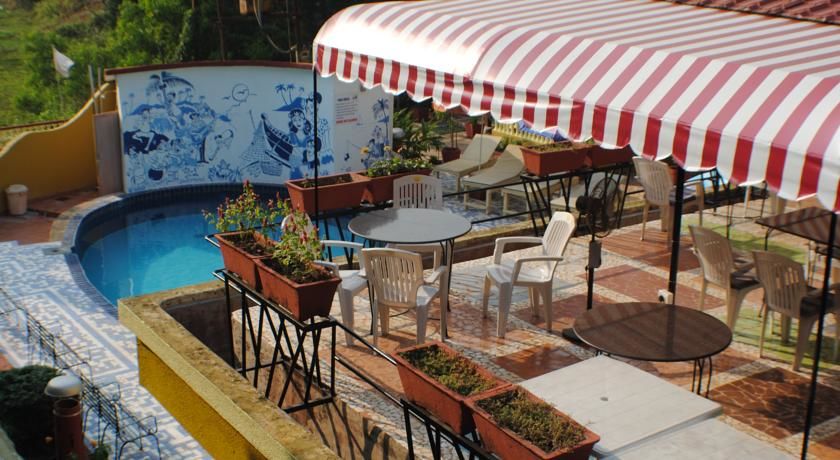 Panjim Inn's attraction lies in its beautiful heritage building that lies in the heart of Latin Quarter of Fontainhas. Once a Portugese villa, Panjim Inn sustains vintage furniture and feel, setting it apart from other 3 star hotels in Goa.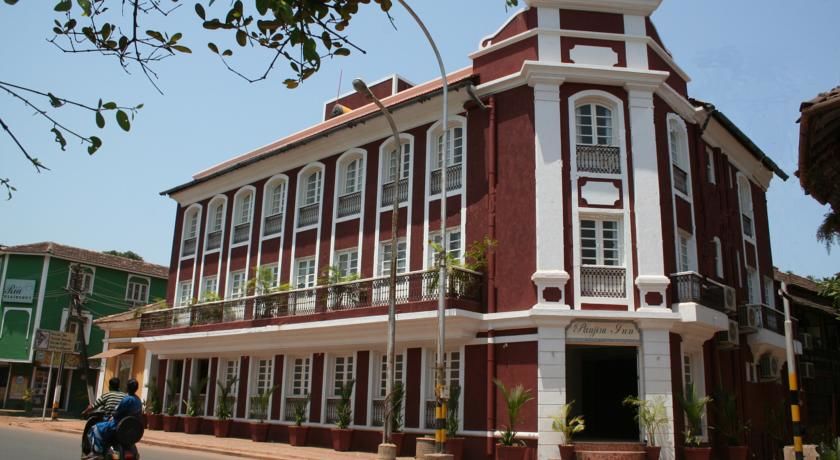 Location: E-212,31st Janaury Road, Fontainhas, 403001 Panaji, India
Tariff: Rs 3,500 - 4,600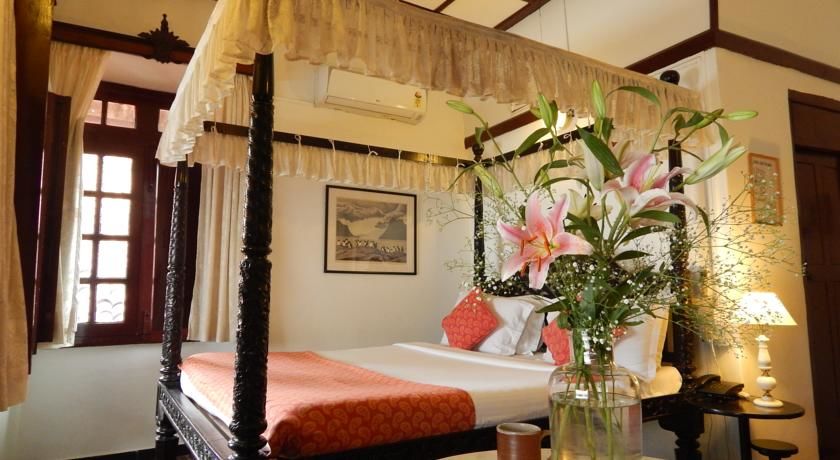 The Fern Beira has the facilities and service of a 5 star at the price of a 3 star. From outdoor pool to garden area big enough for a morning walk, The Fern also provides renting of transportation for traveling around Goa. In fact the Benaulim Beach is just a 5-minute walk from the place.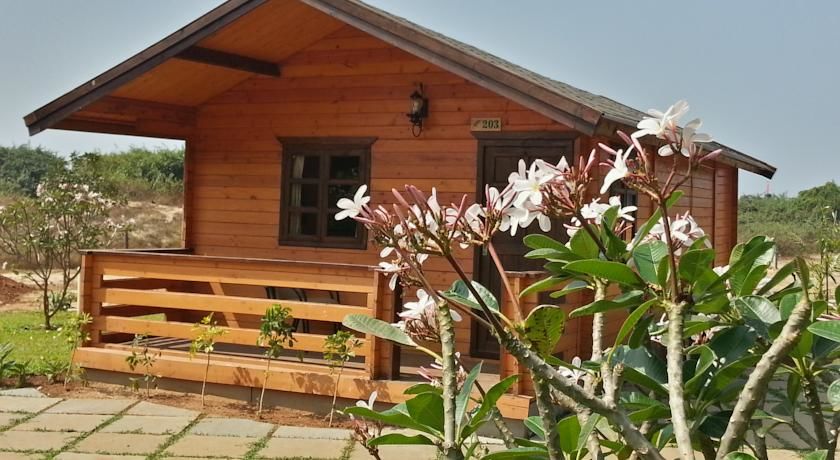 Location: Vasvaddo, Benaulim Beach, 403716 Benaulim, India
Tariff: Rs 4,500 - 5,000