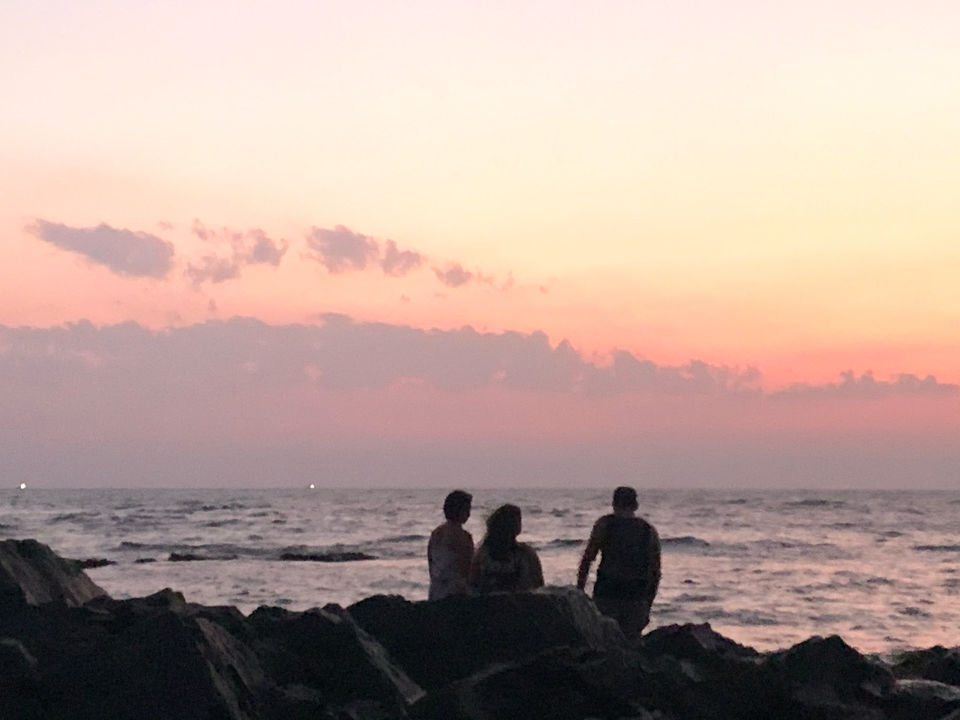 Is it the best party place in India?
Is it were you get lost in beach and dance over night?
Do you love to see some beautiful architecture?
What Music can make you move?
Do you need some good food?
If you say yes to all of these then Goa should be in your list.
I have been travelling in Goa during December and have been partying for 2 weeks in its beautiful beaches.
I was living in Vagator for my initial days in Goa. Where i have attend sunburn, hilltop and pinakin festivals.
Pinakin was a psychedelic trance music festival and for other two festivals music was Electro and some commercial trance.
If i miss something now the most then it is surely the Goan thali one of the finest meal that you get in India. The meal is mid spicy and most of the curries are made using coconut.
I have been living mostly in north goa which had some beautiful churches and it's architecture, most of the churches are build by the portugese during there rule in India and Goa was one of their colonies. You will find some of the classic examples of their architecture.
Try for sure the beautiful beaches of Arambol and Mandrem which are so peaceful.
I will be travelling back to this haven in sometime to explore the beaches of south Goa
Some were in India were beer and bottle of water cost the same????
Have a great time in goa????☮️
For more stories about goa - ig - kabuliiwala