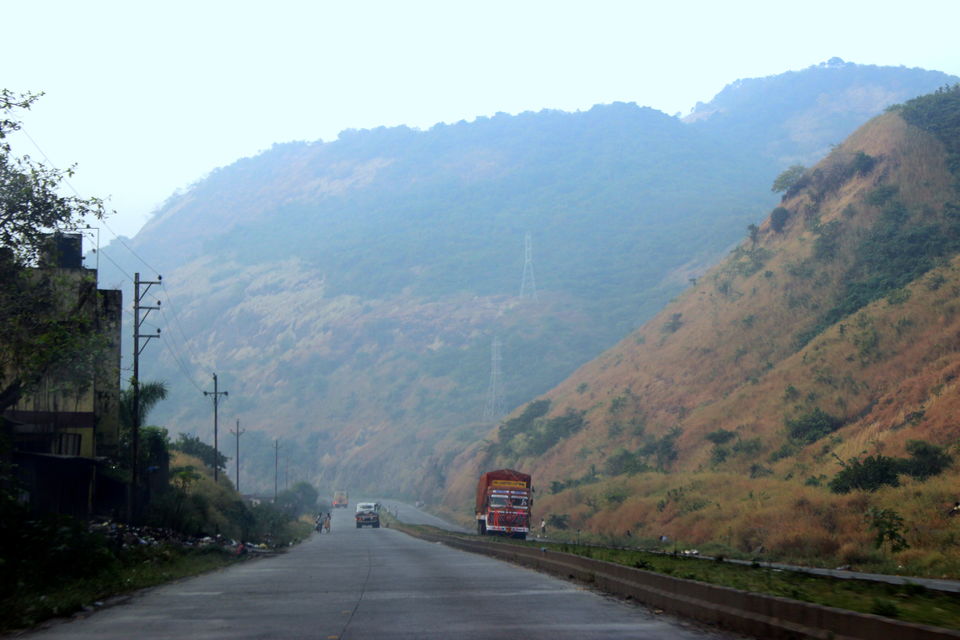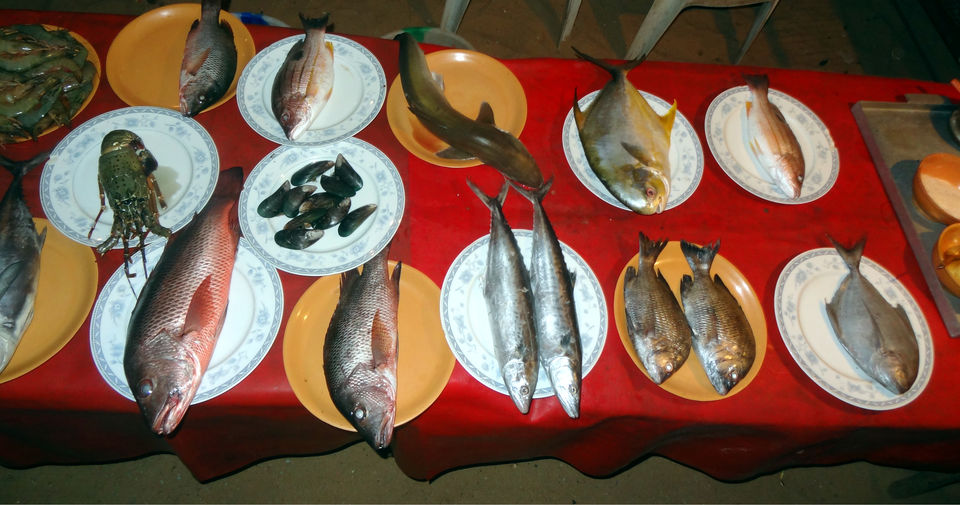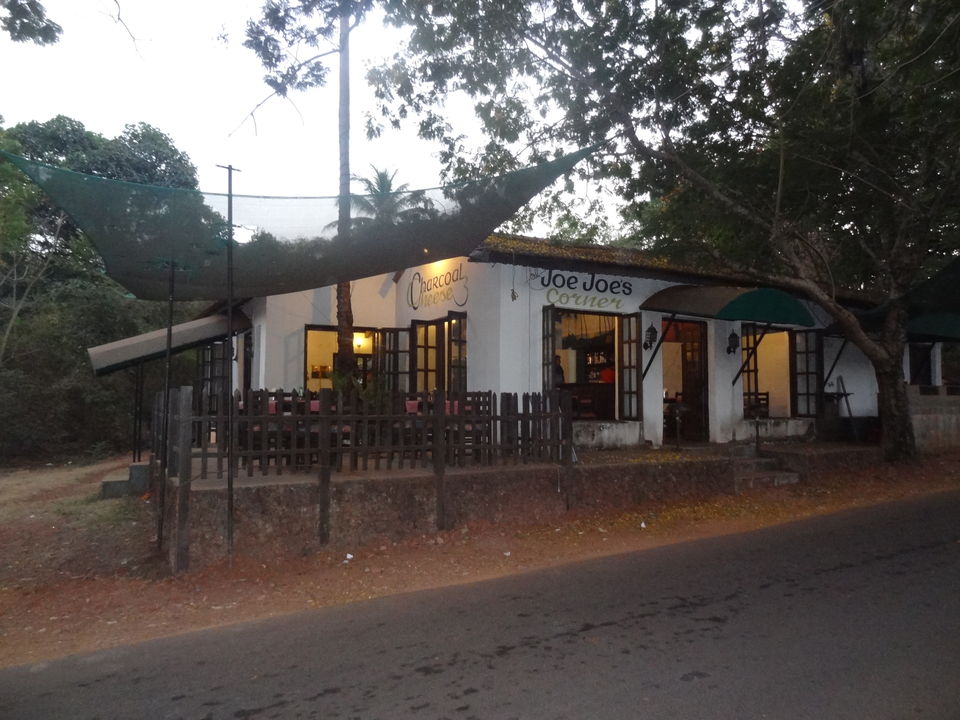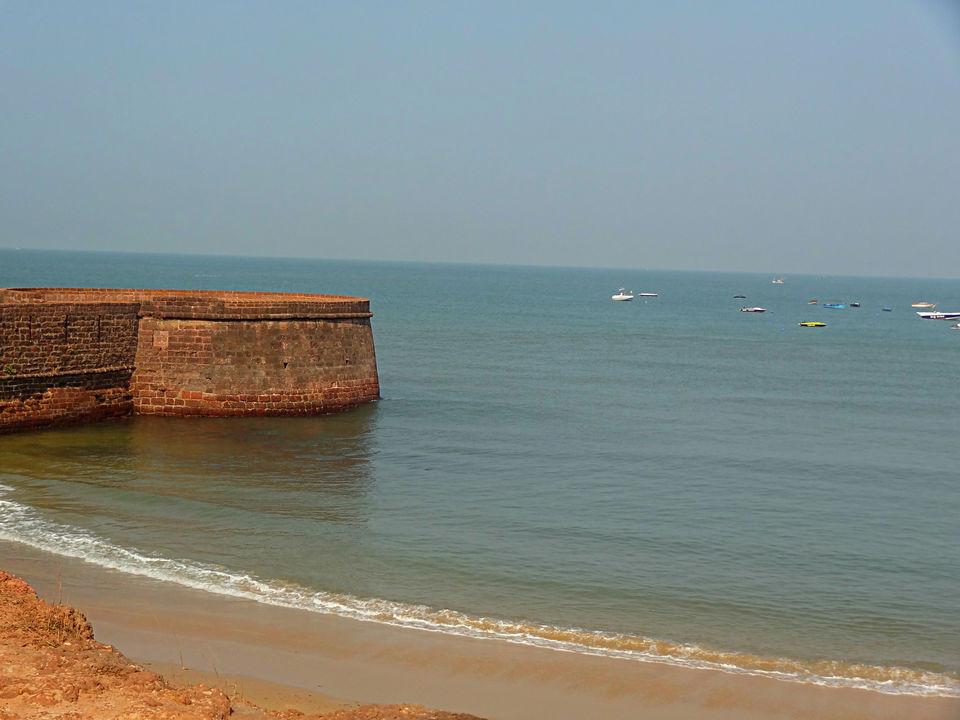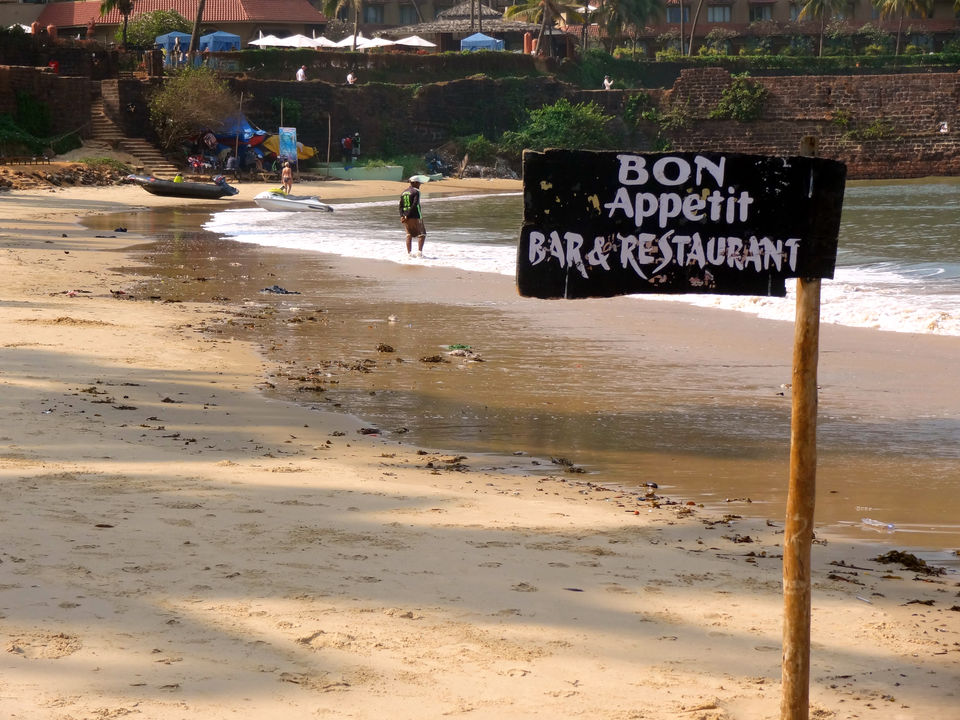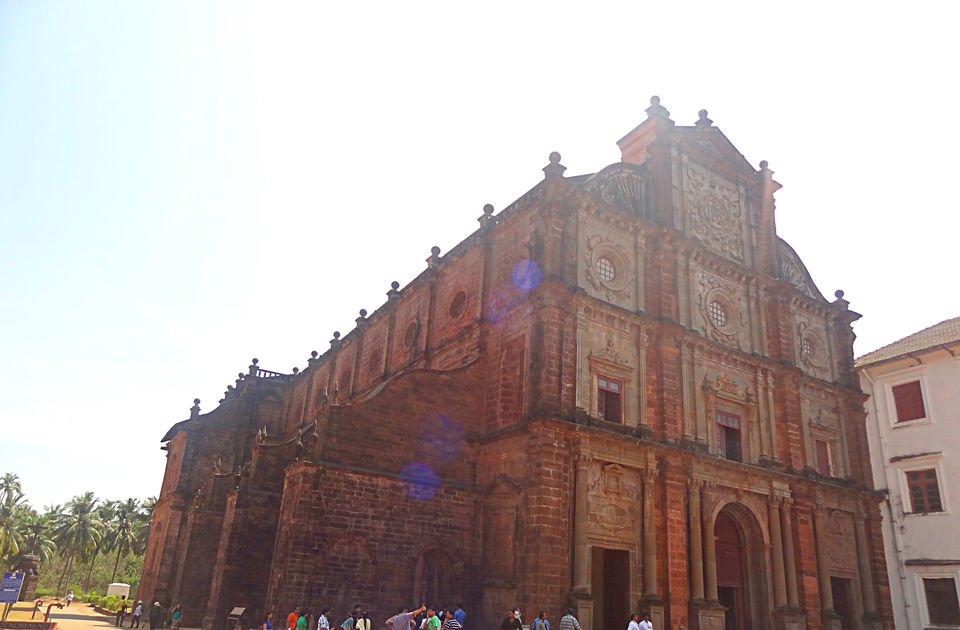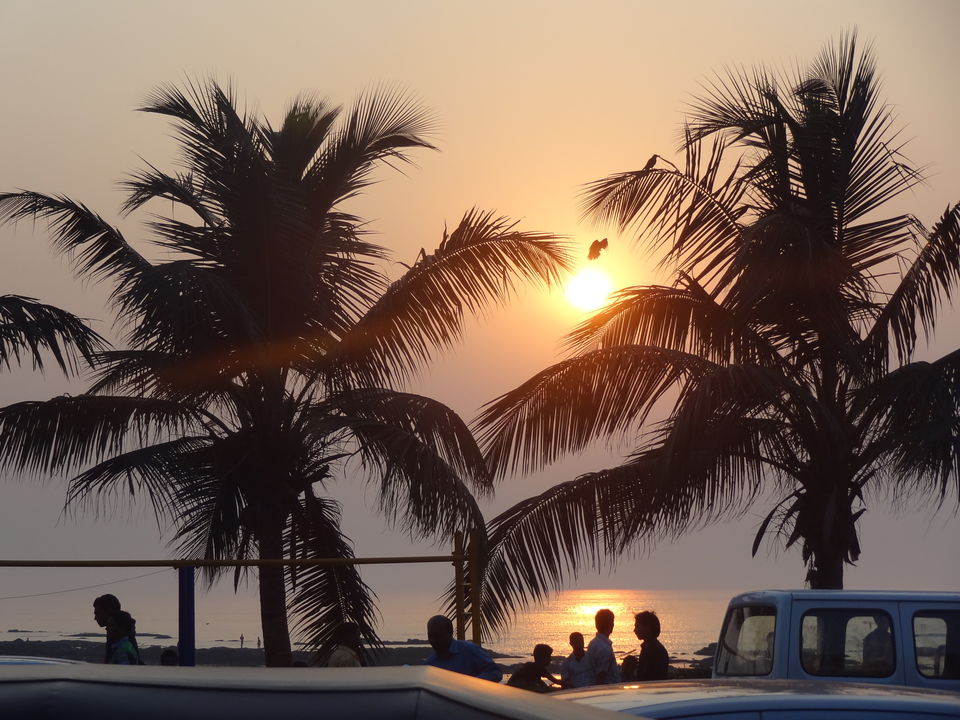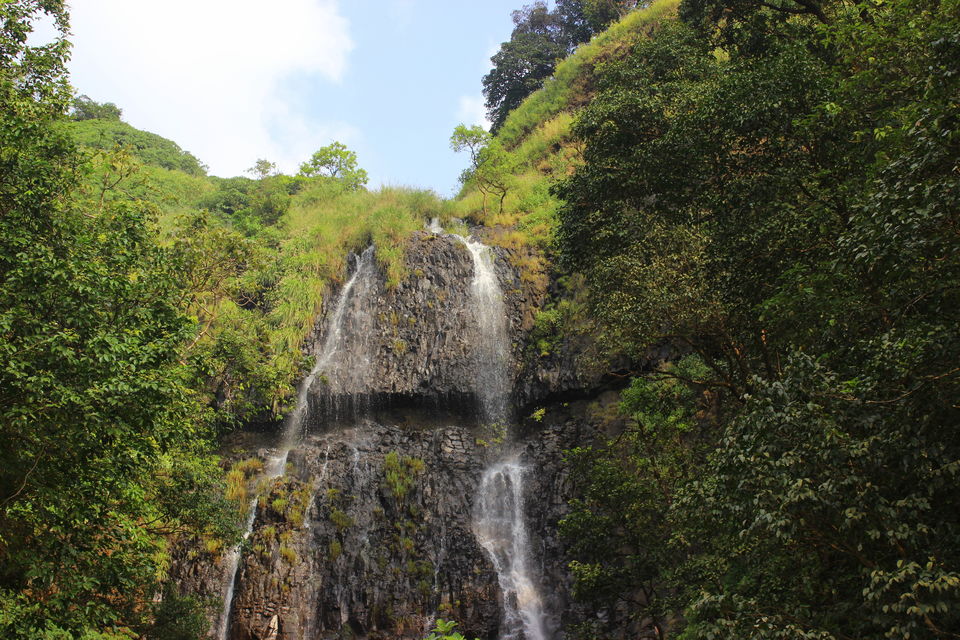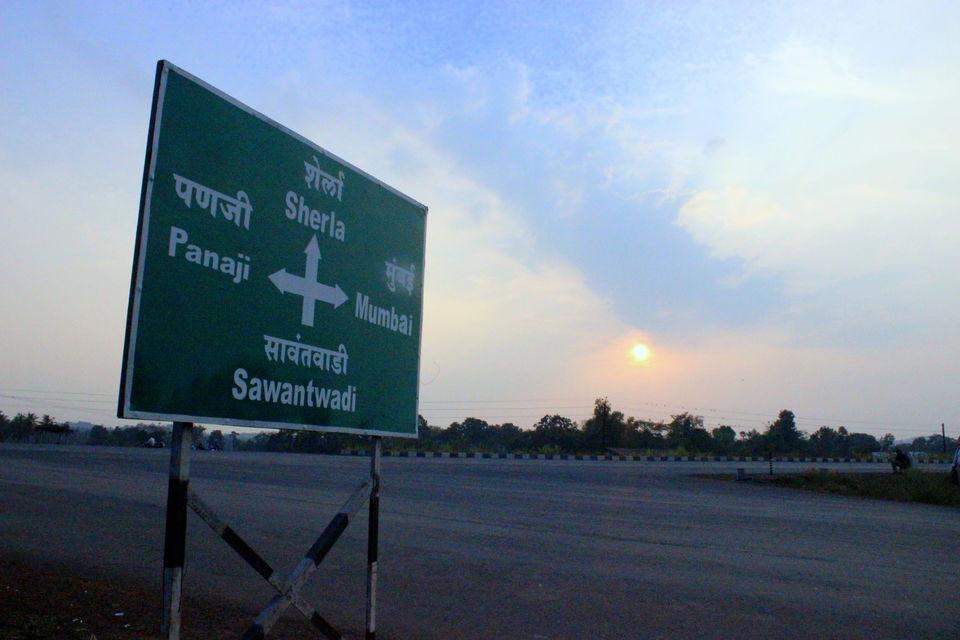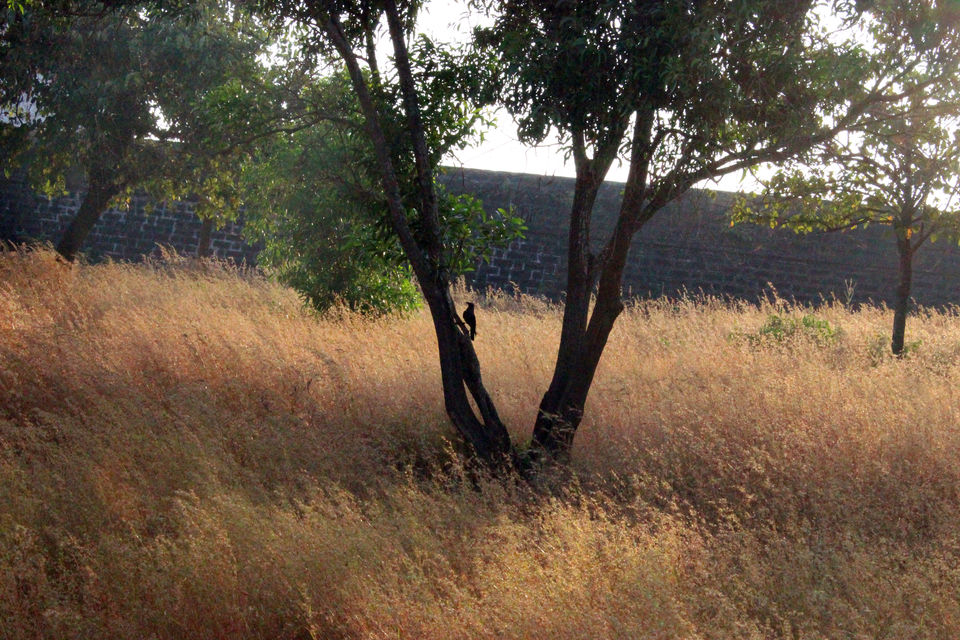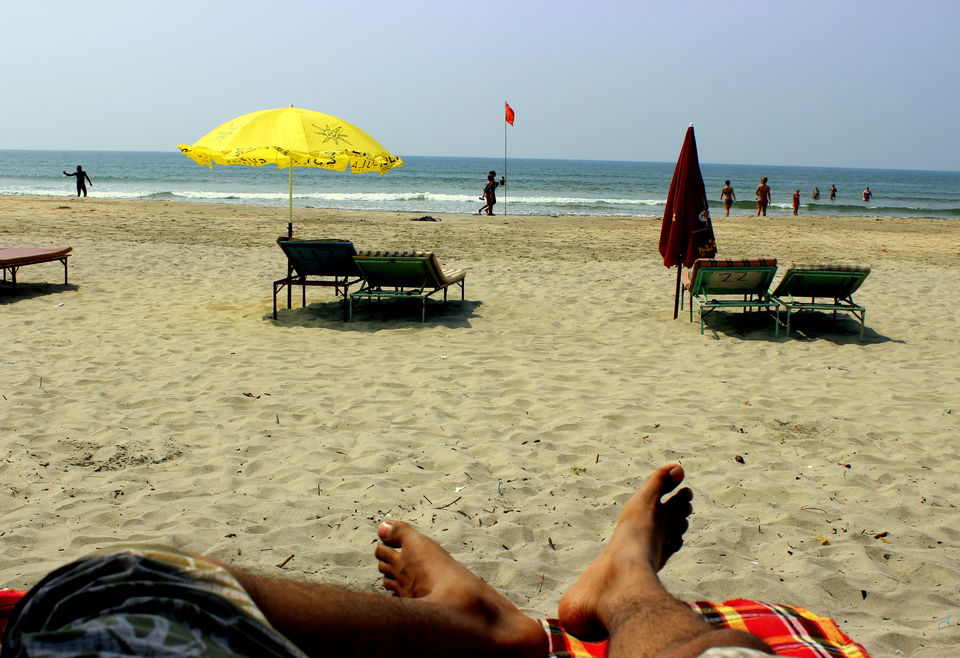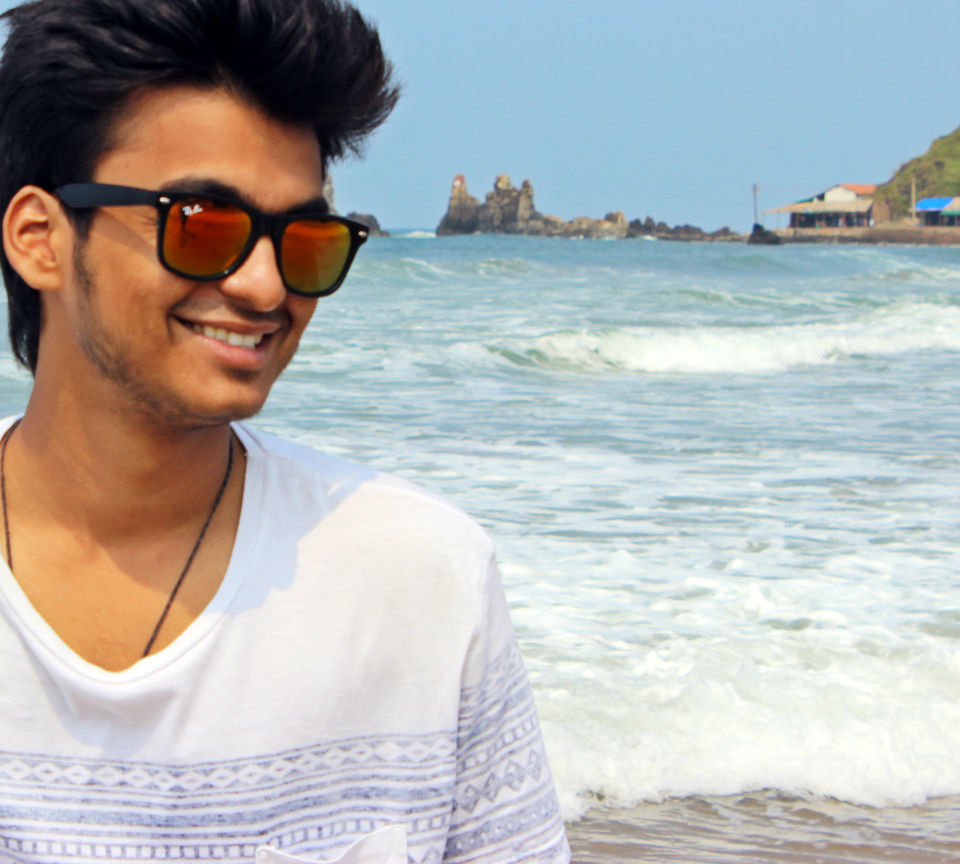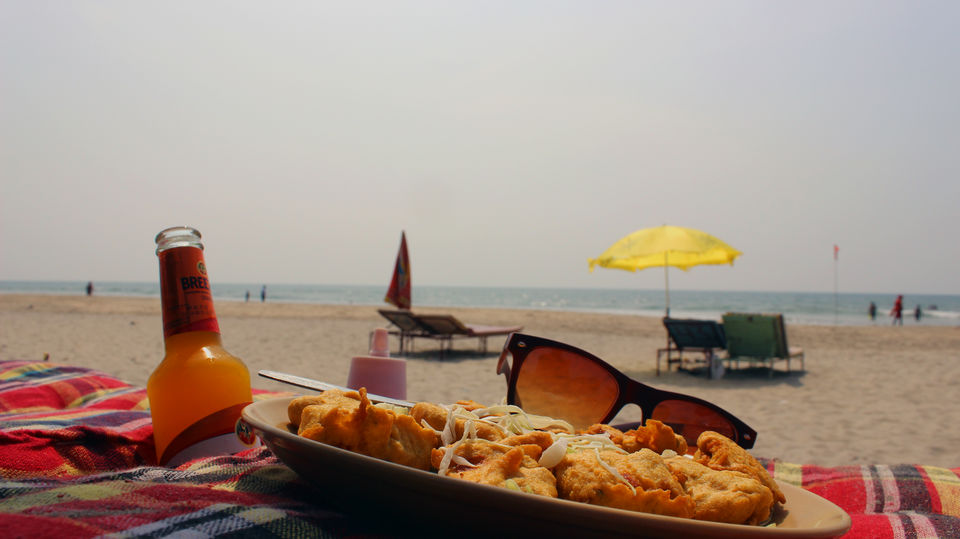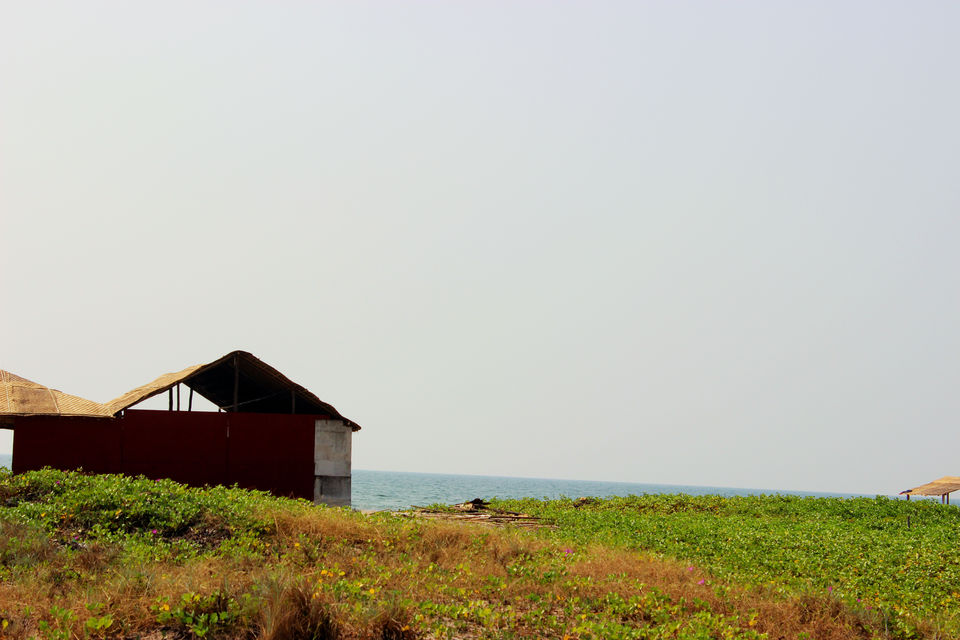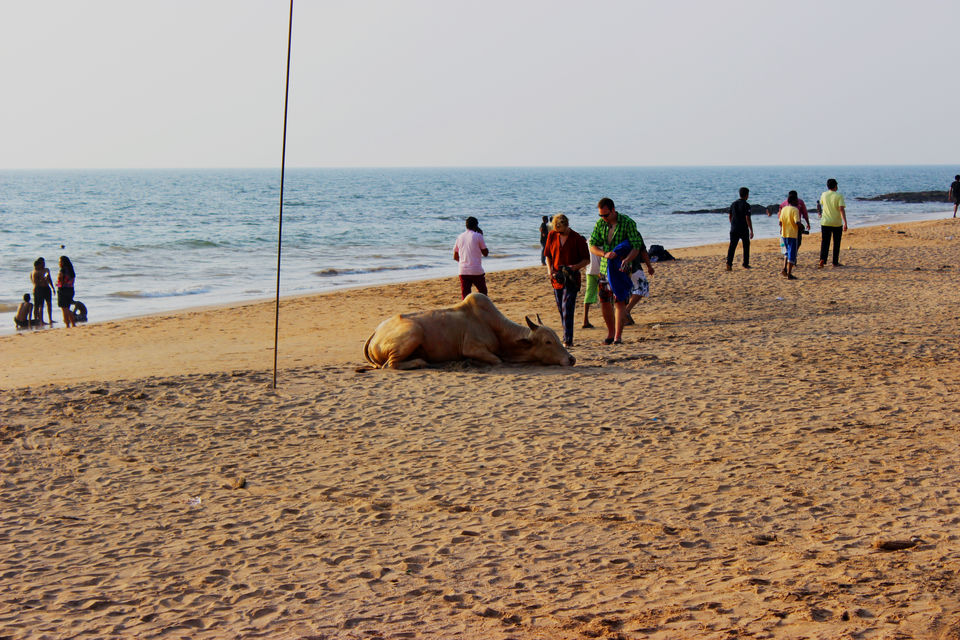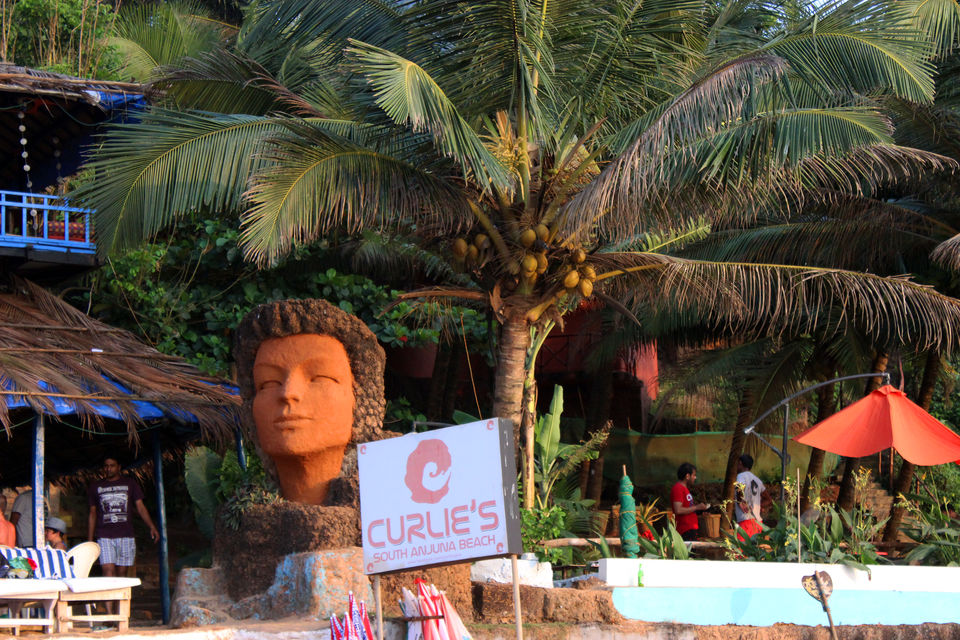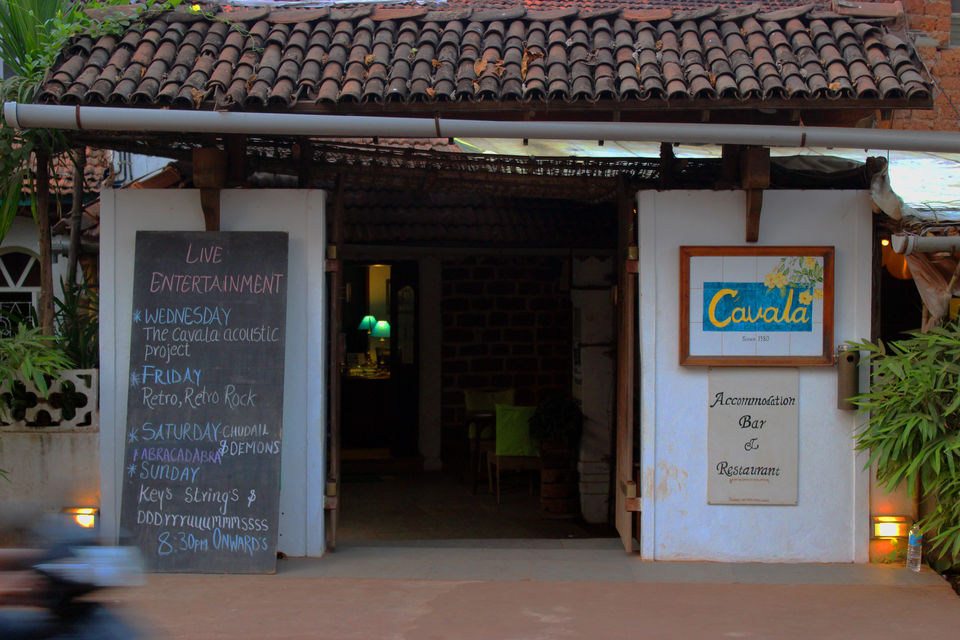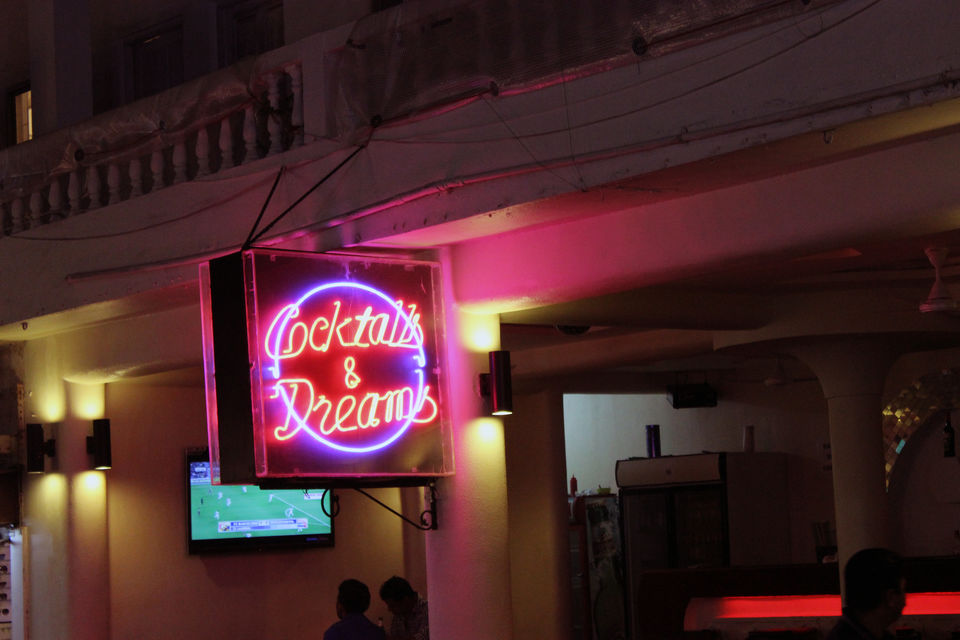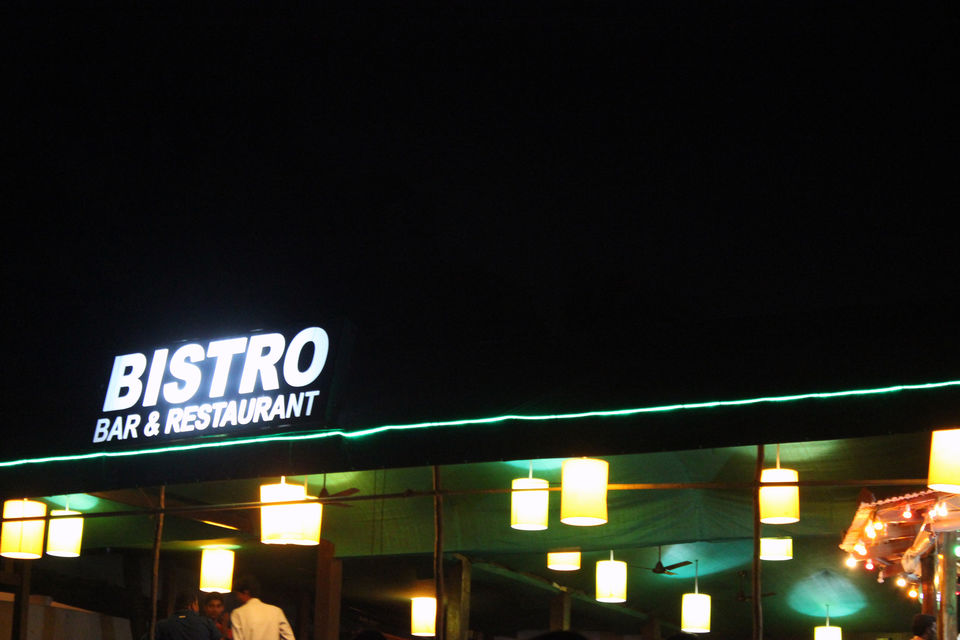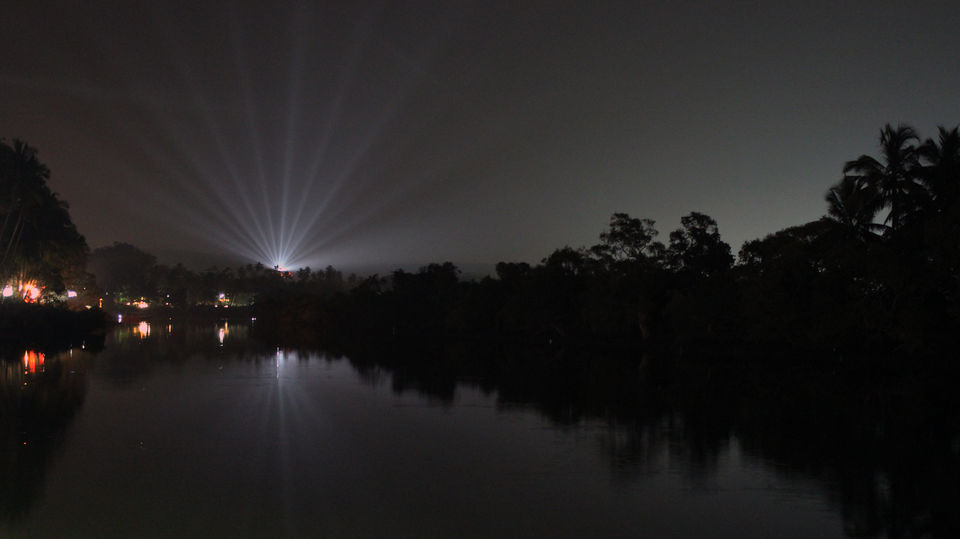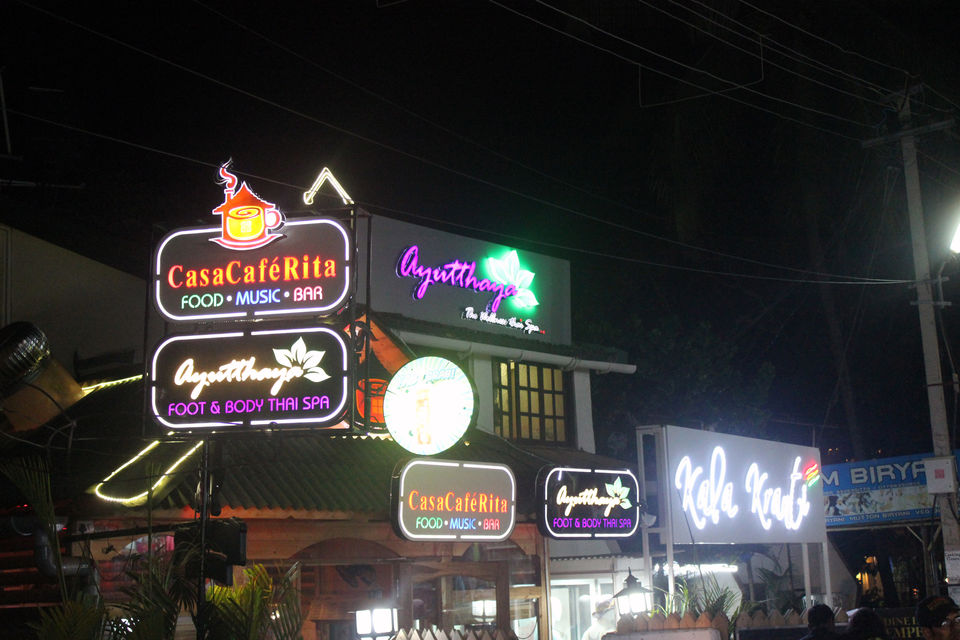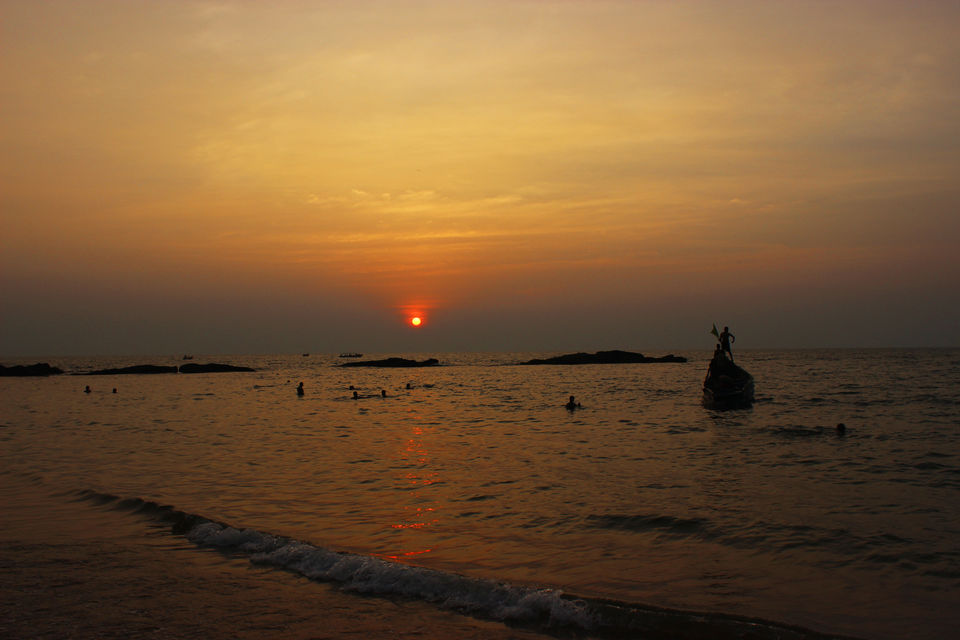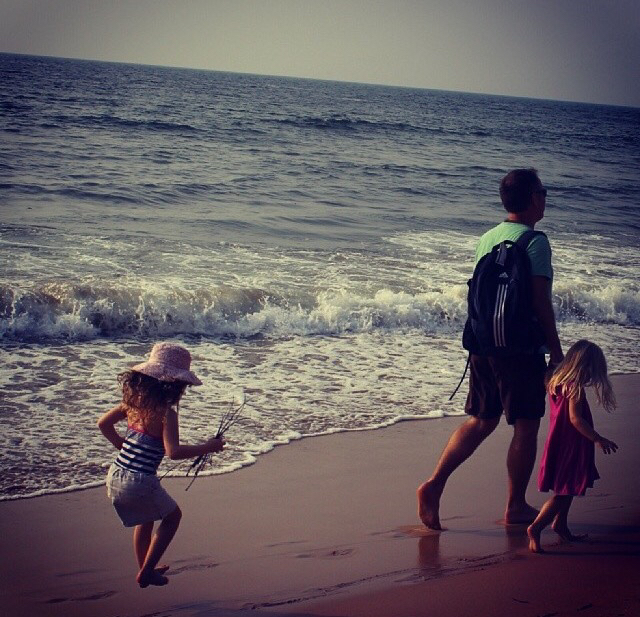 When I was in Goa for the first time, I fell in love with it! Maybe it was the ocean or maybe the white sand or maybe the most beautiful lifestyle.
Well, I believe it was a combined effect of all of that on me.
A Road-trip to Goa
Diwali was round the corner, and so was my birthday (yes I was born in that beautiful time lol ) 
But unfortunately I had nothing planned not for the holidays and not even for my b'day, and yeah it was very depressing.
And there is one place you should be at if you want to kill the depression kinda things, Everything got decided at the last moment! air fair wasn't affordable and it is not possible to travel through train in such short notice that too in Diwali timings (Indians will get this)! so we decided to make it a road trip which turned out to be a legendary.
Starting from Ahmedabad the journey is about 1200km till Goa. so staying in Mumbai or Pune for one night is recommended if you are going by road. luckily I have got a very good friend of mine in Mumbai, so we crashed at his place and hit the road again in the morning.
Road trips are more fun because its all about the journey rather than getting to the destination. especially the Mumbai-Pune express highway has so many amazing views to offer and also numerous tunnels. It becomes more awesome when you're with the people you love. After kolhapur the roads are a lill hilly and also if you're travelling on this route, you'd be able to witness very beautiful Amboli ghat falls. we stopped there for a while. Halts are very important when you're travelling this long by road. 
finally after travelling through number of cities, four states ( Gujarat, Maharashtra, Karnataka, Goa) we were so close to the destination. We reached in North goa almost at 7 pm and due to super sudden planning we quickly had to start finding some place to stay. after a while got ourselves a nice looking and pretty decent hotel(Sea breeze resort), checked in, freshened up and headed to the beach right away. Great thing was beach was just 5 mins away from the hotel. 
Goa is the best place for anyone who needs a lil bit of change from the routine life, you can go there chill for couple of days,may b a weekend and come back. best part is if you travel like me on a budget then Goa has hundreds of things to offer even on a low budget! 
Apart from shining sun and beautiful ocean Goa offers many natural tours,boat tours and adventurous activities. kayaking through the mangroves became my personal Favourite. for water sports i would recommend, do it from the sinquerim beach which is maintained by Taj, Vivanta, the beach is very well maintained and open for all, I found it much cleaner and less crowded than others. and also they seem pretty responsible in their work and offer many water sports like para-sailing, jet ski, banana ride etc. para sailing is a must do and if you do it from this place it will give you an awesome view from the air.
one more must dos while you're in Goa is to go and check out the old Goa, which has very ancient buildings, houses and churches. if historical places and things fascinate you then "Basilica of bom jesus" is a must go place for you! It holds the mortal remains of St.Francis xavier. It is also one of the UNESCO world heritage sites, and a great example of baroque architecture in India.
Many tours offer scuba diving and snorkelling. I couldn't do it unfortunately due to lack of time and very less planning, but m definitely doing it next time
The best part about Goa is the night life, whatever you have done the whole day, weather you took the nature trail or went to see forts n churches you can come back to the beach, have mouth watering food and drinks forever. many beach shacks have live music and karaoke nights which I loved the most. I would recommend to have couple of drinks and desert at the Brittos on Baga beach, while they offer you the most beautiful live music, amazing ambiance and a spectacular view of the ocean.
Goa is never a one time thing if you have been here once, there is no way you can resist yourself from being there again. it has definately became an addiction for me.