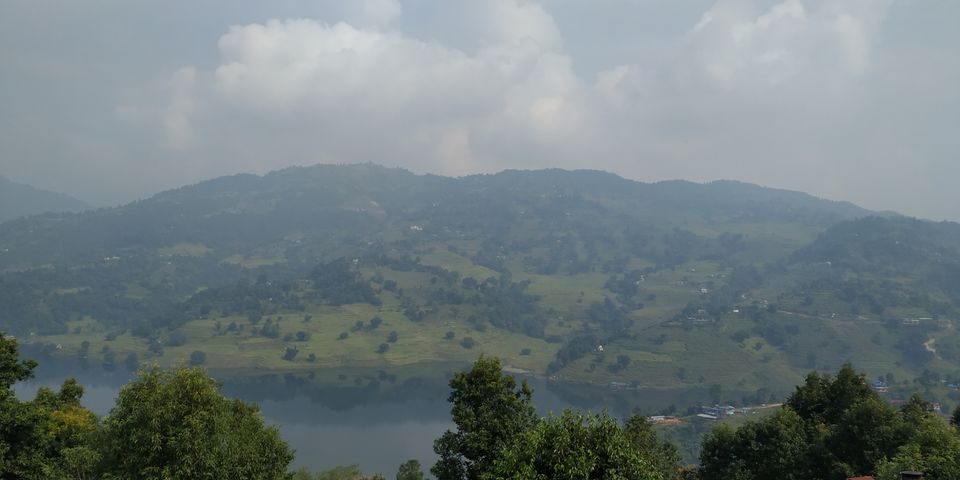 How I reached :
1. Kolkata- Siliguri (Volvo Bus : Overnight journey)
2. Siliguri- Panitanki (Local Bus : 1 hour journey)
3. Panitanki- Kakarbhitta (Walk over the Mechi Bridge : 30 mins walk)
4. Kakarbhitta- Pokhara (Local Private Non AC Bus : Overnight journey)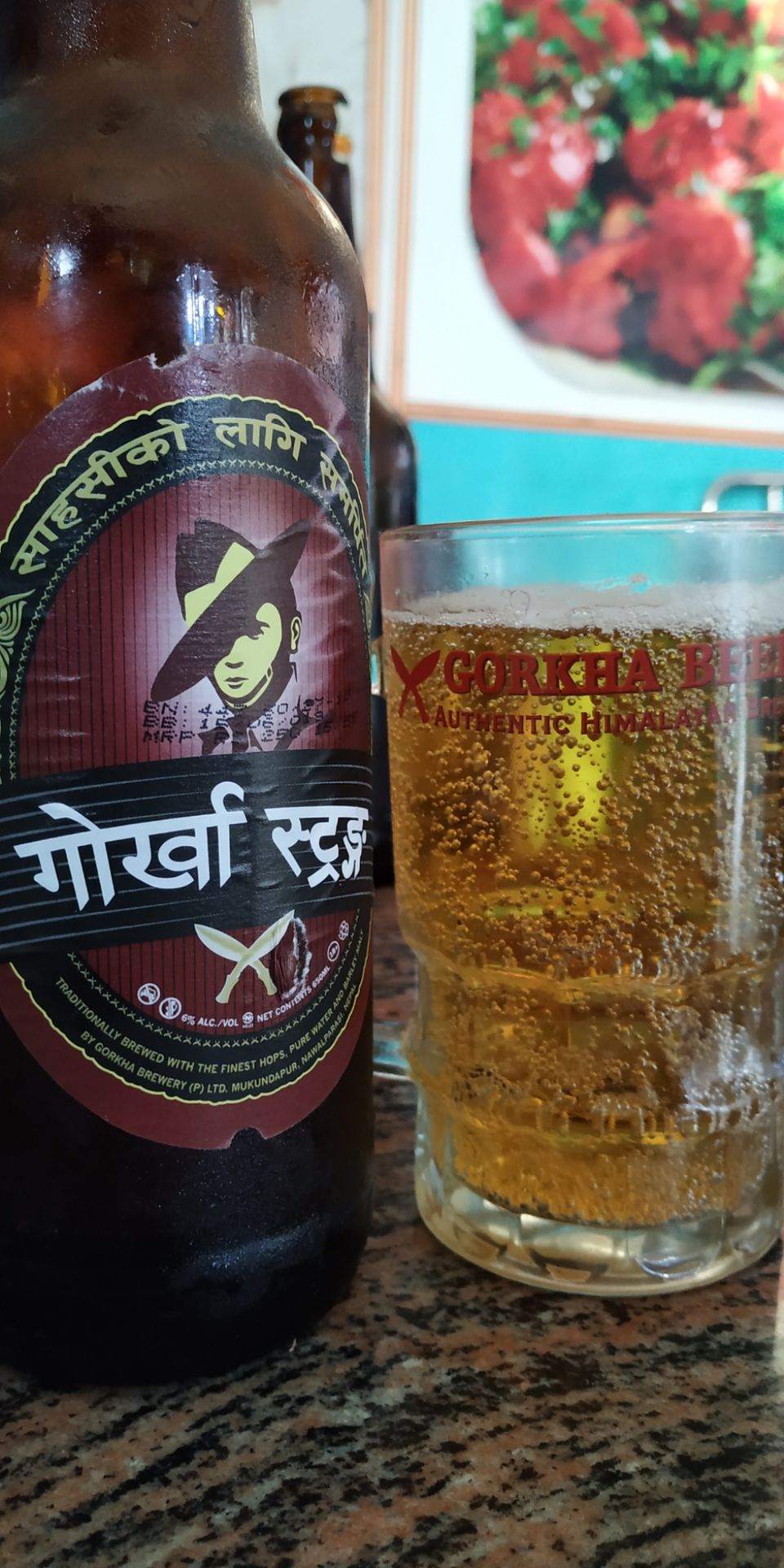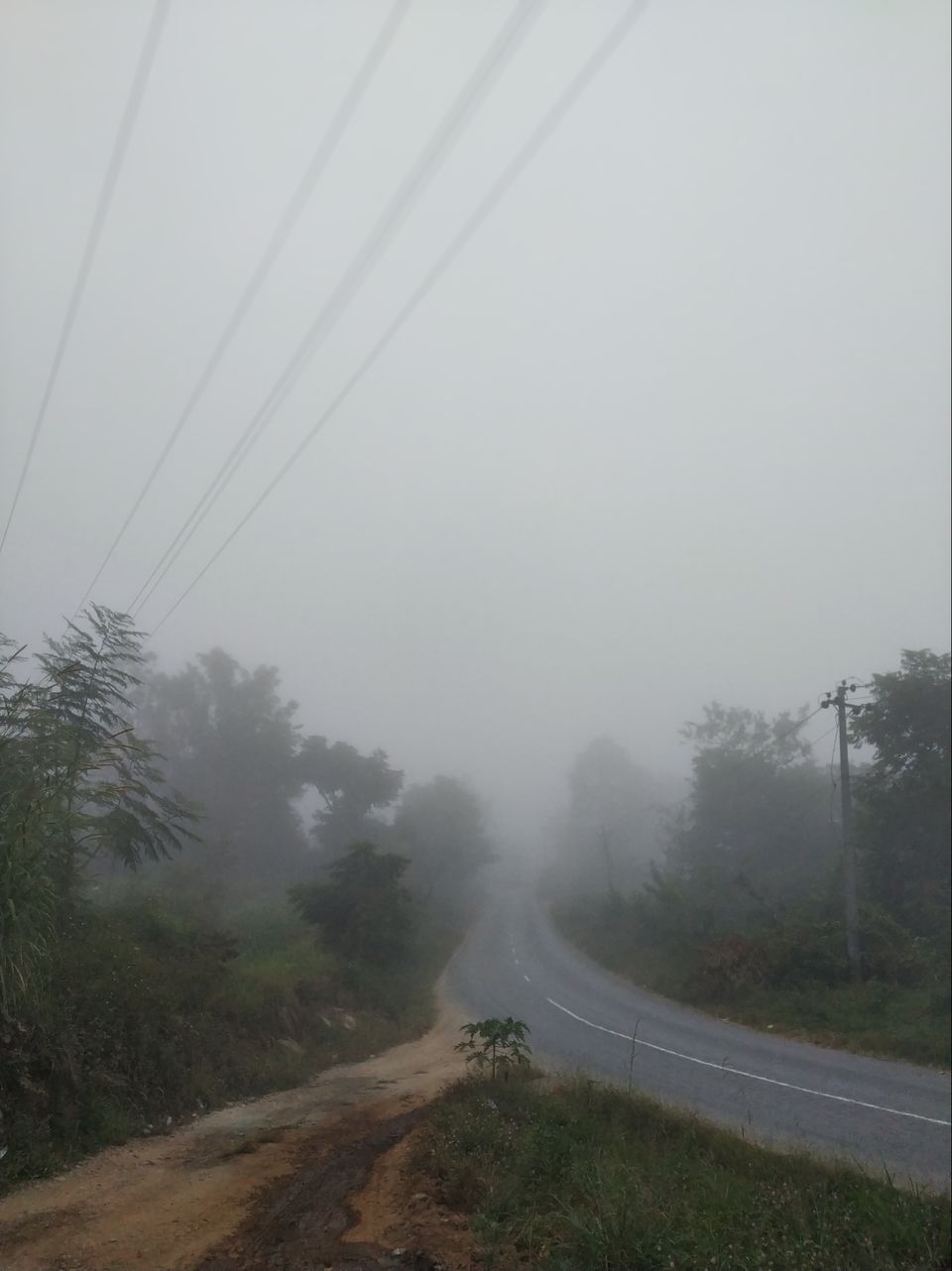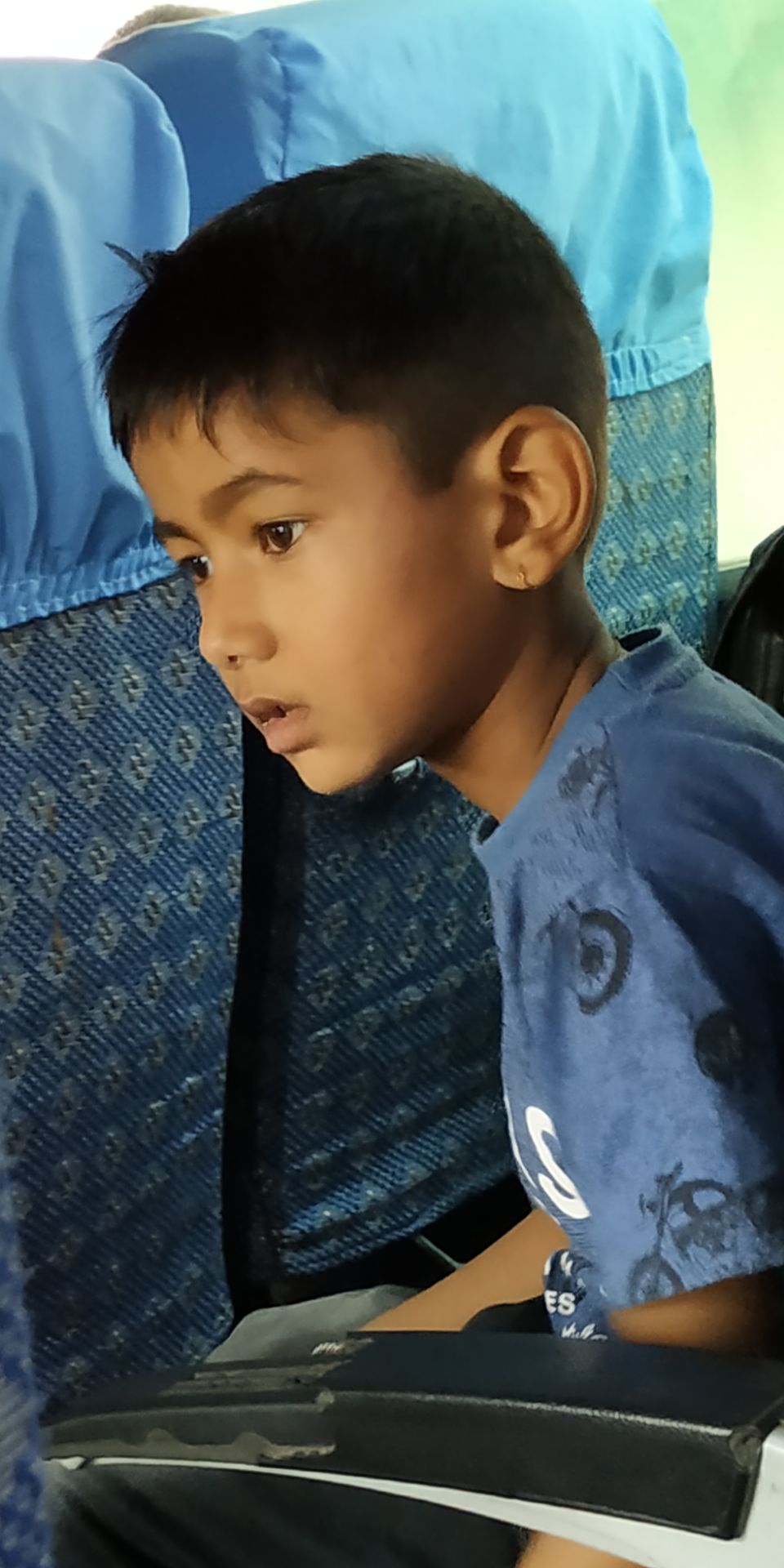 Goa has been too mainstream for Indians reaching out for short carefree vacations. This time I headed for North instead of West, while on search of tranquility.
Replace the beaches with mountains, there you go find your Arambol in Nepal. Hippies, psychedelics, trance music and solitude, that's Pokhara.
The northern side of the Phewa Lake is known for the resting paradise for backpackers from all over the world.
Pokhara is known for the haulting point for trekkers to relax after or before starting their treks to Annapurna Circuit. So the vibes of this hamlet is inclined towards relaxation and chill out.
You will find numerous lake sides cafes and bars, to satisfy your tastebuds and plans to get high. Just enter any of the bars with lively ambience you will get your things straight out there.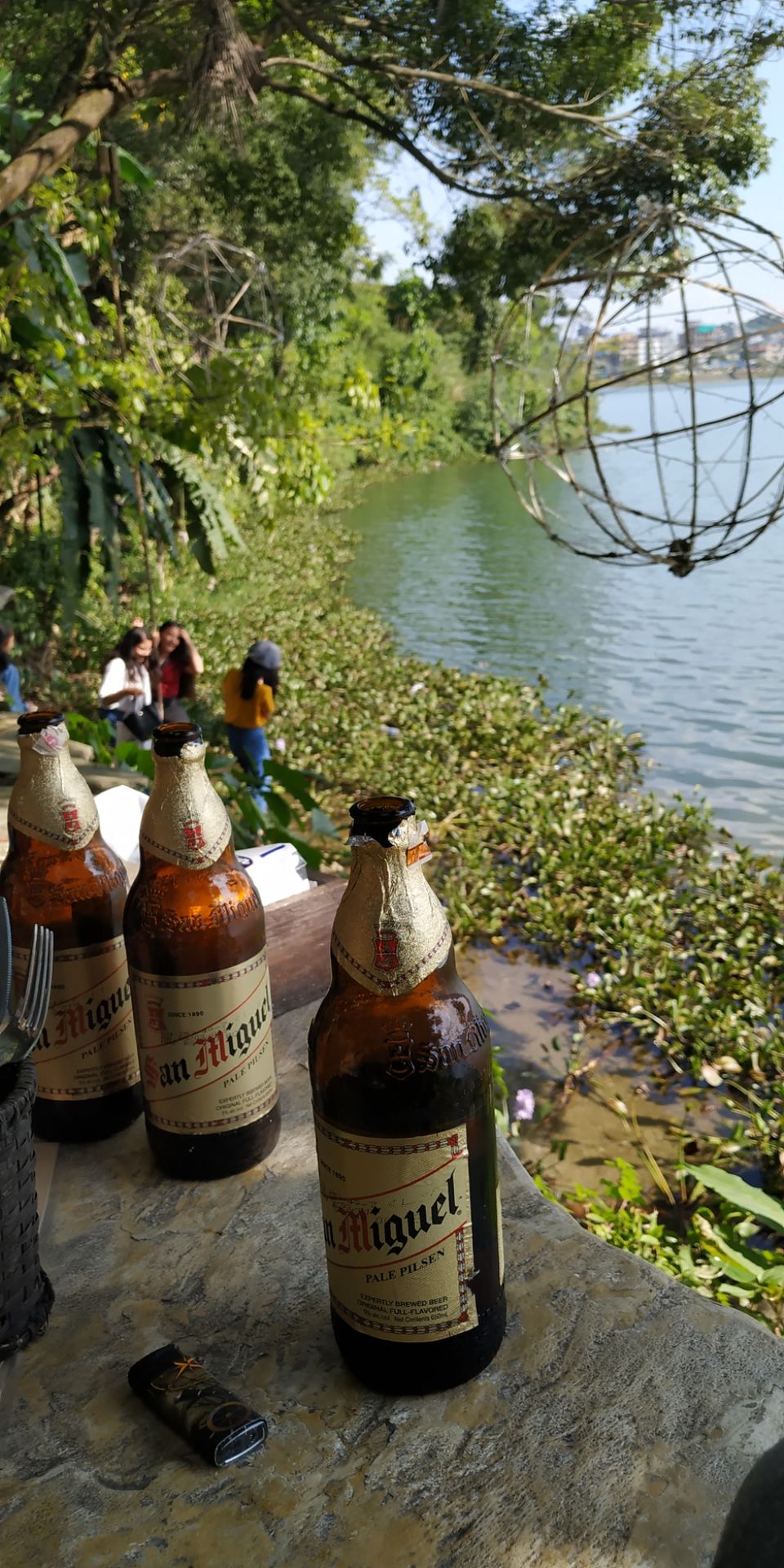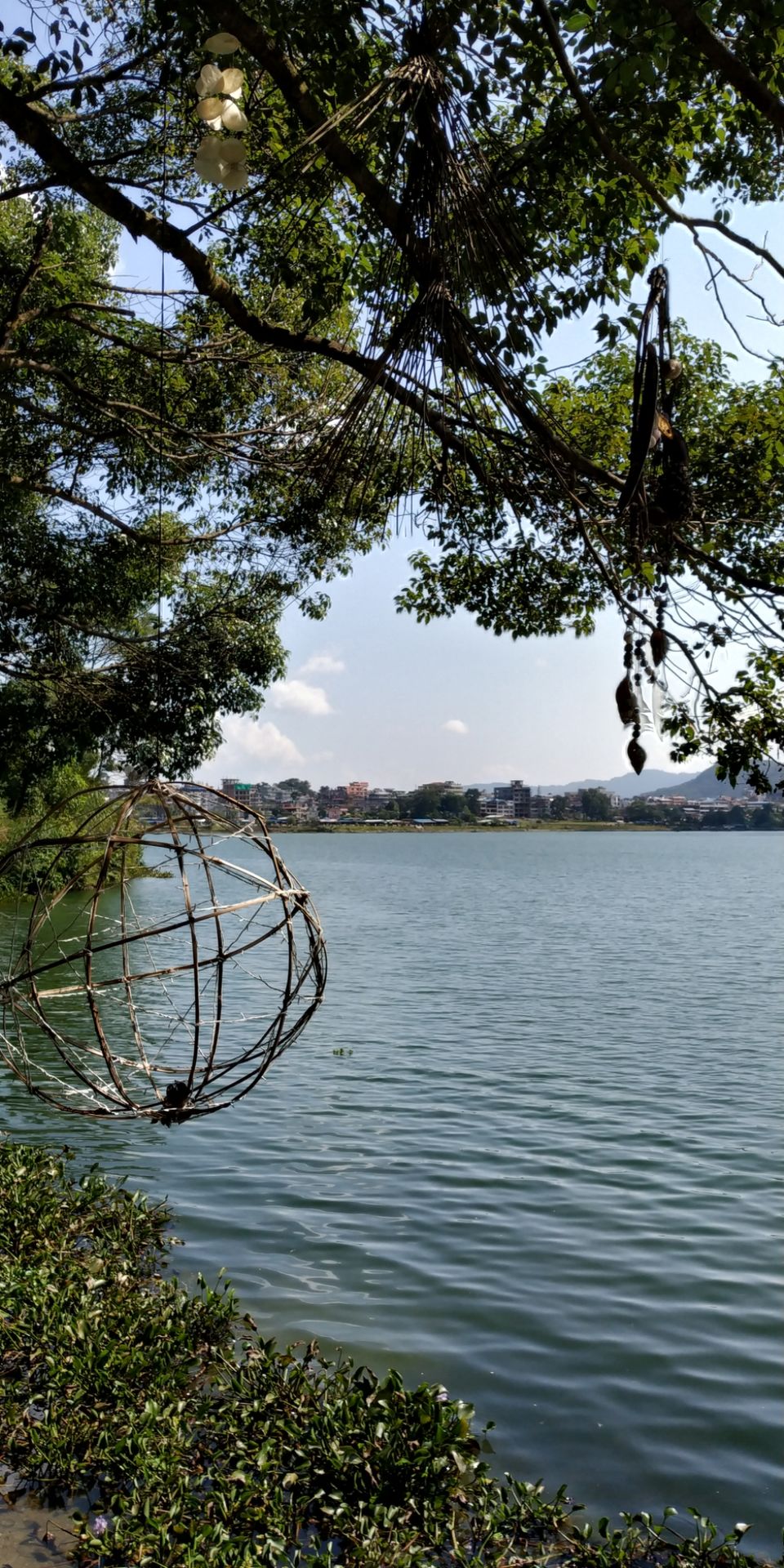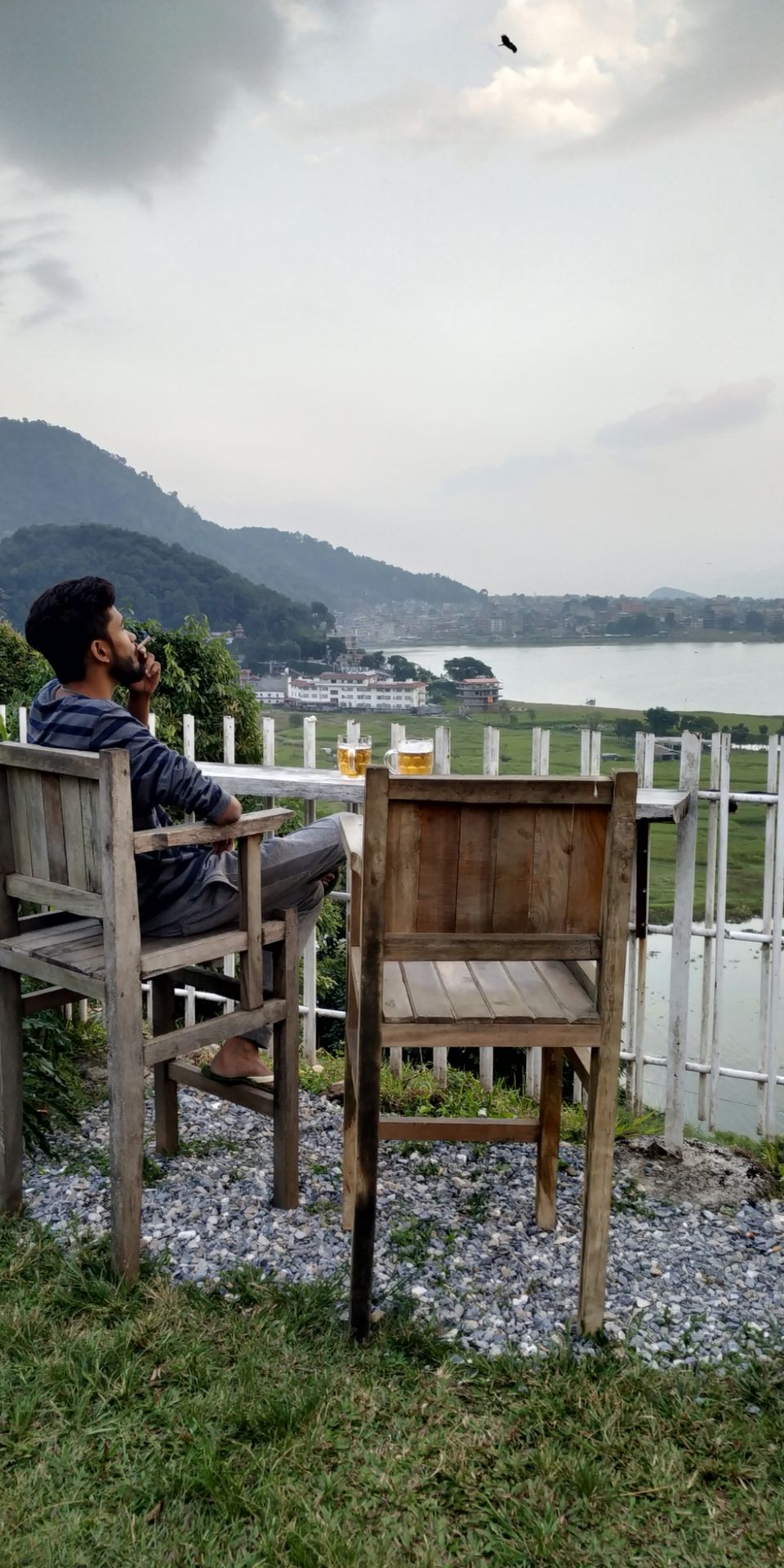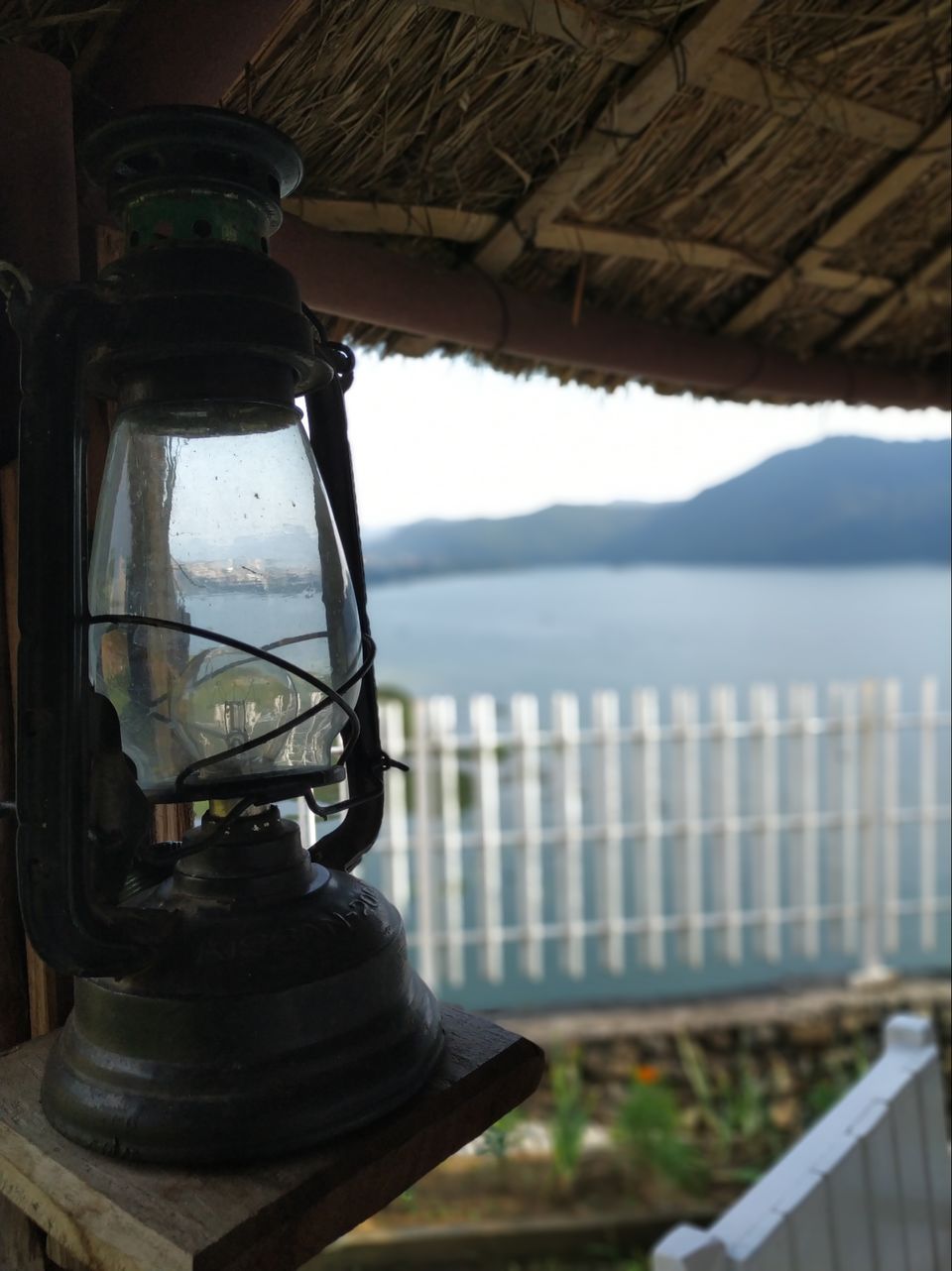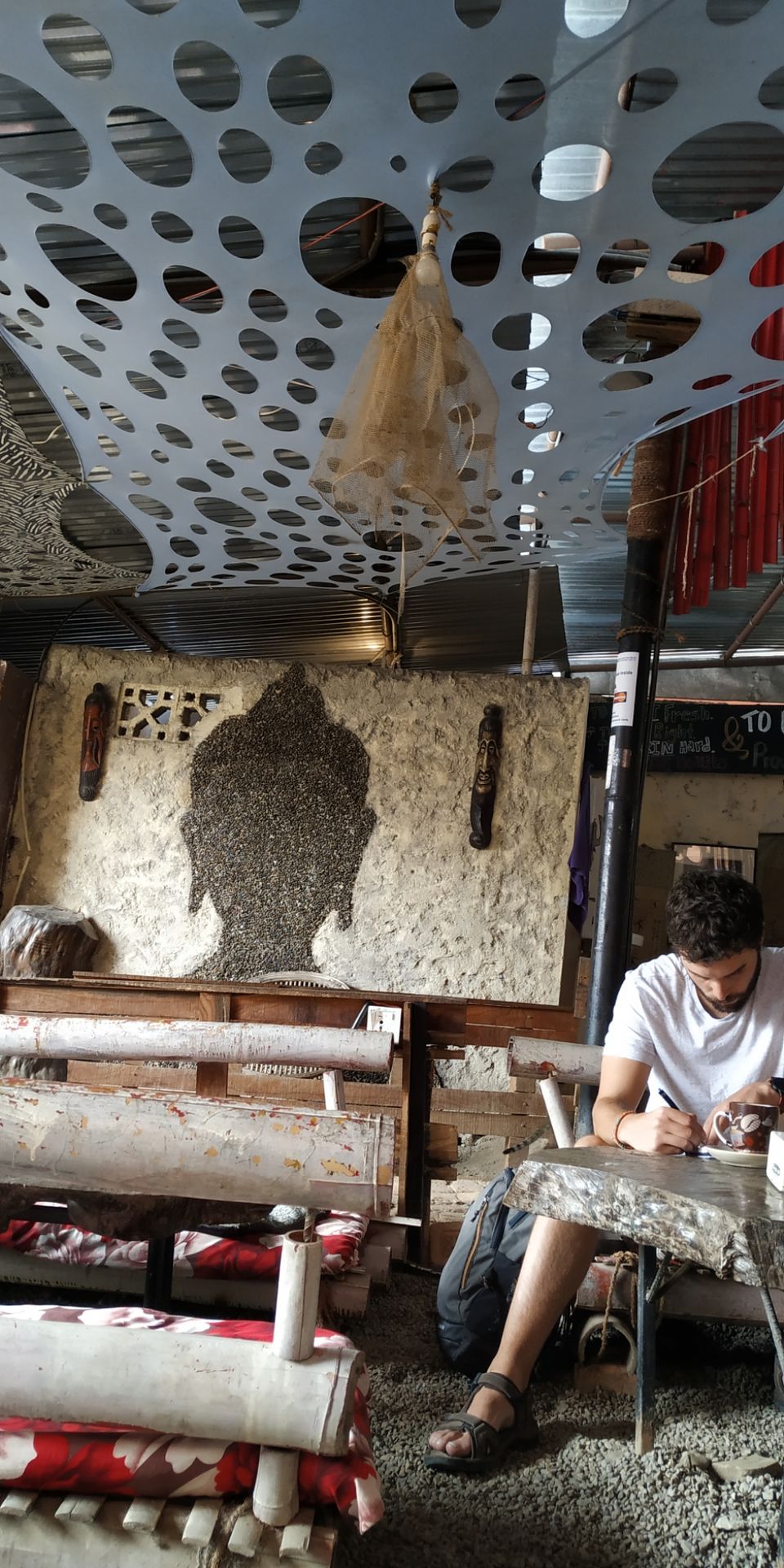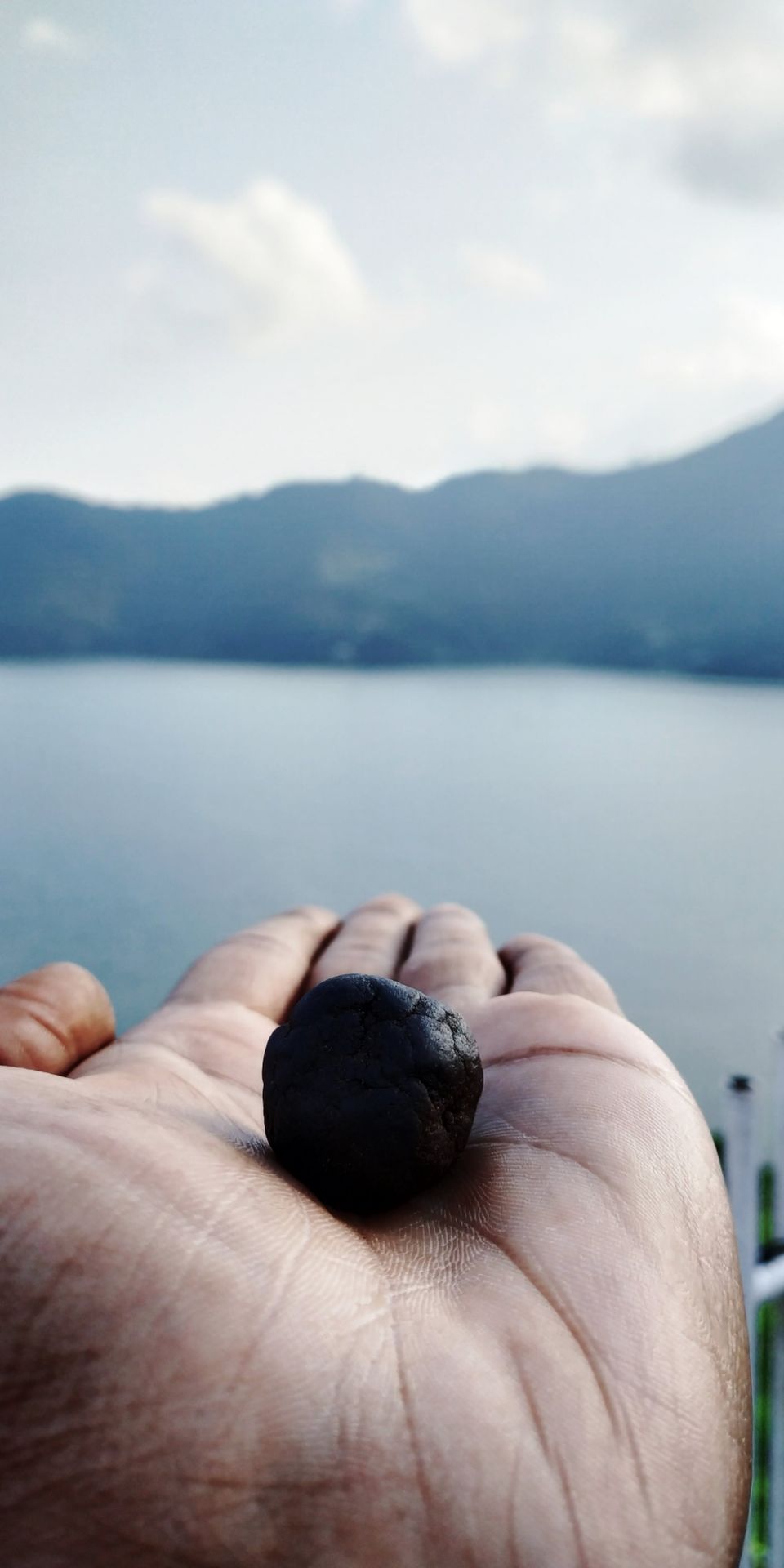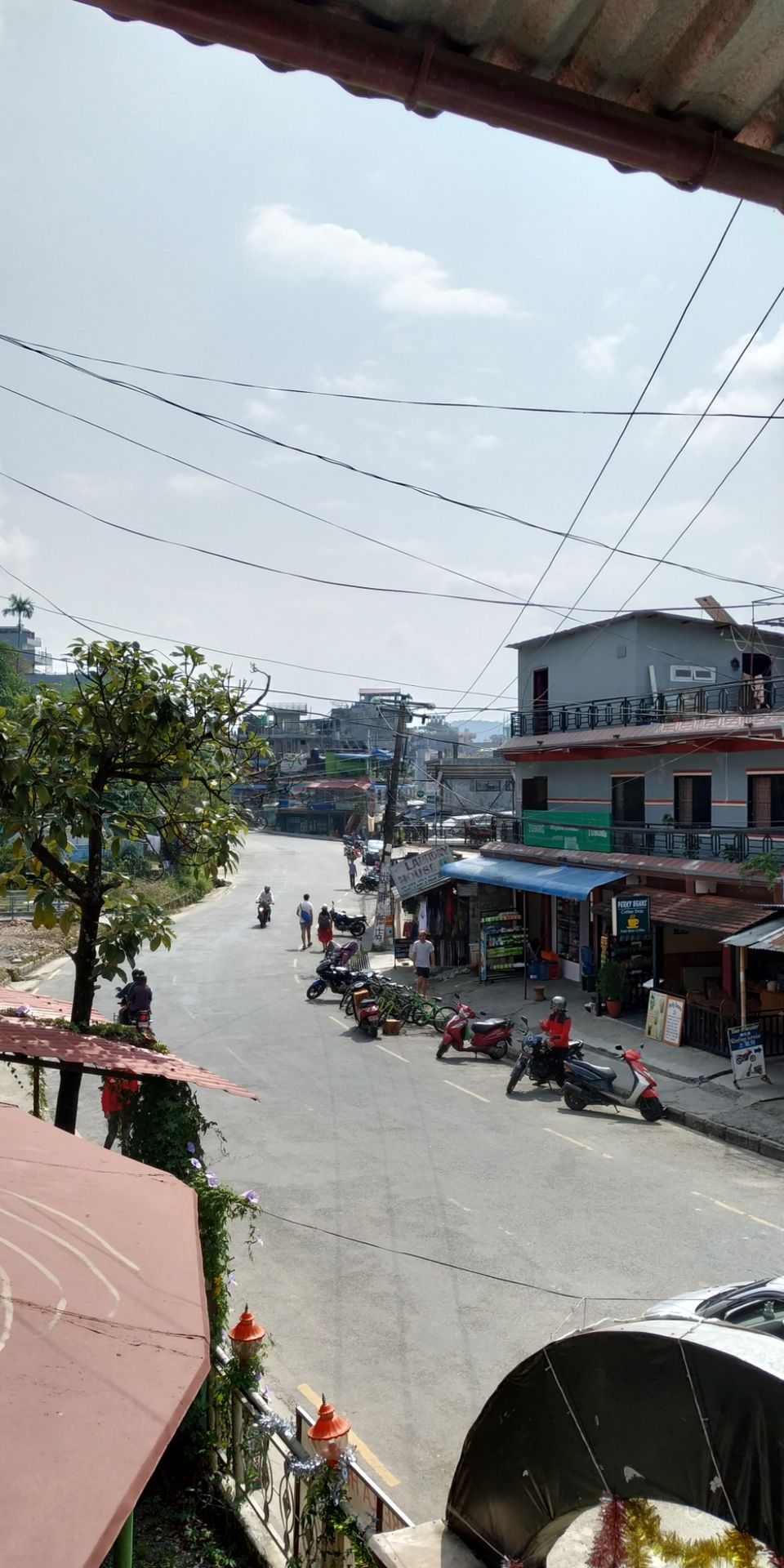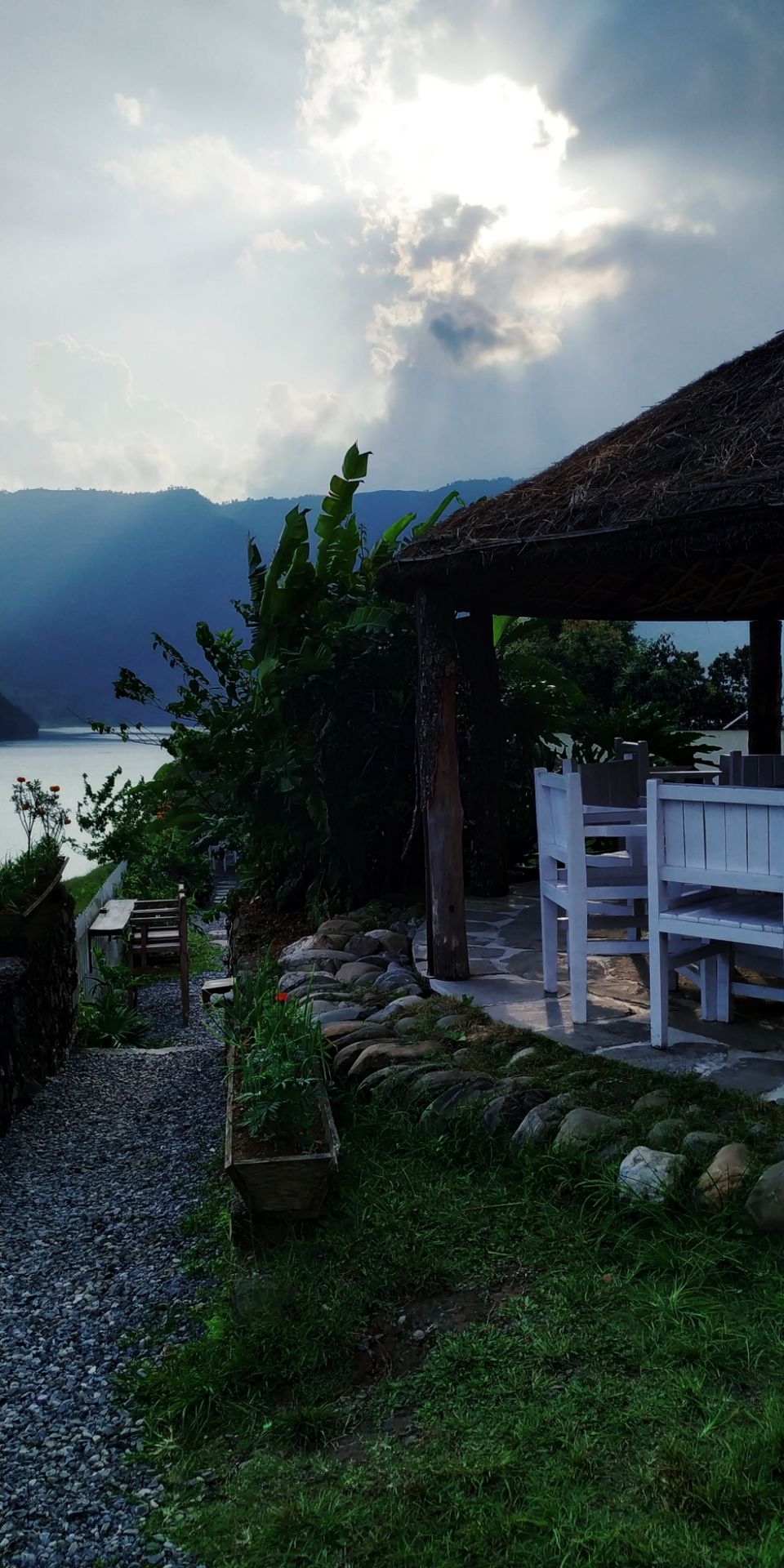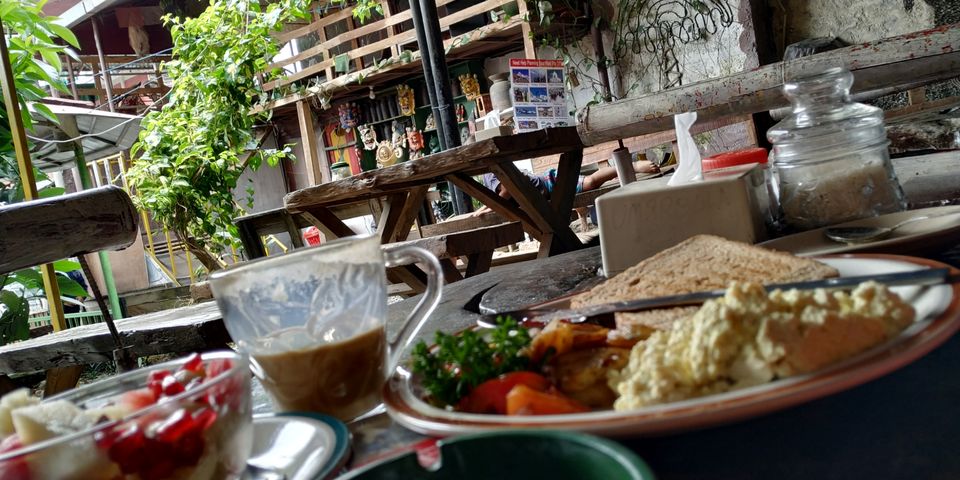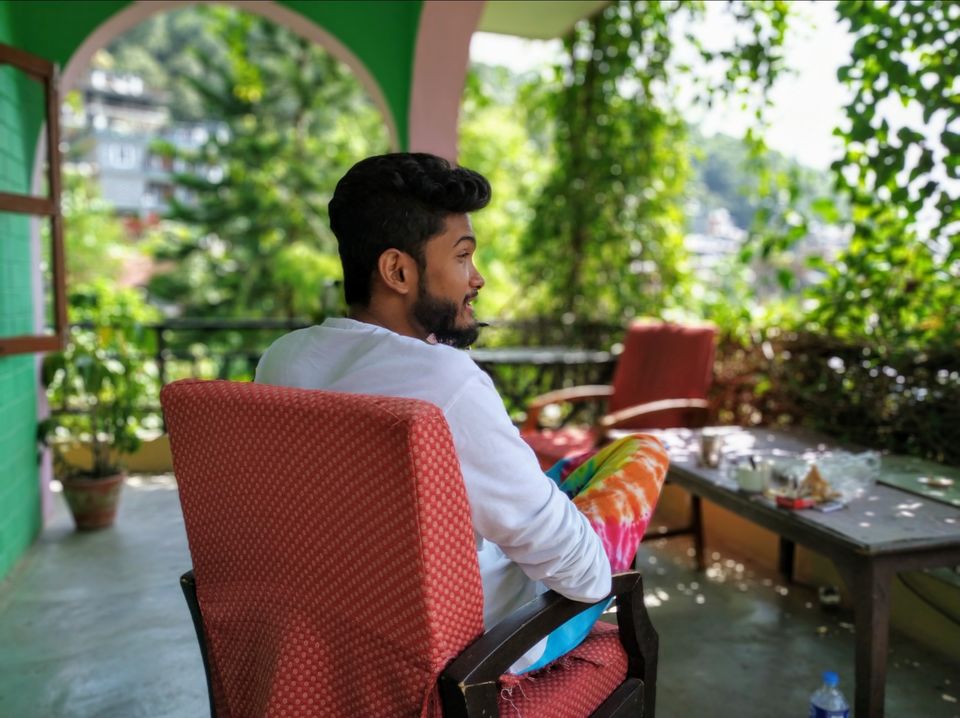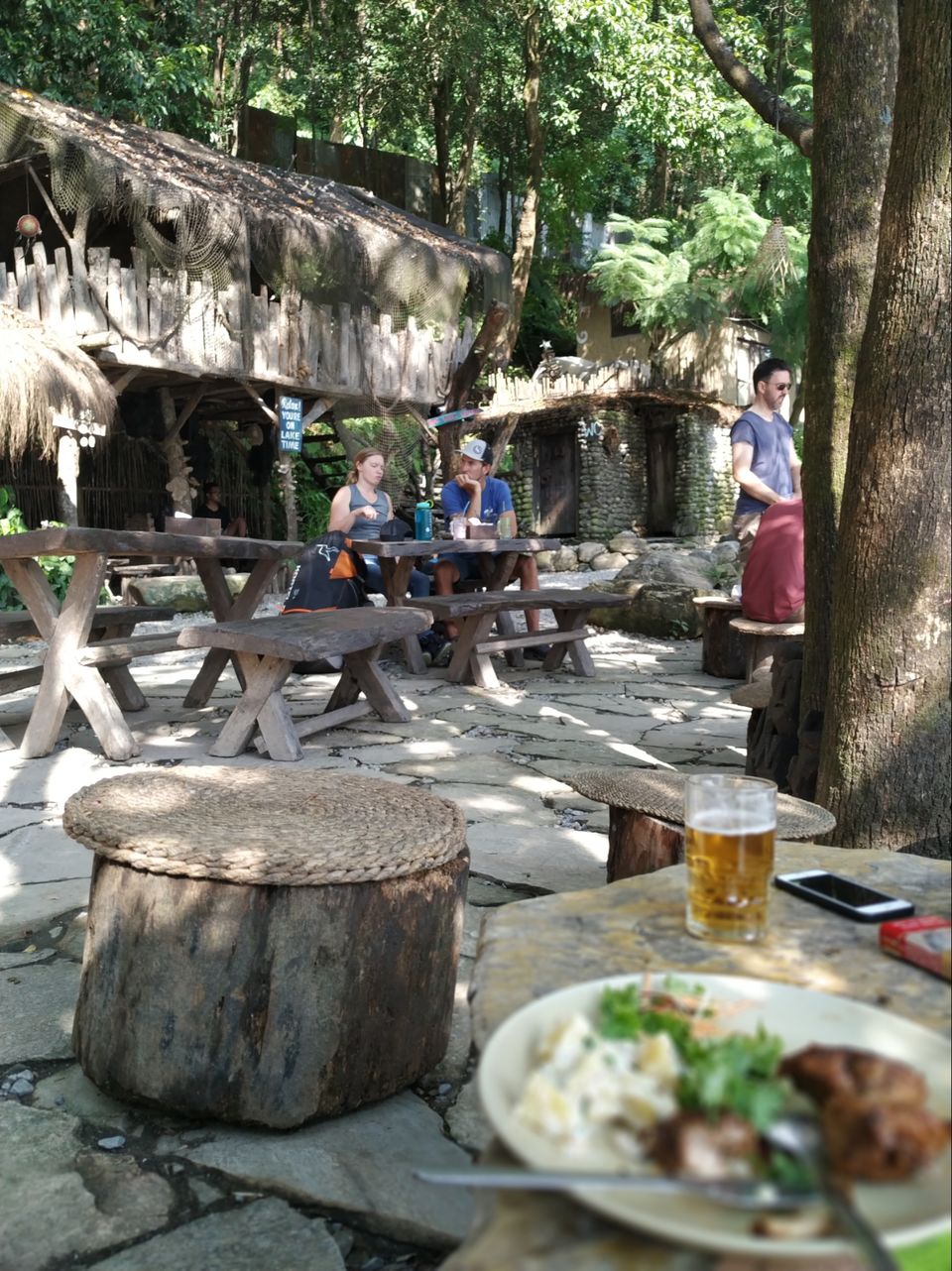 Searching for solitude, I headed for Begnas Lake. 1 hour drive away from Pokhara, where serenity resides in it's purest form.
The untouched Bliss !
Even in Pokhara, you will seek for some for solitude and peace. Without giving a second thought head out for Begnas Lake or Taal Lake.
I found a Israeli community living peacefully at the lakeside of Begnas. Besides that, when I started roaming around the valley, I met a lot of hippies from different corners of world.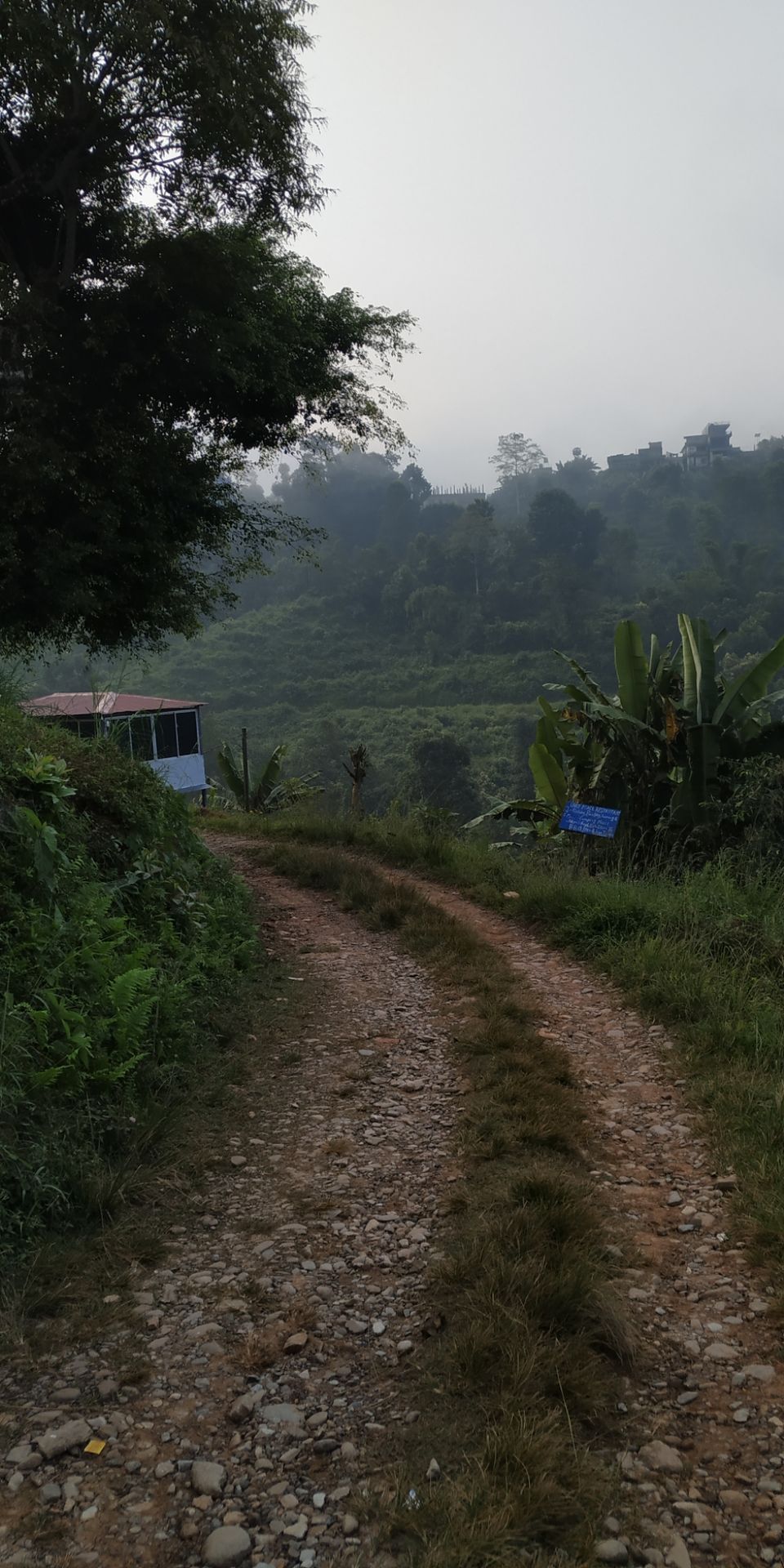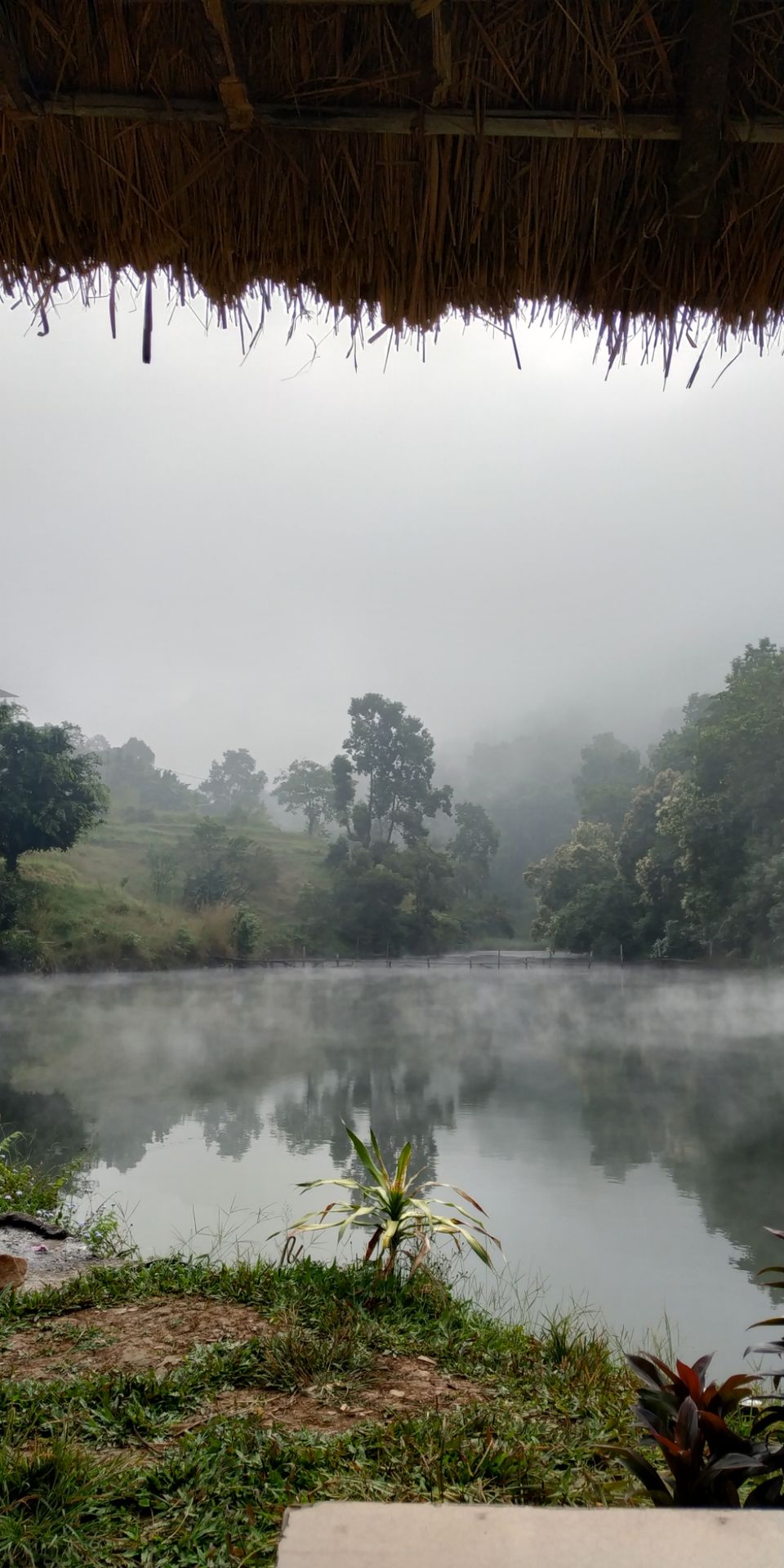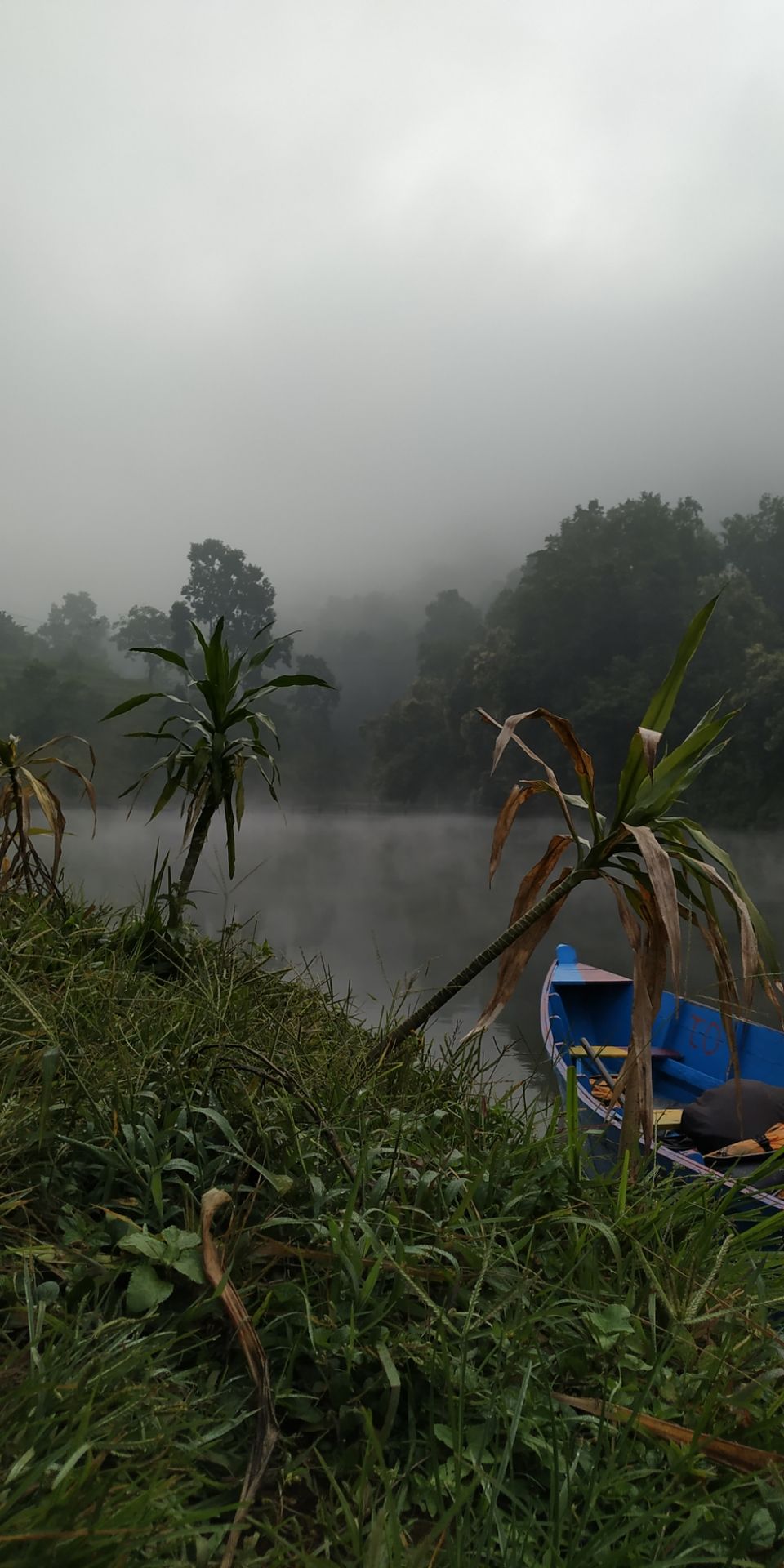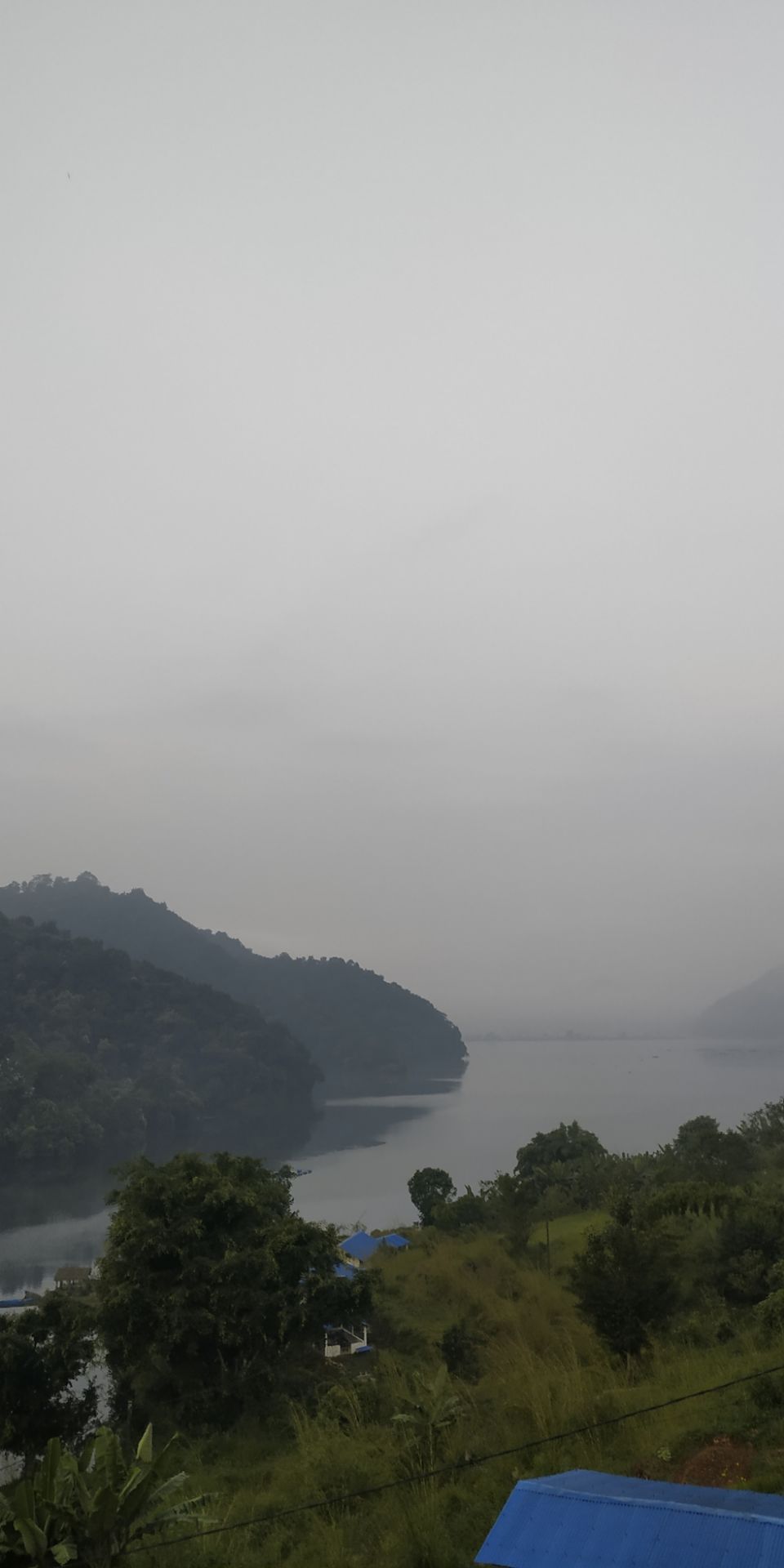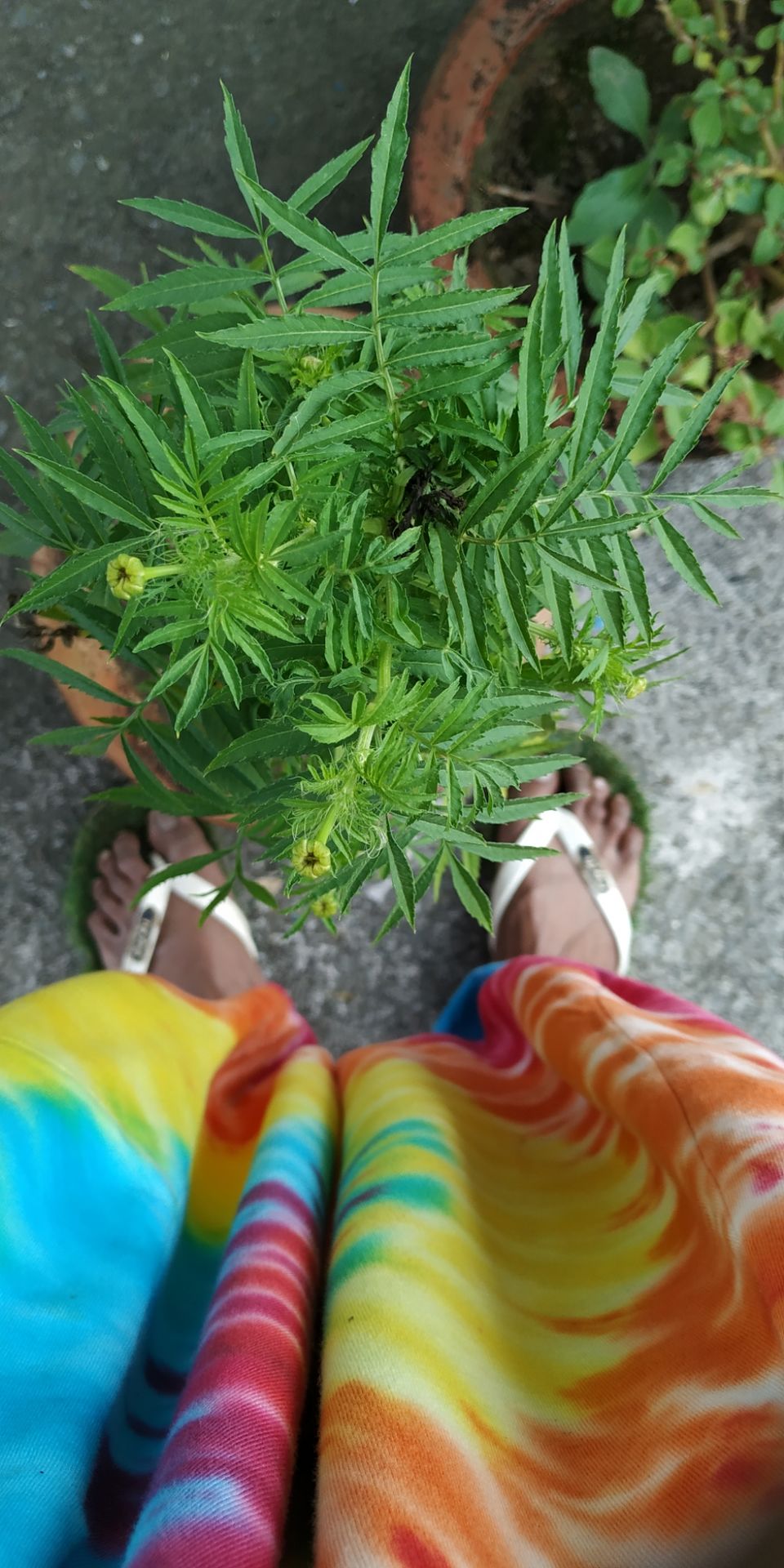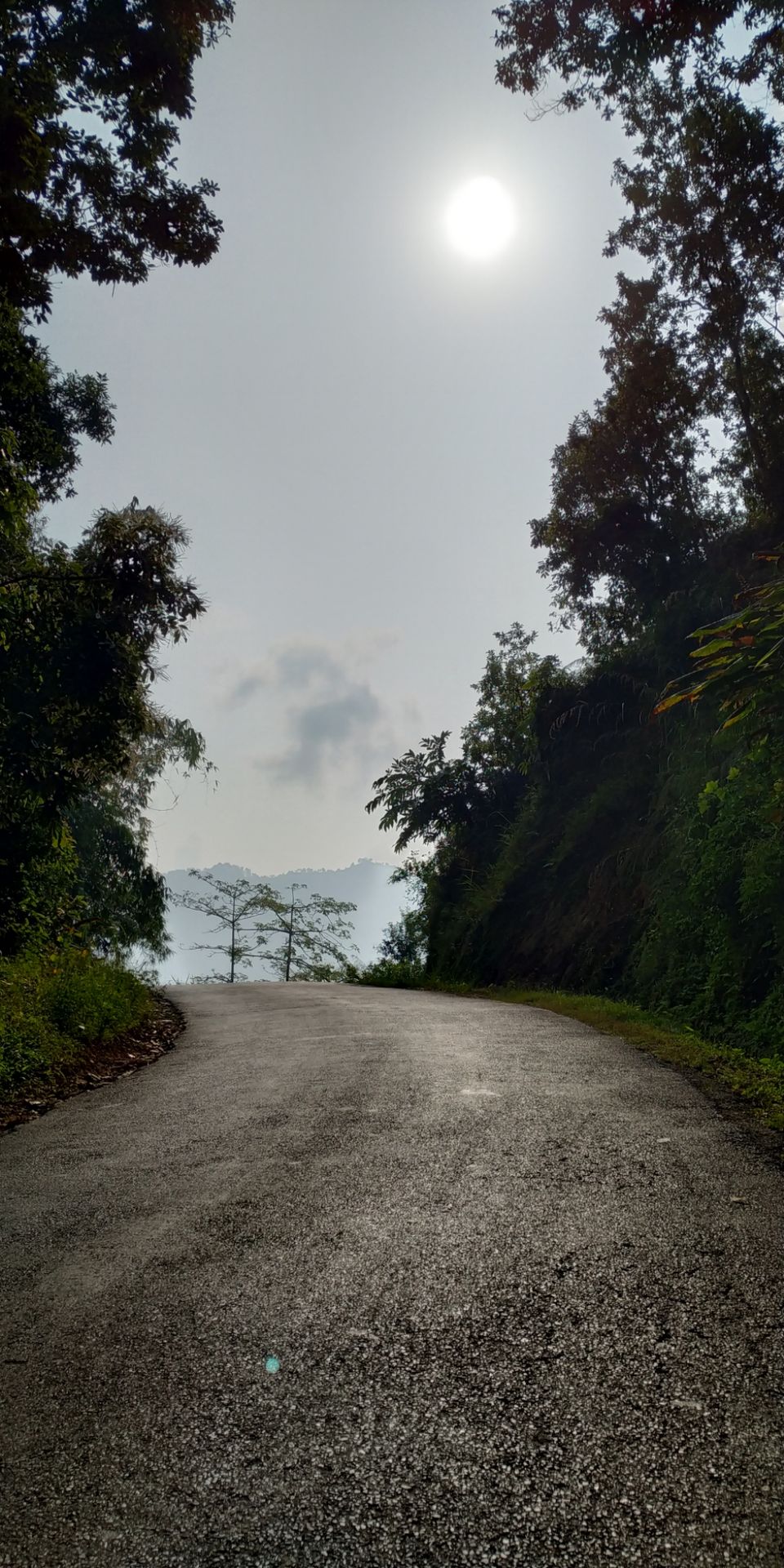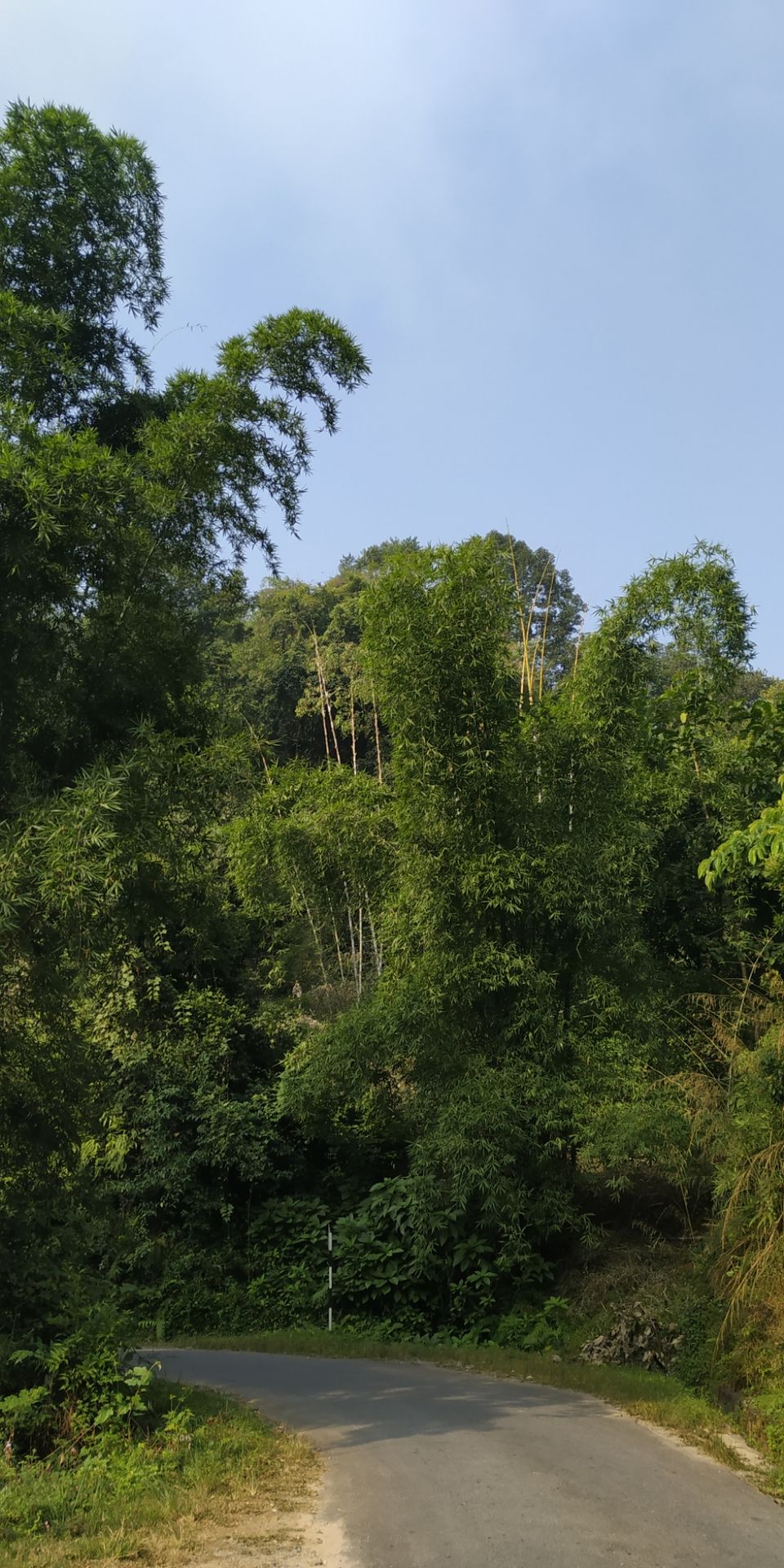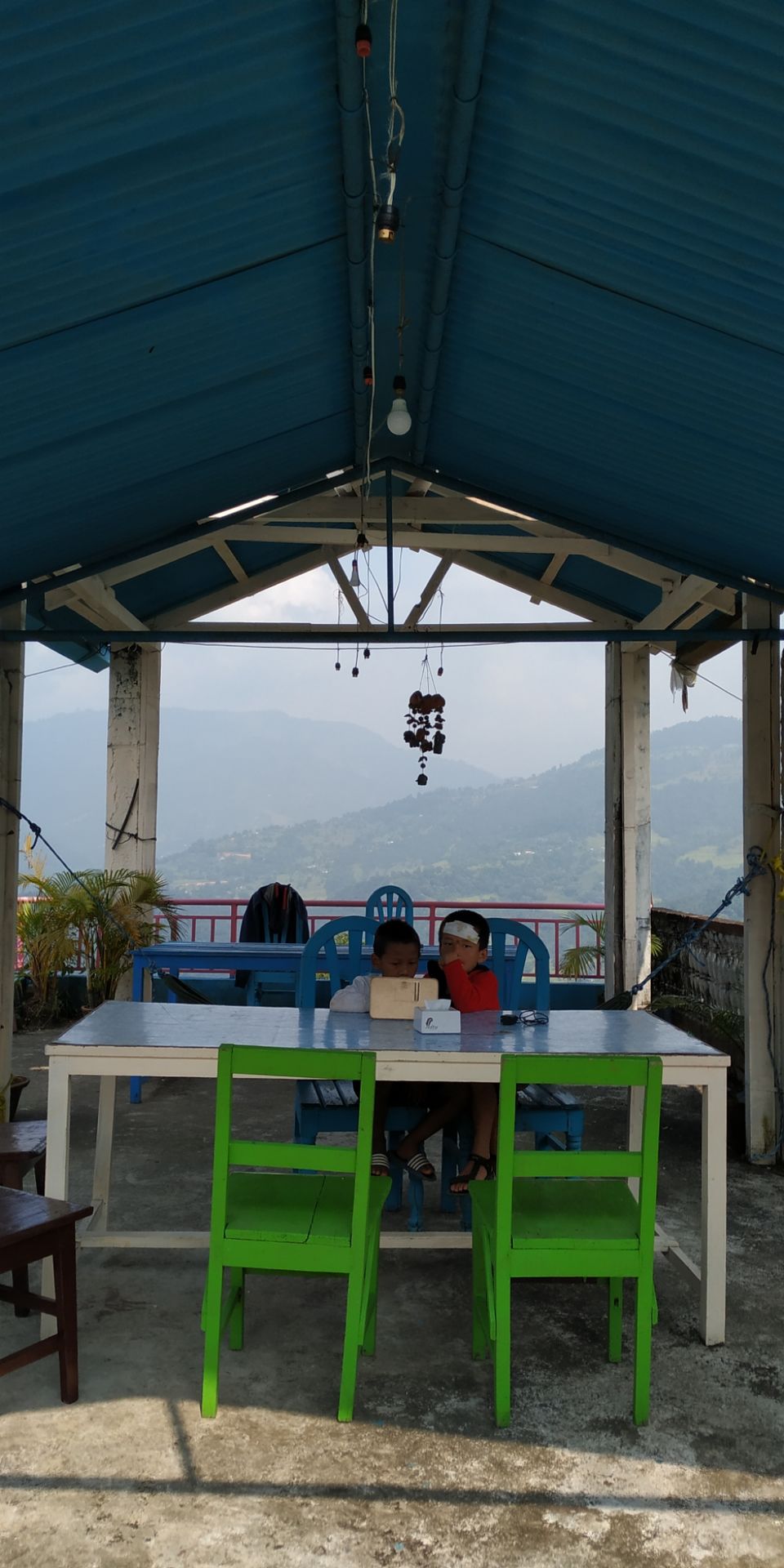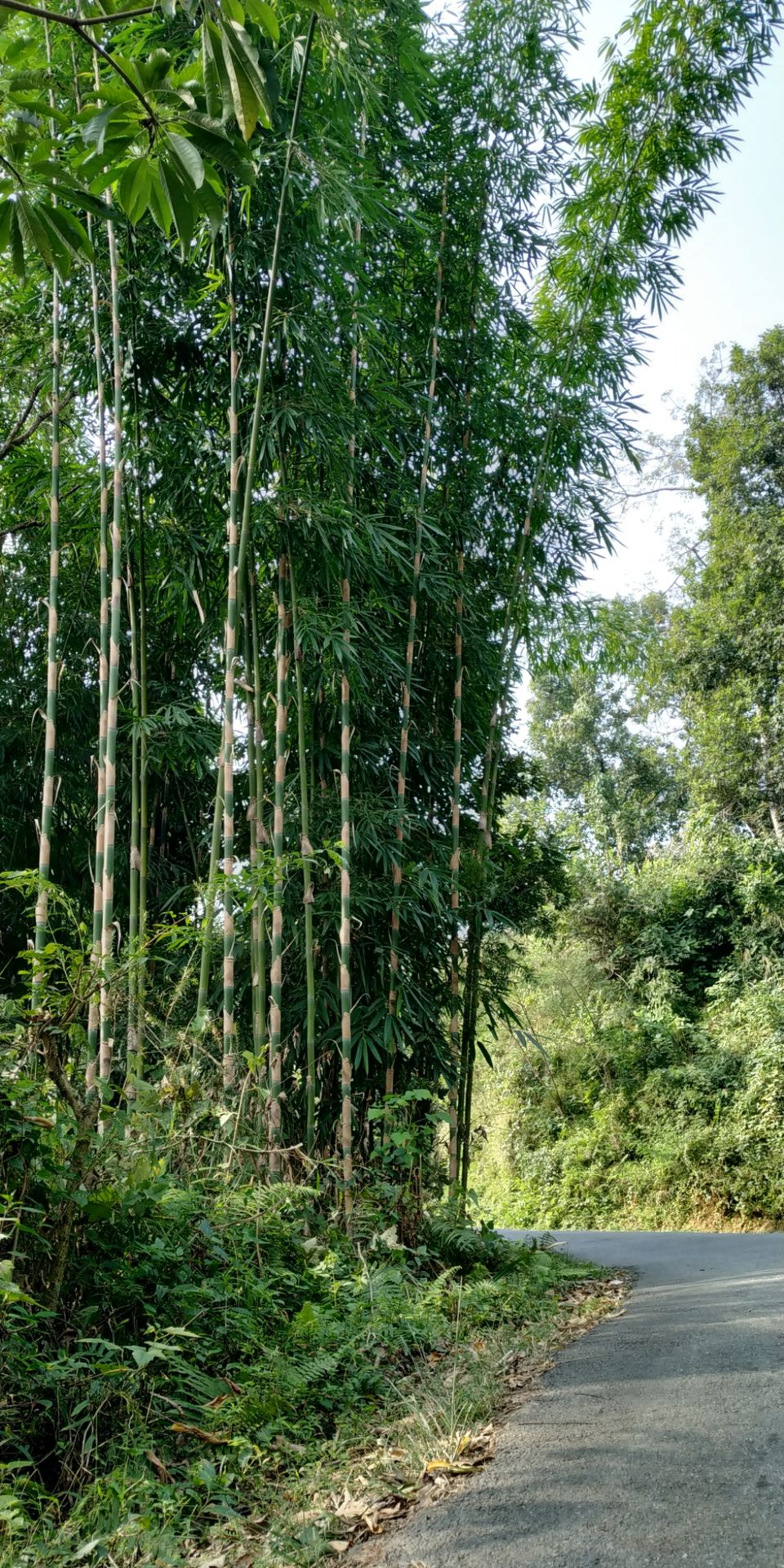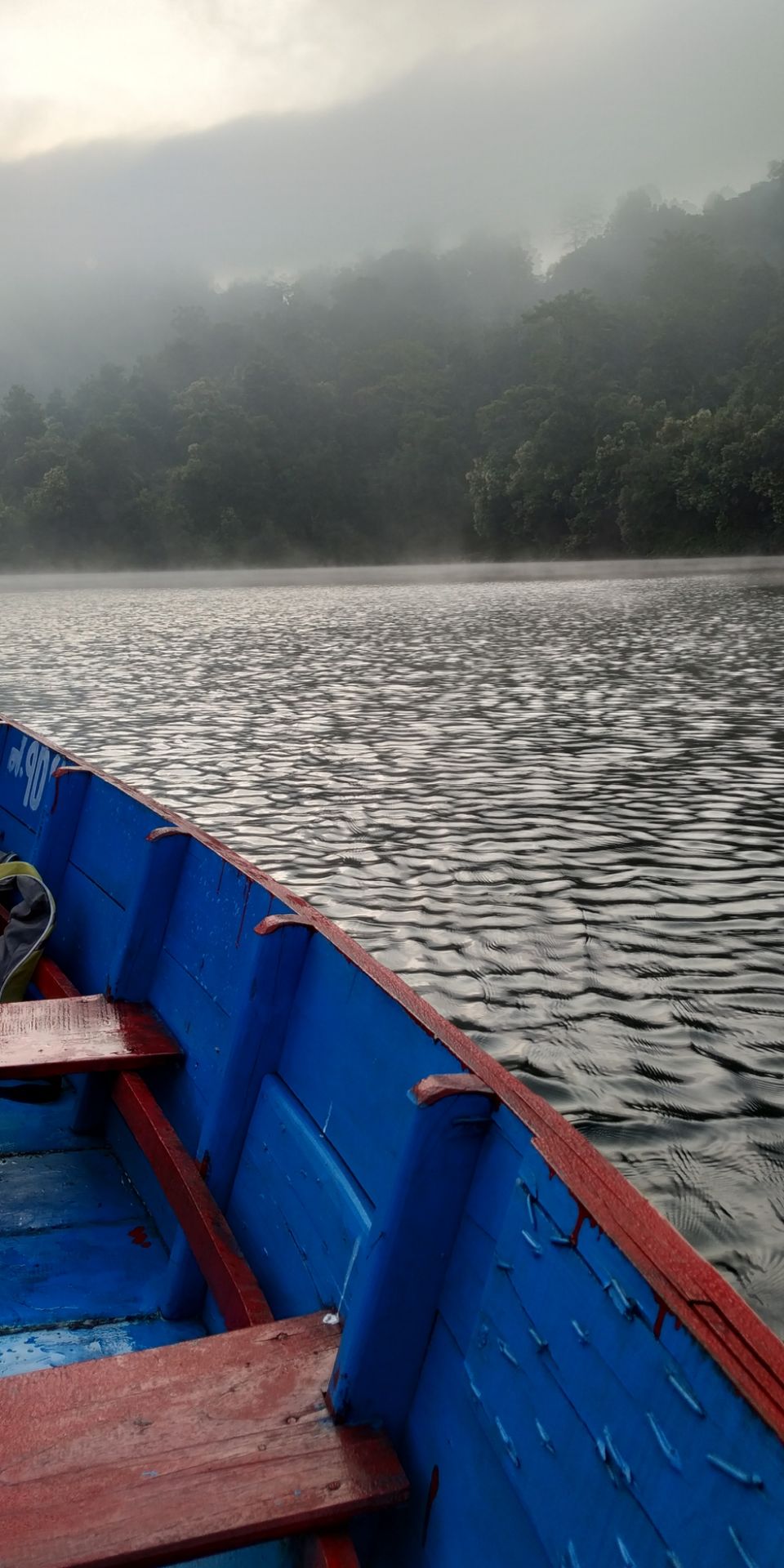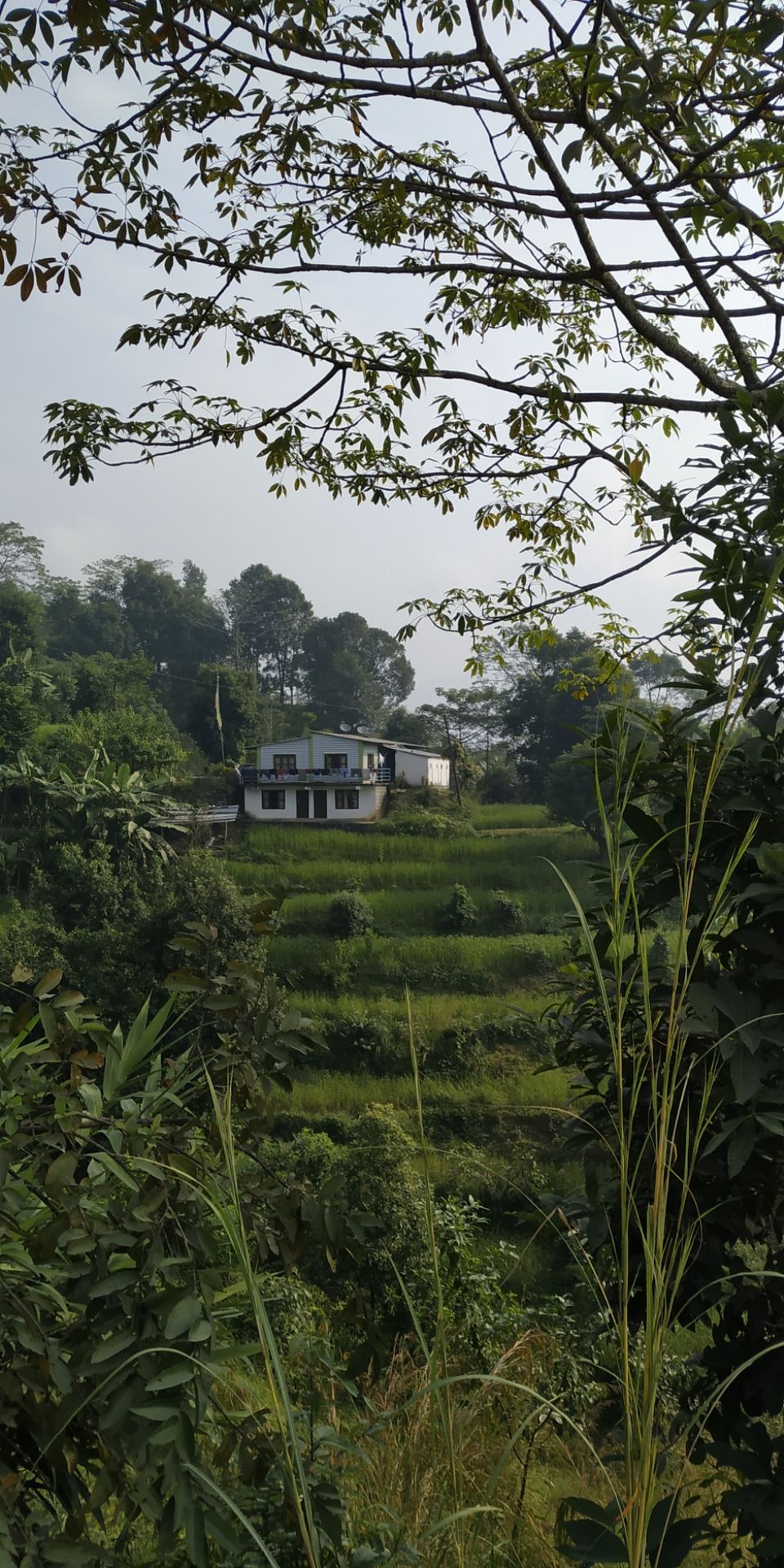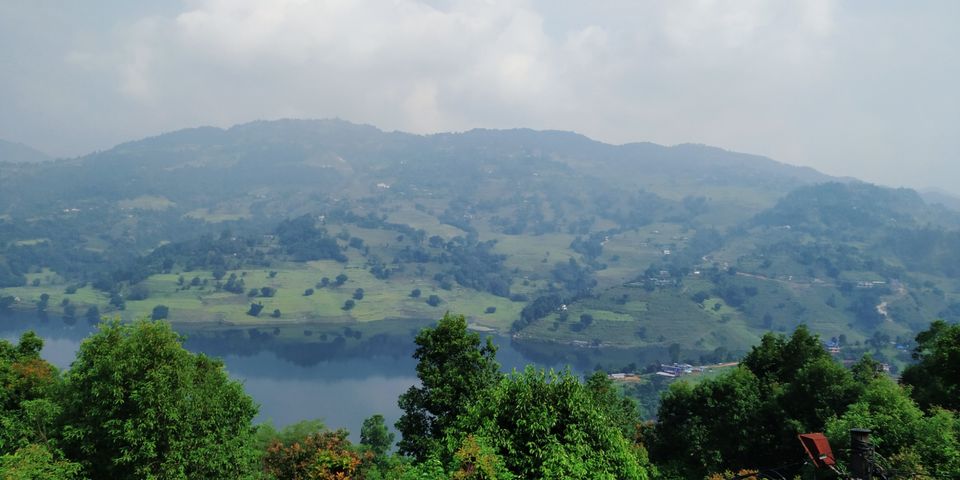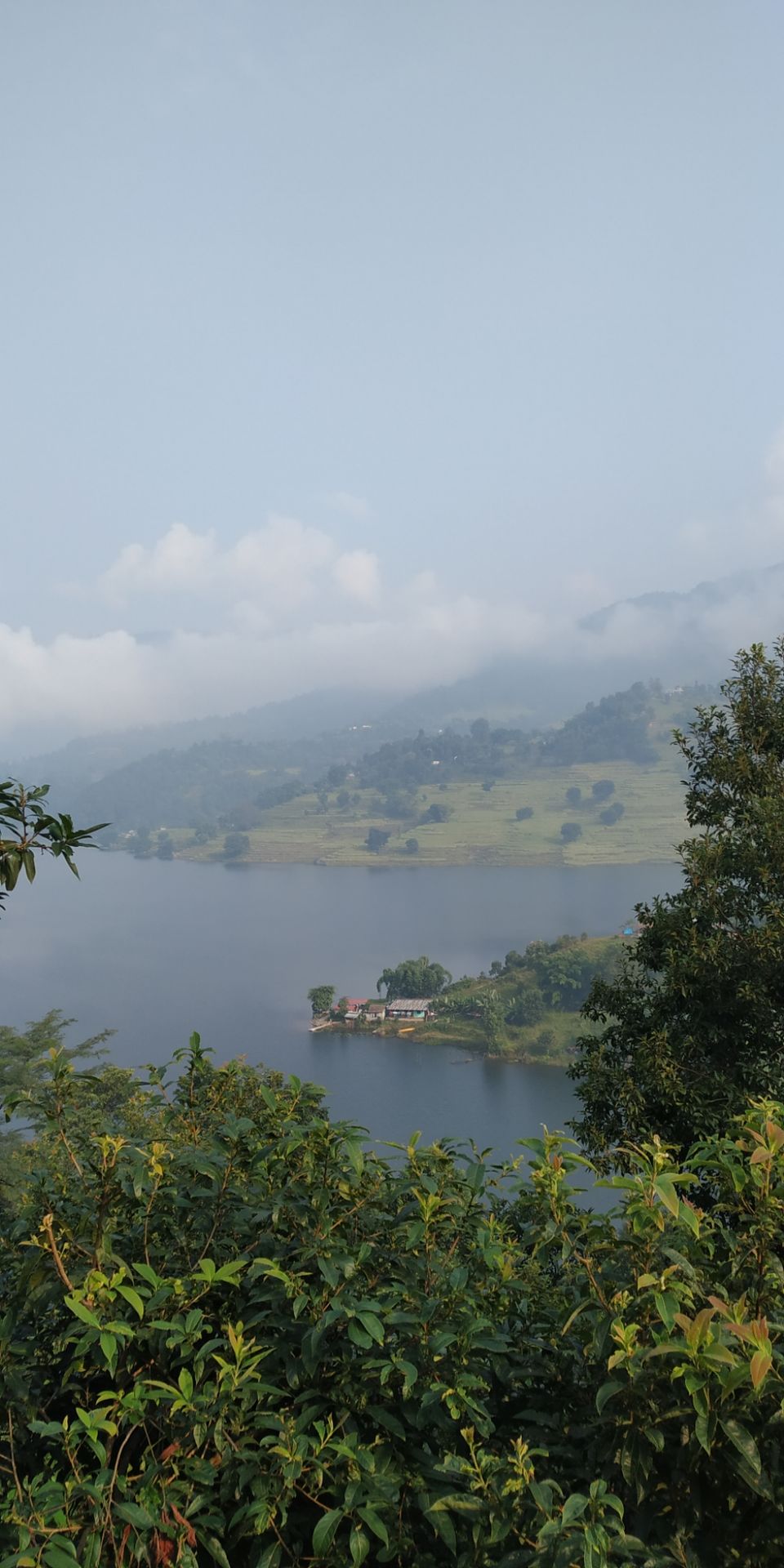 Well I did not plan for Begnas before my trip started. But while in Pokhara, at Cafe Umbrella I met this guy called Giri, who is a local resident. This guy used to conduct secret Psy parties at Pokhara. He shifted recently from Goa, and aims to continue the trance party culture in Nepal for the hippies arriving from all over world. He also runs an NGO which recycles plastic materials into useful arts. He invited me to a Psy Trance get together to be held secretly in the valleys of Lekhnath, somewhere beside the Begnas Lake. I packed my bags, checked out of my Hostel and headed for the party.
And now that's how I landed up in Begnas.
What to eat : Besides all those continental cuisines you find at the cafes, if you really want to have a taste of Himalayan delicacy, then head out for the small cottages in the valleys where they serve the local food "Dal Bhaat" and "Fish curry Rice".
What to drink : Tuborg is the widely available beer in Nepal. But I would suggest the local "Gorkha Beer" in case you are wandering for something strong. It even tastes better than Tuborg.
Where to score : No wonder when you go high in mountains, you may need something else to get high on too. Just approach the boat owners. Or just try your luck with the local youngsters. They are always a good catch. Trust me, it ain't any pain in ass at all.
How to find Psy parties : Round the year, Psy Trance get together happens in or around Pokhara. But these parties remains secret and silent for well known reasons. There are few places where you can get your way to such crazy parties. Most of these festivals organizers hang around in these places. Try Umbrella Cafe, Freedom Cafe, Beyond the Wall, The Office.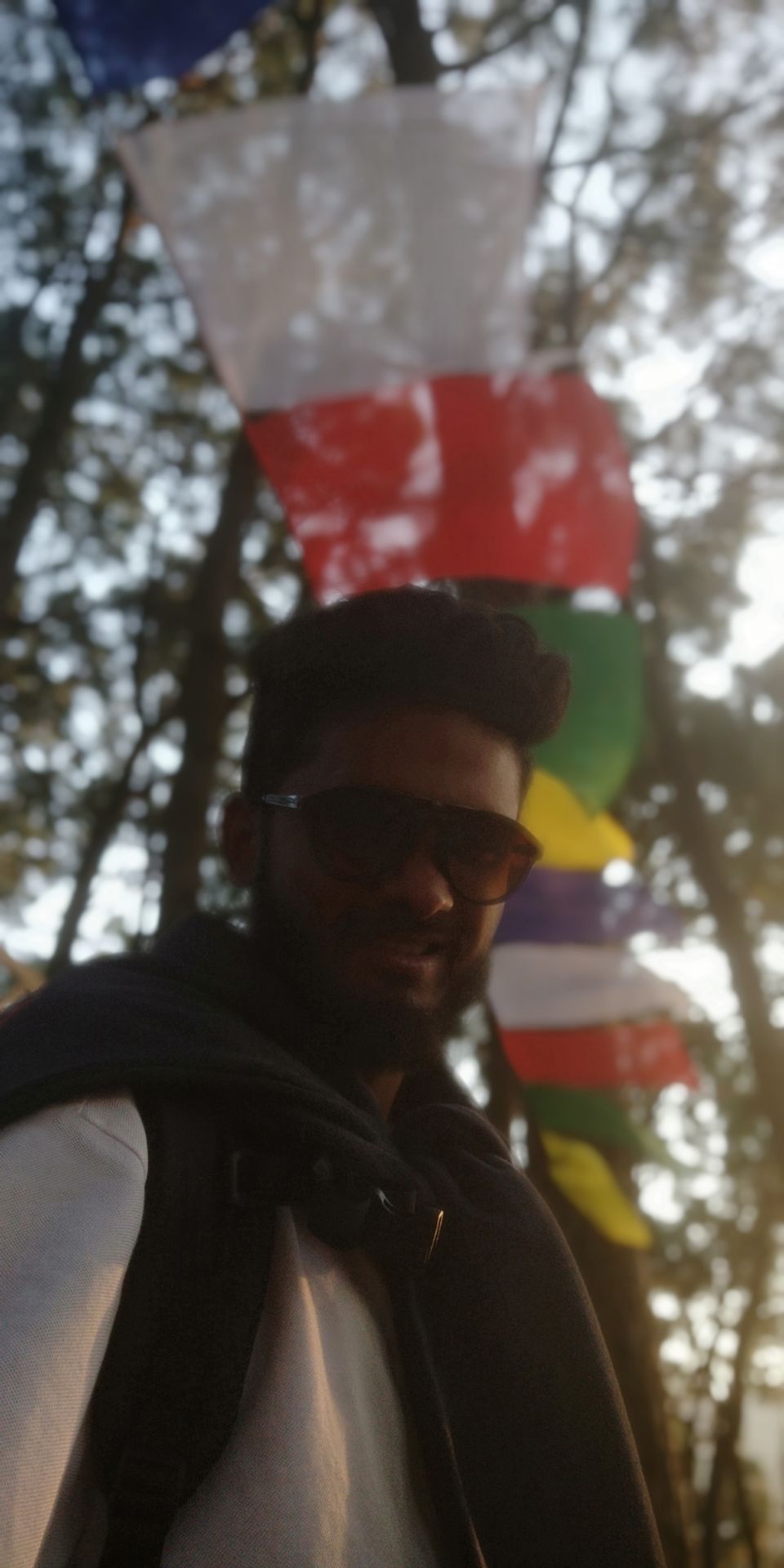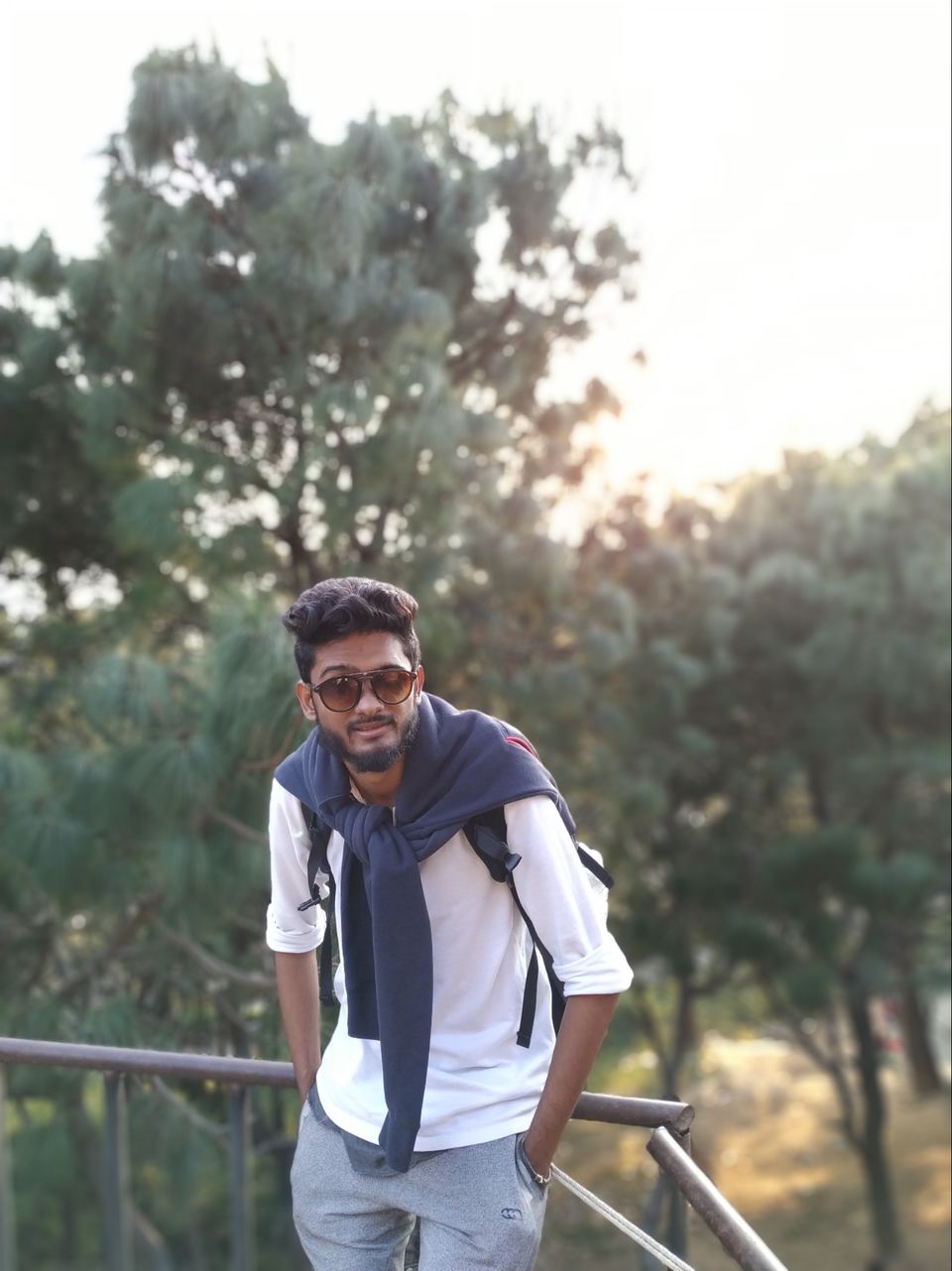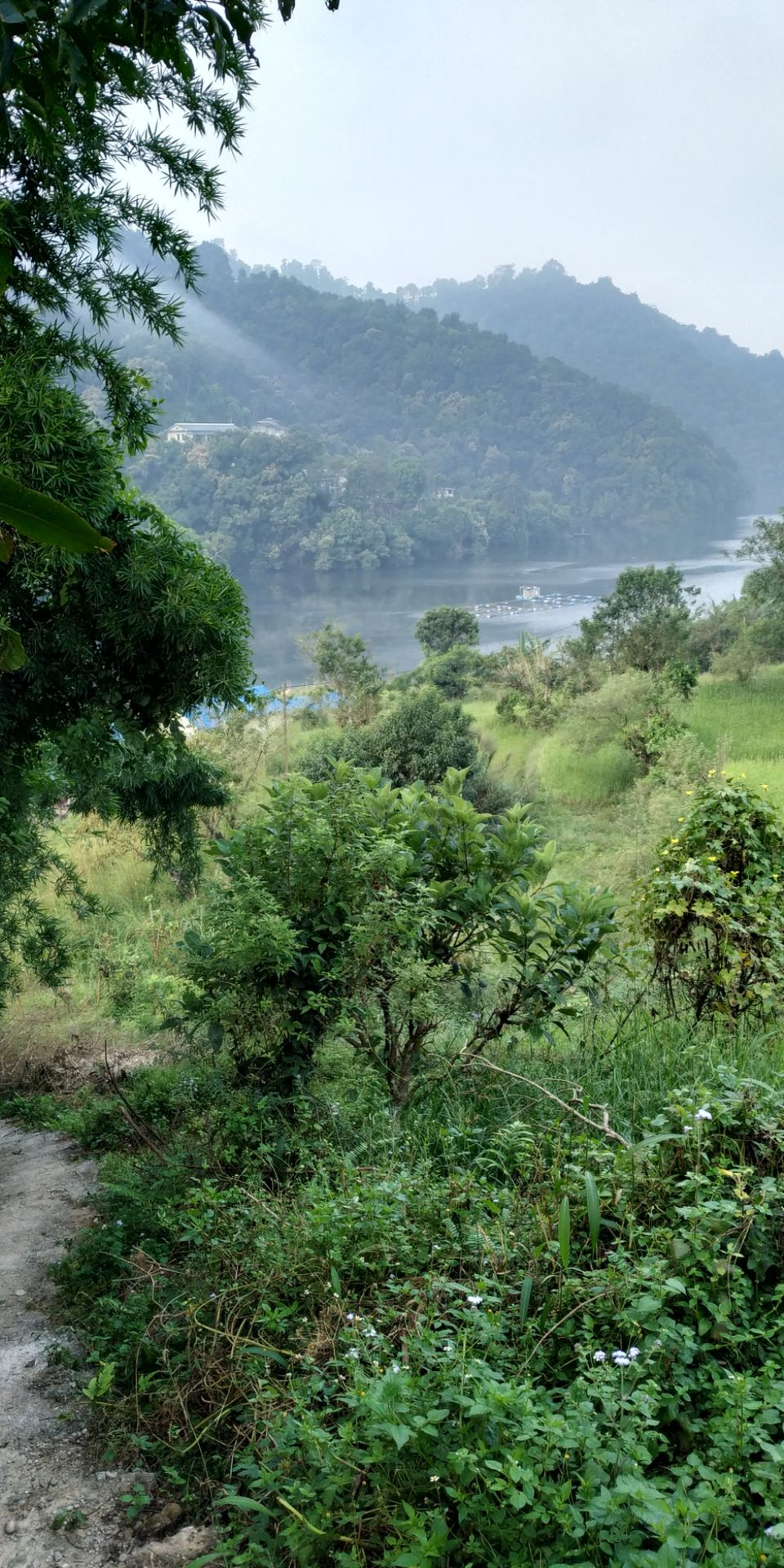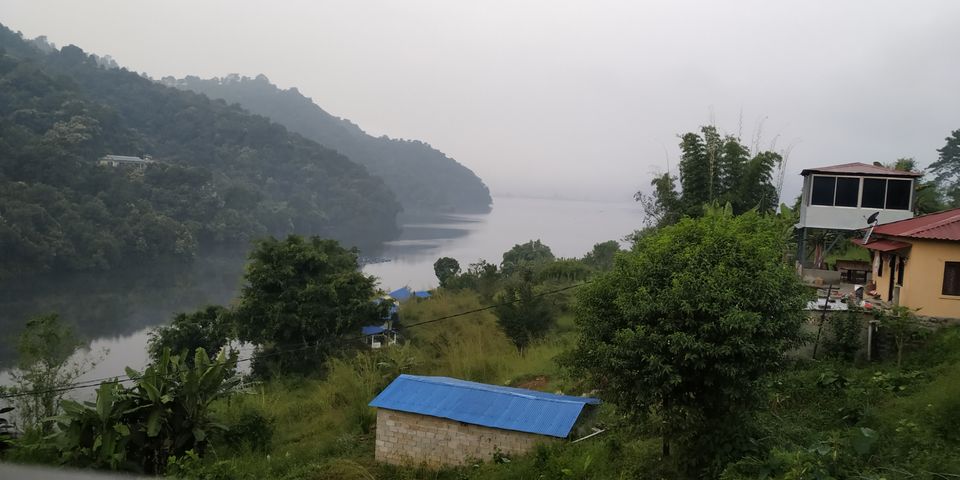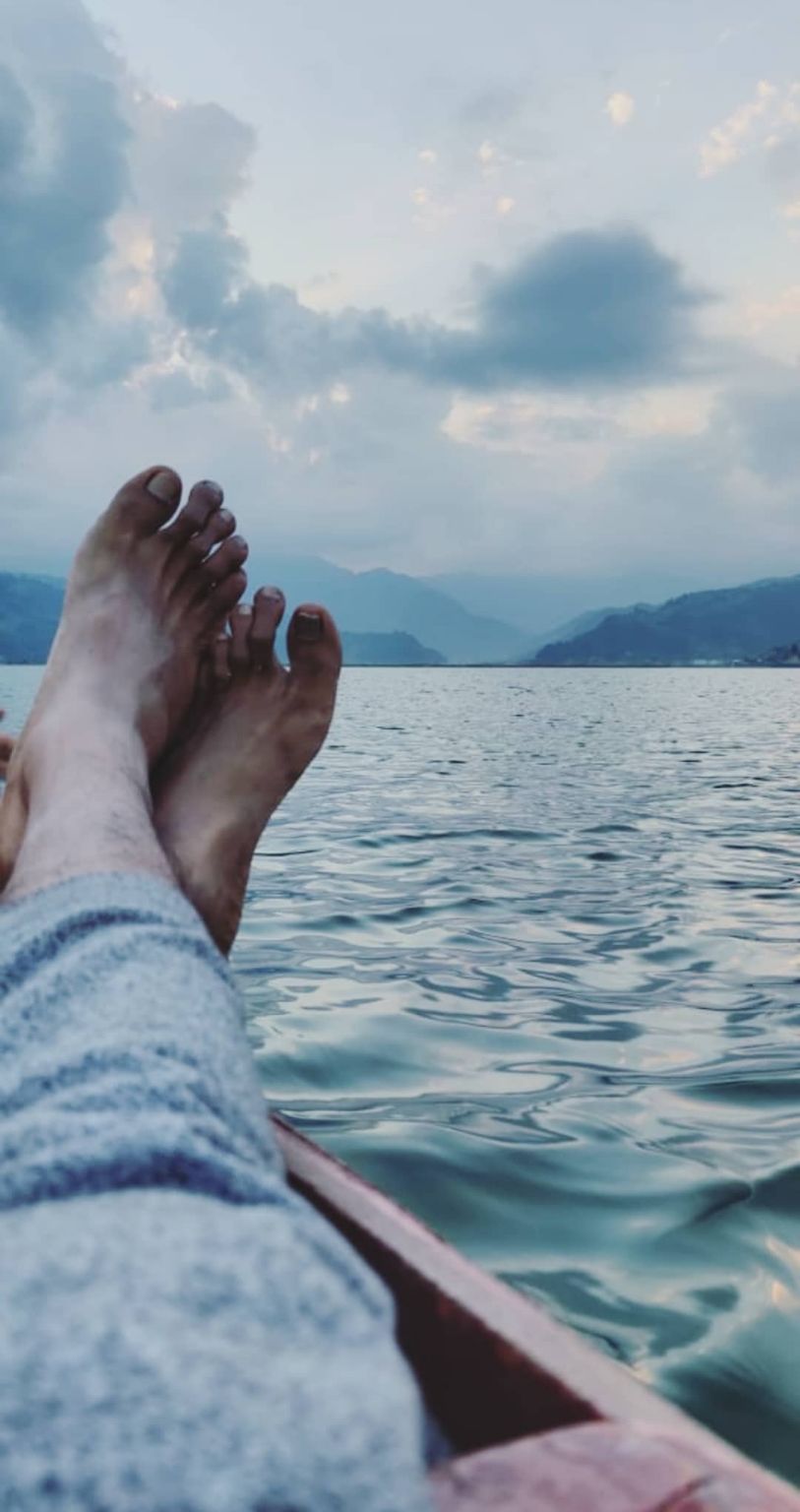 How I got back :
1. Pokhara- Kathmandu (Private Bus : Overnight journey)
2. Kathmandu- Patna (Govt Run Volvo Bus : 16 hours journey)
3. Patna- Kolkata (Volvo Bus : Overnight journey)
Tips : If you are travelling during Durga Puja vacations, so was I, try to book your bus tickets in advance. As most of the shops and services are closed during Dussera in Kathmandu. So you may find difficulty finding a bus for return journey on spot.
All the buses for India boards at the Swayambhunath Bus Stop at Kathmandu.