The fun, sunshine and the smallest state of India doesn't need any introduction. We all feel our souls recharged by just hearing the name Let's Go Goa.
What Goa mean to ME? Calm Shore, beautiful sea beaches, thrilling water sports, good & authentic food in the Beach shacks along the rugged coast make it one of the most visited places for beach-loving peoples.
Goa is also home to some of the beautiful churches that you must explore for Goa's architectural beauty!
Go Goa for fun & relaxation – the better time to visit Goa than the month of November – Feb. With the Goa temperature in December hovering around 20′C, Goa in December/January comes to life when most other parts of the country are freezing or in celebration mood.
And finally it's time to say bye bye to Goa.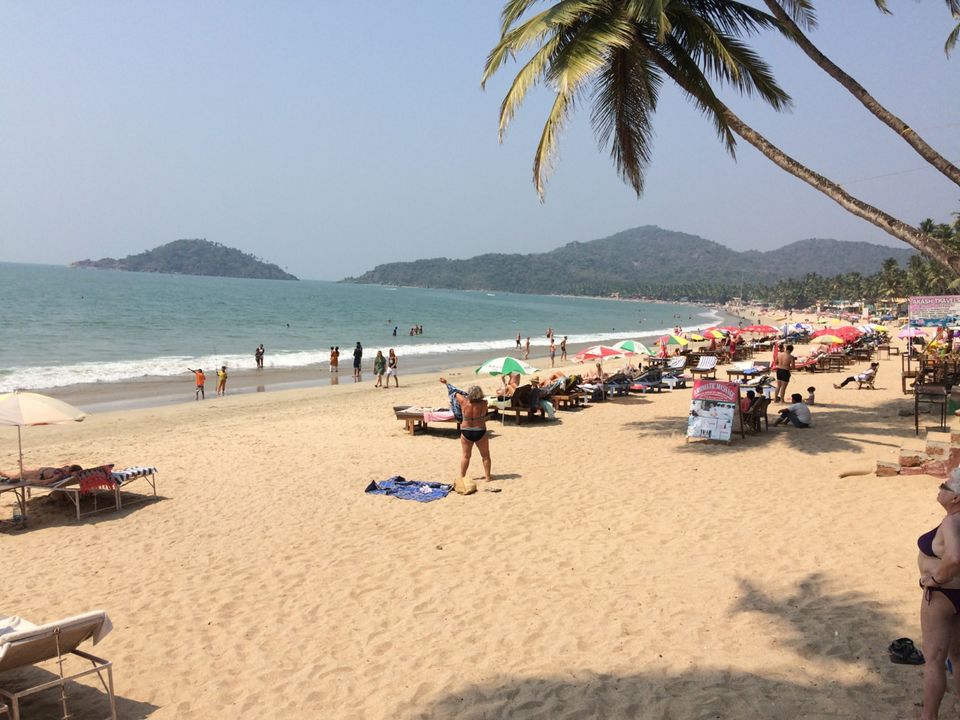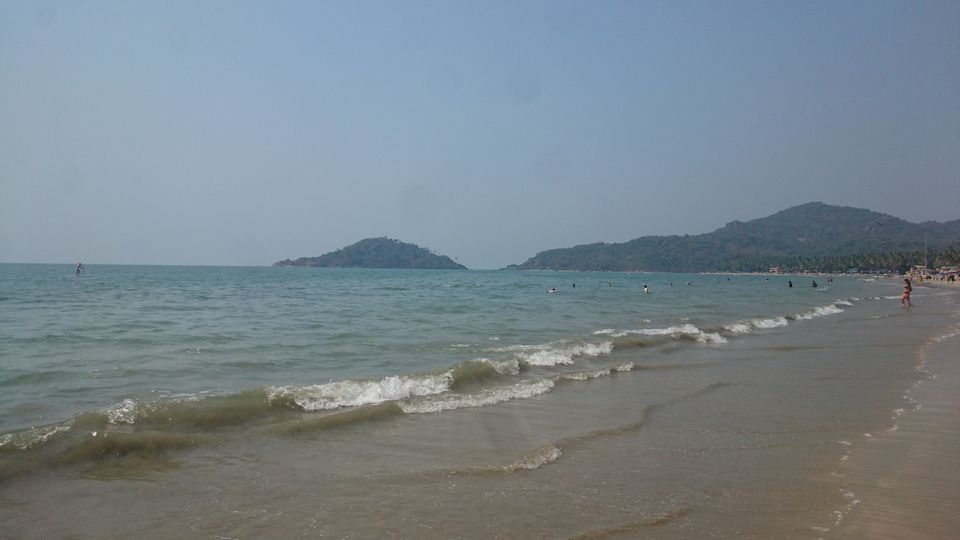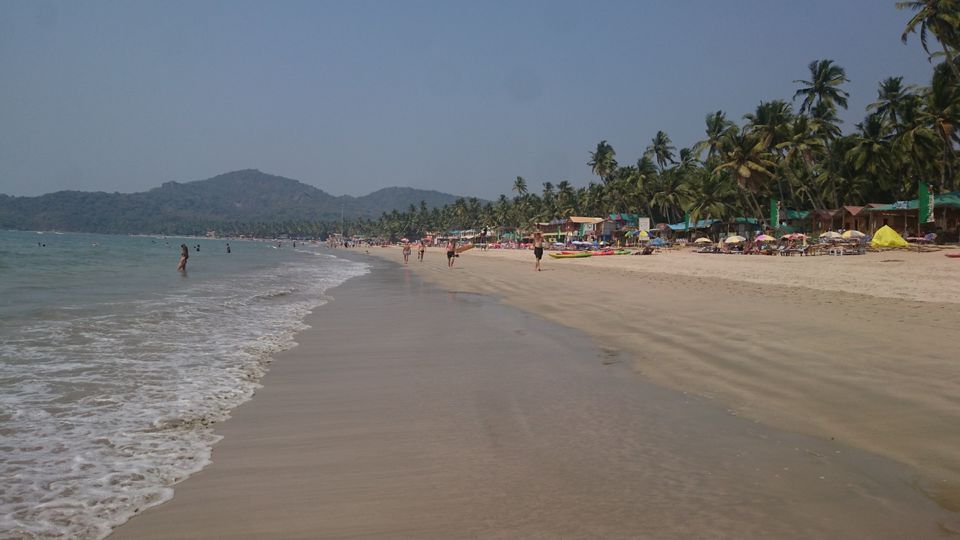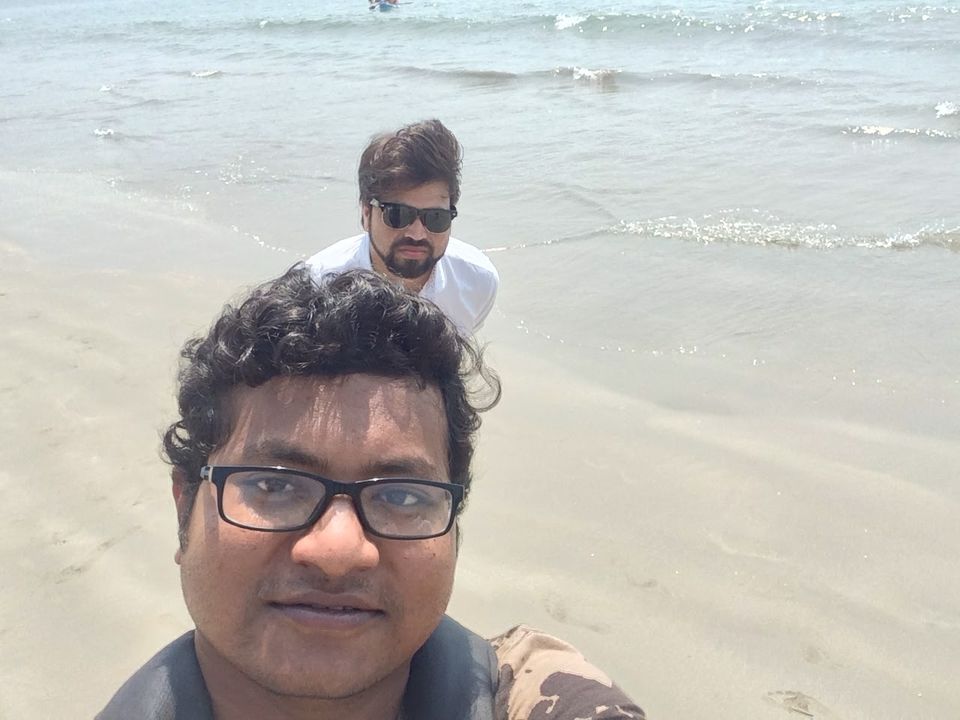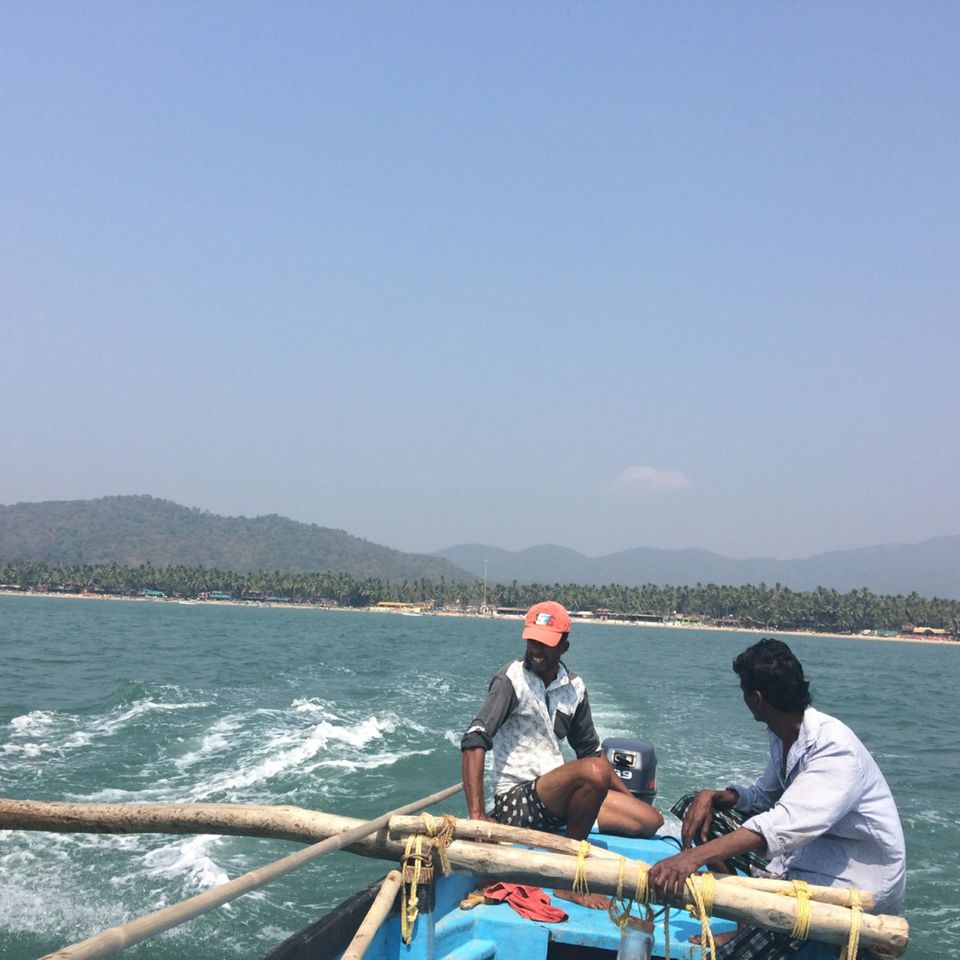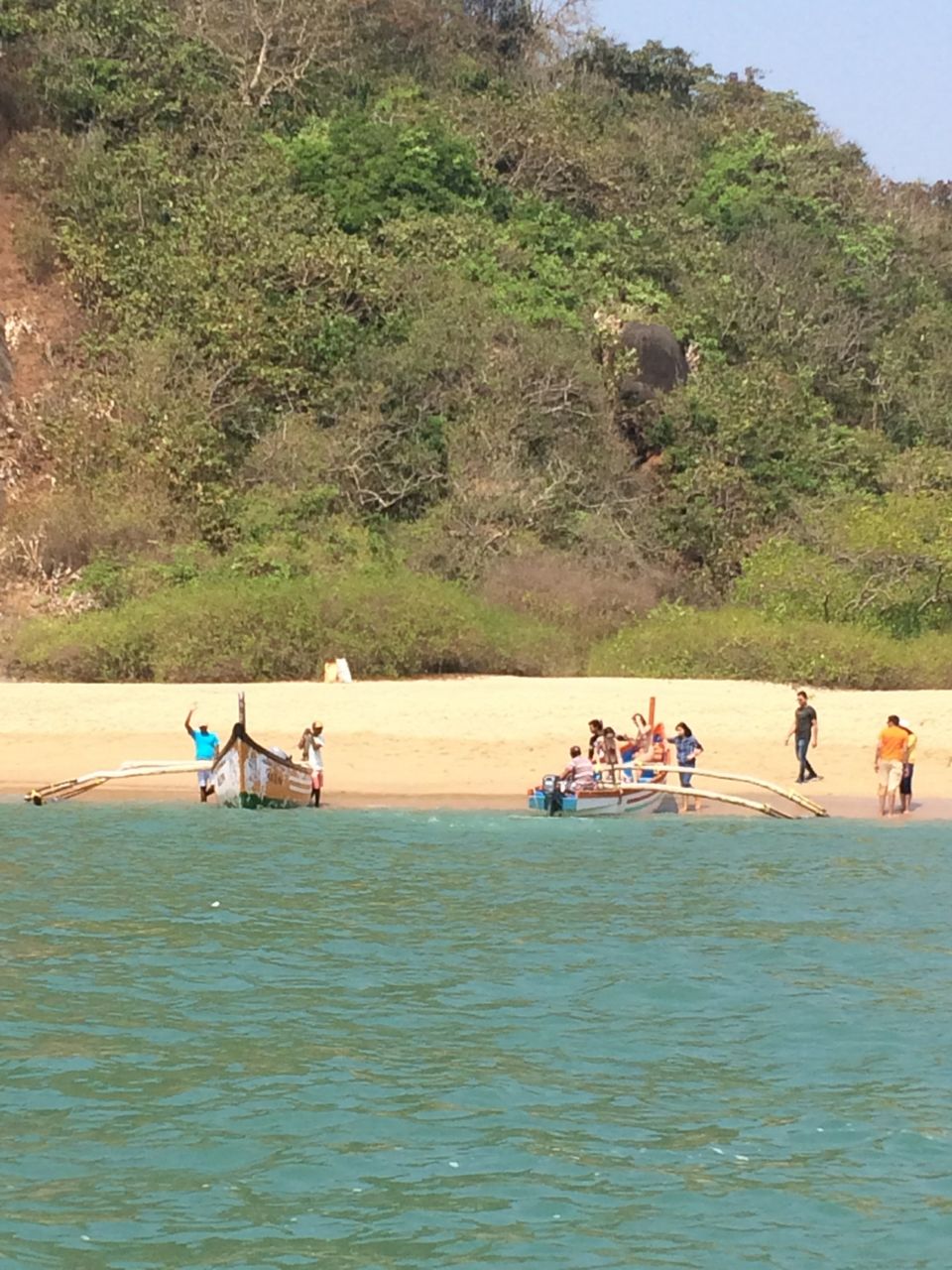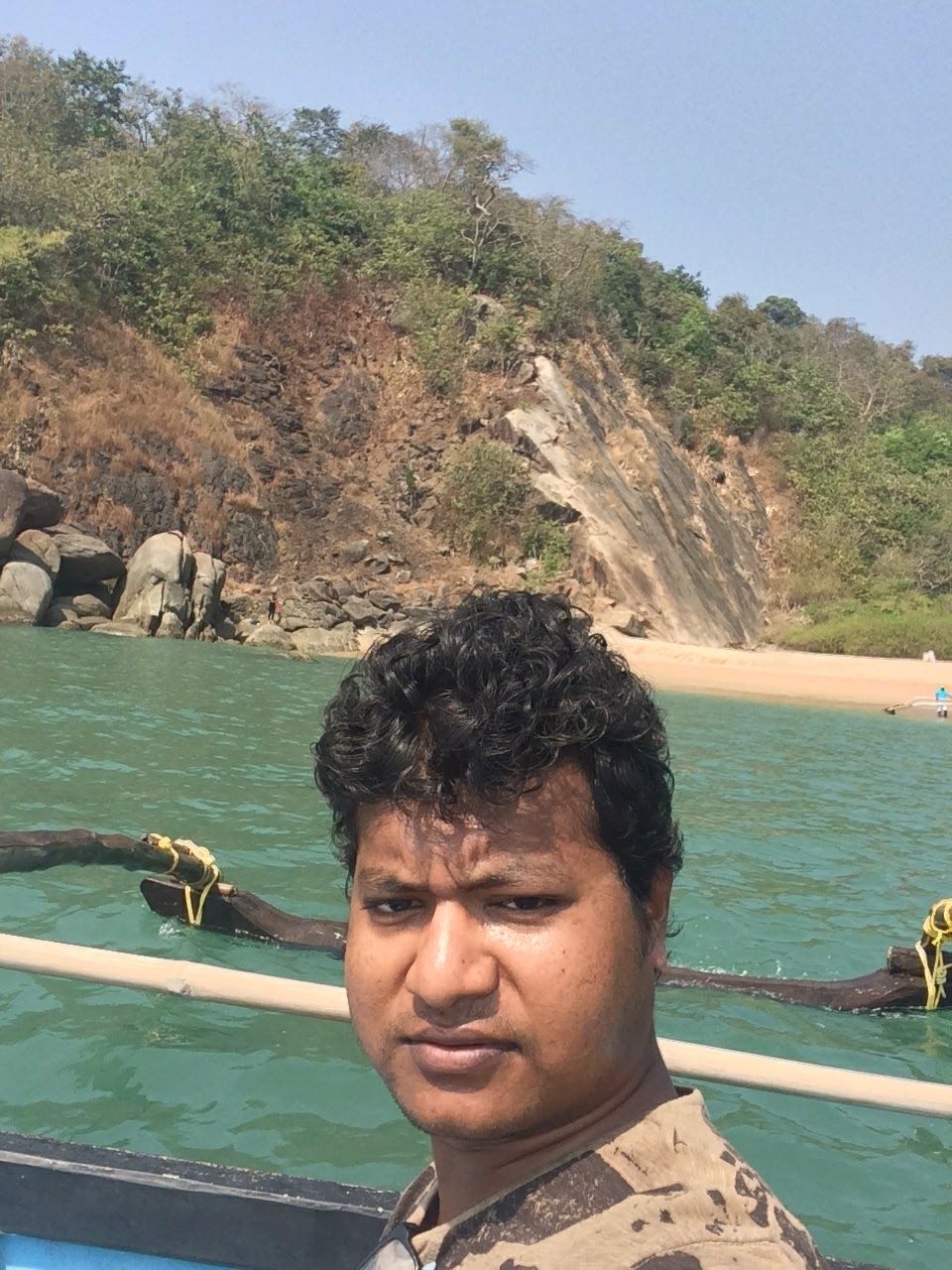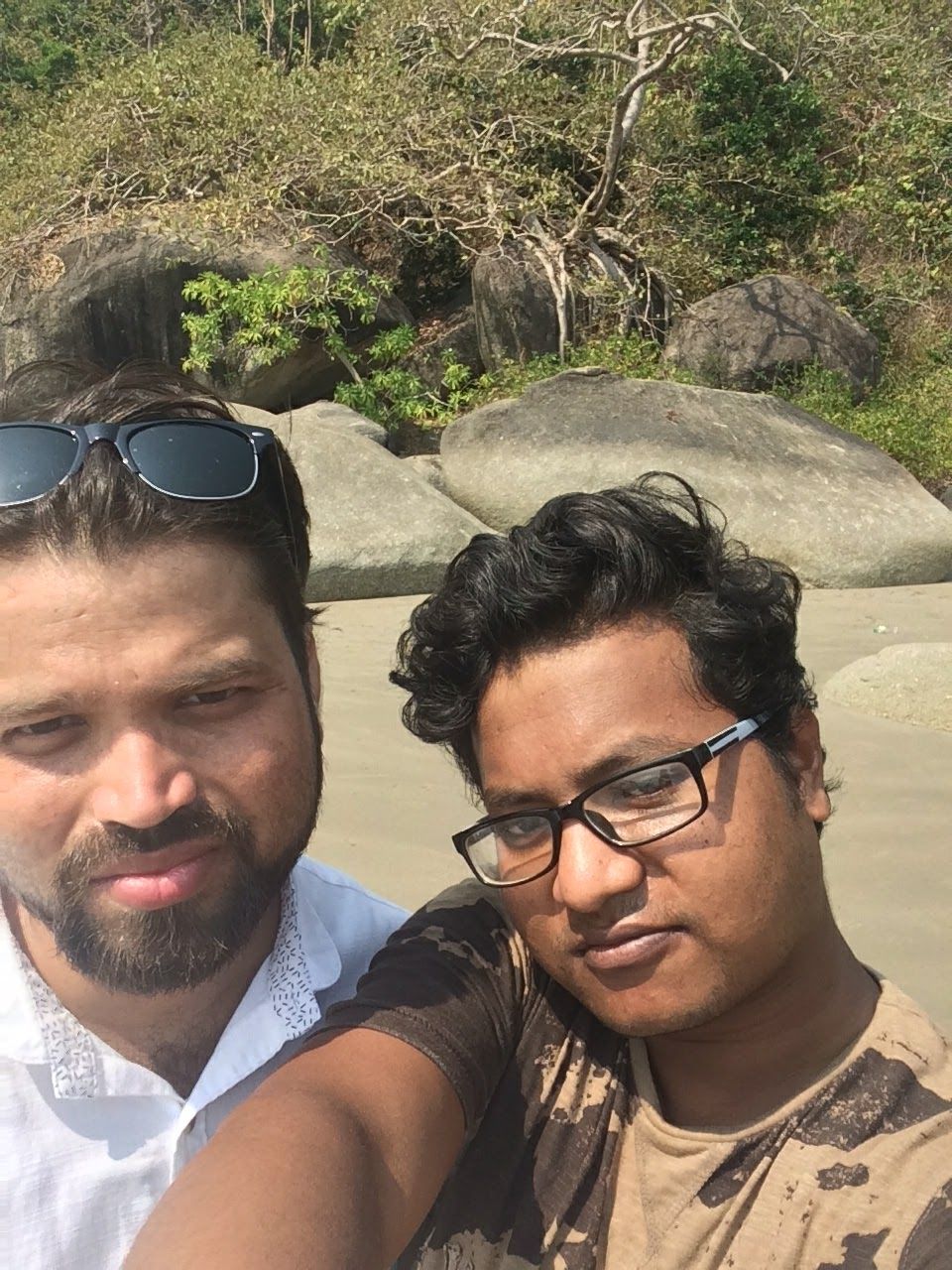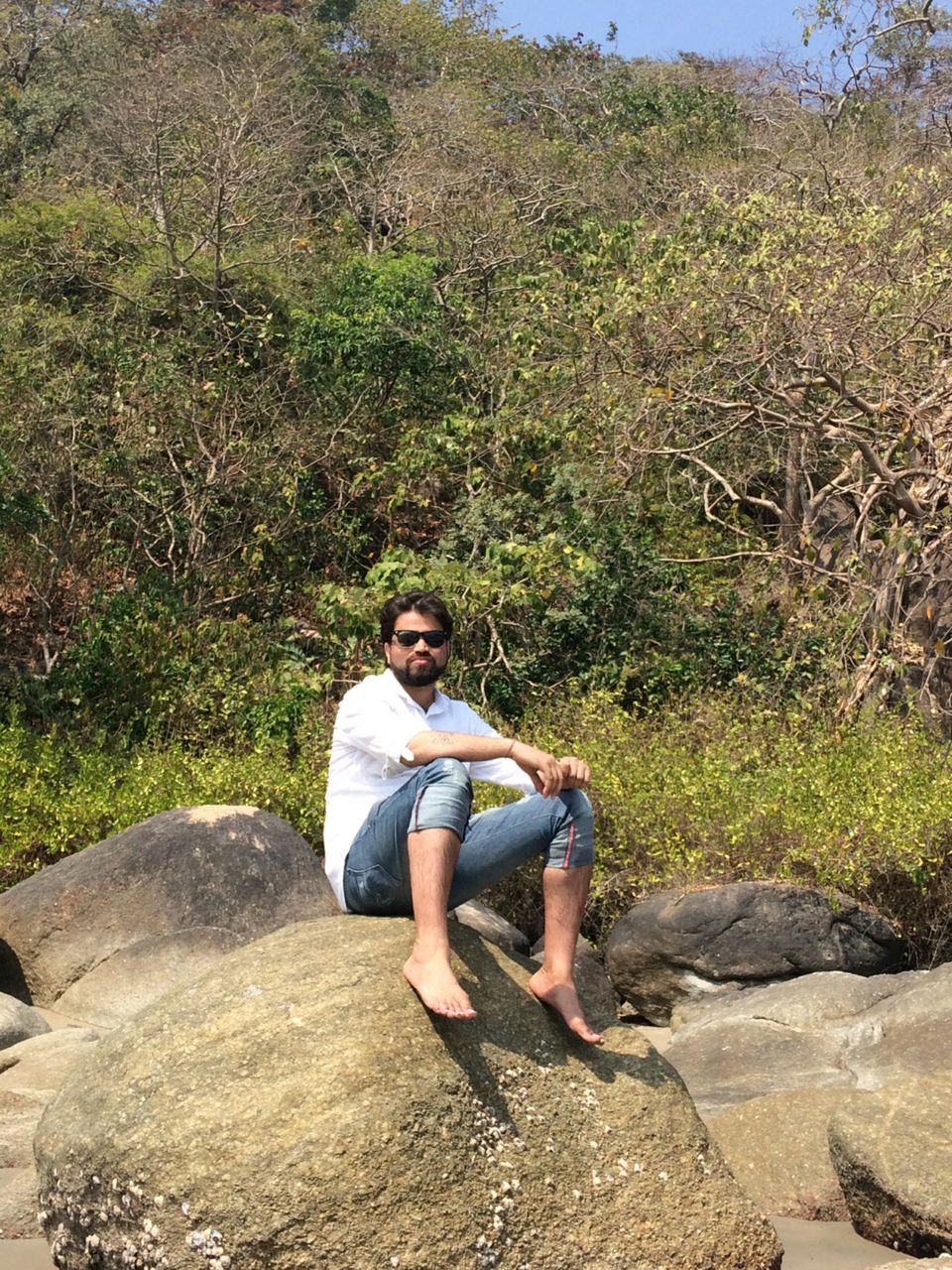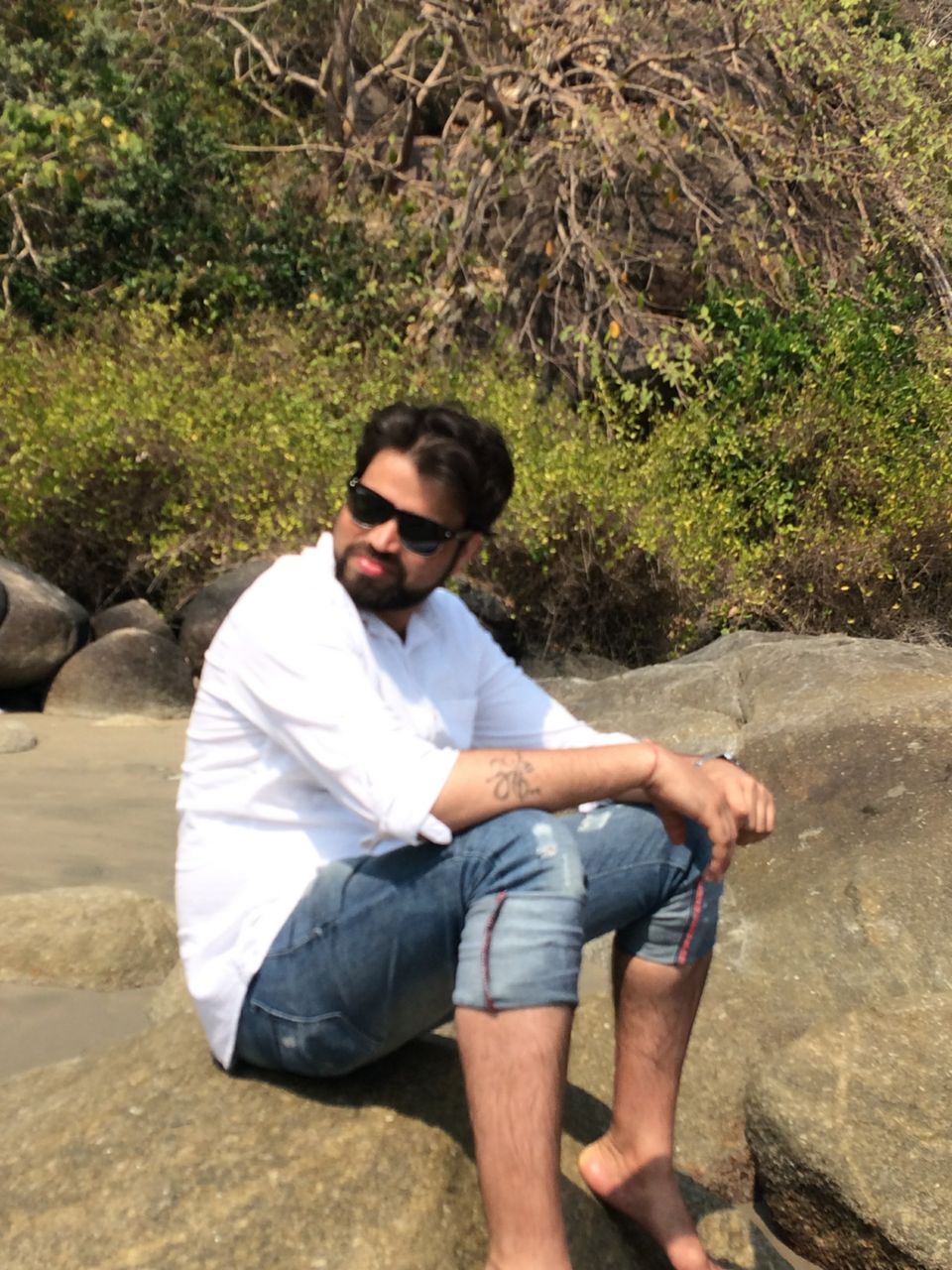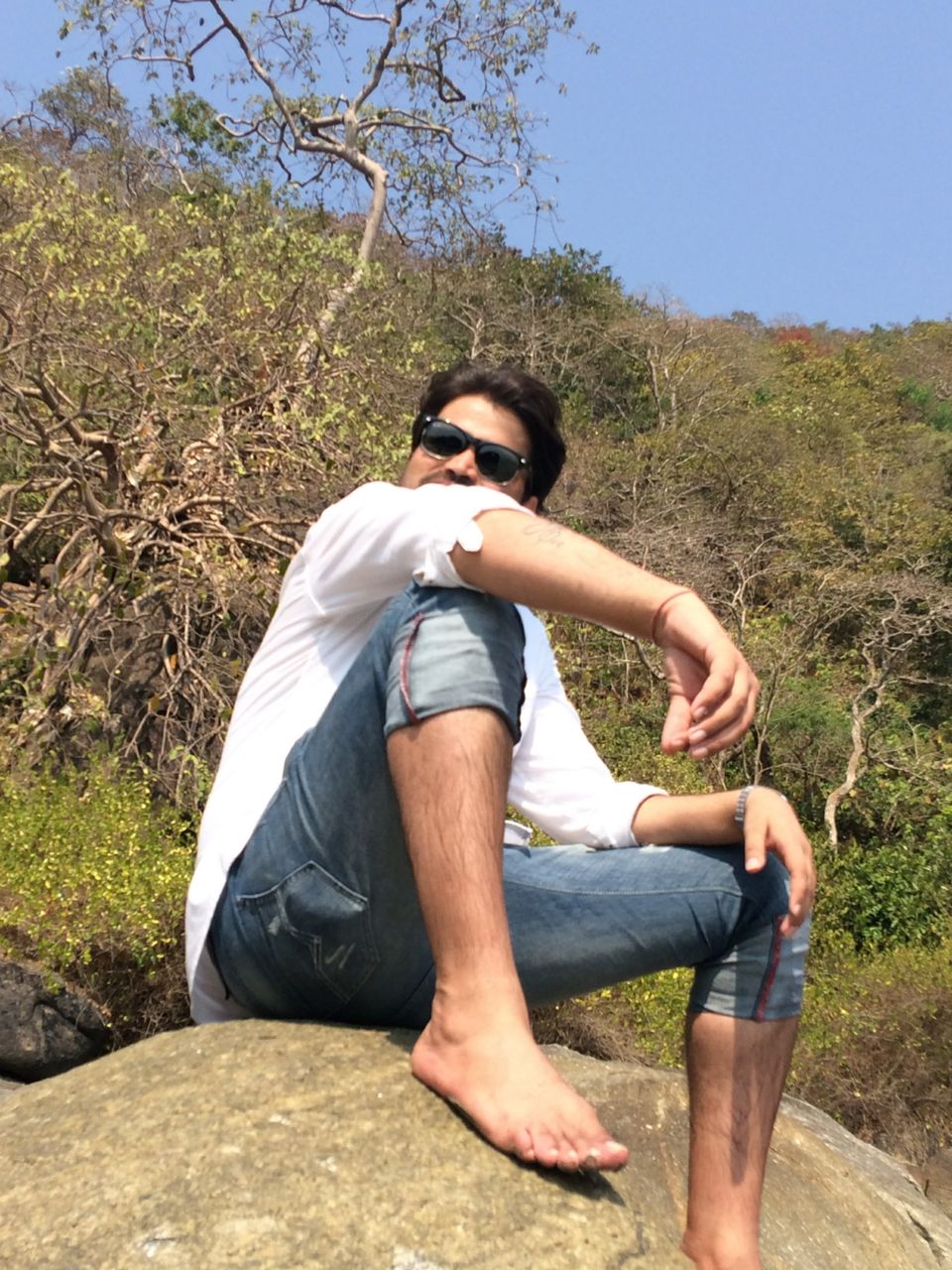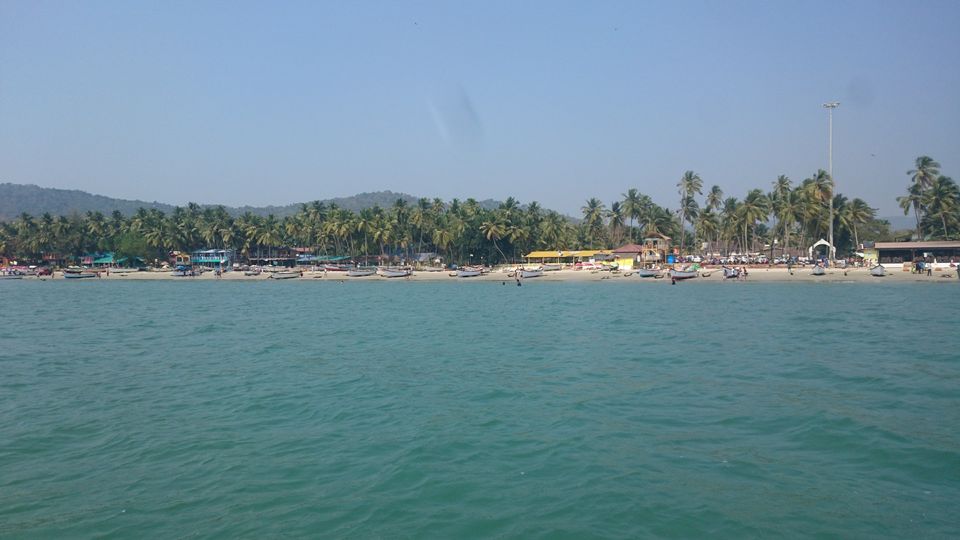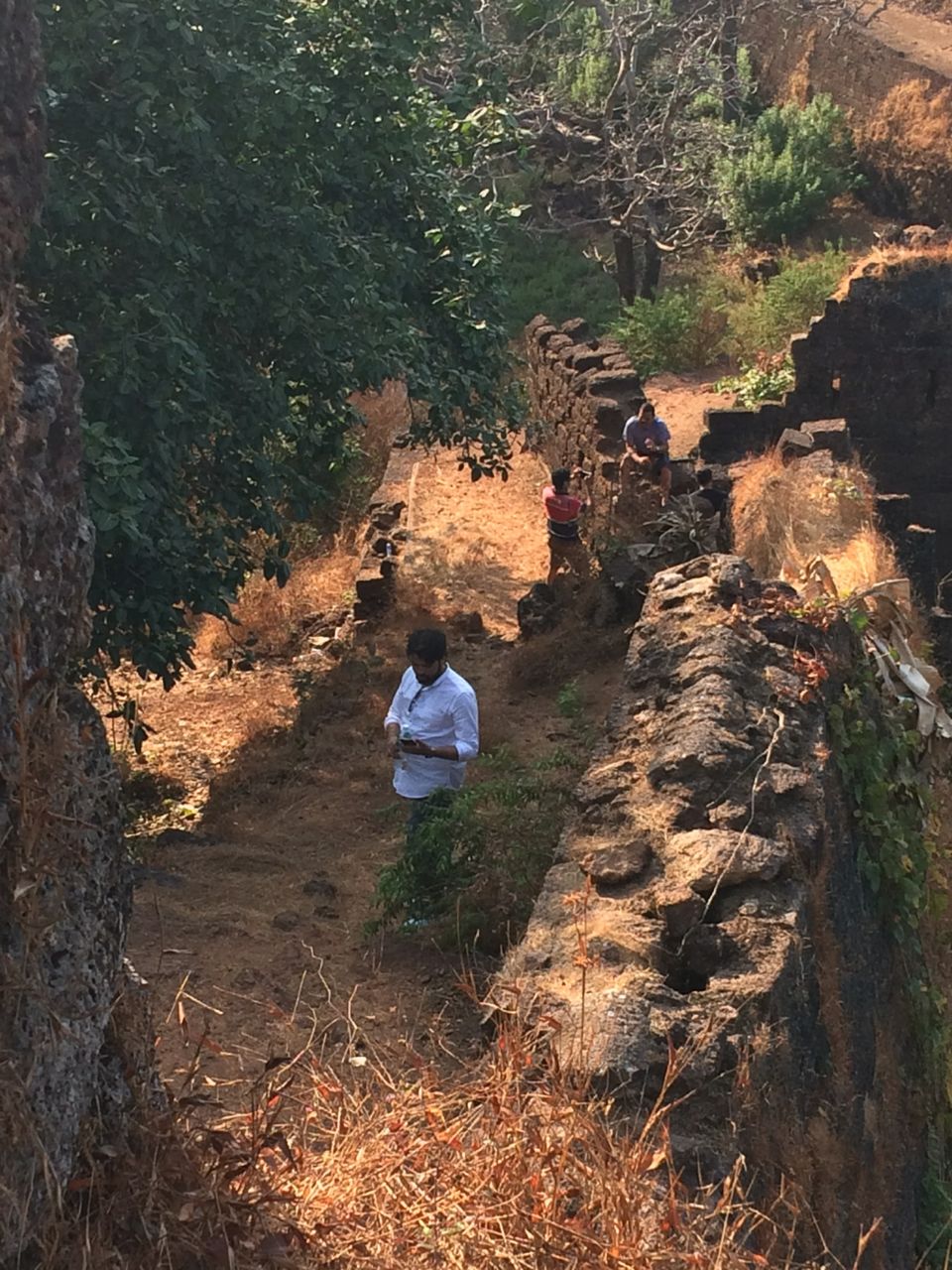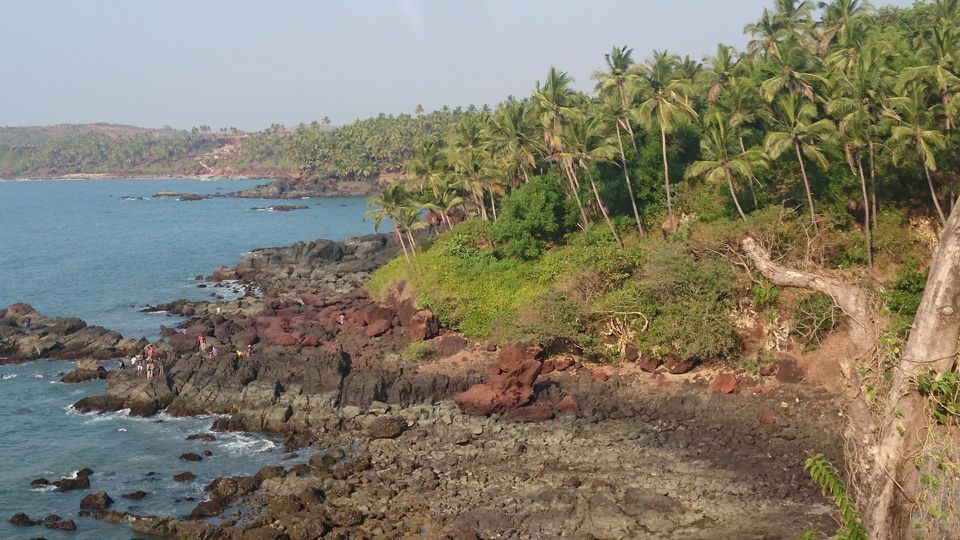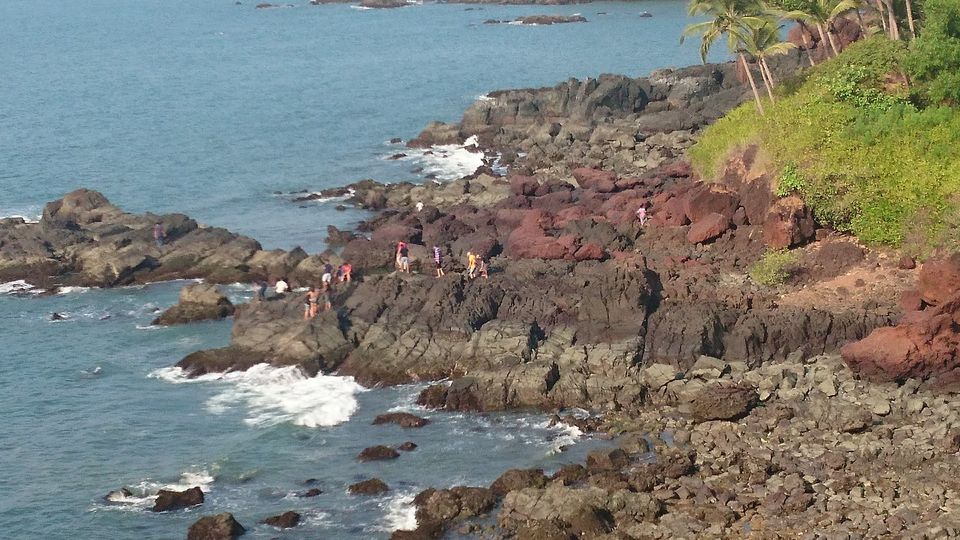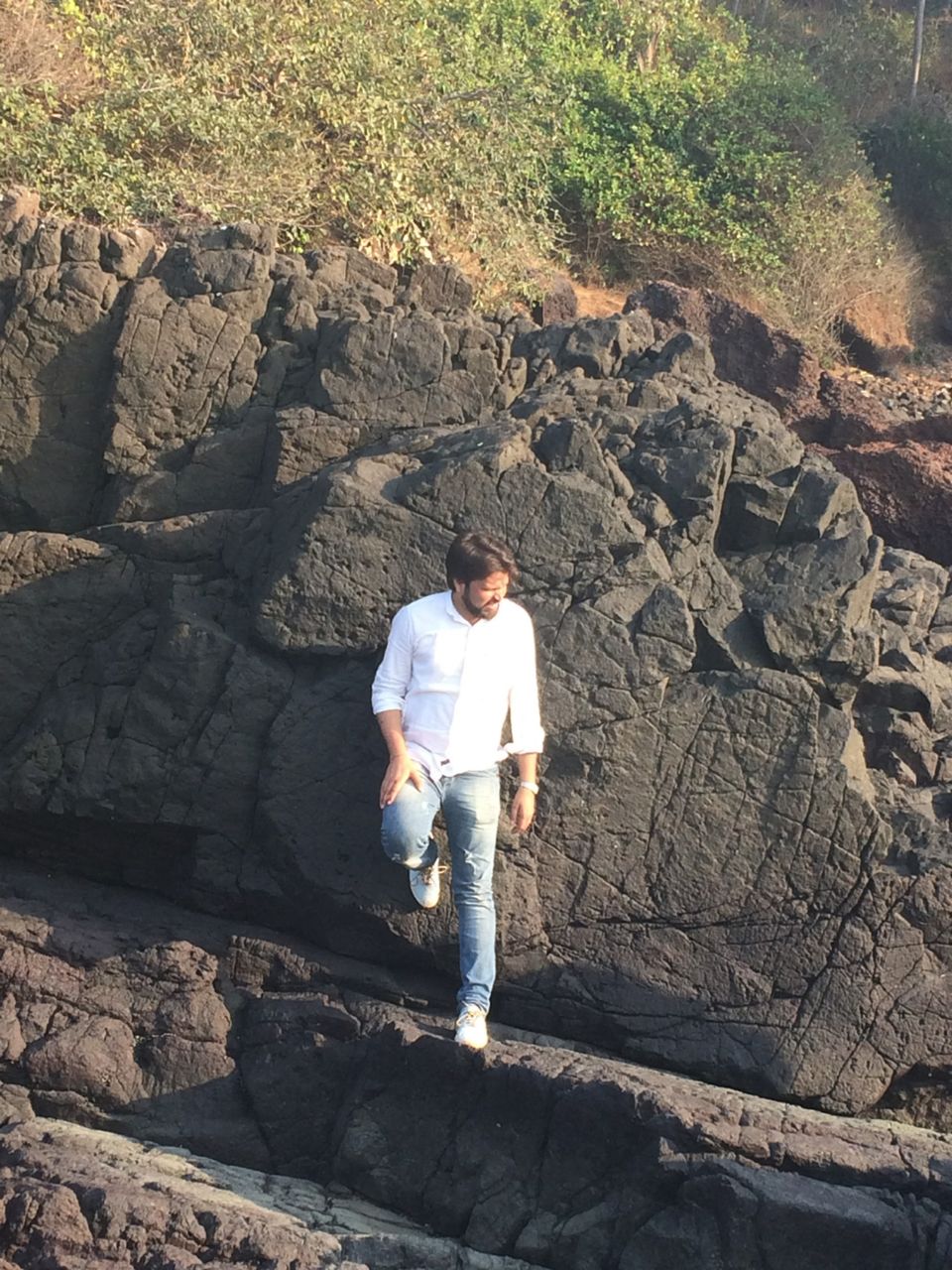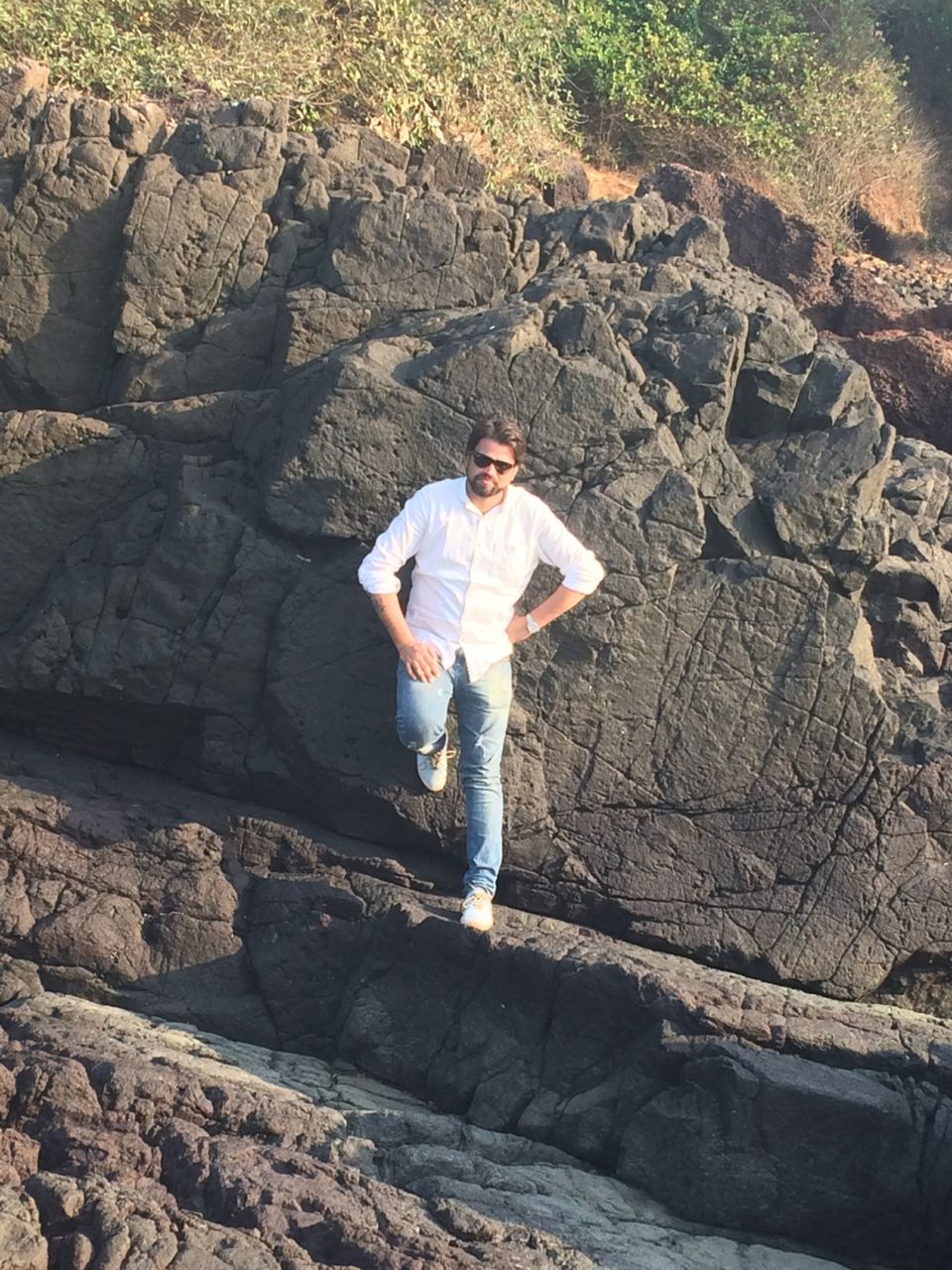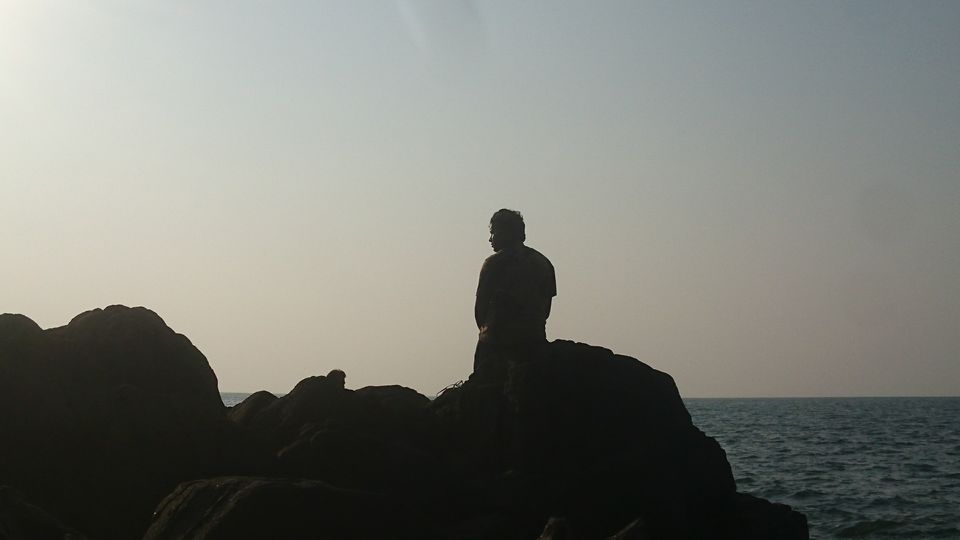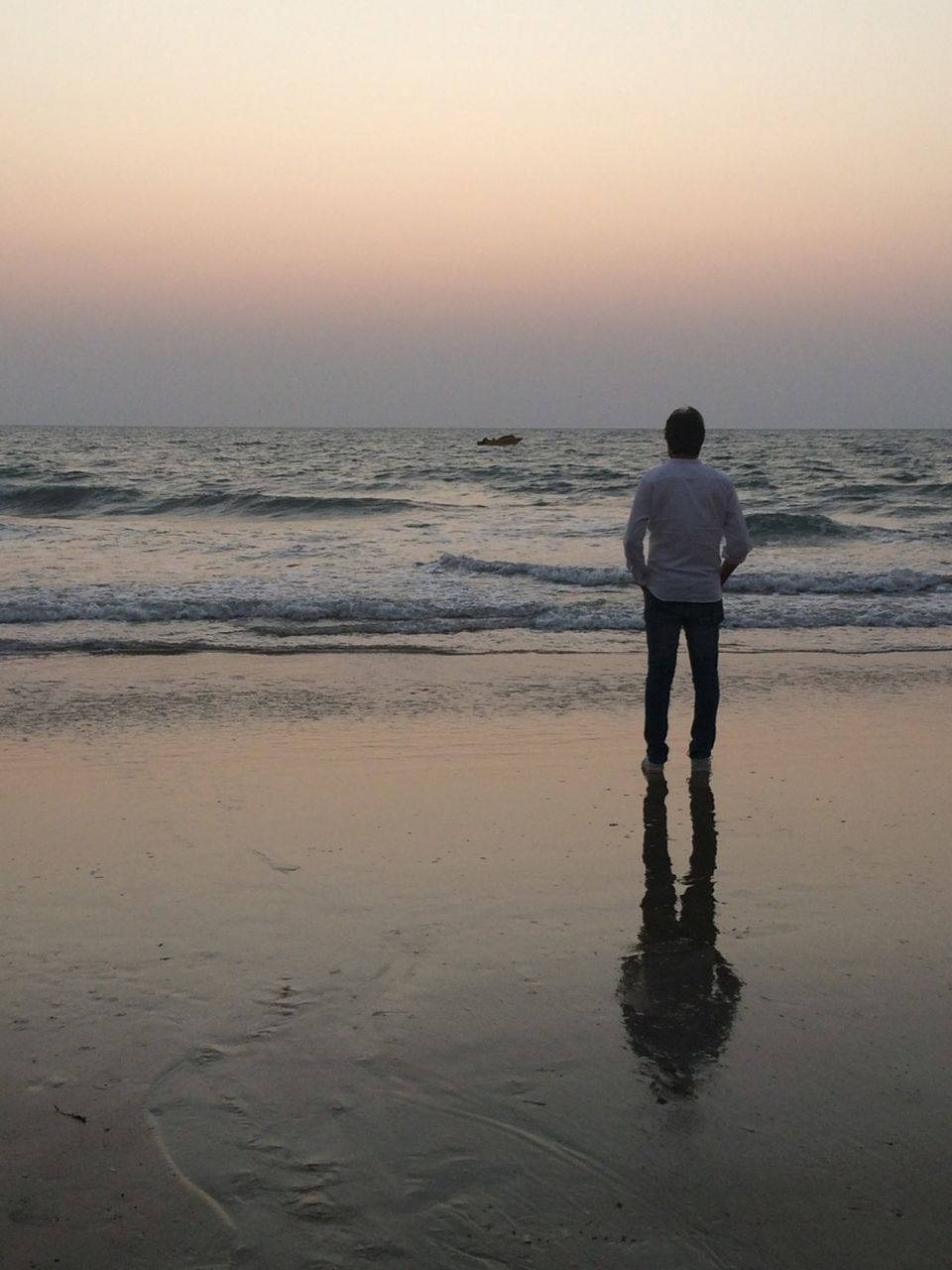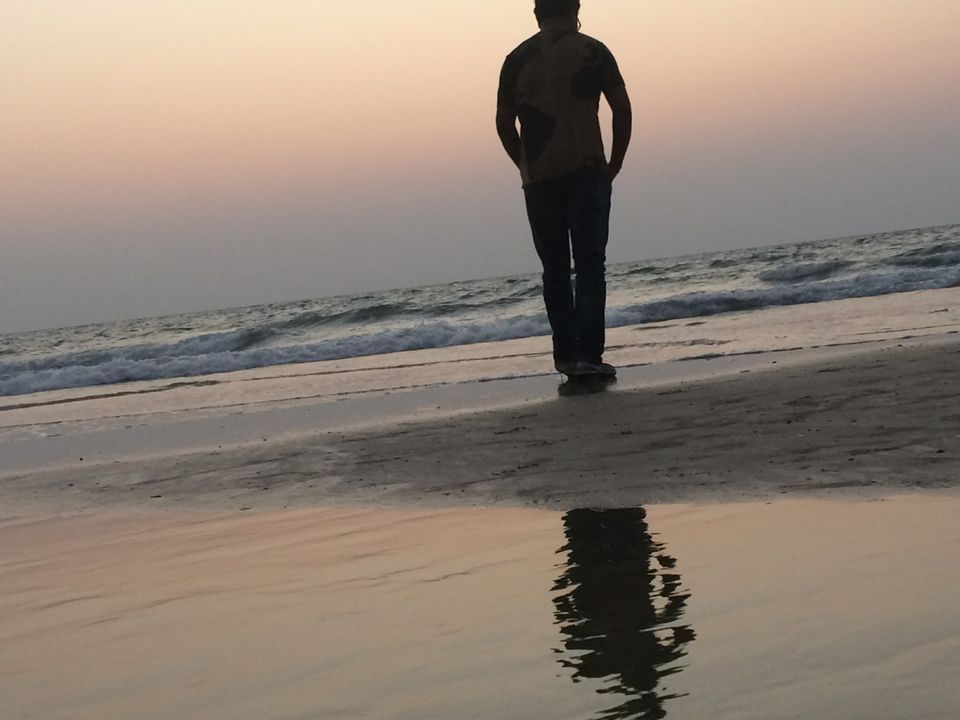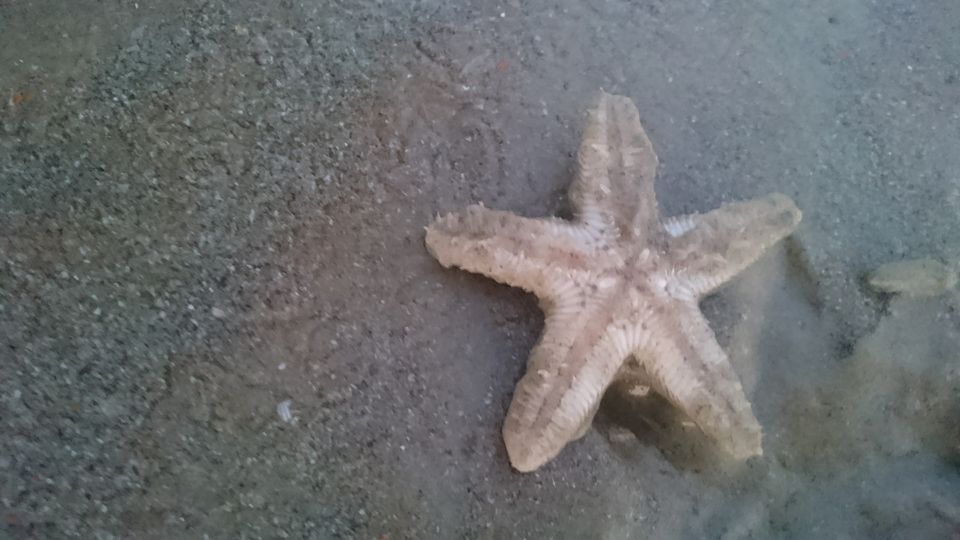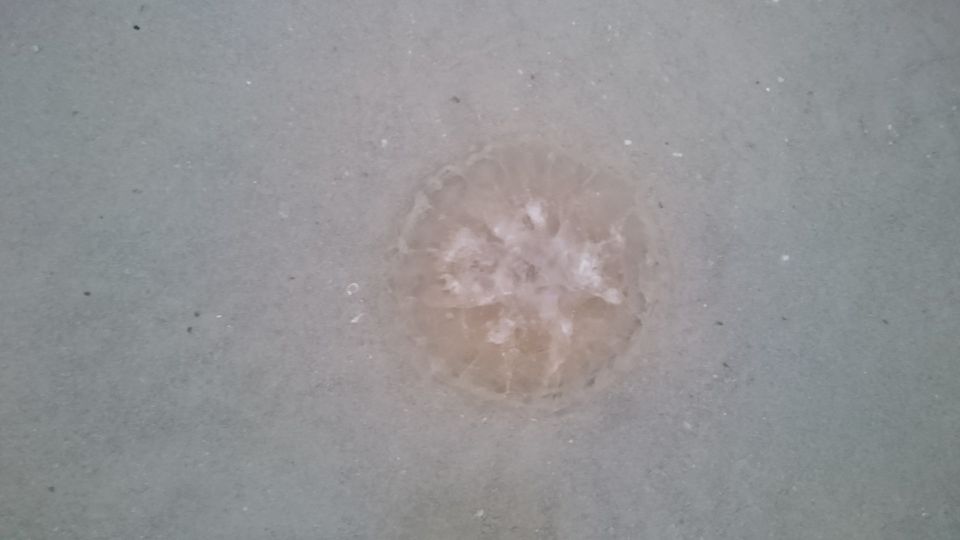 Life is full of things we have no control over, and sometimes we can't control who we travel with. But when we do have that choice, I'm picking you…over and over again. Not only for the reason that you are chutiya same as me Asshole, but for so many more. Whether it's a day trip to the local park or an adventure across the world, you're my go-to travel partner. You're fine
with winging it. Some things are planned in advance, and that's great. We're both on the same page, and we know what's going on. Other times though, we let the day unfold before us, being as indecisive as the wind. You know when I say 'I honestly don't care what we do', I mean 'I honestly don't care what we do'. There is no ulterior motive. There is no secret preference. What I say, is what I mean. You understand that rest days are essential. I easily forget how draining a trip can be when filling up the day with activities from sun up to sun down. Sometimes I can push myself to the end of the trip, but other times a day of doing completely nothing is necessary.