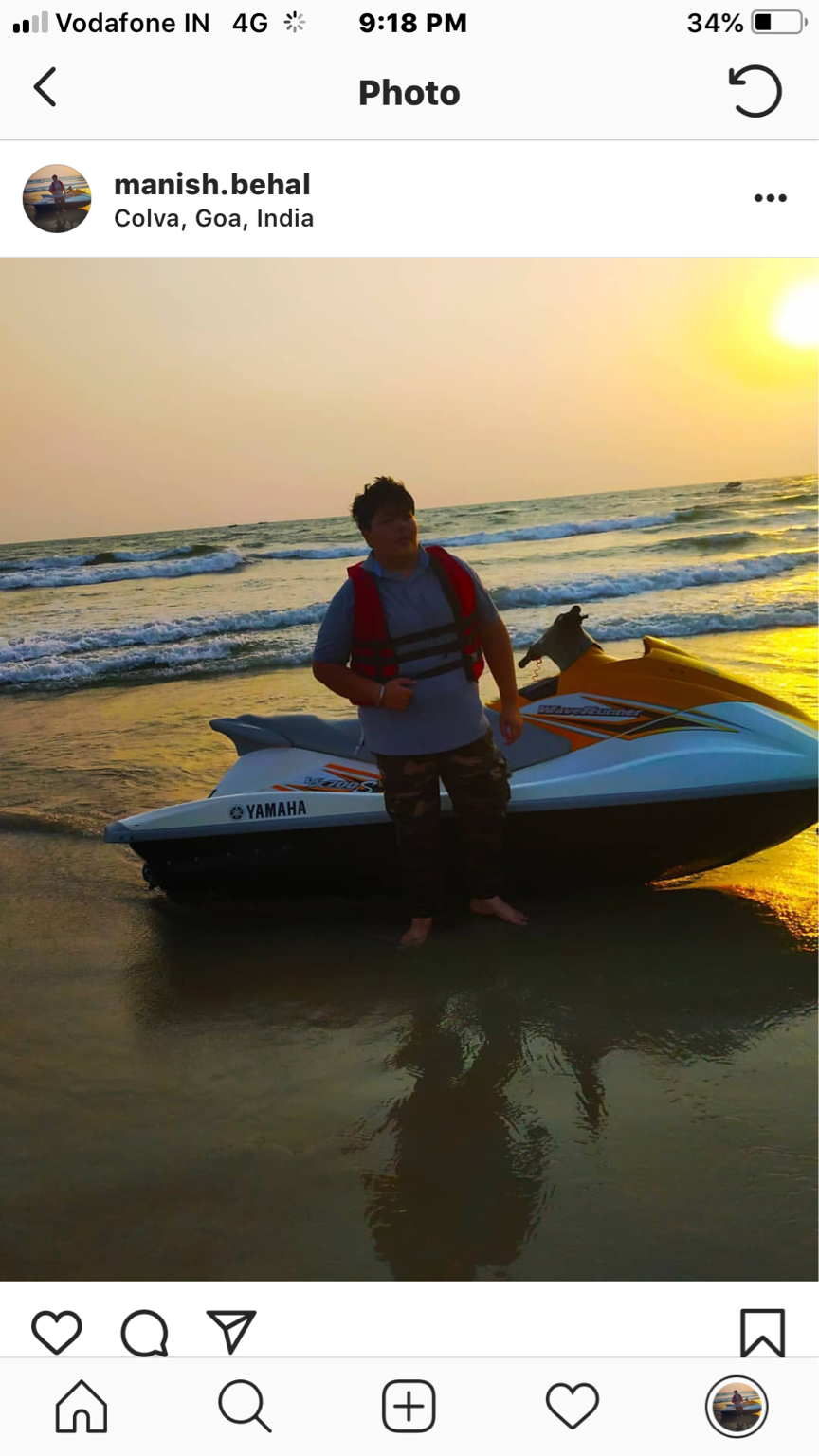 27.05.2019
The first trip to Goa, actually every punjabi has a dream to visit there once in his life and we were planning since 10 years, fantasising that people were enjoying beaches like abroad. And actually they are,
So I leave from Punjab to Delhi and changed flight from Delhi to Goa.
We checked in @karma Royal Palms hotel and it was on promotional offer I.e 5699 for three nights and four days situated in north side of Goa, 45 minutes from airport.
Quite clean space, feels like home as the family suits is much better for 5-6 persons. And the special thing about this place is the beach is nearby like walking distance.
28.05.2019
Water sports day
So we decided to enjoy water sports in Goa on very first day and if you are looking for some real life adventure go for pele's water sports. You can bargain the prices too. We enjoyed boat ride, para sailing (which was amazing) ATV ride on sand, you can't express the feeling of the sunset, waves.
Here s some of amazing memories below :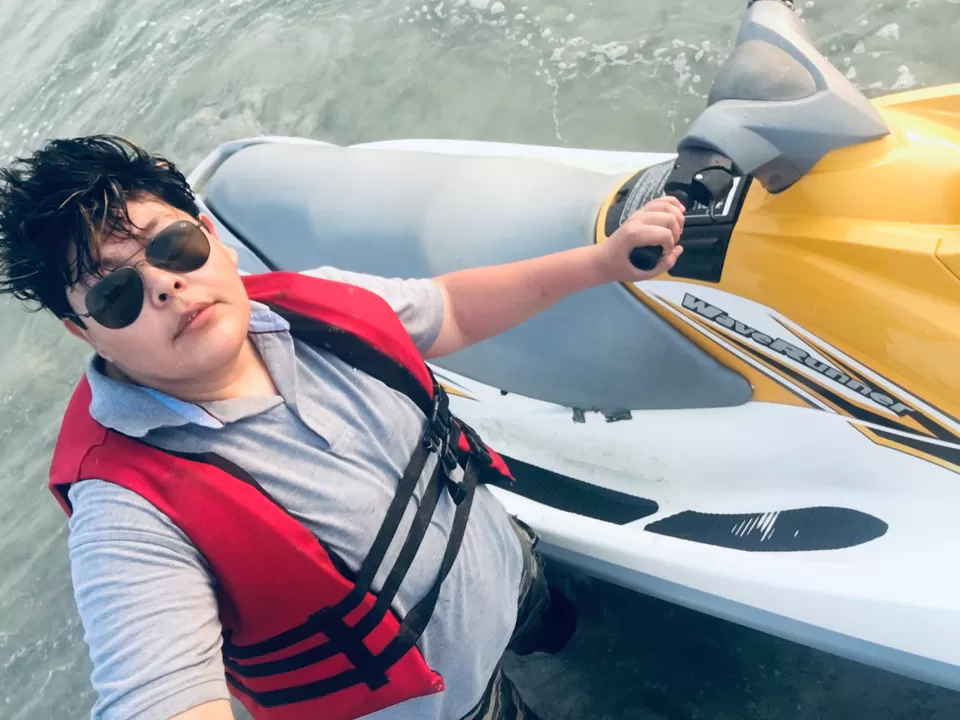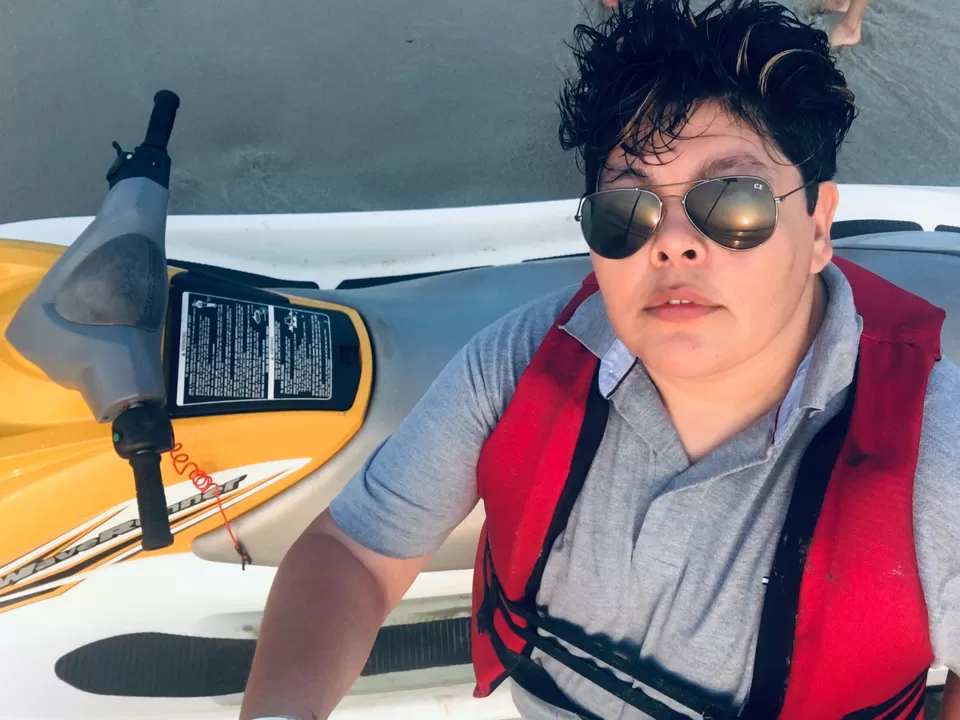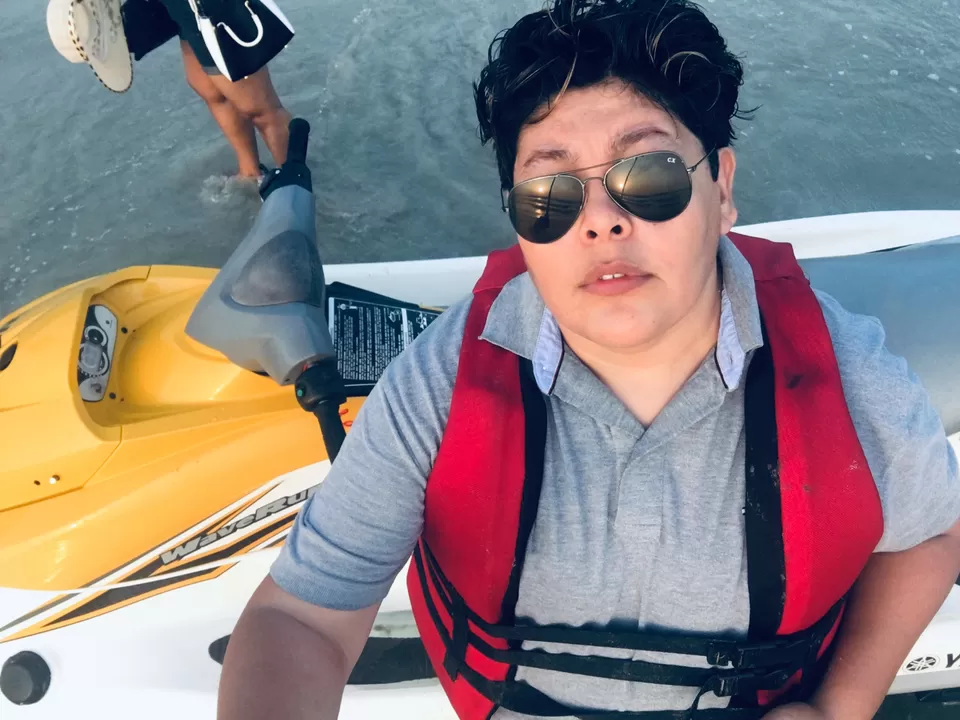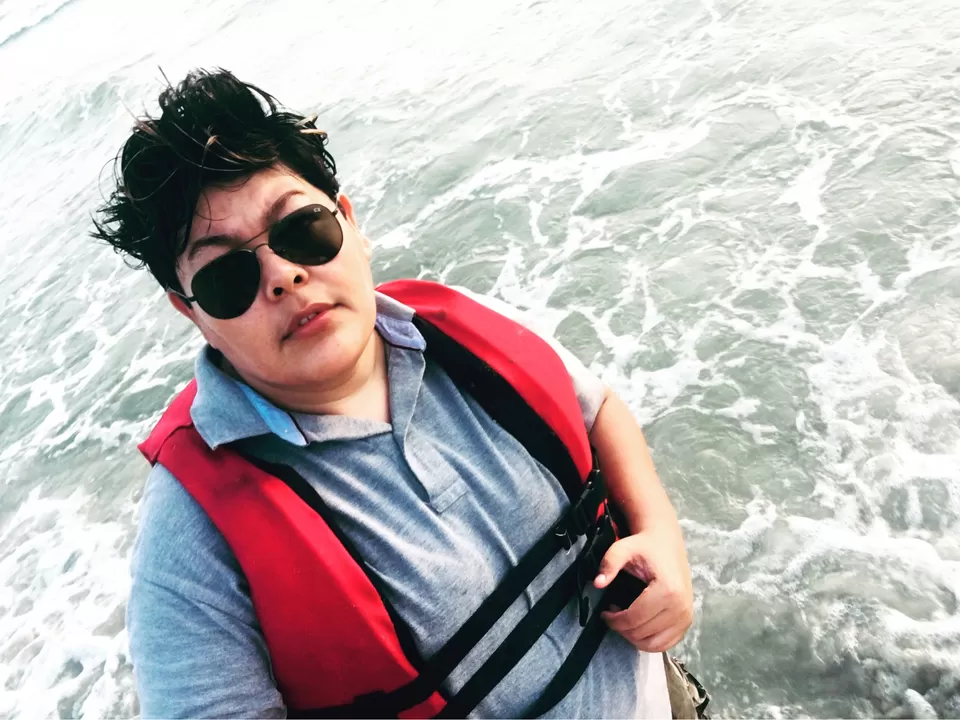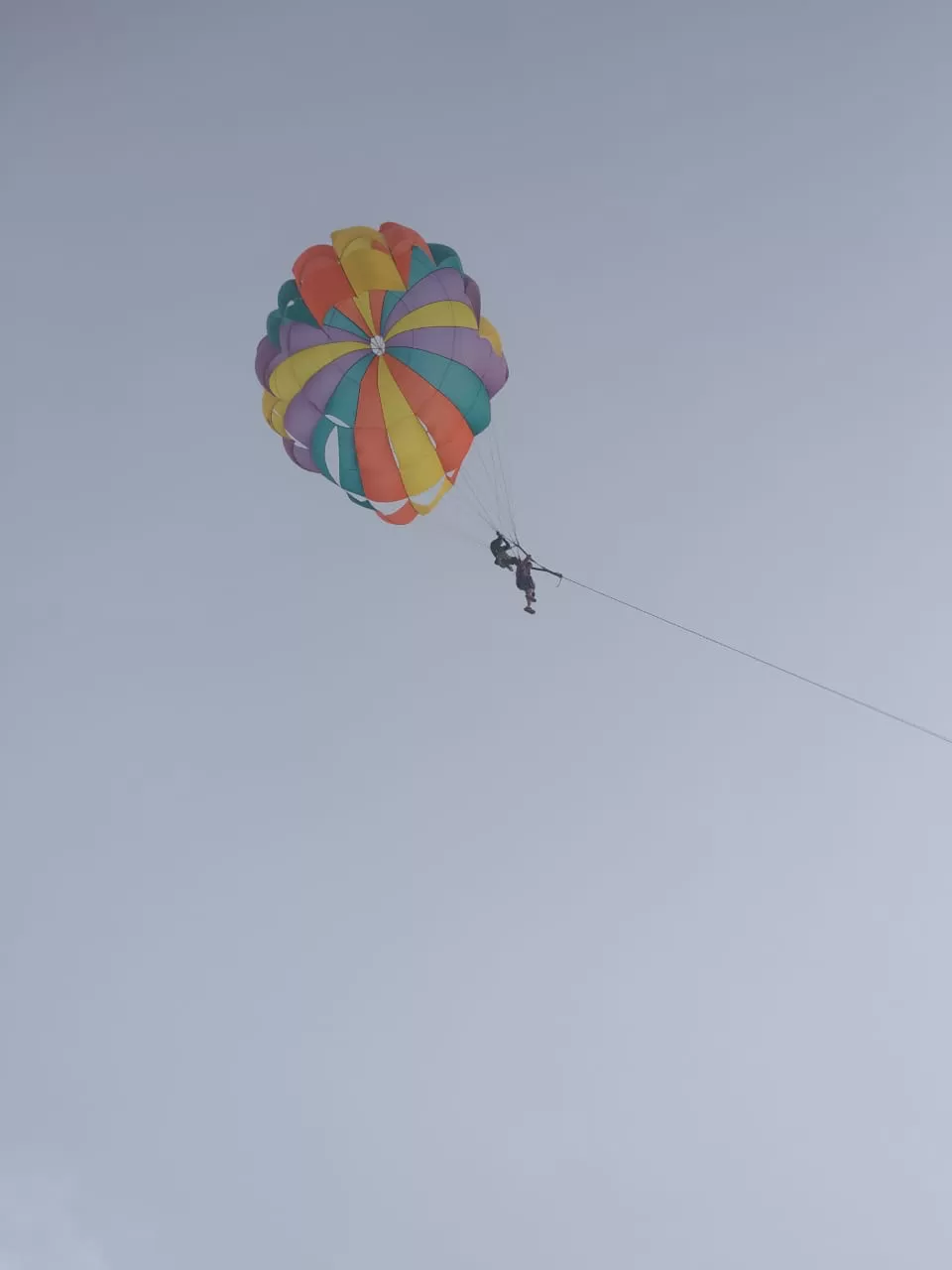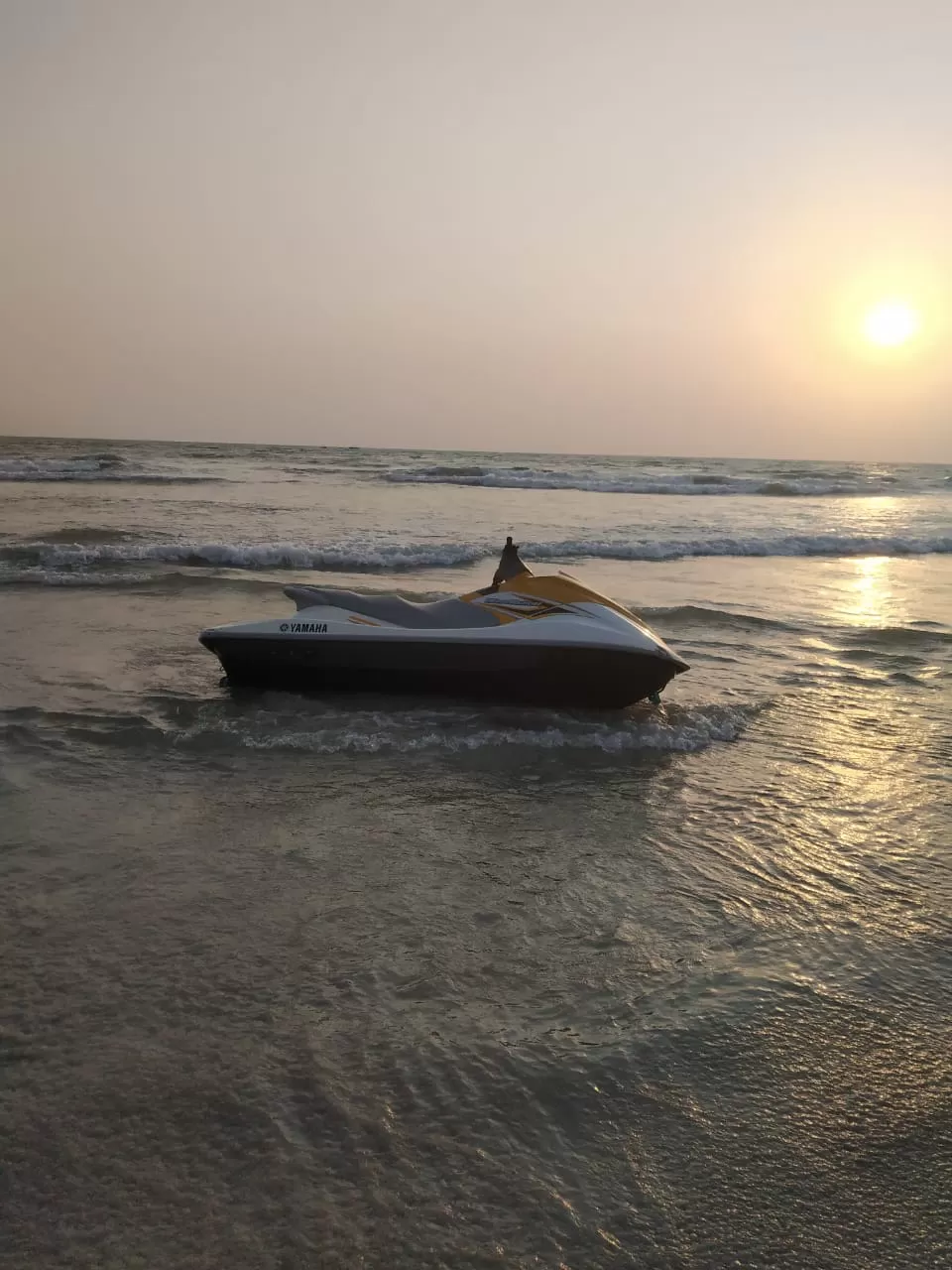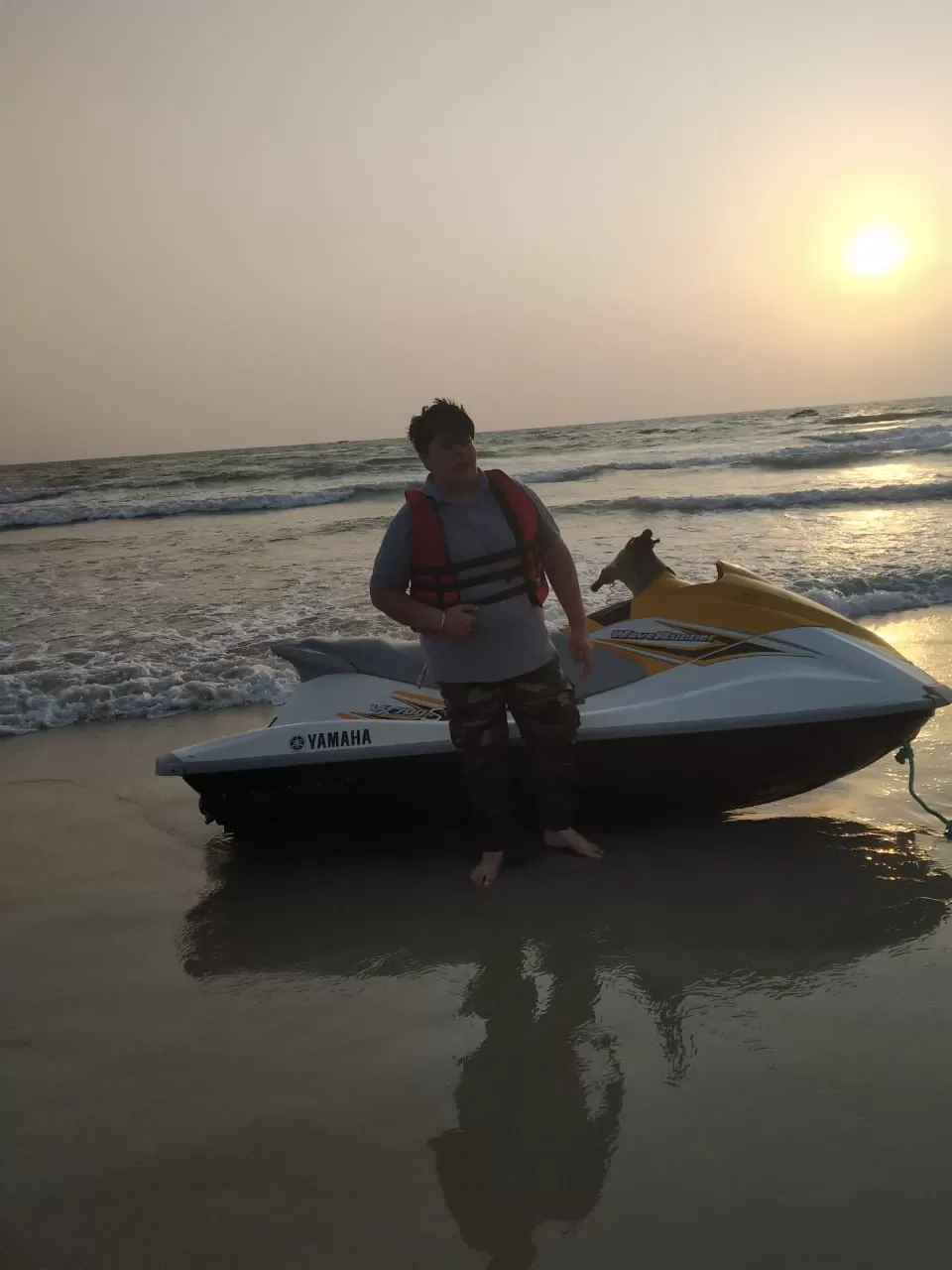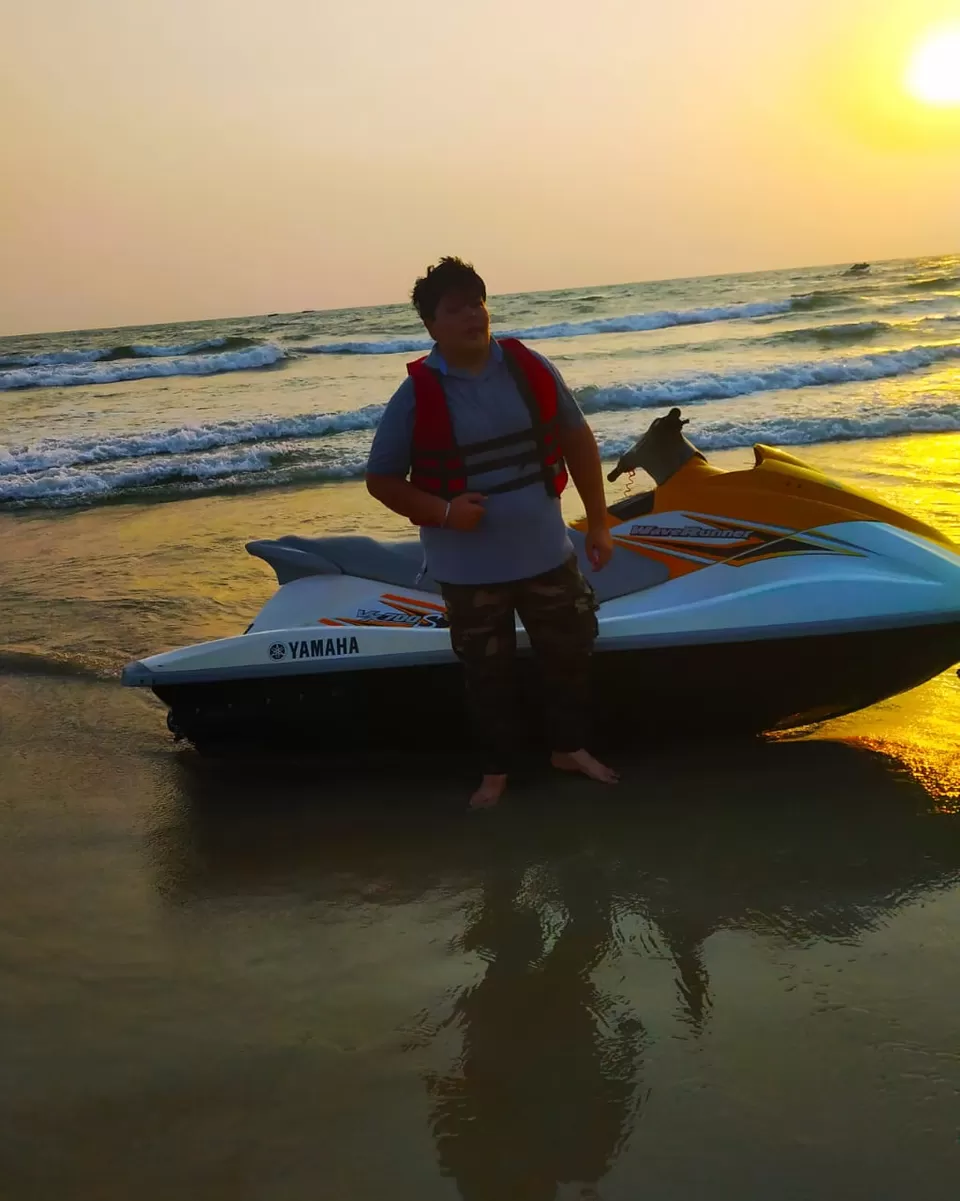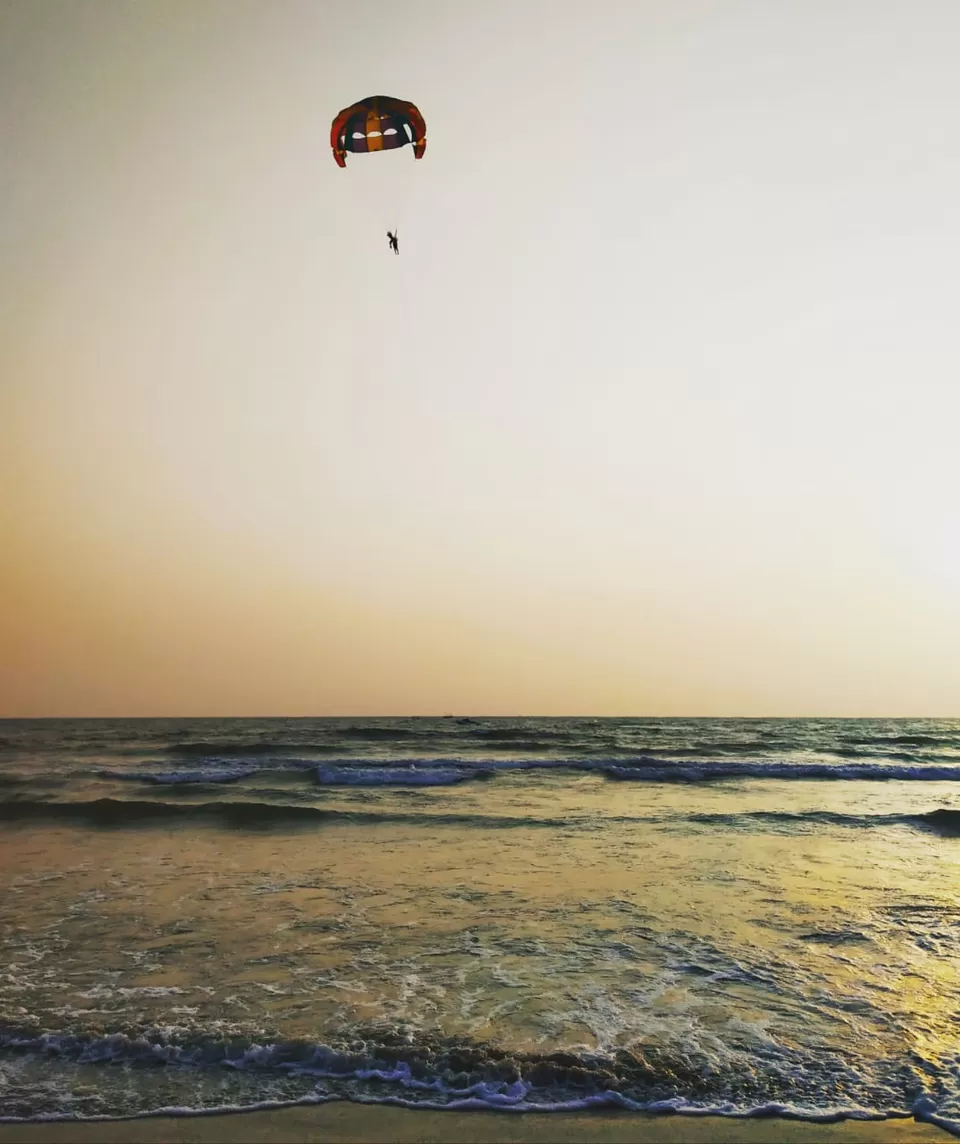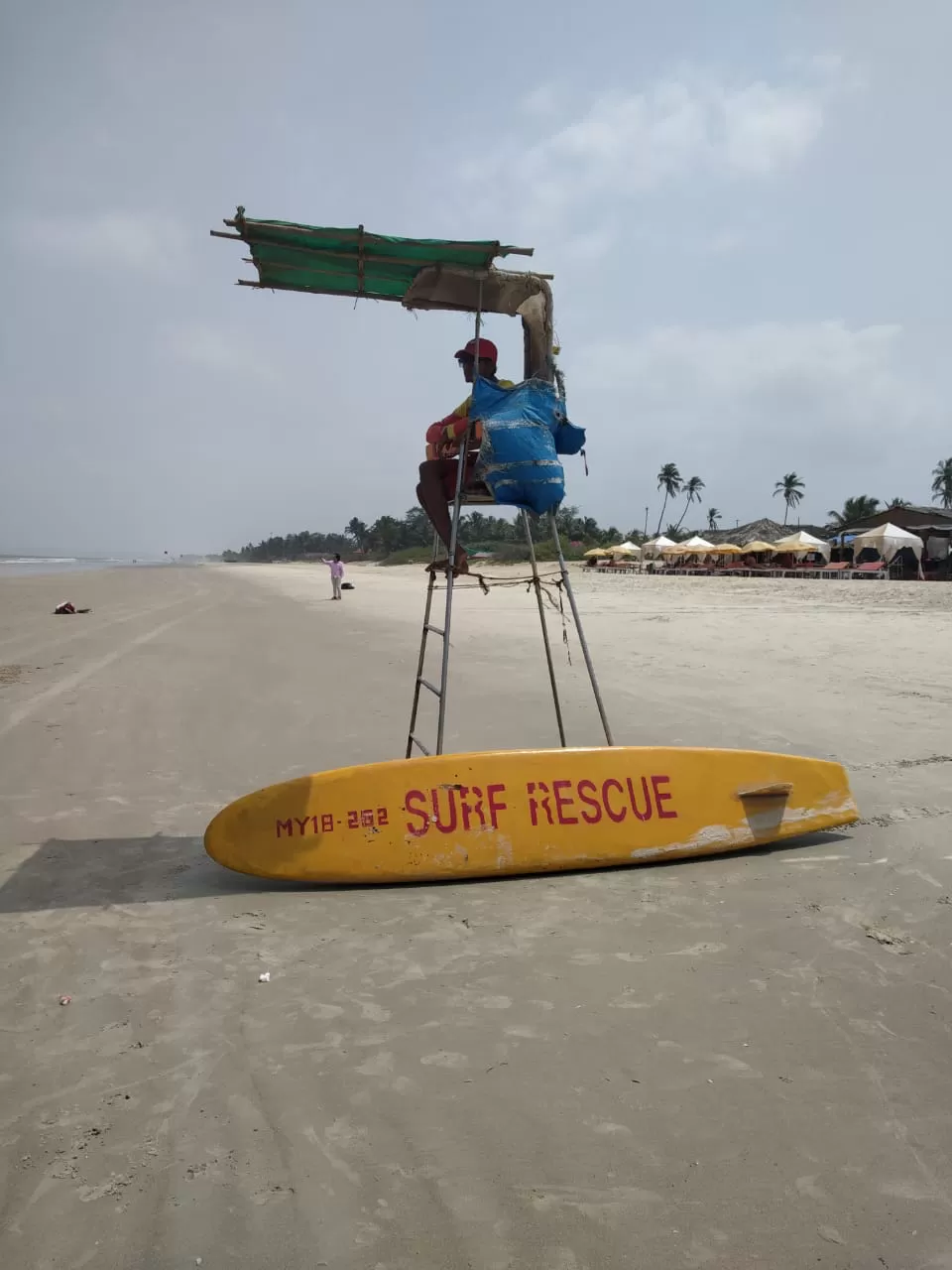 29.05.2019
We went to the southern side of Goa which was on the distance of almost 1.5 hour of drive, you can't take Ola/Uber in Goa so you have to book private taxi which may costs 2000 for one day. Or you can rent a bike or activa which may cost 350/- to 600/- inr per day depending on the season.
We went to see the karma new build hotel in southGoa too and it was quite amazing place and mostly nearby all the beaches and other fun places.
That day we have a birthday of a friend from group so we were busy enjoying party overnight.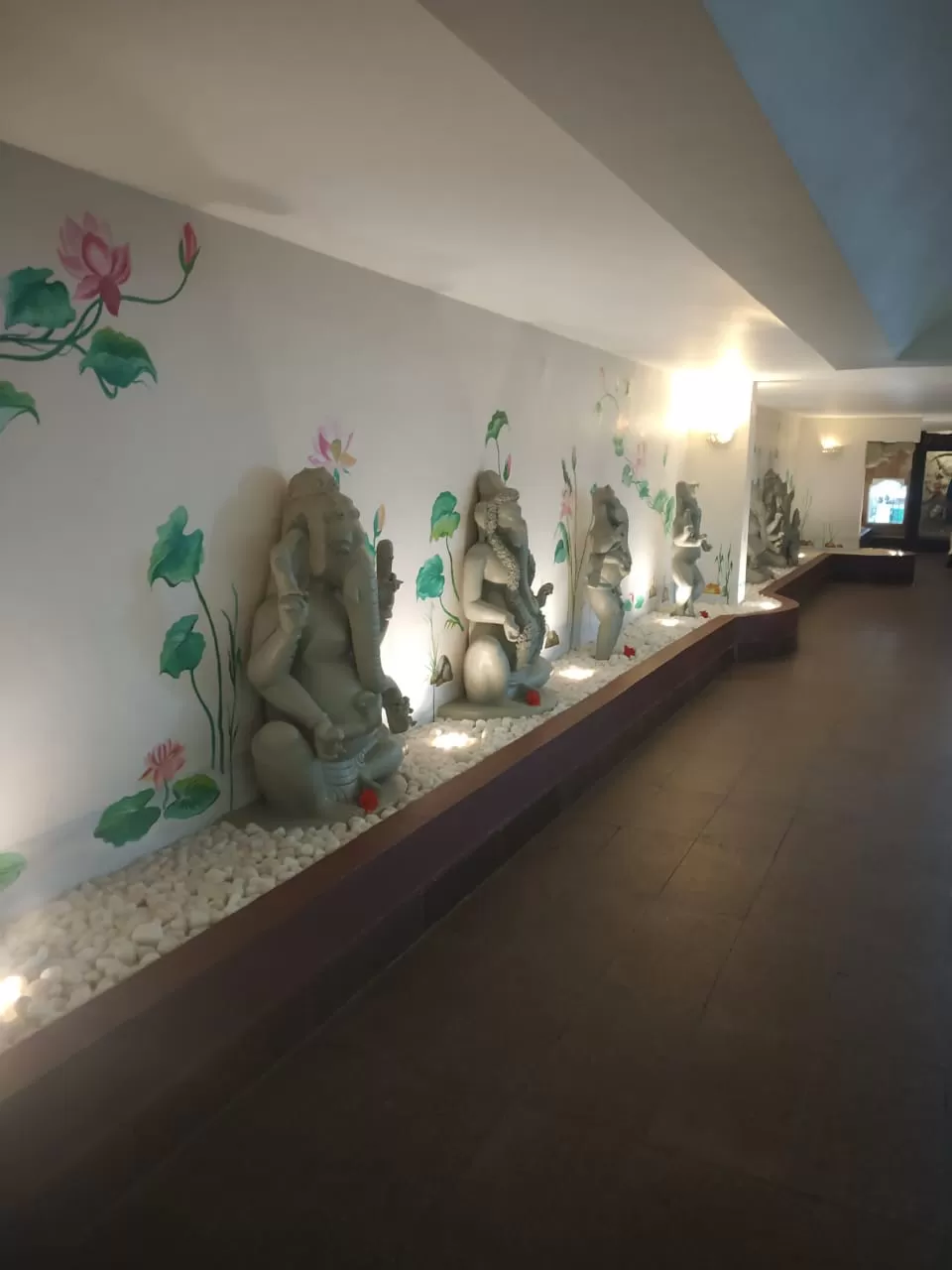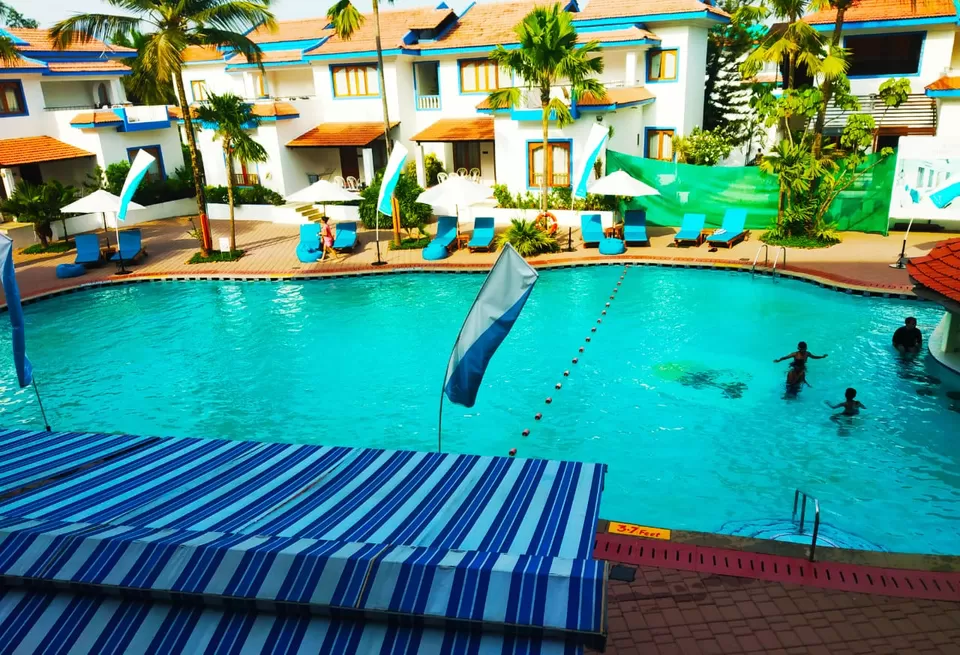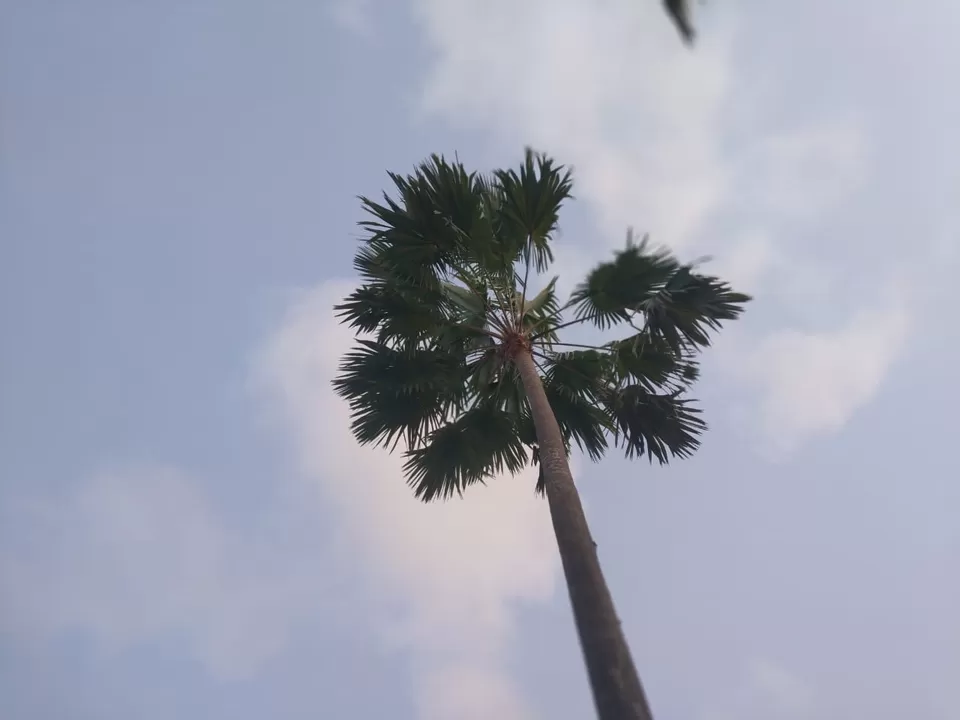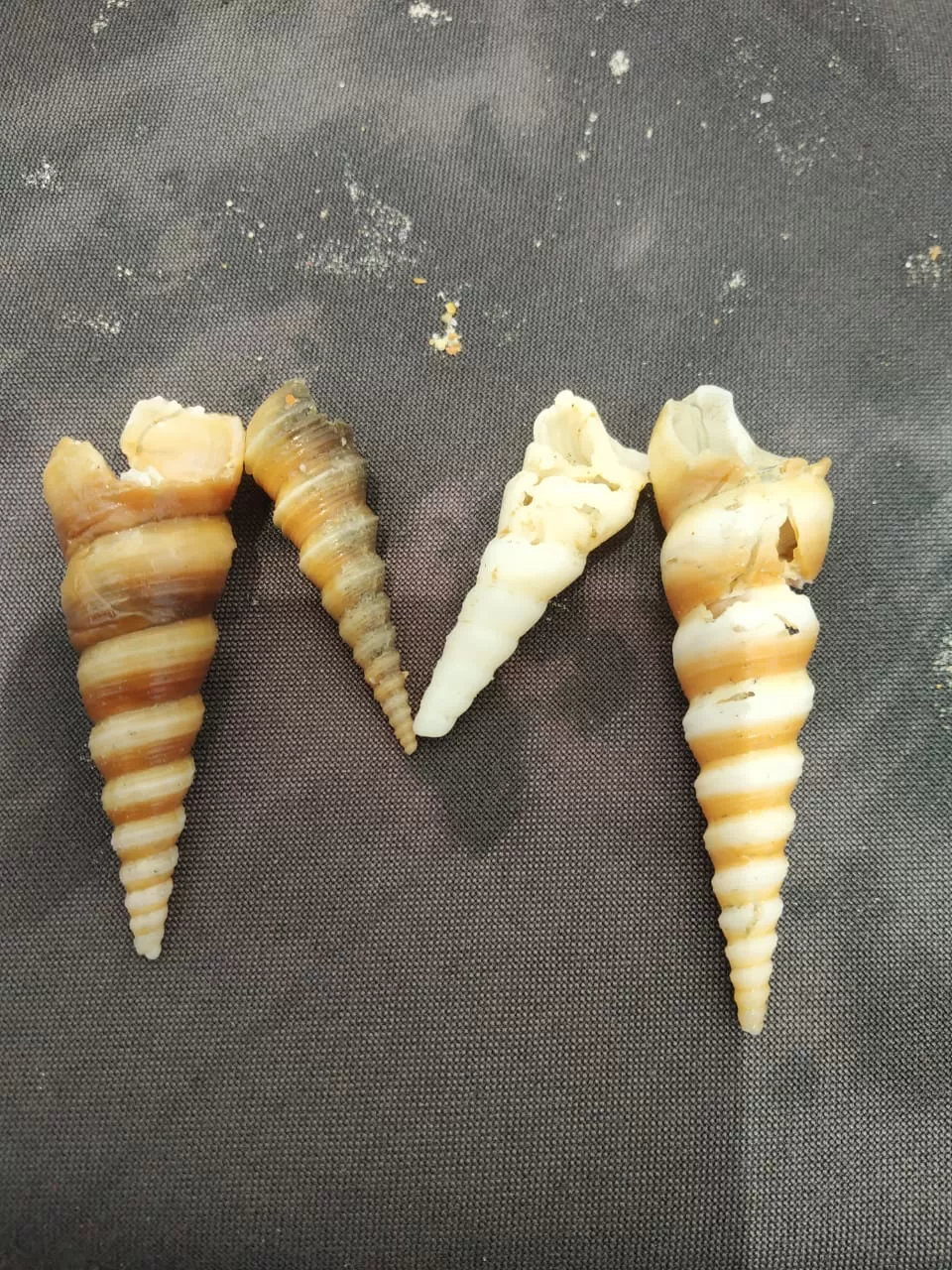 30.05.2019
We went to enjoy the evening and trust me it was the most amazing day we had. @club Tito in Goa near baga beach Goa. The crowd was awesome, music was thundering and drinks were classy, you can enjoy food, drinks as well as open and indoor dance bar there.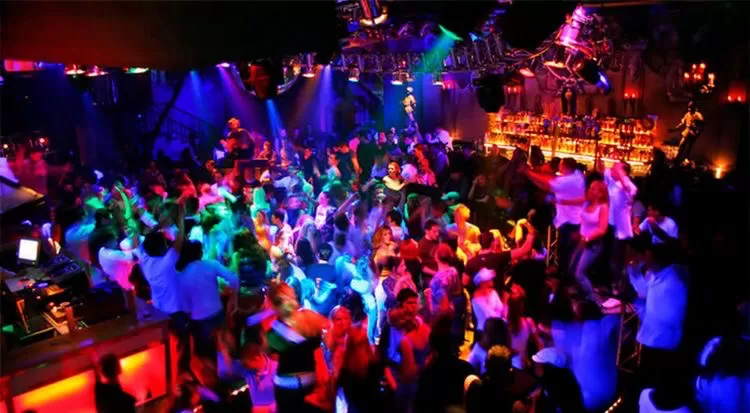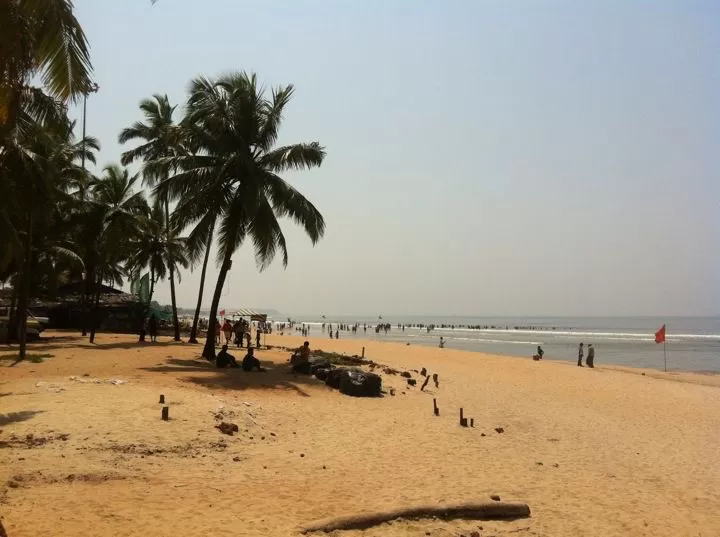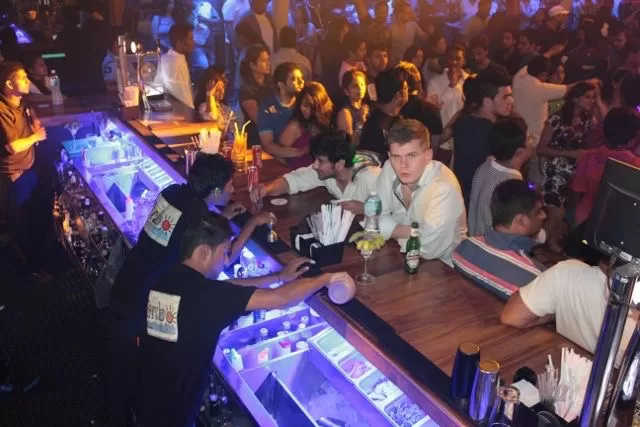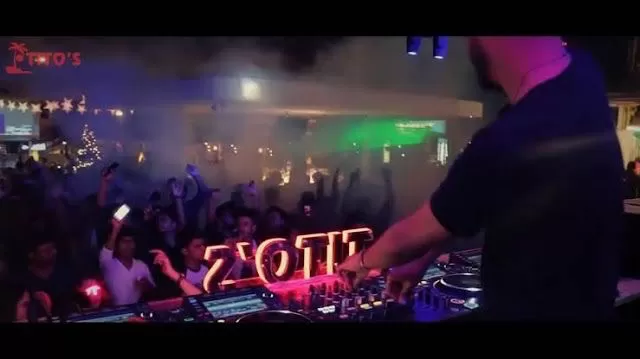 31.05.2019
Last day of our trip and we went to baga beach and benelium beach Goa for the last time to take the beach feels in us before leaving.
Beach was amazing, you should go there once and it's lifetime experience guys, you can't forget the moments and you will surely going to create memories
For more plz follow me on Facebook @fb.com/behal.mk and on Instagram @manish.behal thanks for your kind visit. Will come back for more travelling stories