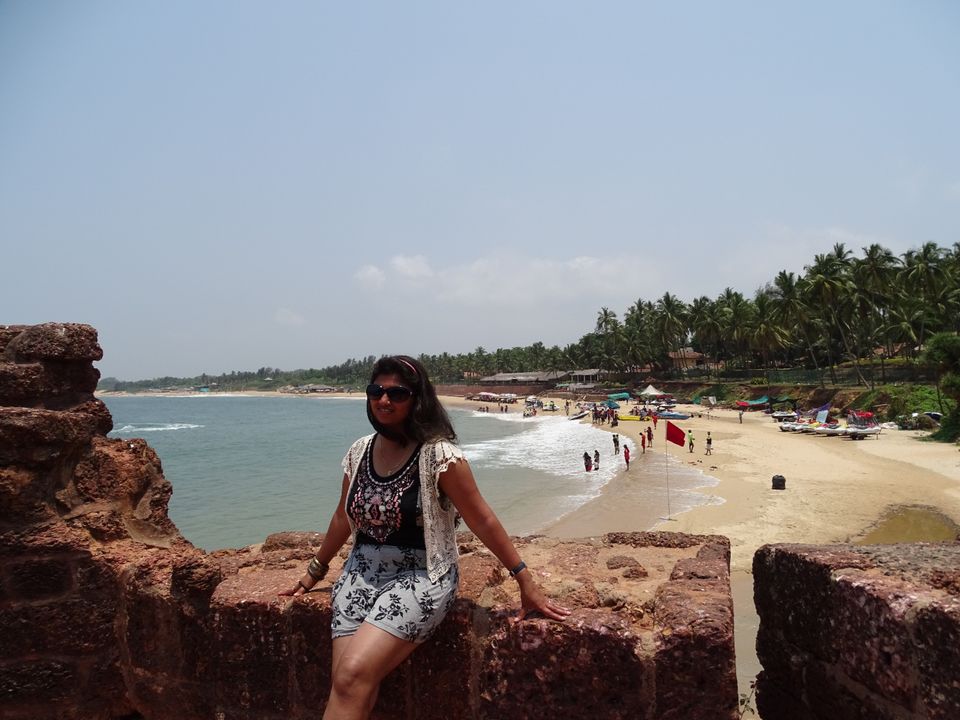 Goa..
In my teenage I had always had special space in Heart for the name GOA and since then was dreaming to have a Solo trip to Goa, but couldn't make due to xyz reasons.
But when I grew started earning and got a partner I didn't miss an opportunity and immediately made a plan to visit GOA.
My plans and schedule was exactly like a new traveller.
Plan given below
i) Reach Goa by a Bus, hire a bike/moped
ii) Beaches like Calangute, Baga, Candolim, Senquerlim, Agonda, Vagator
iii) Agauda fort
iv) Basilica church
v) Some party place like Curlies, Titoes and night hotels on Beach
We were really excited for this trip, as it was our first Visit to Goa.
Day 1
I reached Goa early morning.
Travelling in a Sleeper coach was new experience.
As soon as i got down in Goa, looked around, saw many shops with bikes on rent, soon booked an Activa @ Rs 300/day and moved towards my hotel.
My hotel was in Candolim beach, it was beautiful with swimming pool, had booked a duplex.
After long journey, I took some rest, later had my breakfast and moved on, my first visit was Basilica church.
The church still contains the Body of St. Xavier's.
This is one of the Oldest Church in India.
The body of St. Xavier's and the construction of church attracts huge crowd.
We spent huge time in wondering around Church, clicking the pics and in even moved to our hotel.
The climate of Goa humid, and body was full of sweat.
Soon we reached our hotel, we had shower on pool and entered the pool.
Spent some time in pool, for dinner moved to Baga beach.
Baga beach area is famous for night shopping and beach hotels at night.
Before this we had never seen such hotels, such lightings on Beach, so our dinner was very special for us.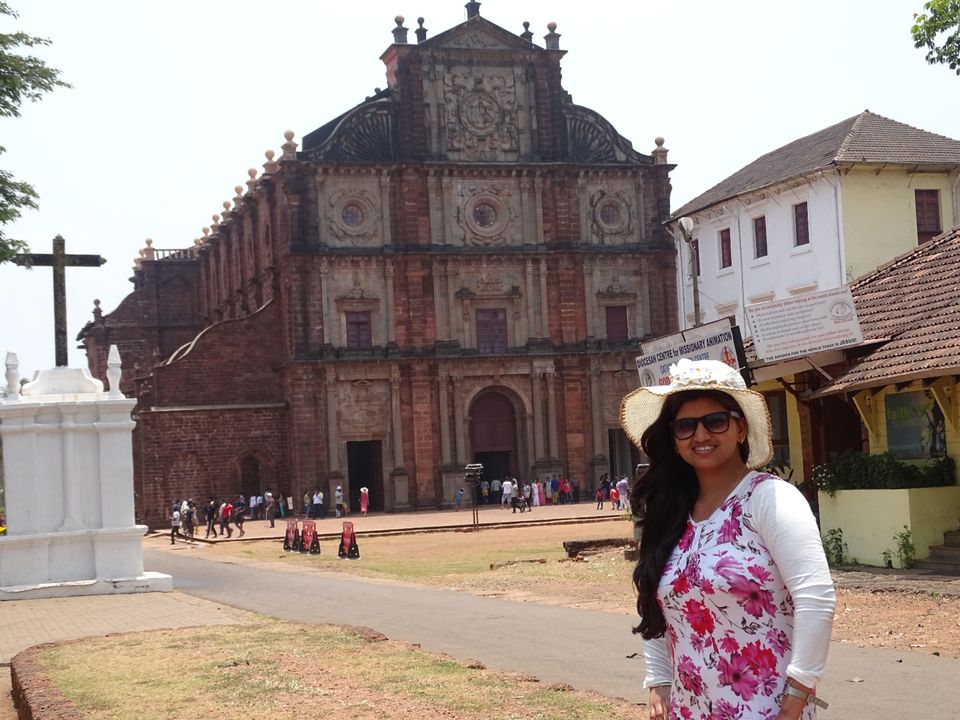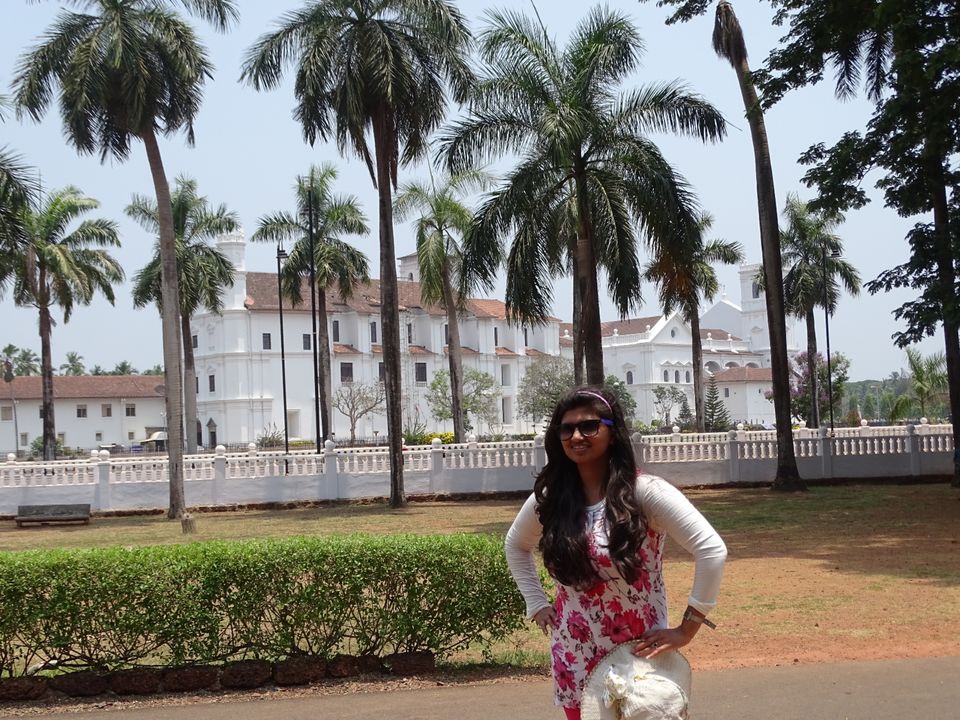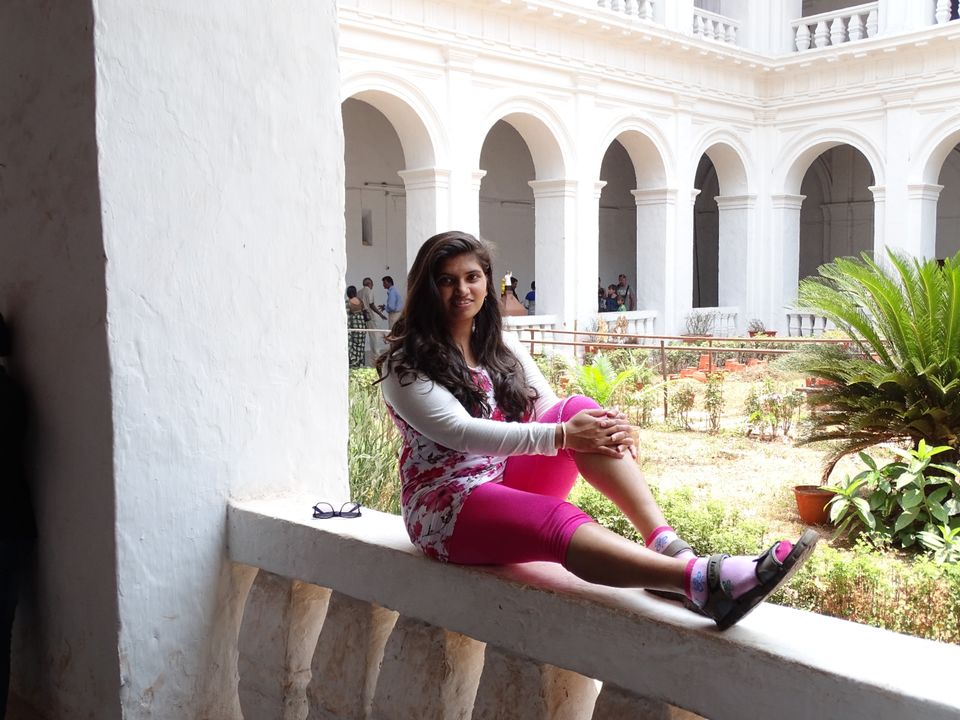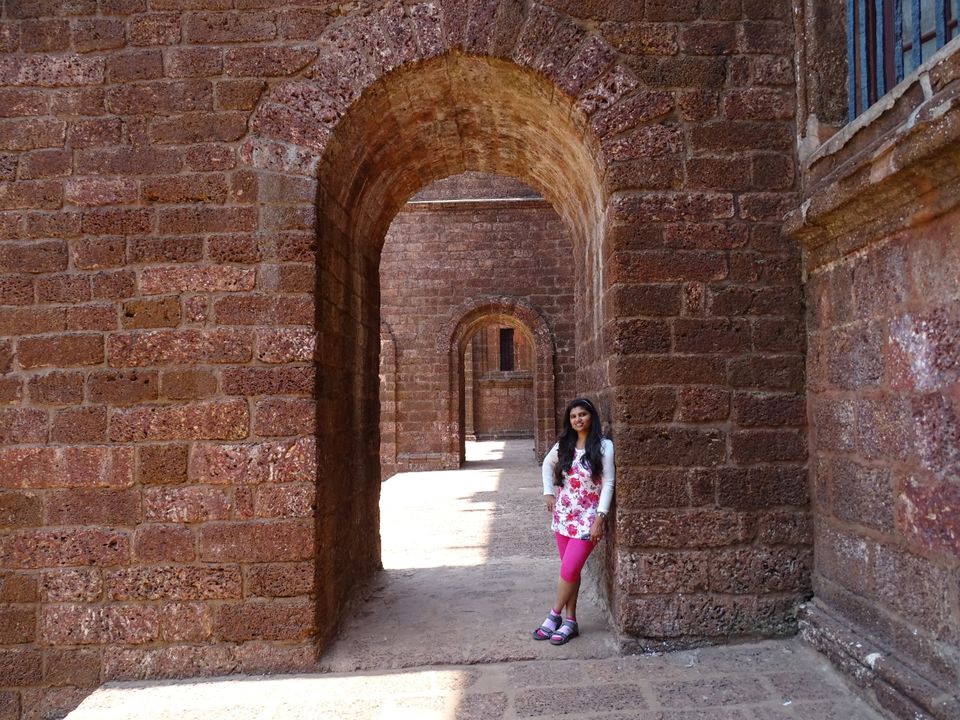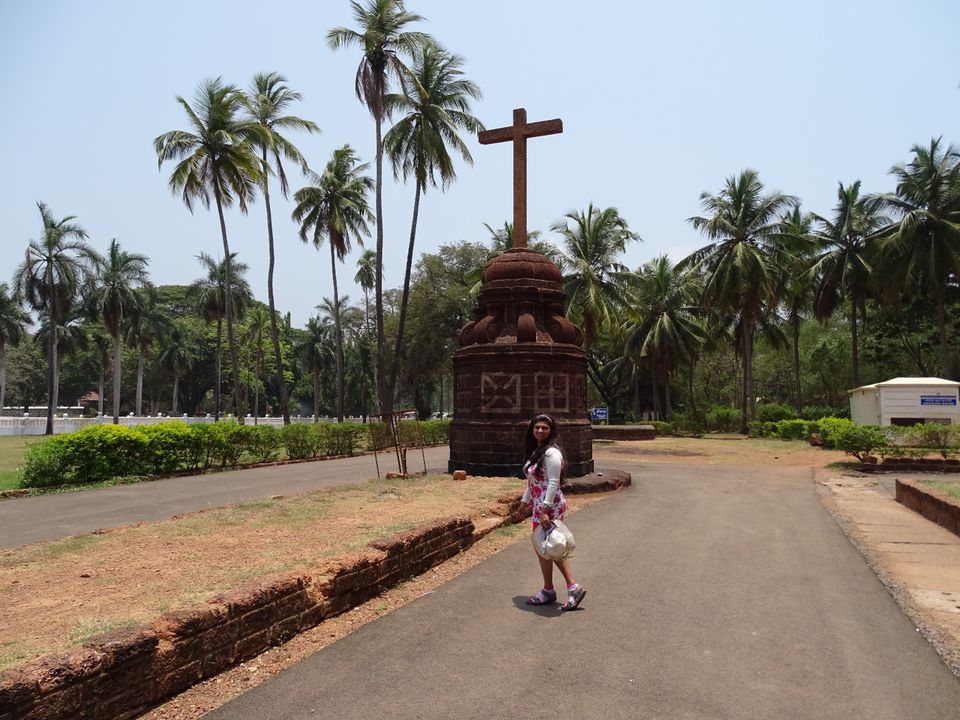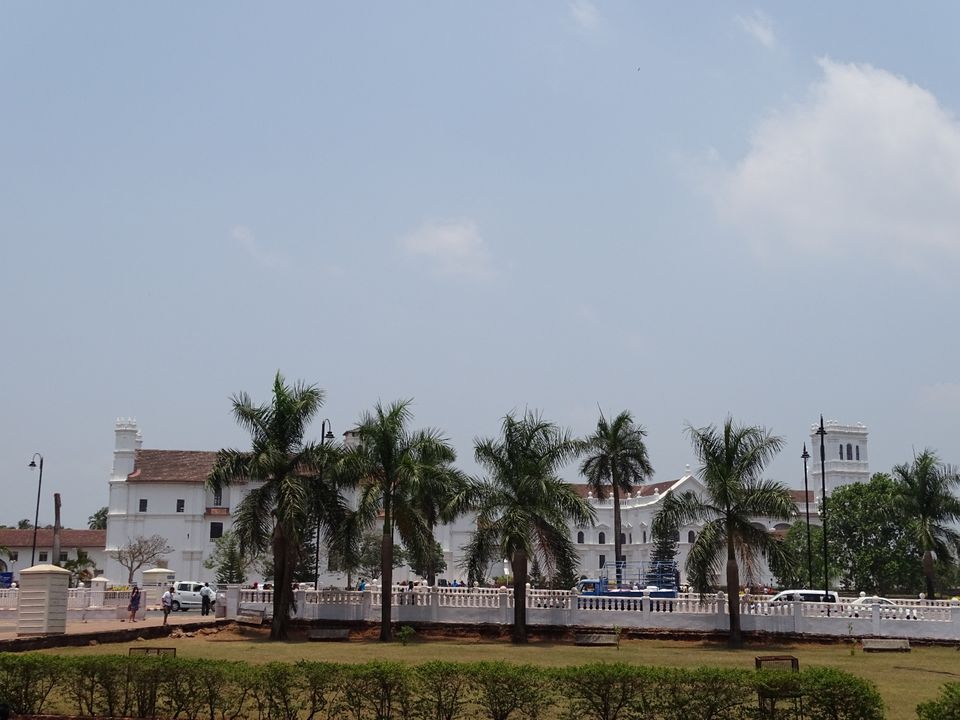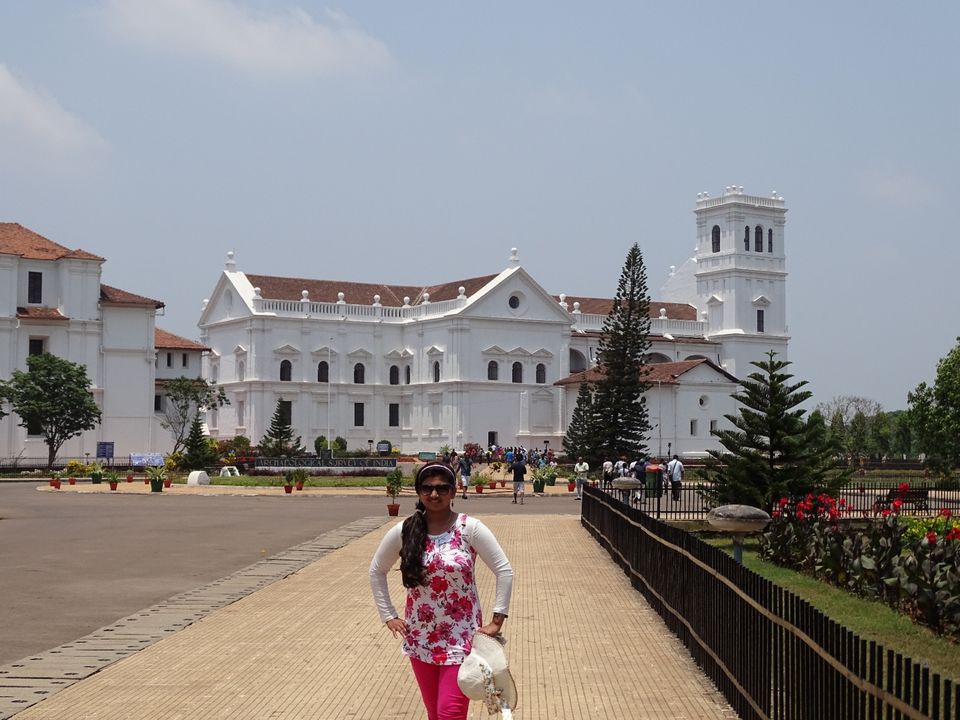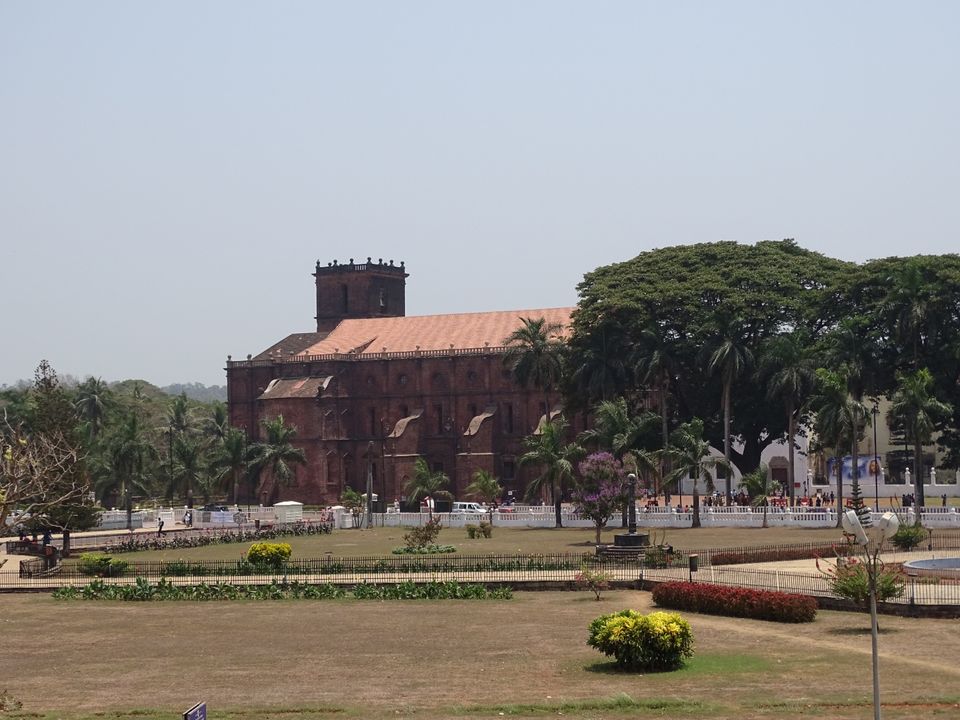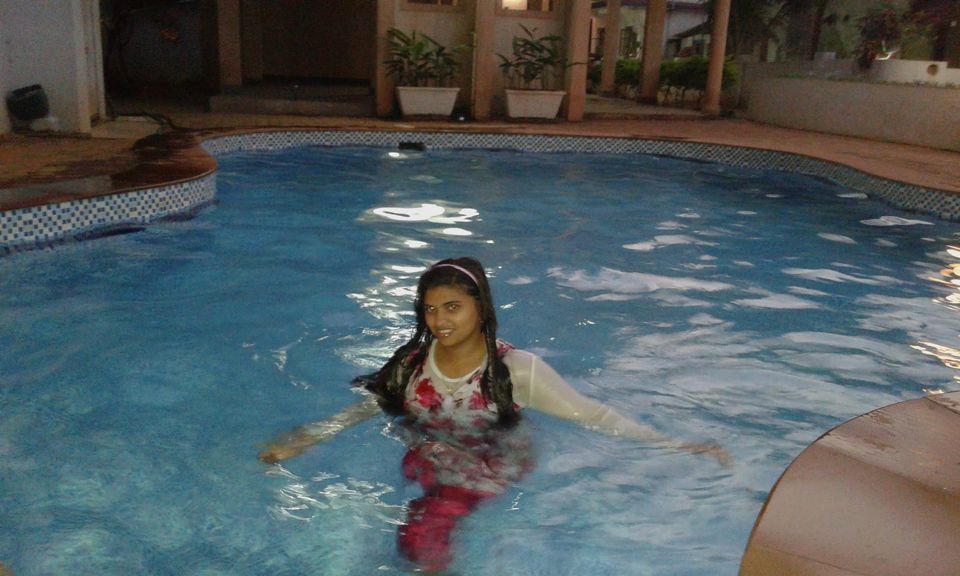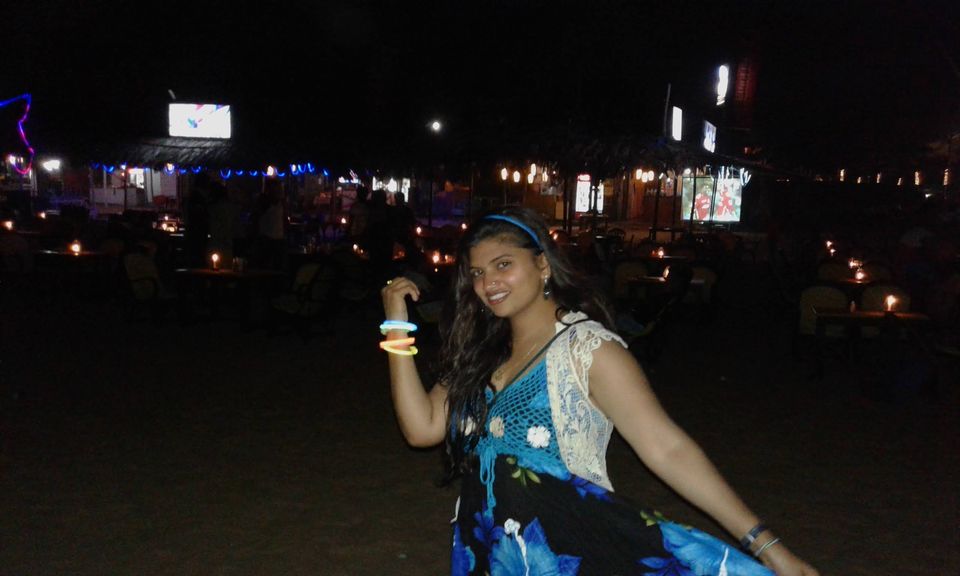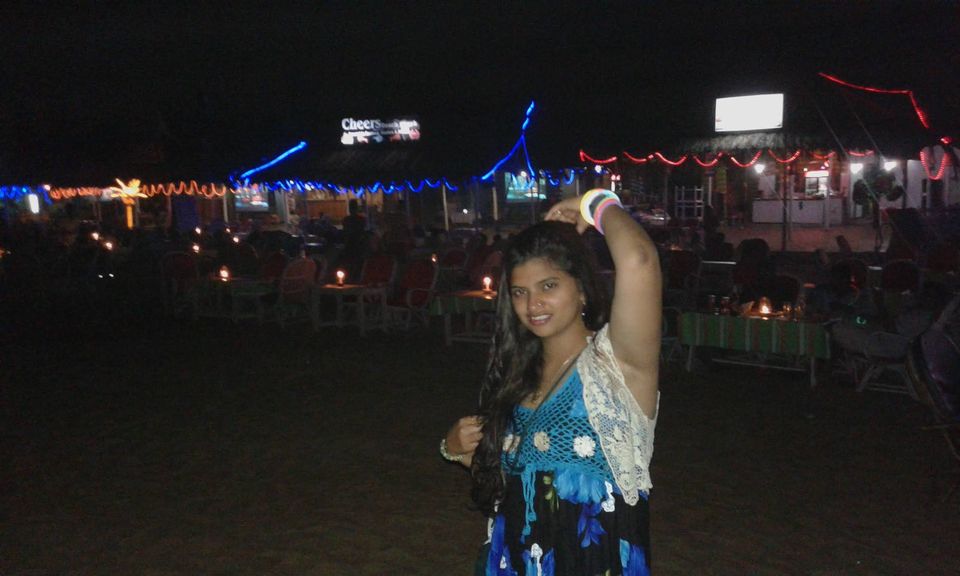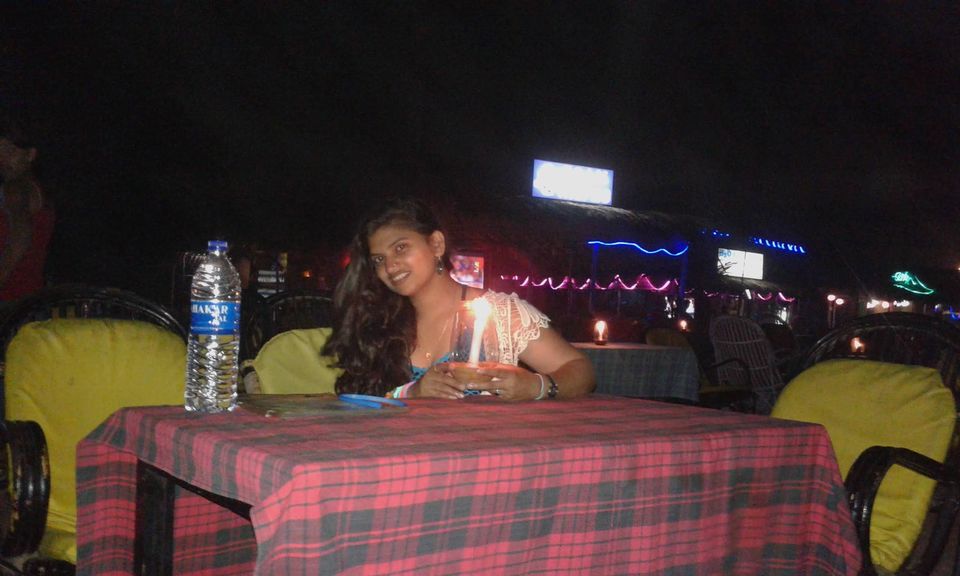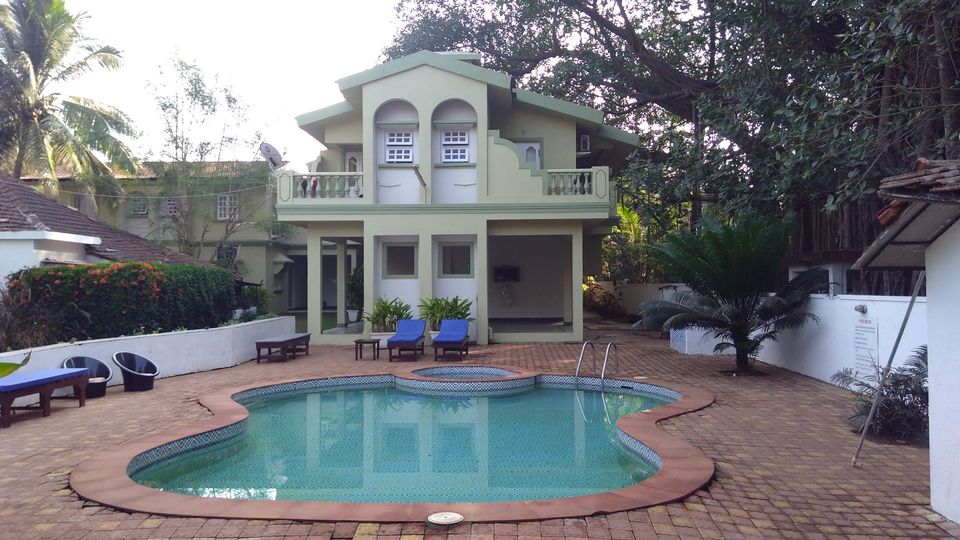 Day 2
Vagator beach, Candolim Beach and Curlies
Vagator beach is a small beach, but is one of the most beautiful beach of North Goa.
Theres some descending to reach this beach, it won't take more than 5 mins to reach the beach.
View from top is awesome, where you can have plenty of pics, like we had.
While exploring the beach, we reached end of the beach, at the end of beach, there are beautiful limestones in the beach, there we had many clicks, spent some time and moved to Candolim beach.
Candolim beach was near our hotel, this beach has a big sea shore, the far you go, it becomes less crowded and more and more beautiful.
We did the same, we went far and the beach was less crowded and more beautiful, we enjoyed a lot.
Later reached hotel, got fresh and left to hotel Curlies, which is on Agonda beach.
This hotel is famous for its parties which has some entry Charges.
But we were bit unlucky as no party was organised. But food and hotel was awesome.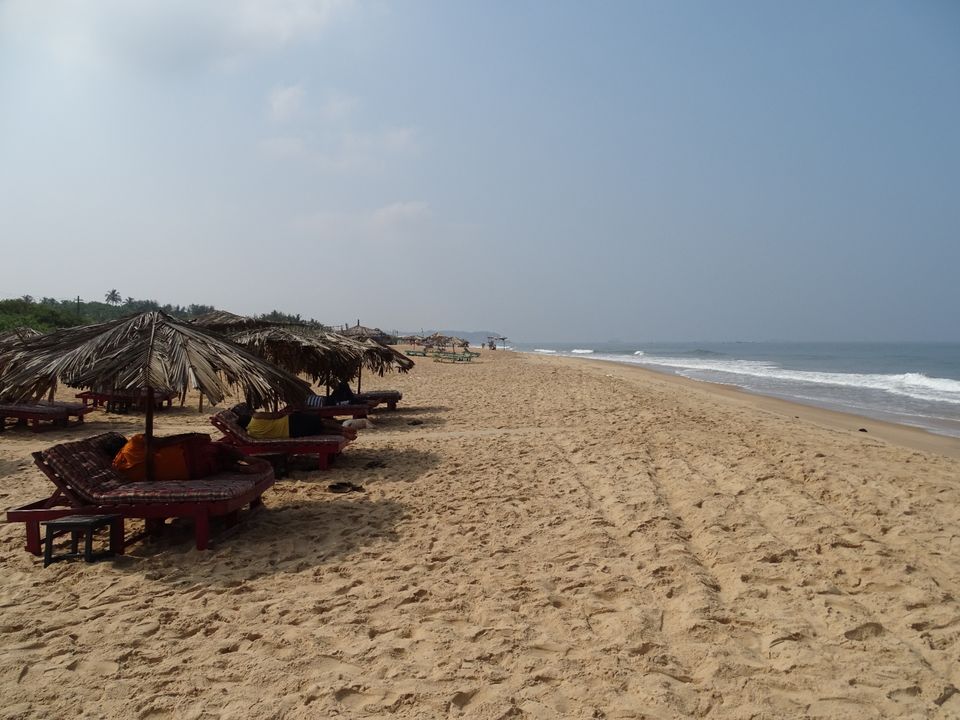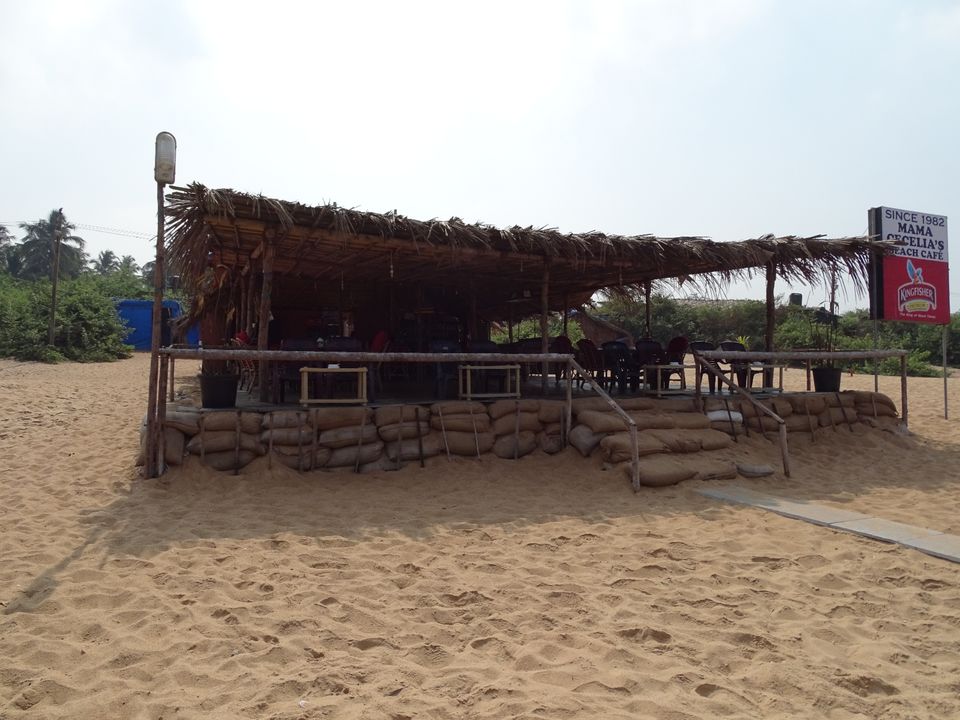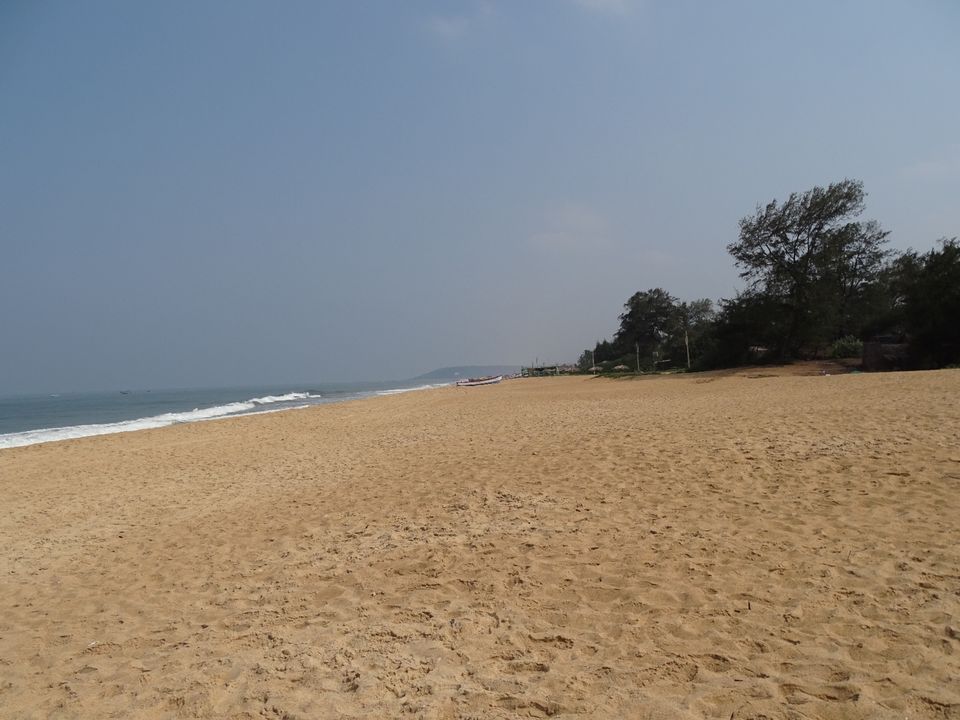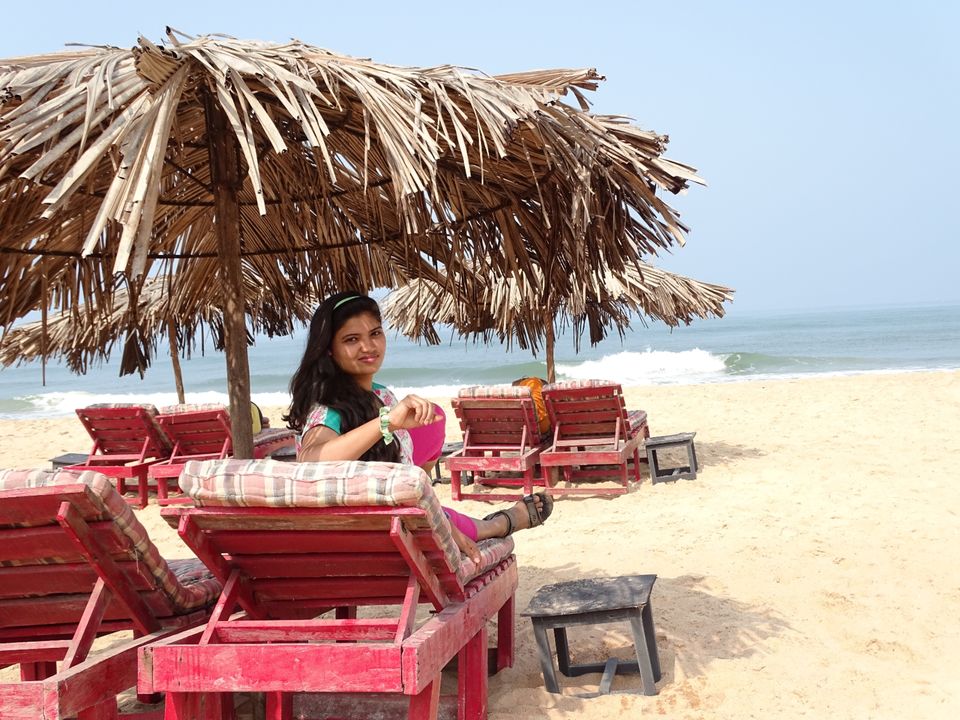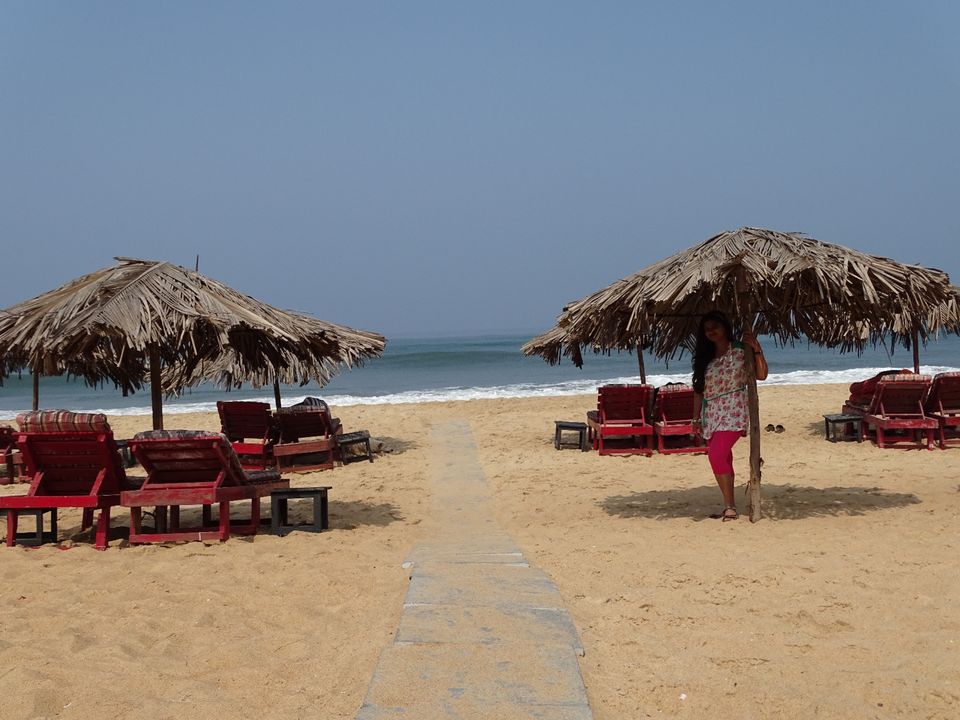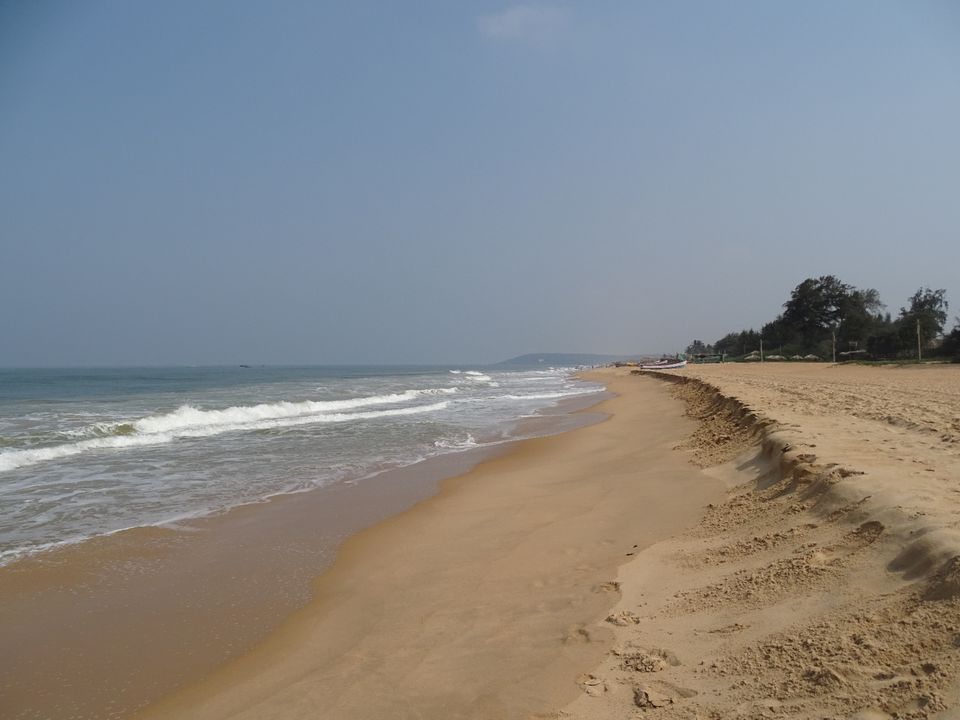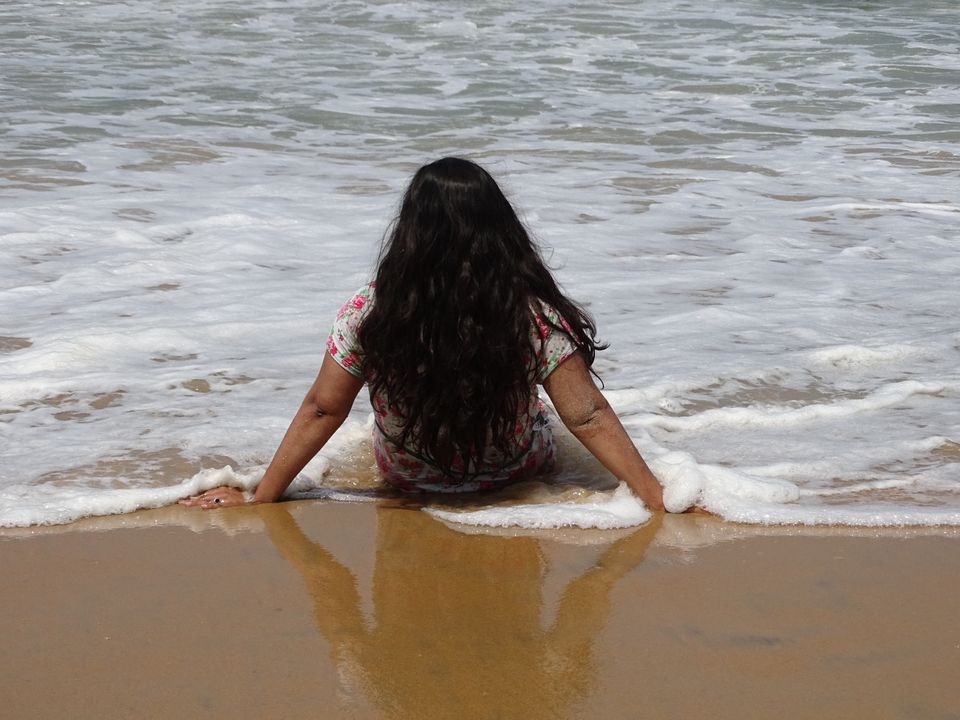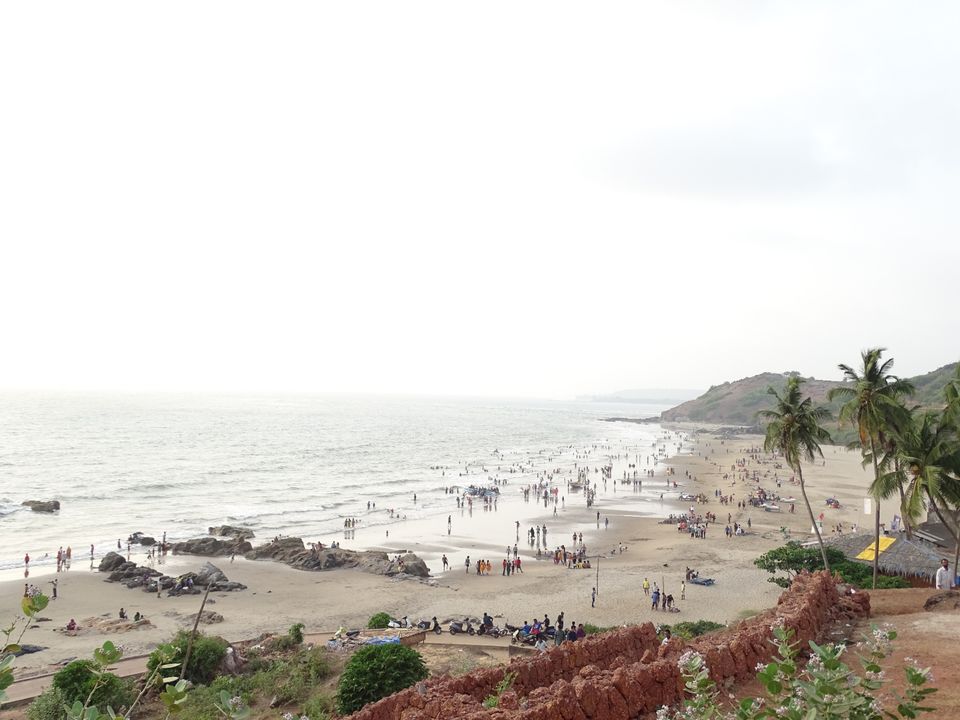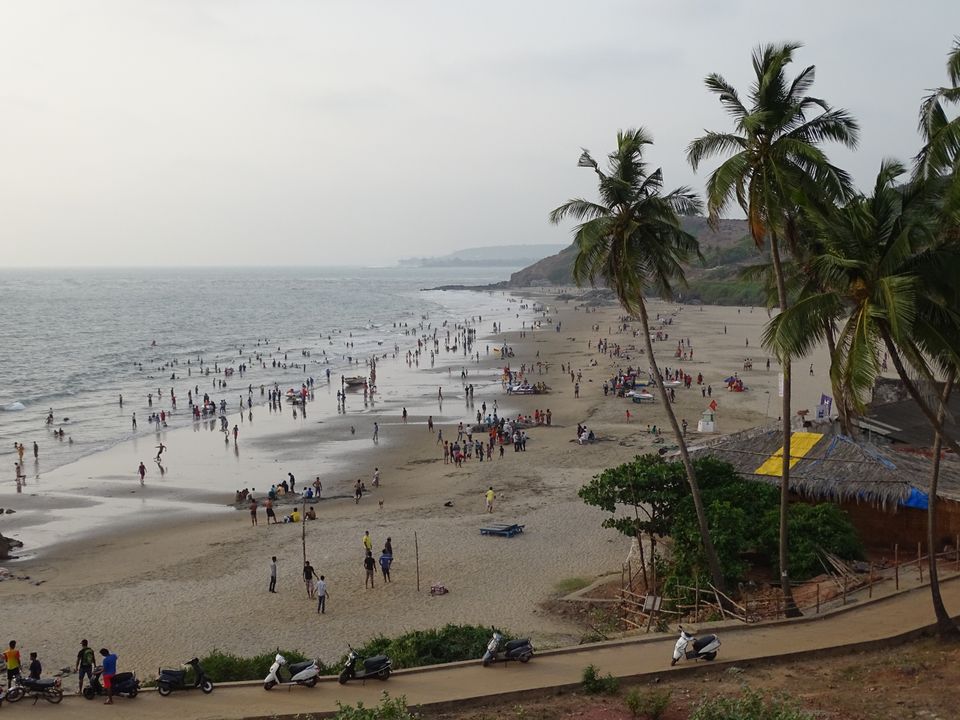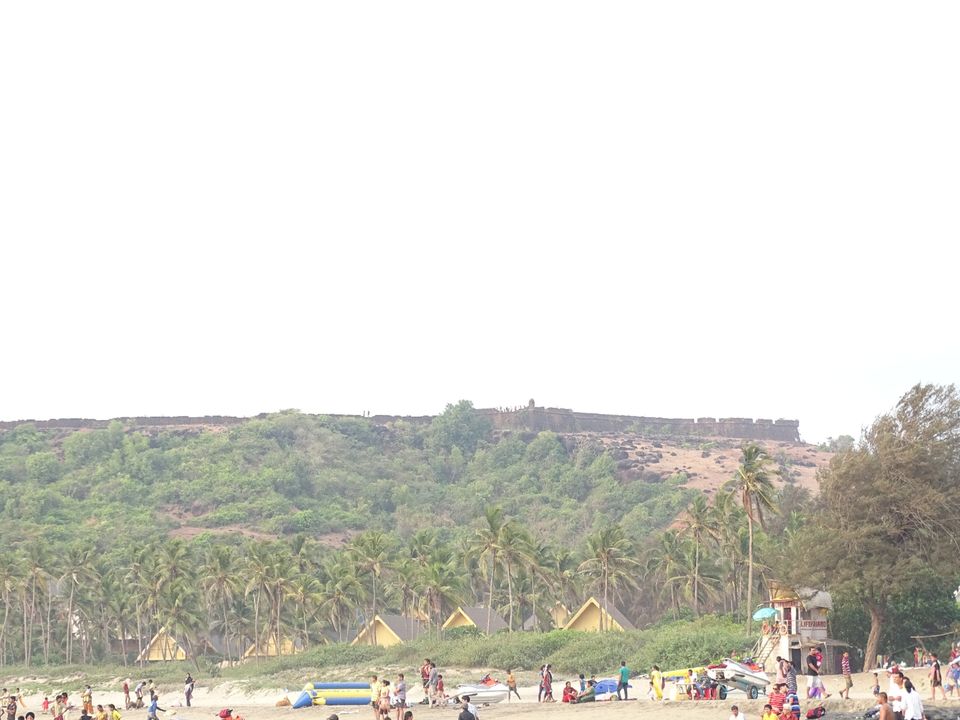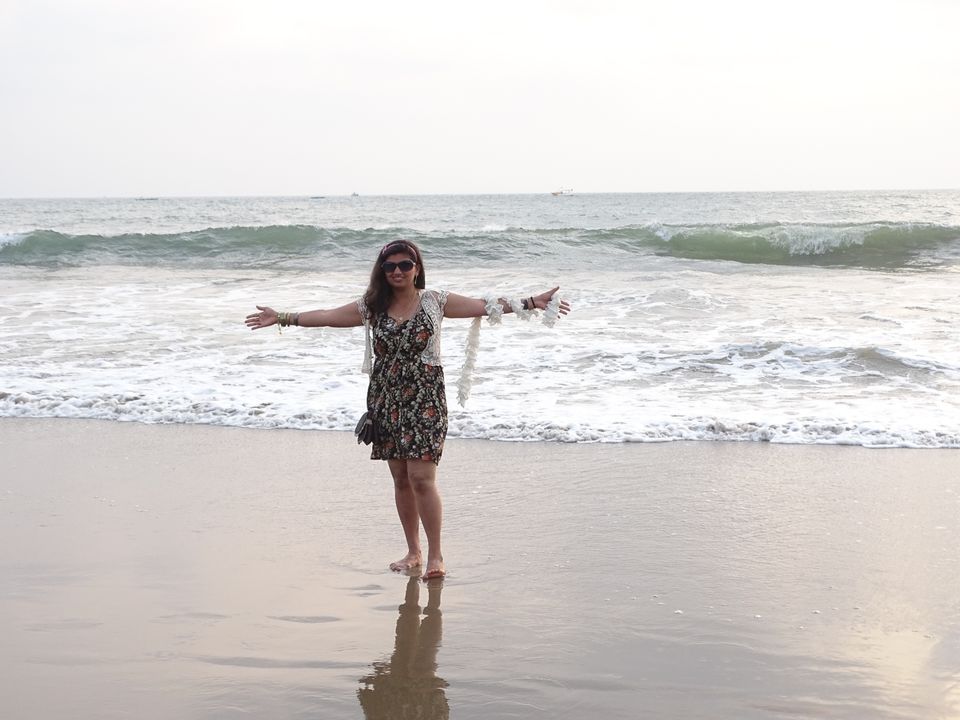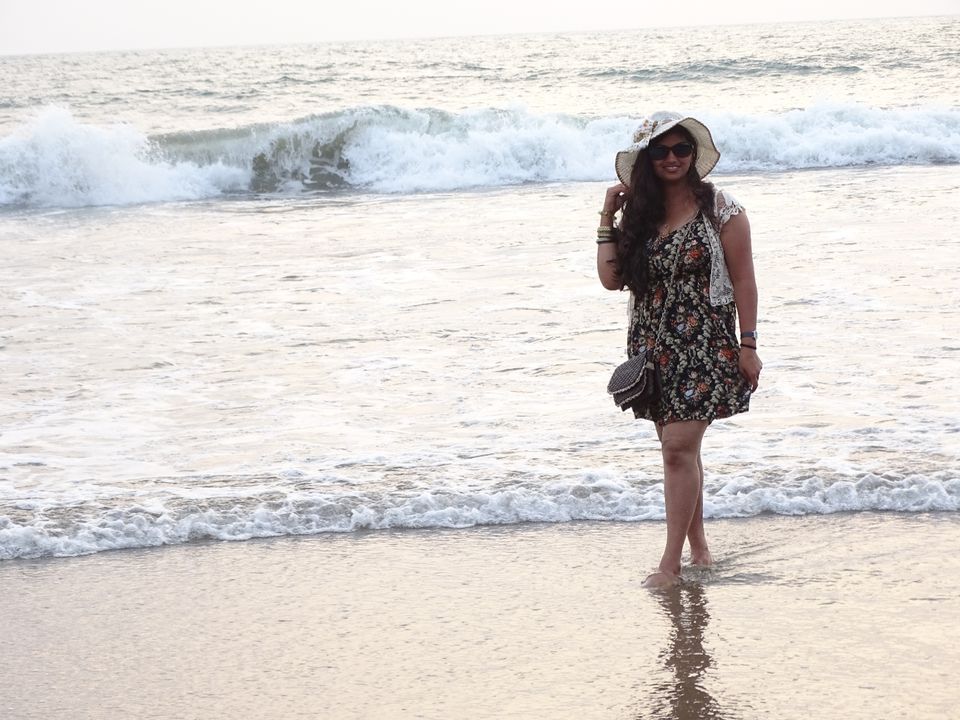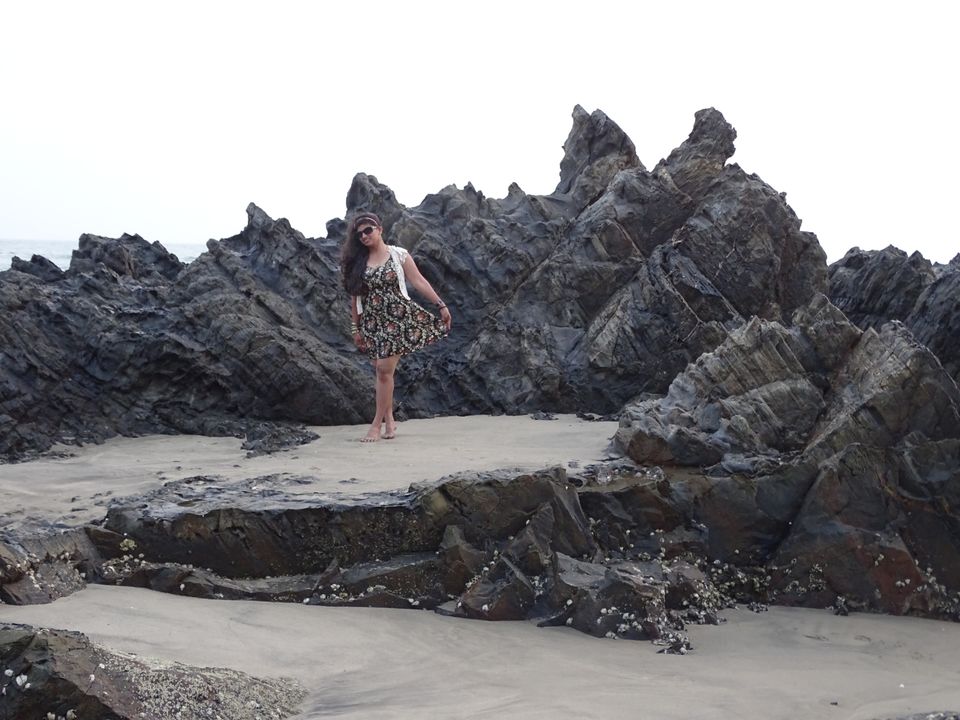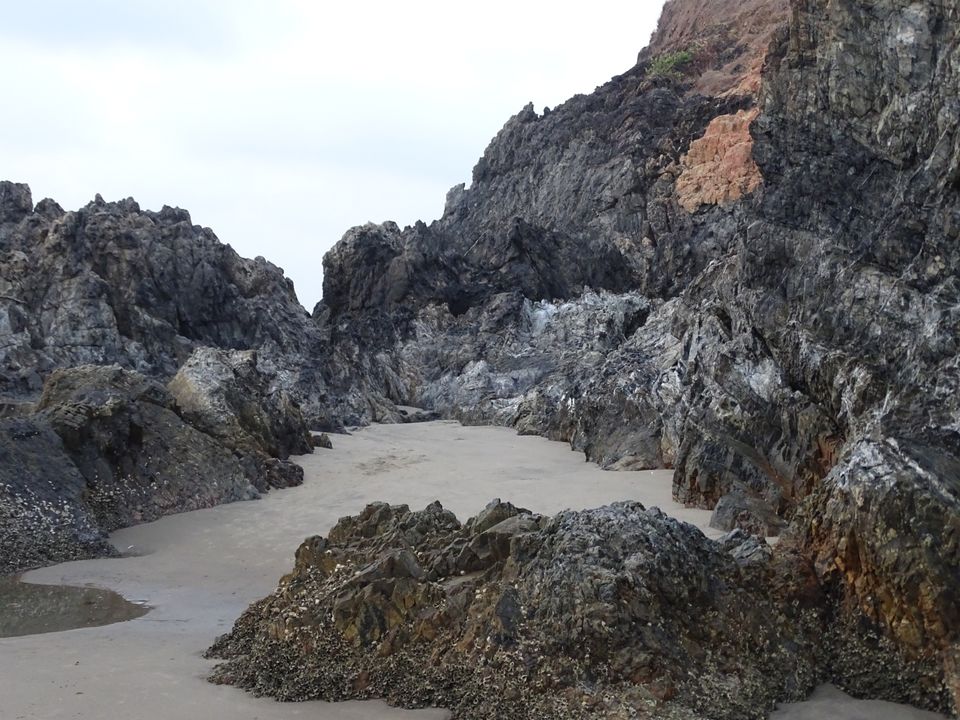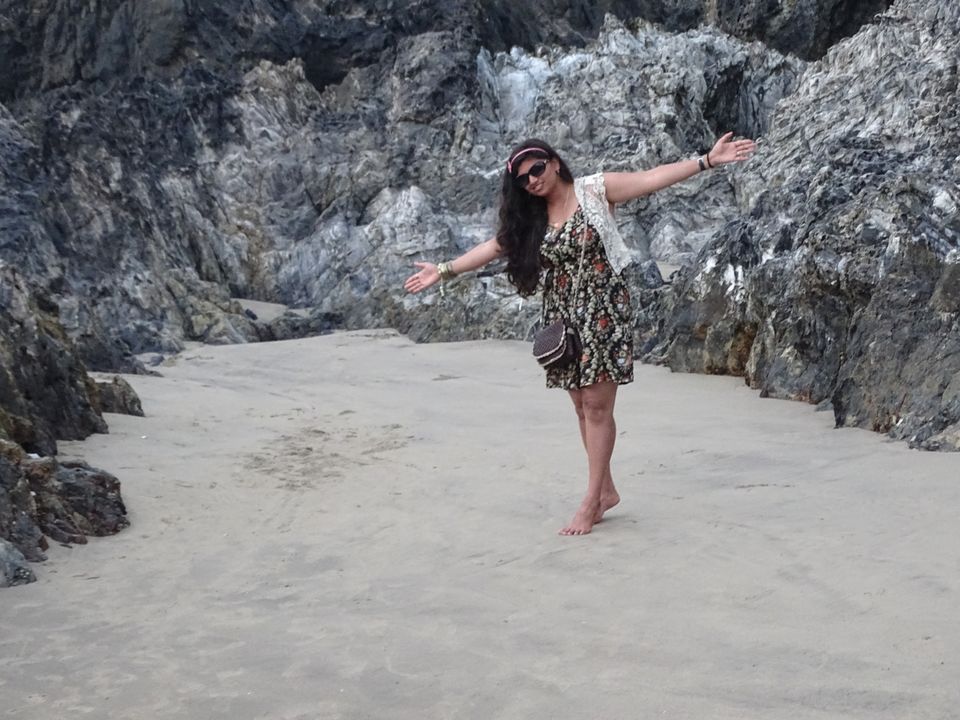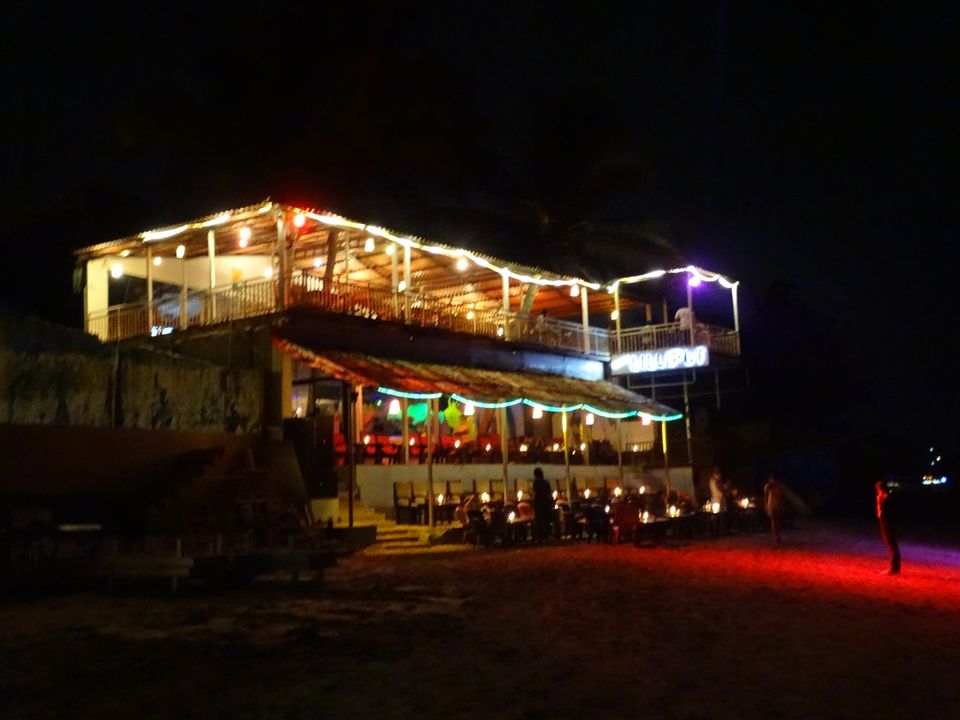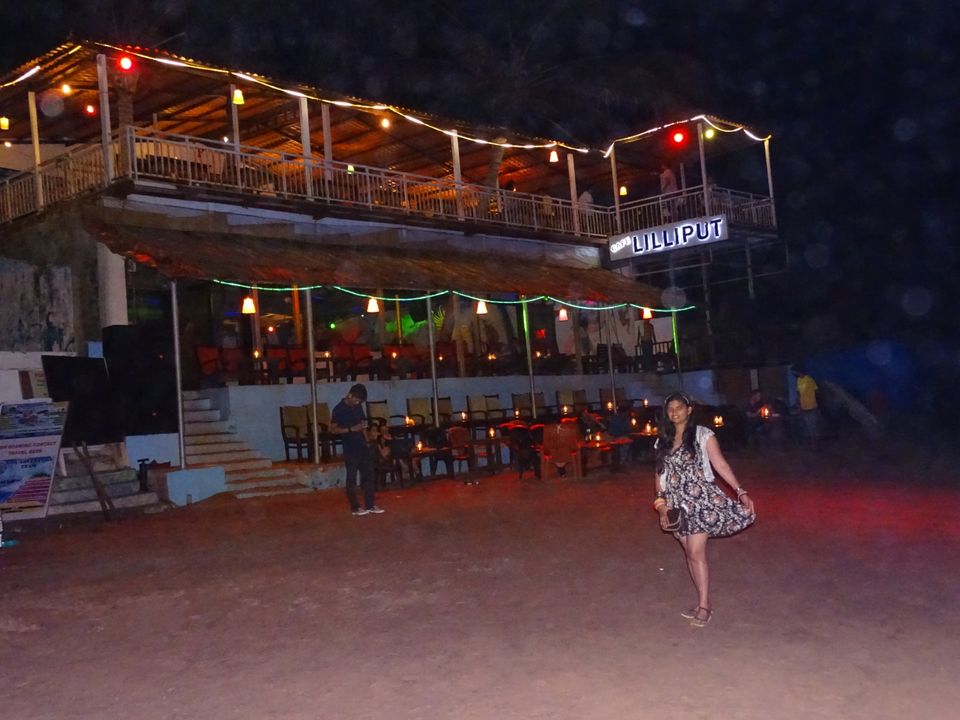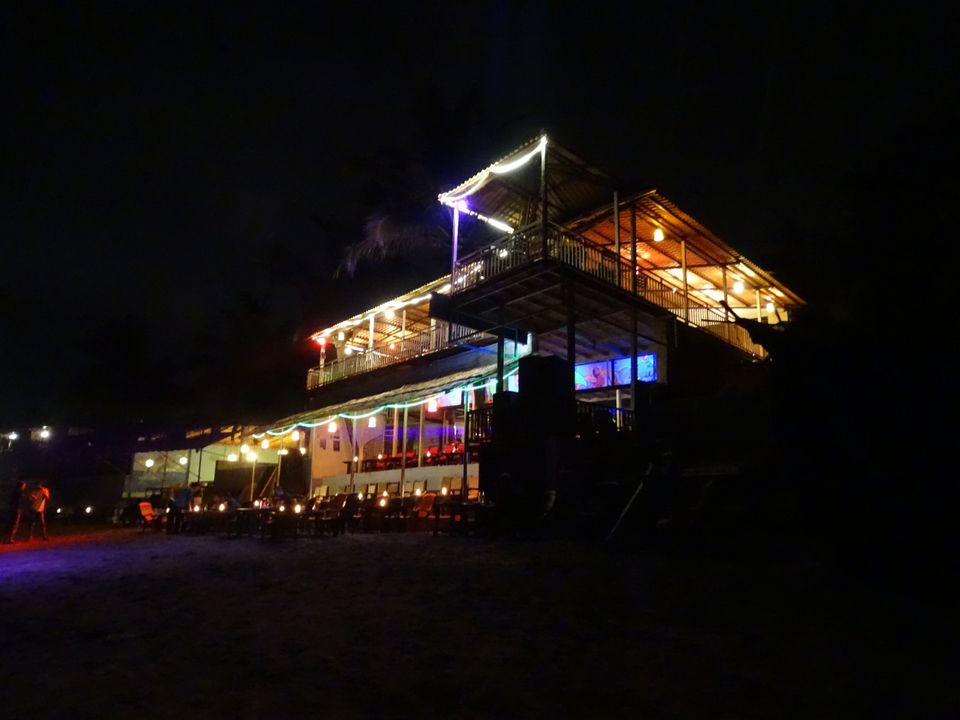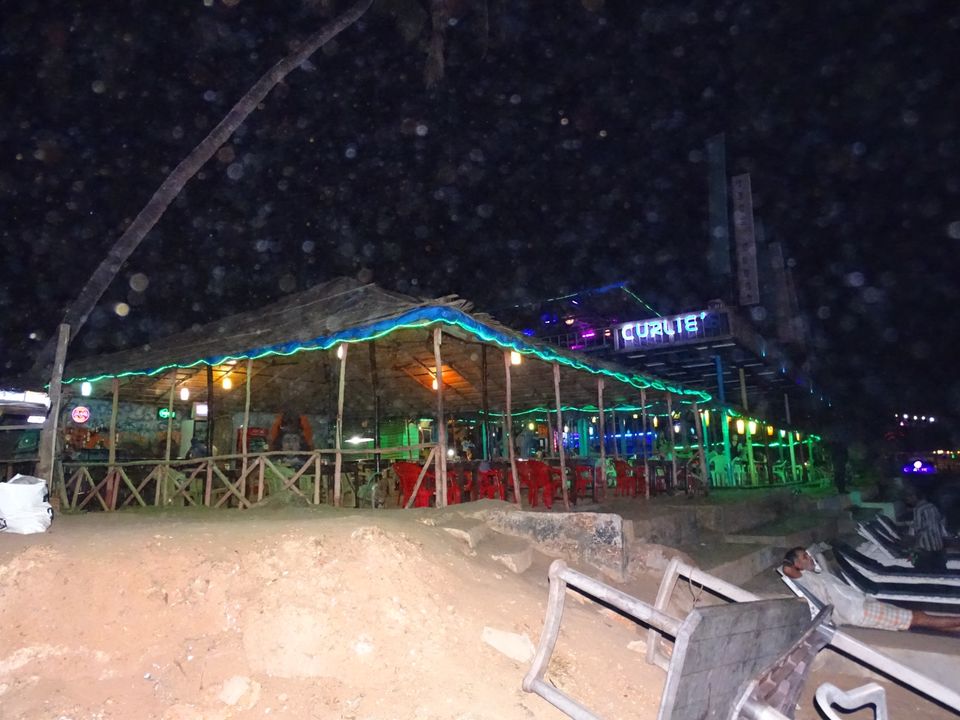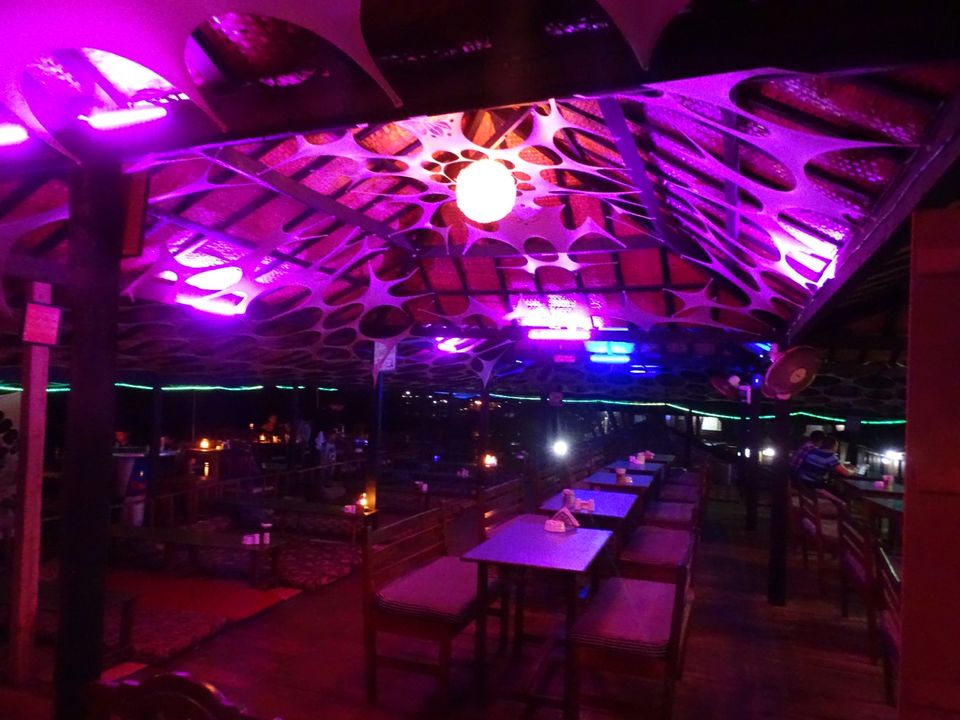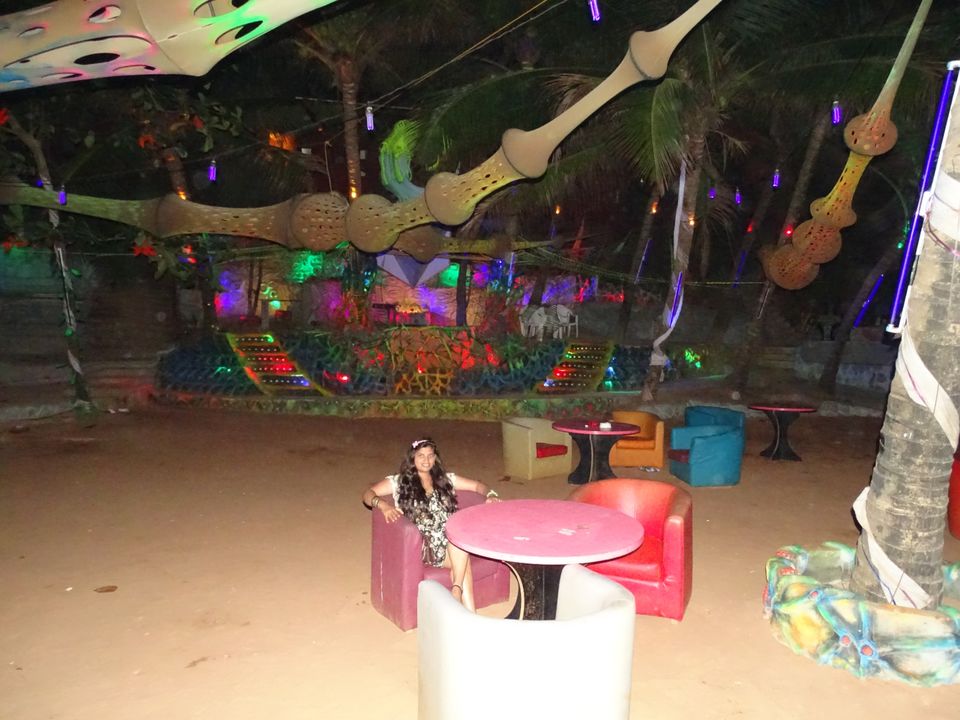 Aguada Fort, Sinquerim beach
Aguada Fort is a famous fort of Goa, it situated on a beautiful cliff and surrounded 3 sides by sea. It has a light house and many places from where you can have beautiful clicks.
Guides are available to tell the history.
Sinquerim beach is small and beautiful beach, due to which less number of hotels and less public.
Here we enjoyed driving speed boat and other activities.
But before leaving to Pune, I just realised I had explored just few parts of Goa and lot to explore and made my mind to come back.
End of the day we had our bus to Pune.
We had a small and wonderful trip with n number of memories.