This is my second time in Goa. First time we went for our honeymoon. We were very excited this time as we were accompanied by sister and brother in law. We reached goa at 1 30 Am and we booked our hotel in Anjuna.
We started our day a bit late, had our breakfast in the hotel and then we went for brunch.we ended up in a beautiful place called Siva's Face. The place was very scenic and the view and the beach was just awesome. This place is to Enjoy a drink with a view.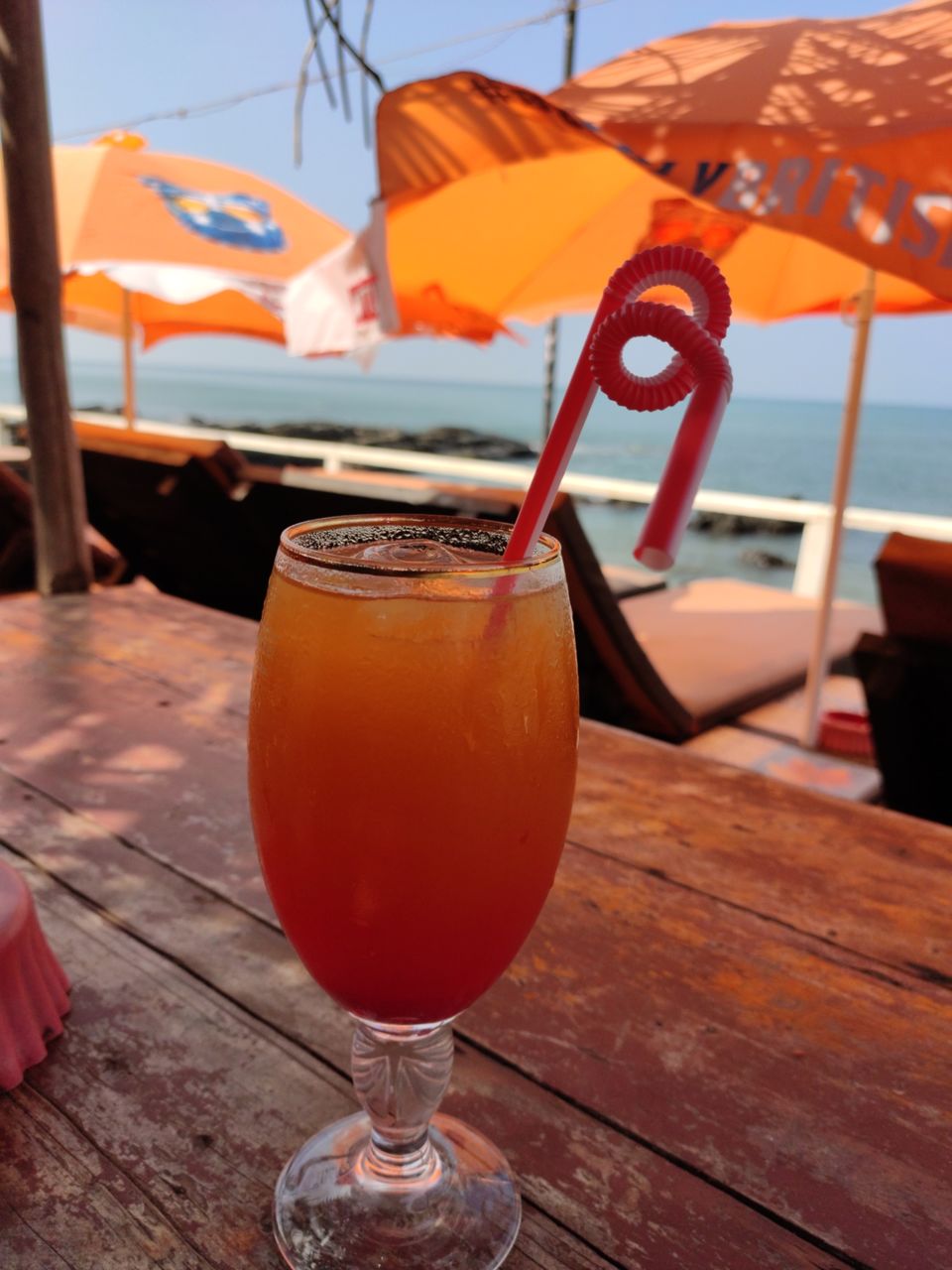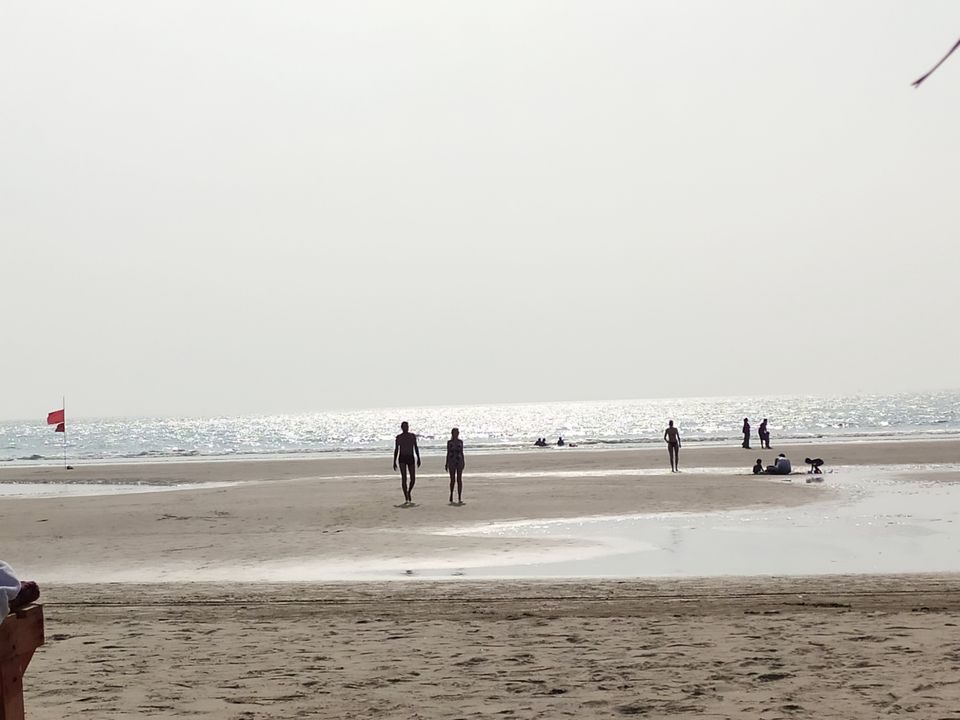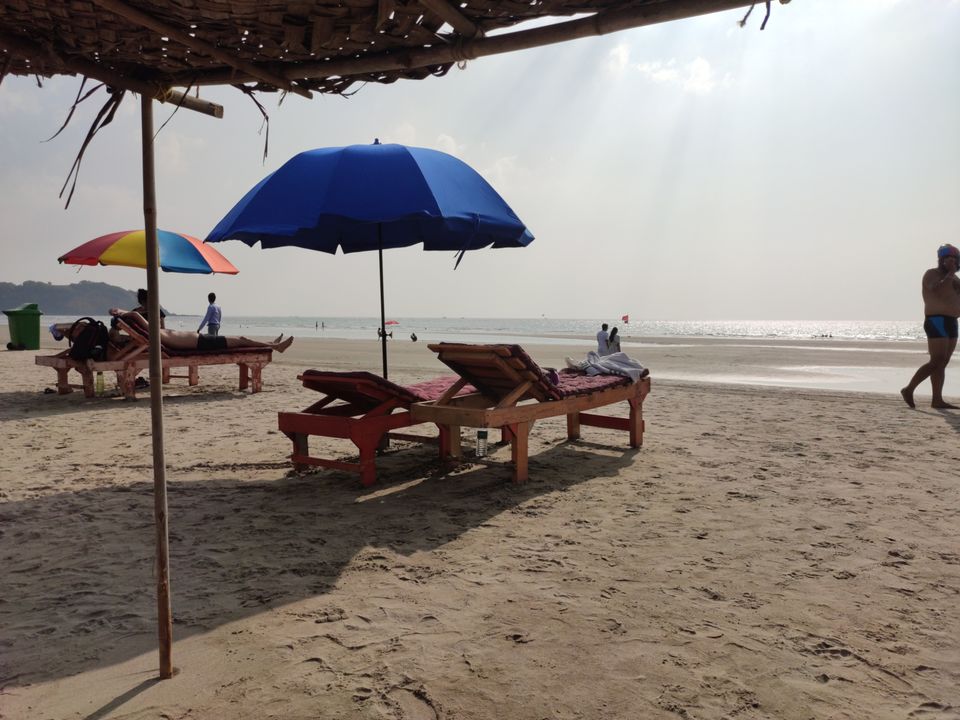 we ended our day by the beach just relaxing and hitting the sea water.
In Evening we went to visit casino. It was my first time ever in casino.
We visited Deltin Royale casino. We had a great experience there. We booked couple tickets. It was 5k for a couple which includes unlimited food and drinks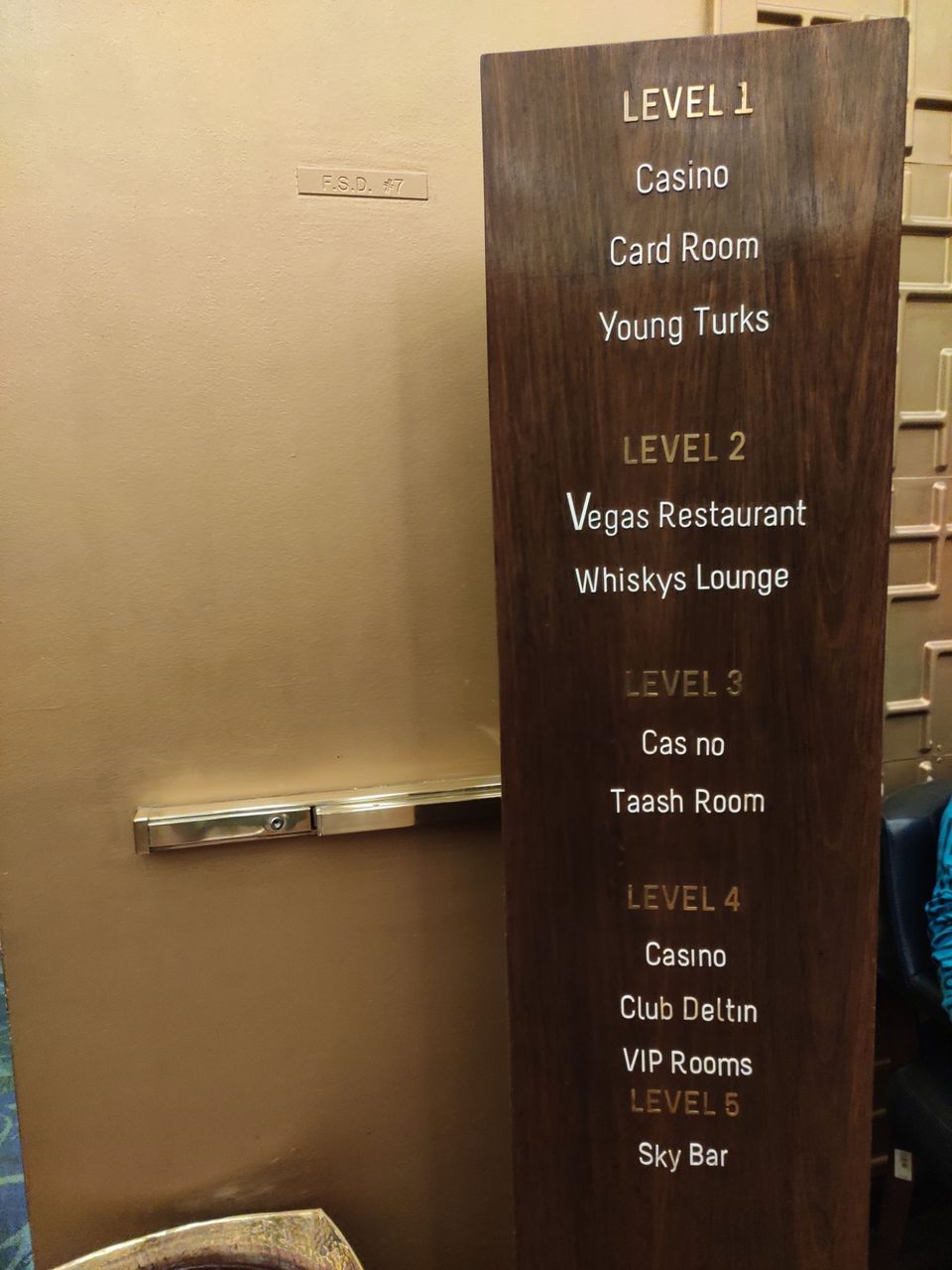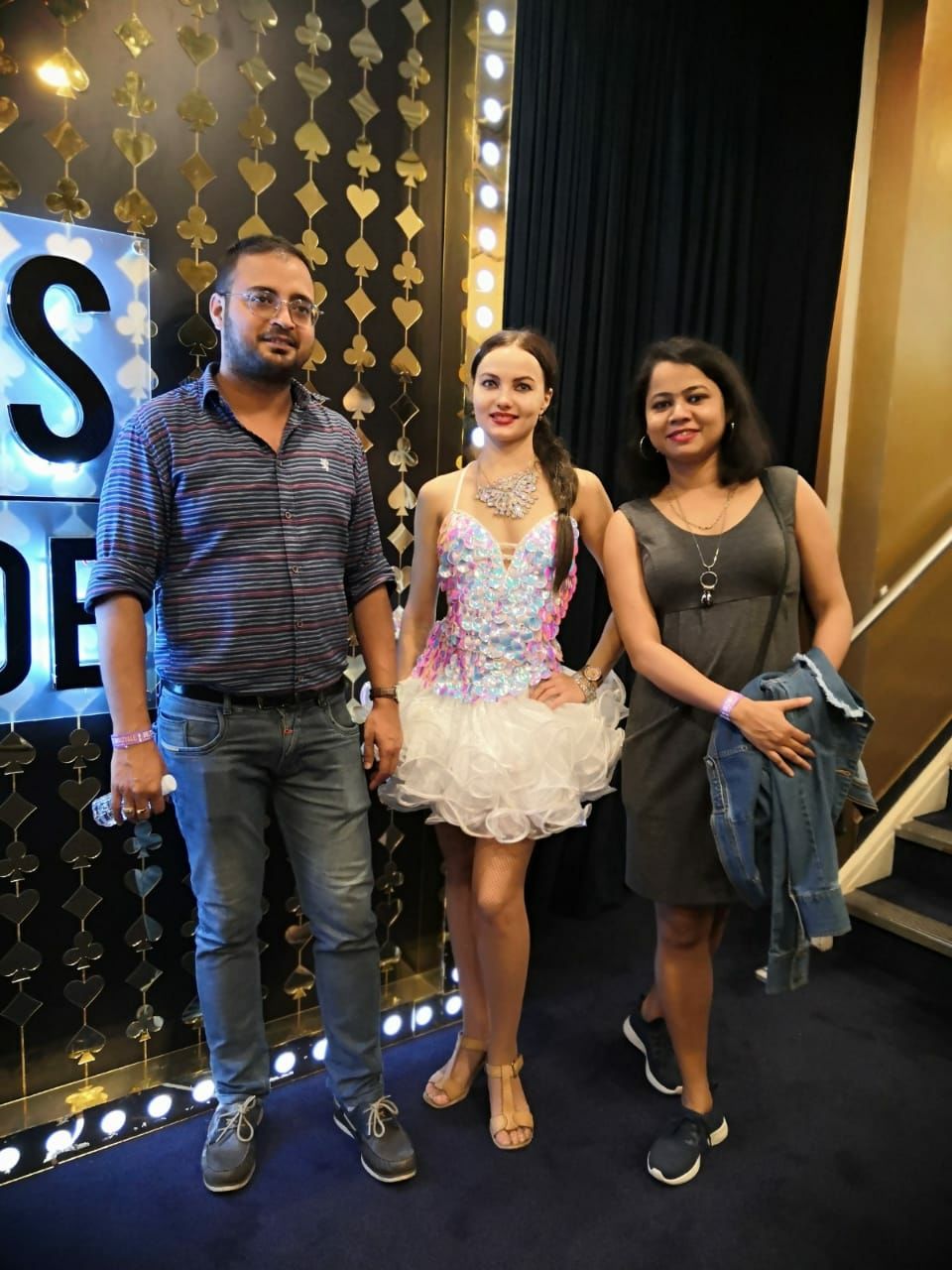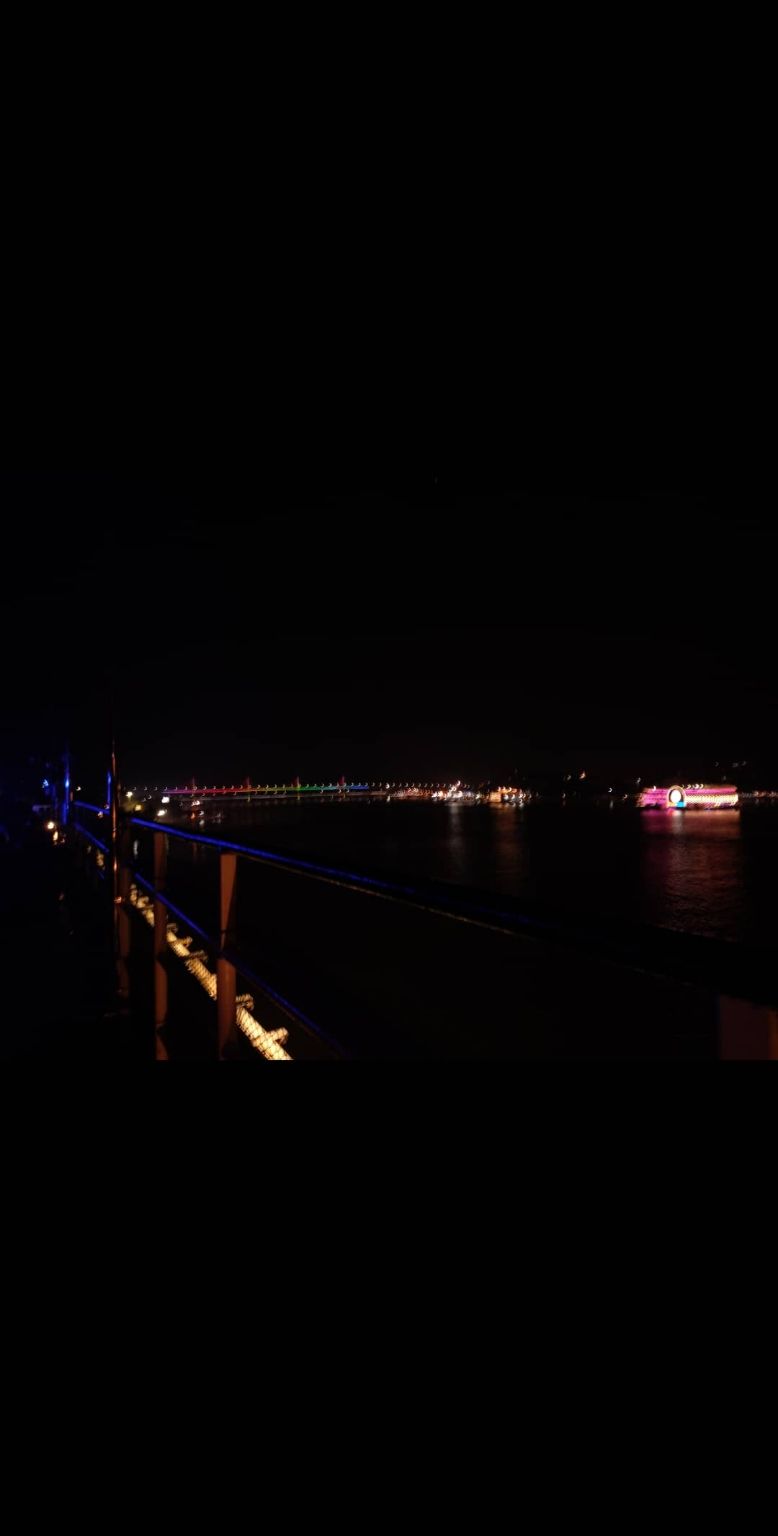 We skip our breakfast at hotel and
went to Baba au rhum for breakfast.
Baba au rhum is one of the best cafe in Goa.
Food was so delicious and the ambience was also very good.
Then we headed towards Anjuna beach and relaxed at the Curlies.
We had our lunch in Sai restaurant , I didn't like the place but the rava fish was good.

For dinner we went to St Anthony's at Baga. Food was very yummy. They had a karo ke session and dancing session . We enjoyed a lot. Dancing session was just amazing.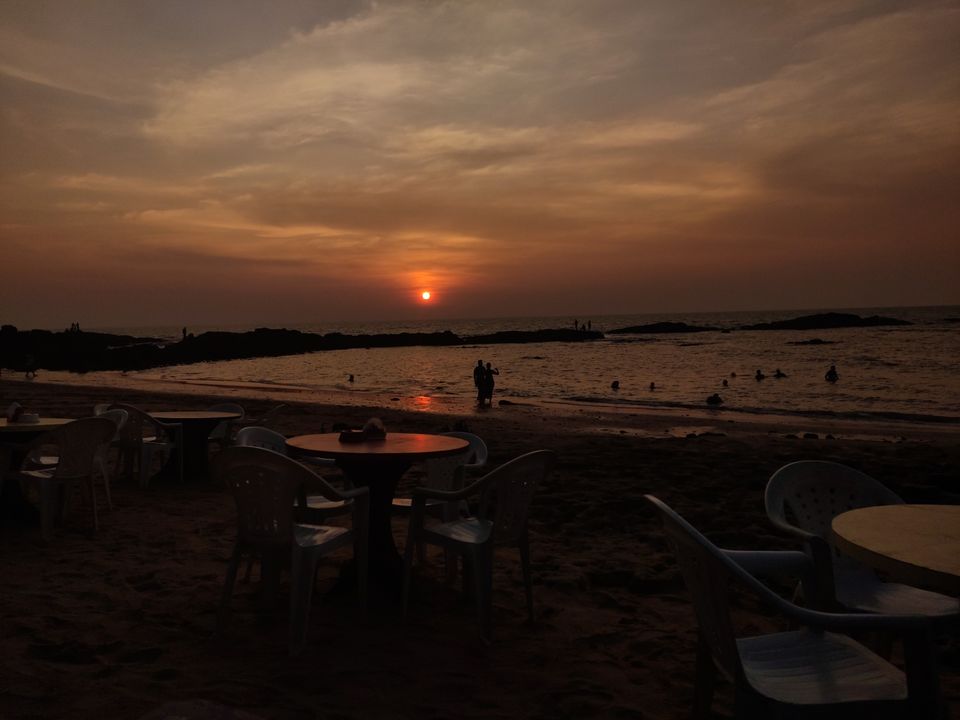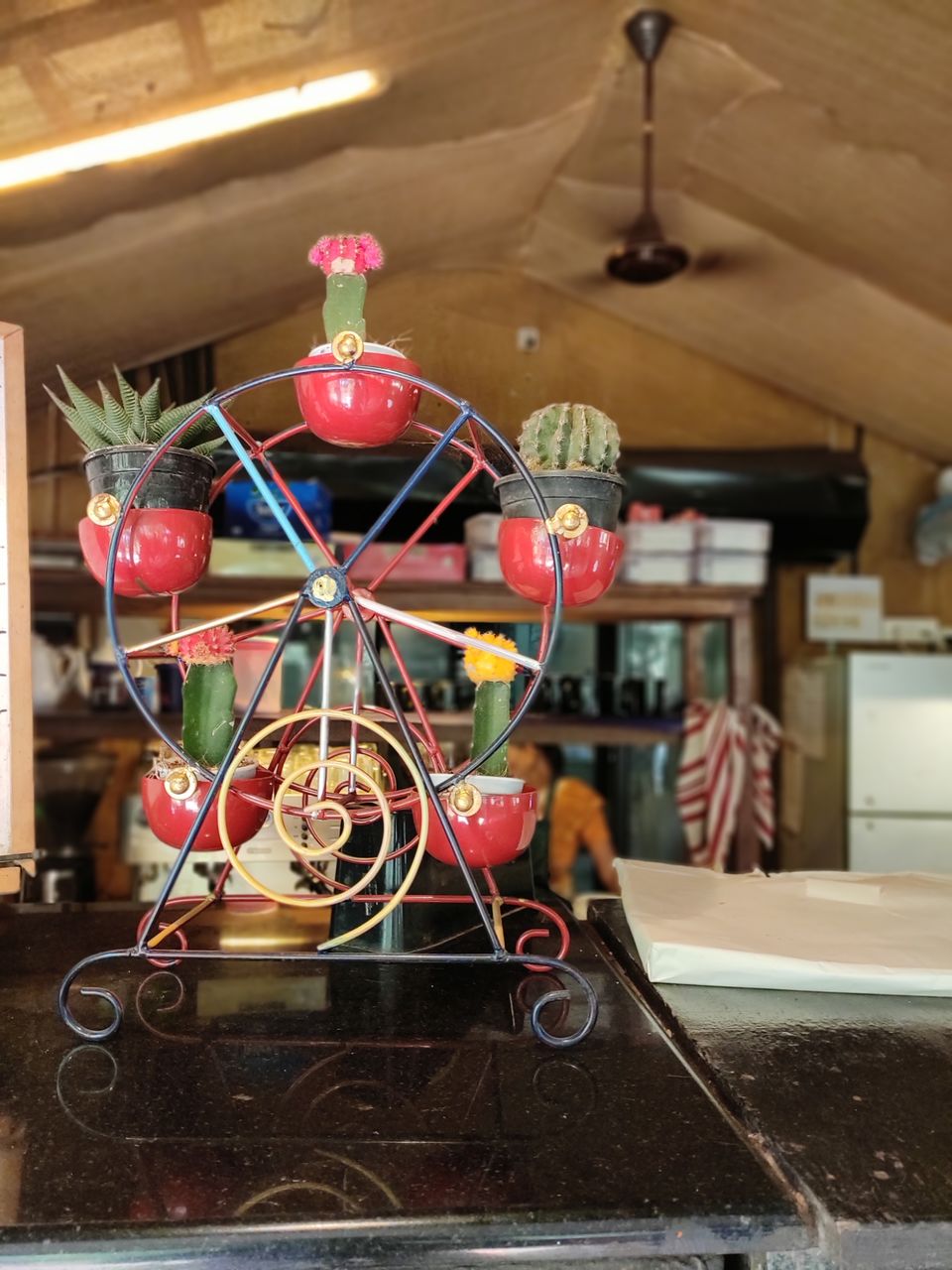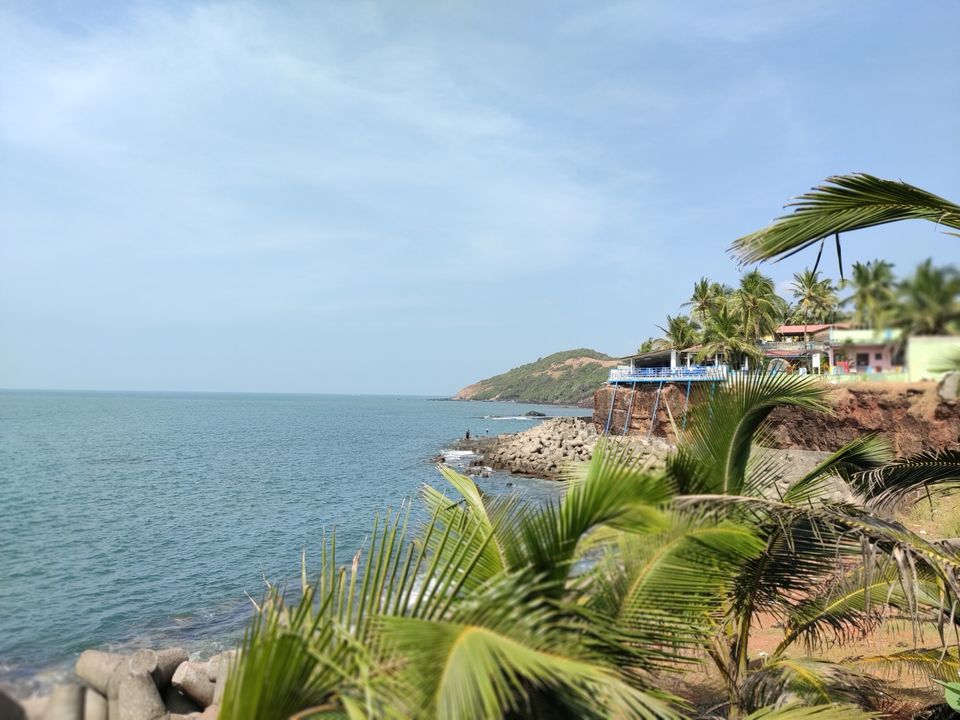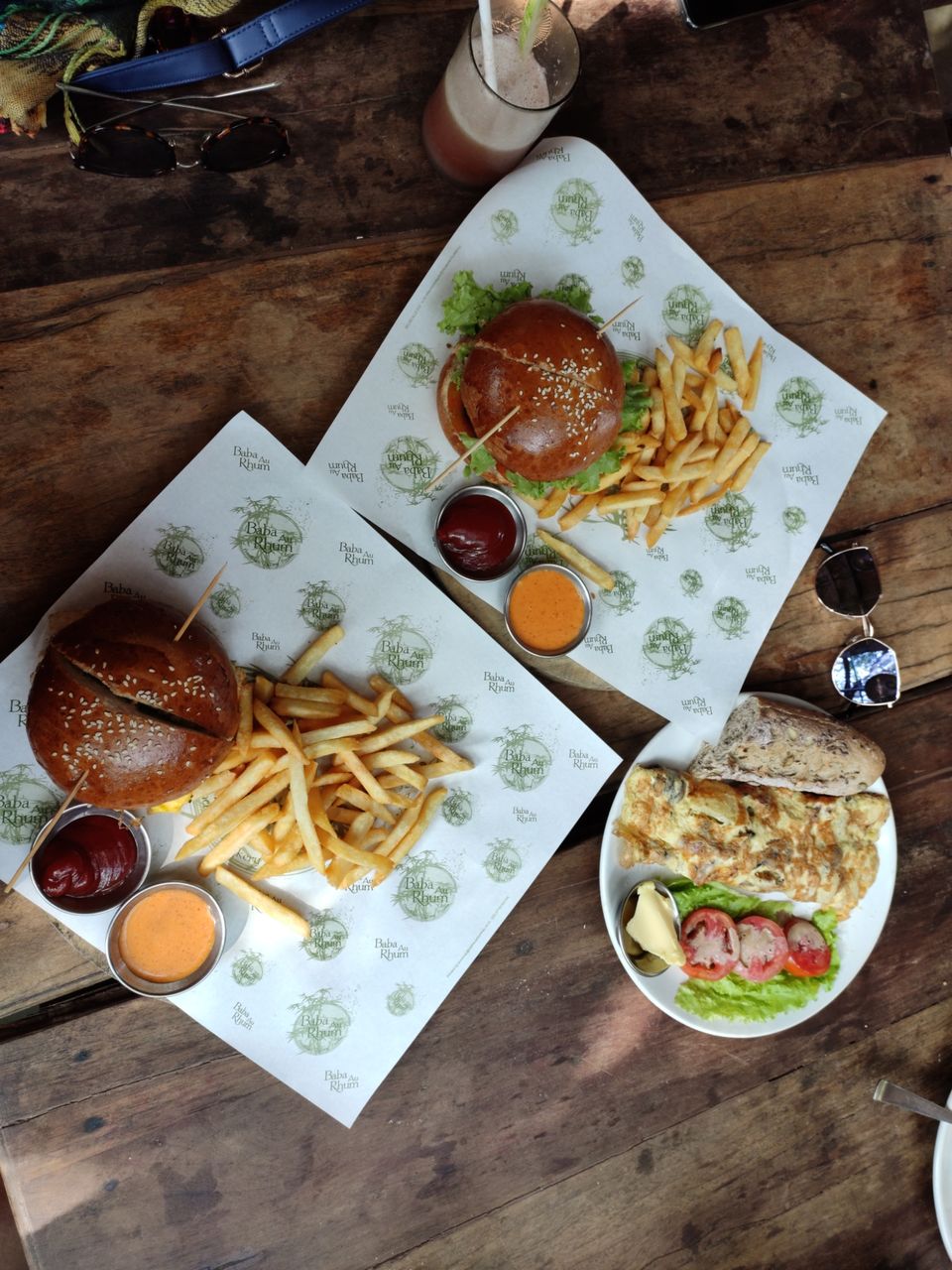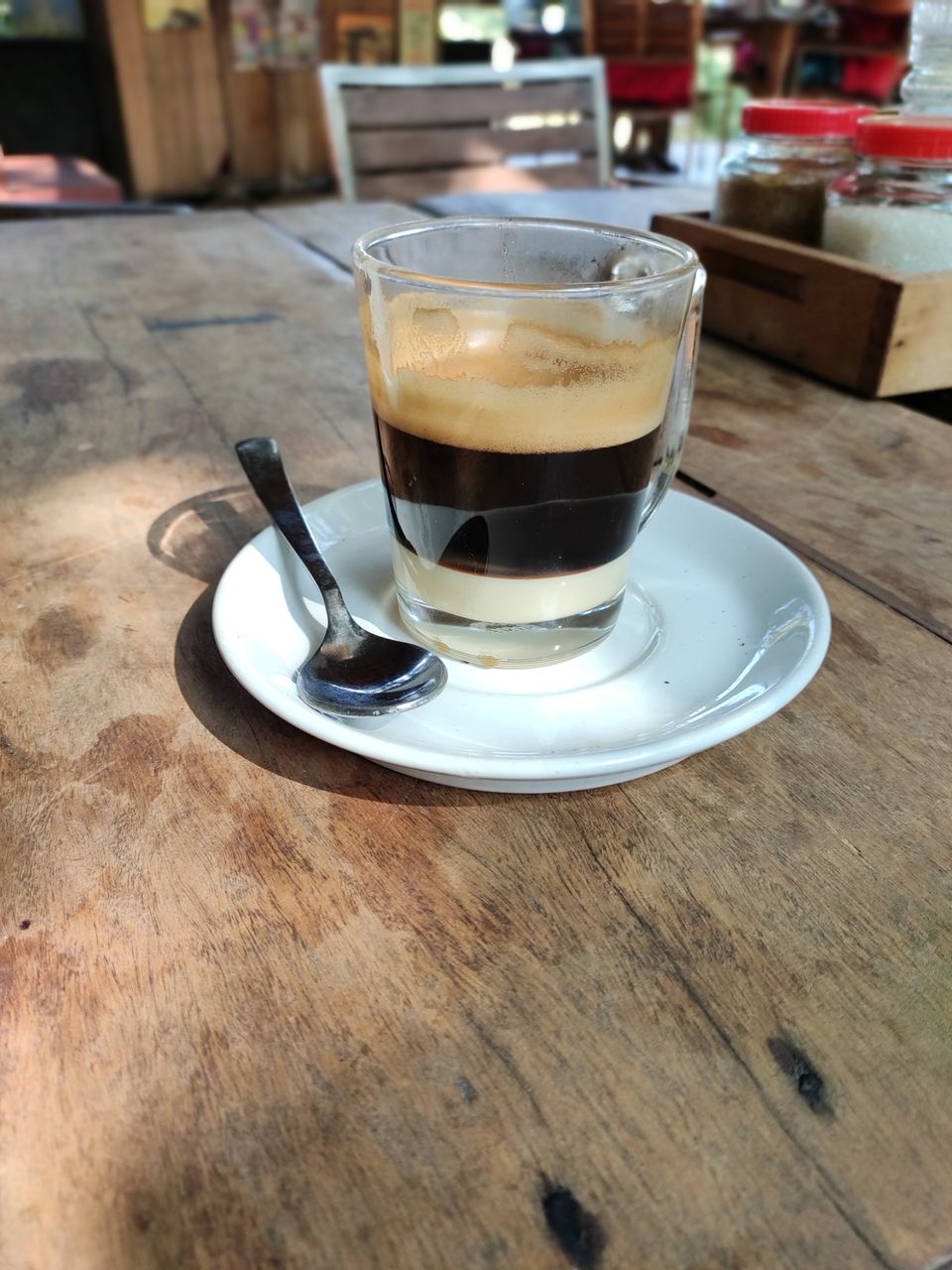 After having breakfast we headed towards Mandrem Beach. It was an about one hour journey from our hotel. I really liked the scooty ride with the beautiful view.
We ended at the Lazy Dog Lounge. It's a very beautiful lounge besides the Mandrem Beach.
The beach was very beautiful and the a very quite beach. Less than twenty people were there. The food at the lounge is so so yummy. We enjoyed the food by the pool side. To enter the pool you need to wear proper swim suit, otherwise they never allowed.
After that beautiful day and lunch while coming back we had some great momo and tea in one Tibetan restaurant.
For dinner again we went to St. Antony's as we enjoyed a lot the previous night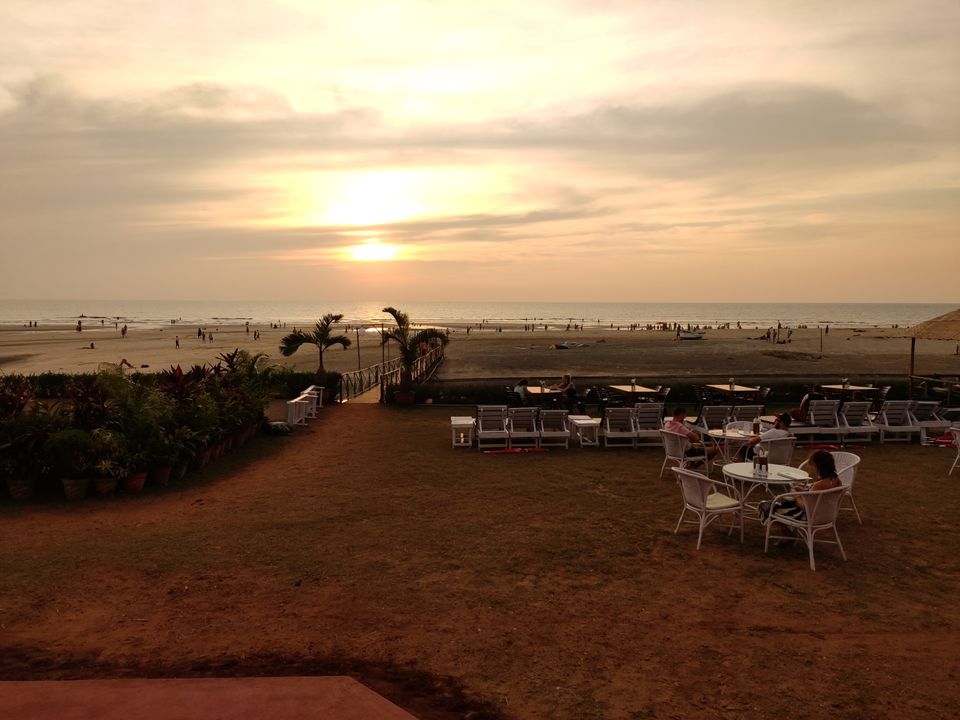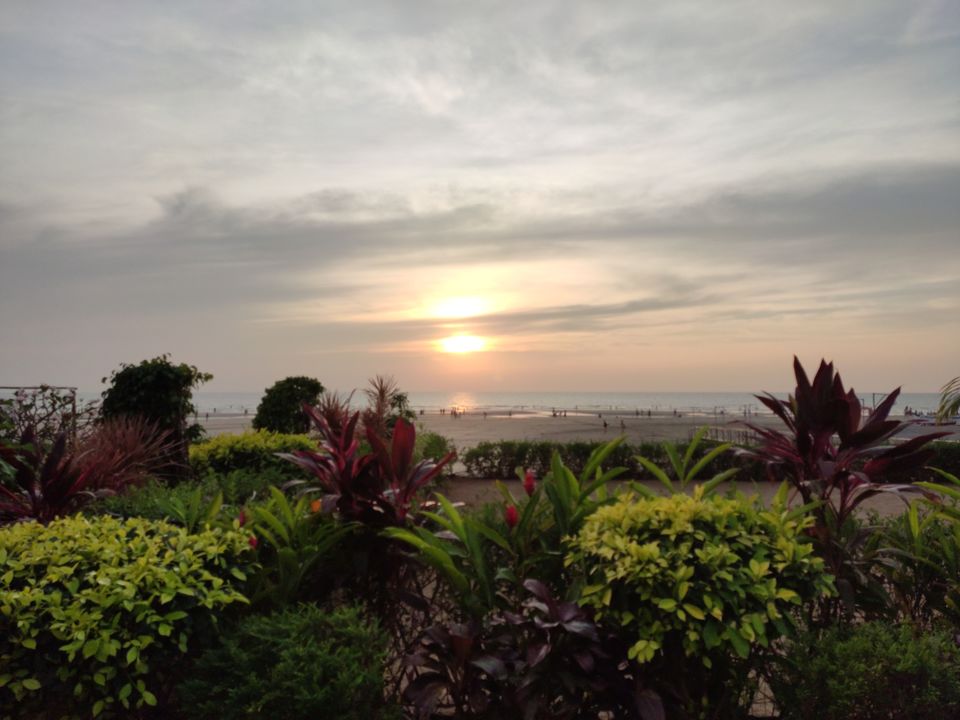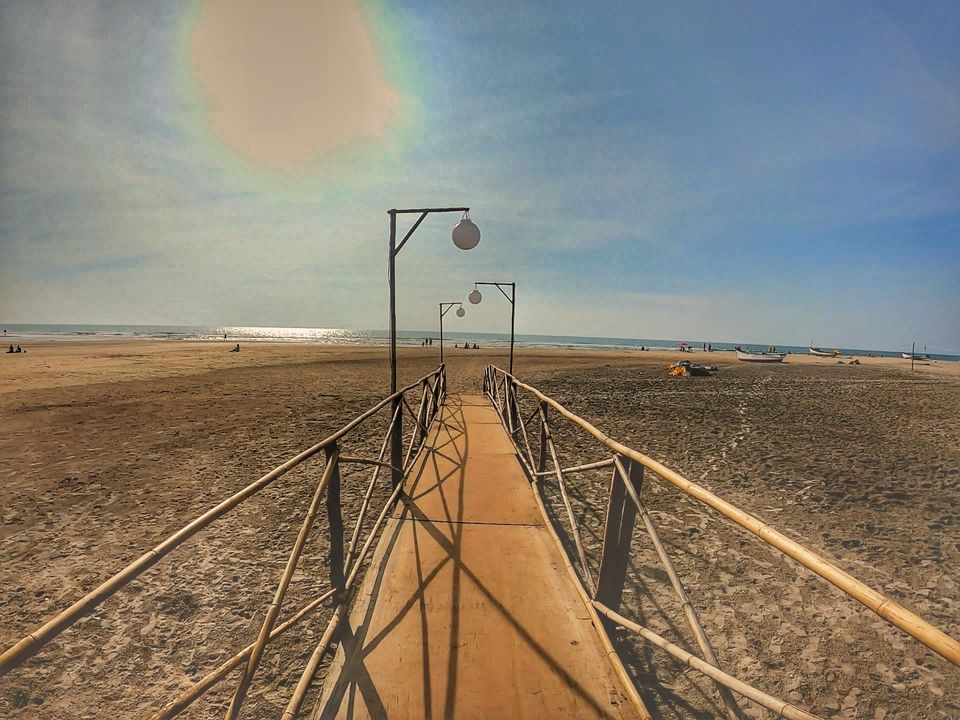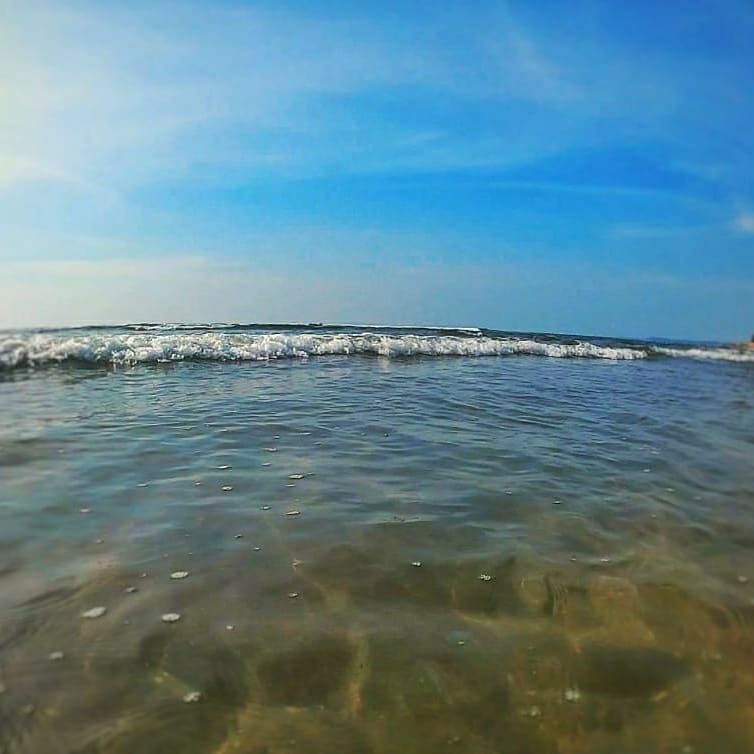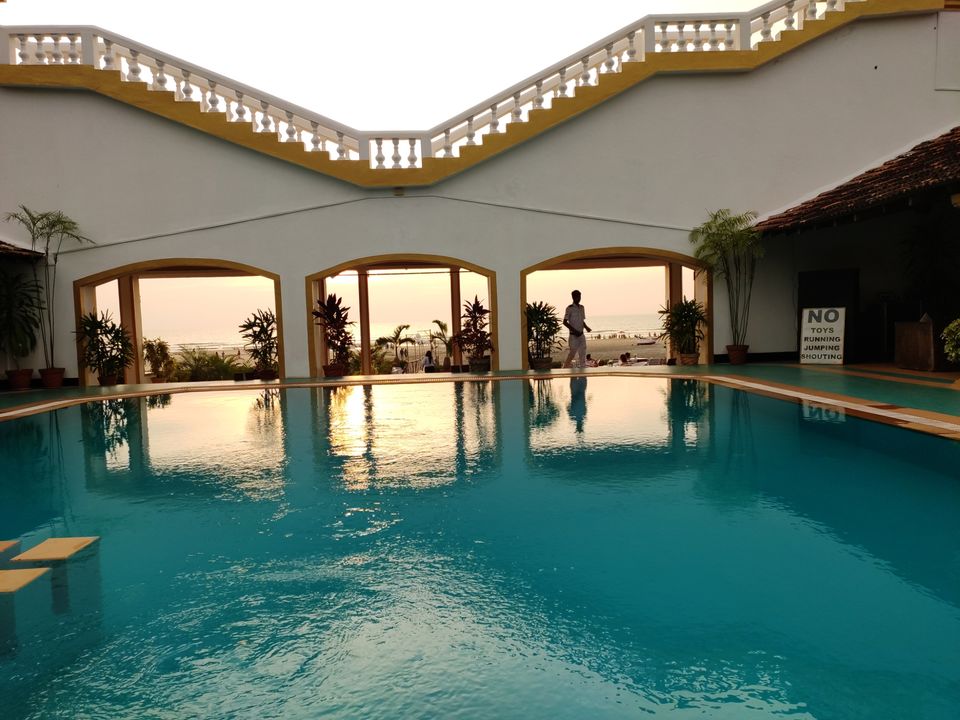 We started our day a little late.
Went to Eva's cafe for breakfast.
This place was very beautiful but it's difficult to find the place. And the place is little small and one can't acess the beach directly. But the food and the ambience was very beautiful. This cafe has a Santorini vibes, that's why I liked the place more.
After breakfast we went to famous Parra Road, this road was just 10 mins from our hotel. And the road is very scenic surrounded by the coconut trees.
We had a few photo session there.
After that we went to the near by st Anne's church. The church is small but beautiful.
For lunch we again went to the curlies . Seated by the beach and enjoyed the sunset.
Evening we went the candolim area to revisit our honeymoons memories.
At night we went to Comida caseira . They had a live music session going on. The food was home made and it's really very good. It was my first Portuguese food and I liked a lot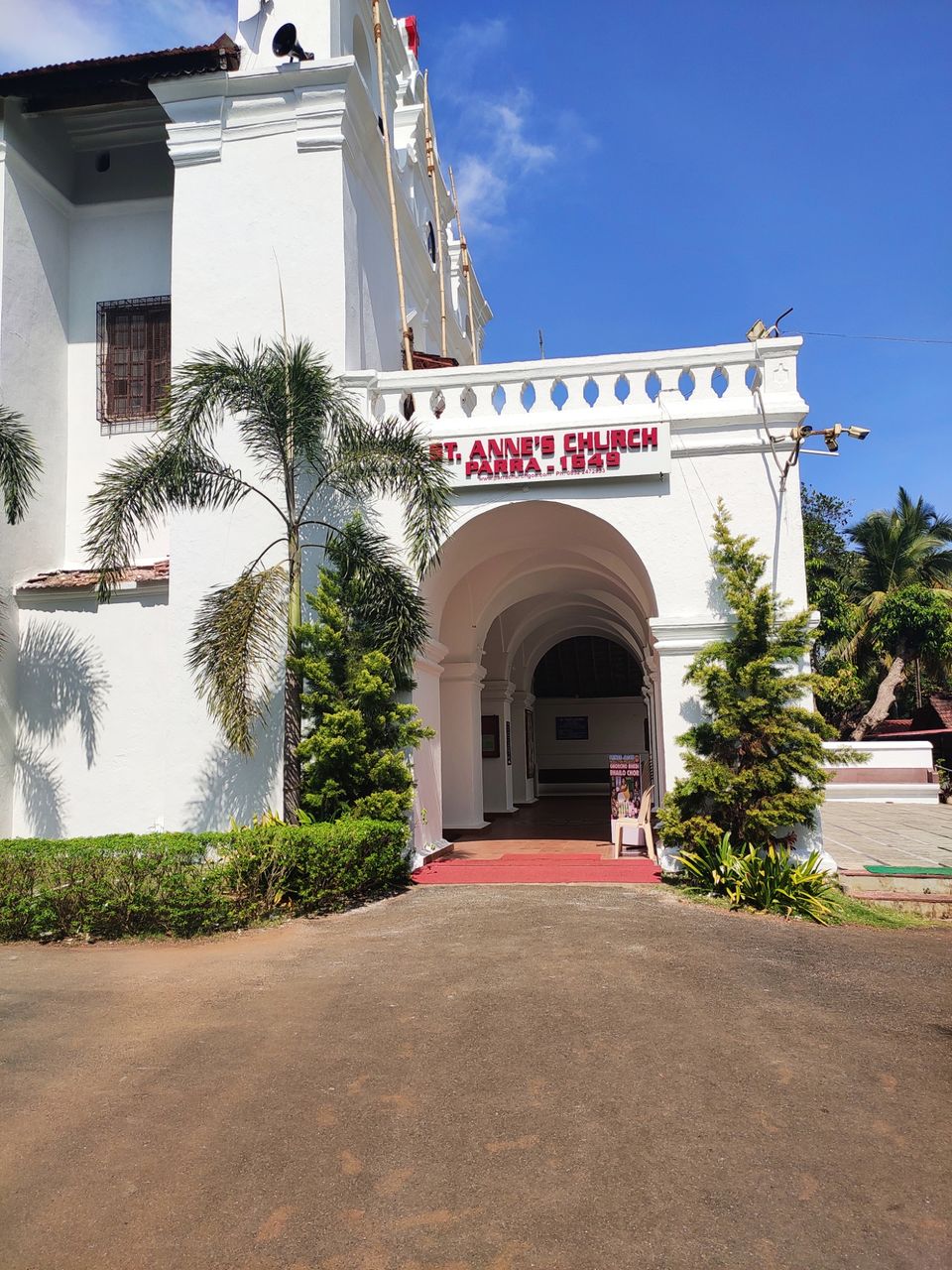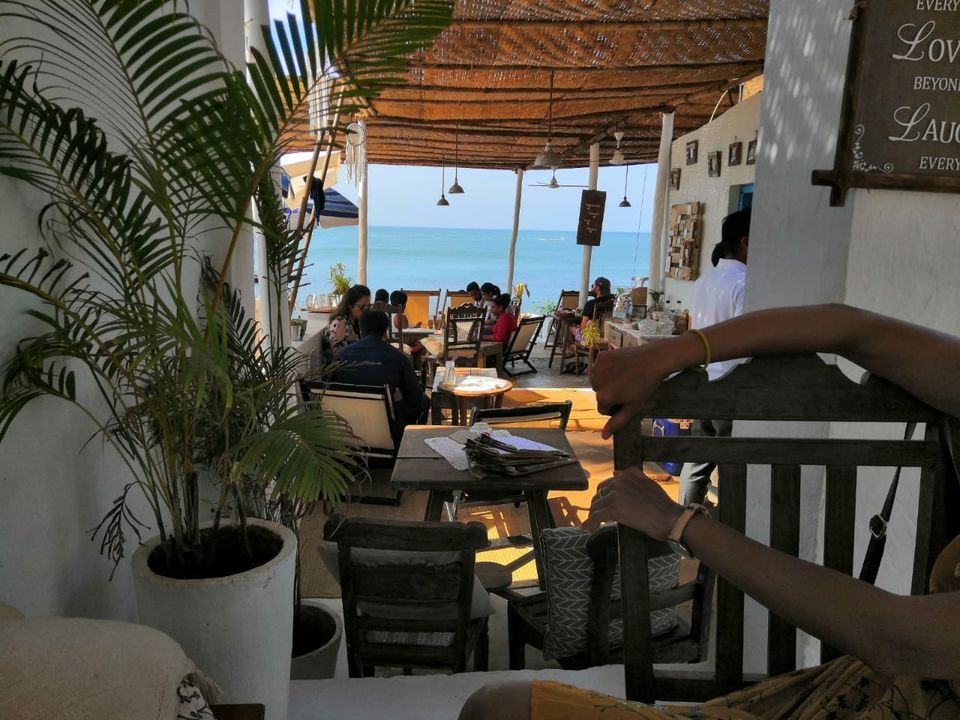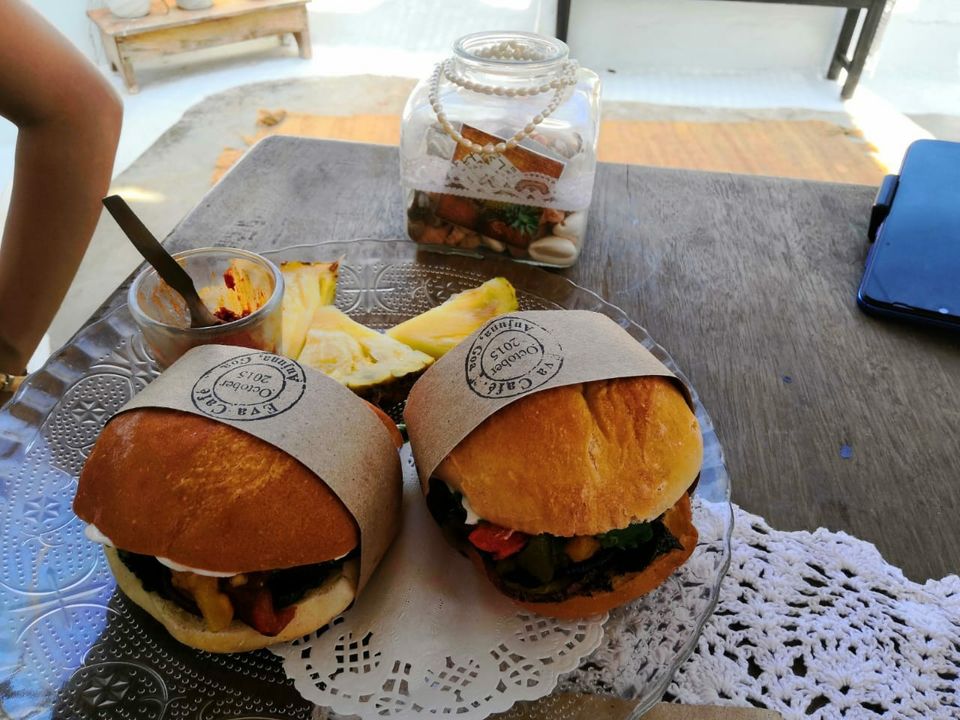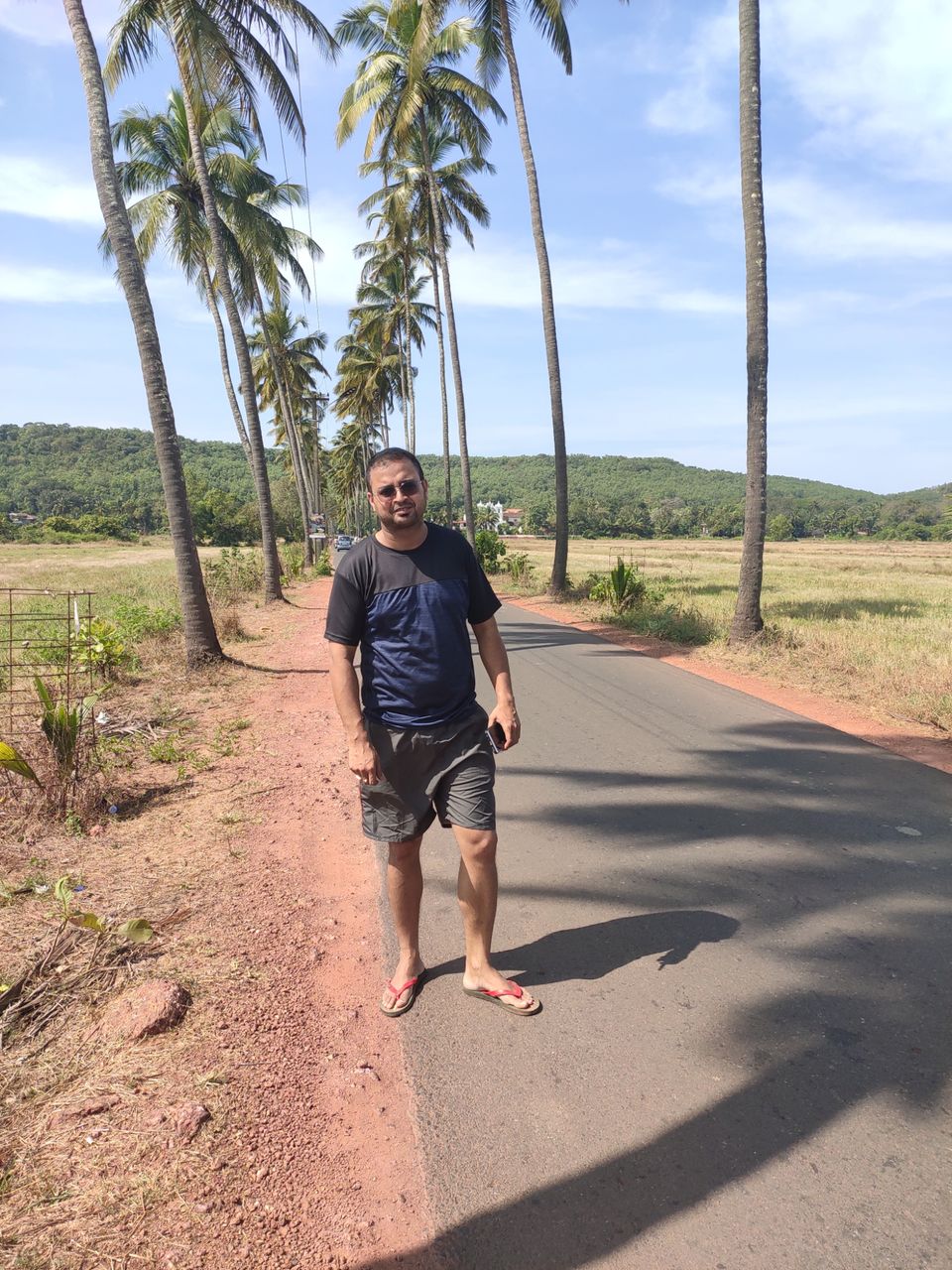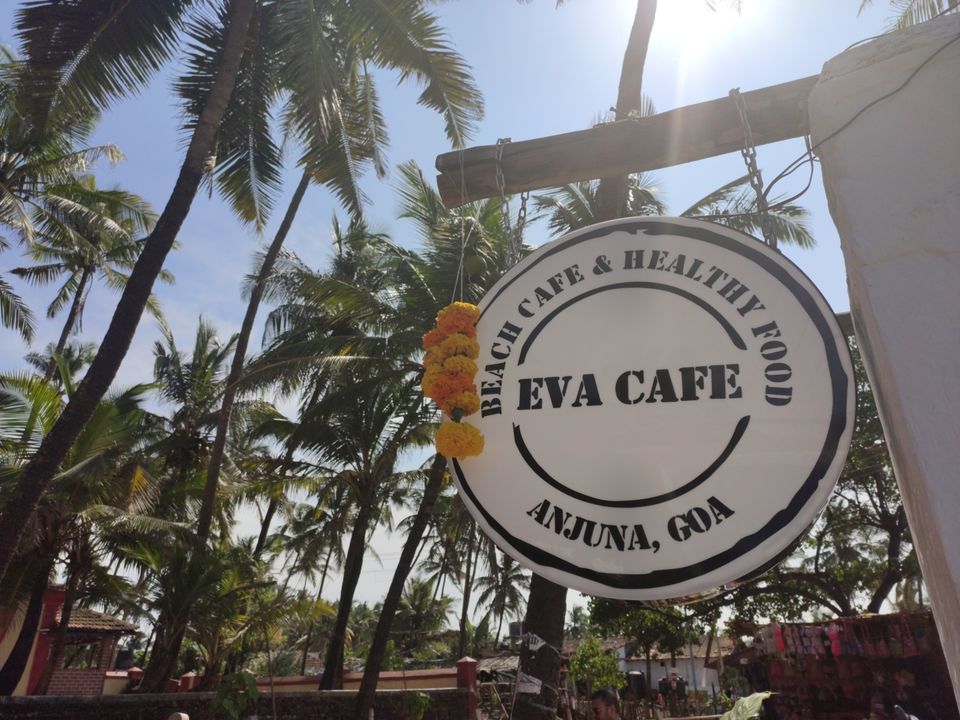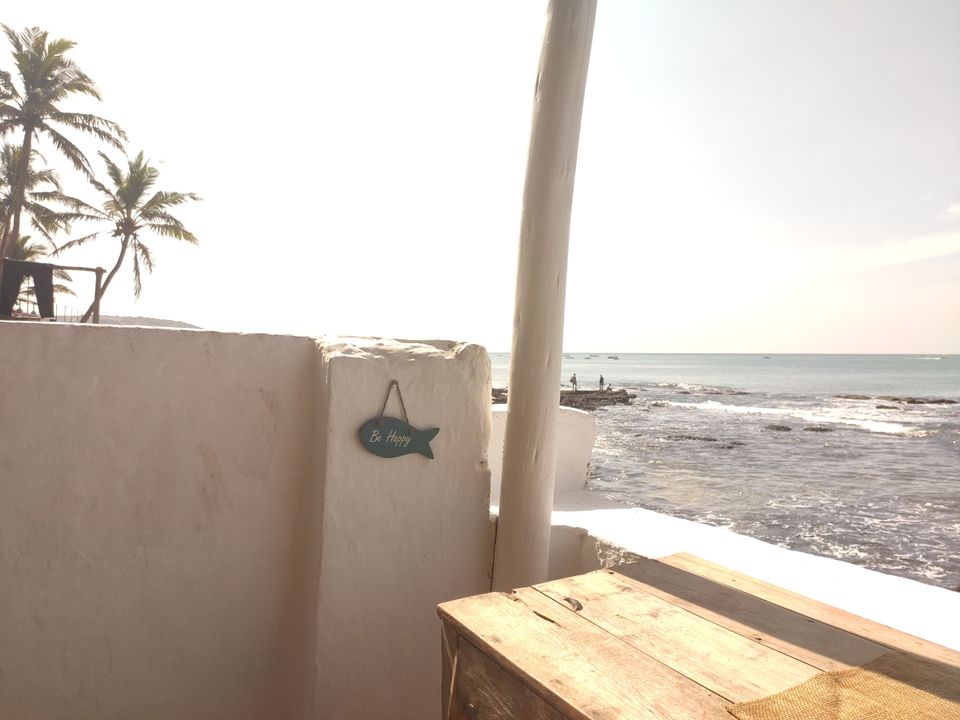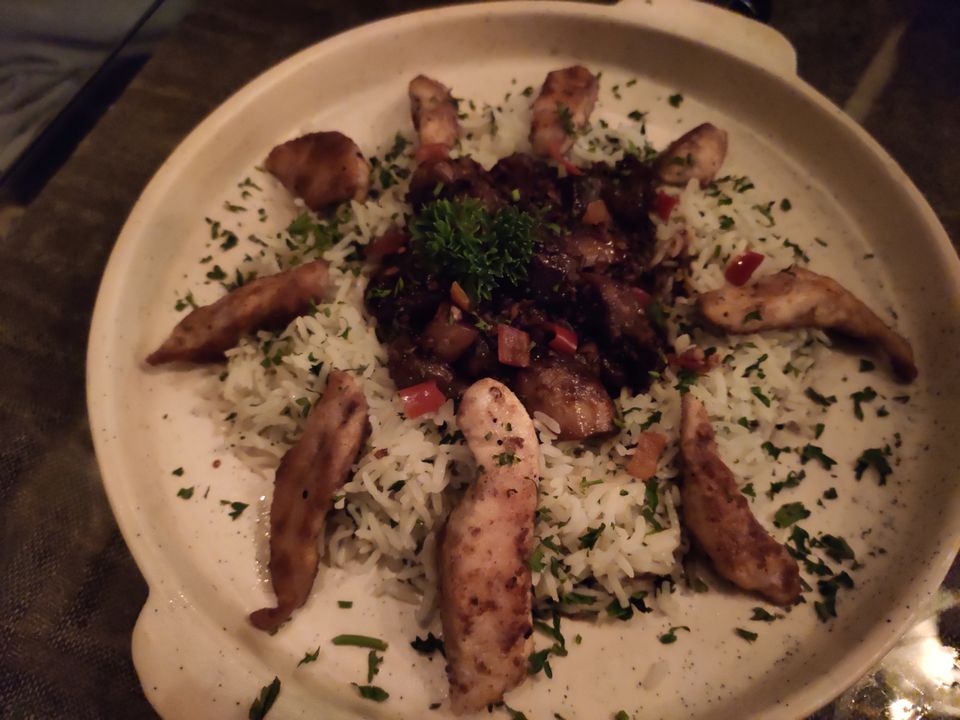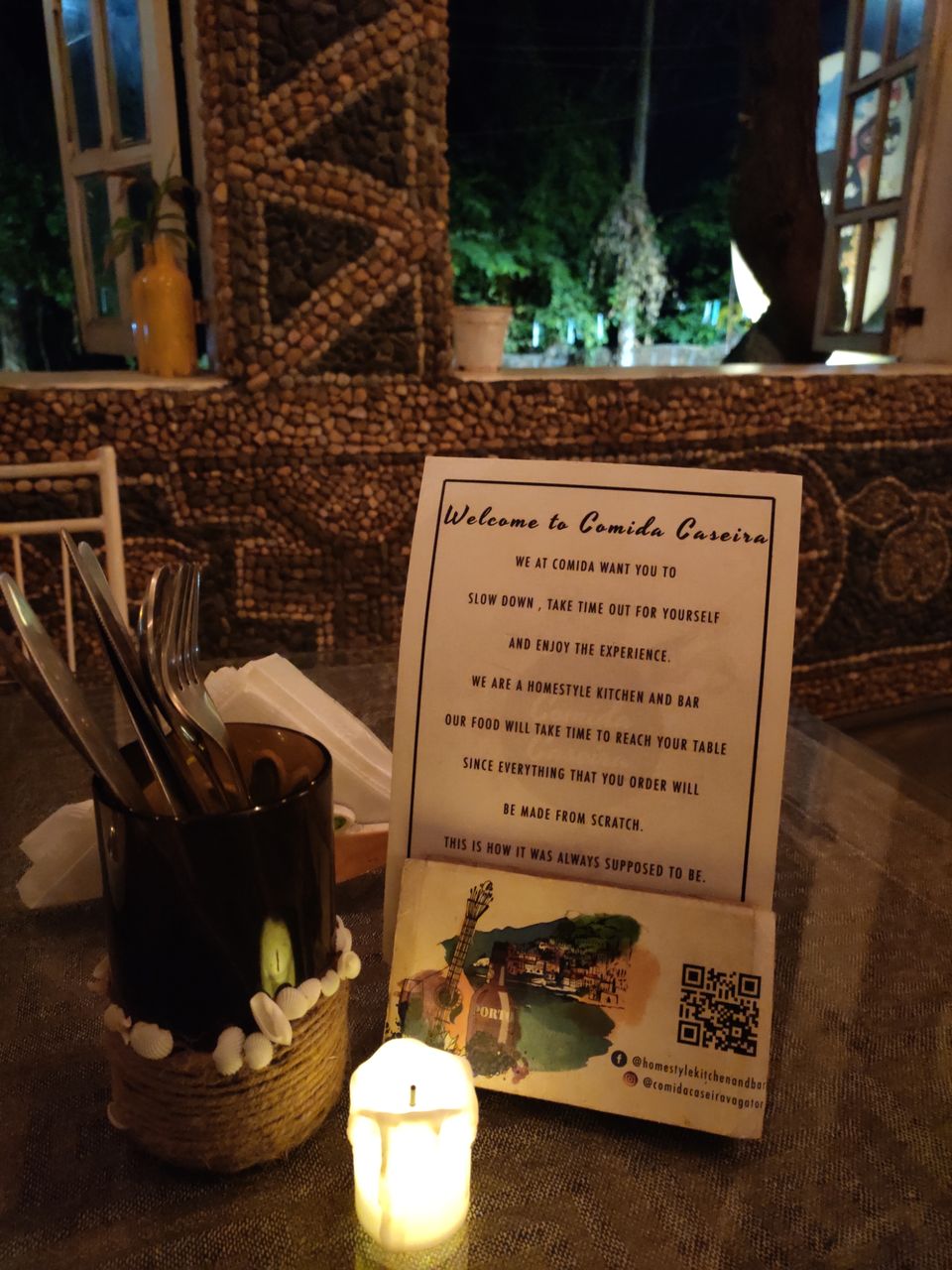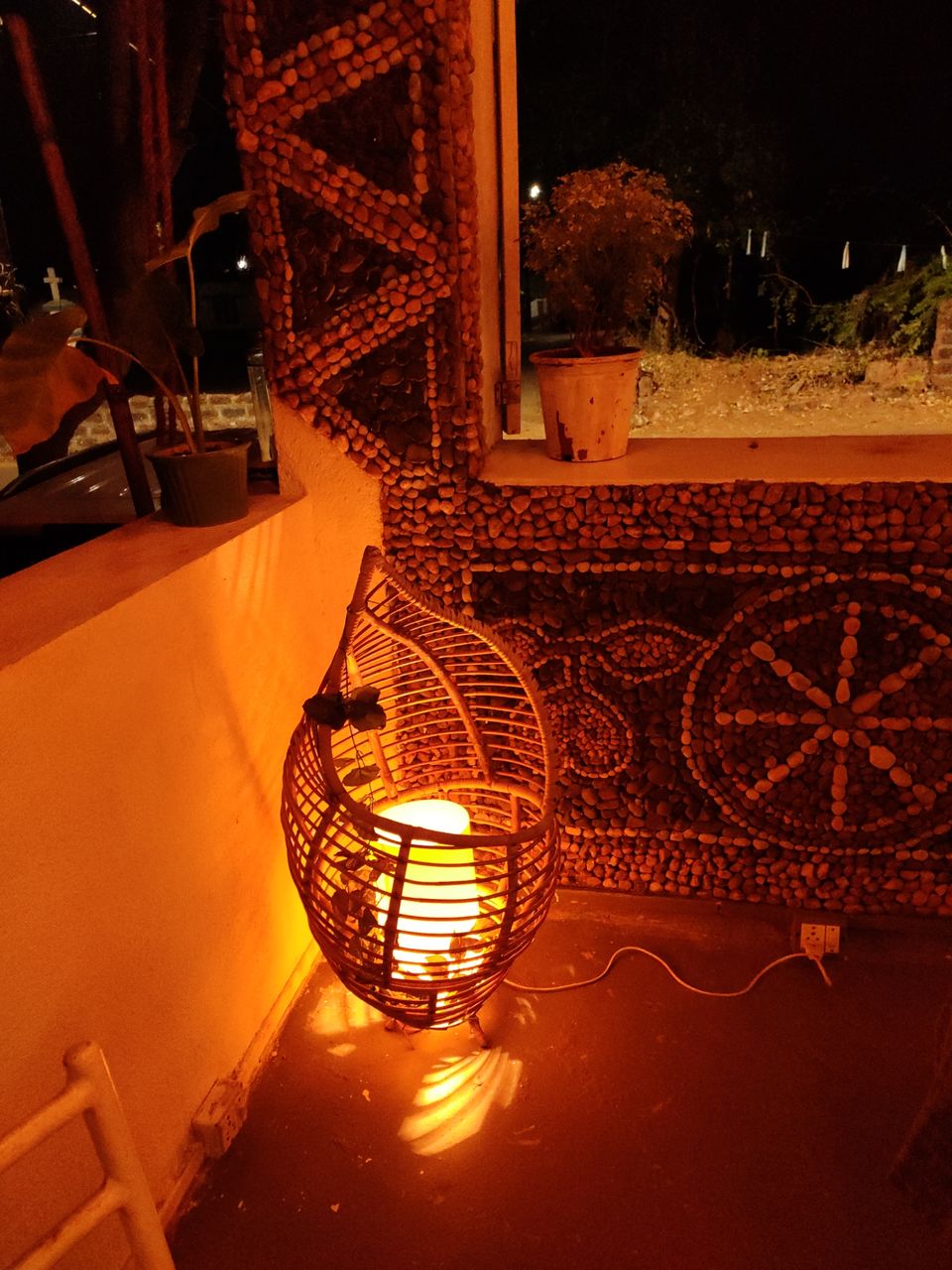 We had our return flight at 2 30 pm. After break fast we went to chapora fort which is famous for Dil Chahta hai. We were lucky as it was in morning so there was less people.
With heavy heart we said goodbye to Goa for this time.
We stayed in Treehouse Sonnet a boutique hotel in Anjuna.I liked the place is very much. Except the breakfast everything is good.