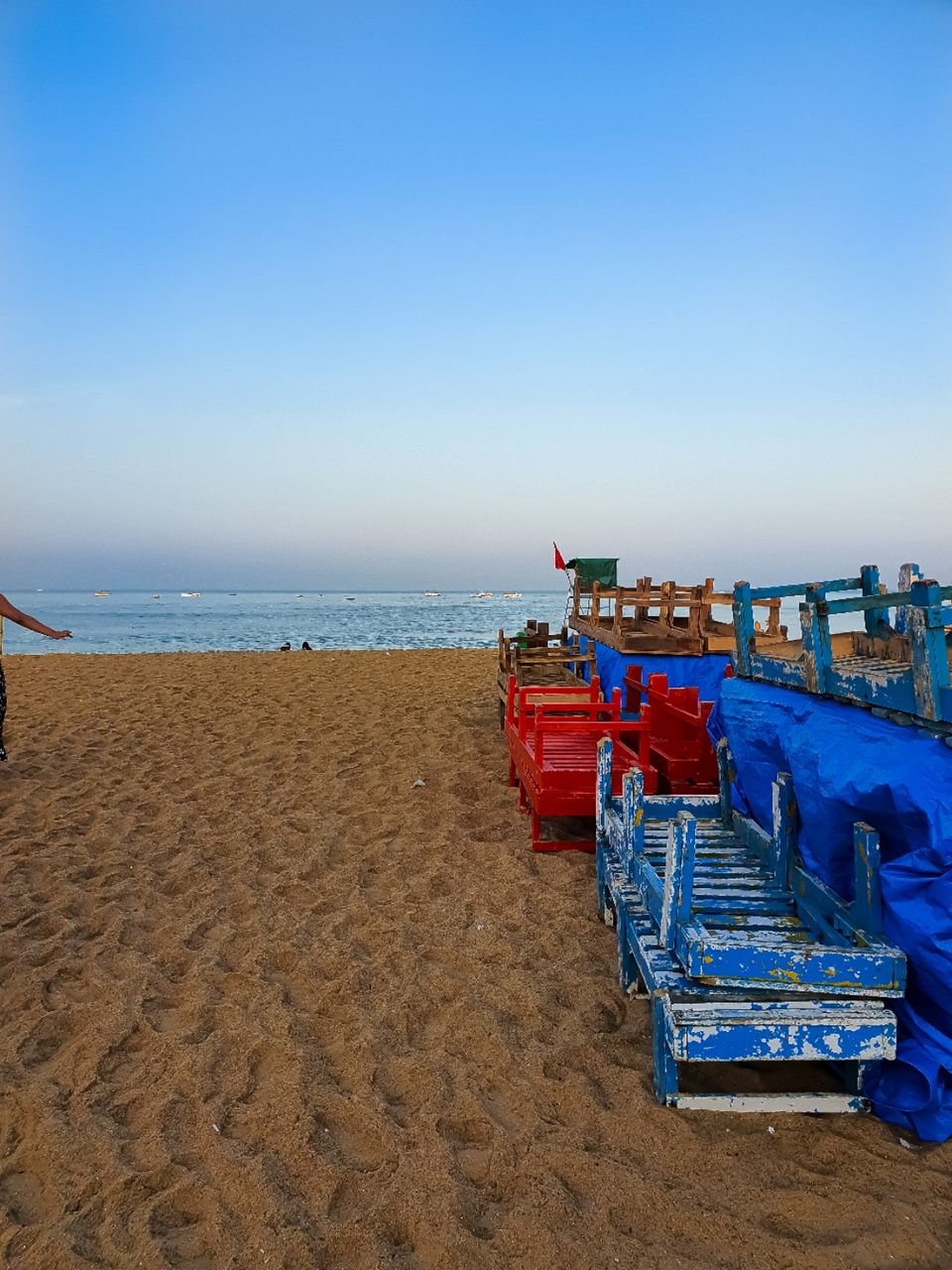 After returning from Bhutan on Dec 2019. We were looking for a beach holiday but on a budget. When you are in Bangalore the obvious option comes to mind i.e. Goa.
But the important question were how can it be possible on a tight budget of 8k.Lets See how we did it.
We reached goa via train from bangalore which is an overnight journey of 15hrs. We booked Non Ac sleeper as it was the chepaest around Rs 470 pp.
We opted for a cab to reach our homestay at Calangute.
Once we got settled the next thing is to take a stroll at the beach and have breakfast.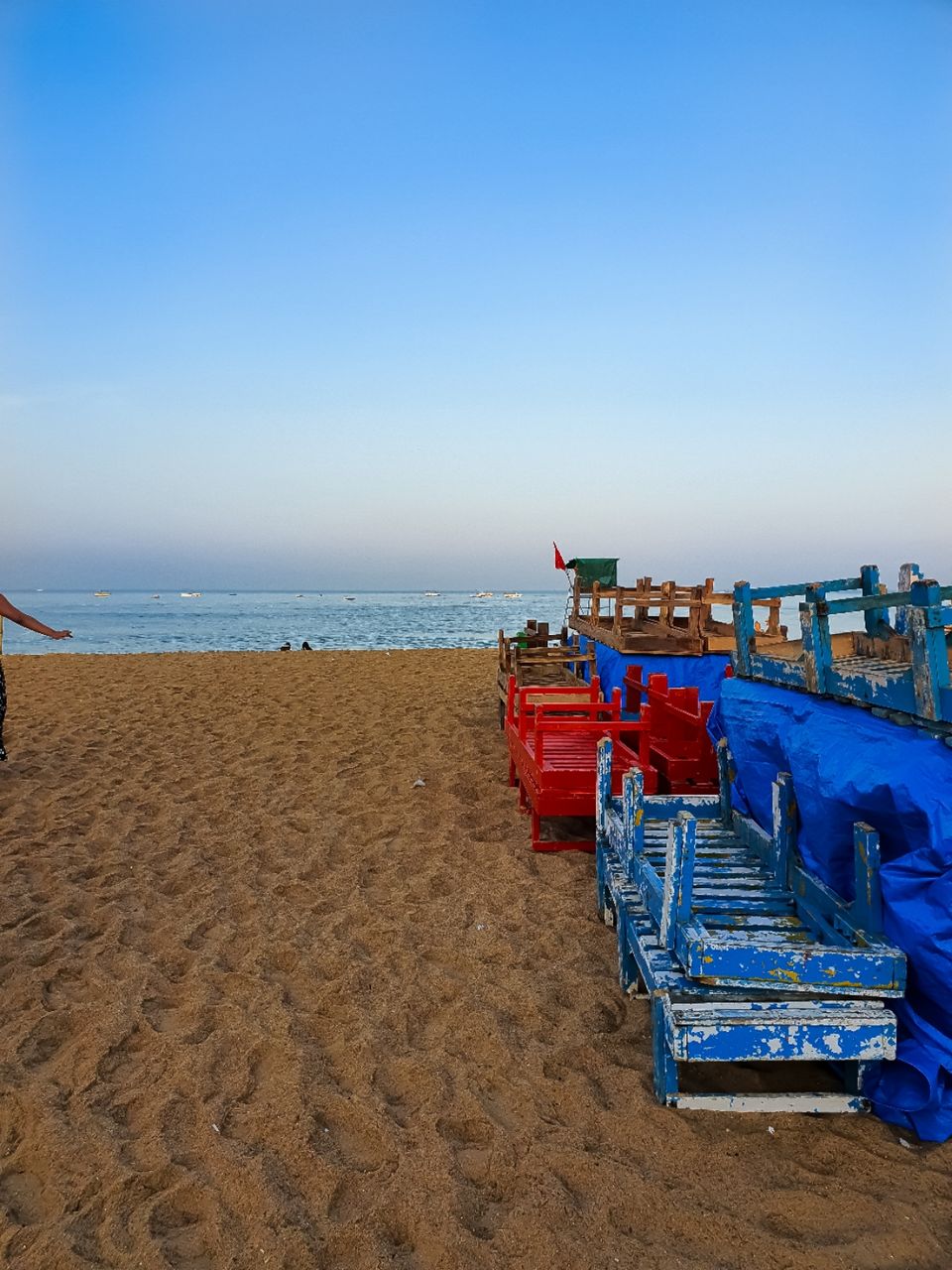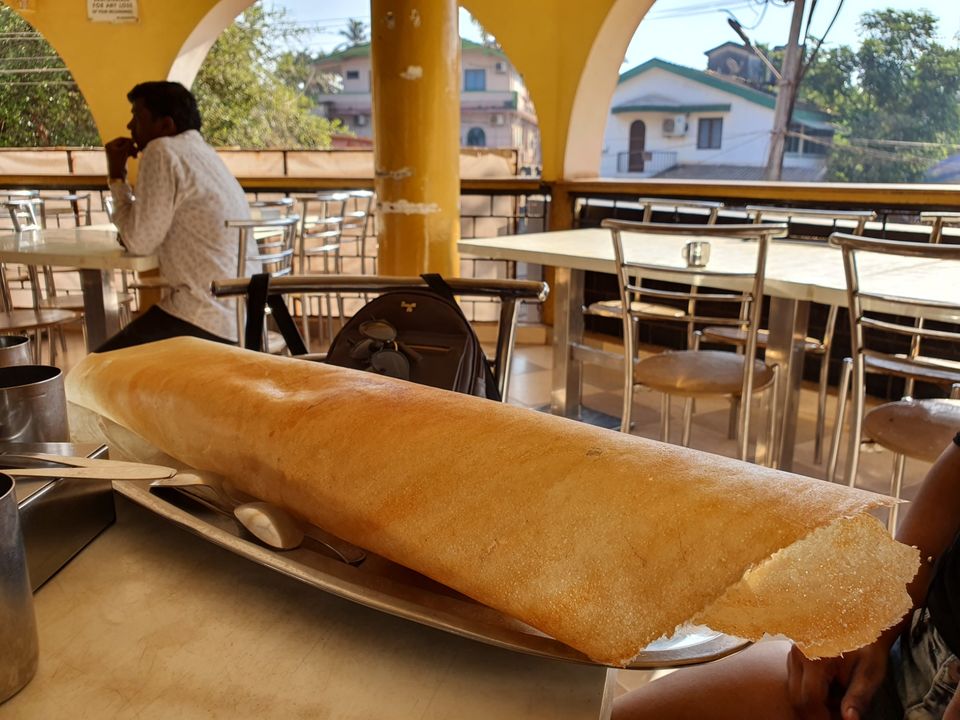 Our lunch on that day was a proper Goan thali at Fat Fish Restaurant.
We ended the day by having a drink or two in one of the shack in Baga Beach.
One thing we never miss is the golden hour(Sun rise time) because that is the time where you can get really awesome photos.
We went to the candolim beach by 6:30 and spent some time over there, took some pics and had breakfast.
Unlike calangute and baga Candolim beach attract lesser crowd so if you want to have a peaceful time then head to Candolim beach.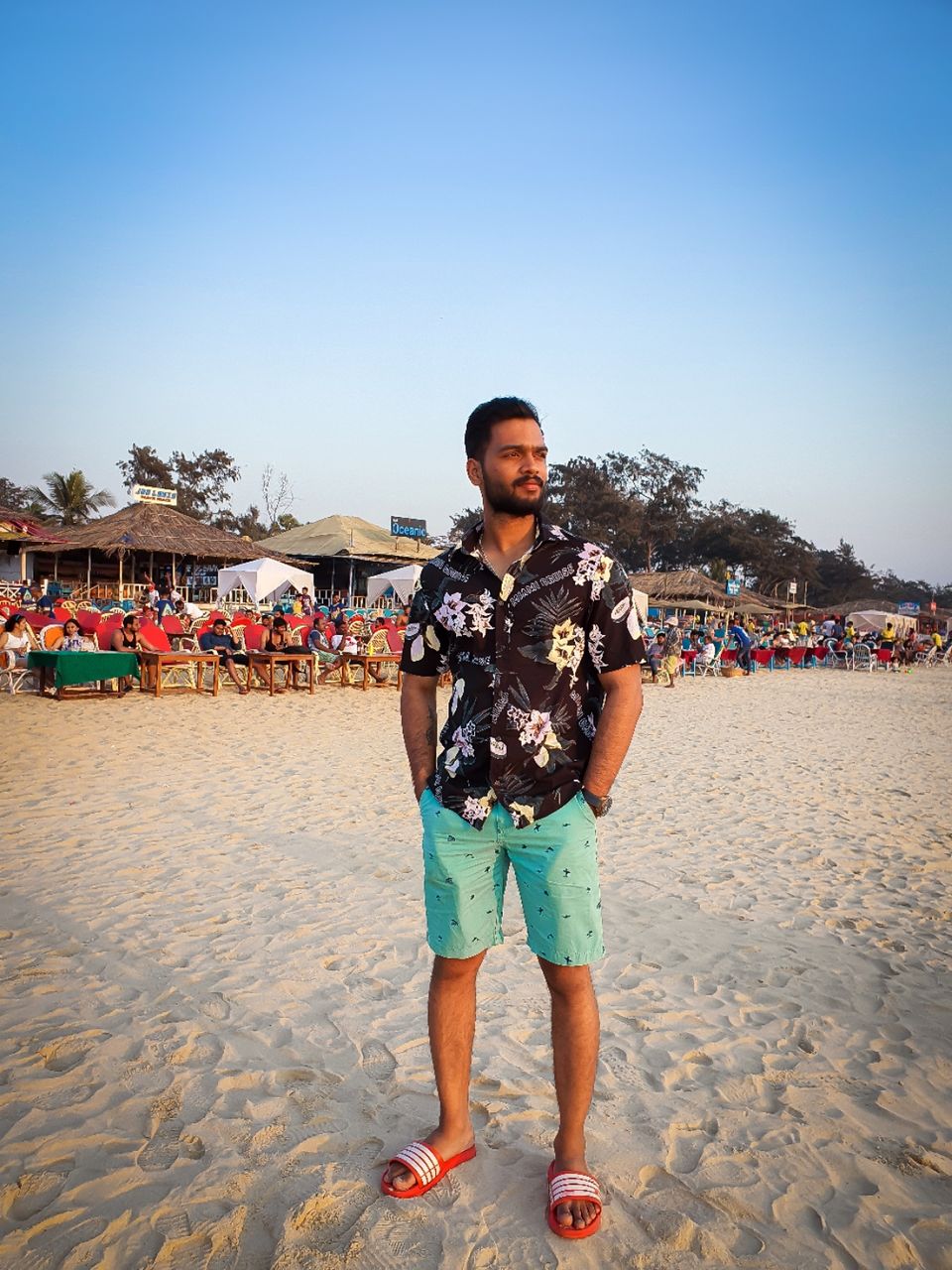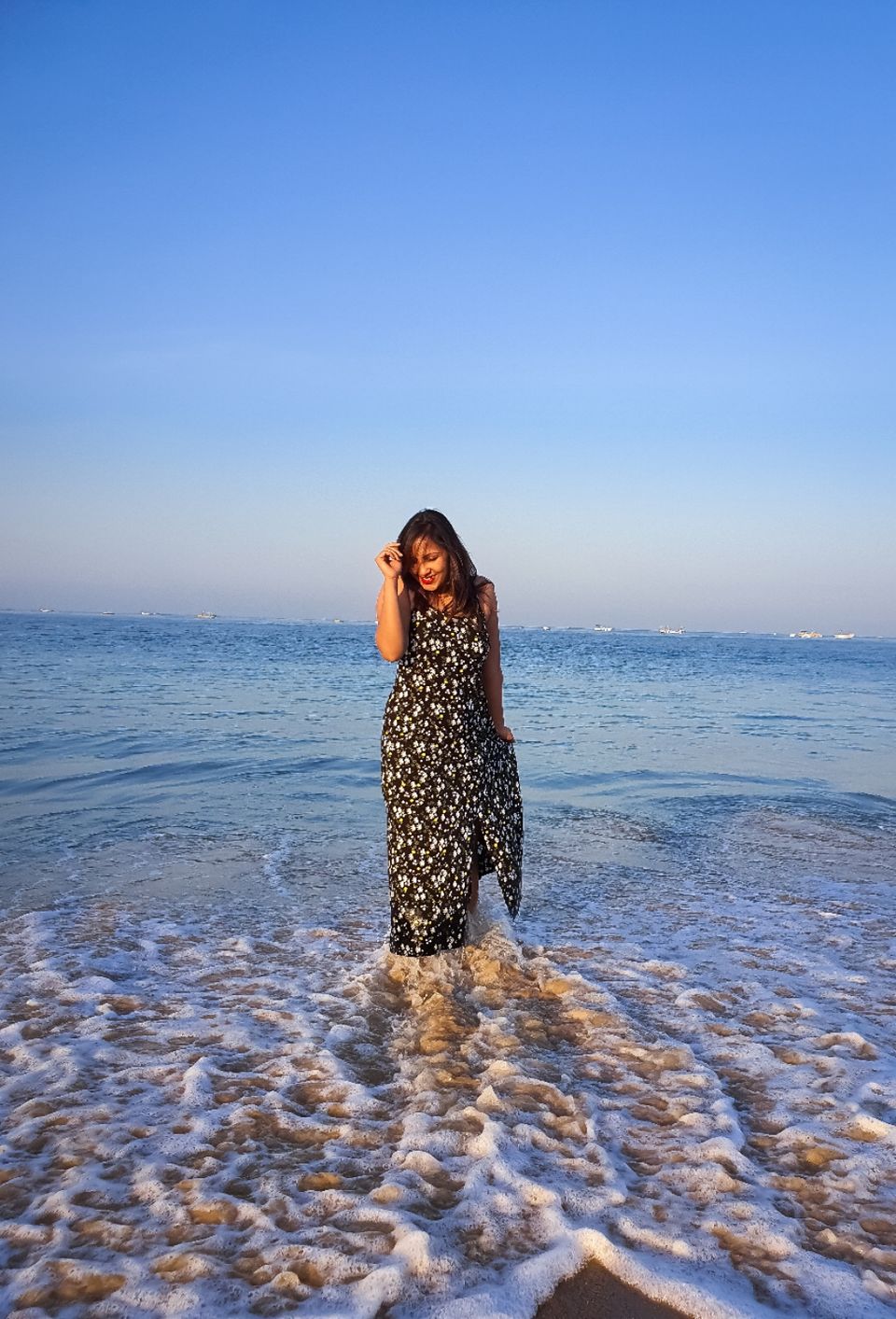 We visited the Chapora fort during the noon time and it was really tiring.
The heat of the goa will hit you really hard in this place. Anyways after having a vist to the fort and lunch we spent the remaining noon time in our homestay.
.
.
In the evening against we went to the beach during Golden hour period to snap some more pics and spent time on one of the best cafes in goa but i will cover that in a seprate post.
.
.
We have planned to visit a pub in the night but the entry fees of the pubs are so high which didnt make any sense and also we got the pub like environment in one of shack.
Today we decided to visit one more quite beach(Sinquerim Beach).
And this also doesnt dissapoint us. This is located near Taj Goa.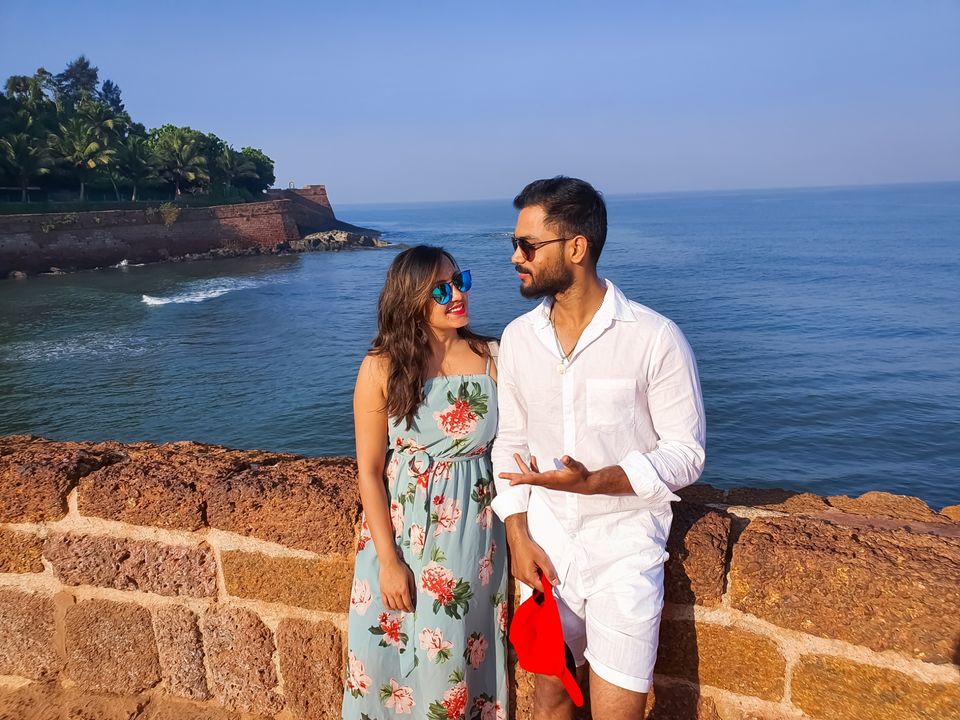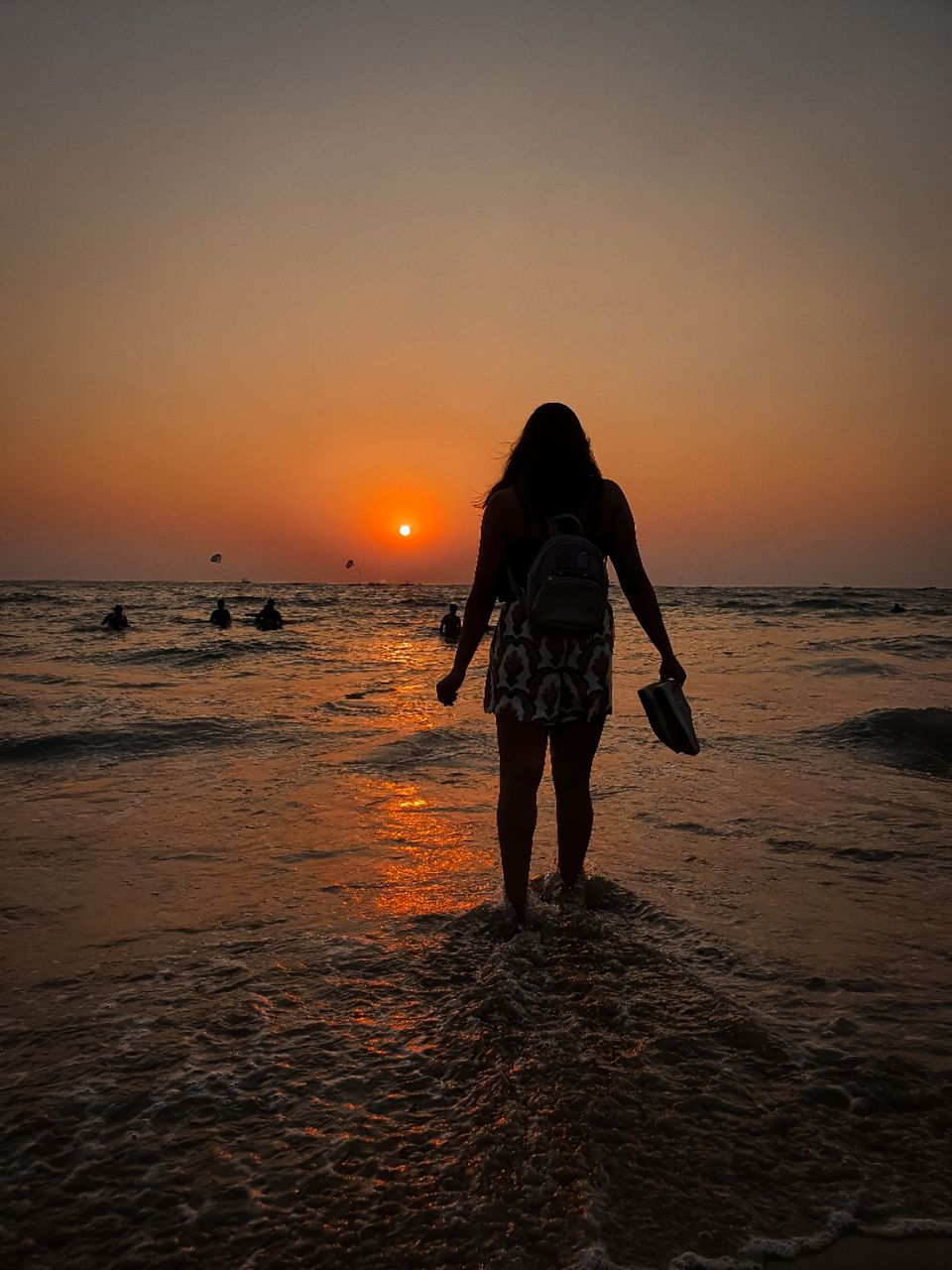 We took our flight to bangalore in late evening. While leaving we etched our memories with beautiful goan streets , the amazing beach and mouth watering foods.
I will be covering about food and cafes in a separate post.
4 TIPS FOR PLANNING A BUDGET TRIP TO GOA.
1.Ditch the hotels and look for homestay.Airbnb will not disappoint you in finding amazing budget homestays in Goa.
2.If you want to eat Goan Thali or authentic goan food then look for some small restaurant or strret food vendors. Their foods are more authentic in taste and will fit your pocket
3.Try to book flight on weekdays as on weekend the flights prices are quite high.
4.If you dont want to pay an entry fees in a pub then find a shack which has dj.
FOR MORE INFO DM ME ON INSTAGRAM
@talesofkarwan