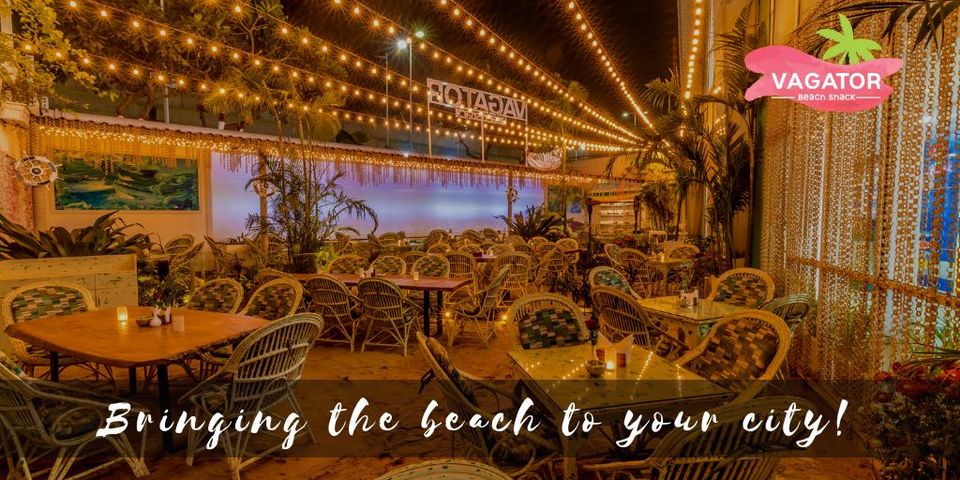 'Ab Goa door nahi!'
Missing the beach? Now you can enjoy the beach life of Goa in Gurugram! This beach themed restaurant offers coastal menu, freshest seafood delicacies, and fun cocktails all under one roof! A reminiscence of the seaside shore, Vagator Beach Shack has been designed to offer the best of Goa in Delhi-NCR.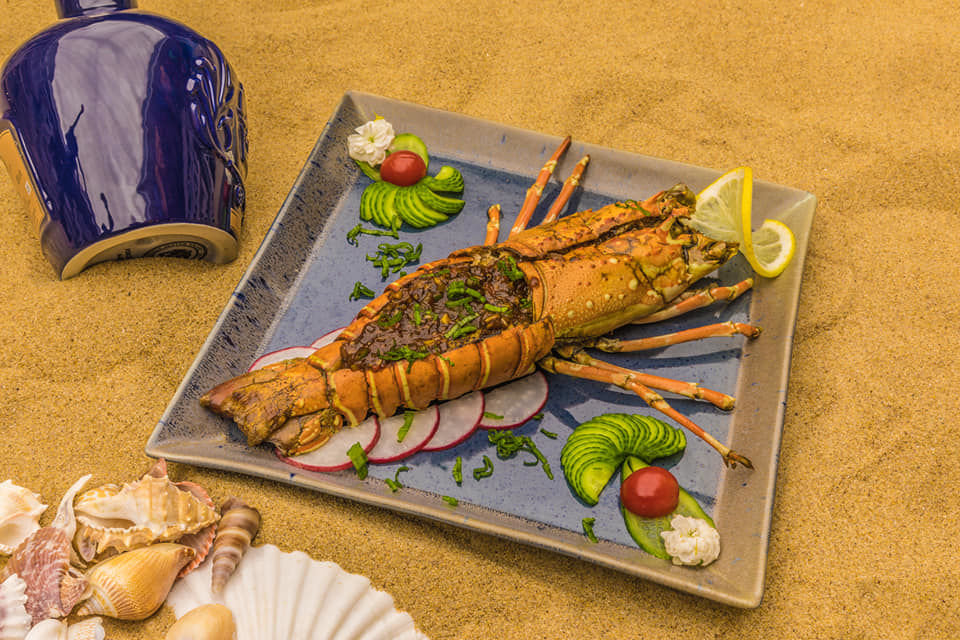 This is the place "where time doesn't move hour to hour but mood to moment."
The sea food restaurant brings outdoorsy feel of the beach to the table. From uncut stone and mineral sand amidst palm trees to translucent French fabrics, the entire restaurant has been designed to transport you to your Goan memories.
The menu at the restaurant reflects coastal cuisine while there is no dearth of traditional and fusion items from Southern Indian belt.
"Vagator is that place where the proverb 'catch of the day' comes to life."
The BOAT BAR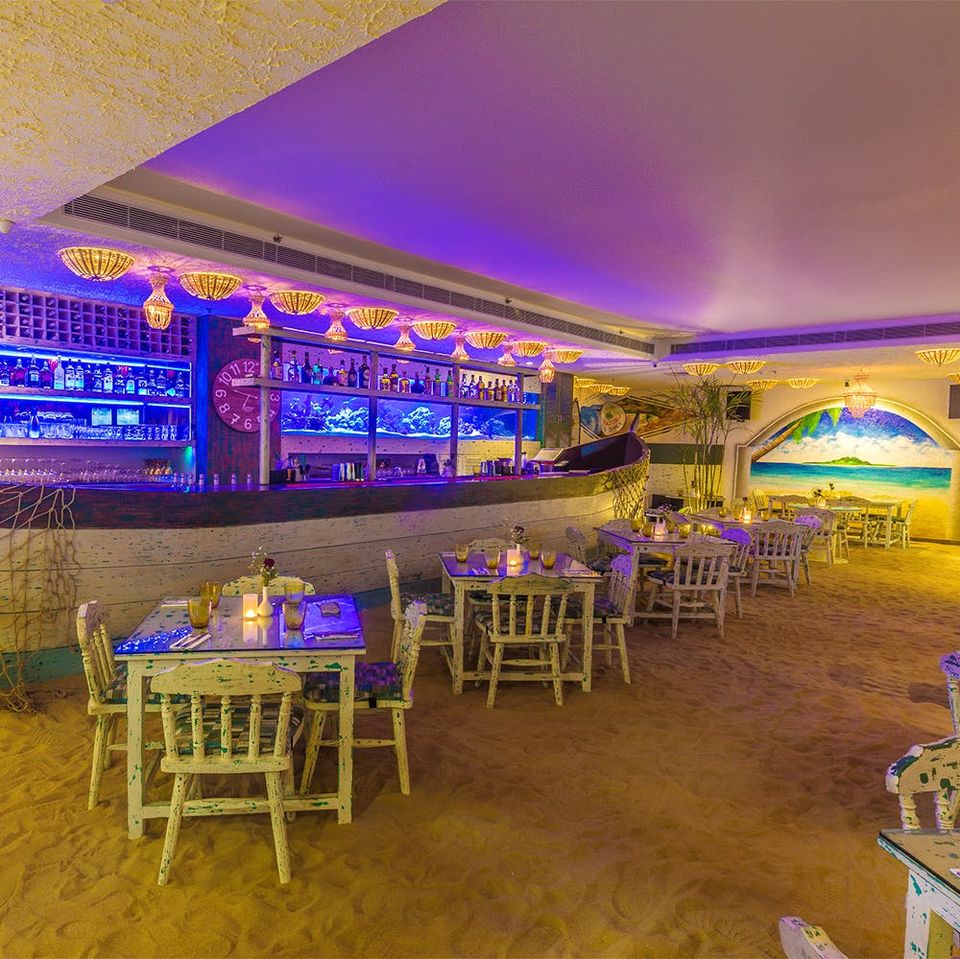 Handcrafted to the finest details, the 'Boat Bar' is the main attraction of the restaurant and is a 32-foot long boat. The boat has been placed in a sand pit to keep it as real as possible. This fully lit bar has choicest wine and drinks from almost every part of the world. On the other end is a huge 17-foot long aquarium which offers breathtaking 360 degree seascape.
The SEASIDE DECK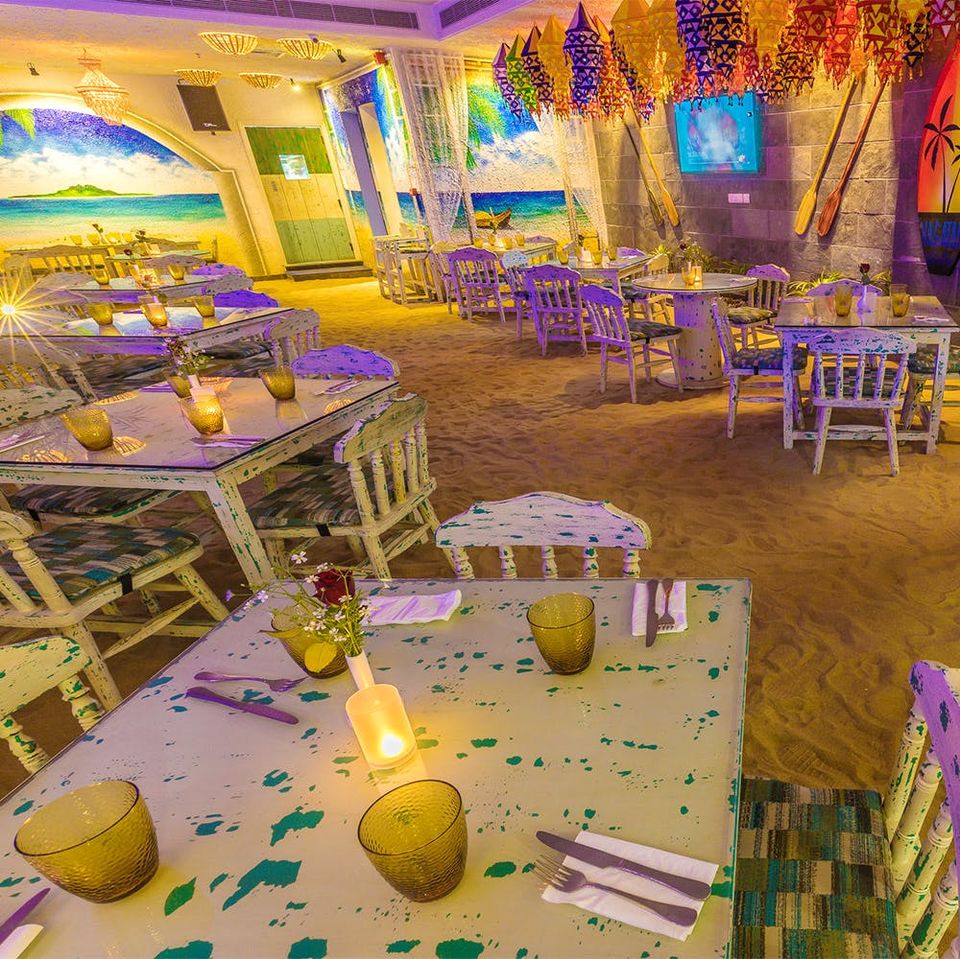 Made on multi-levels with sand planters, rocks, seashore sand and wooden pavers, the outdoor deck also maintains the same beach vibe. A 40-foot tall projection is the USP of this place which has state of the art technology to offer glimpse of the sea and its beautiful sunsets.
The LIVE GRILL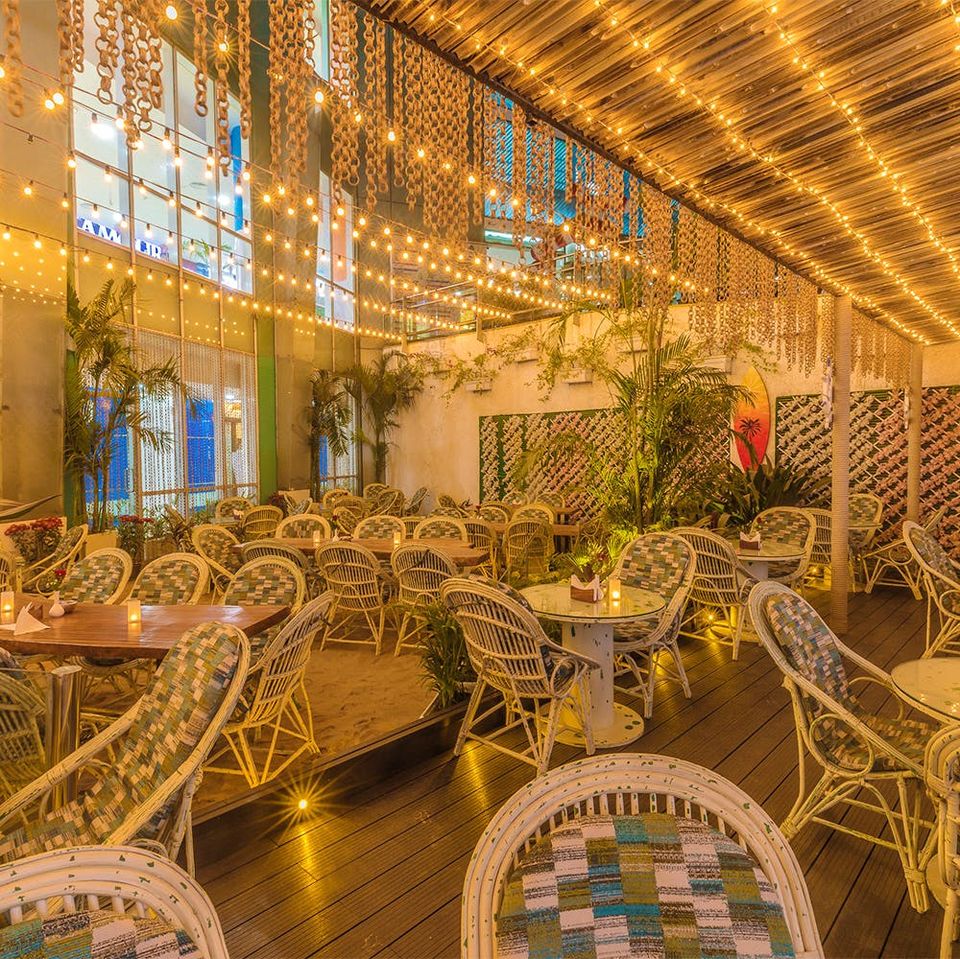 What can be more amazing than a live grill that offers al fresco dining. It has the freshest of the produce from banks of Orissa brought in the very same day. Along with seafood, the grill menu also offers steaks and sausages.
"Vagator strives to liven up the air and make sure that the spirits are high by the seaside even in the city."
Where: LGF 34, South Point Mall (22.58 km), Gurgaon, Haryana
Cost for two: ₹ 1500
All images courtesy: Vagator Beach Shack
Share your travel stories with Tripoto community here.